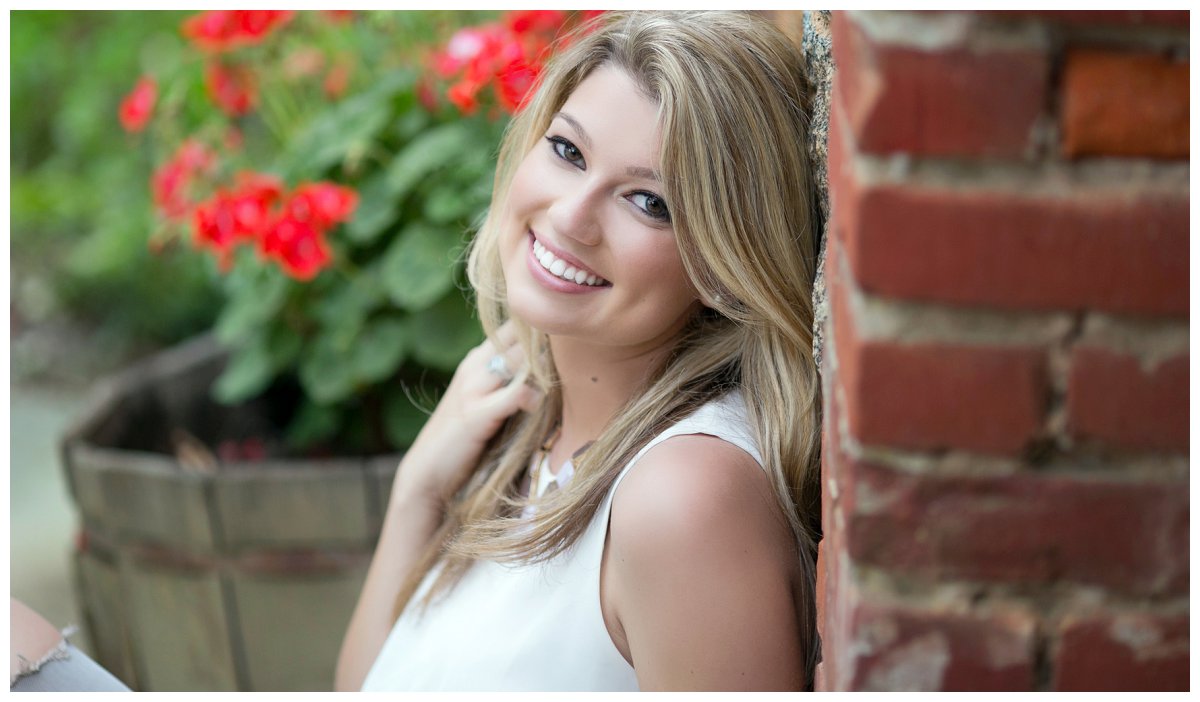 I've been looking forward to Maddy's senior portrait session since last spring, when I met her during her sister Emma's senior portrait session! Maddy has such a happy personality and infectious smile, and I just adore her perfect dimples!
We started Maddy's Couture Session with professional airbrush makeup and hairstyling by Jessica of Polish and Pout, and Maddy opted for straight, voluminous hair and a natural makeup look amped up with black liner around the eyes. She had a cute hot pink dress that we decided to photograph in a wildflower field in Newcastle, and then we headed to Auburn to capture some more images. Some of my favorites are of Maddy in the same straw hat that her sister wore last year. I think it's so fun to have a shared accessory like that, which can be worn in a totally different way and at a unique location to show each girl's individual style and personality!
Maddy wanted to finish her session at Granite Bay, so we headed over there just before sunset. It was overcast for most of our shoot – the sun peeked out through the clouds for just a few short minutes before turning dark and ominous, and luckily we avoided the rain and thunder!
Here are some of Maddy's favorite images, which are all displayed in her gorgeous leather heirloom album!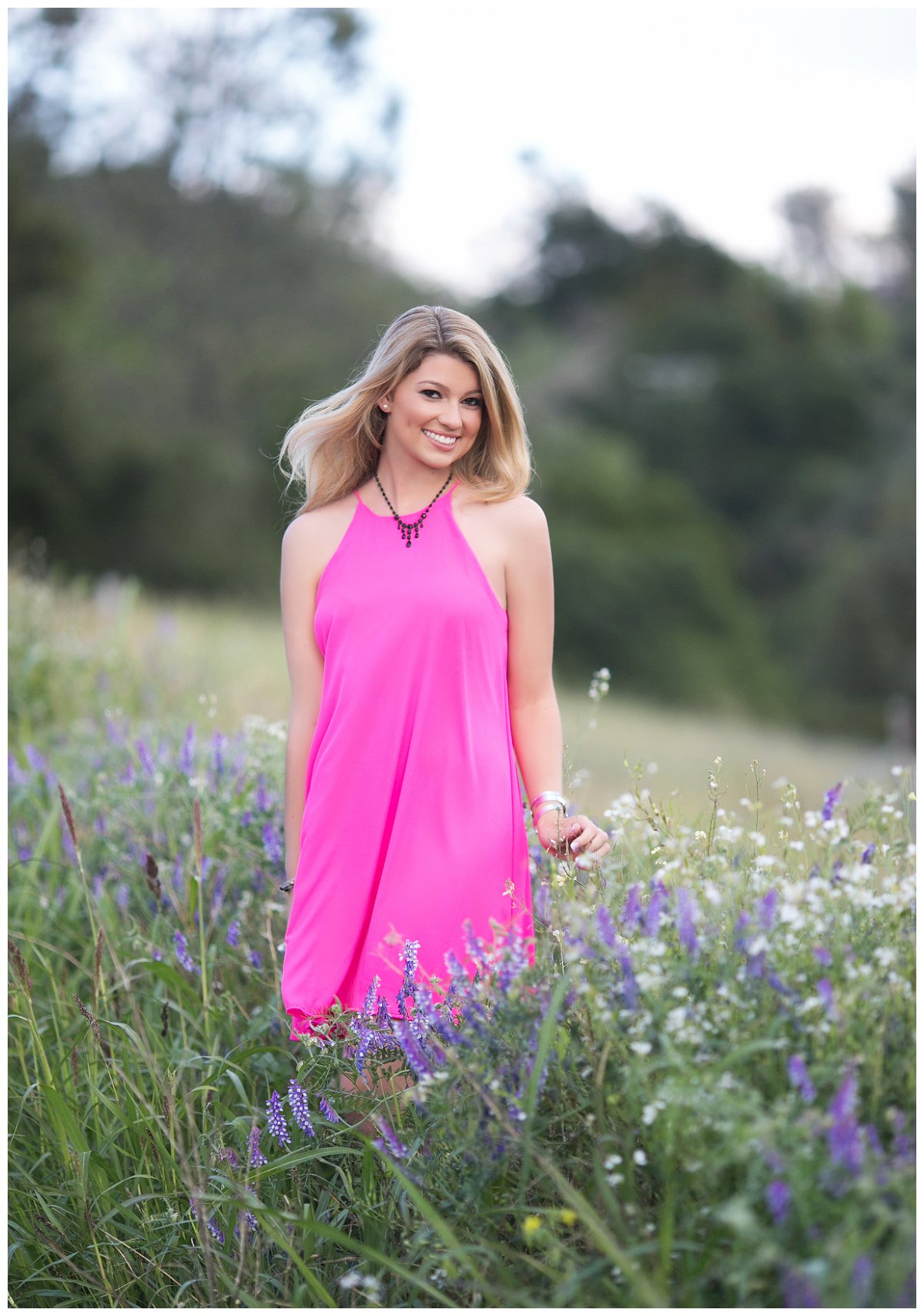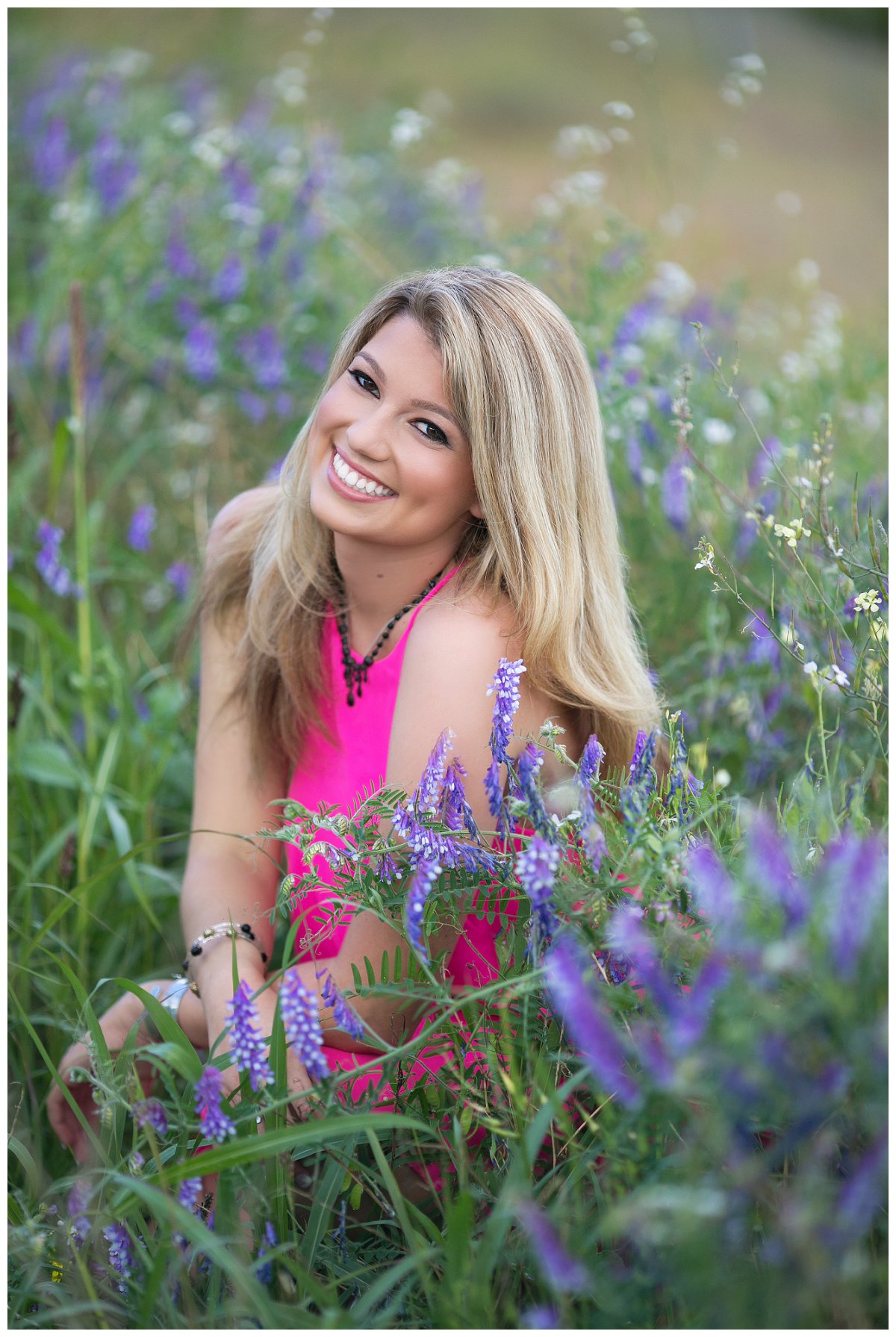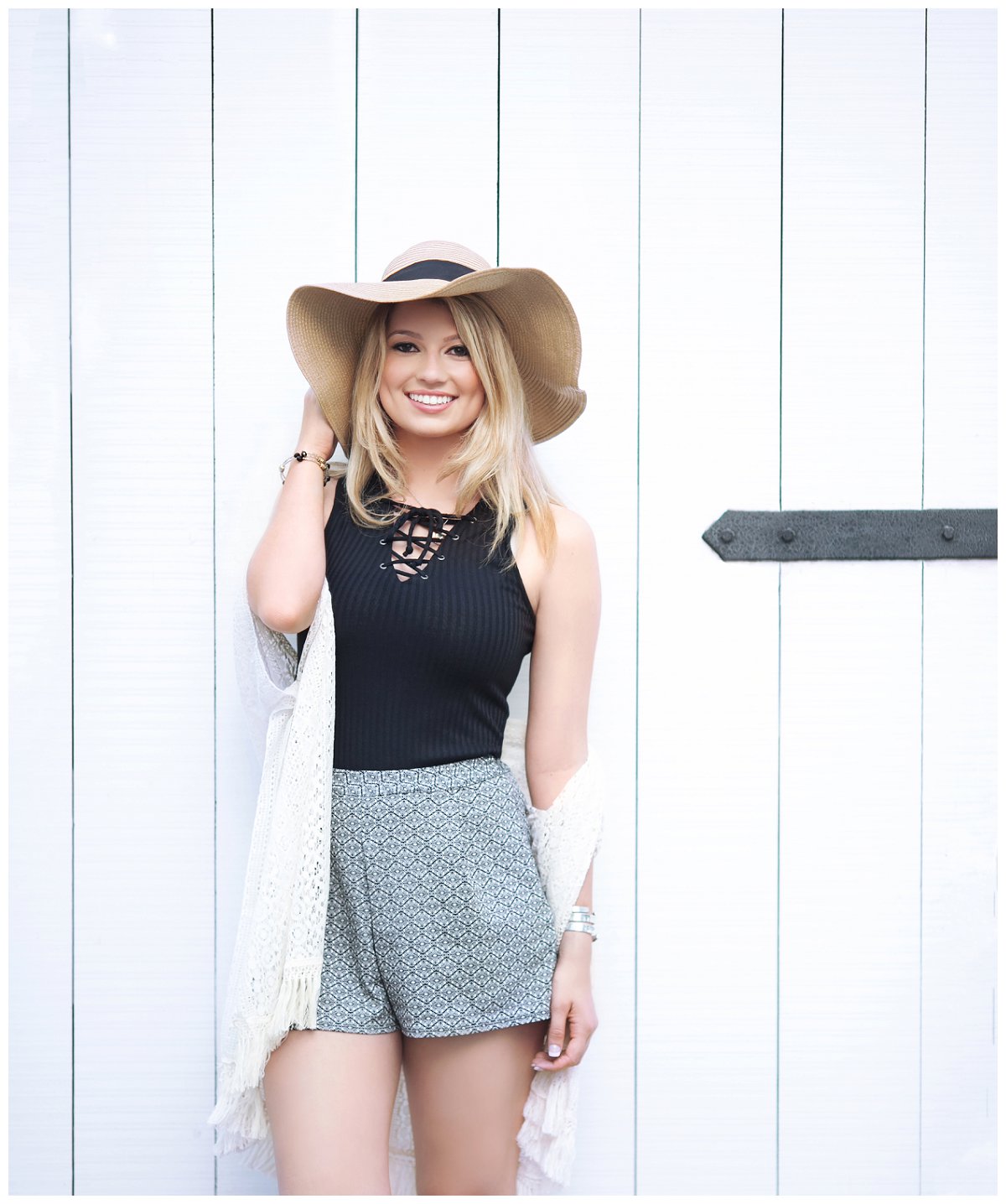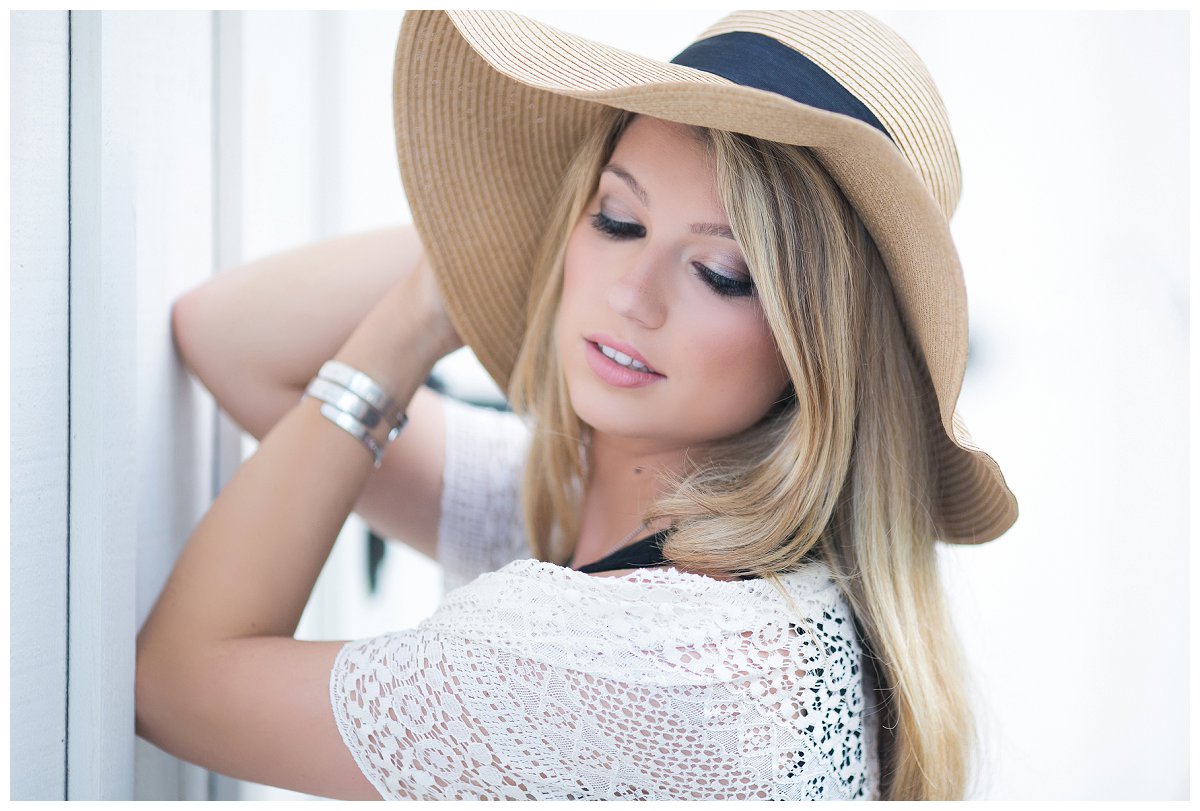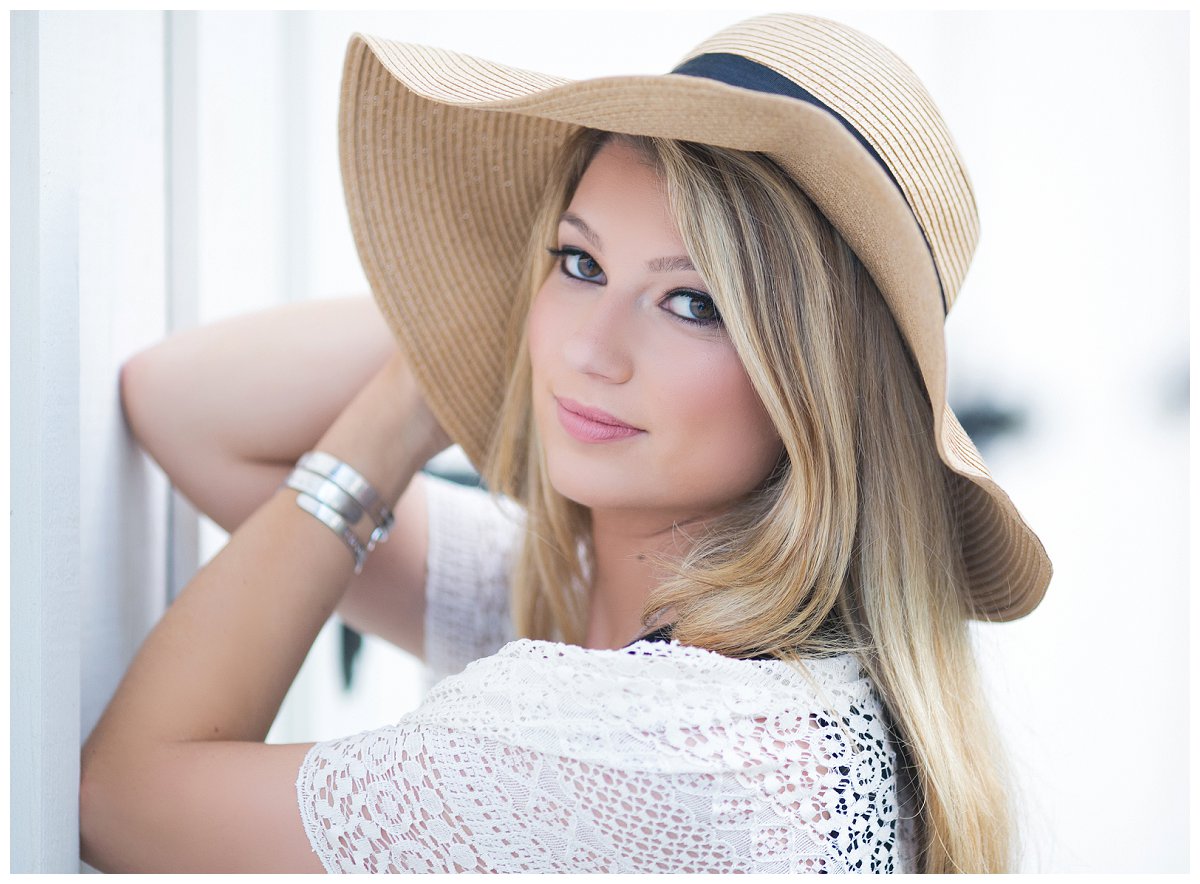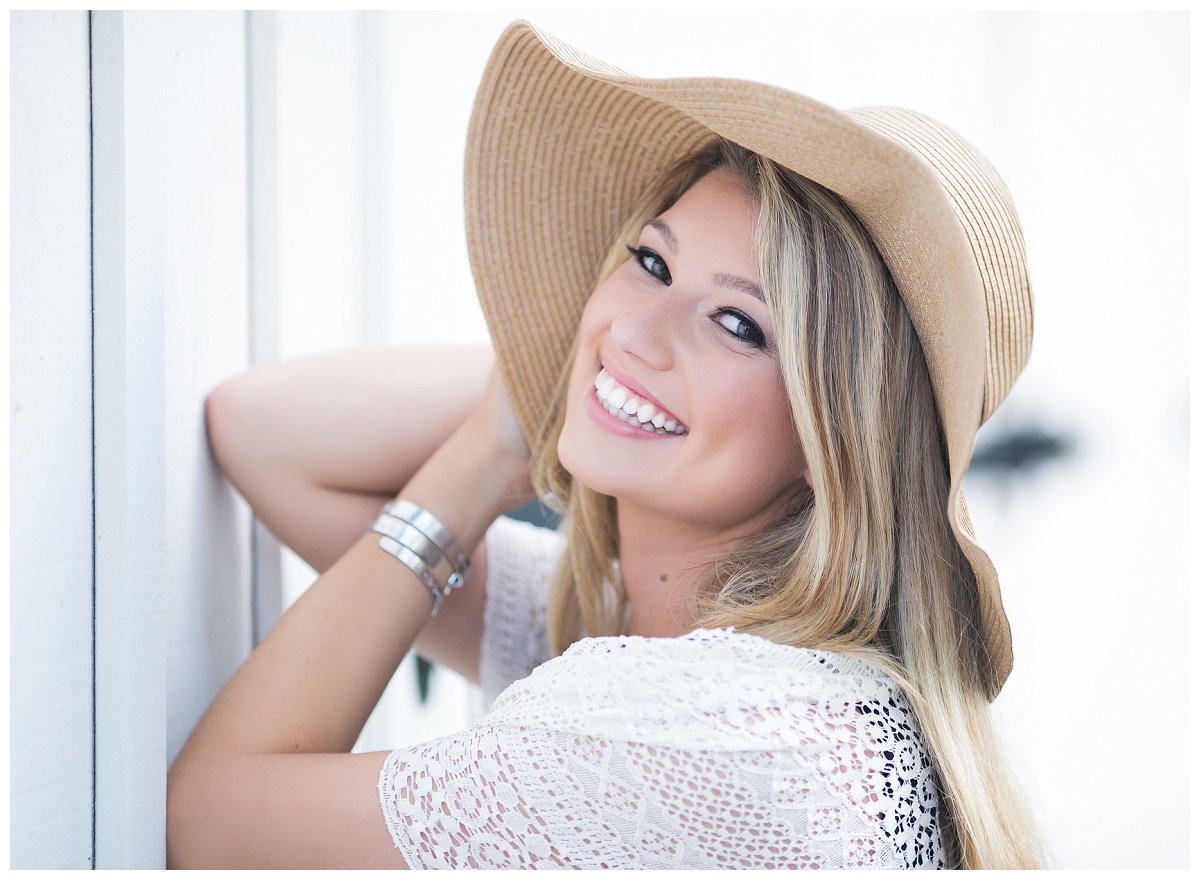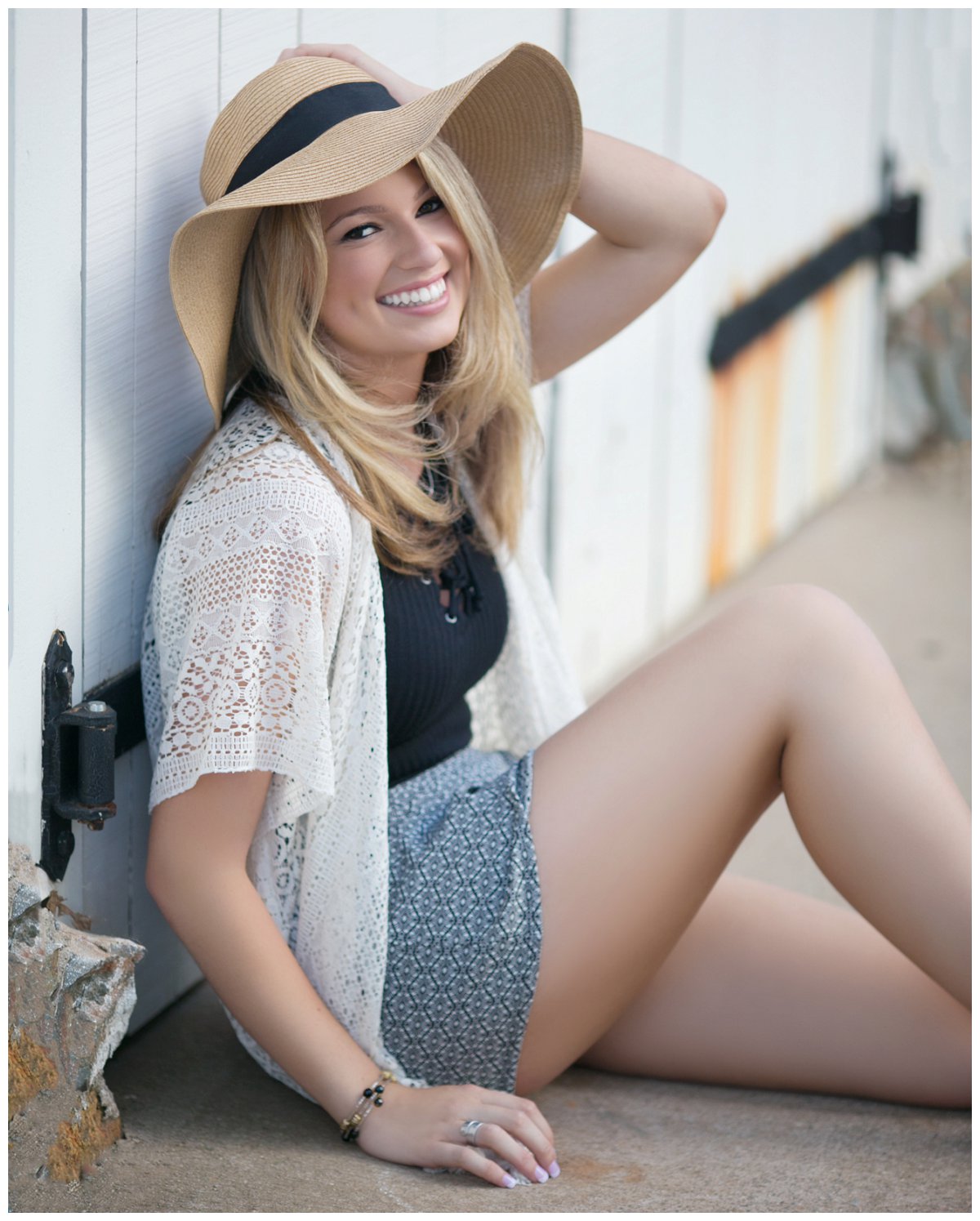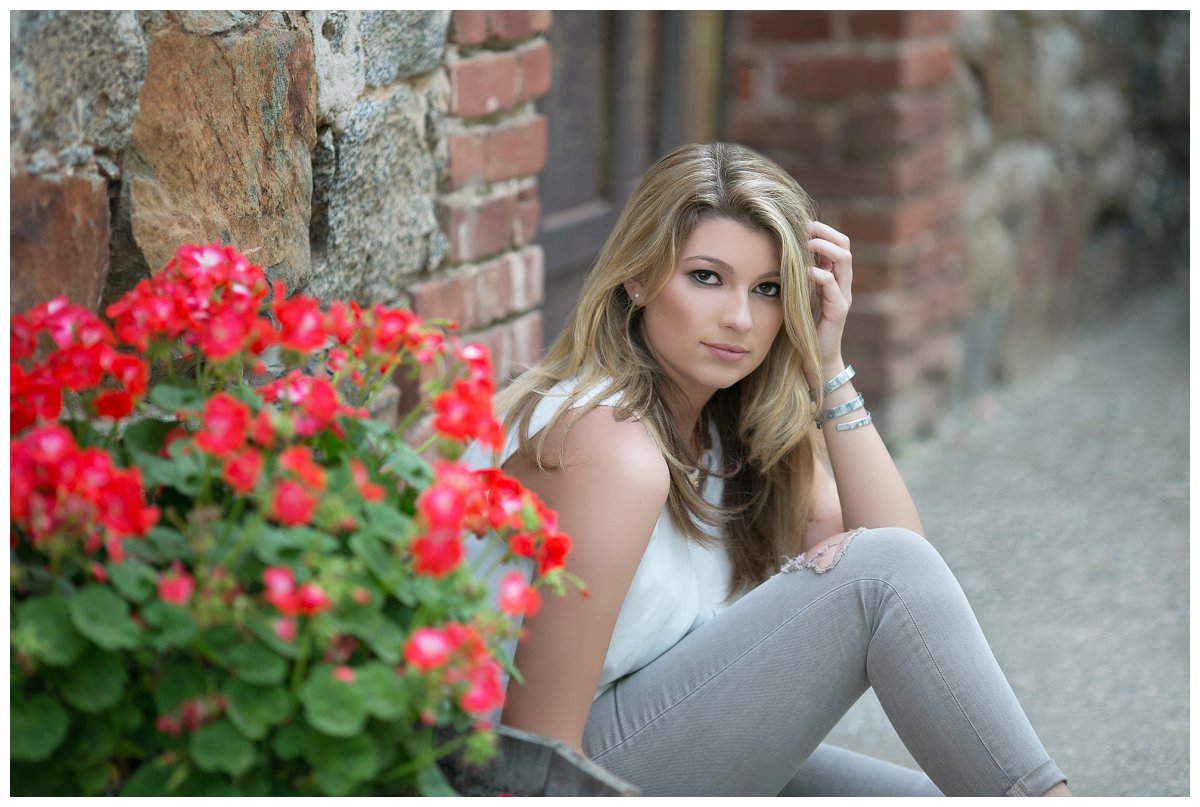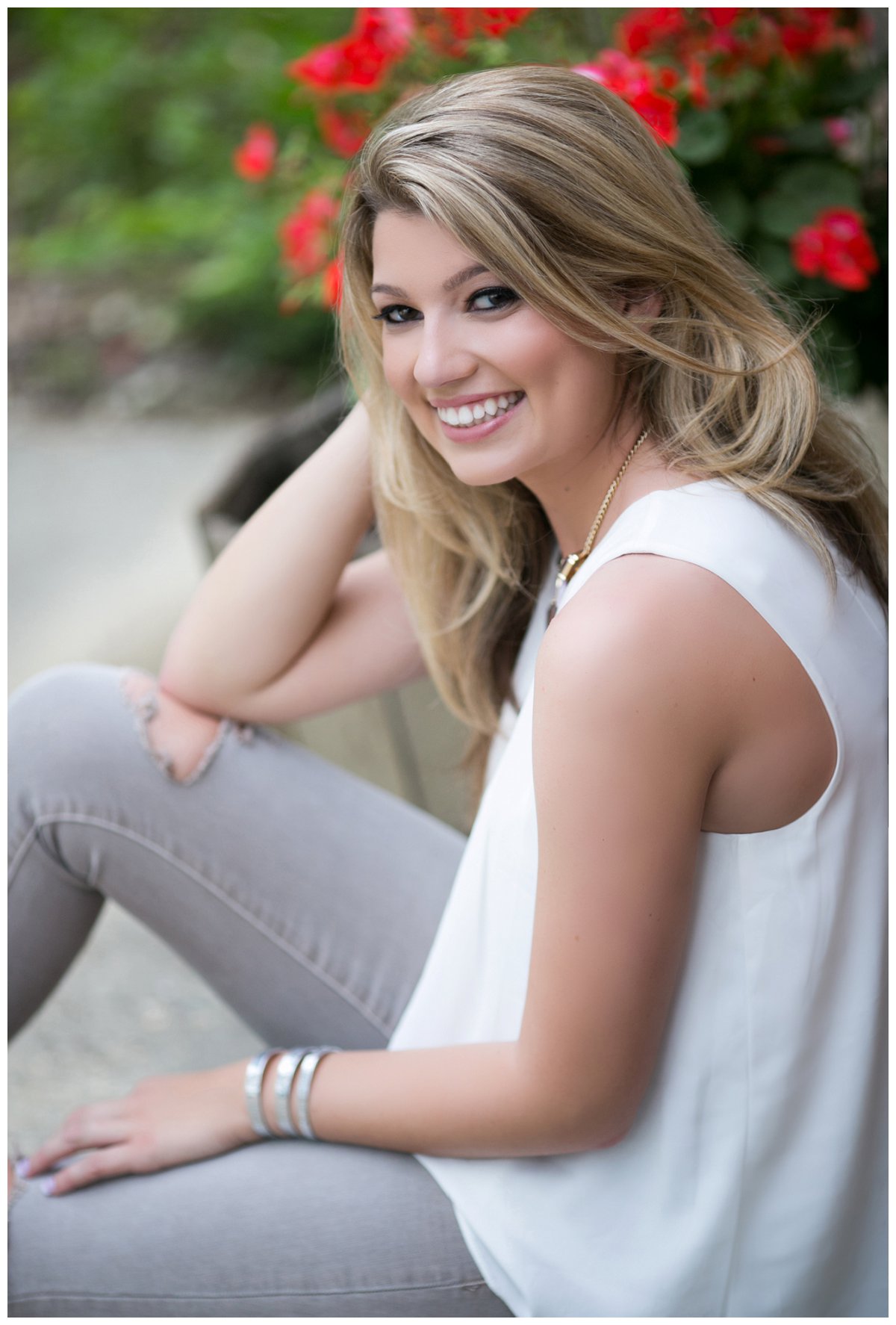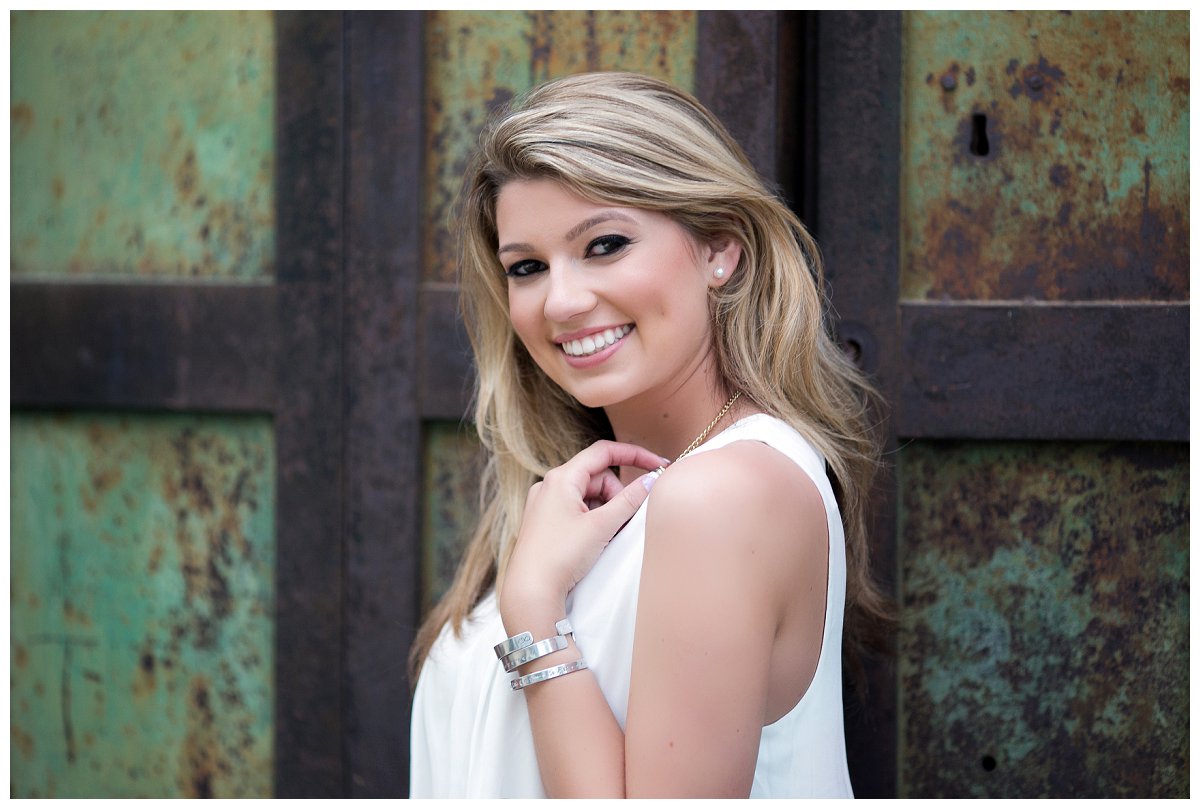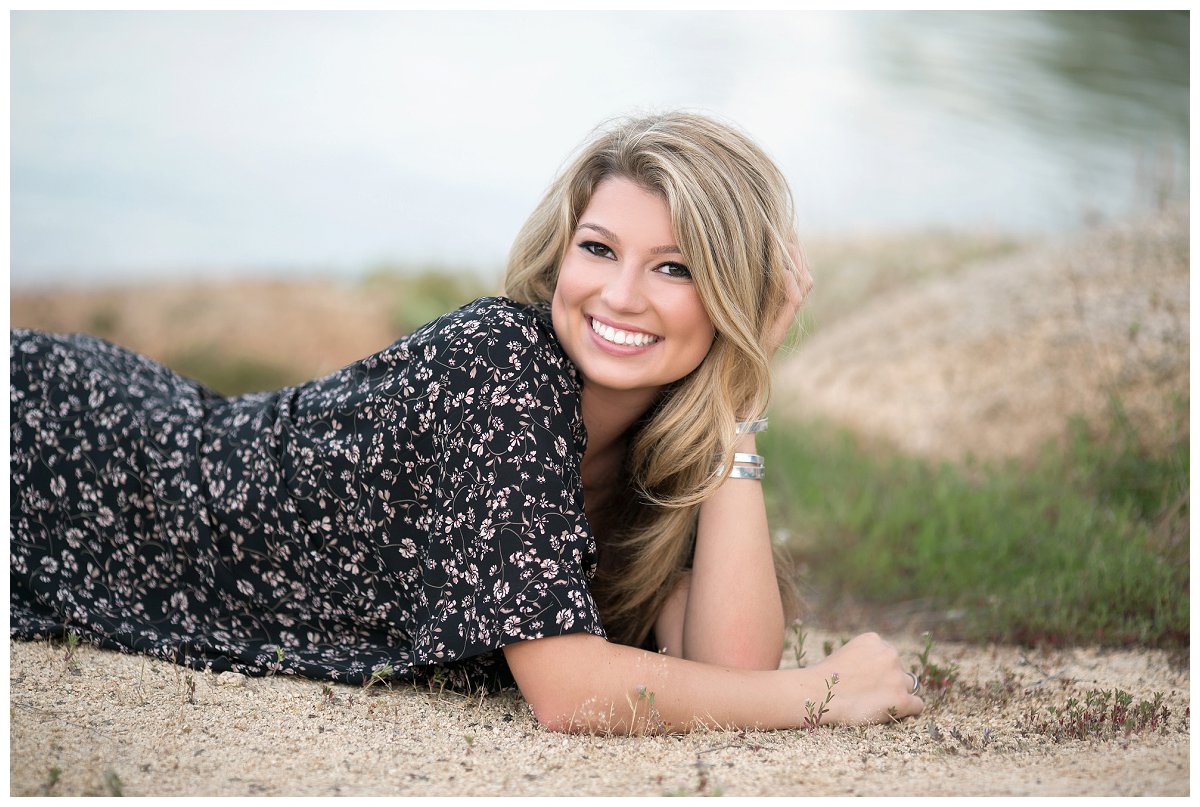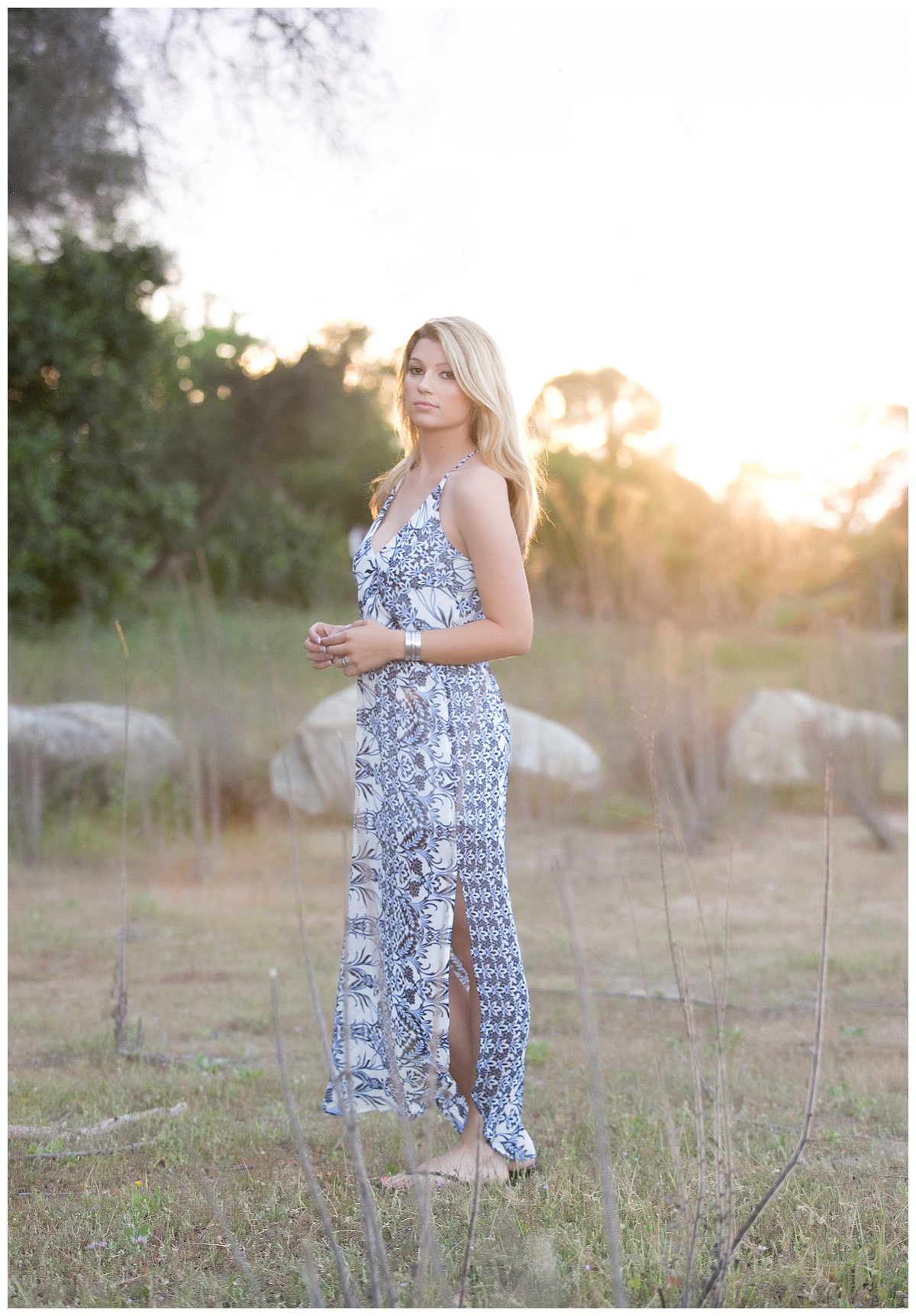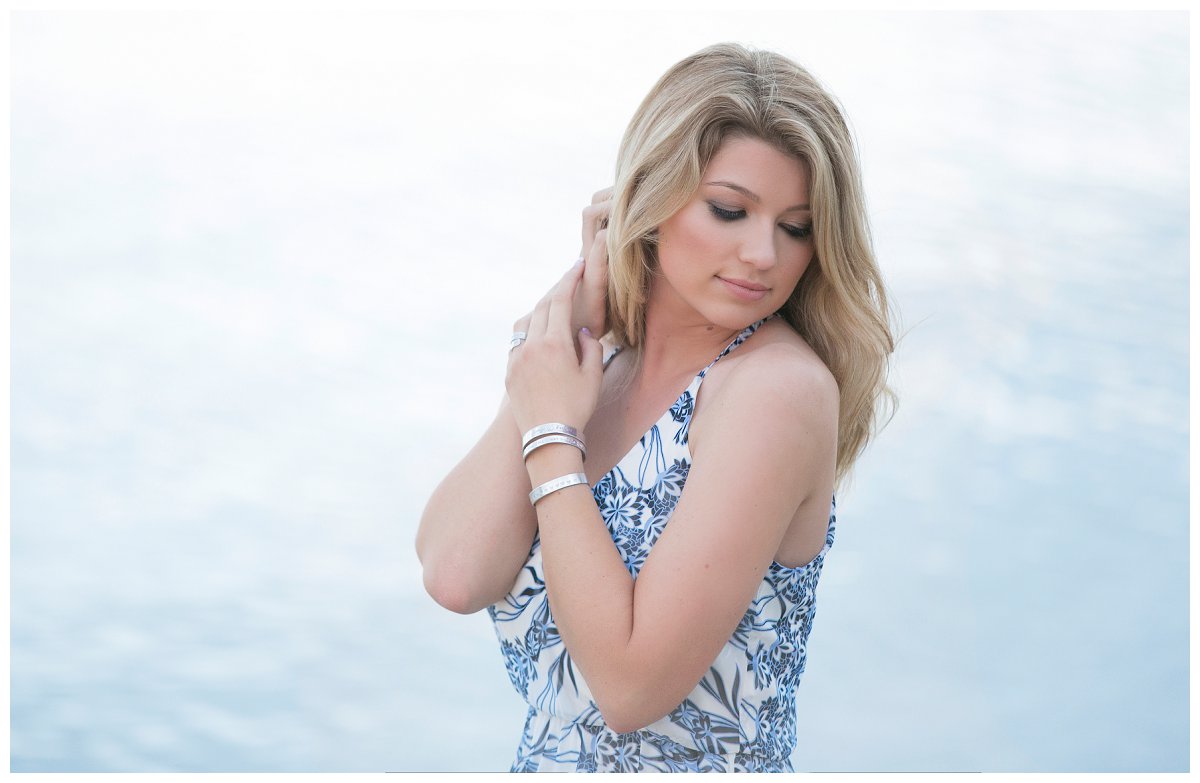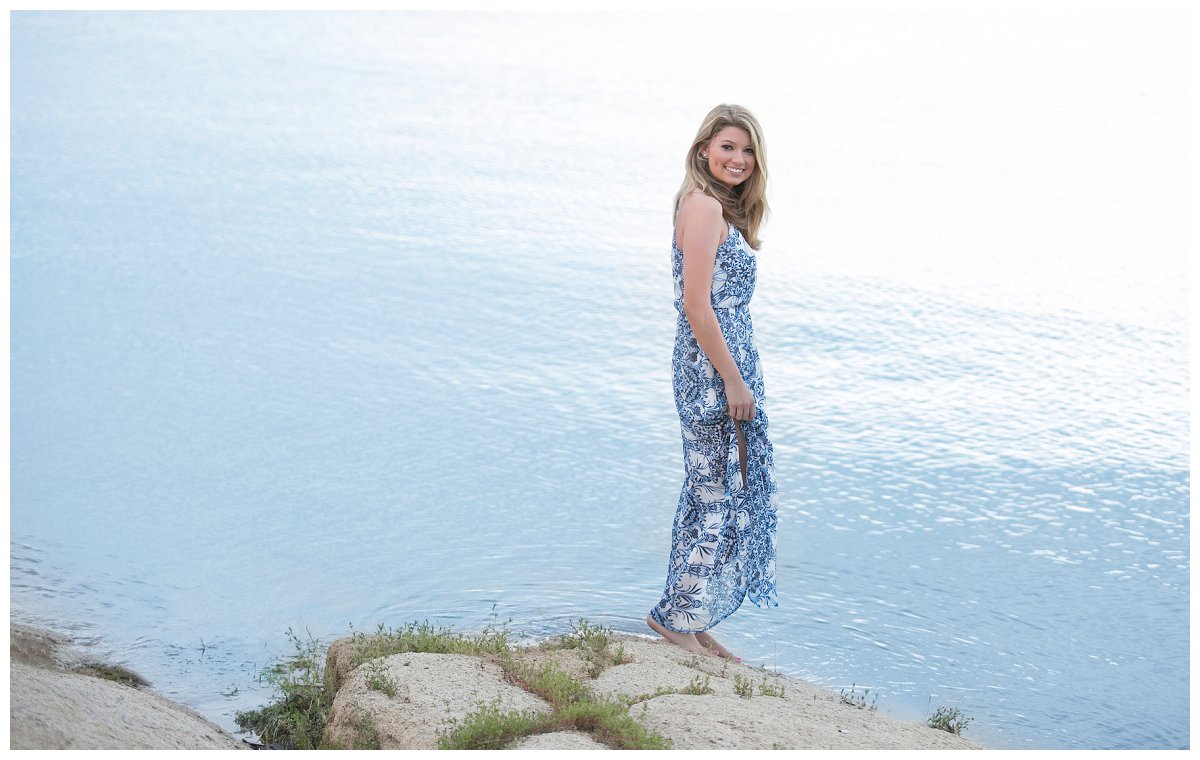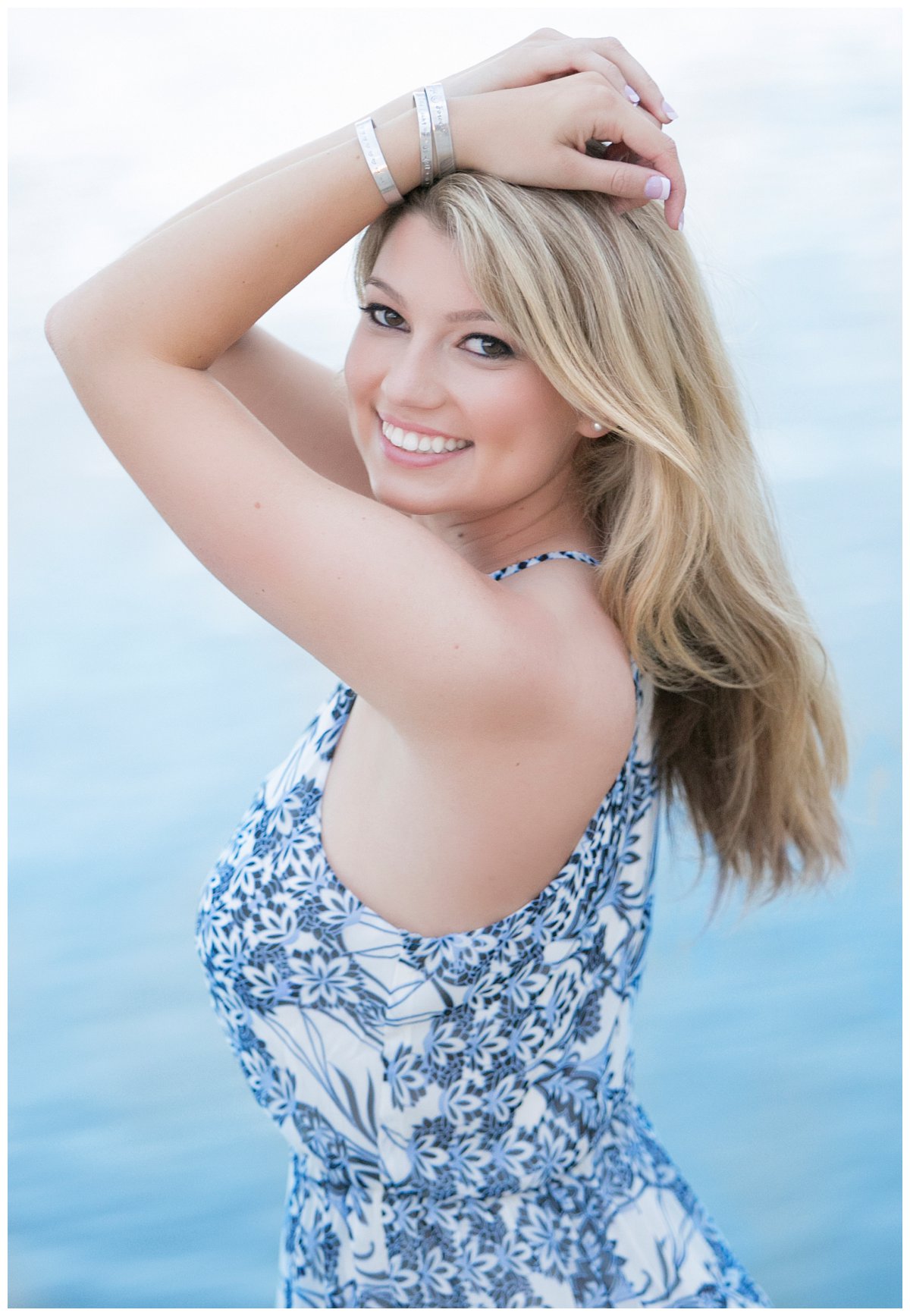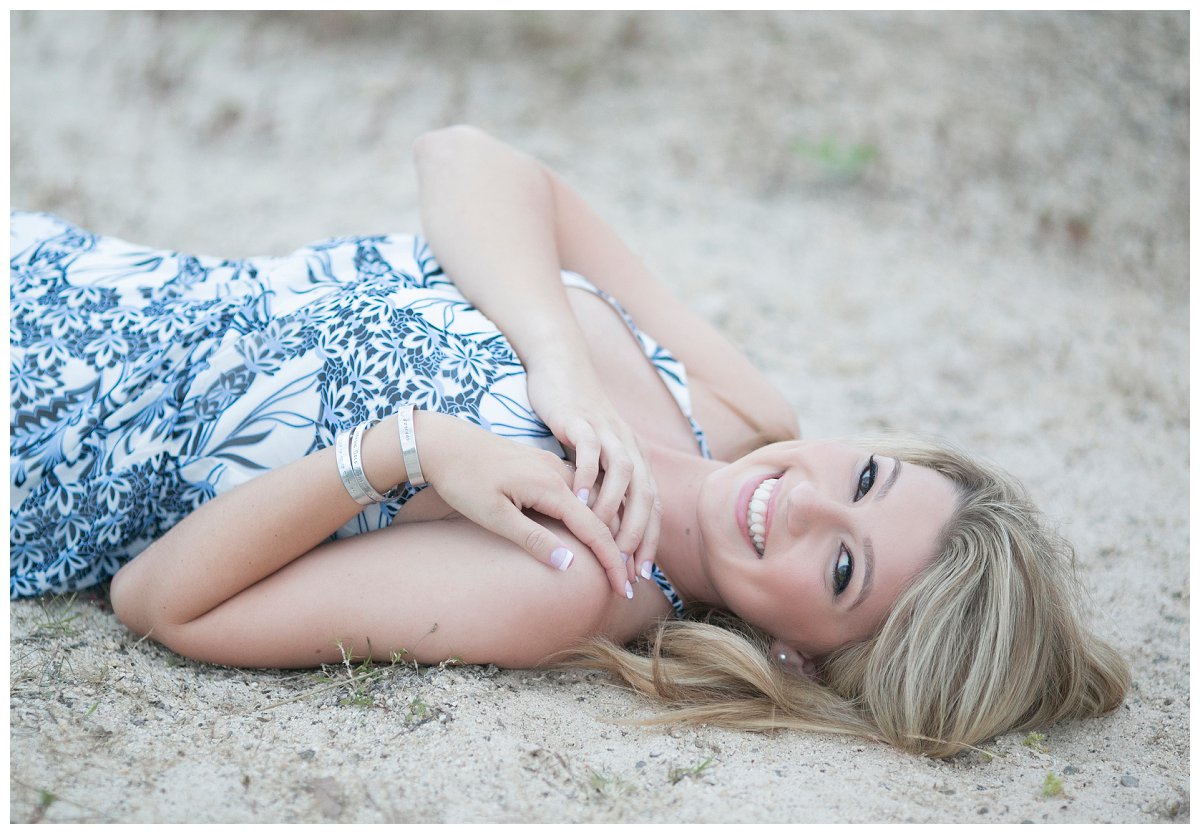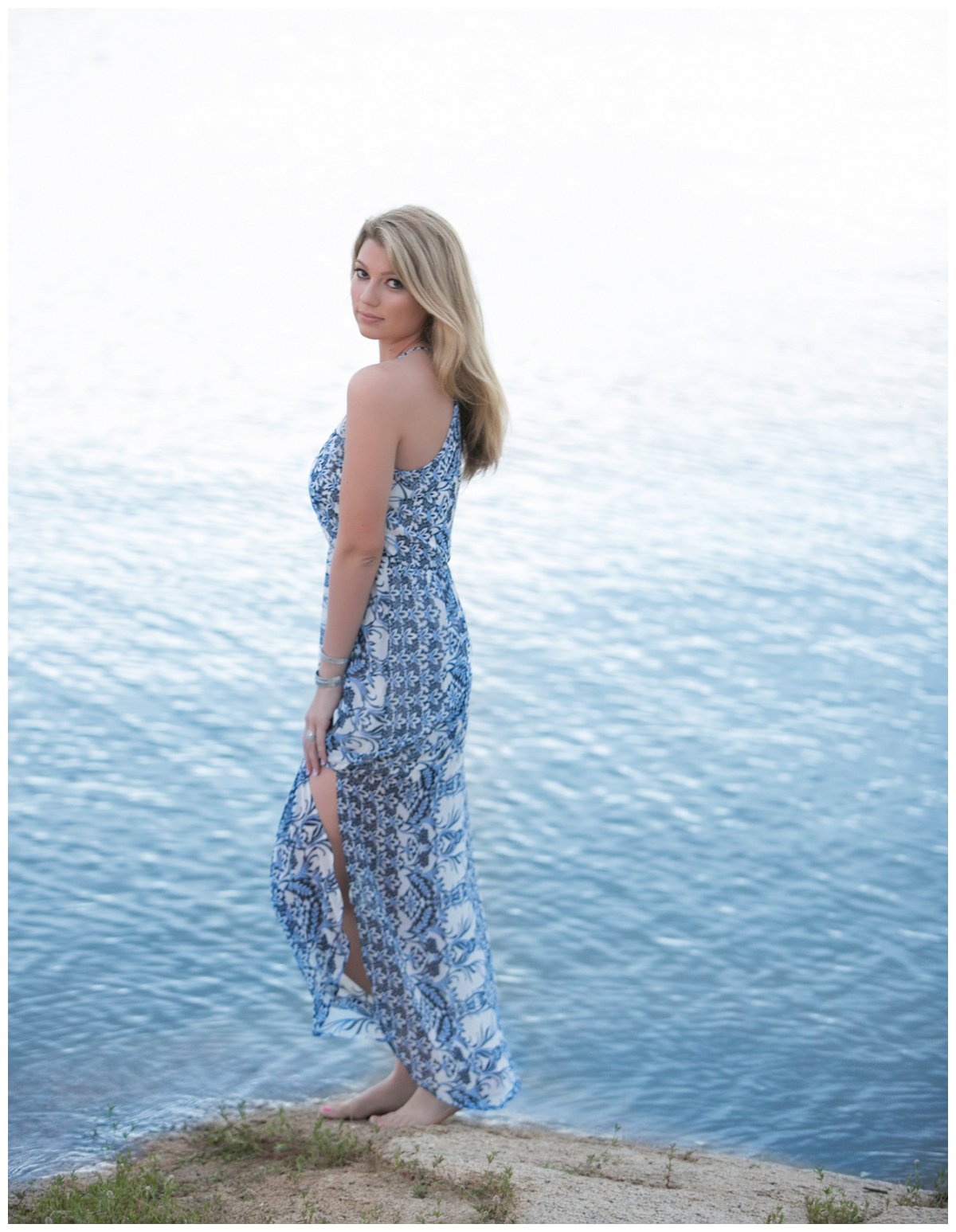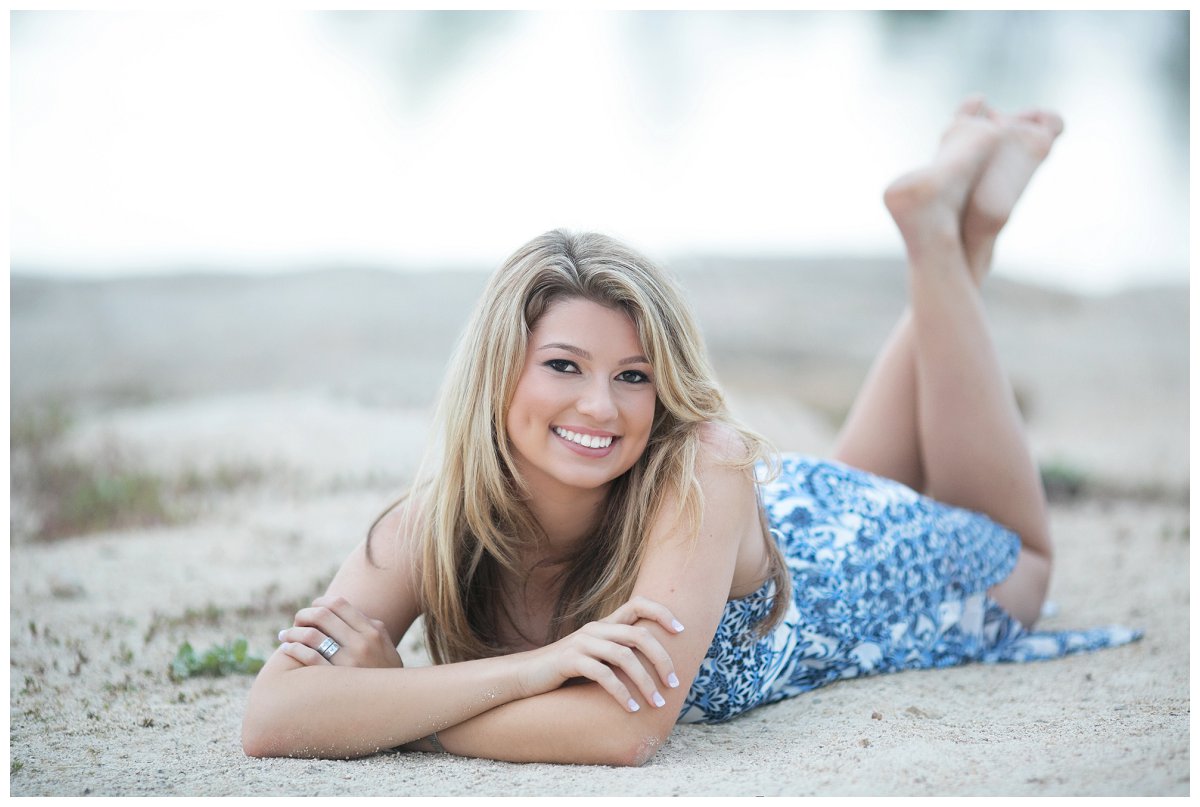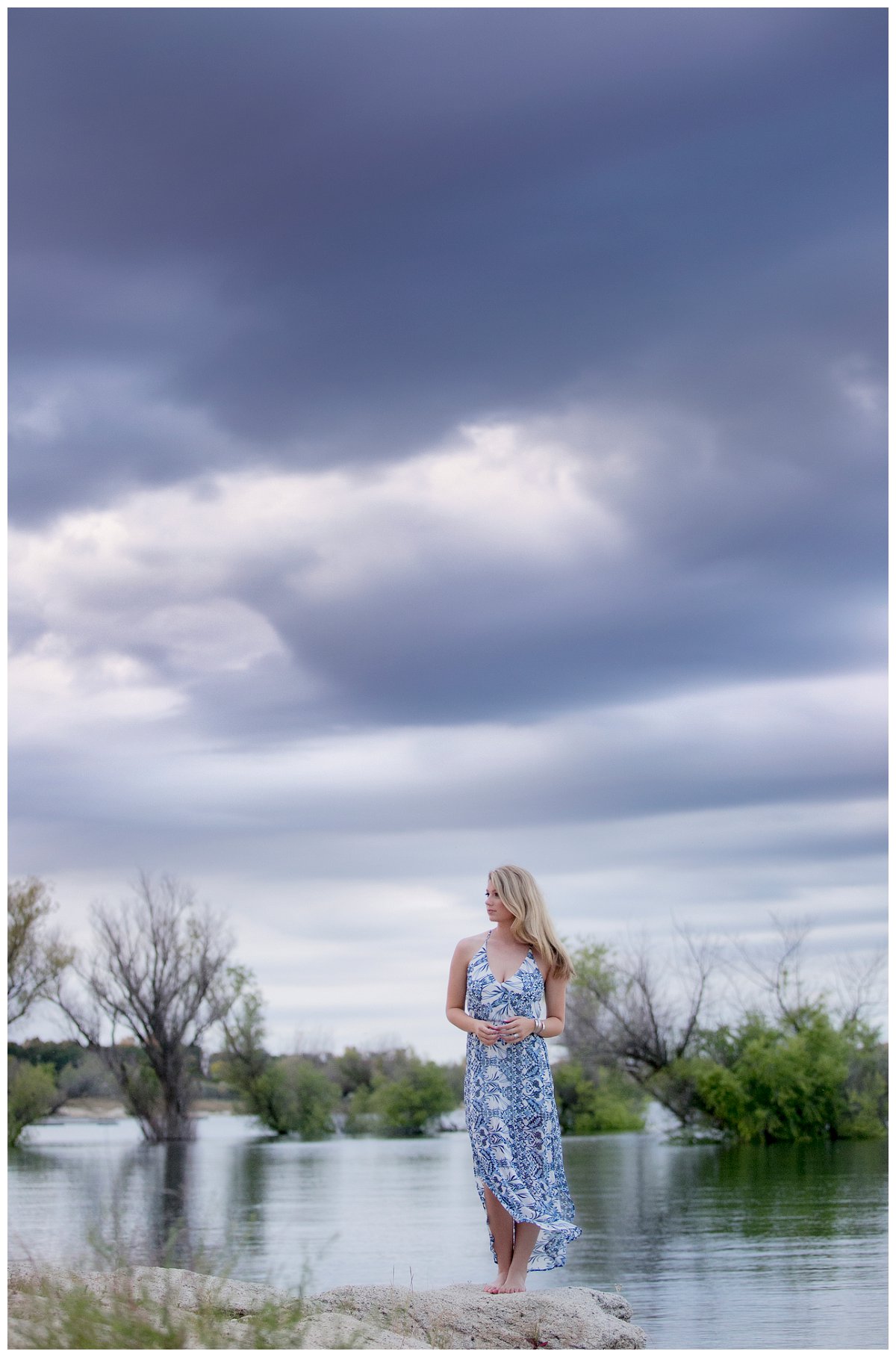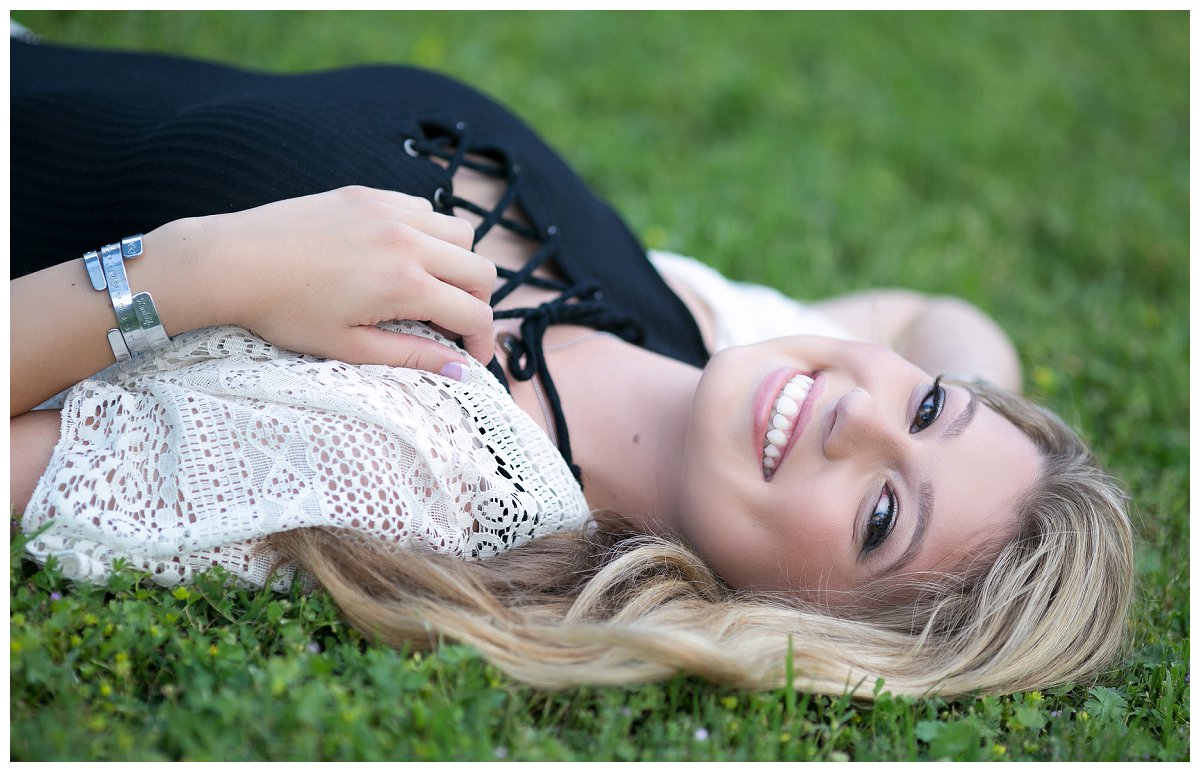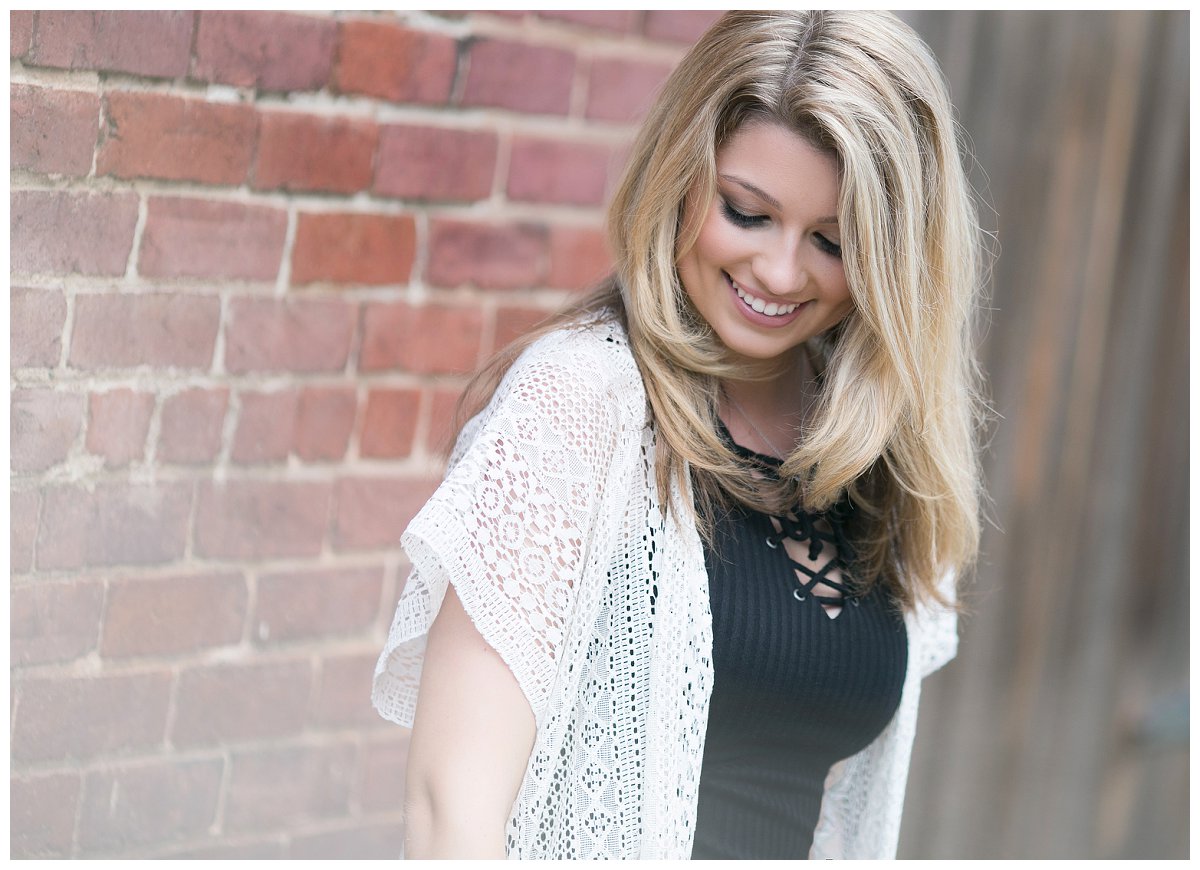 Nicole Cook is a professional photographer specializing in photographing high school seniors in the greater Sacramento area, including Auburn, Loomis, Granite Bay, Folsom, El Dorado Hills, Roseville and Rocklin. Her mission is to give all her clients a personally customized, model-for-a-day experience with beautiful images they'll treasure for a lifetime. To schedule your very own custom senior portrait session, email nicolecookphotography@gmail.com or click on the INQUIRE link at the top of the page, and you'll be one step closer to those beautiful pictures you've always wanted! xx