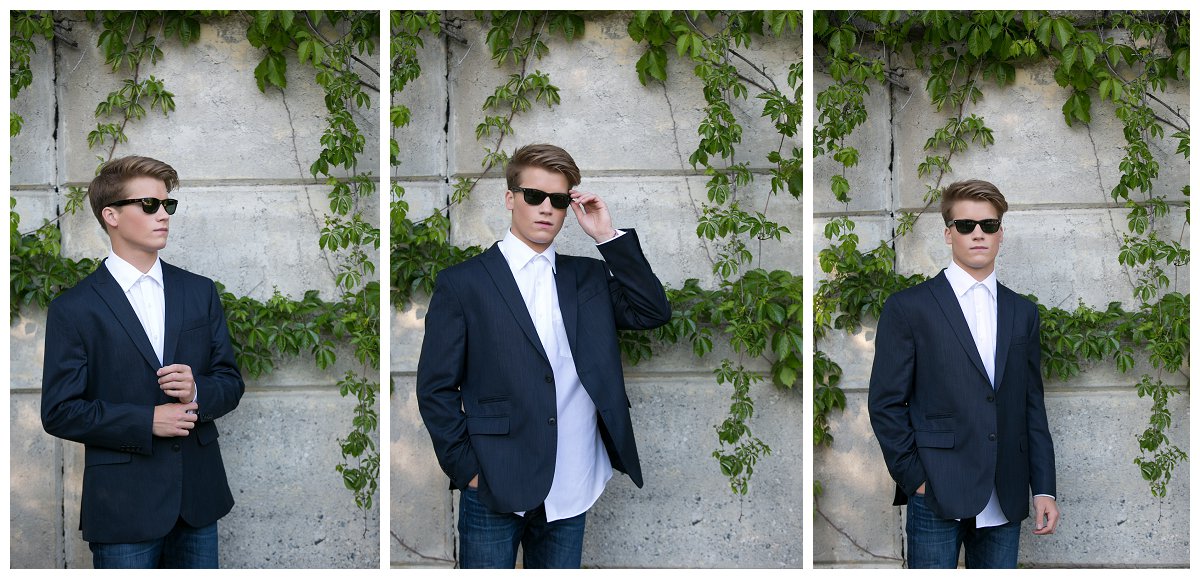 Dakota is the little brother of Delaney, whose senior portraits I photographed back in 2014 – so I was really excited when his mom contacted me about photographing him this year! It's always so great to work with younger siblings and catch up on how the older siblings are doing! I wish Delaney could've been there to see her brother at his shoot, but hopefully I'll get to see her again for her college graduation portraits!
Dakota is the captain of the Oak Ridge High School lacrosse team in El Dorado Hills, and he and his mom wanted to capture some images in his uniform along with a couple other looks ranging from casual to a nice suit. I have to say – there's nothing like a suit for a guy senior session to instantly make him look and feel like a million bucks! Dakota and his mom planned everything out perfectly, including some inspiration images from Pinterest that gave us a good starting point to a few of the shots. We chose locations for each look to make sure everything had the right vibe, and Dakota was an amazing model! We started his shoot in a field and oak grove near my studio in Auburn, and then headed to a couple other locations in town – like historical buildings and a creek that gave us the variety of backgrounds we wanted. Here are some of our favorite images from his session!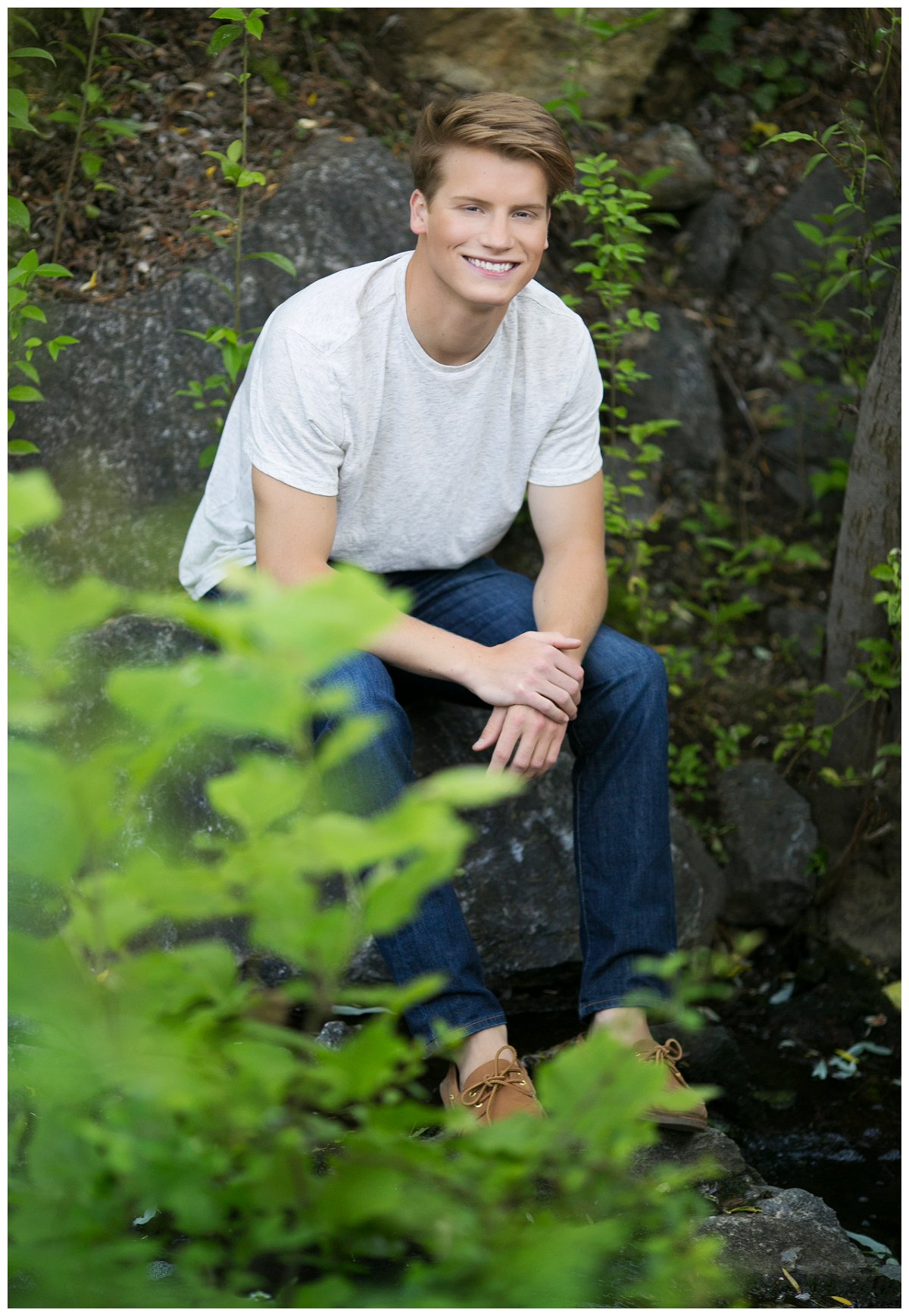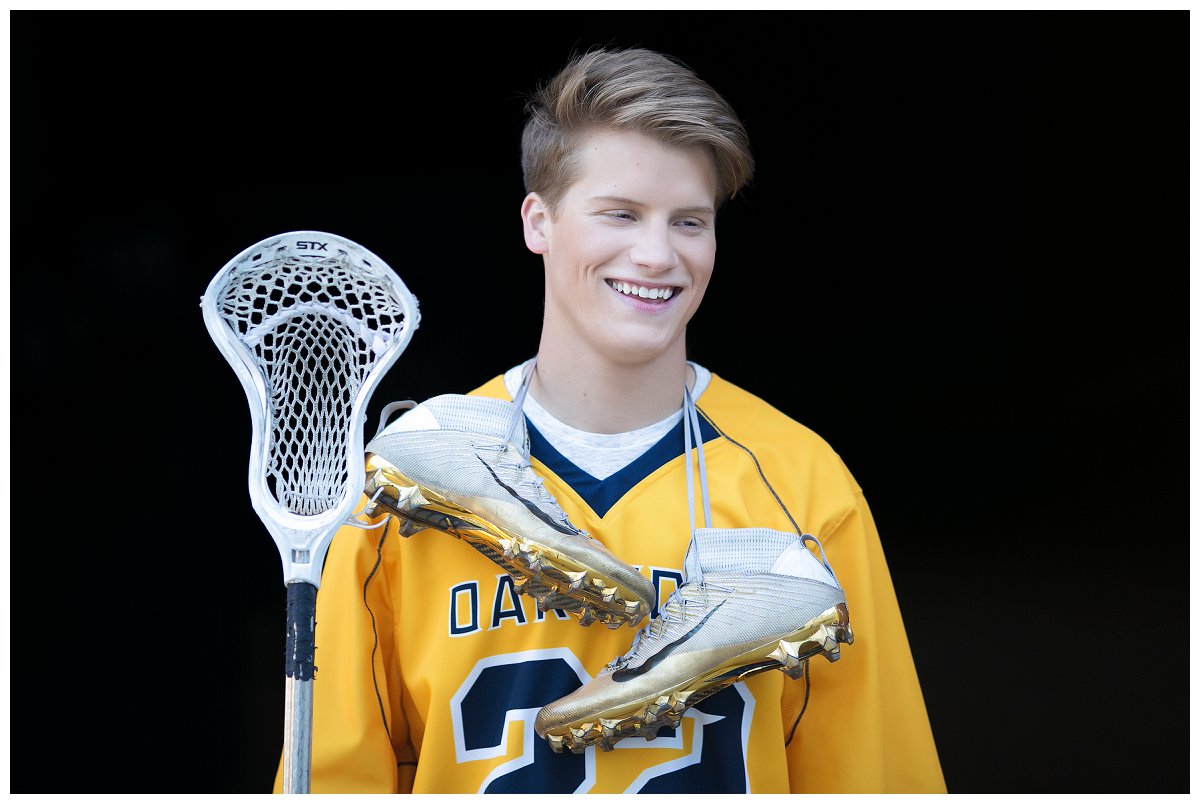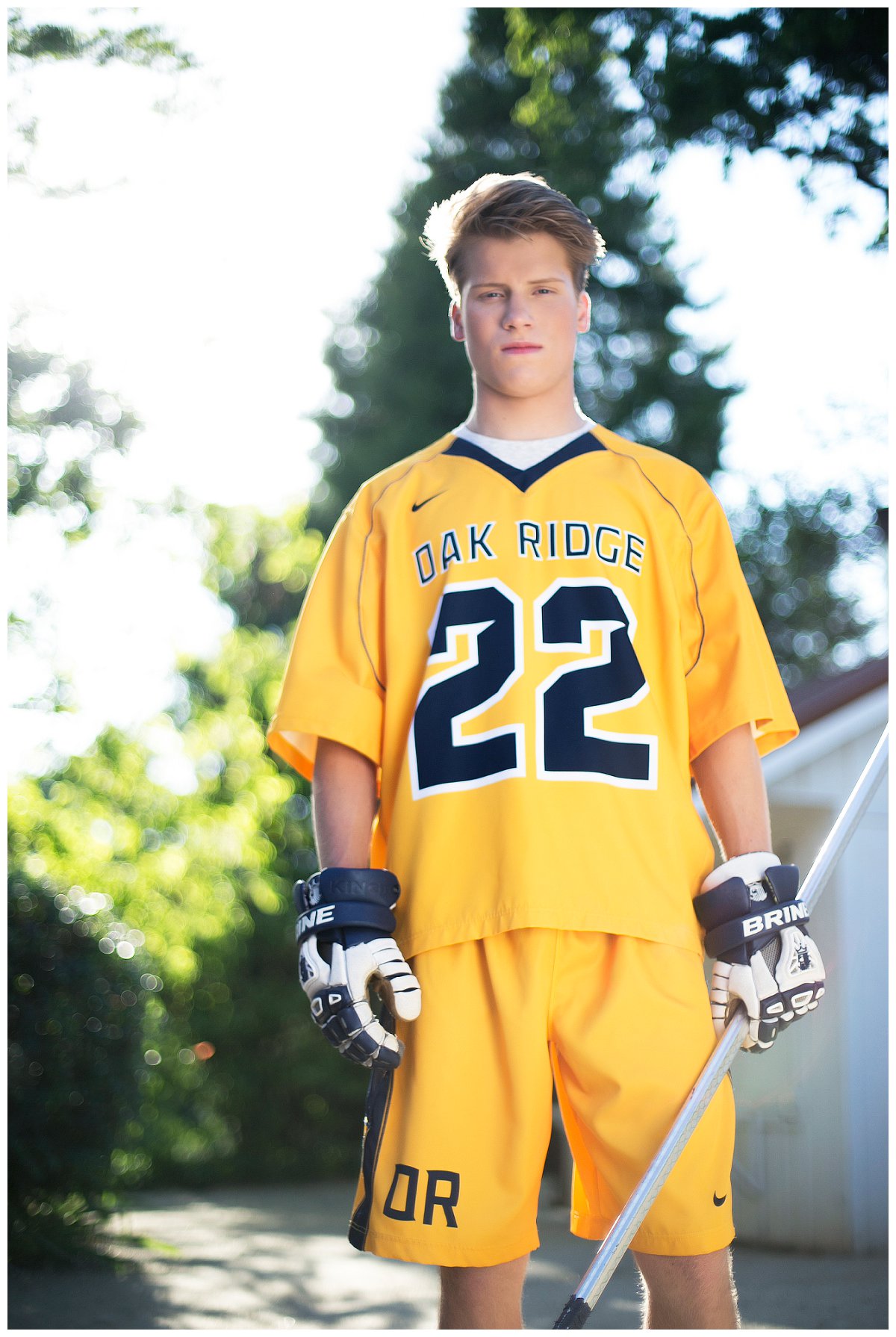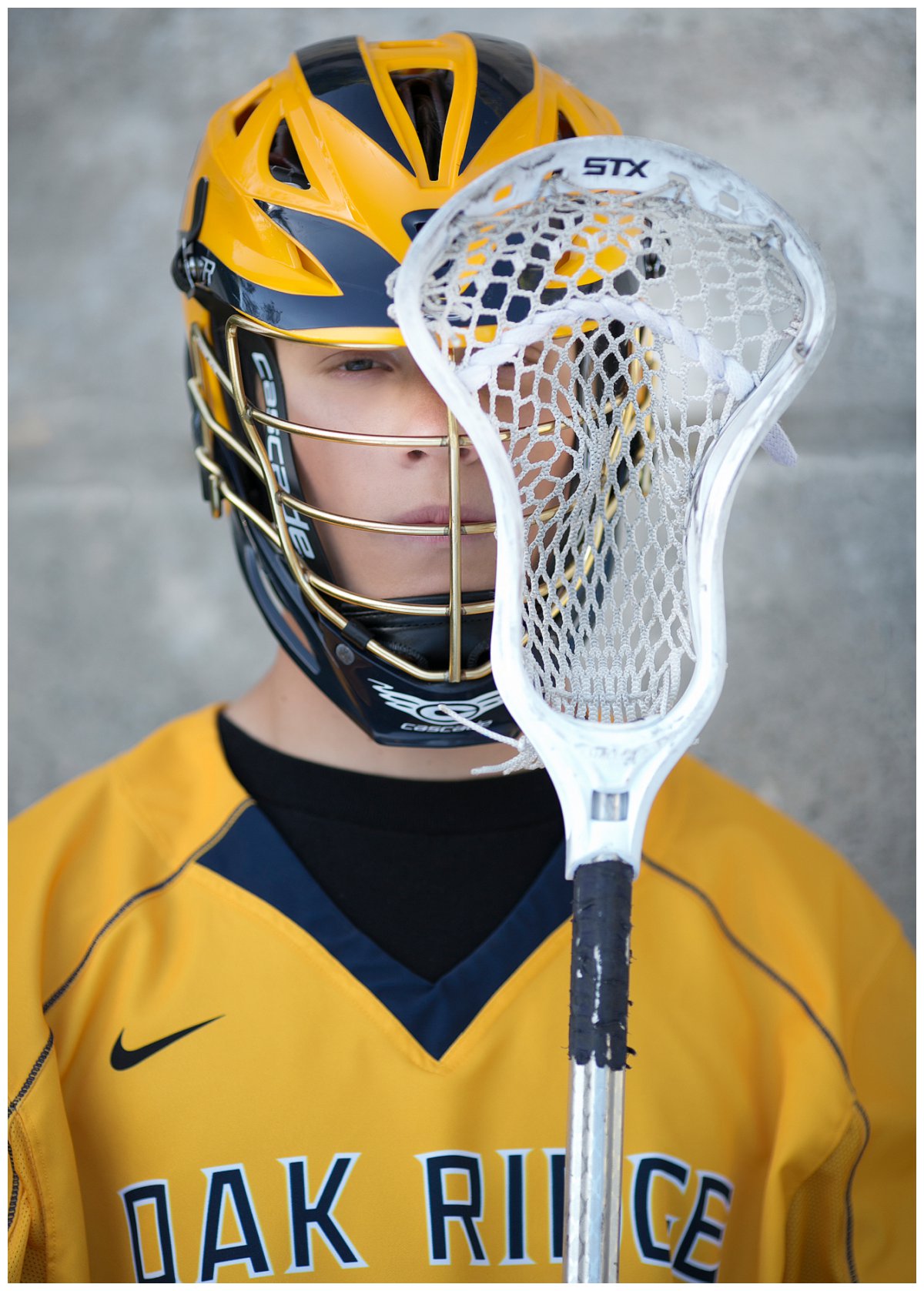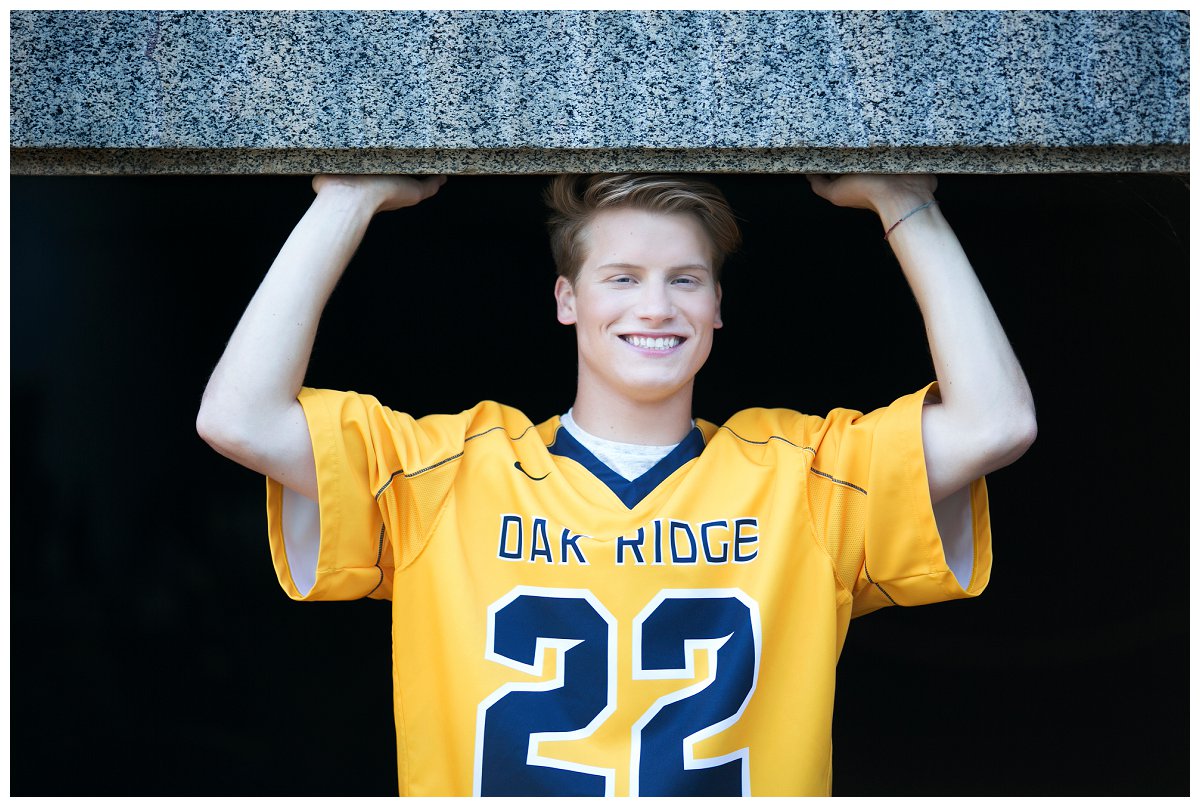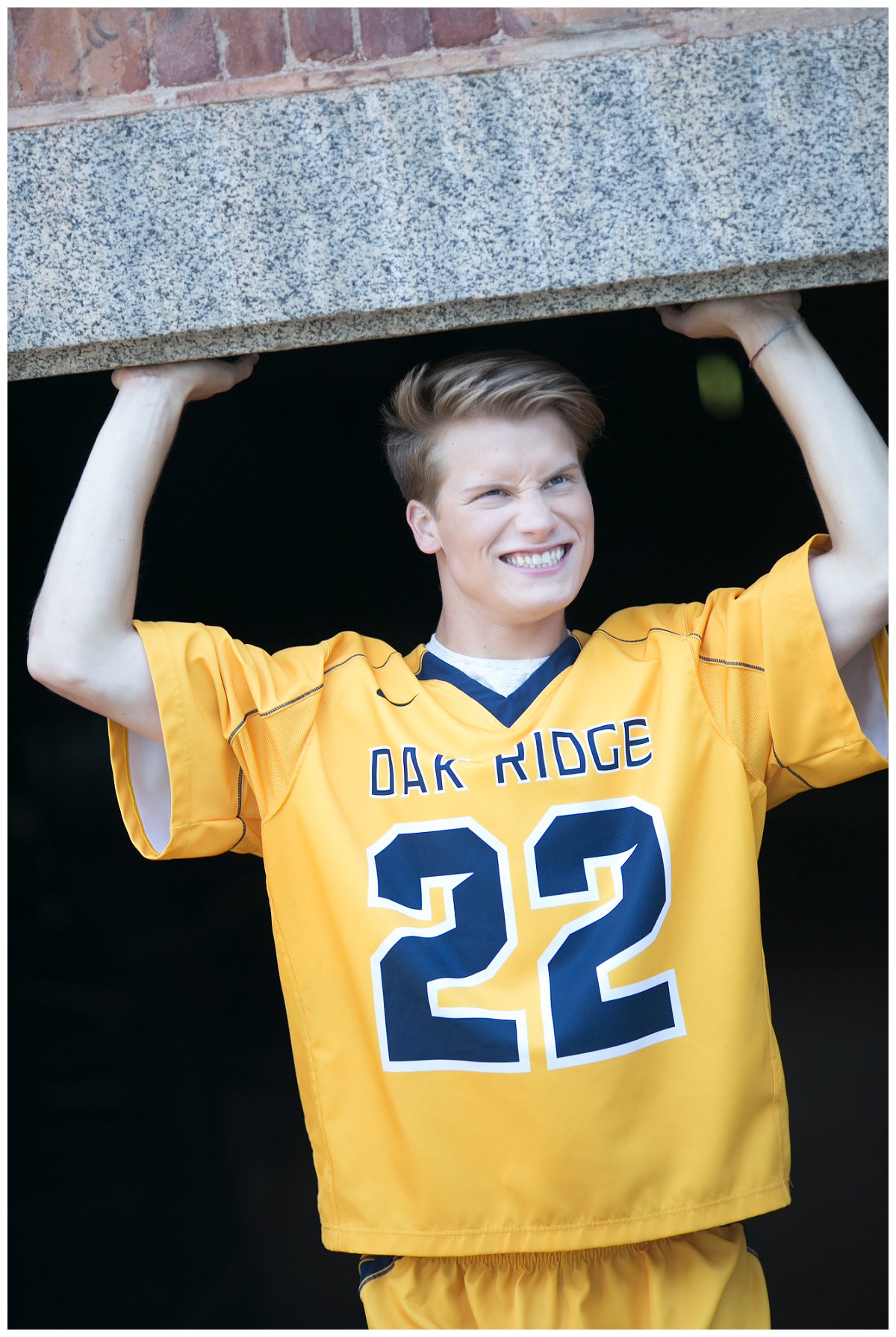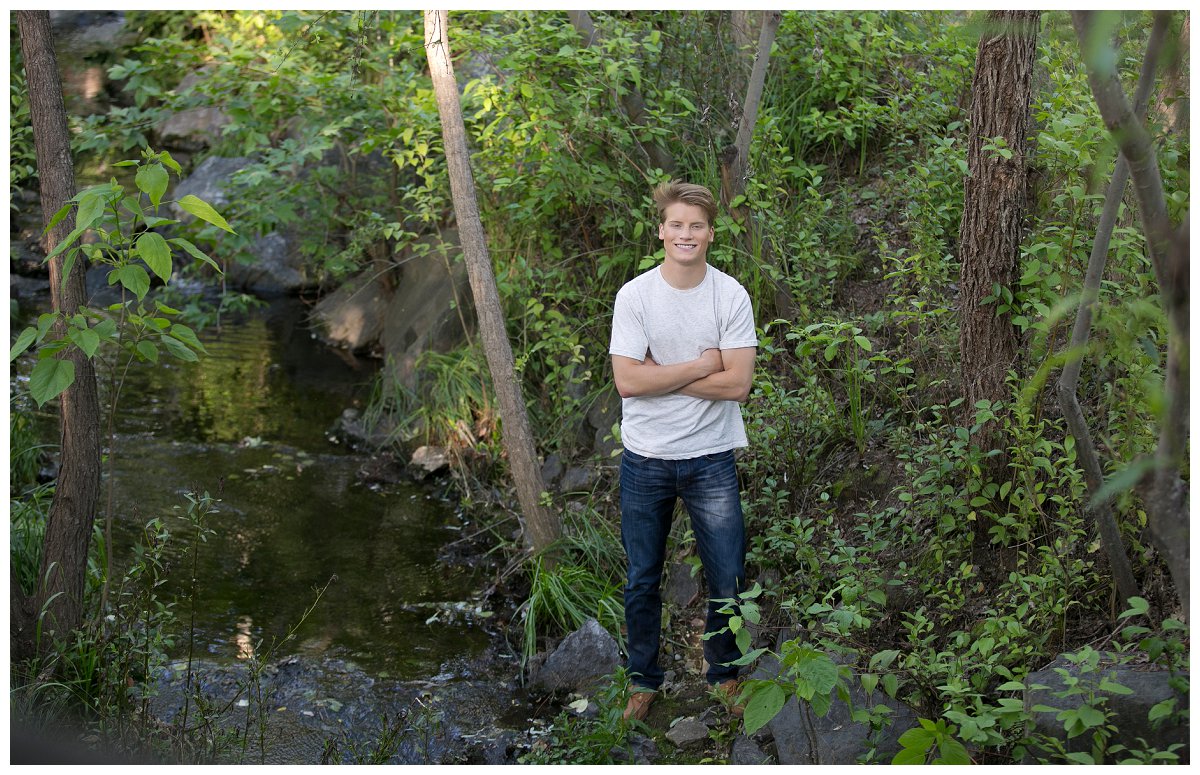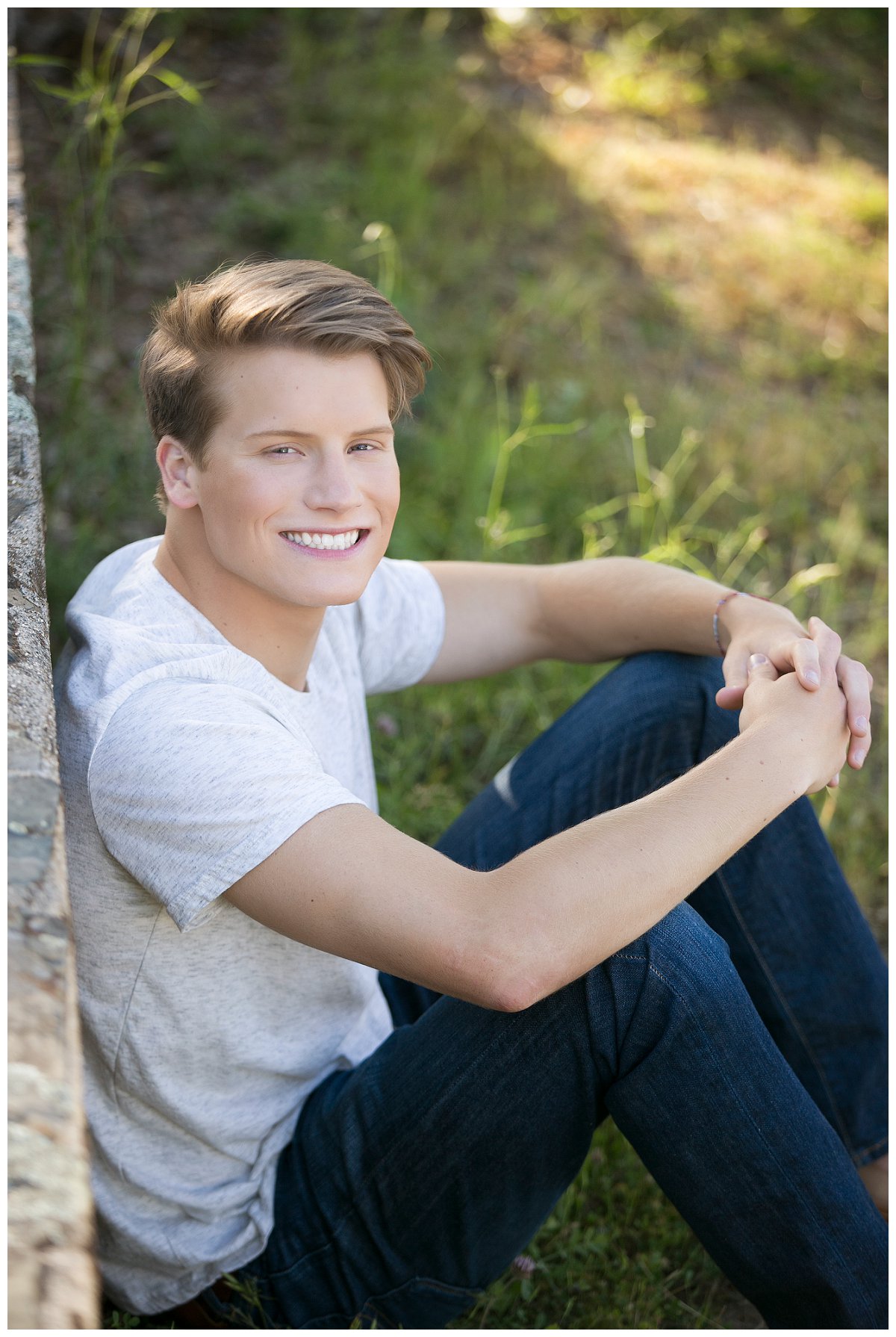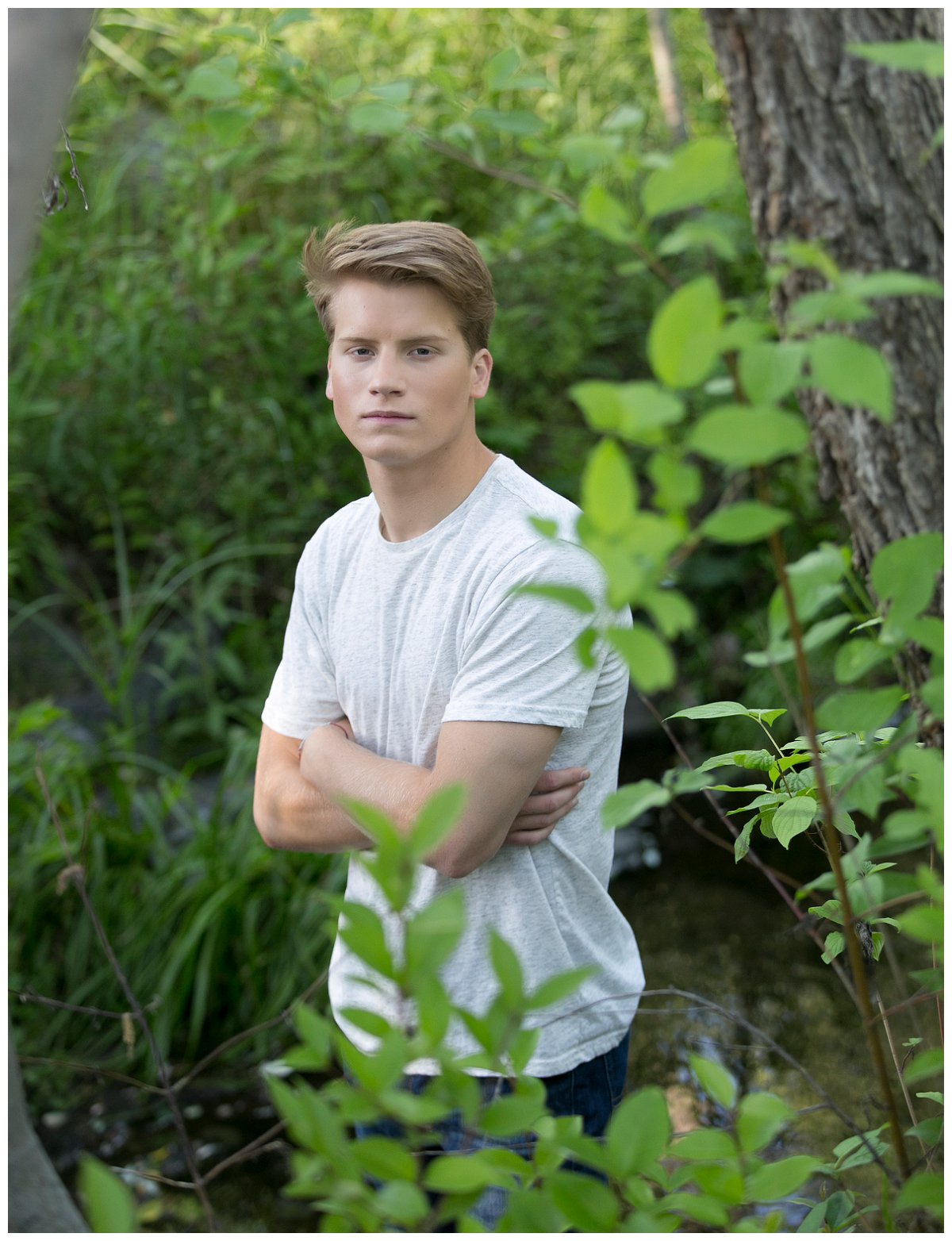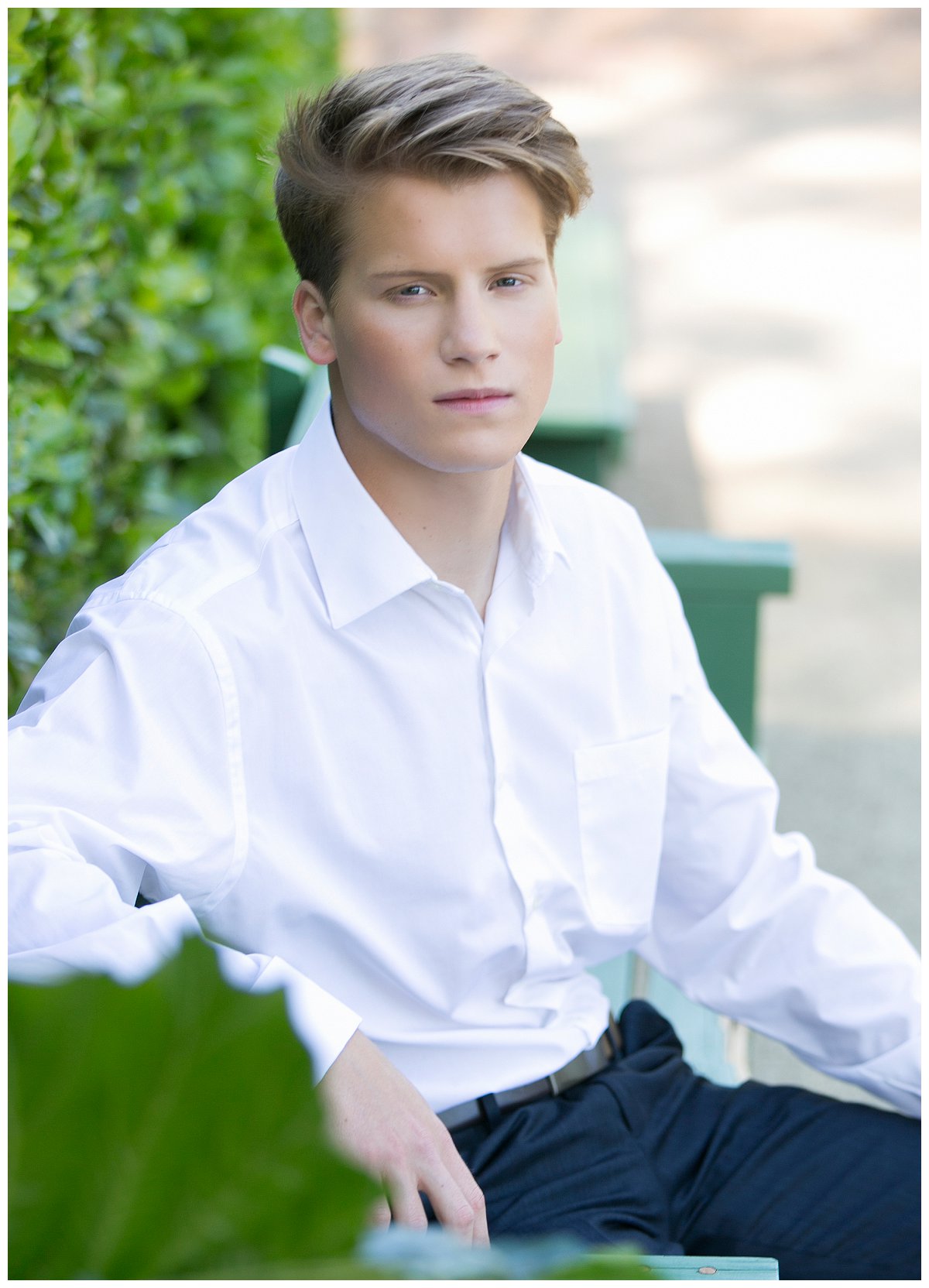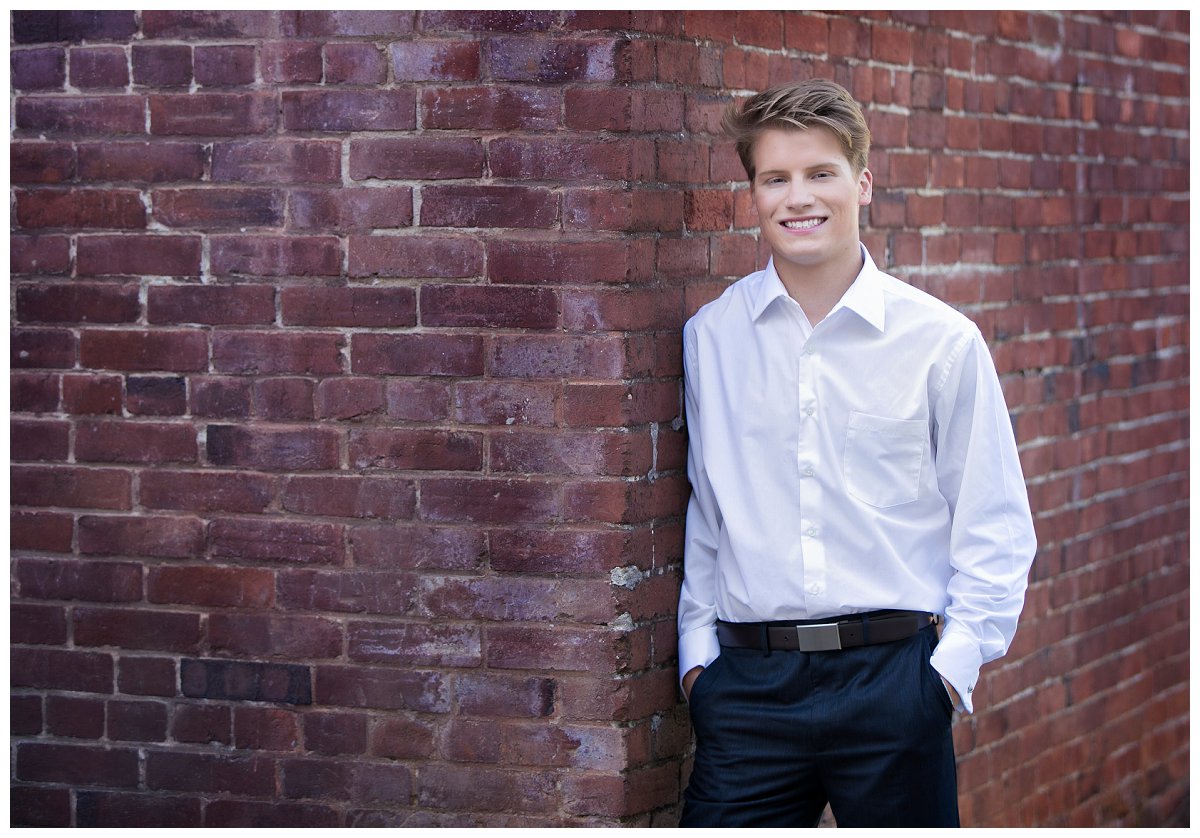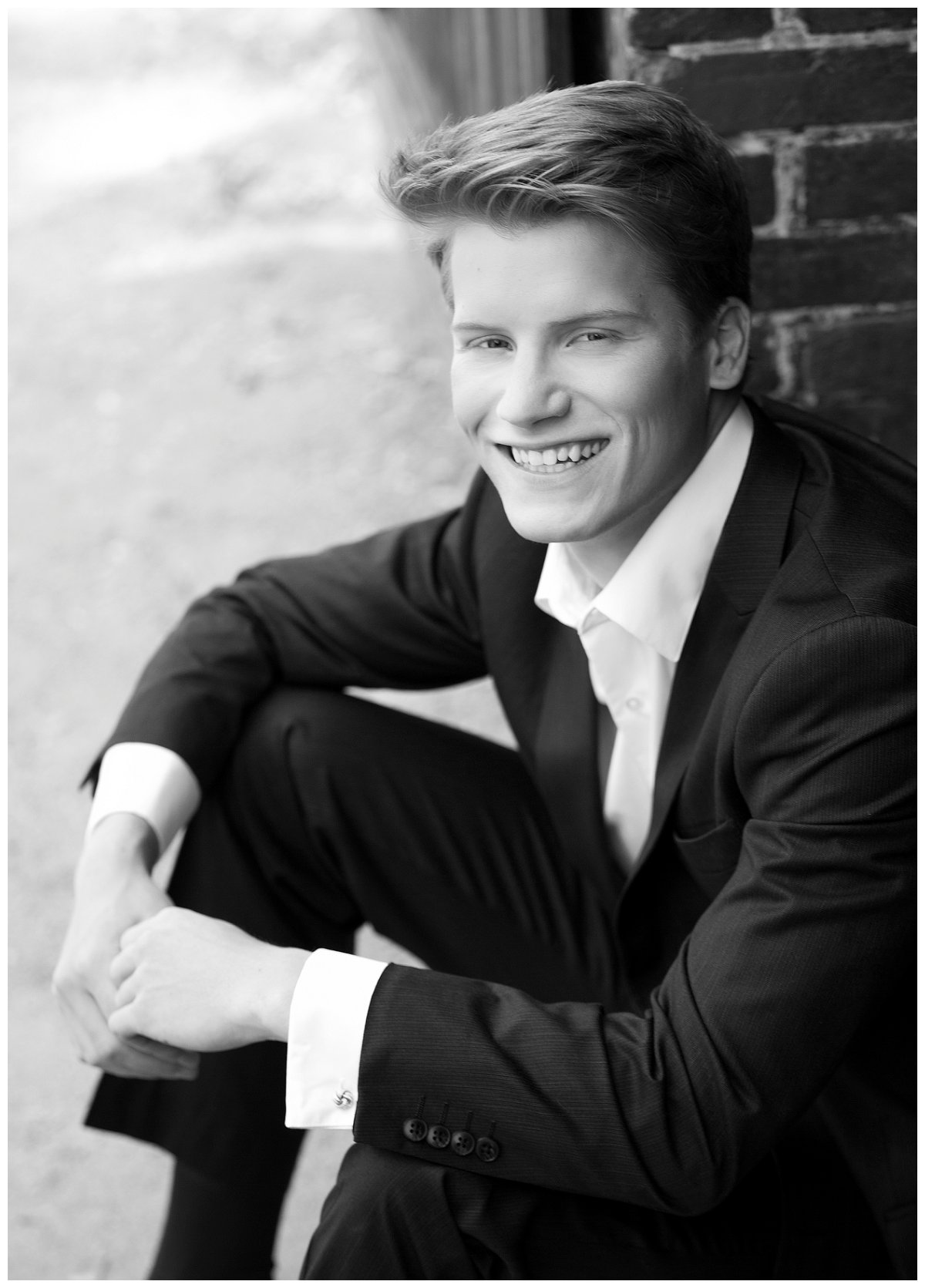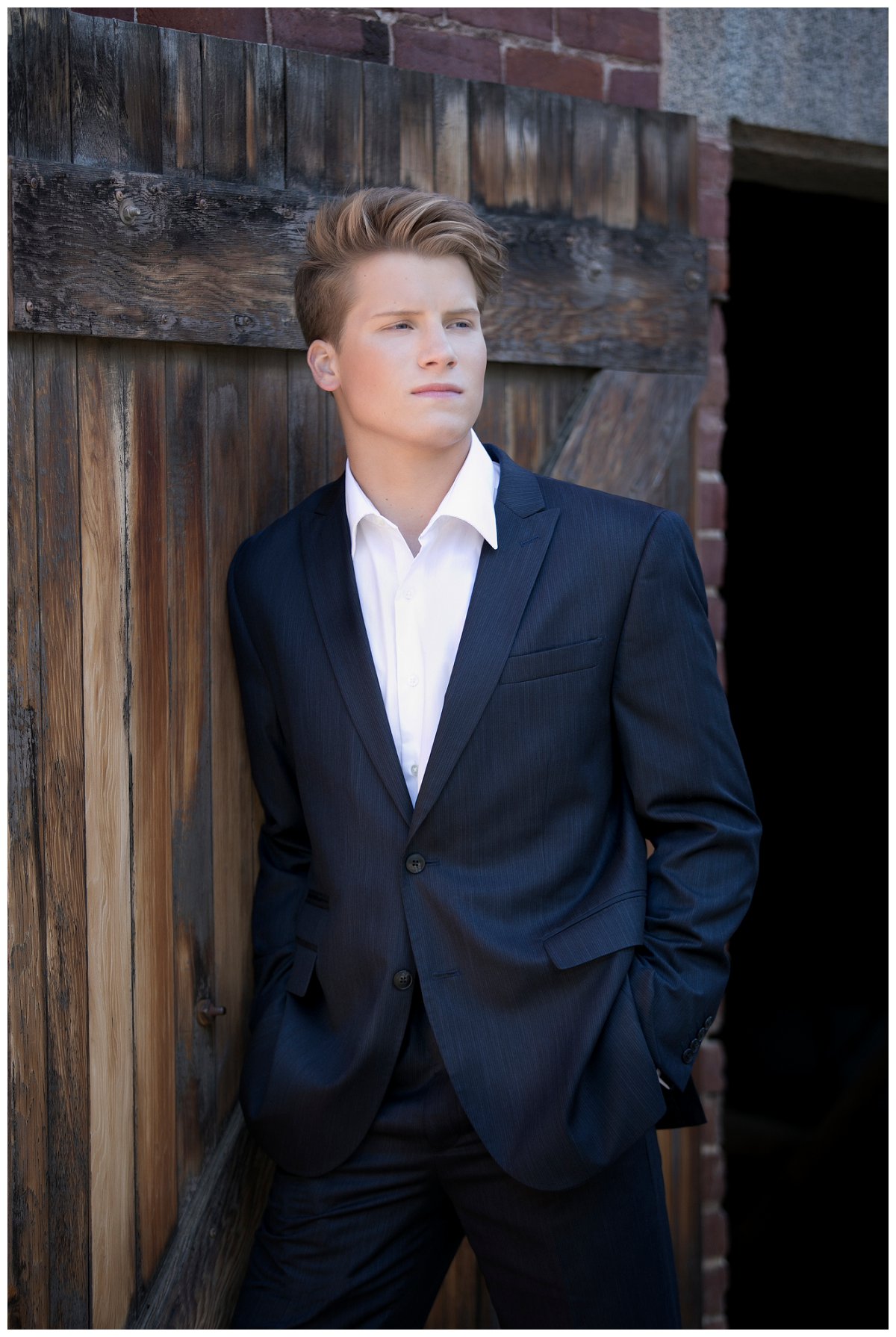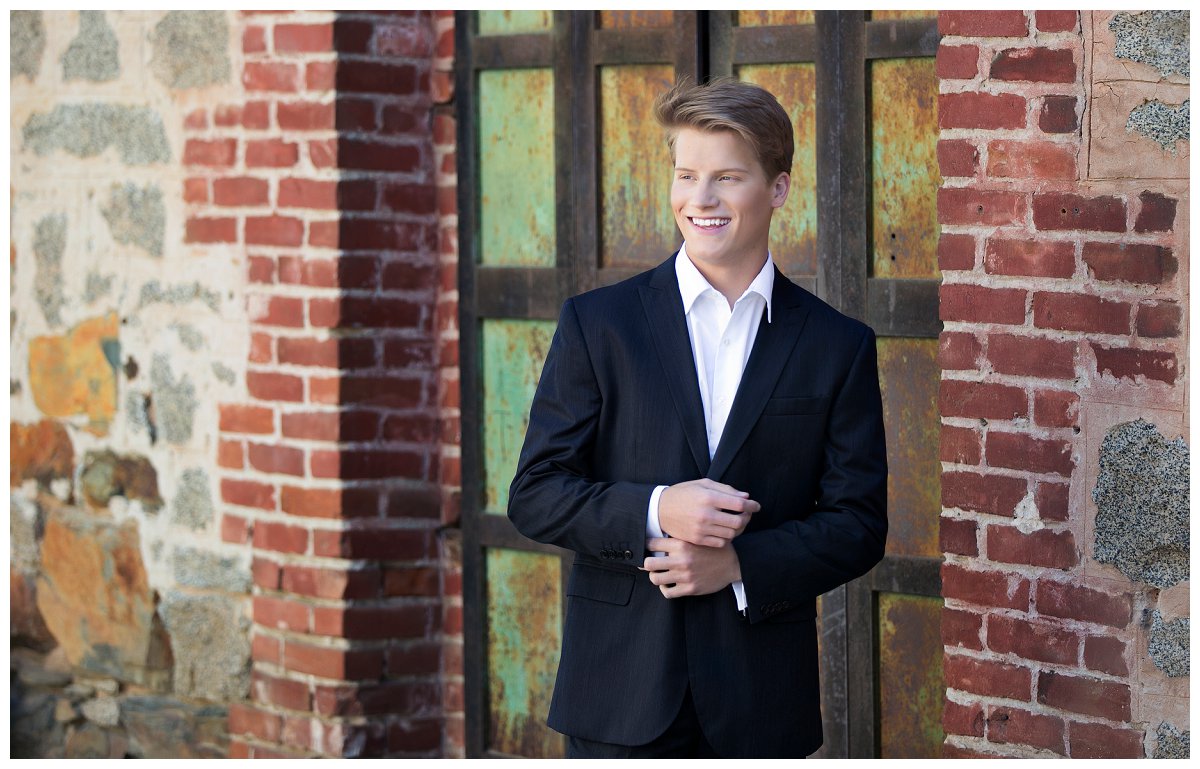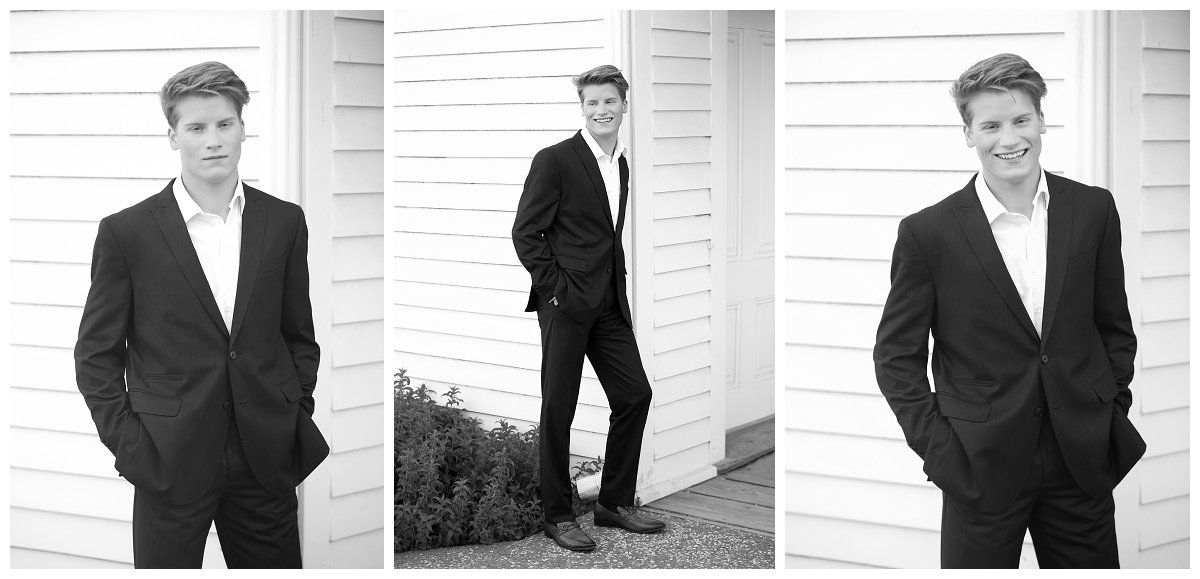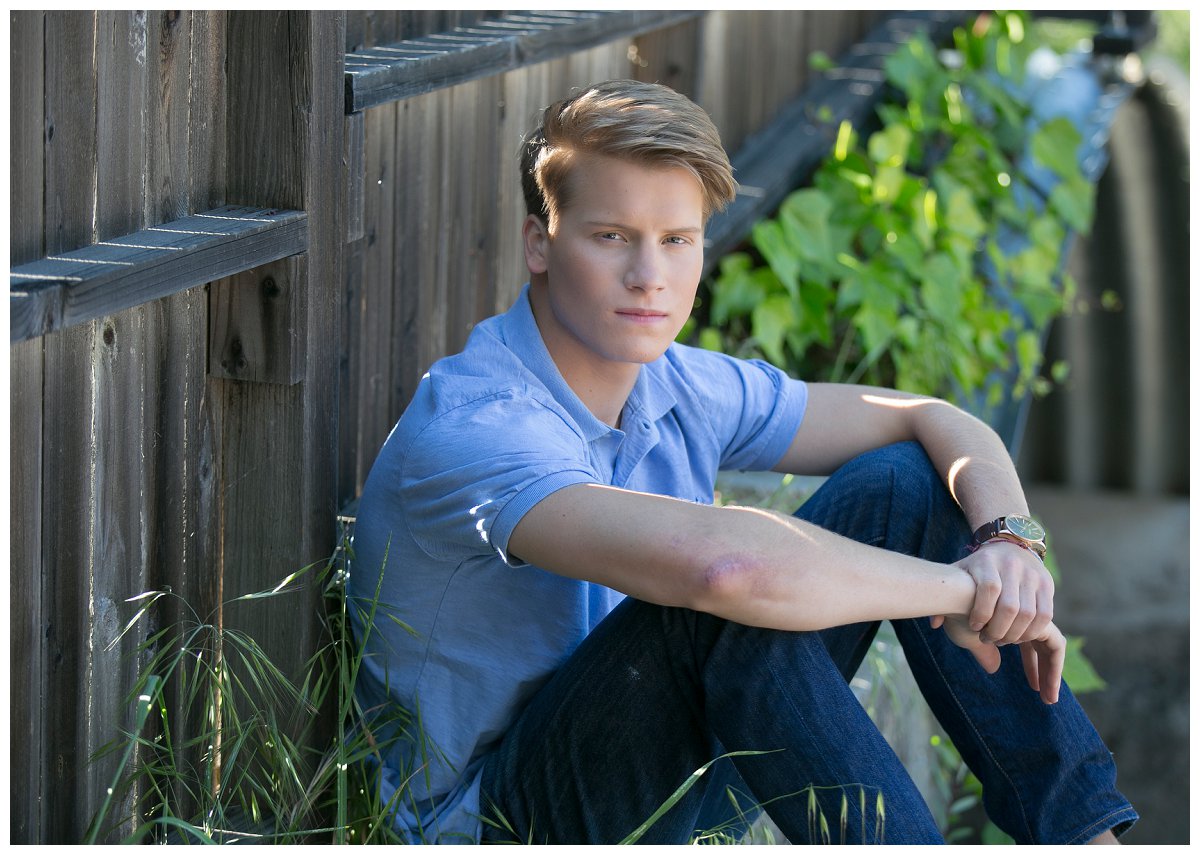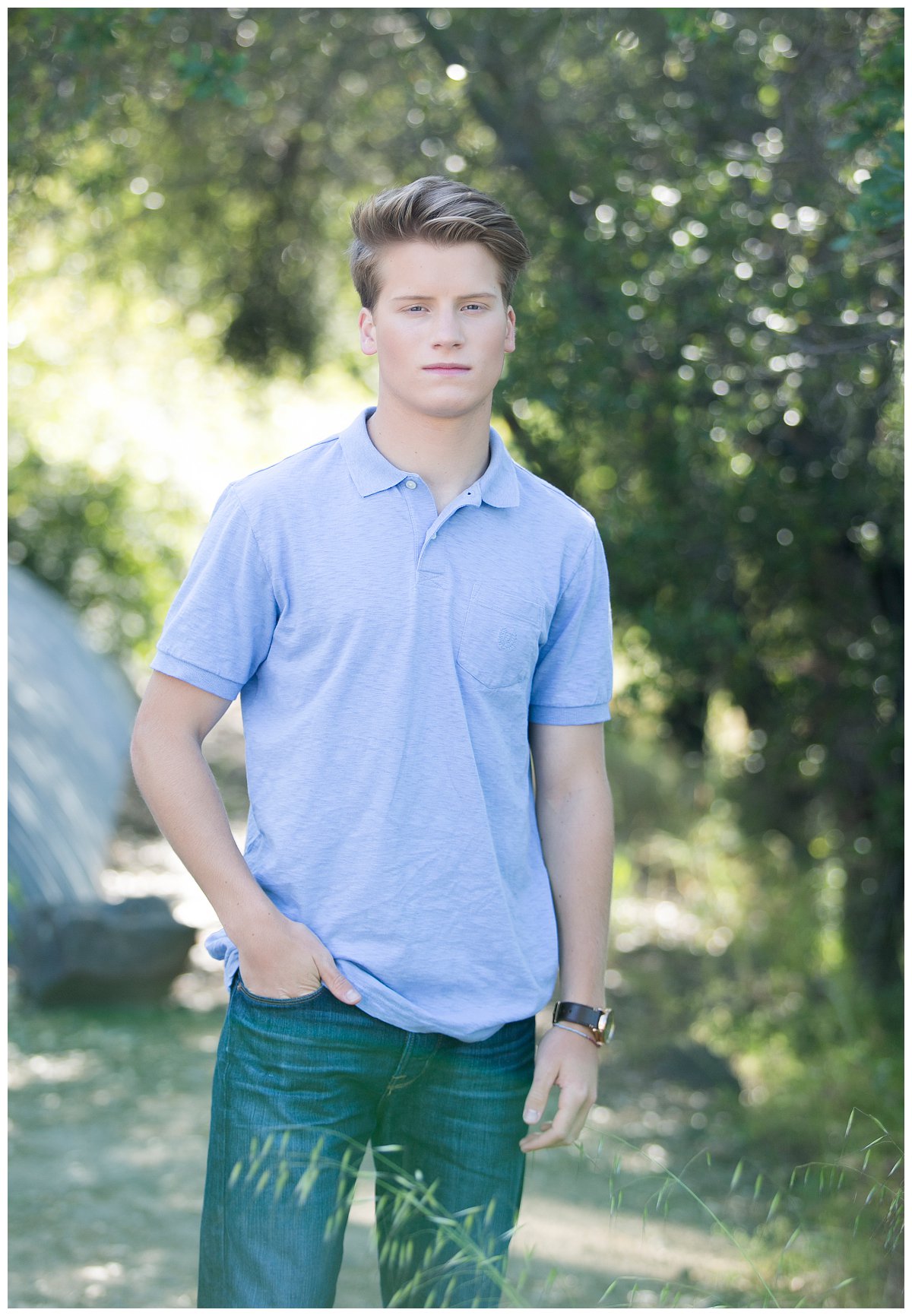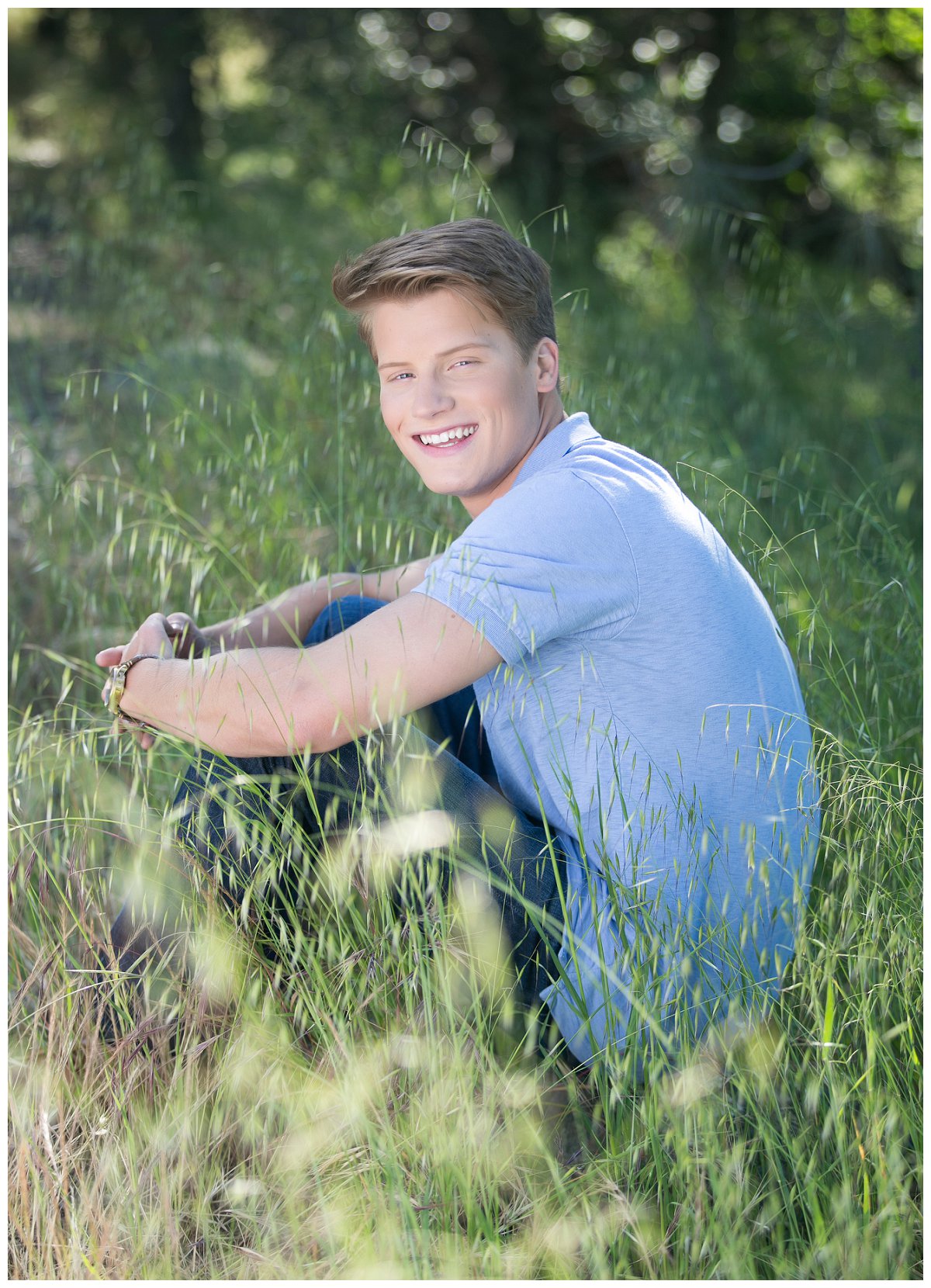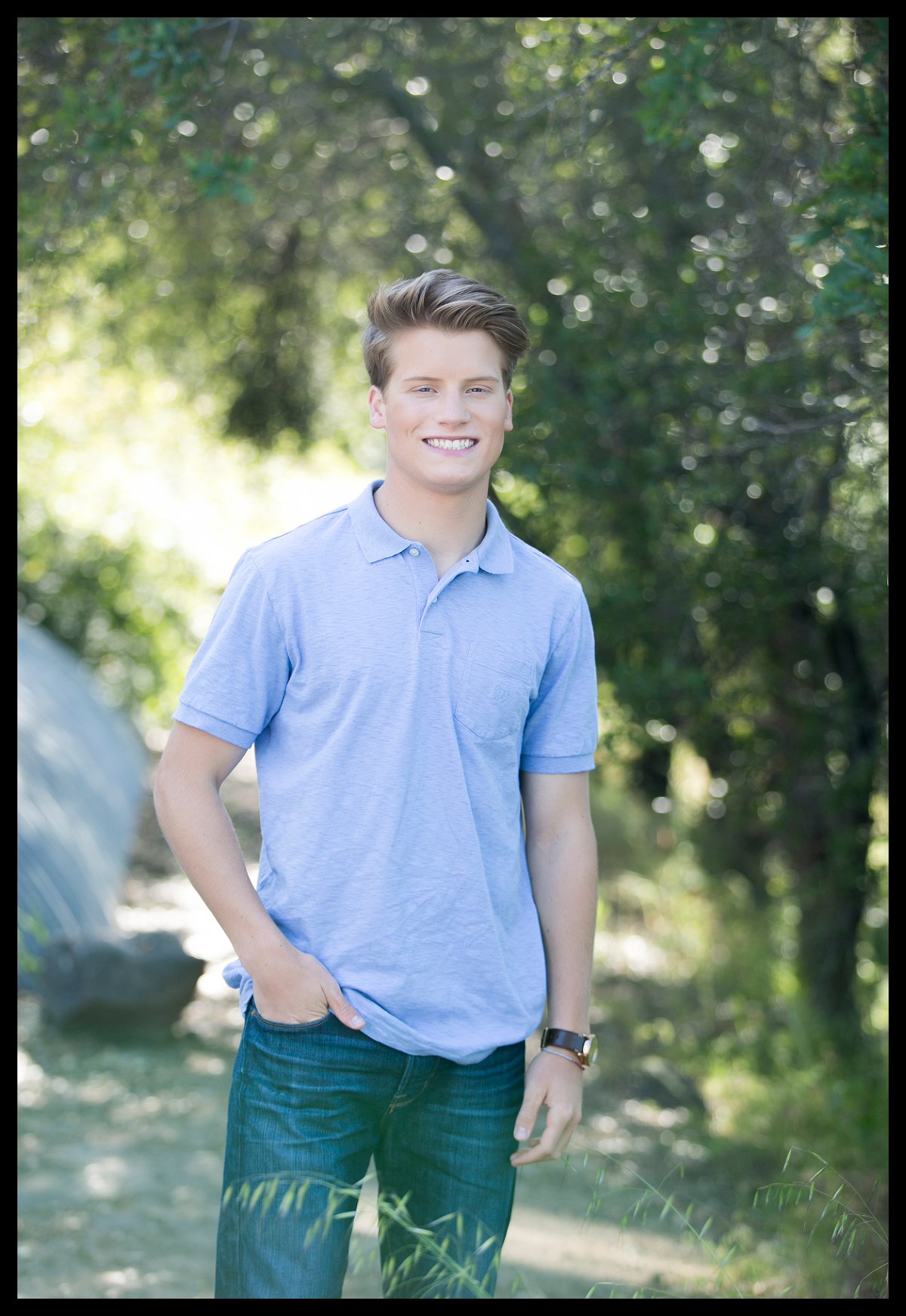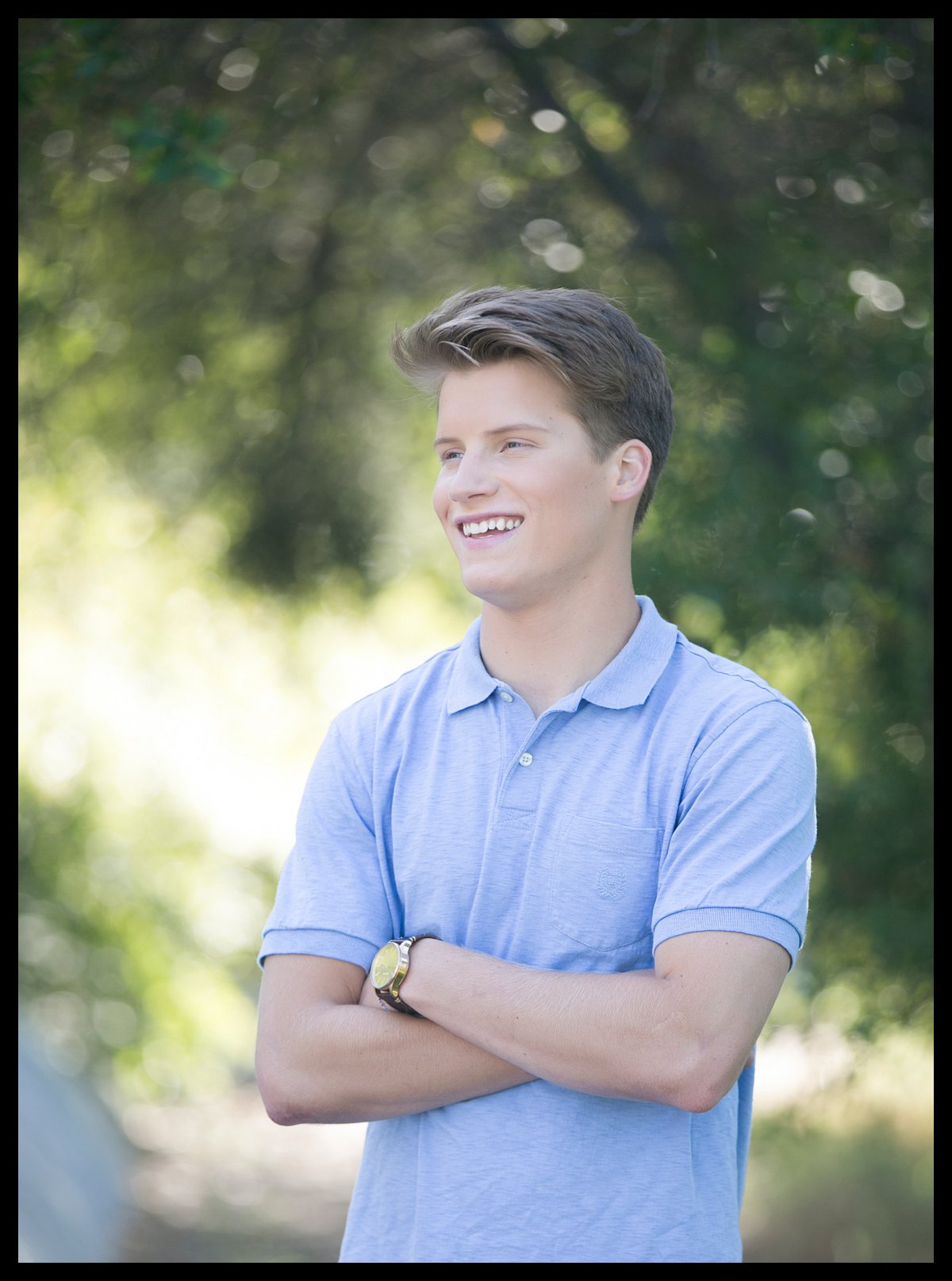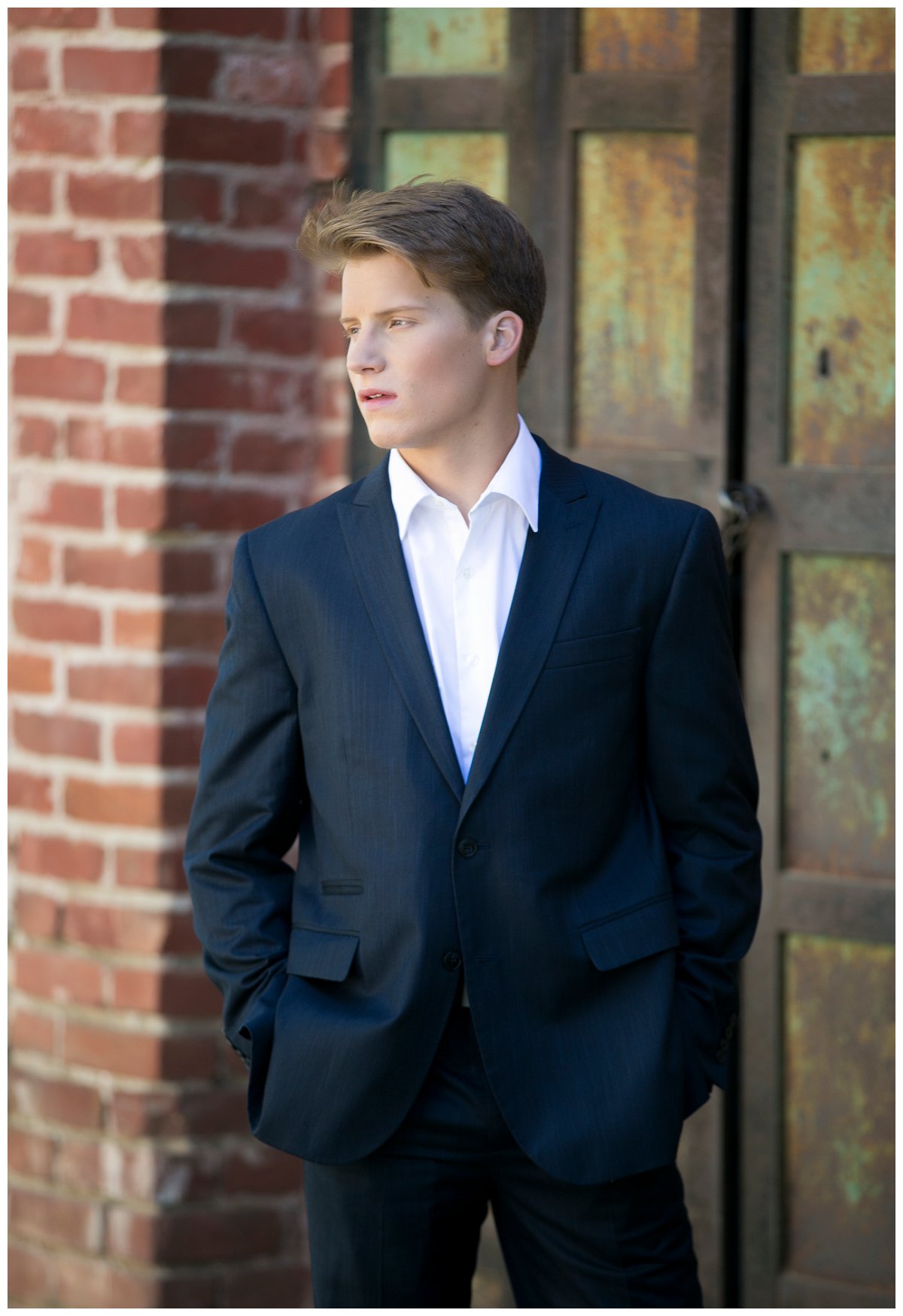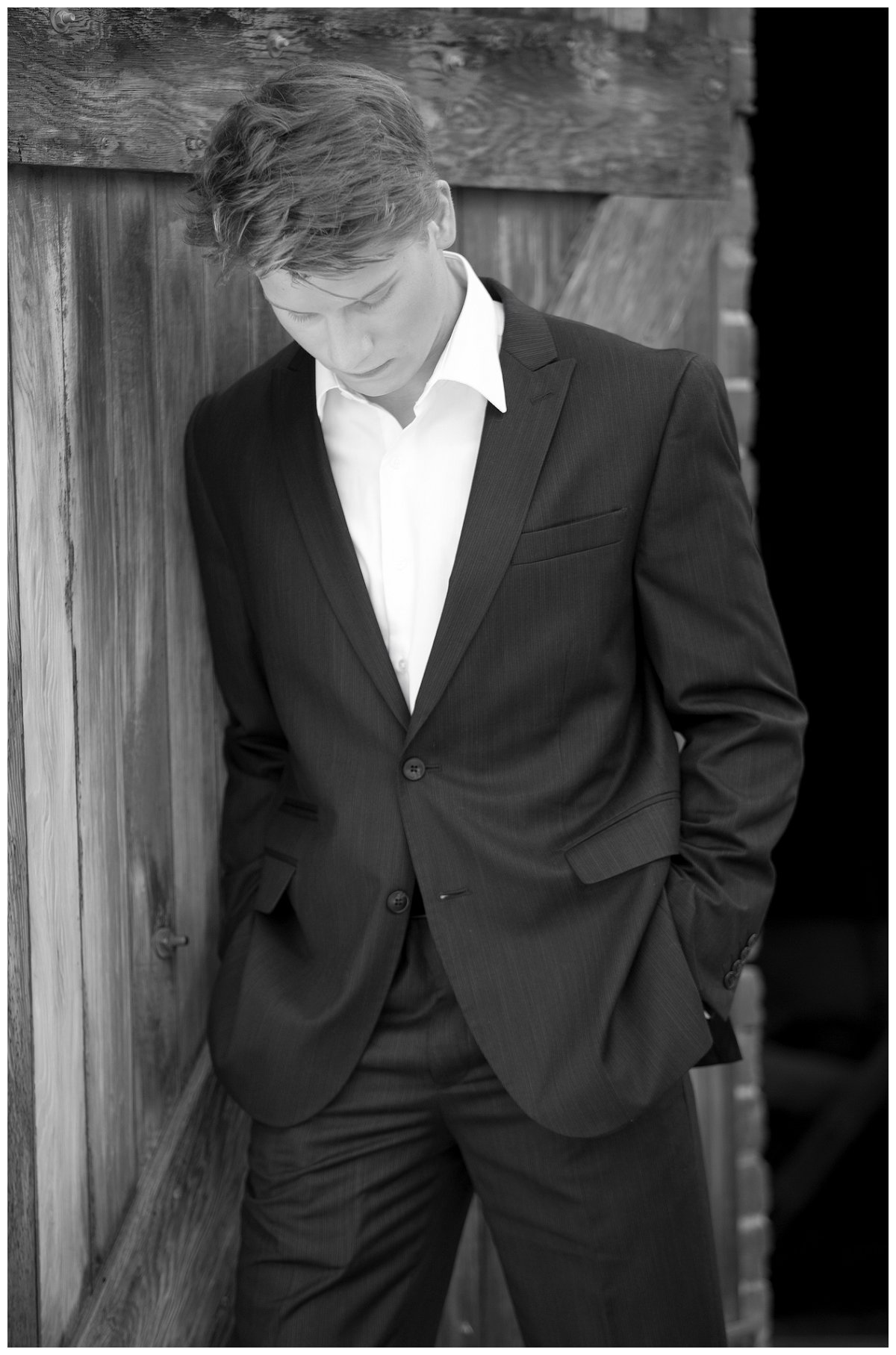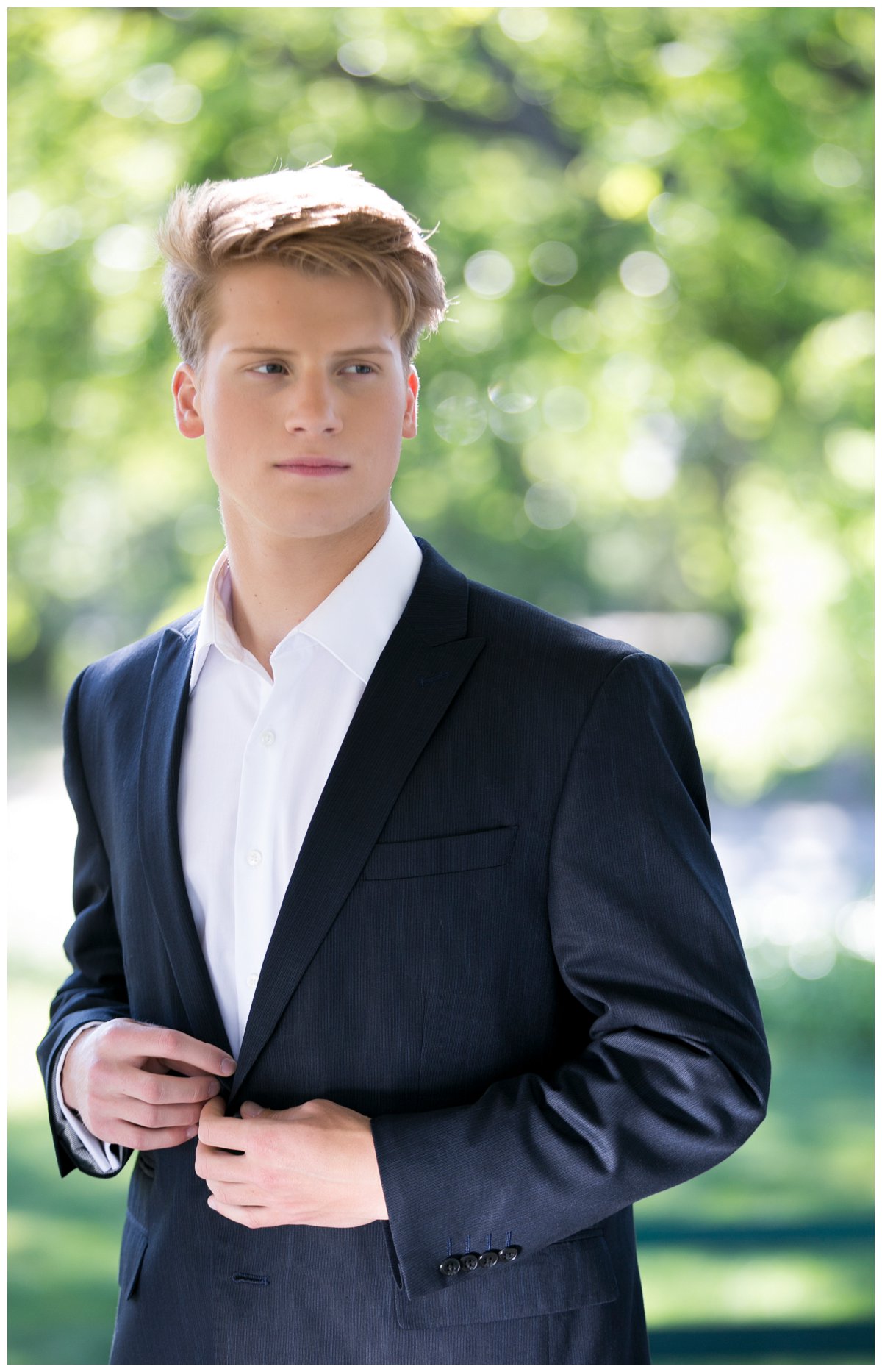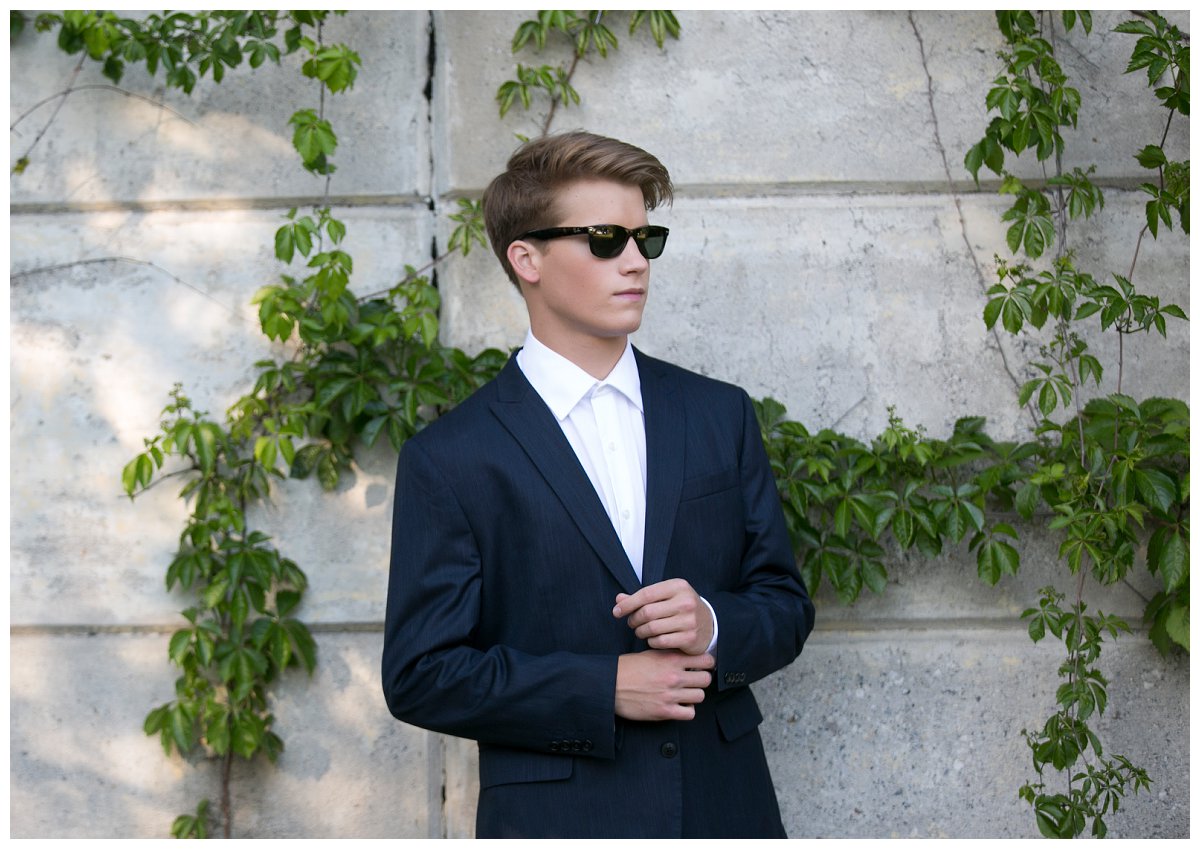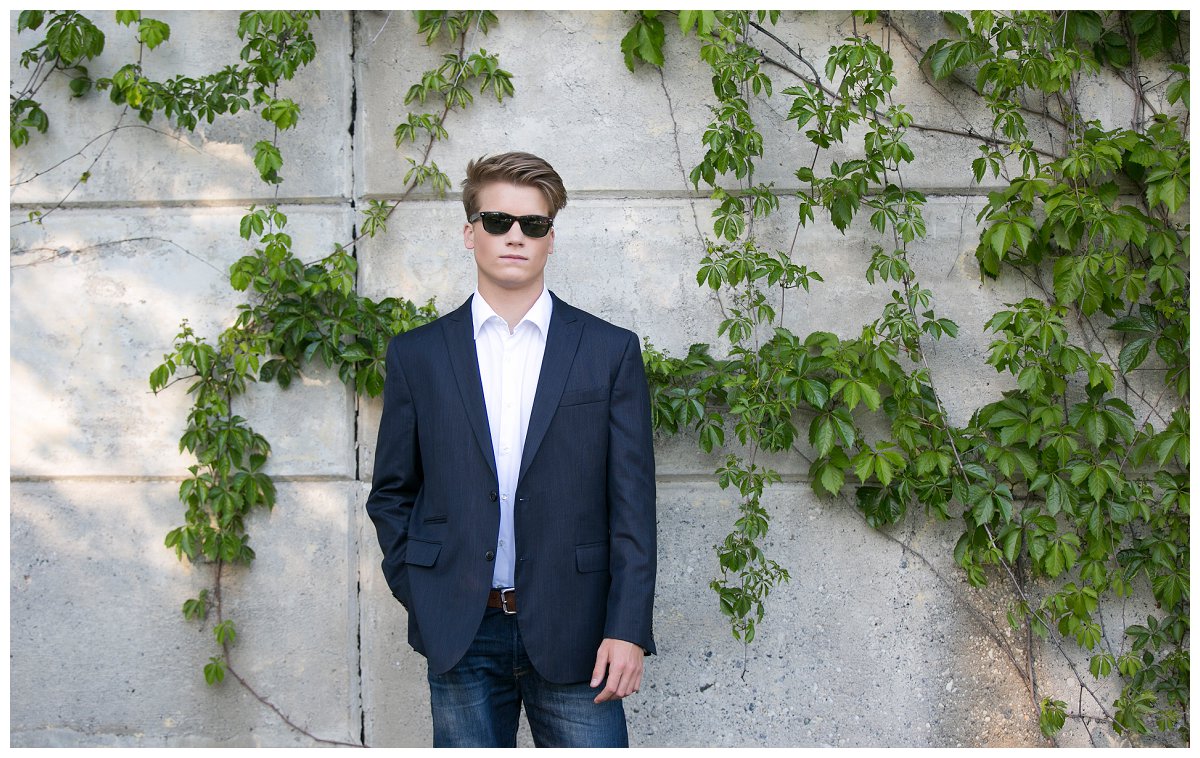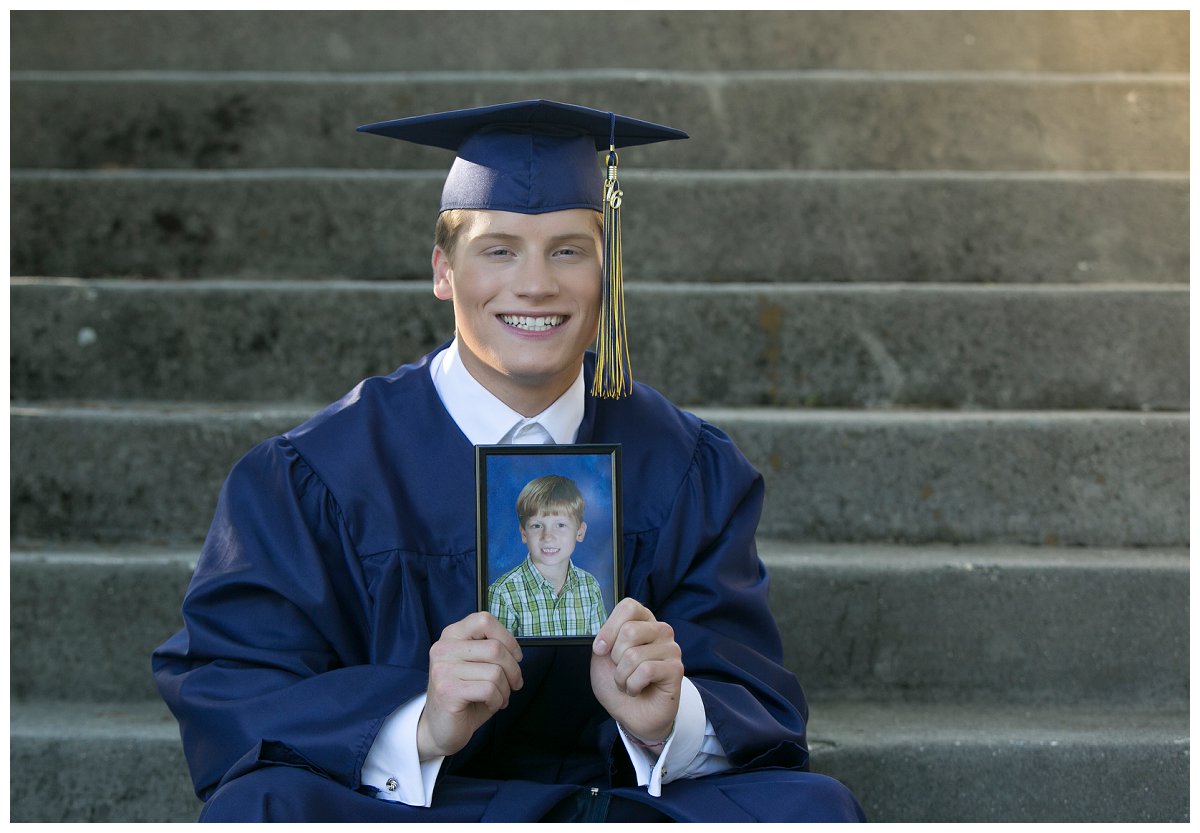 Nicole Cook is a professional photographer specializing in photographing high school seniors in the greater Sacramento area, including Auburn, Loomis, Granite Bay, Folsom, El Dorado Hills, Roseville and Rocklin. Her mission is to give all her clients a personally customized senior portrait experience with images they'll love. To schedule your very own custom senior portrait session, email nicolecookphotography@gmail.com or click on the INQUIRE link at the top of the page!