Katie is a Class of 2015 senior at Del Oro High School in Loomis, and started her custom senior portrait session with professional makeup by Beauty Box Makeup Arts. Katie and her dad wanted to photograph her senior portraits at their family's amazing property in Newcastle, which was absolutely spectacular — I instantly fell in love with all the gorgeous locations there. There were lots of unique settings with great options for each of her looks – from weeping willow trees to creeks to bright green succulents and even a field of dry grasses, we really had a little of everything for her session! I was also happy to photograph her with her younger sister, Emma – be sure to scroll down to see the closeup picture of them together to see how stunning they are together.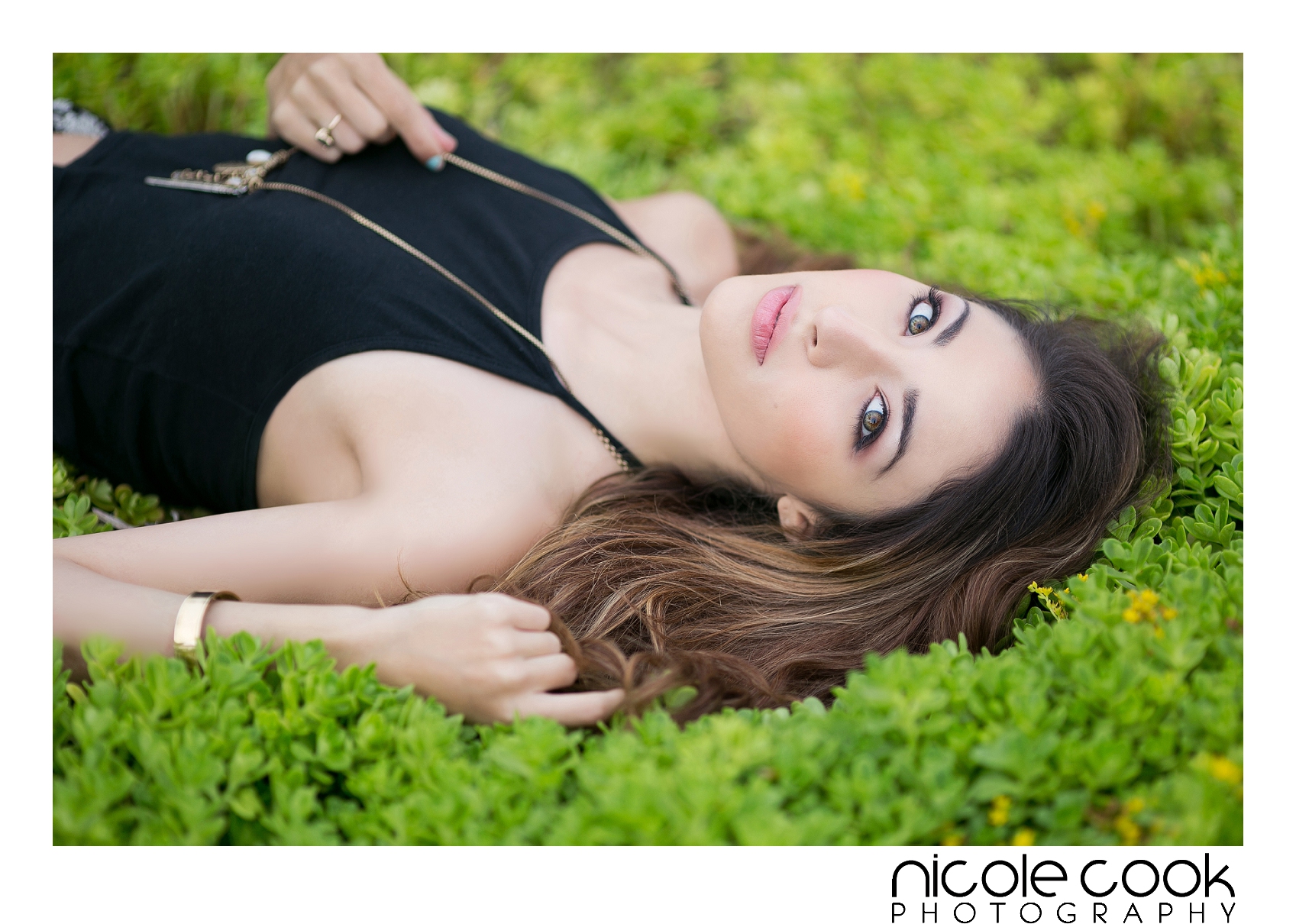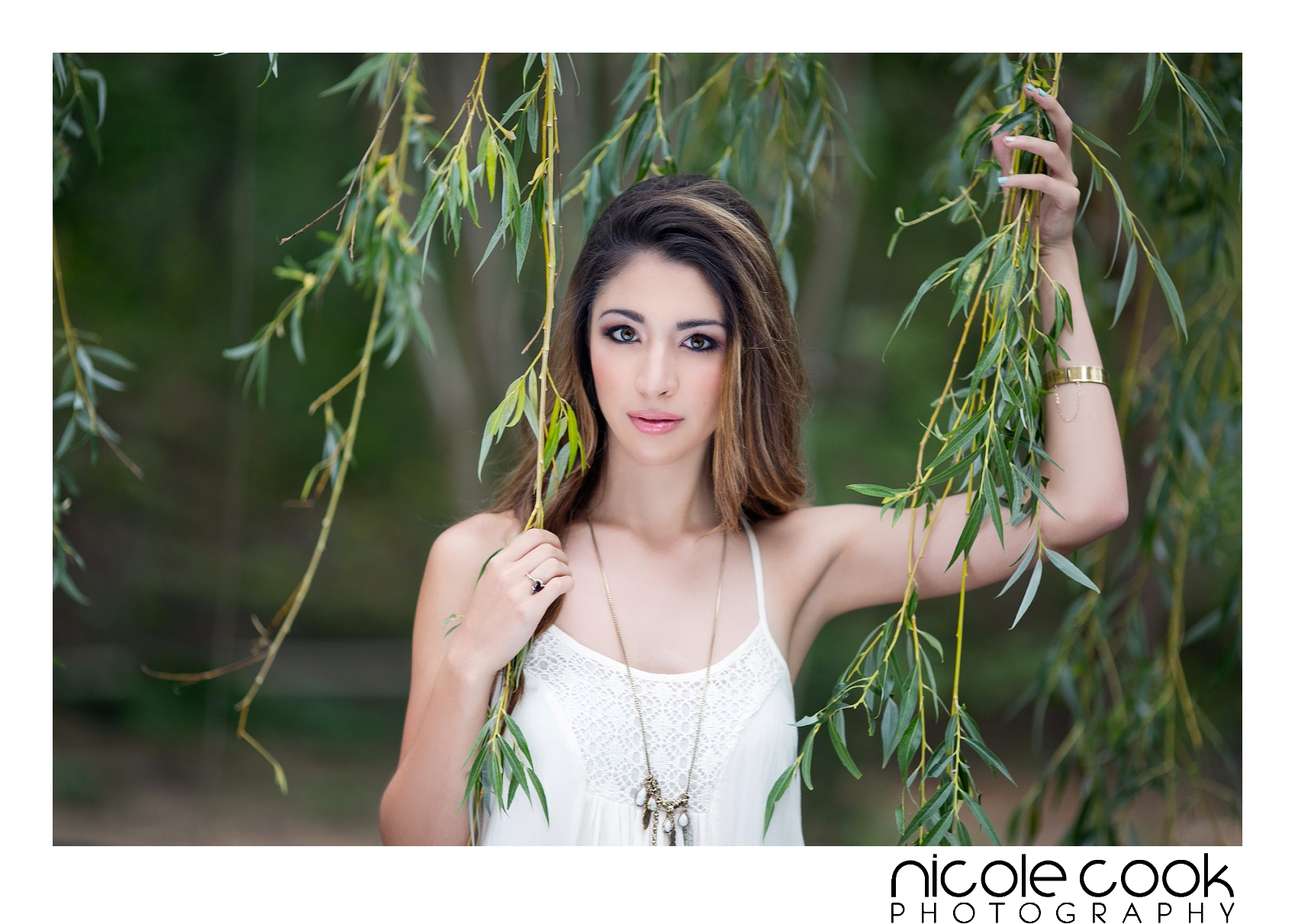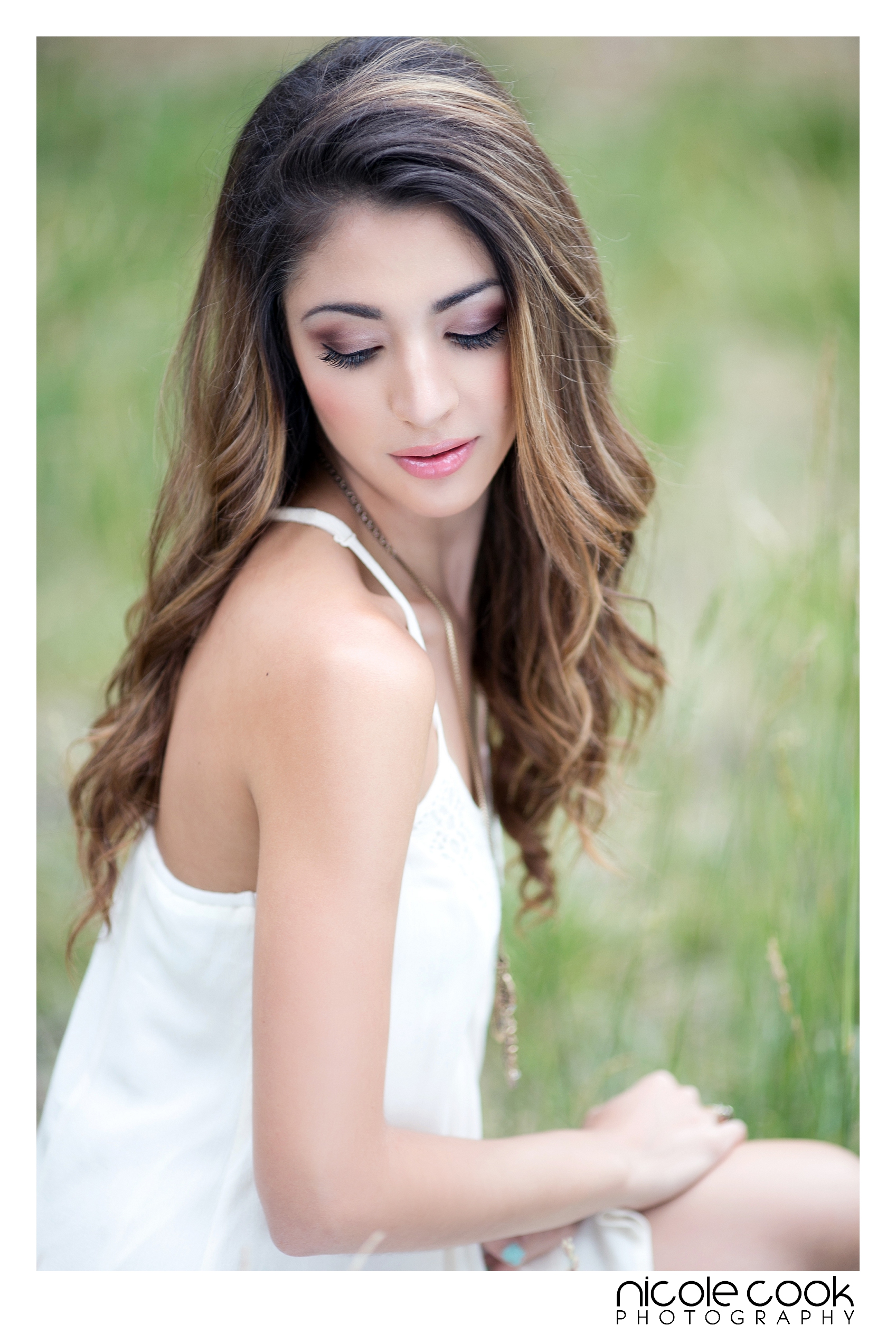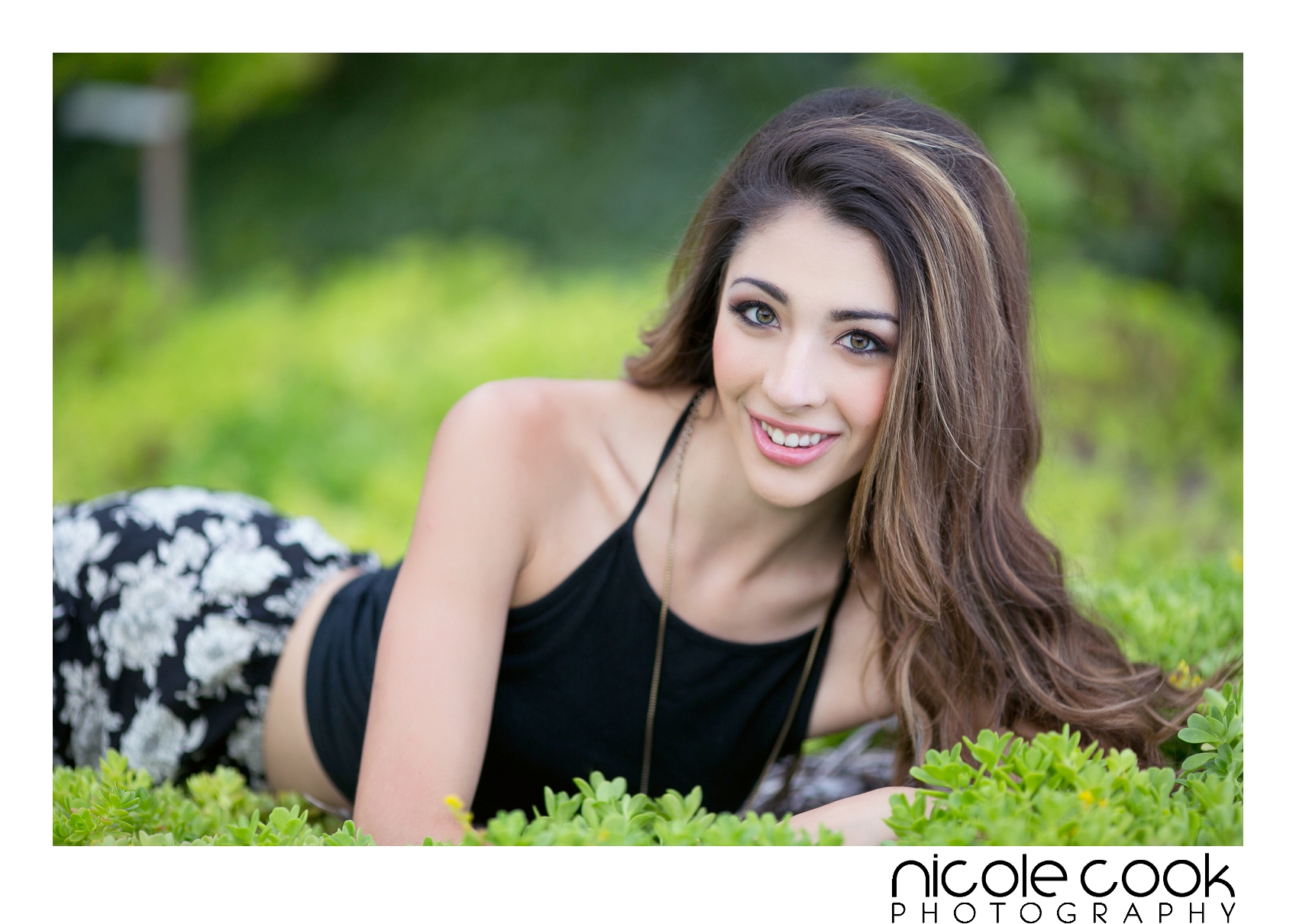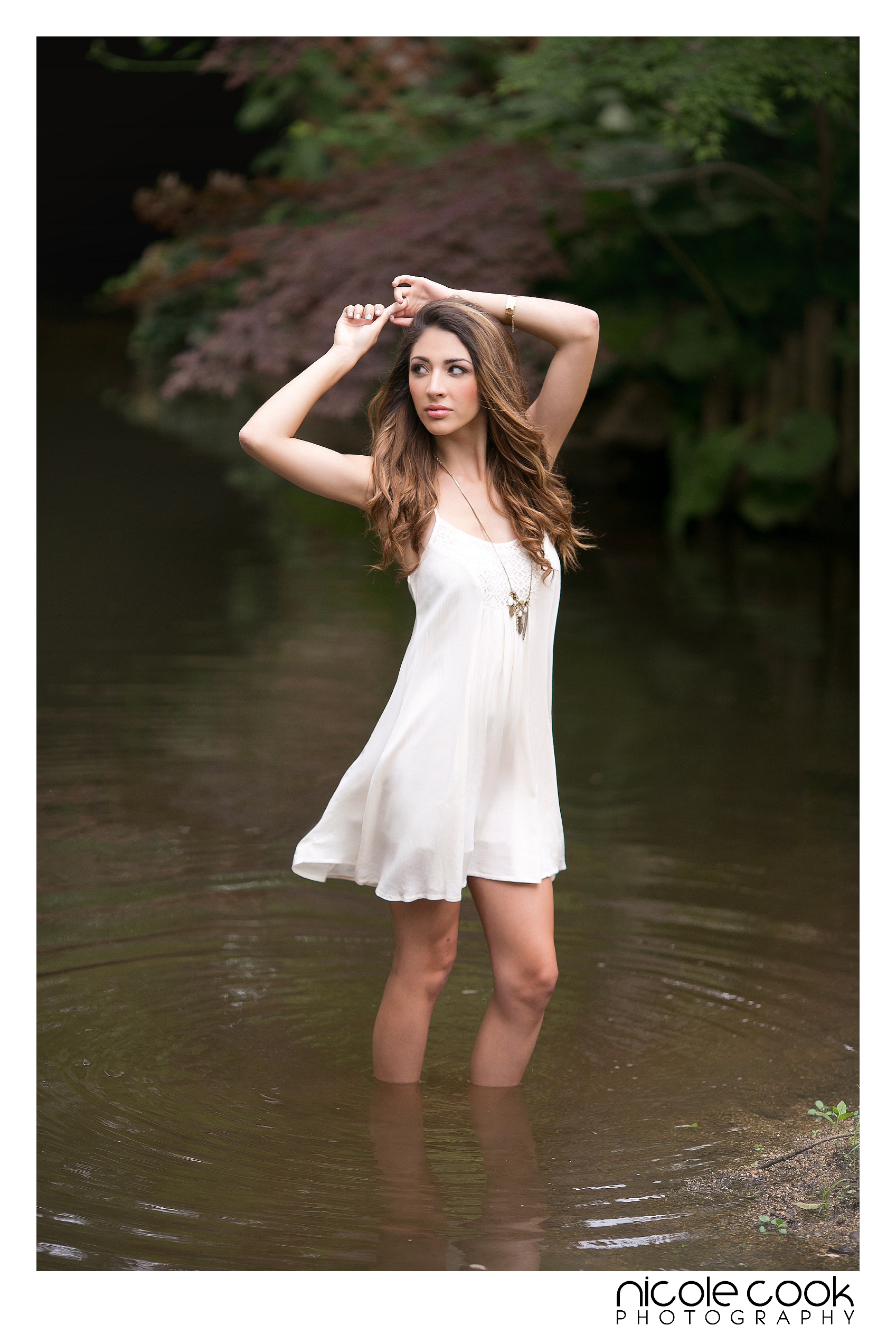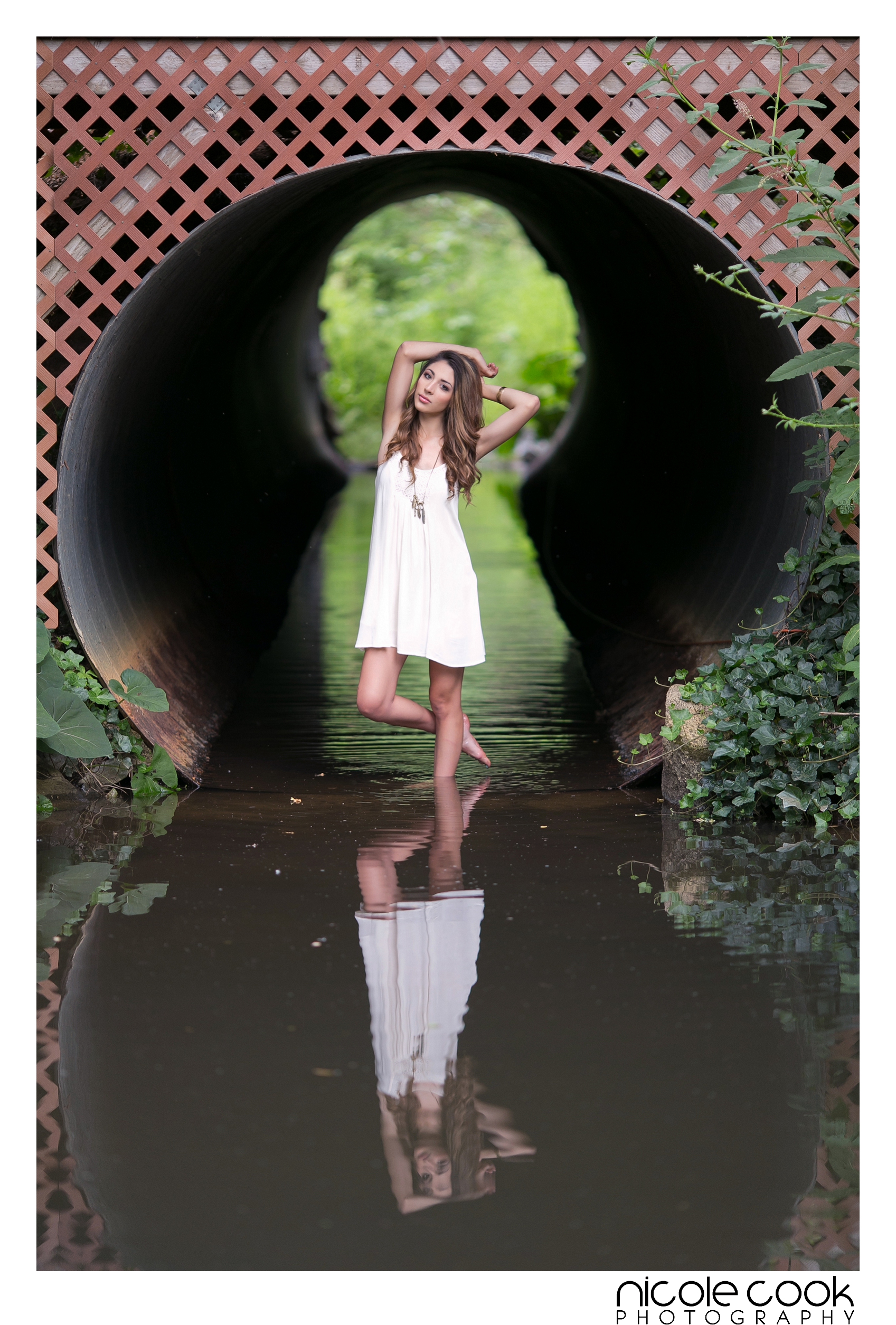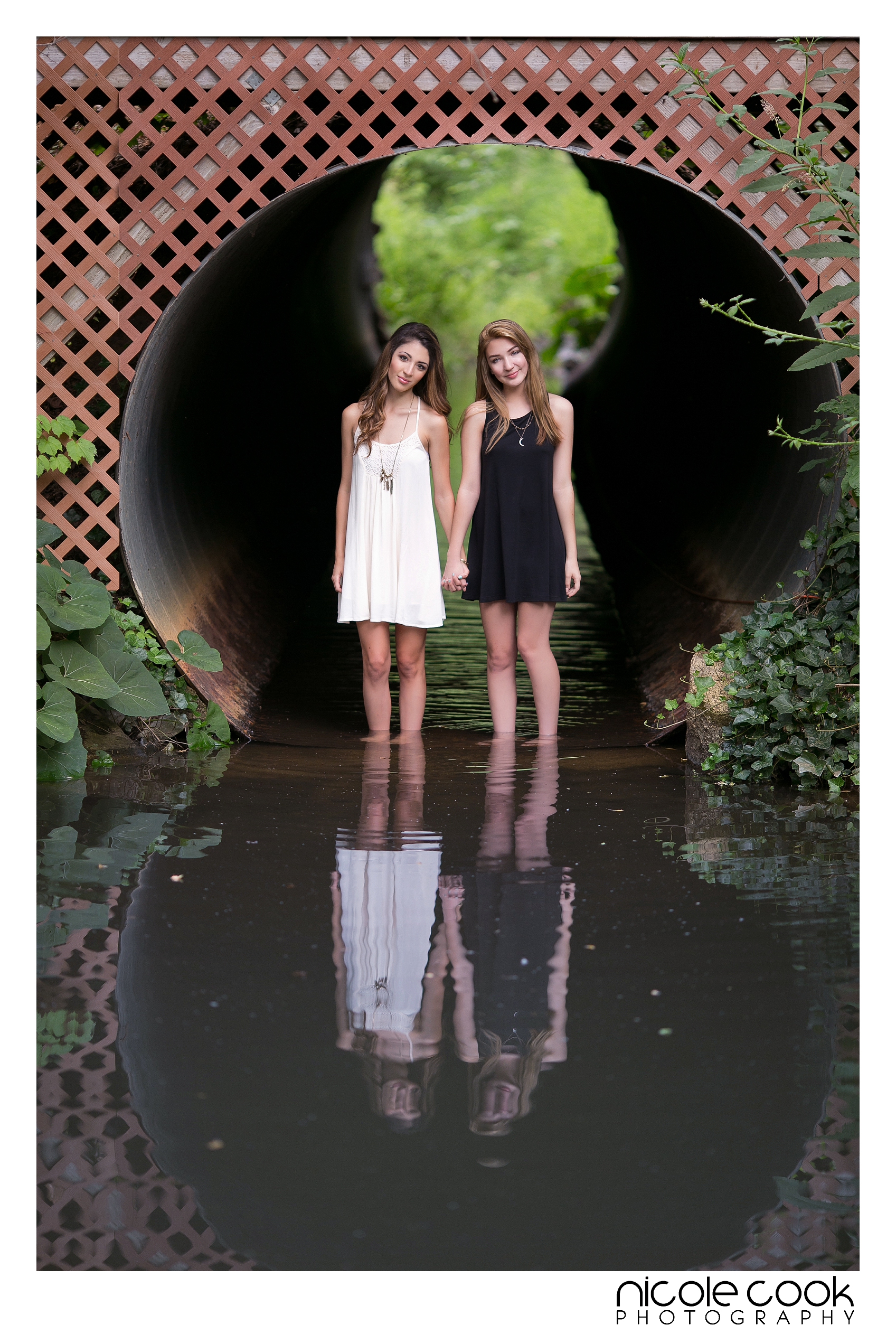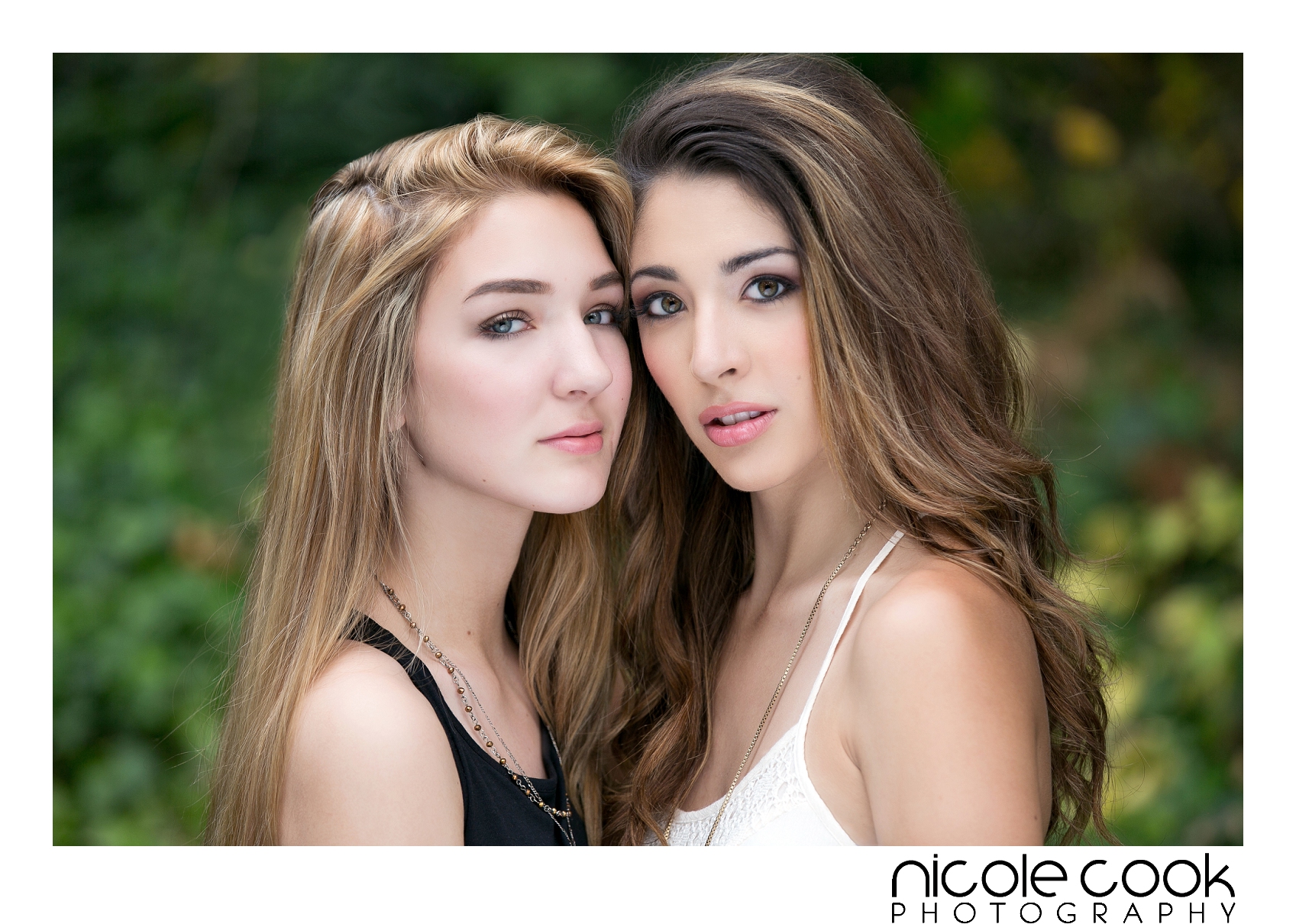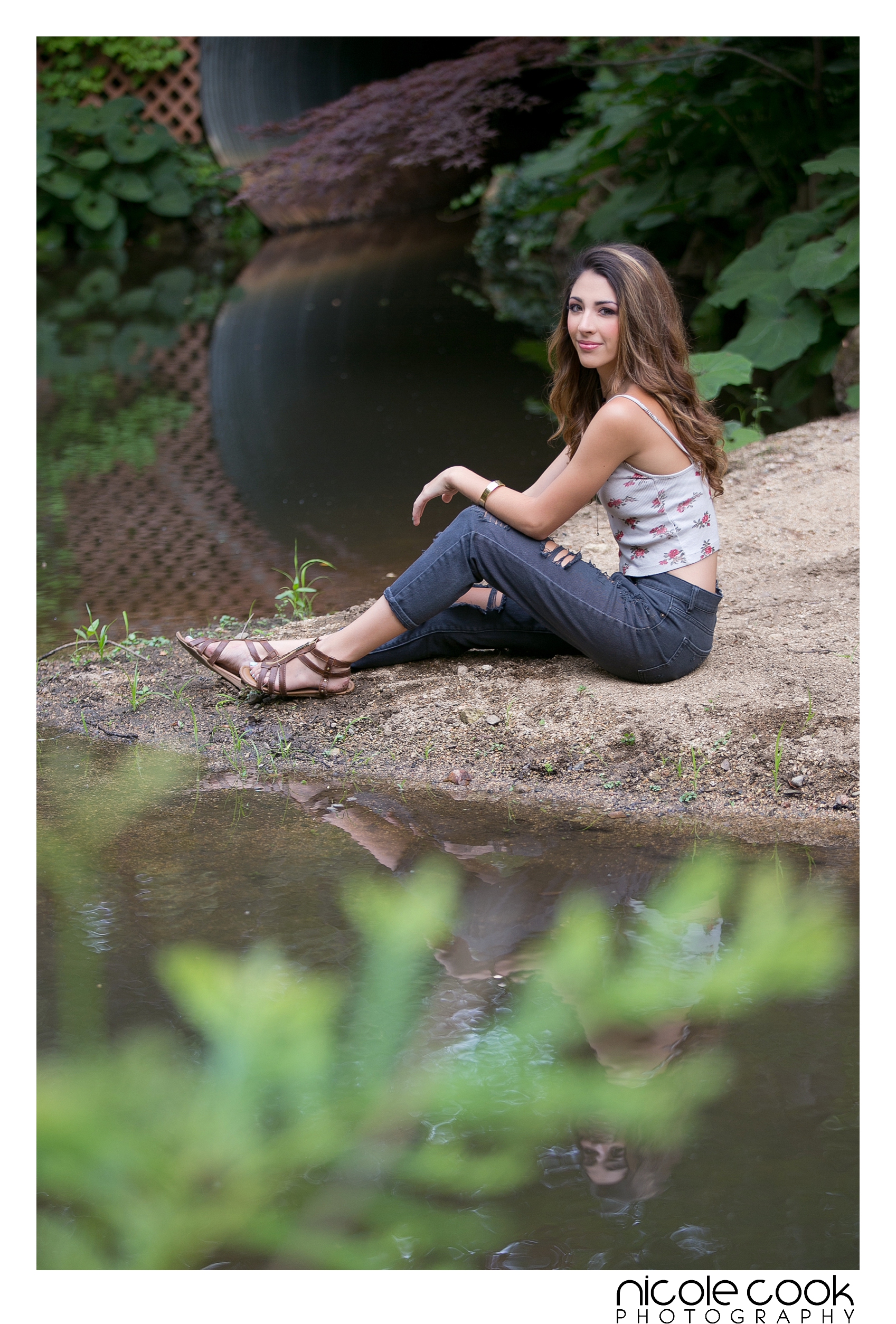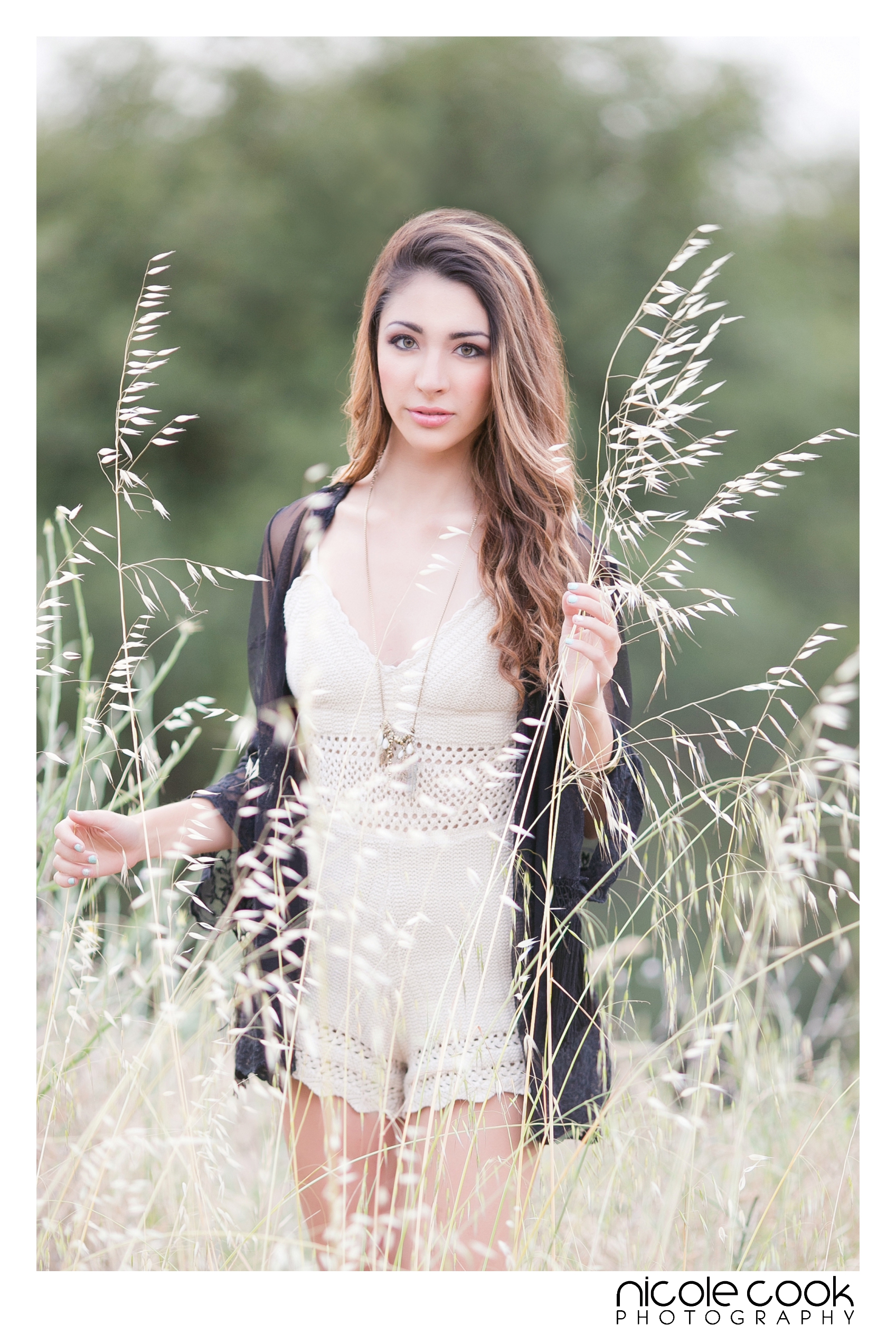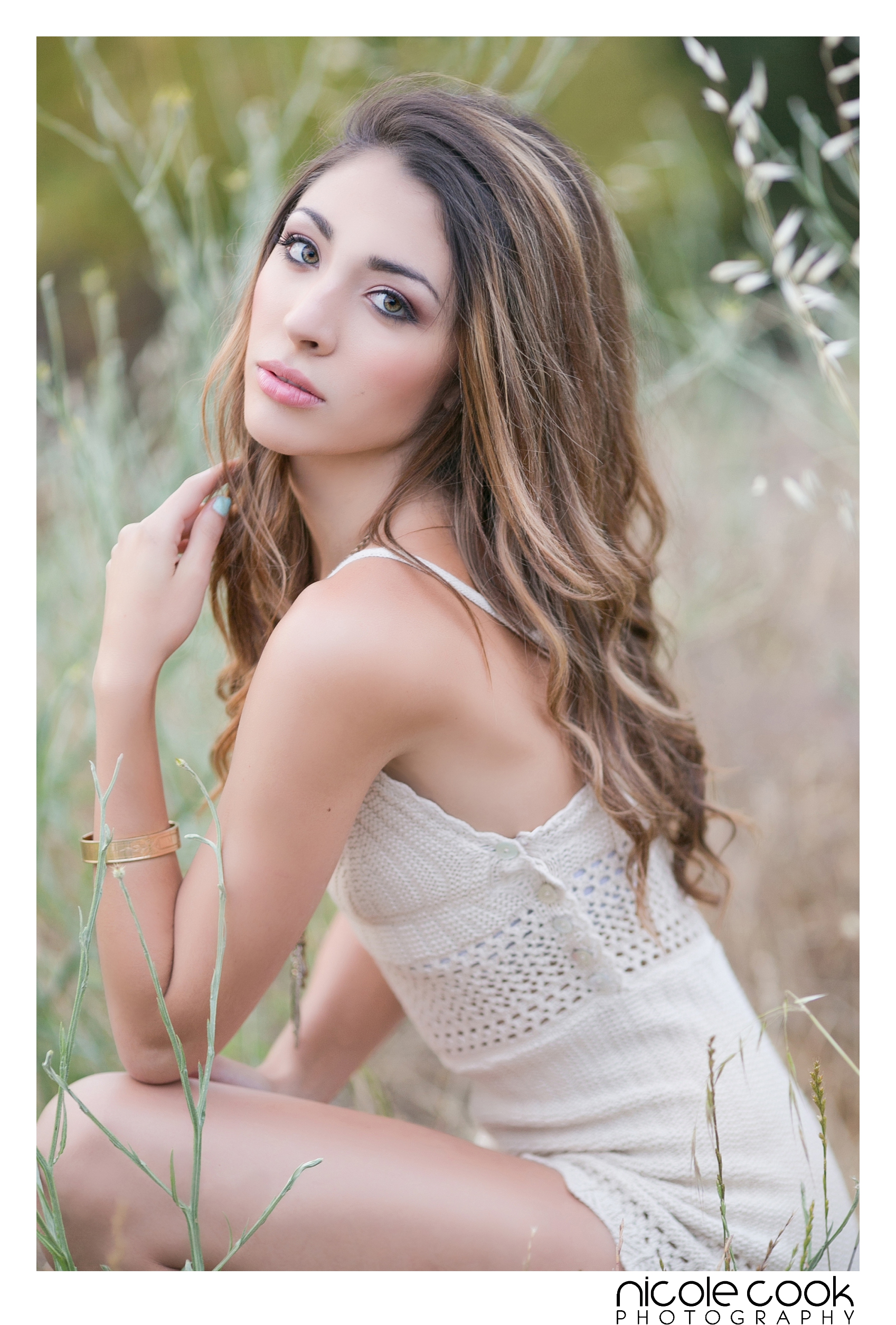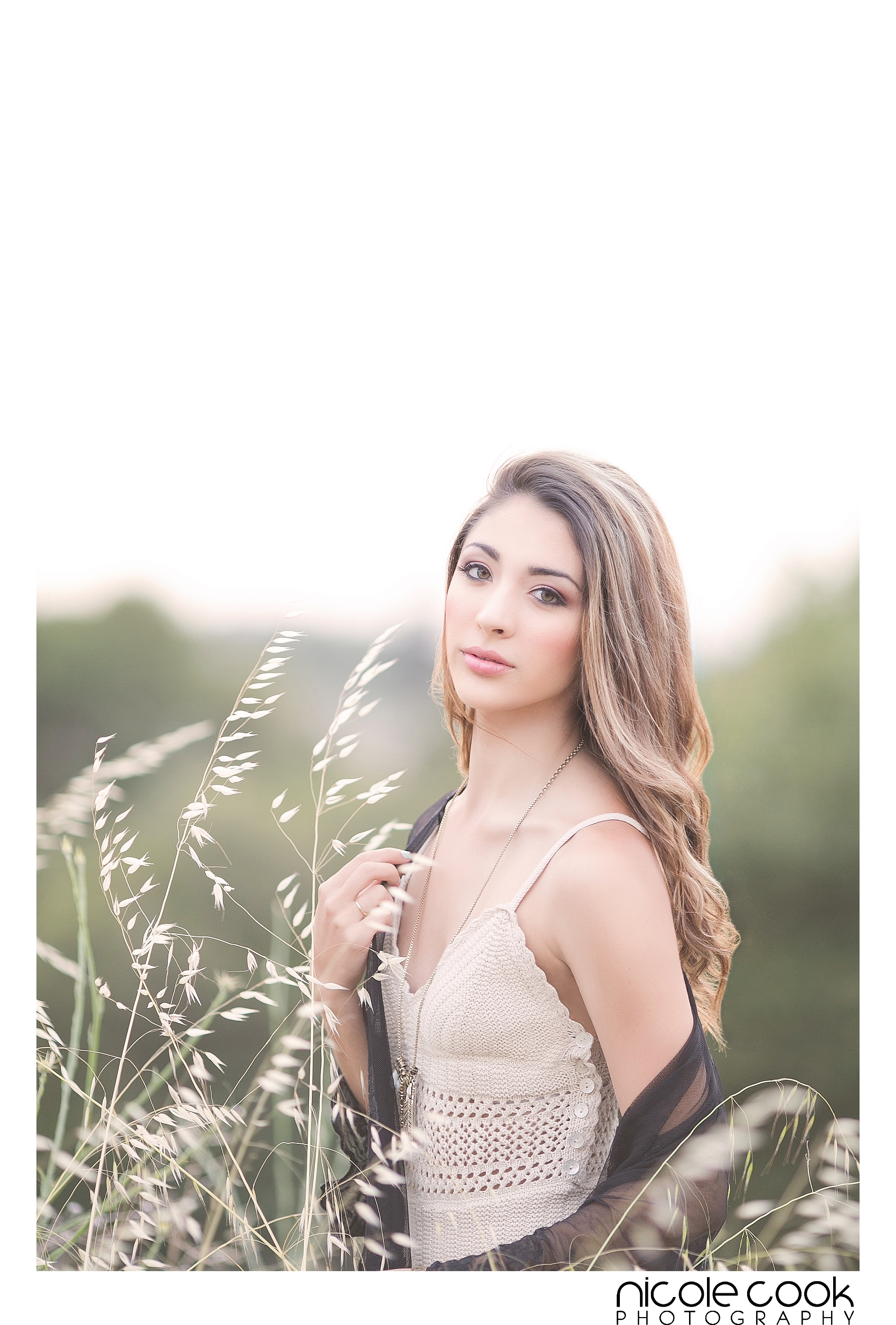 Makeup Artist: Beauty Box Makeup Arts
Nicole Cook is a professional photographer specializing in photographing high school seniors in the greater Sacramento area, including Auburn, Loomis, Granite Bay, Folsom, El Dorado Hills, Roseville and Rocklin. Her mission is to give all her clients a personally customized, model-for-a-day experience with beautiful images they'll treasure for a lifetime. To book your own session, email nicolecookphotography@gmail.com or click on the INQUIRE link at the top of the page, and you'll be one step closer to those beautiful pictures you've always wanted!