Brooklynn is one of my favorite girls I've gotten to photograph! Not only is she sweet and kind, she's also super athletic and smart – and everyone who knows her always has something nice to say about her!
I first met Brooklynn in 2011 when I photographed her sister's senior portraits. I remember meeting her and hearing her mom say that I'd be photographing her one day, and it seemed like soooo far in the future! But time flies, and I finally had the chance to do her senior portraits this spring! We shot some of her session in Old Town Auburn and also at Folsom Lake for more of a beachy vibe. Here are some of the ones she chose for her beautiful heirloom album!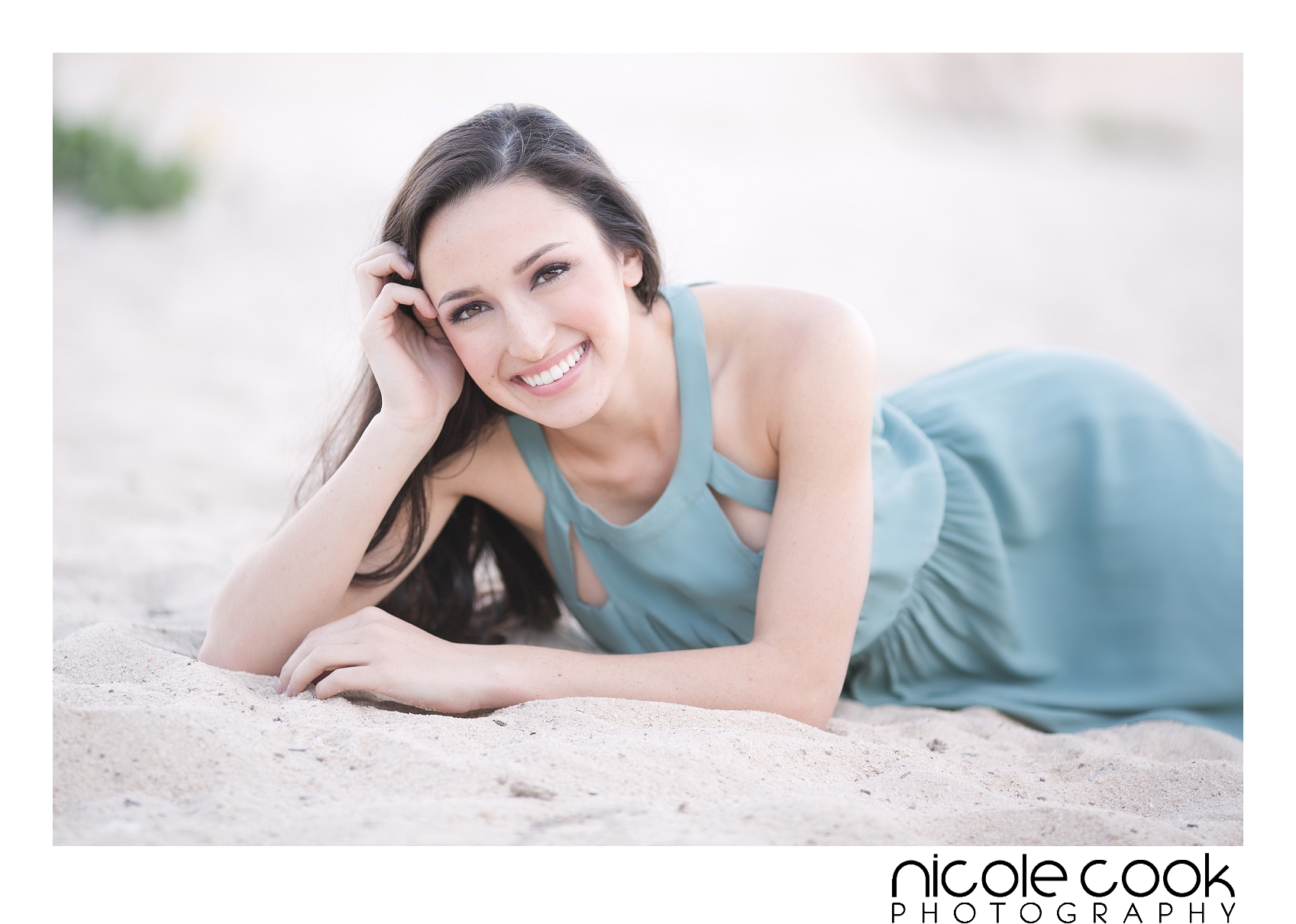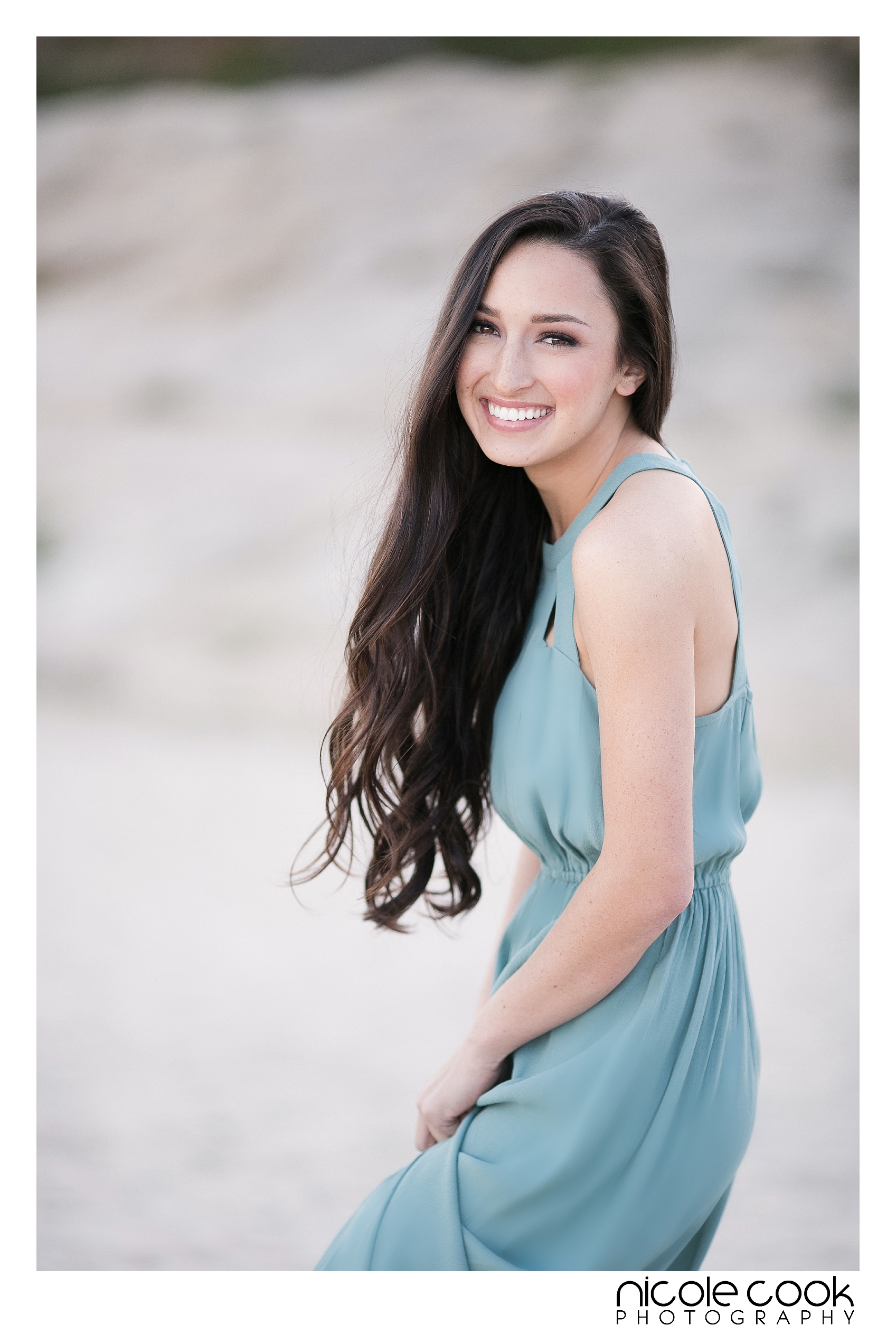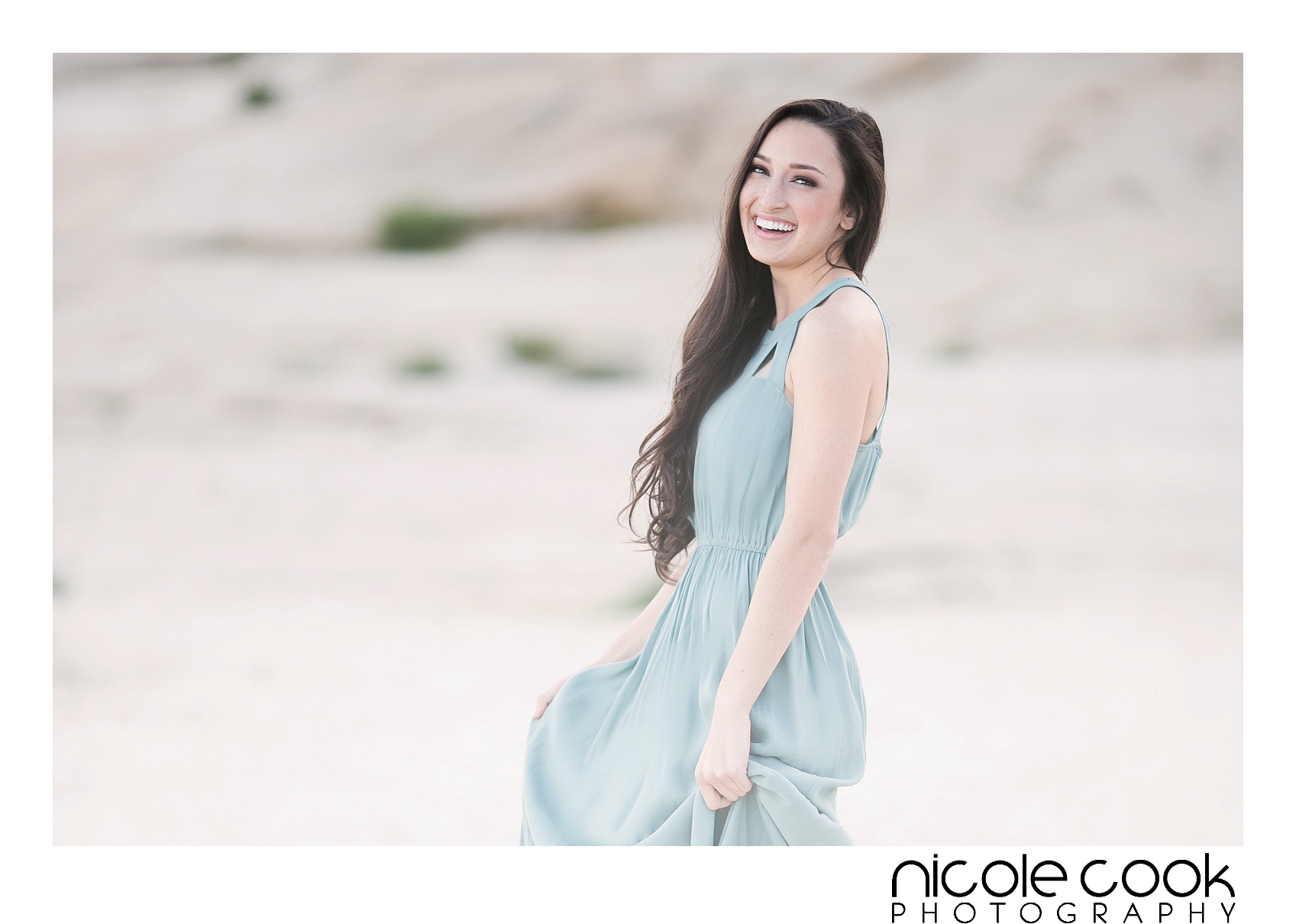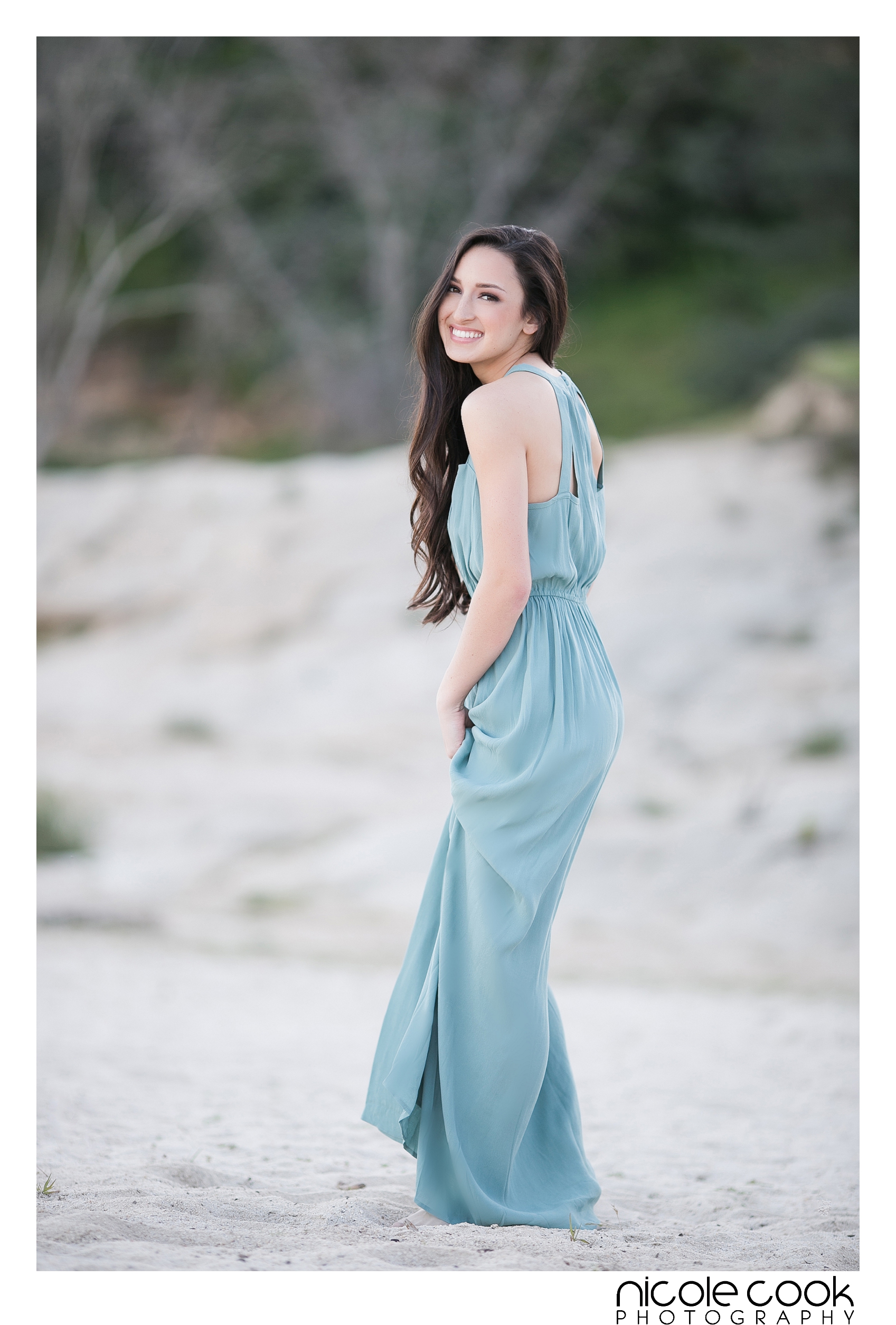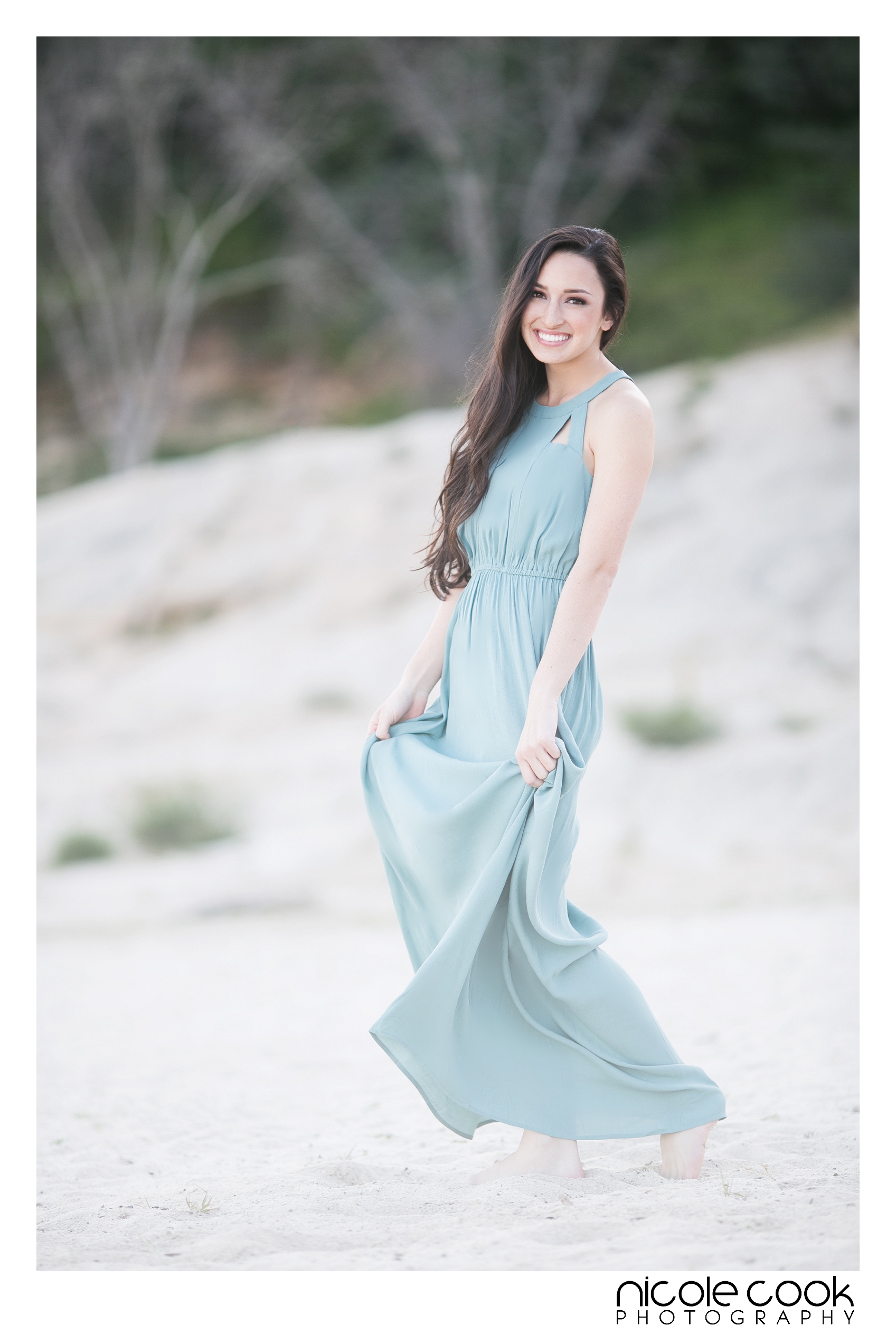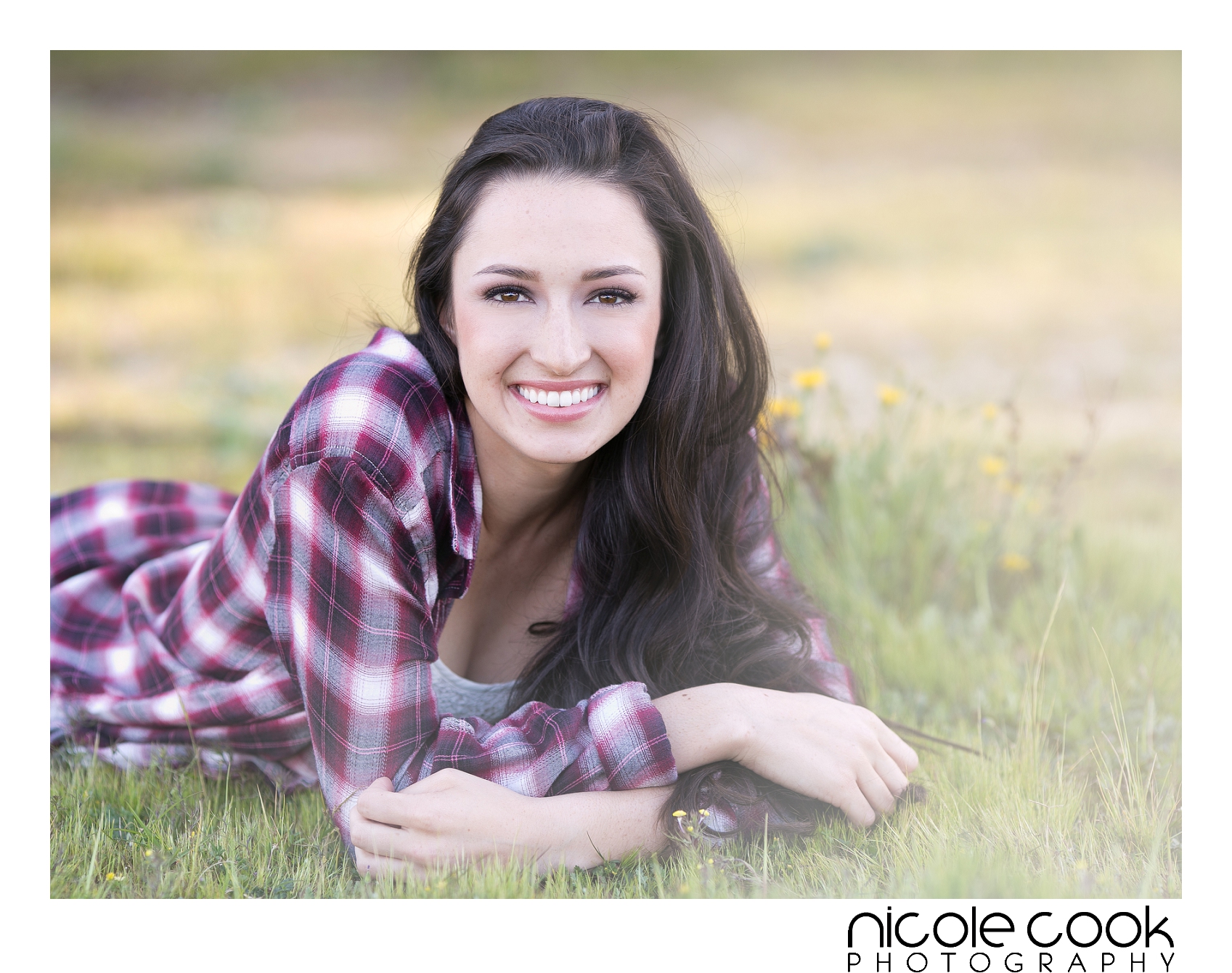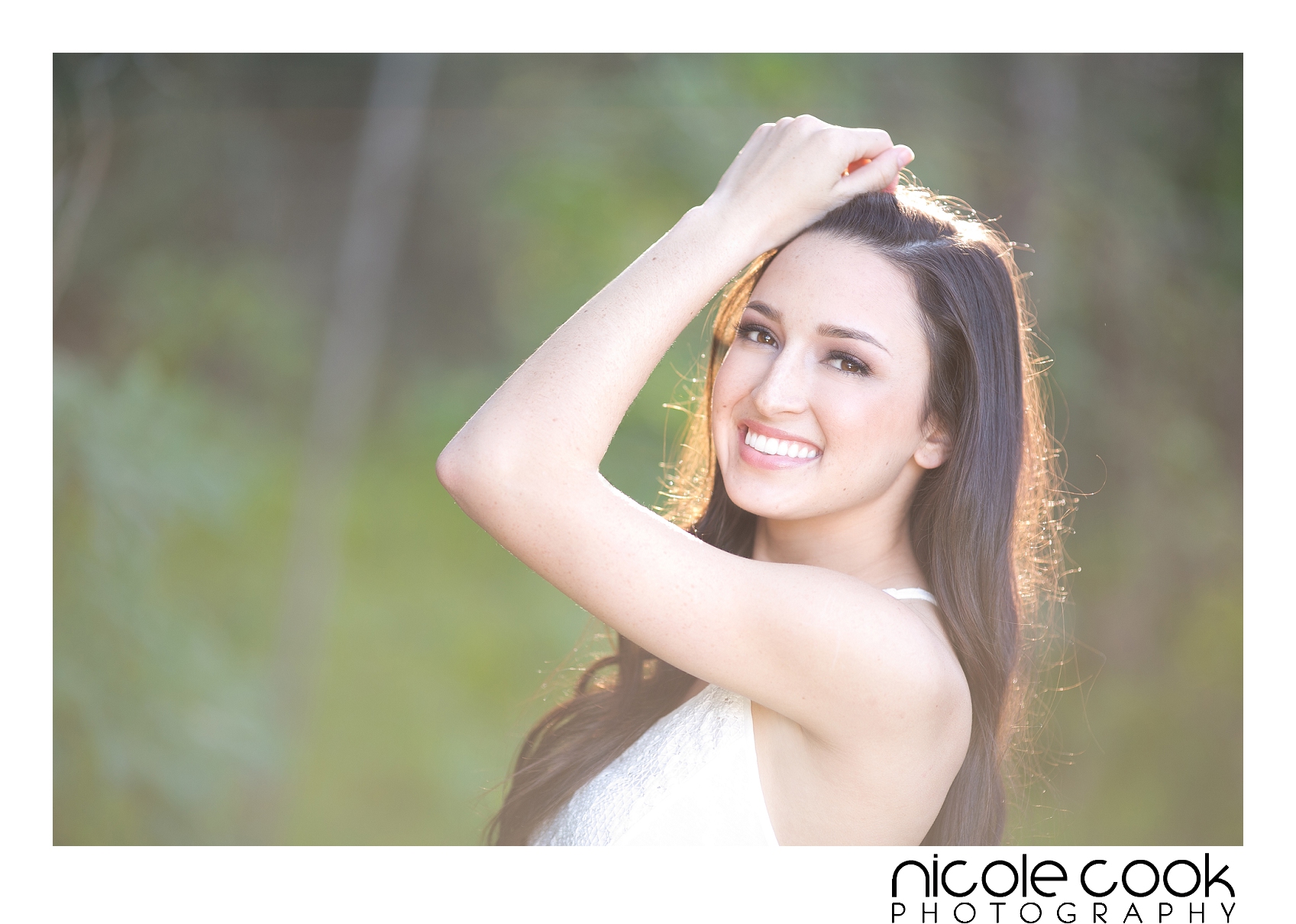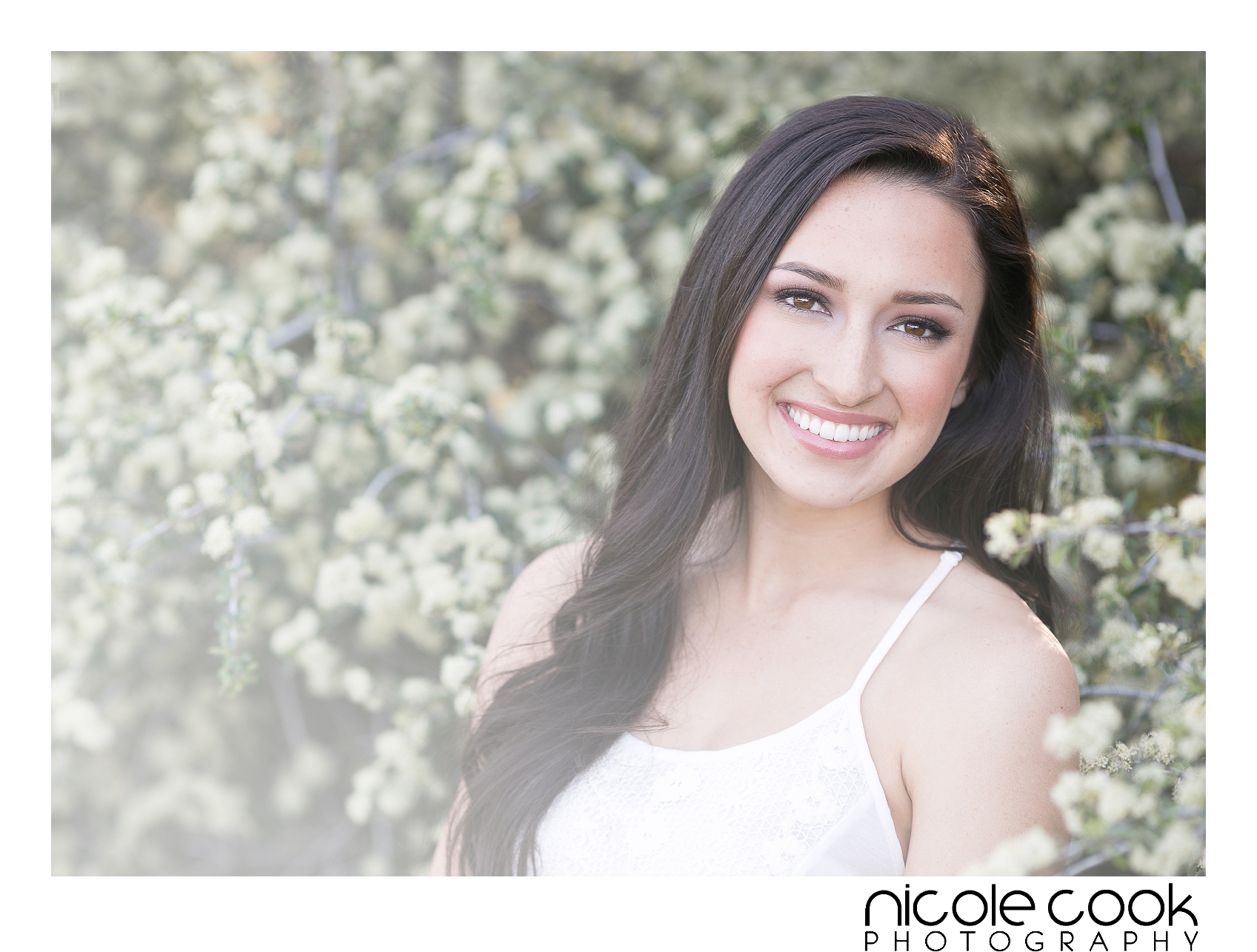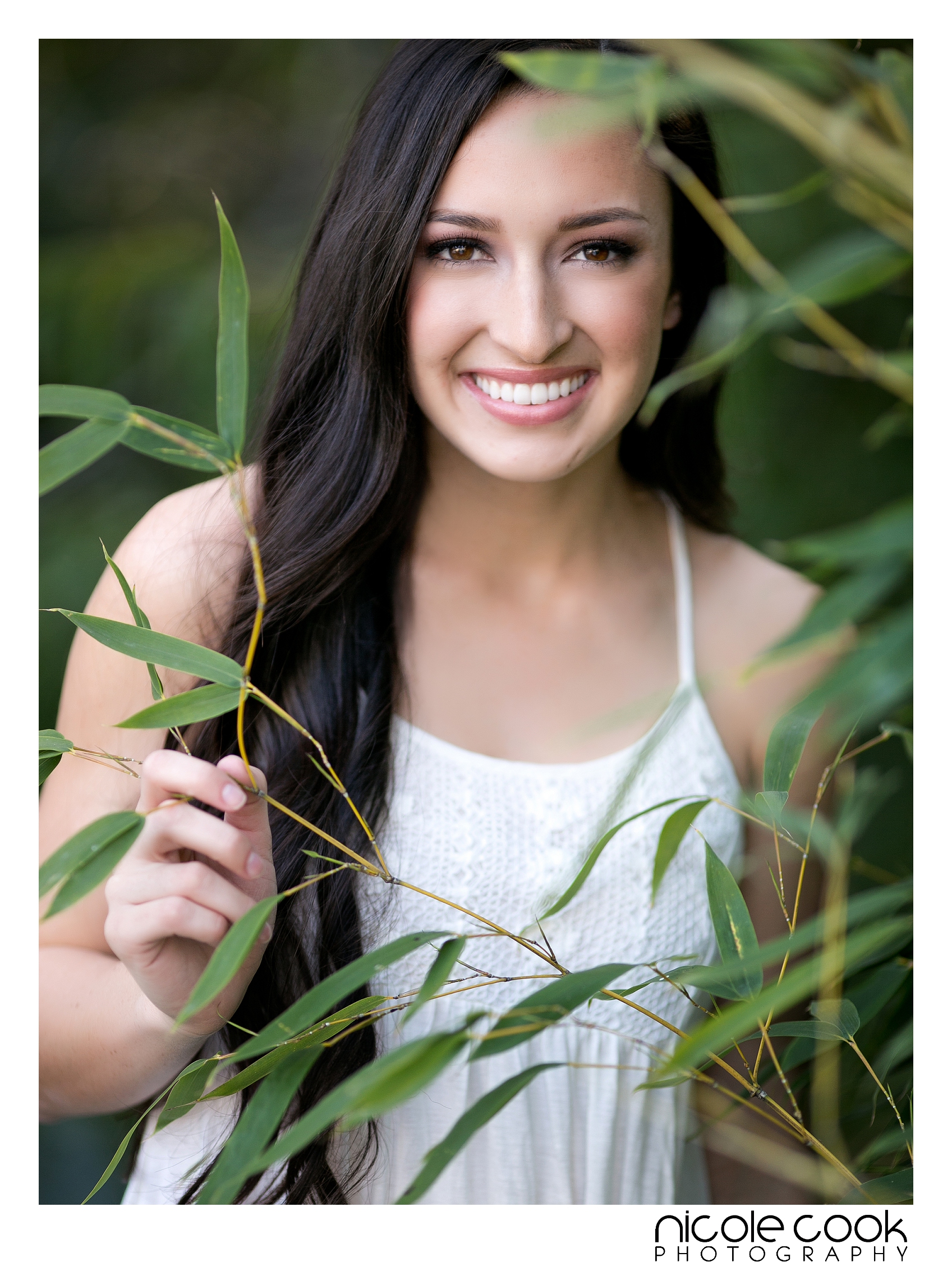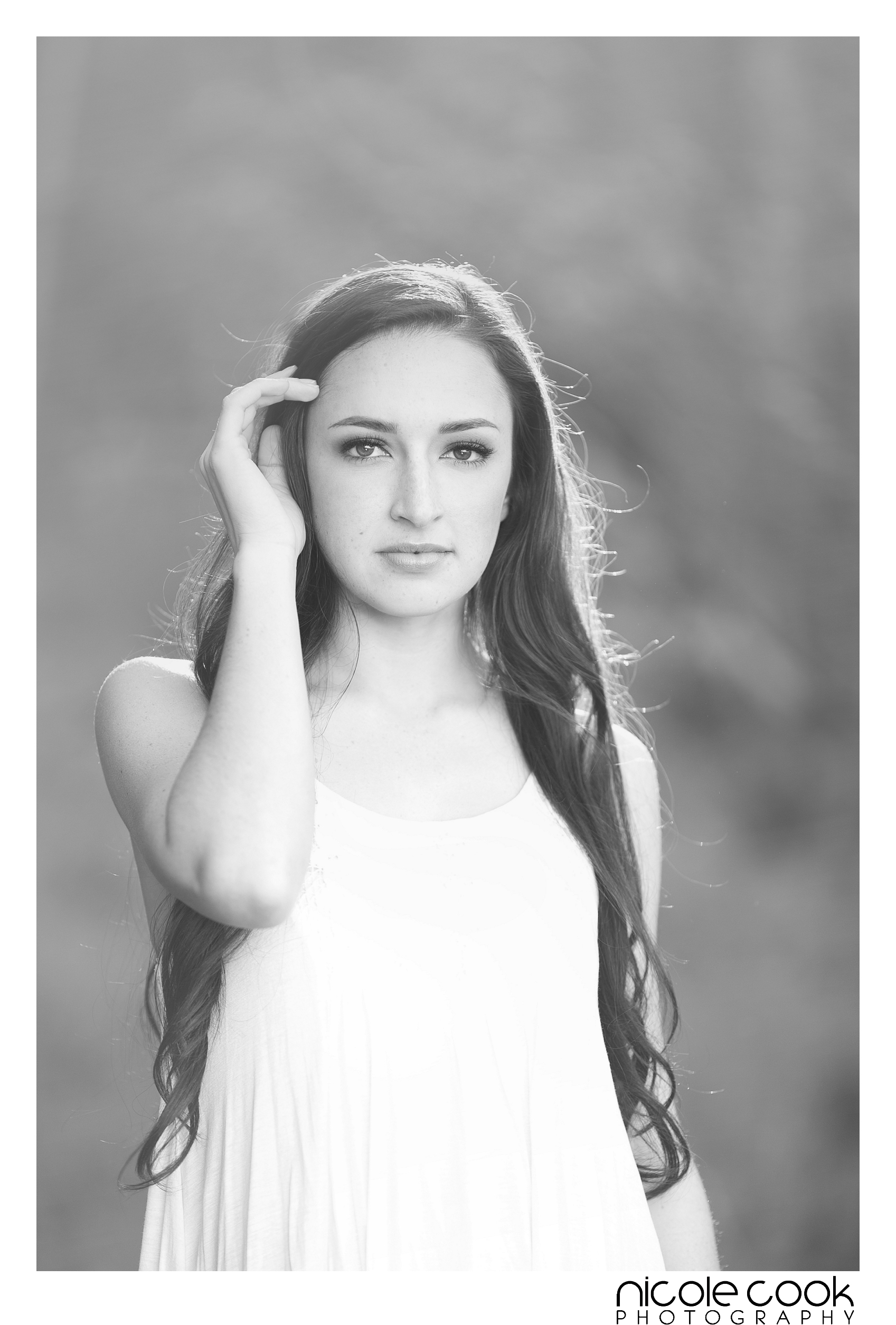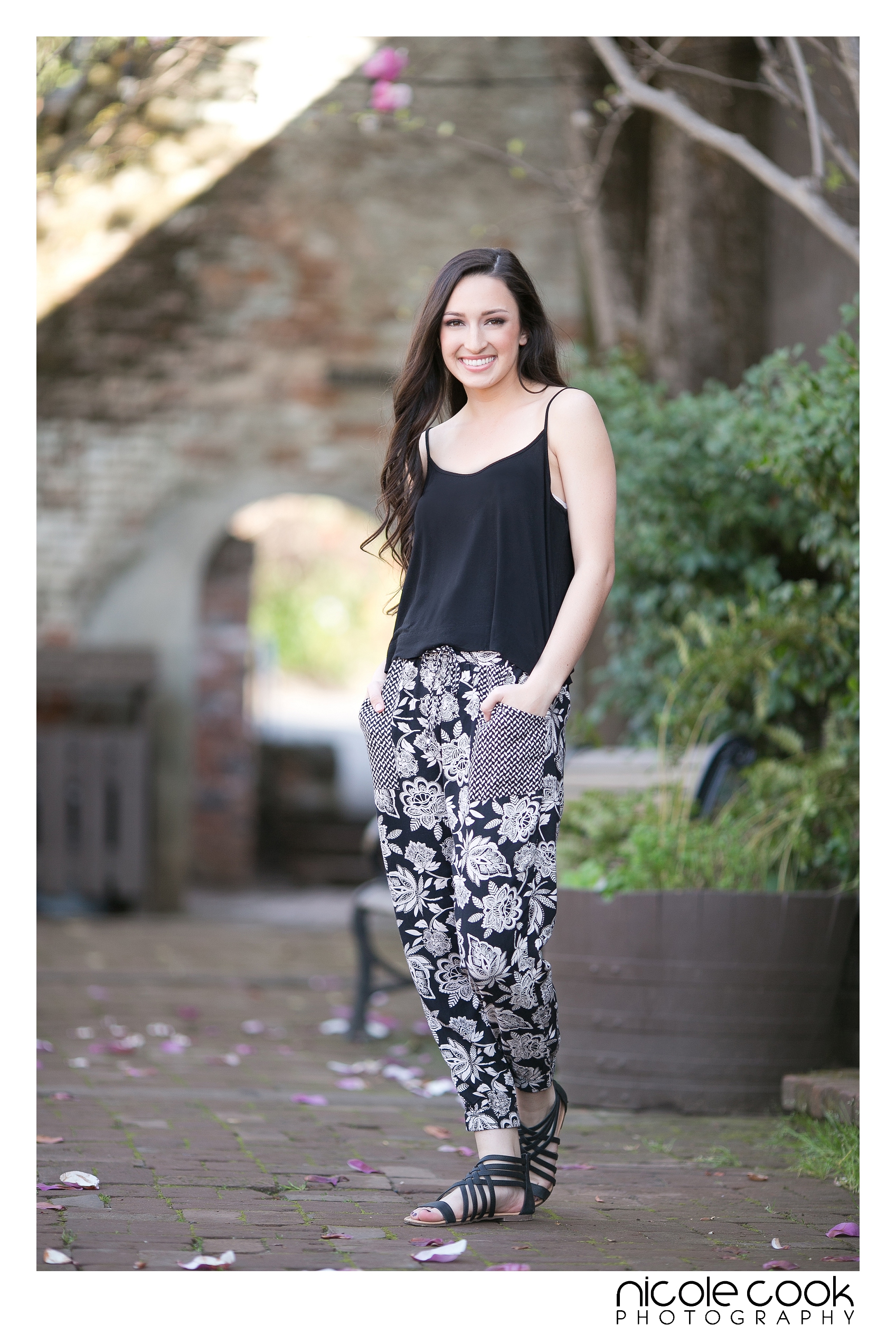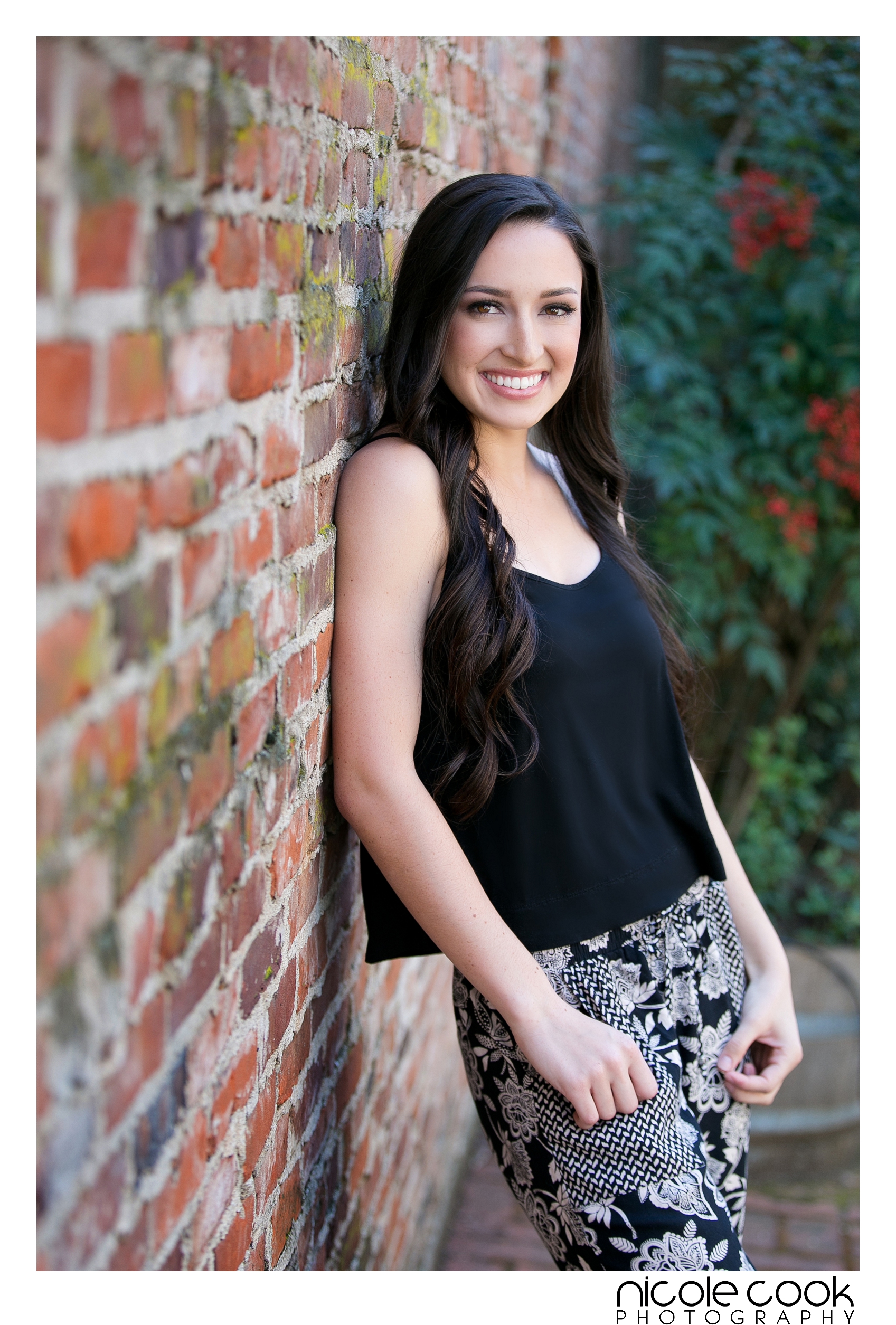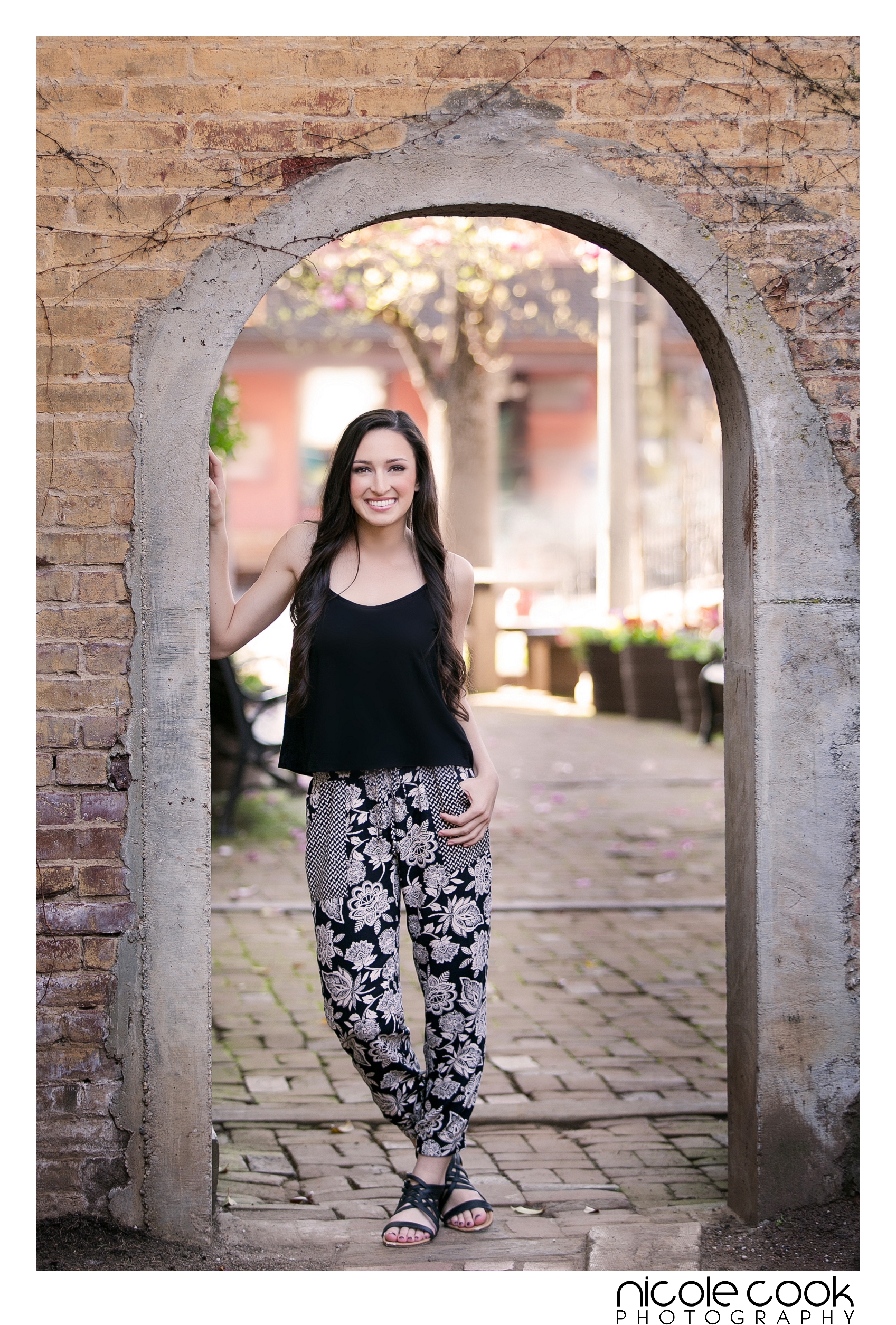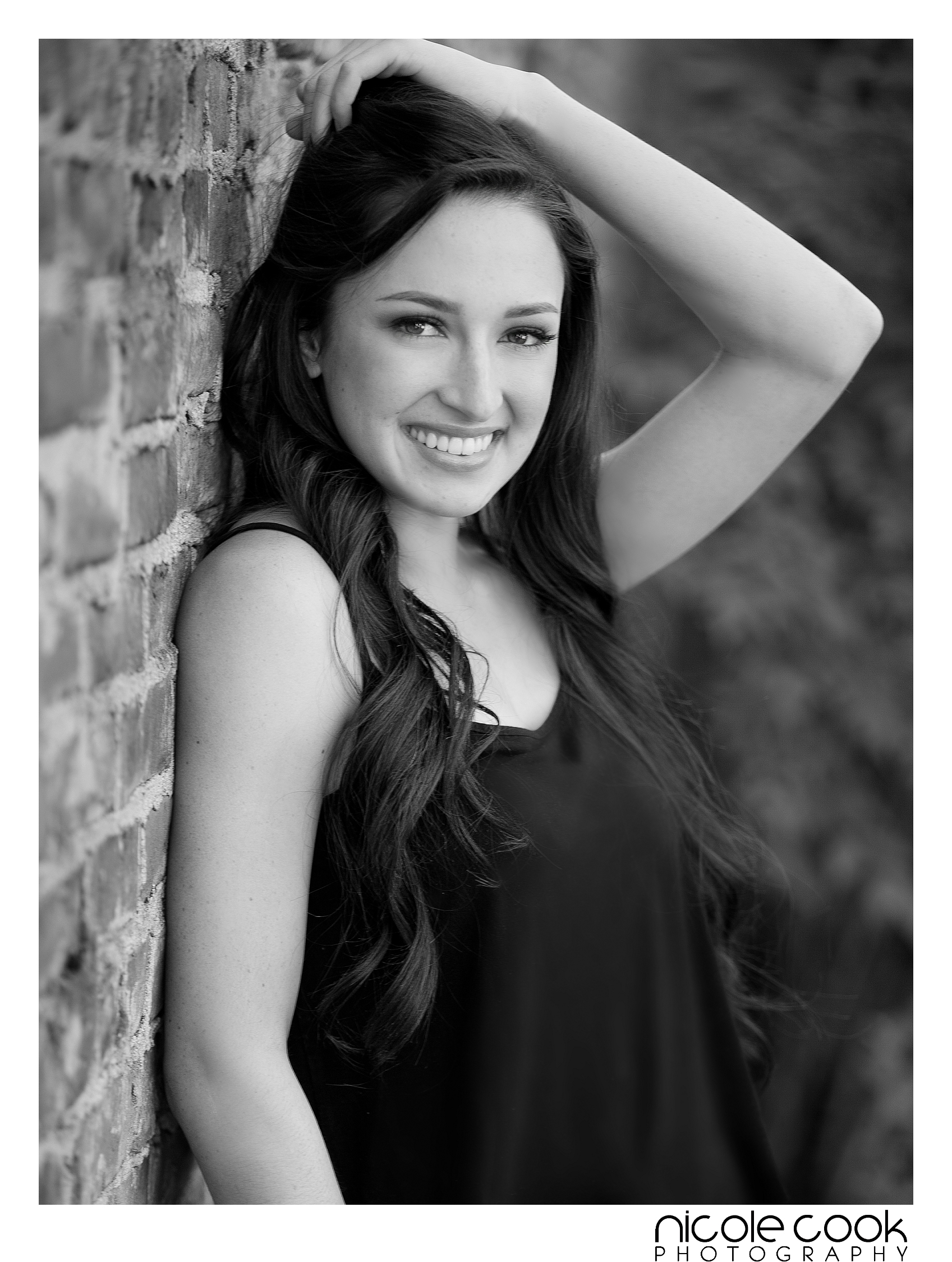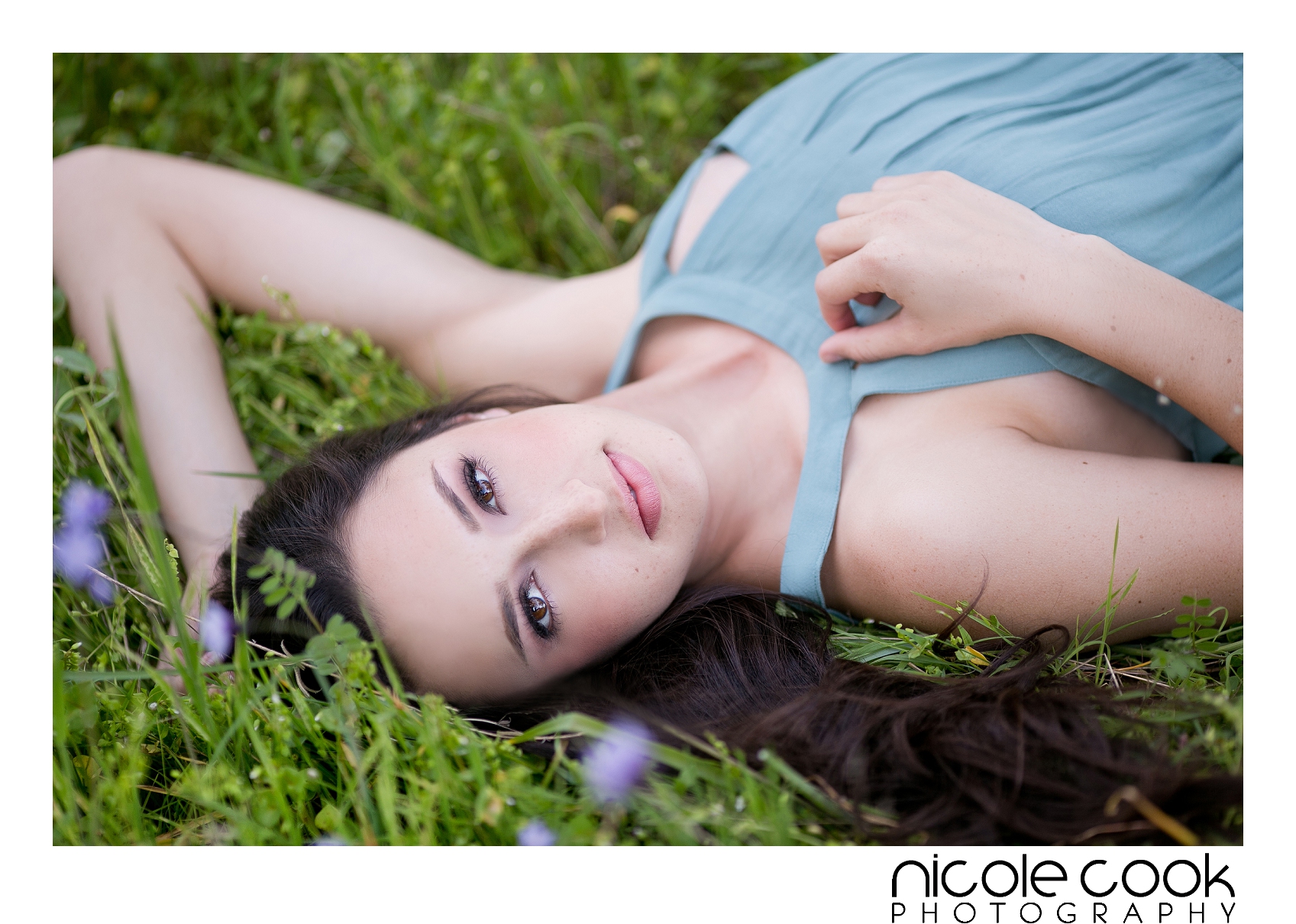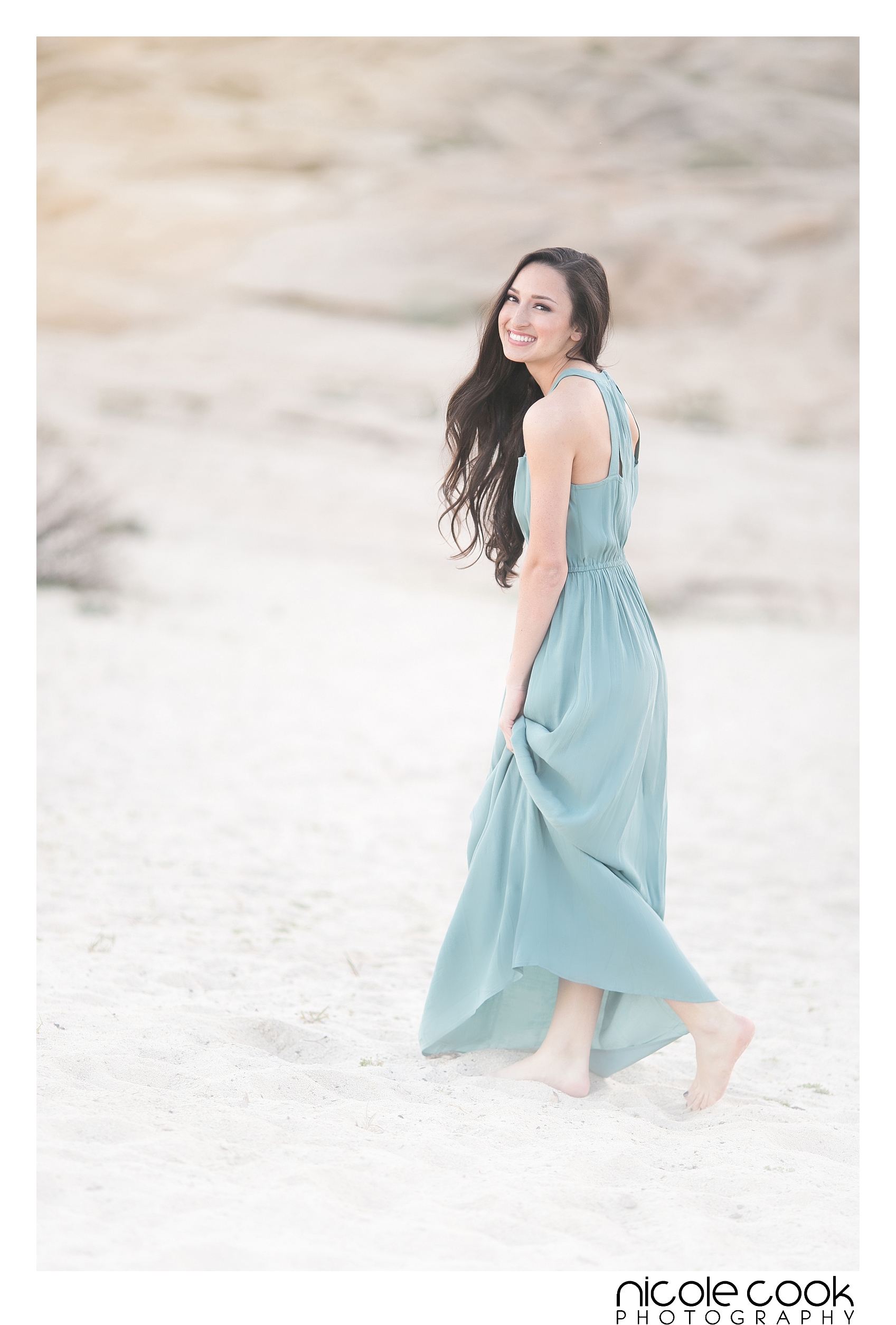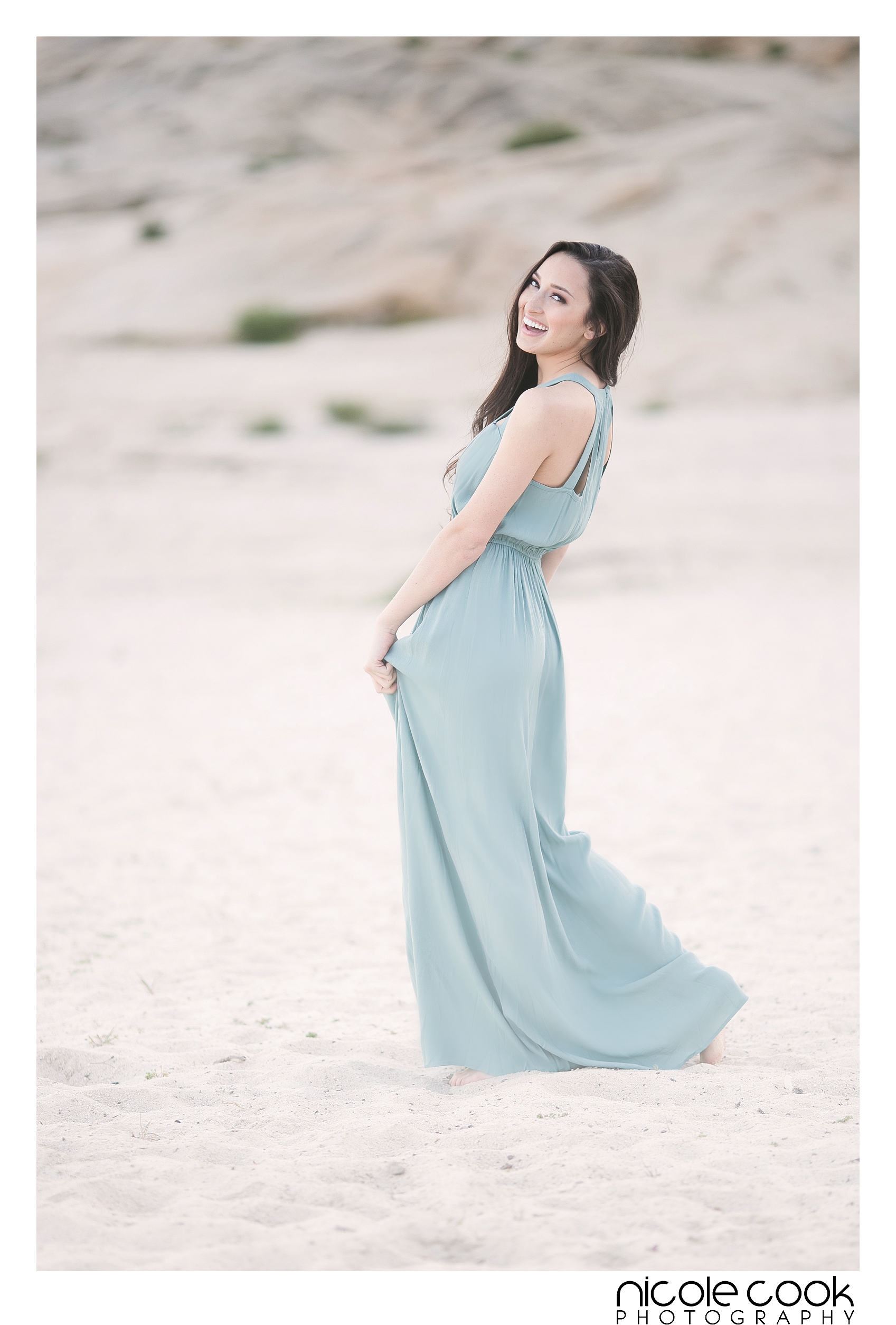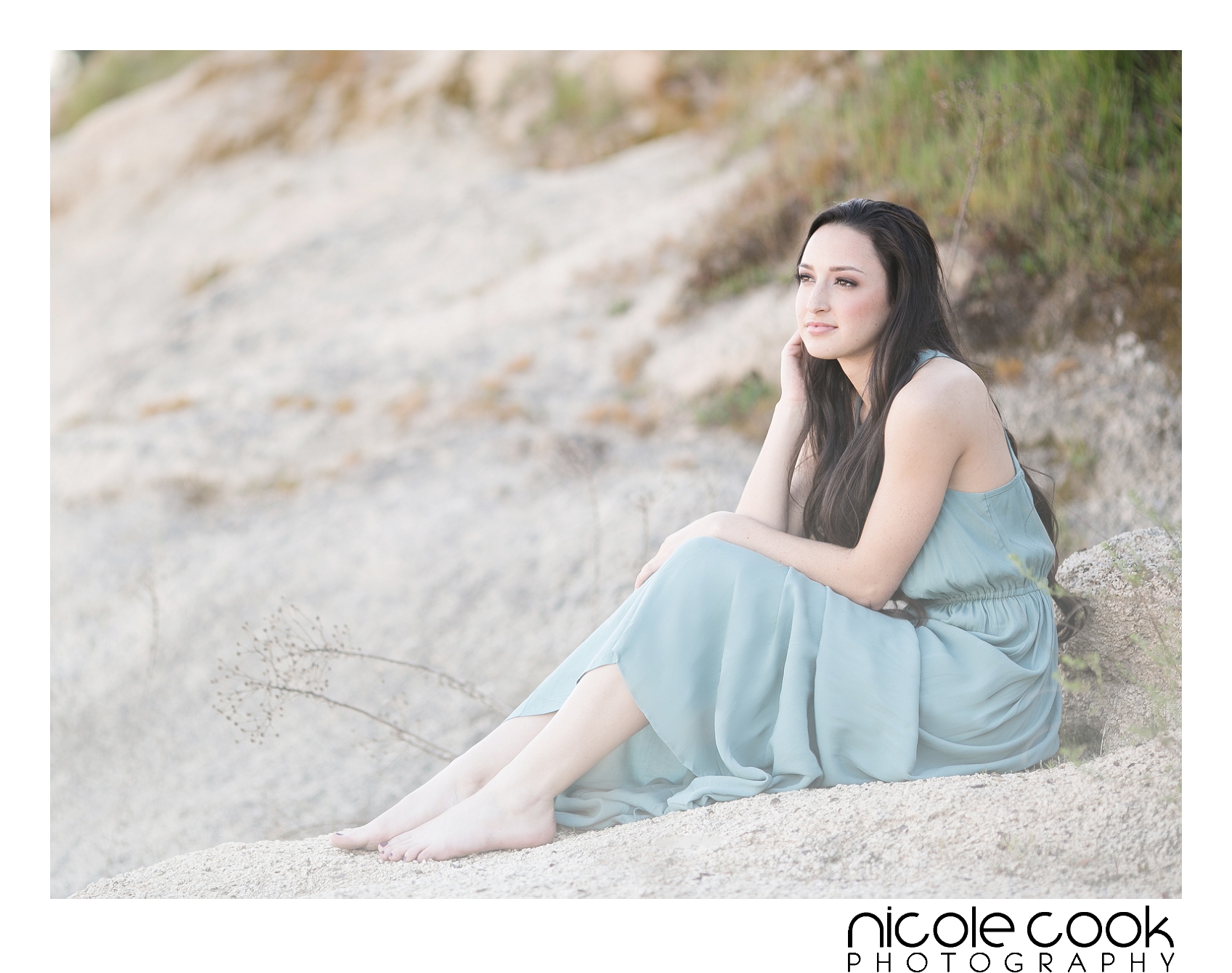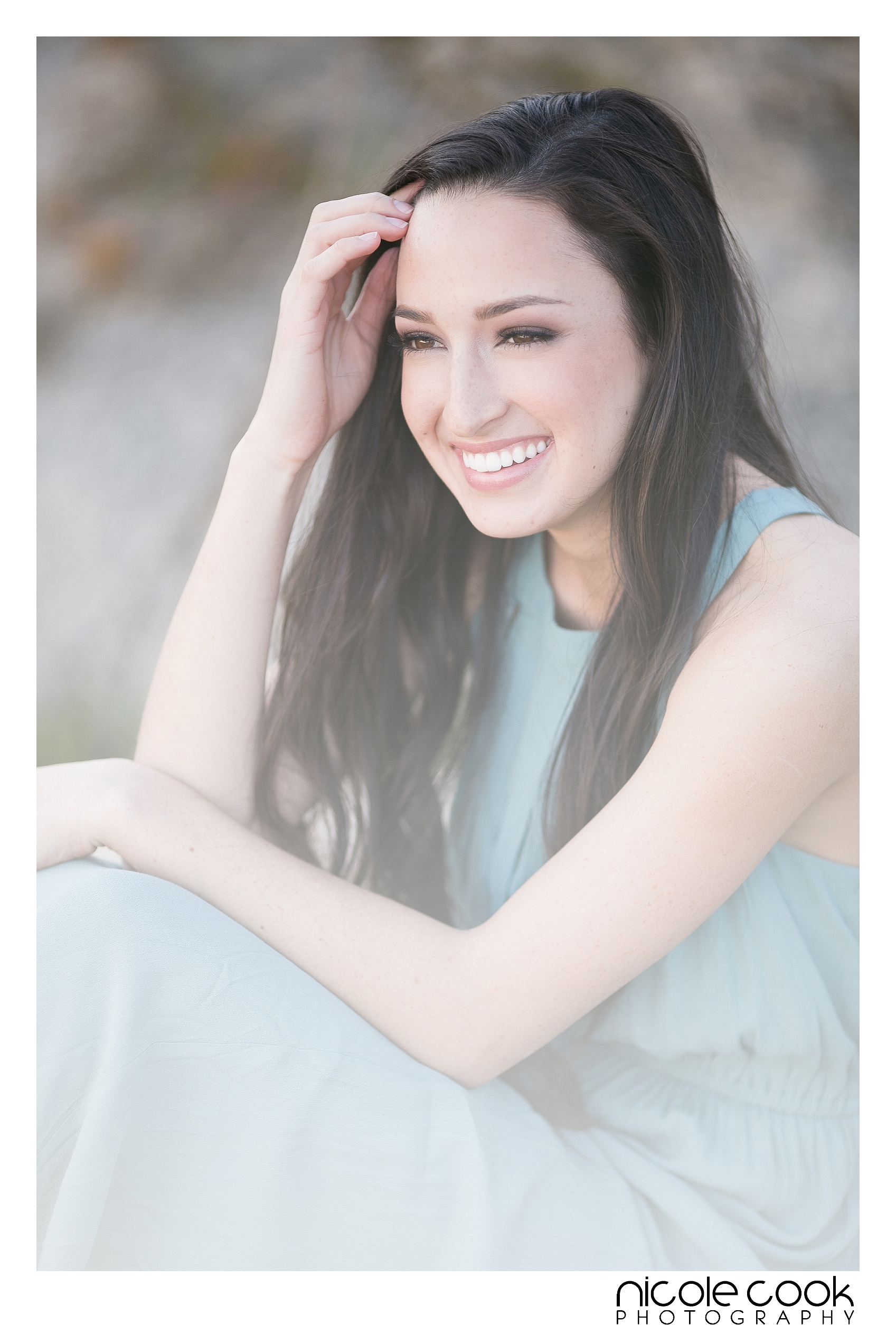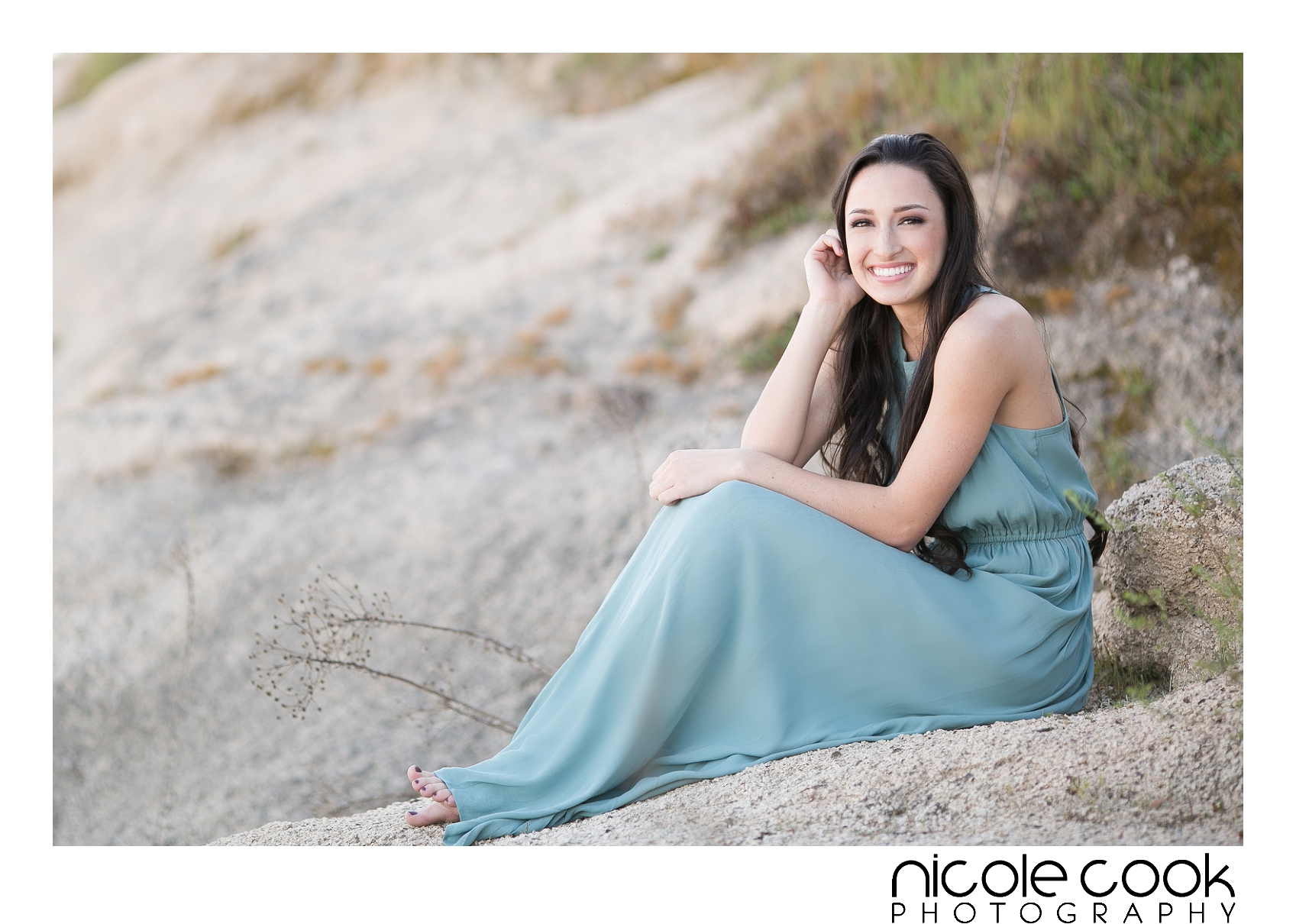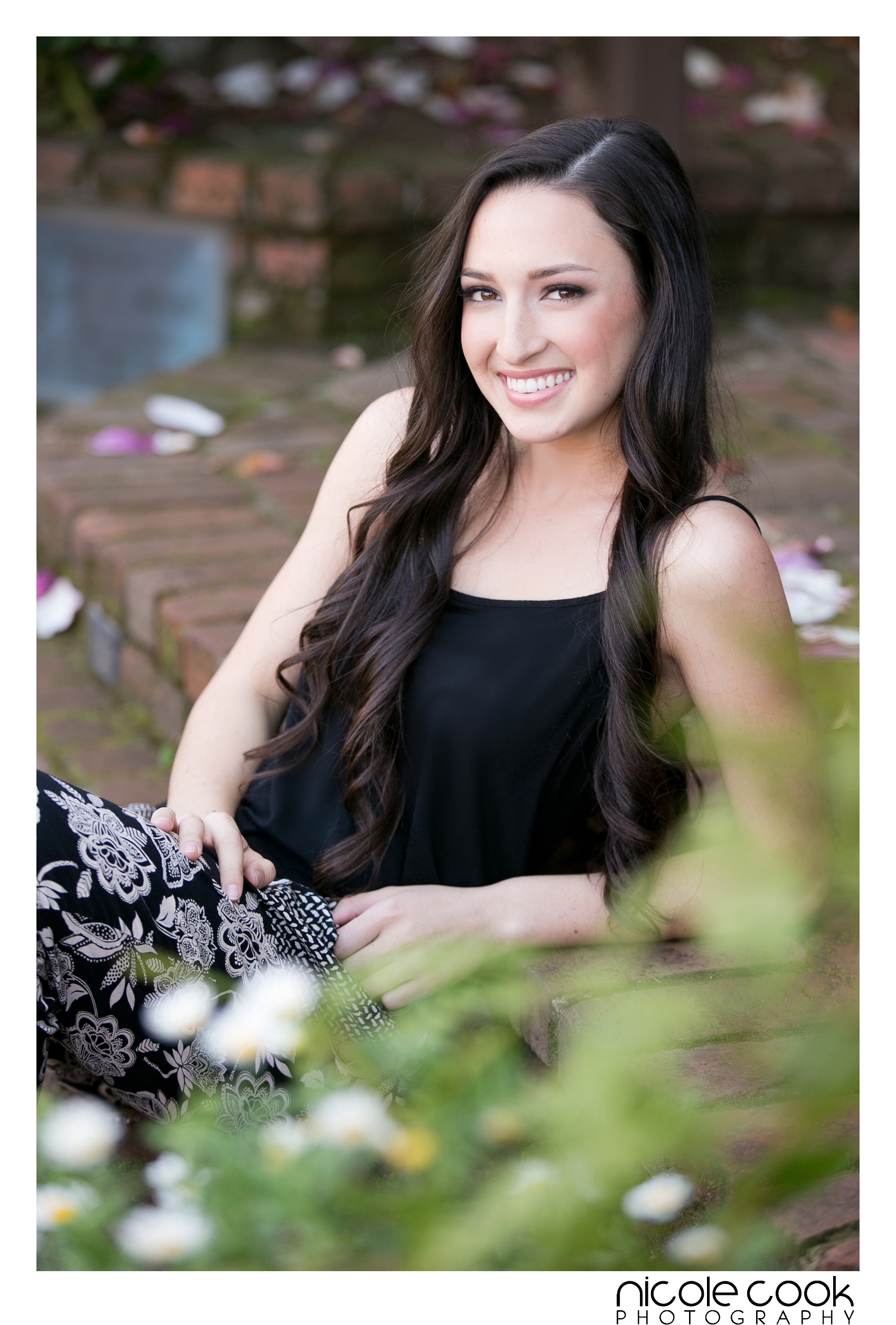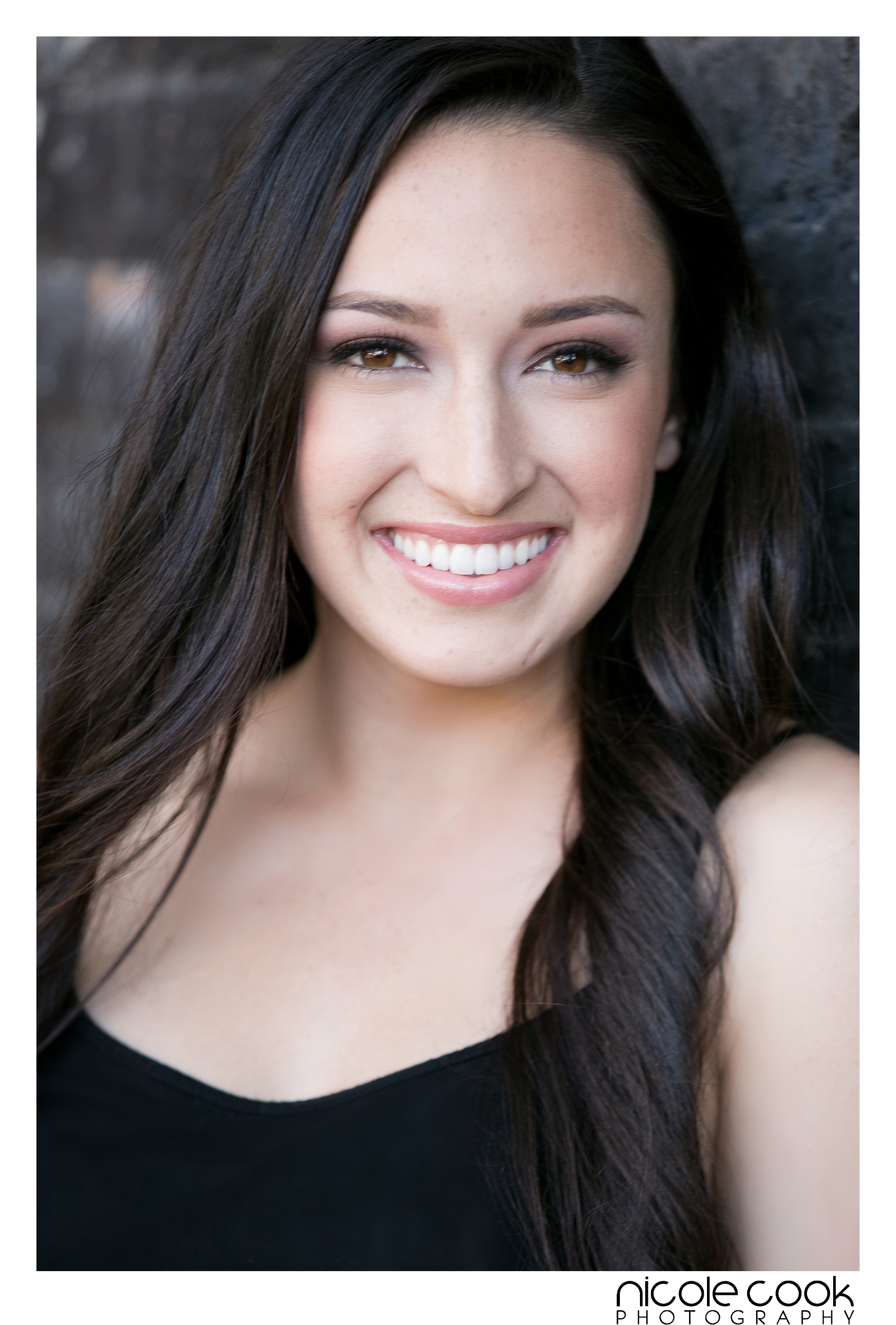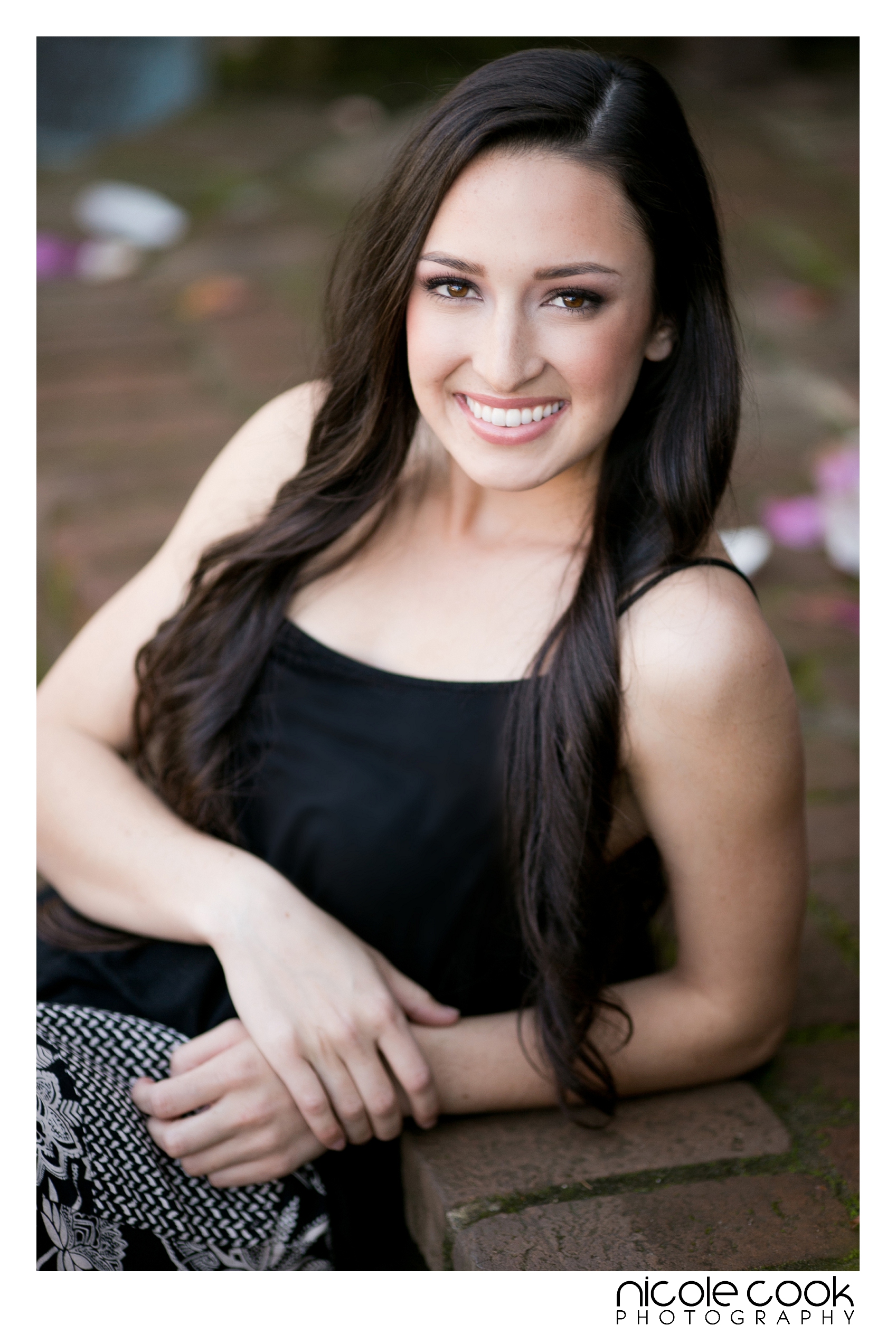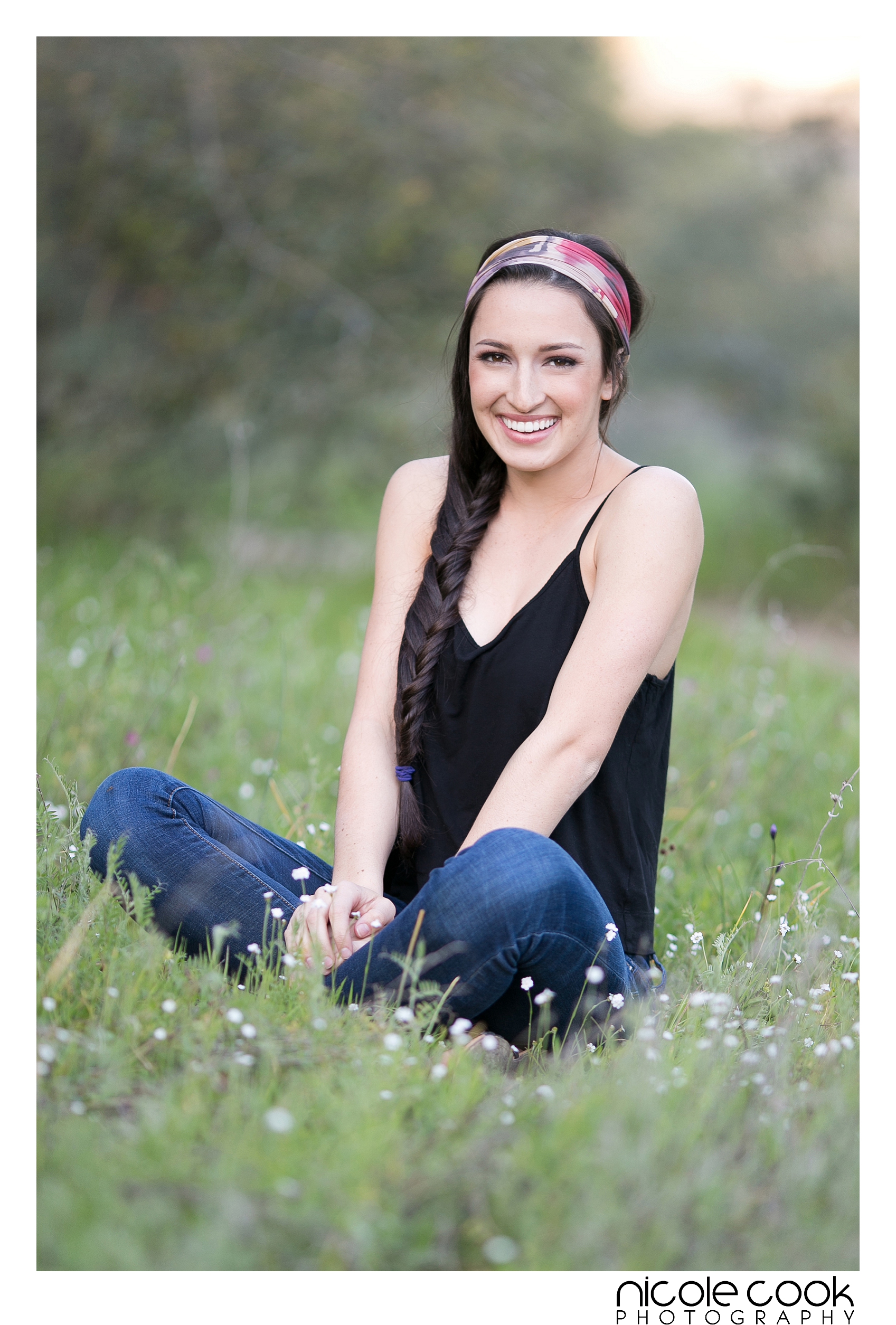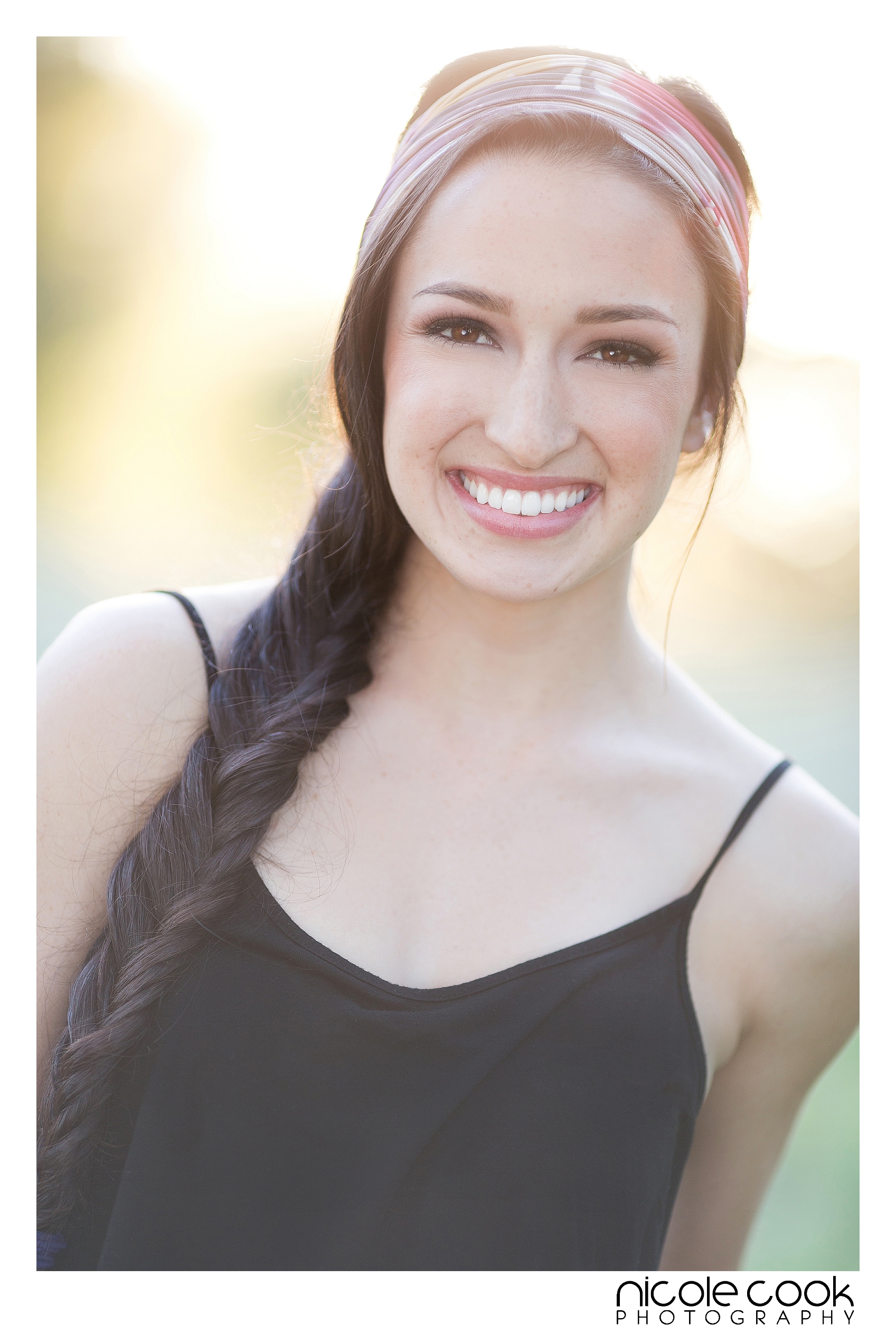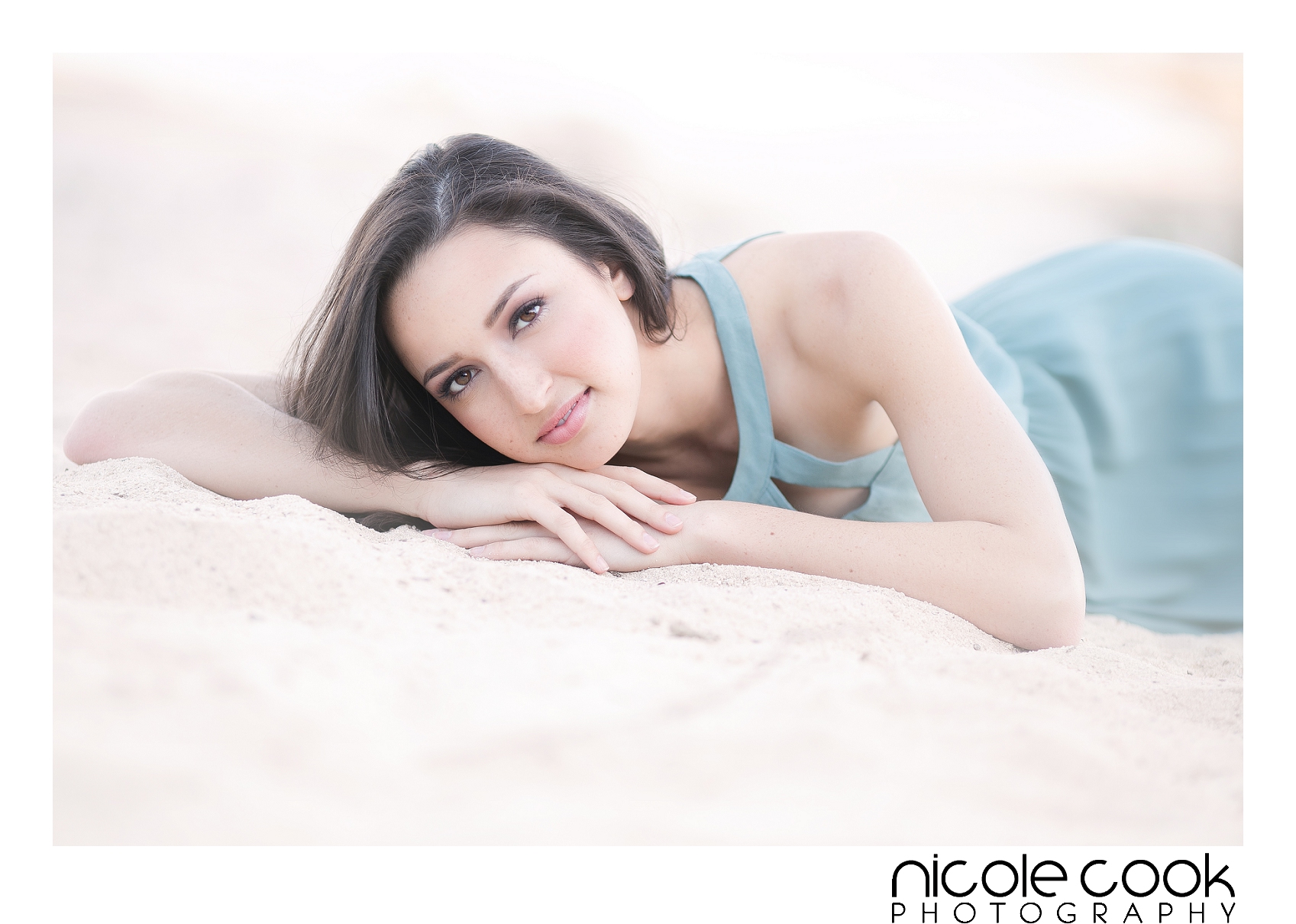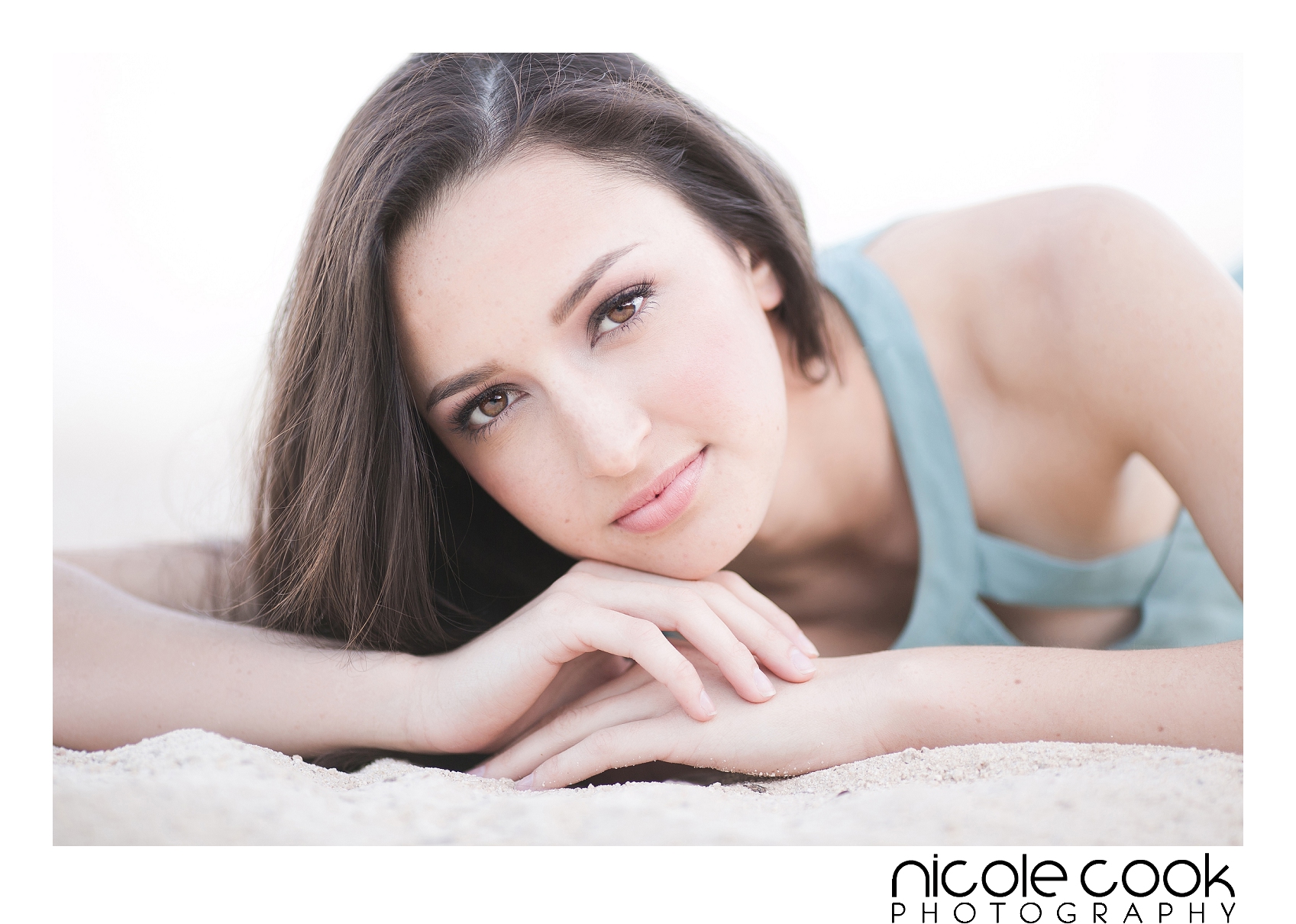 Nicole Cook is a professional photographer specializing in photographing high school seniors in the greater Sacramento area, including Auburn, Loomis, Granite Bay, Folsom, El Dorado Hills, Roseville and Rocklin. Her mission is to give all her clients a personally customized, model-for-a-day experience with beautiful images they'll treasure for a lifetime. To book your own session, email nicolecookphotography@gmail.com or click on the INQUIRE link at the top of the page, and you'll be one step closer to those beautiful pictures you've always wanted!
Makeup and hairtstyling by Jessica Palmer of Polish and Pout