Aroma wanted truly custom senior portraits, so she opted for a session with professional makeup and hairstyling with look changes, and also a wardrobe stylist. For the clothing, we worked with Dacy of Poppy Fashion Stylist, a phenomenal stylist serving the Sacramento area and beyond. Dacy collaborated with Aroma to put together outfits that fit Aroma's style and personality, and brought everything to my studio on the day of the shoot! After selecting her favorite outfits, Aroma and our hairstylist/makeup artist Danielle came up with unique looks for each outfit, and then we planned our locations to coordinate with each look. It was such a fun process and truly made for one of the most fun and unique senior portrait sessions of the year! I love the combo of dresses, rompers and hats that showed off all the different parts of her personality, and some of the images were even published in the Senior Style Guide Fashion Issue!
We shot some of the images outside my studio, which had some pretty fields and wildflowers, and then continued to Granite Bay, where we finished on the sandy beaches of Folsom Lake.
To schedule your own custom senior portrait session in Granite Bay or the surrounding areas, click HERE to get started!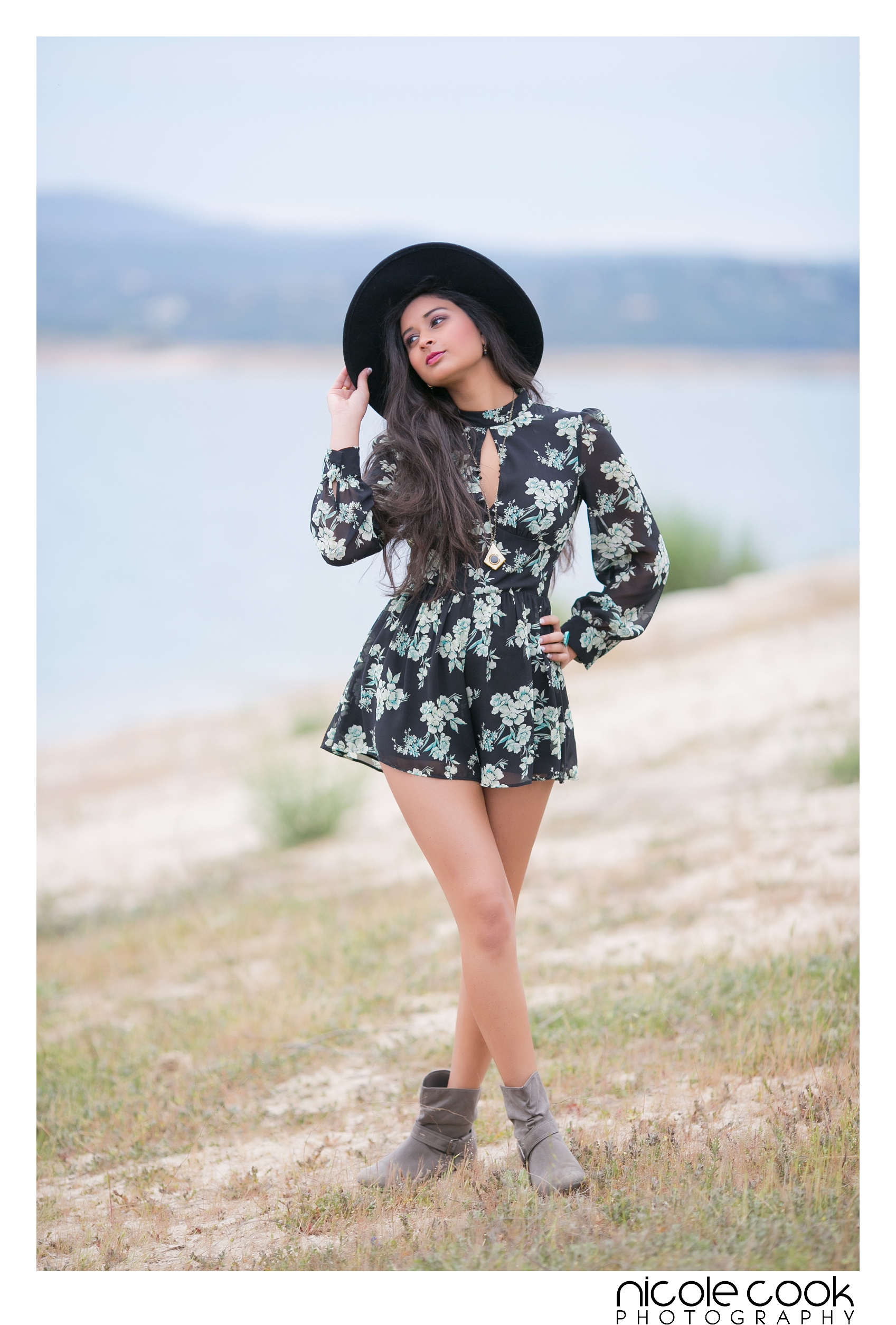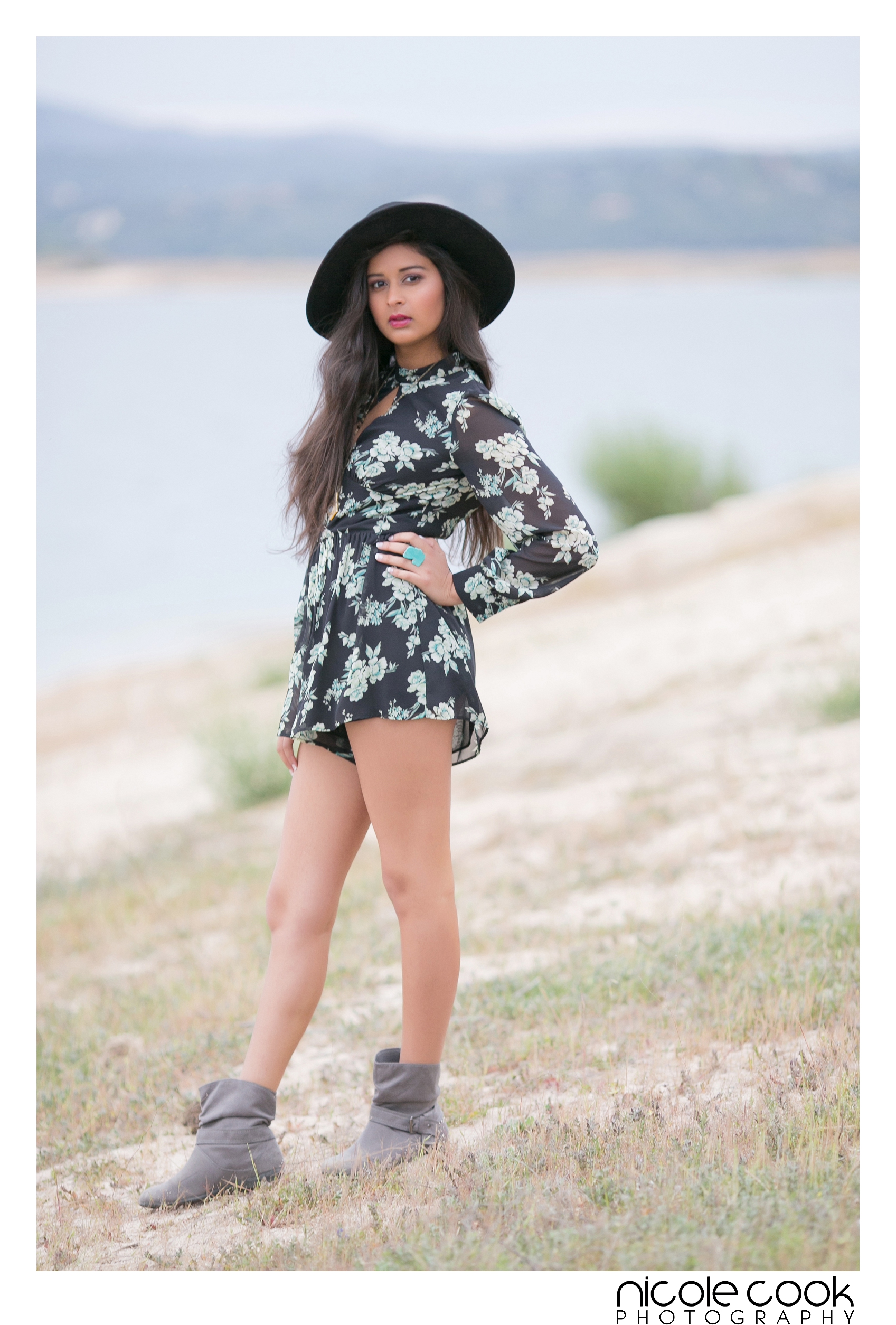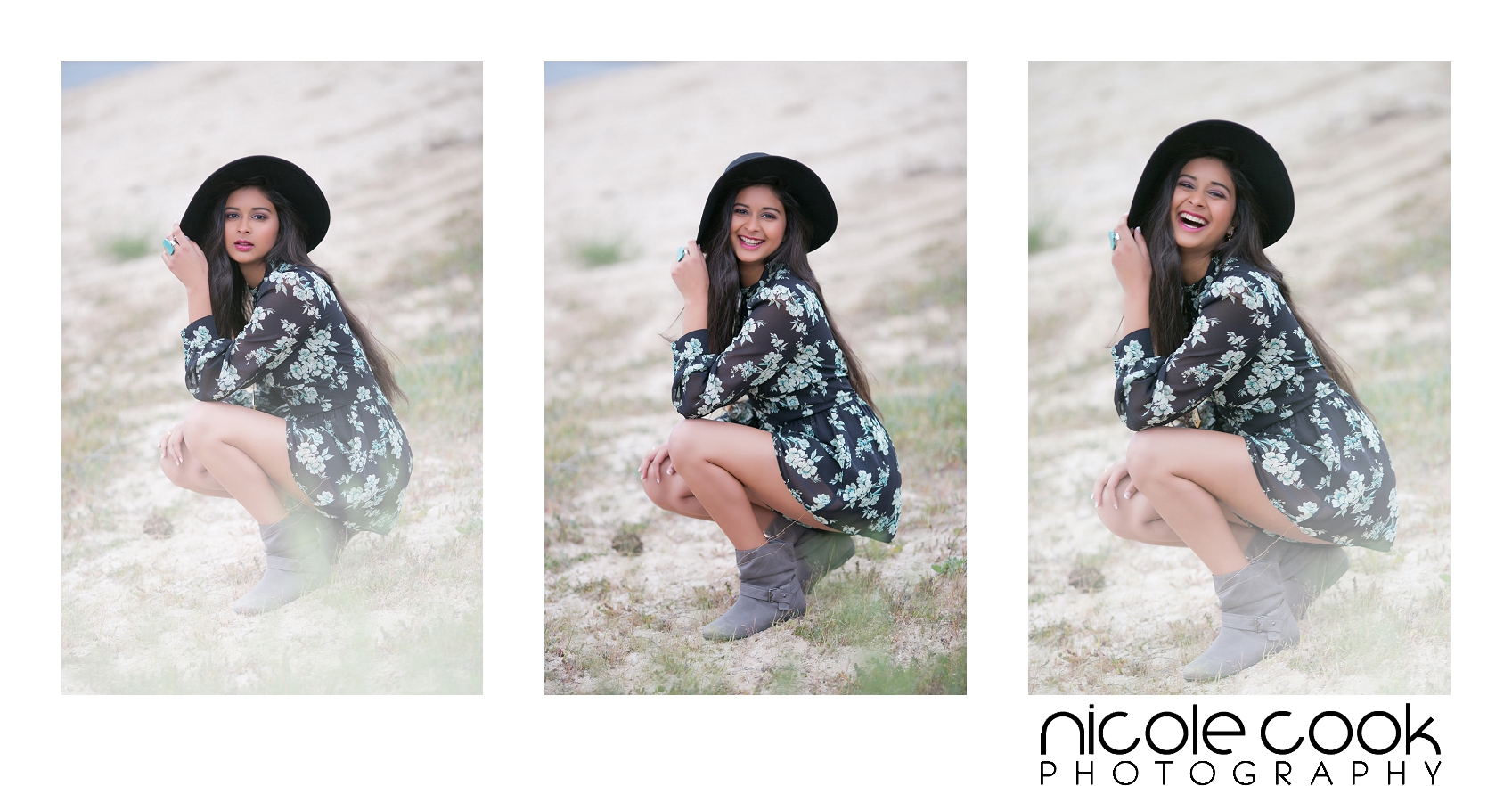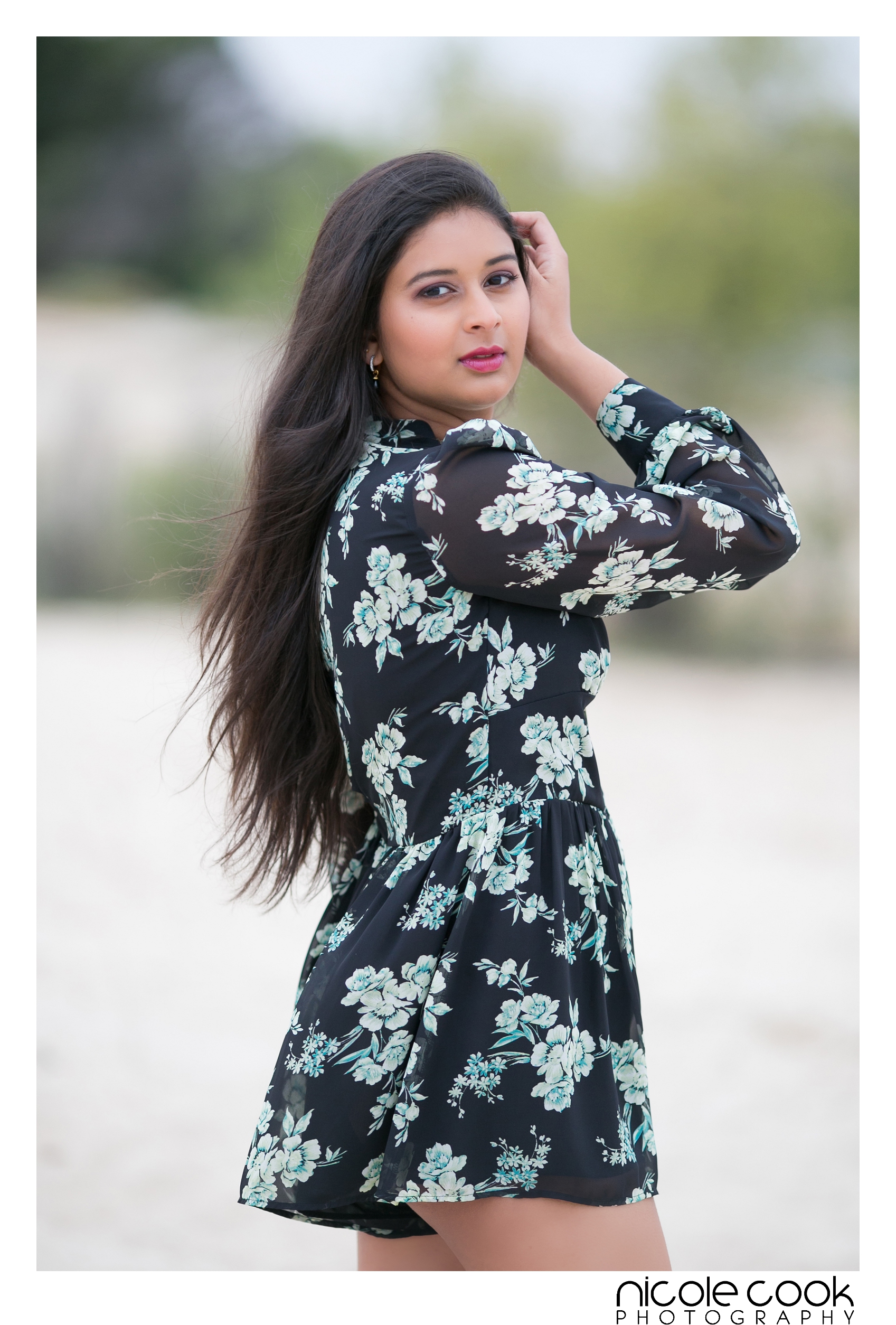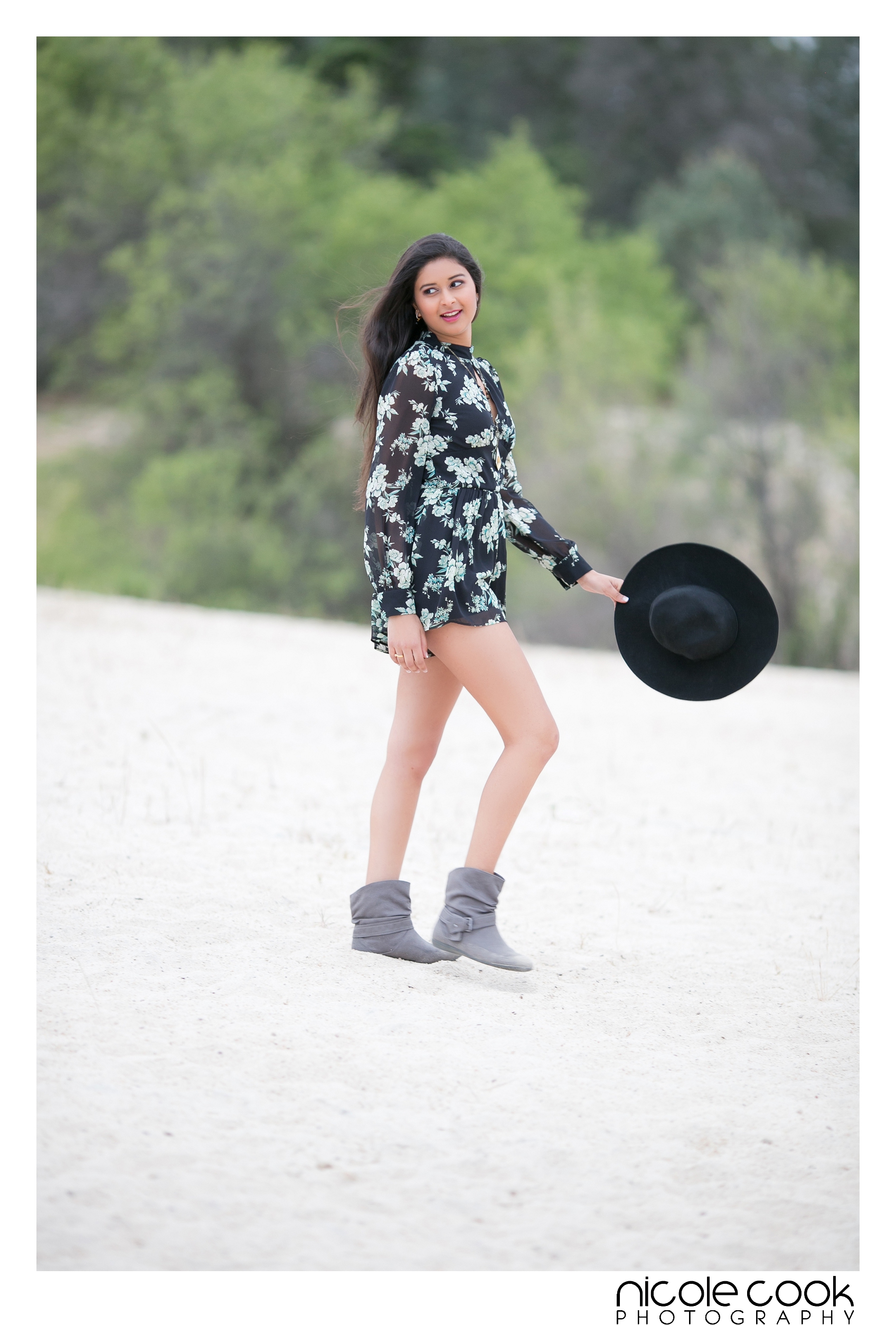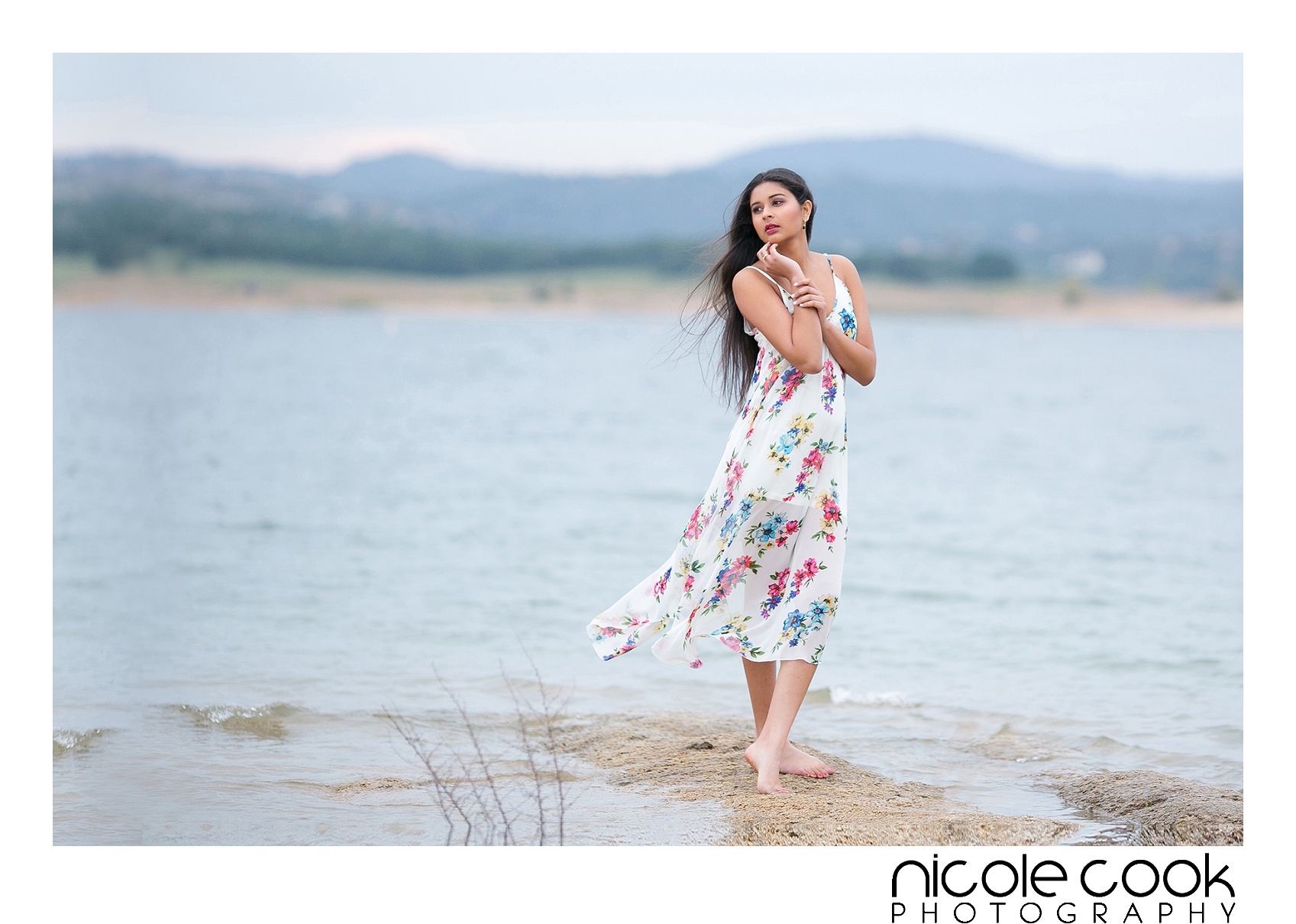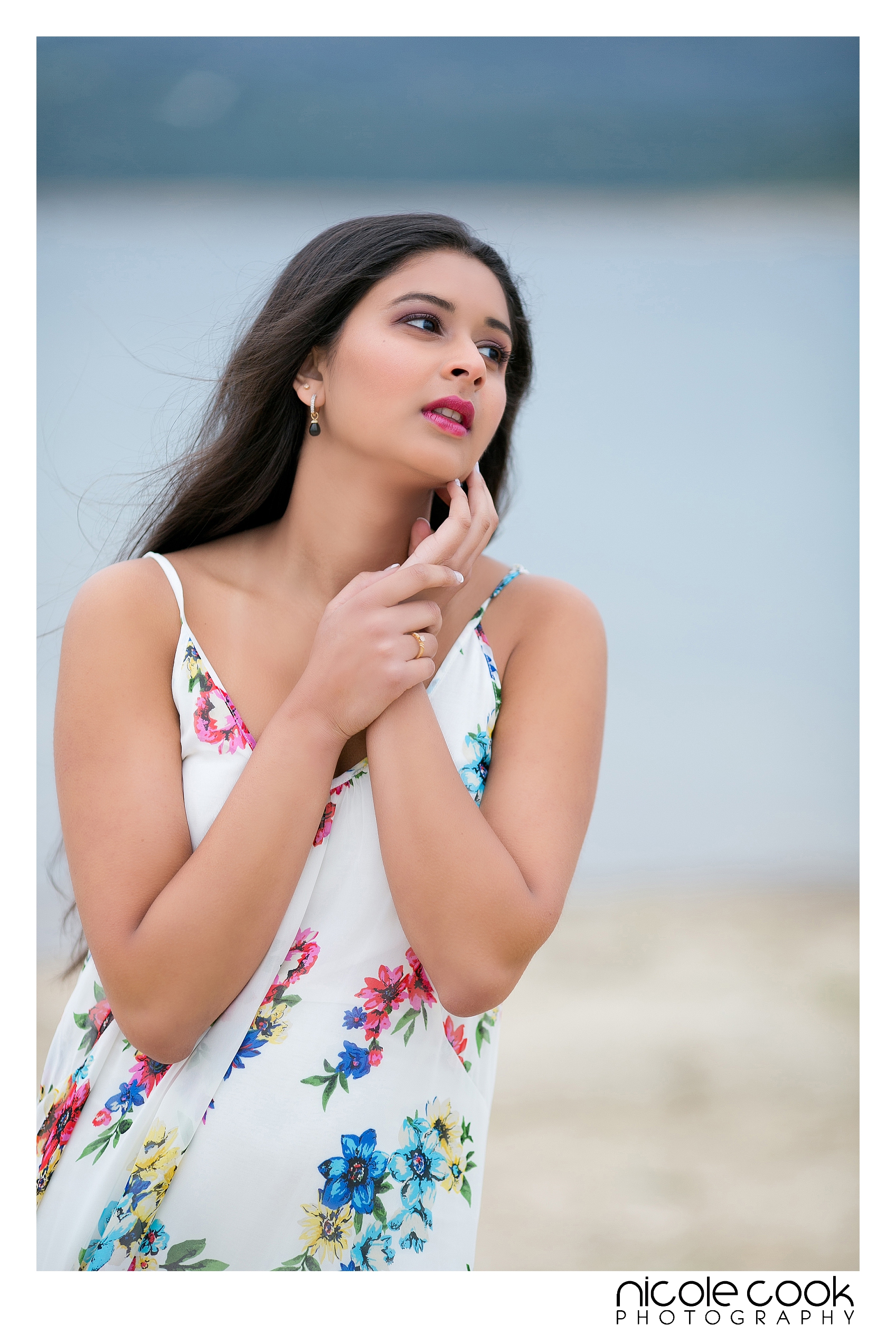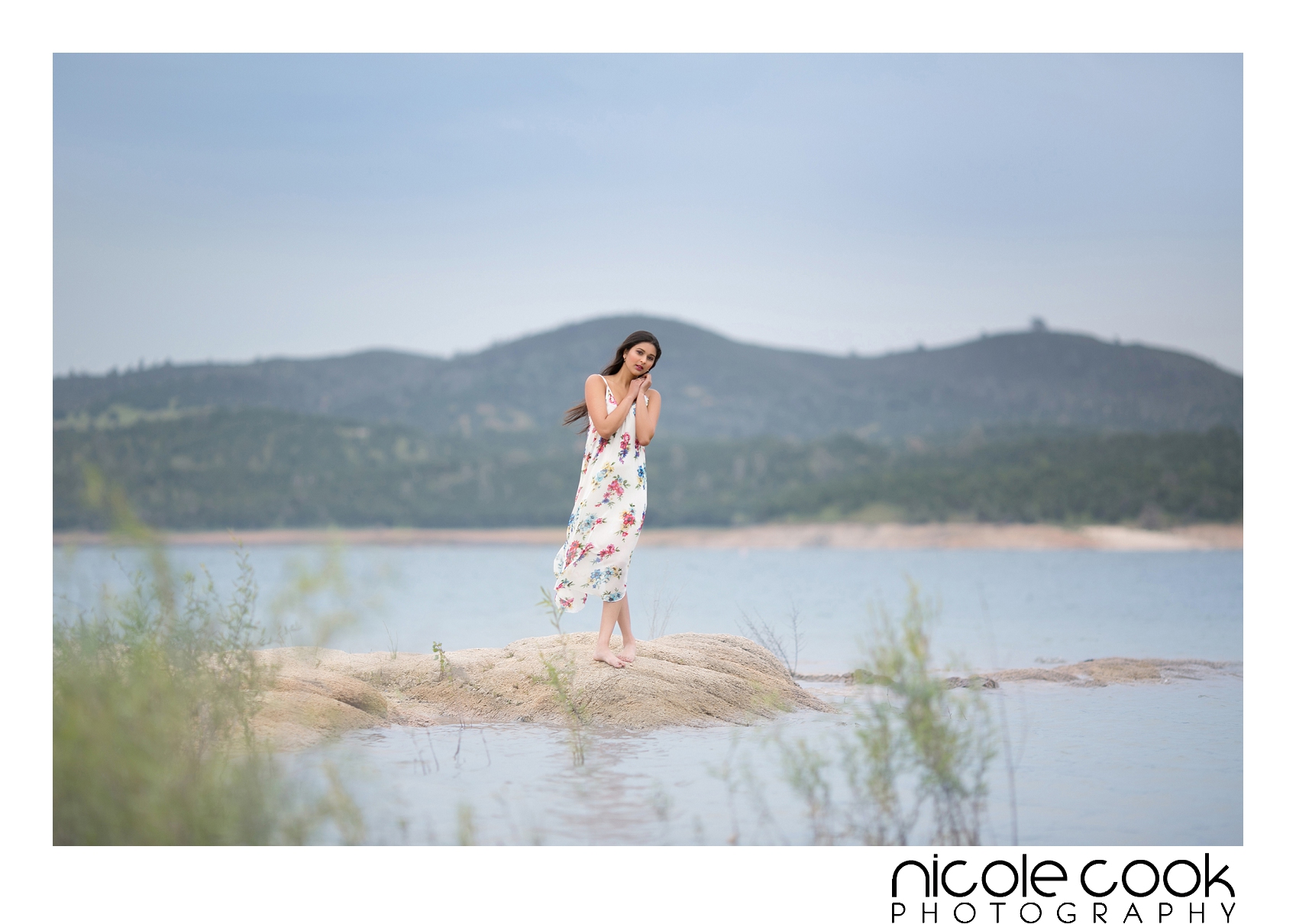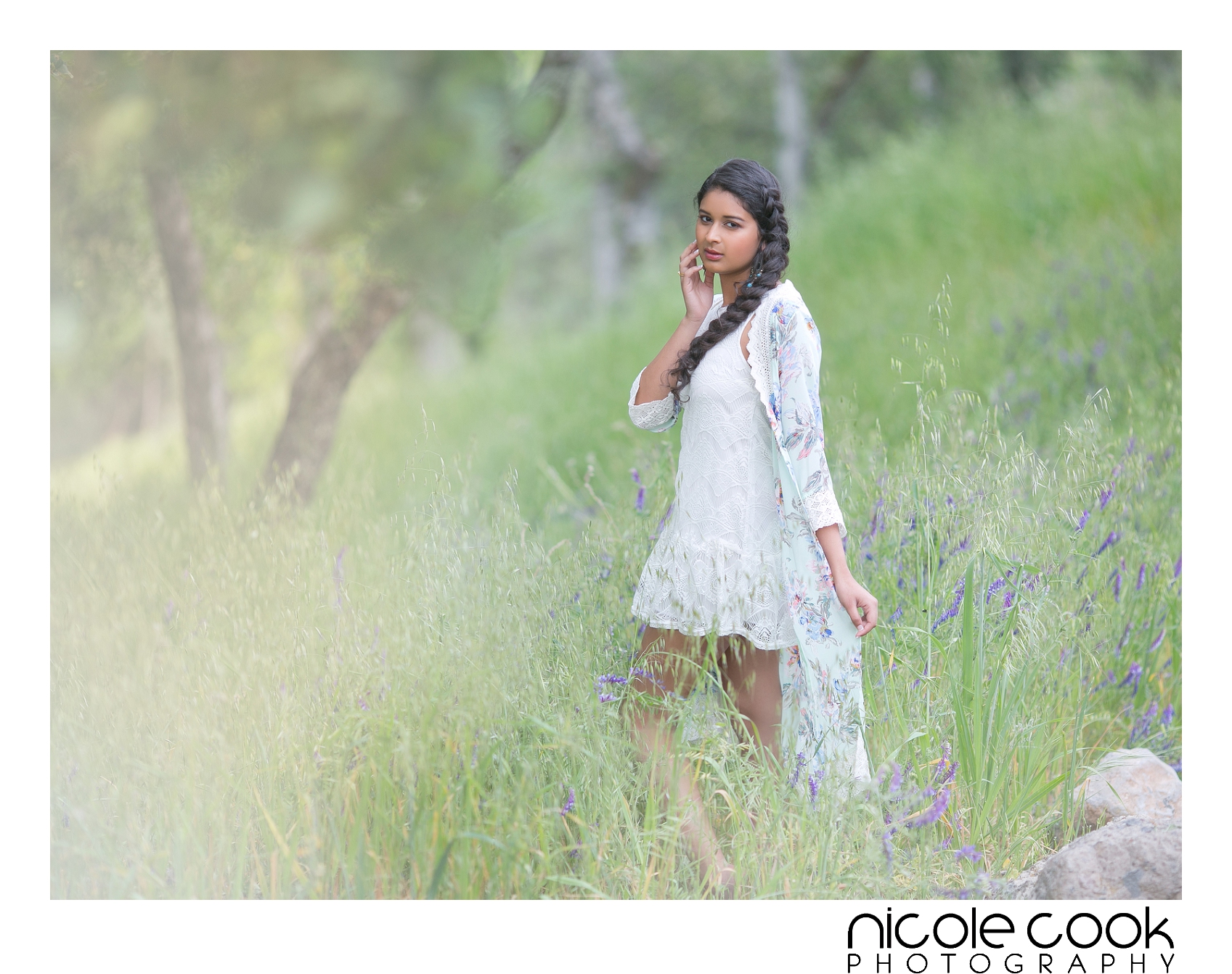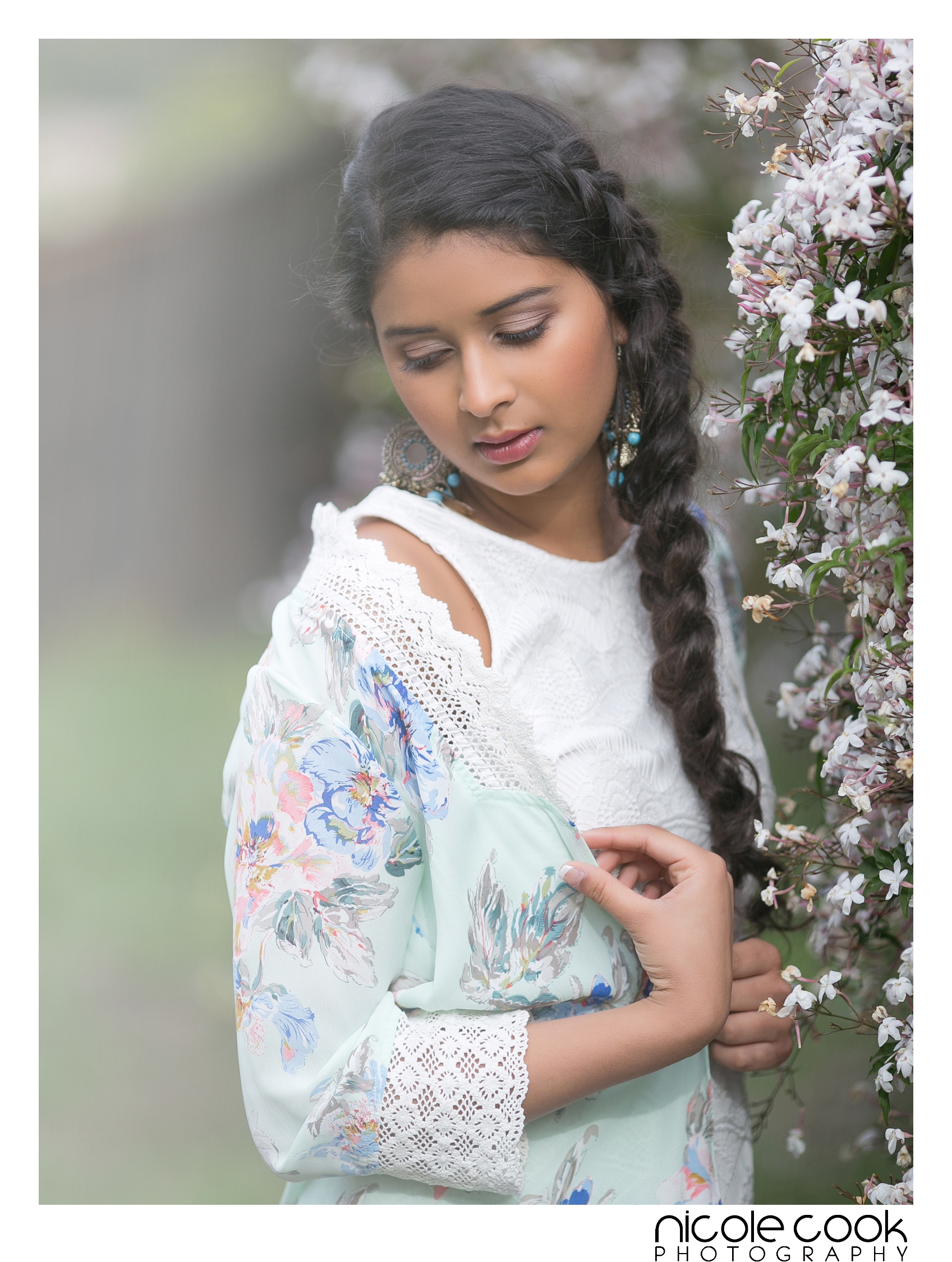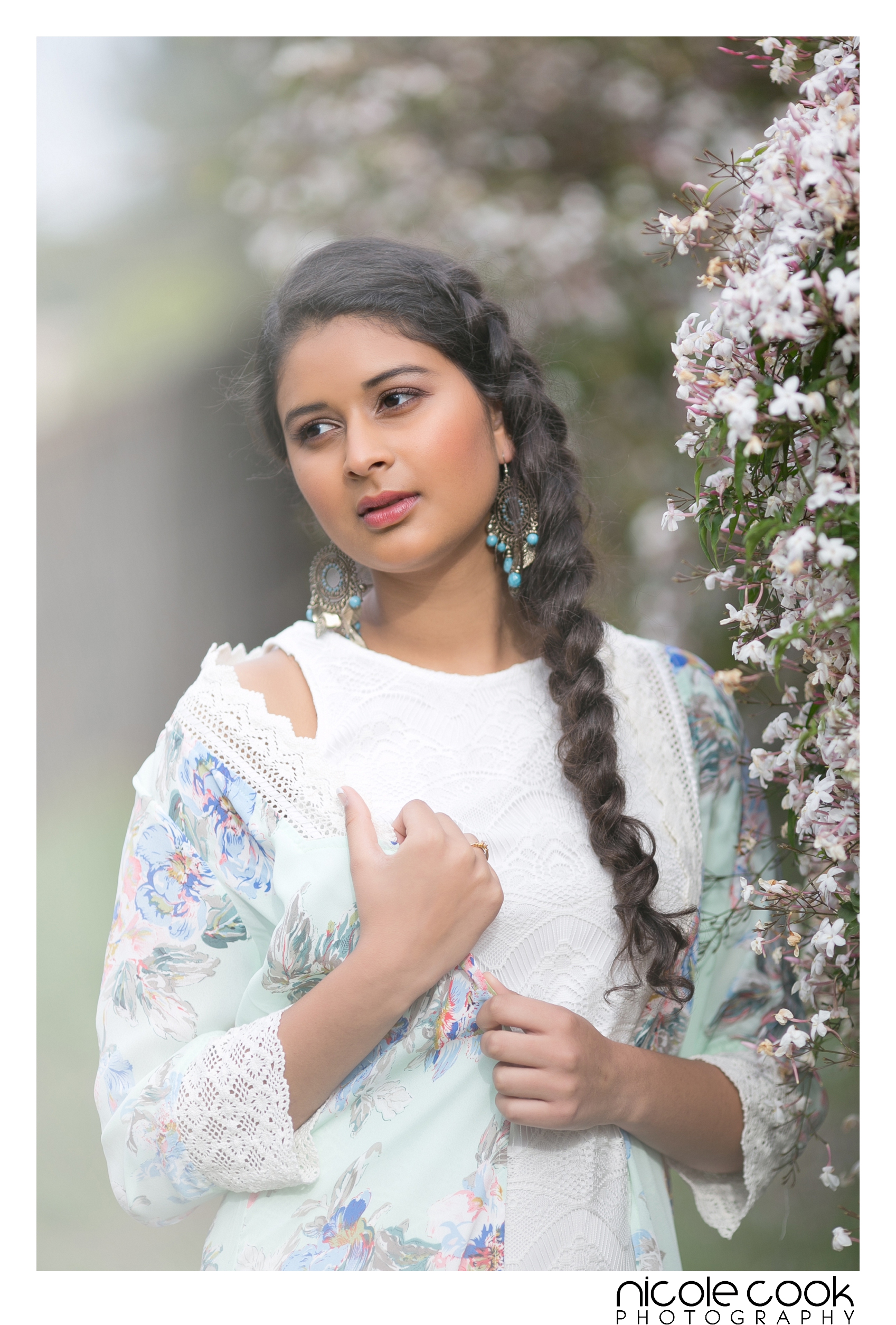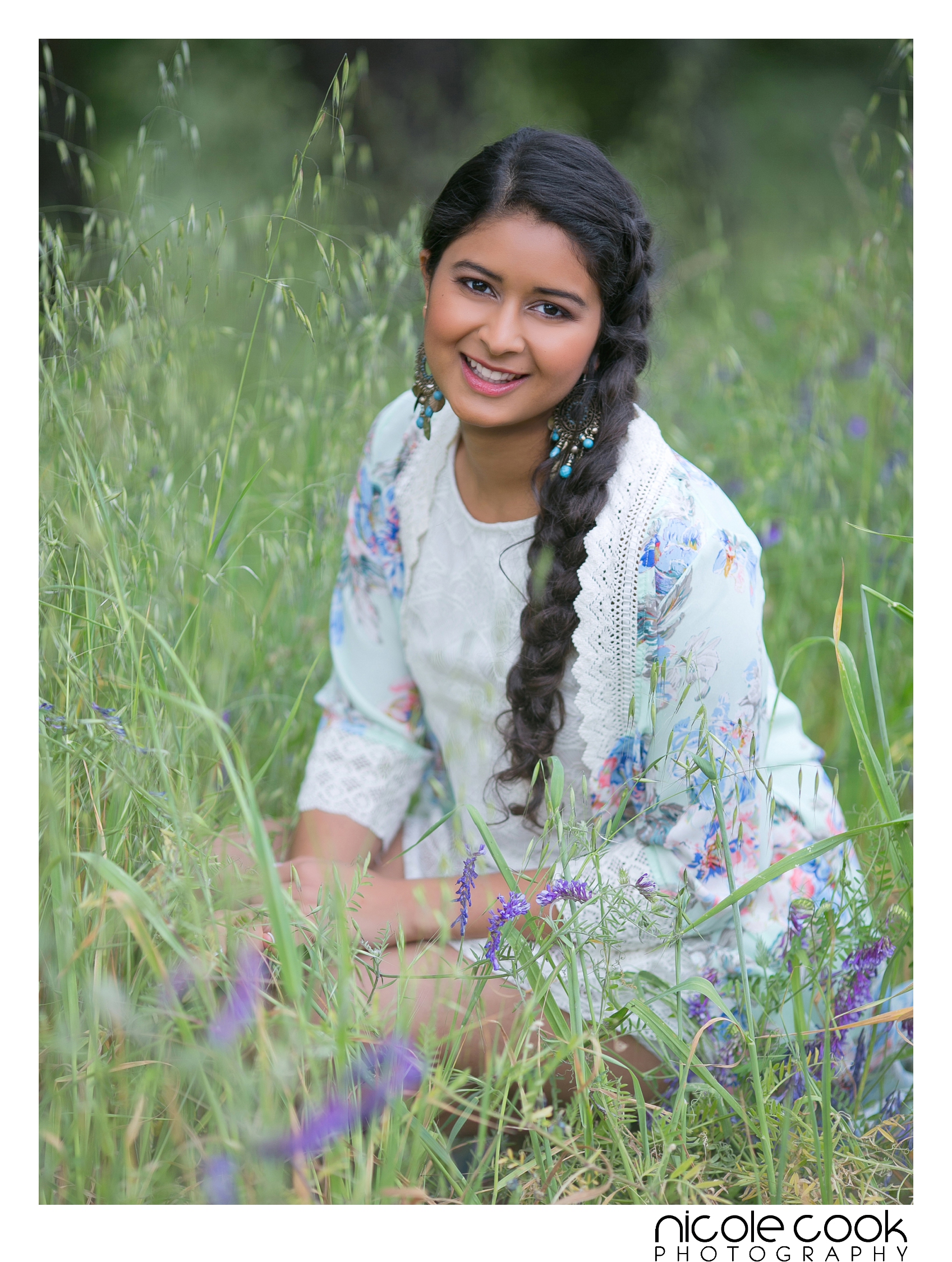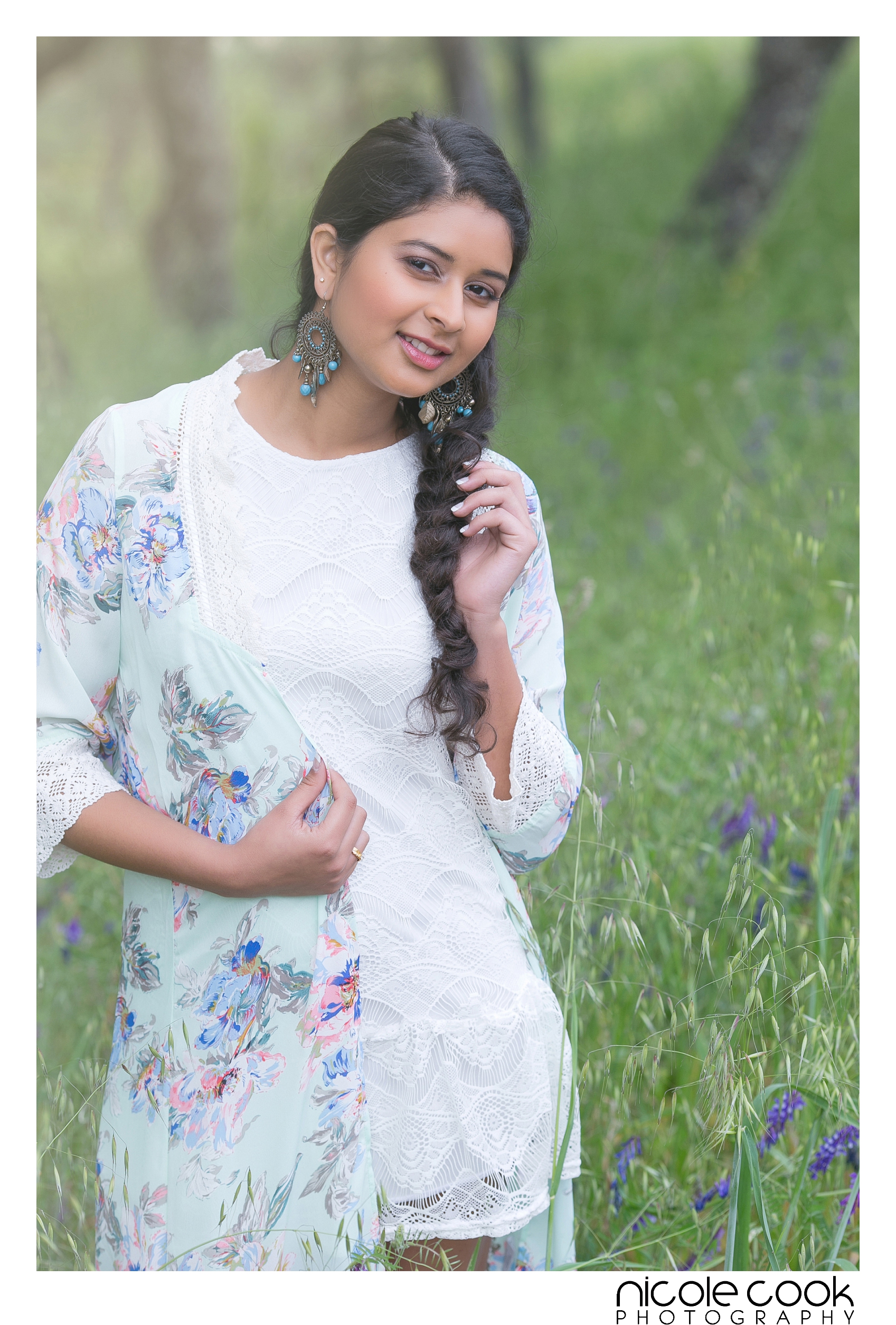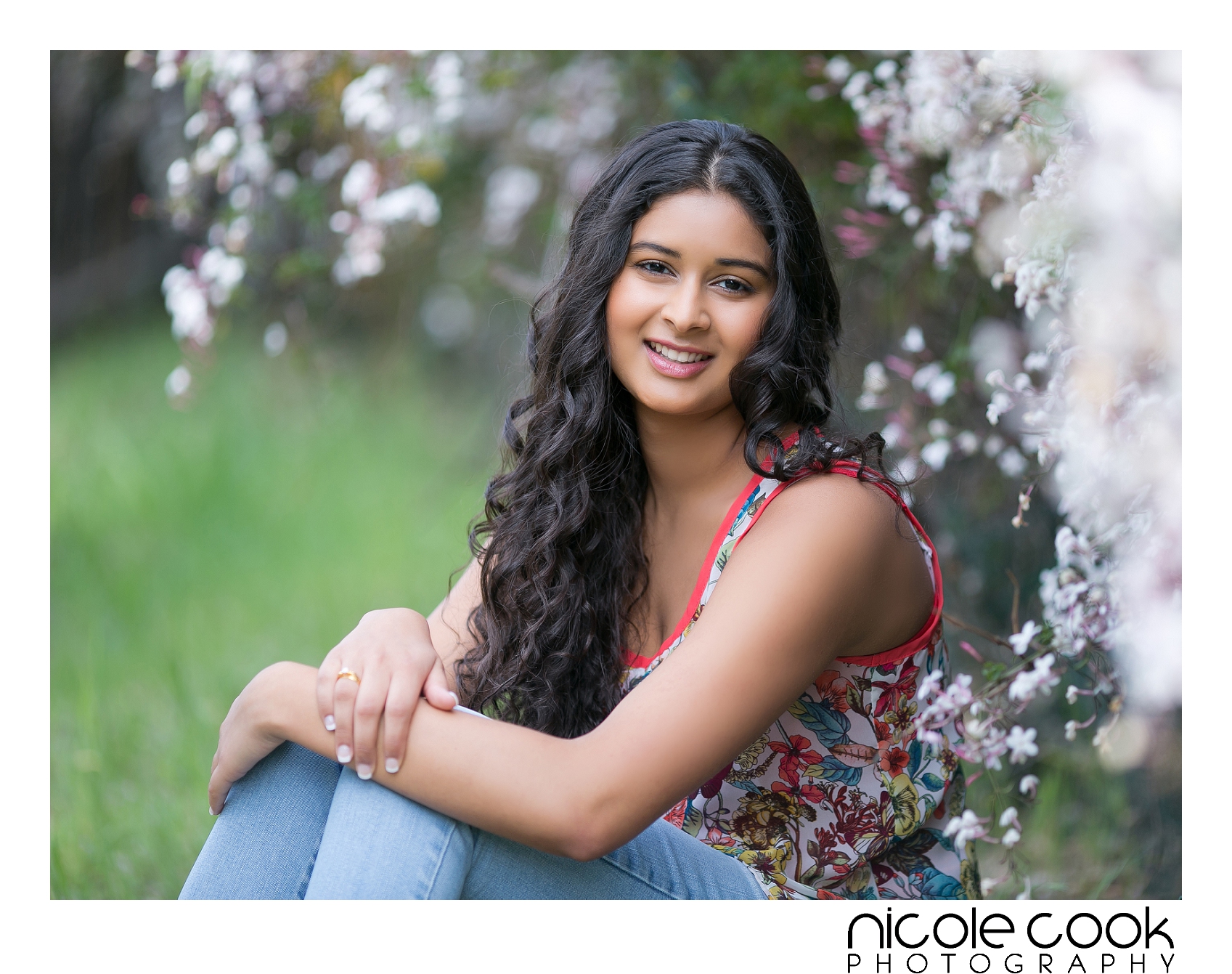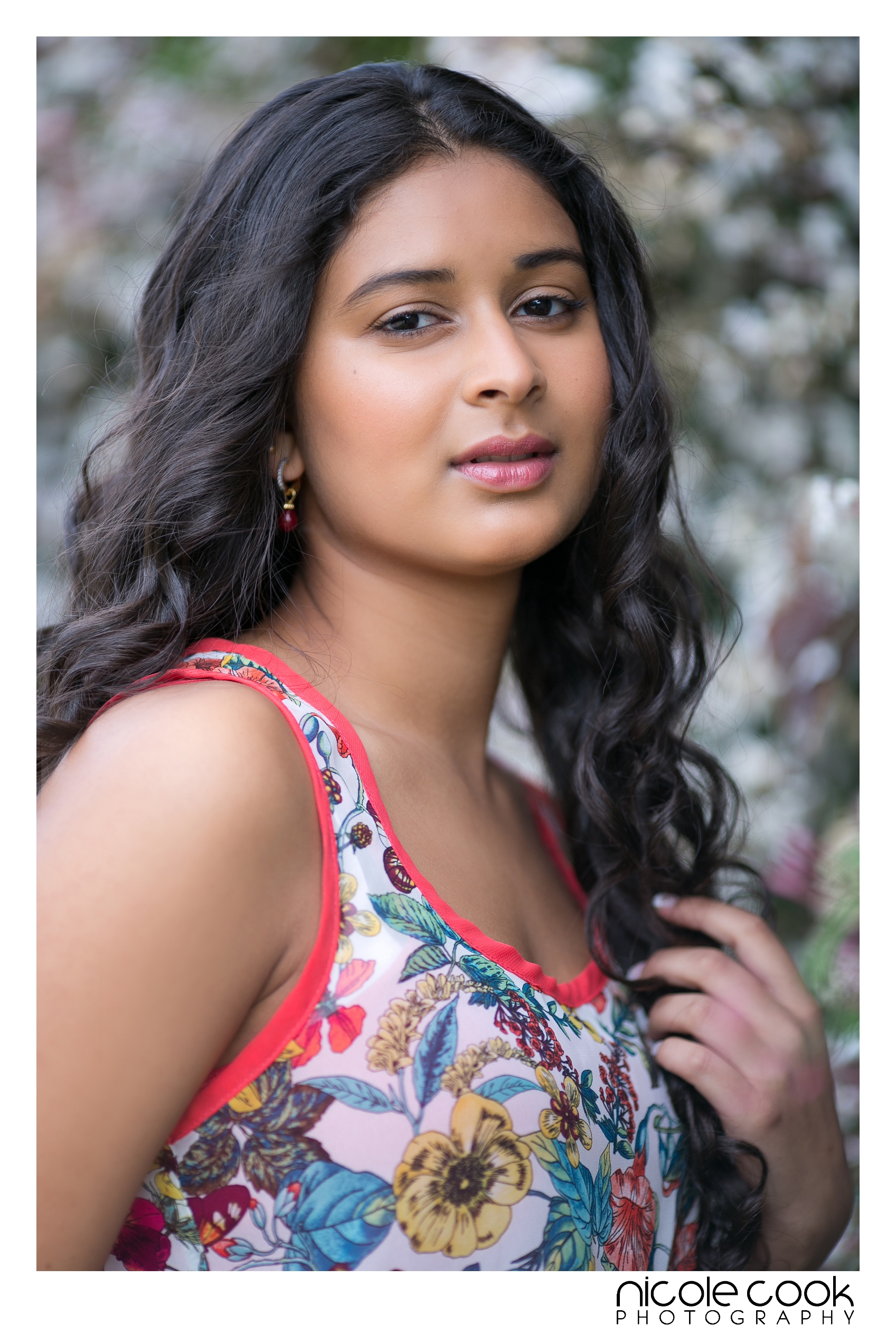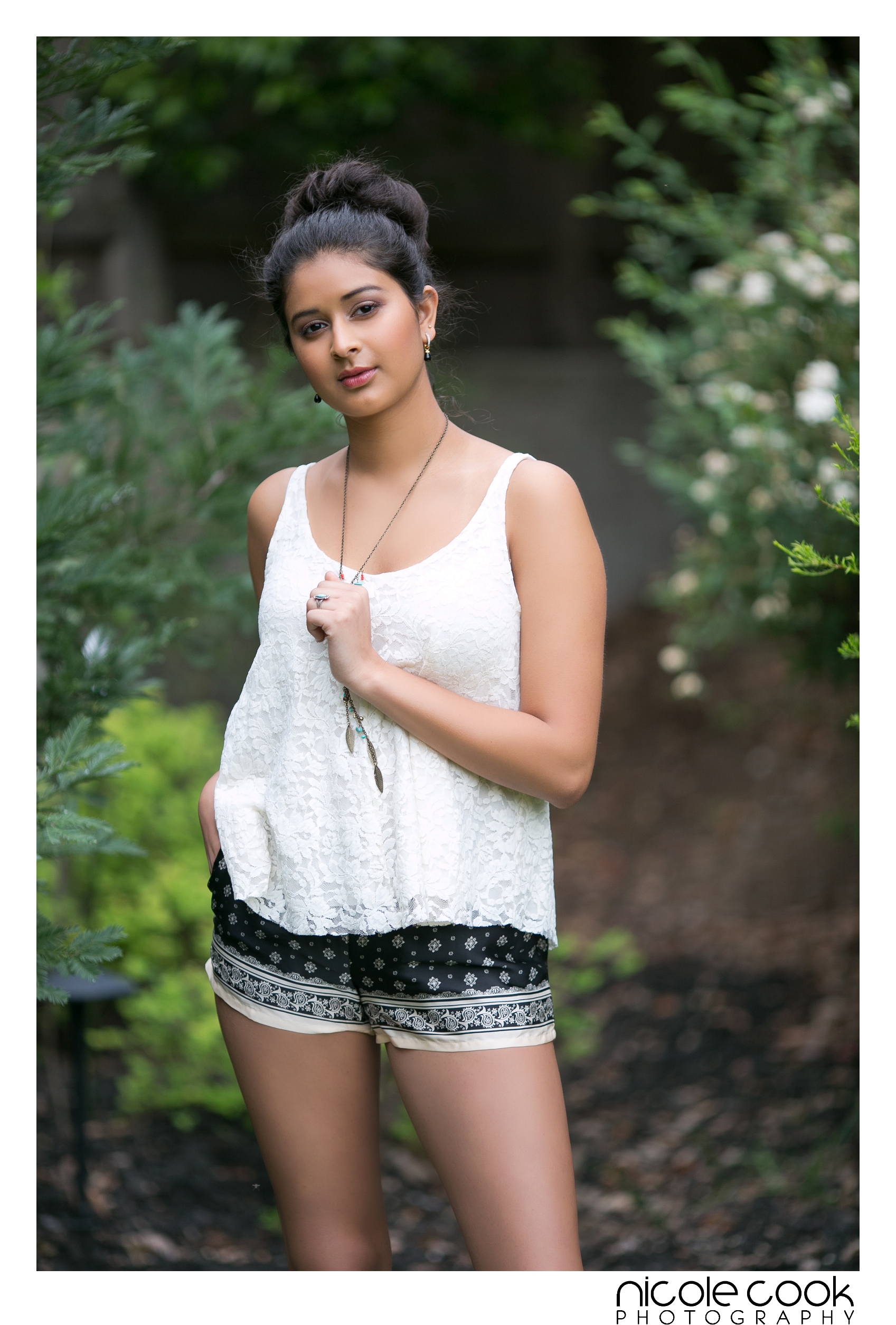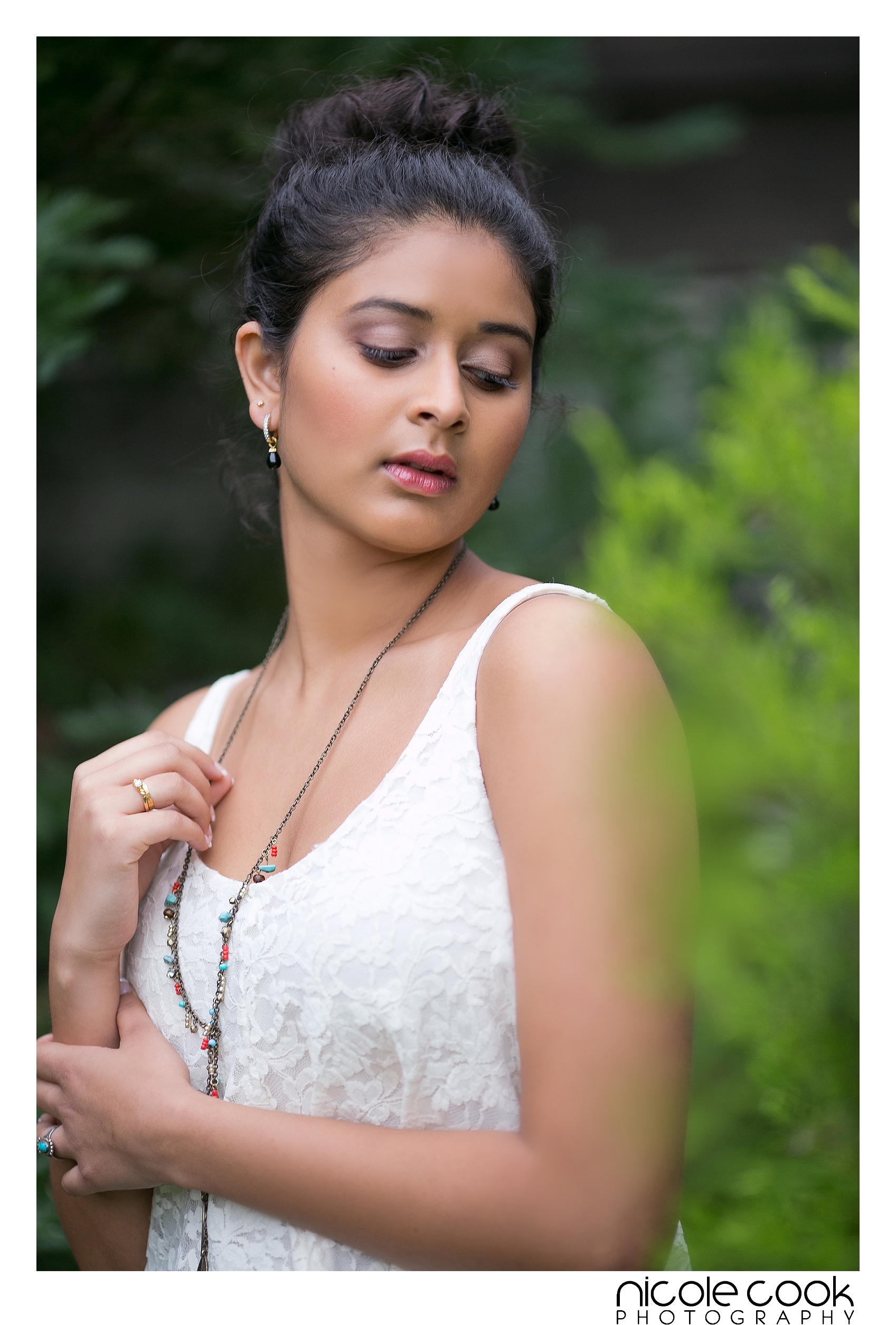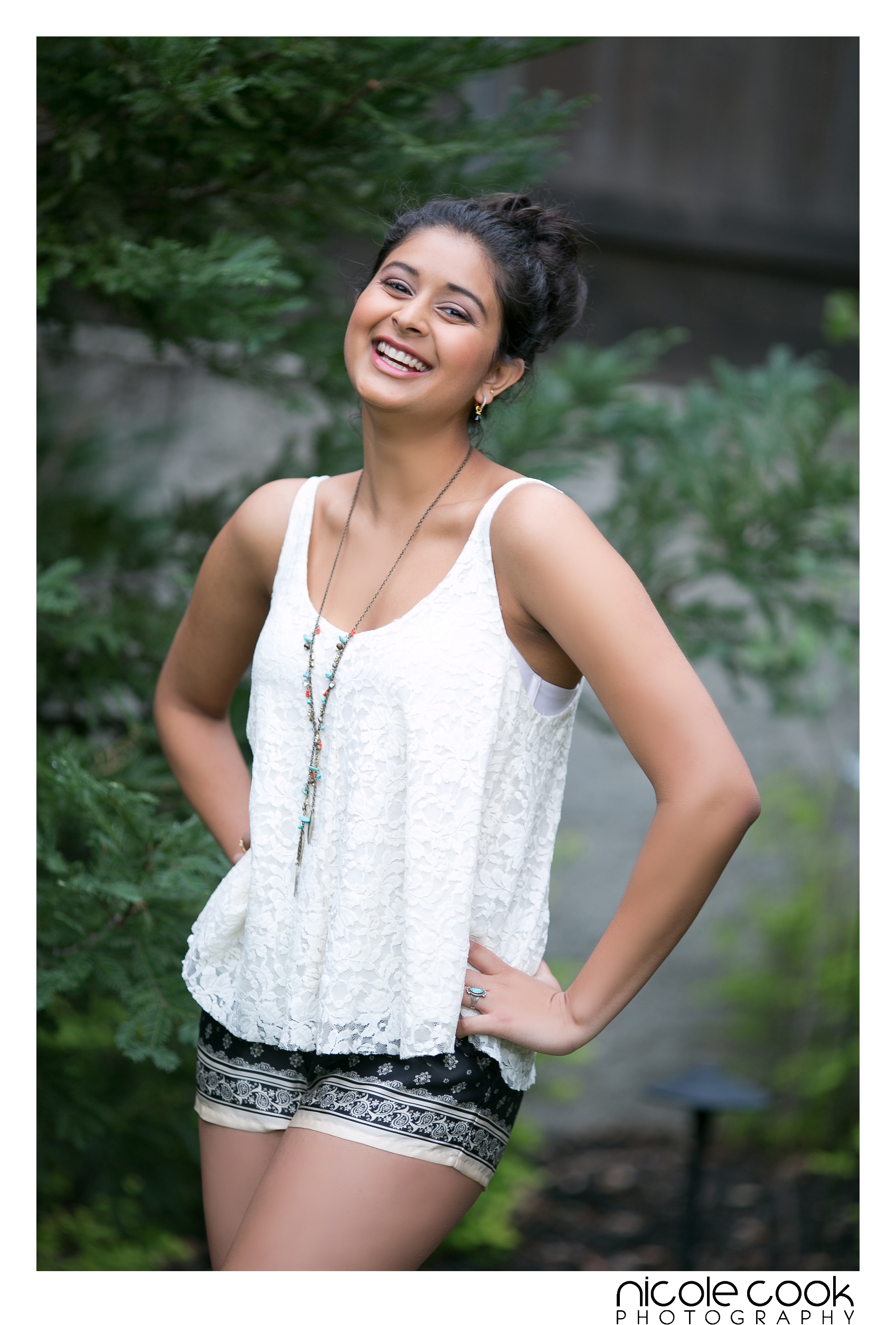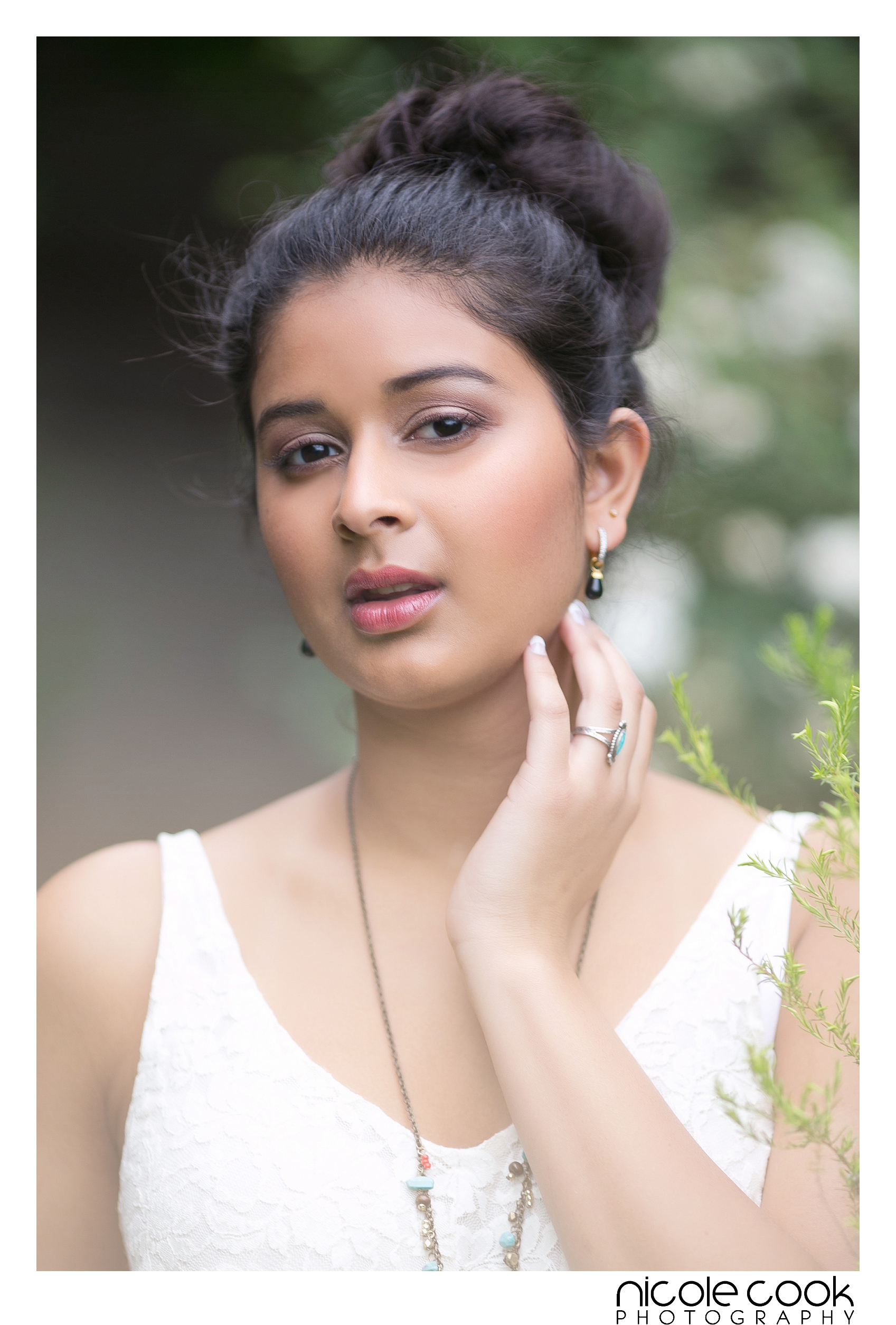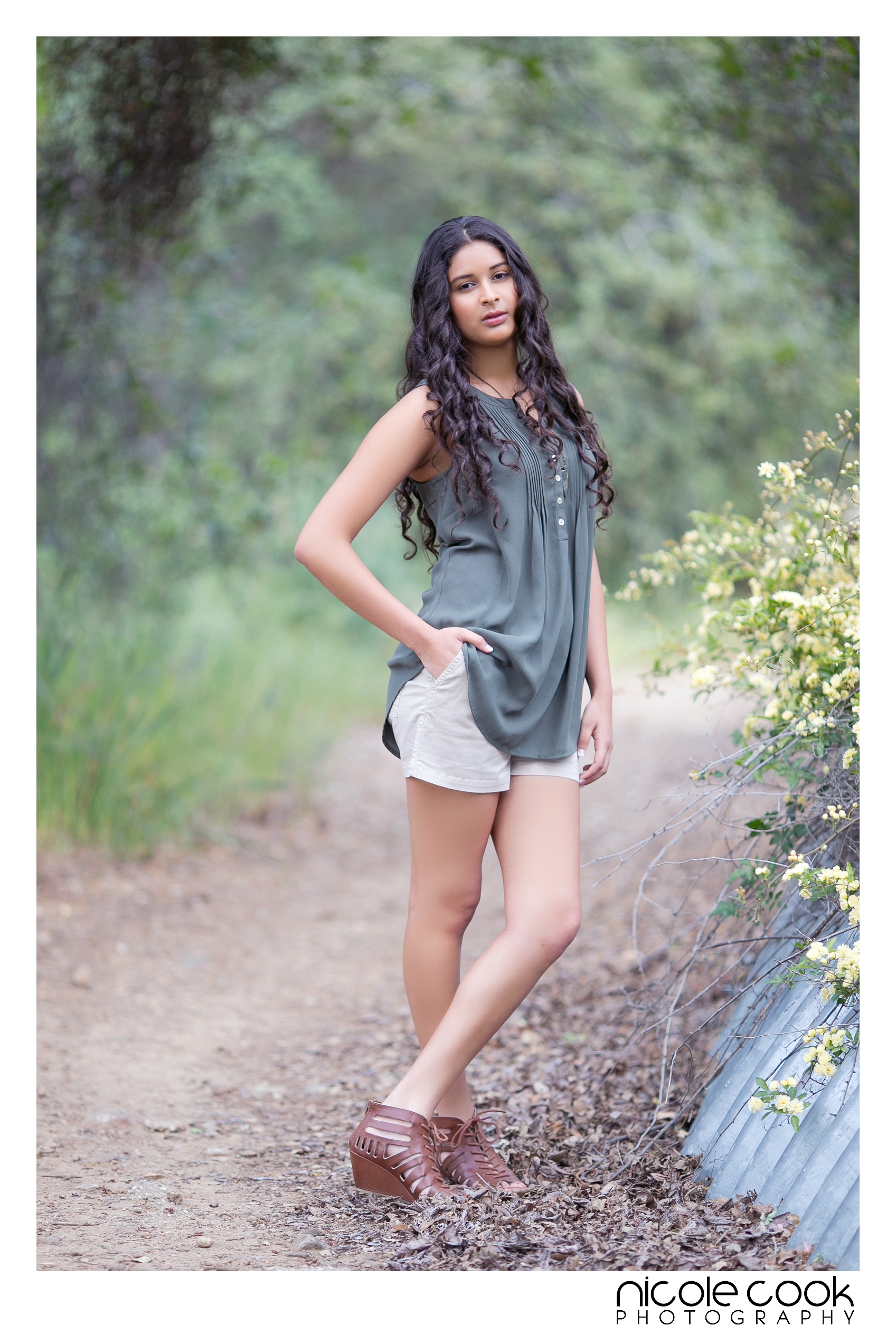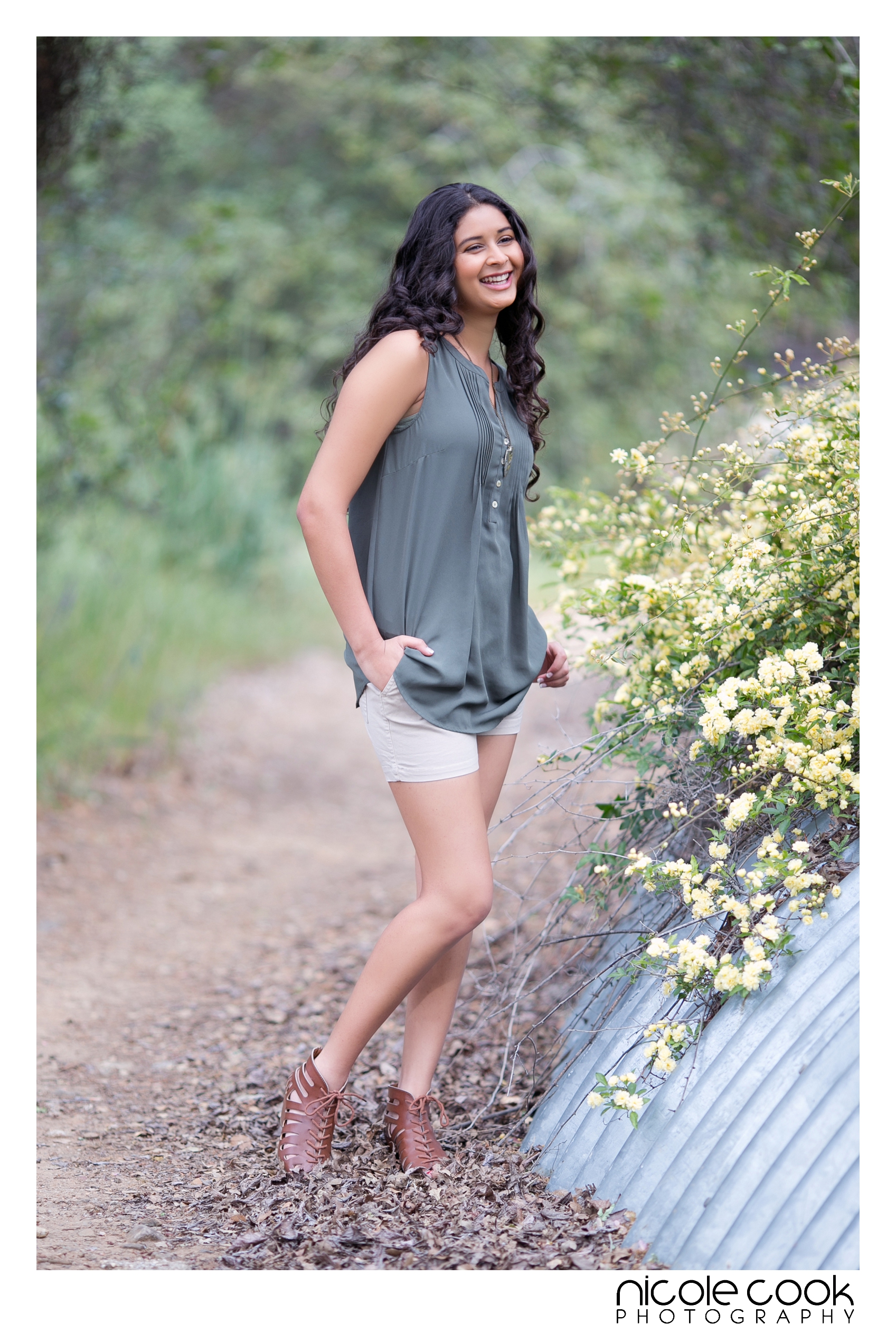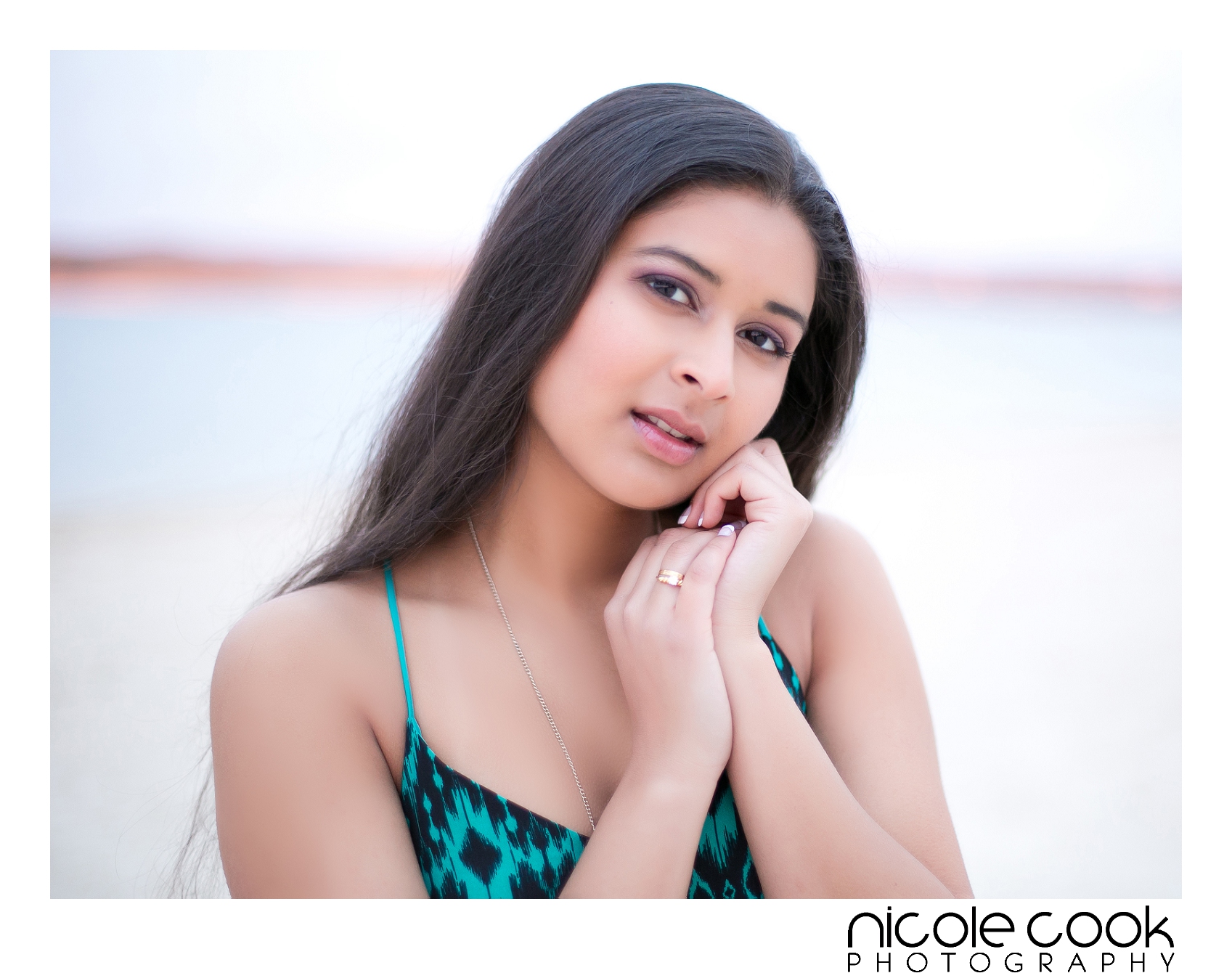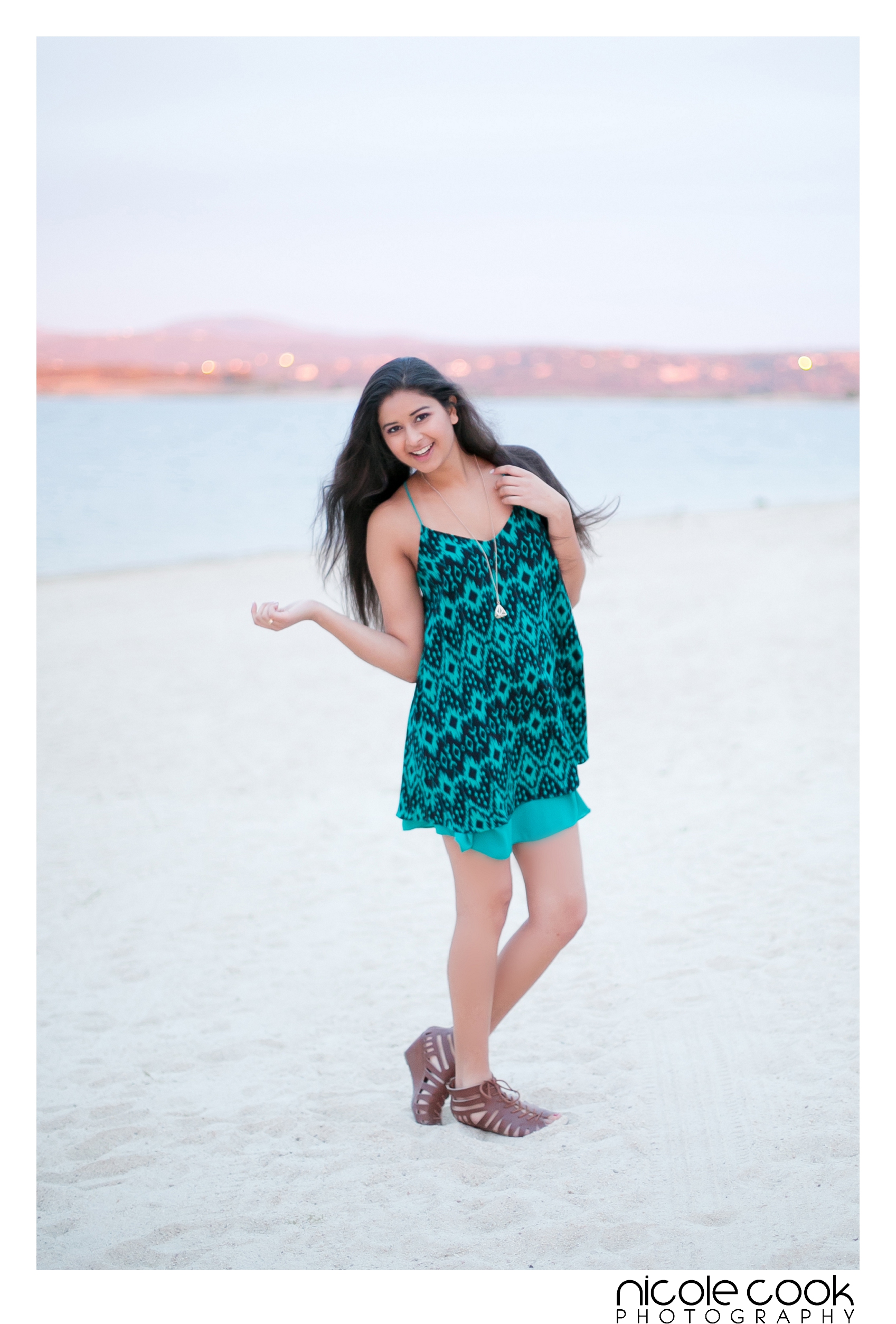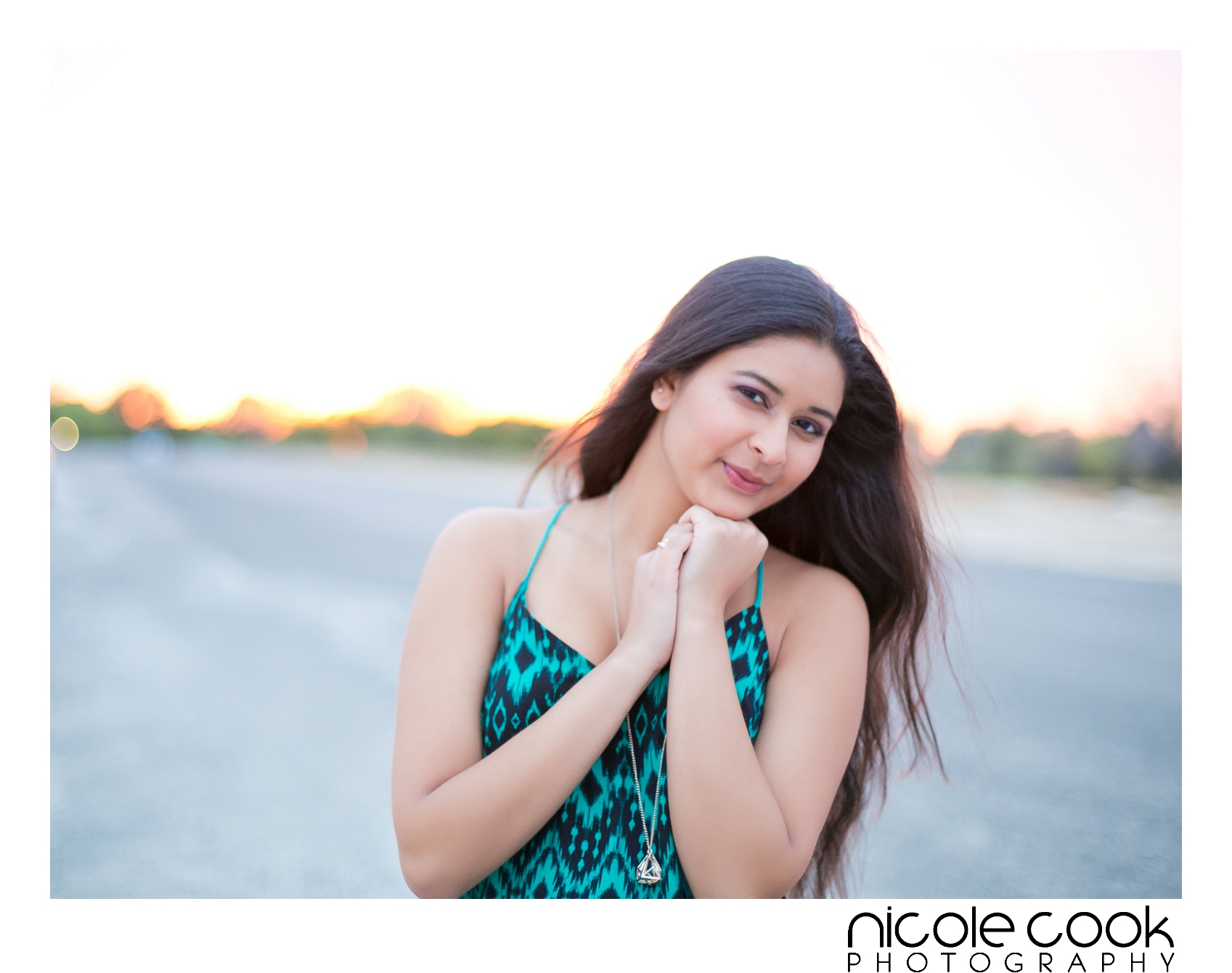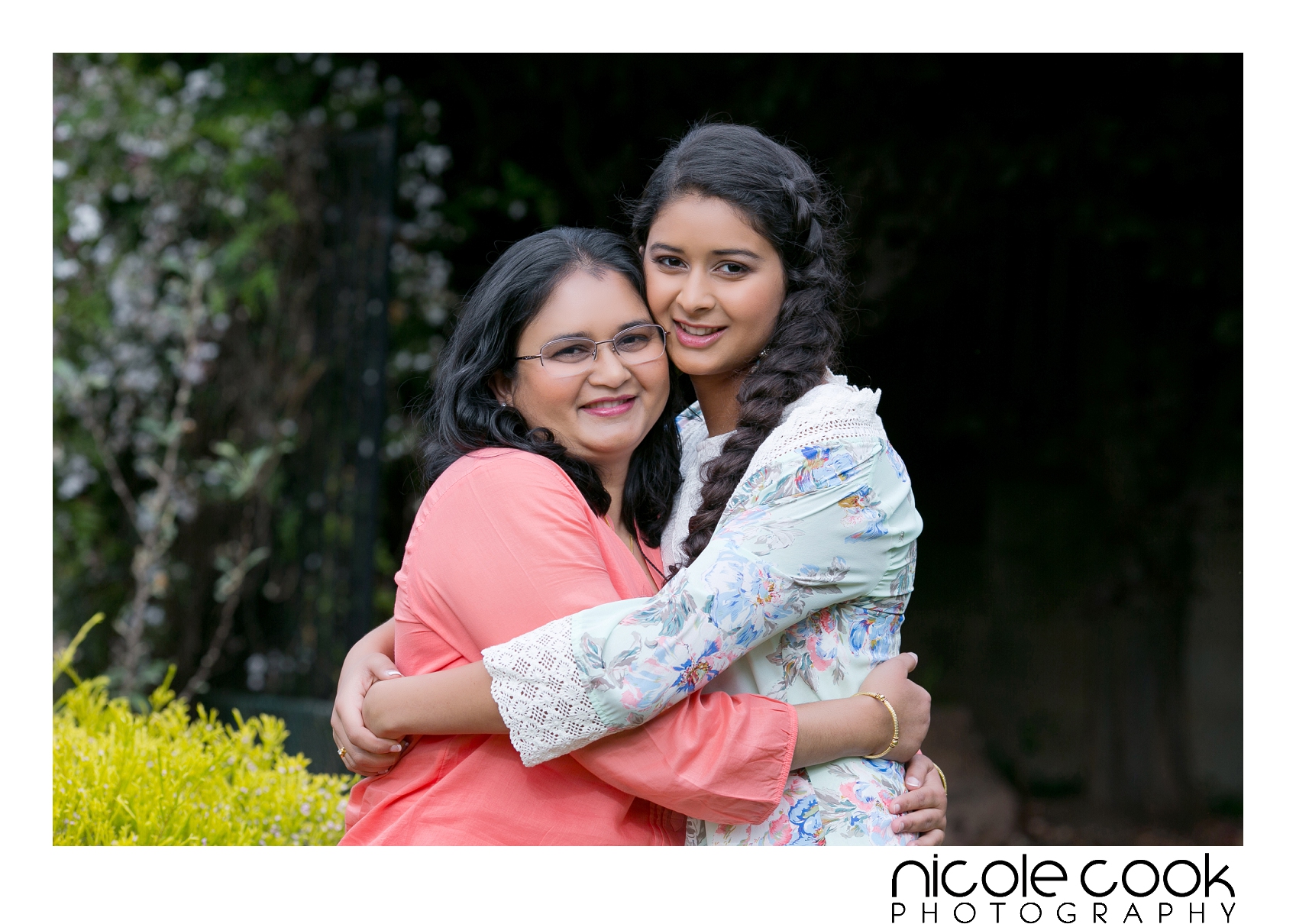 And of course we had to include a picture of Aroma with her sweet mom, who encouraged Aroma every step of the way. Mother-daughter pictures are always a fave to capture, because it's a sweet memory of a fun day together!
Nicole Cook is a professional photographer specializing in photographing high school seniors in the greater Sacramento area, including Auburn, Loomis, Granite Bay, Folsom, El Dorado Hills, Roseville and Rocklin. Her mission is to give all her clients a personally customized, model-for-a-day experience with beautiful images they'll treasure for a lifetime. To book your own session, email nicolecookphotography@gmail.com or click on the INQUIRE link at the top of the page, and you'll be one step closer to those beautiful pictures you've always wanted!