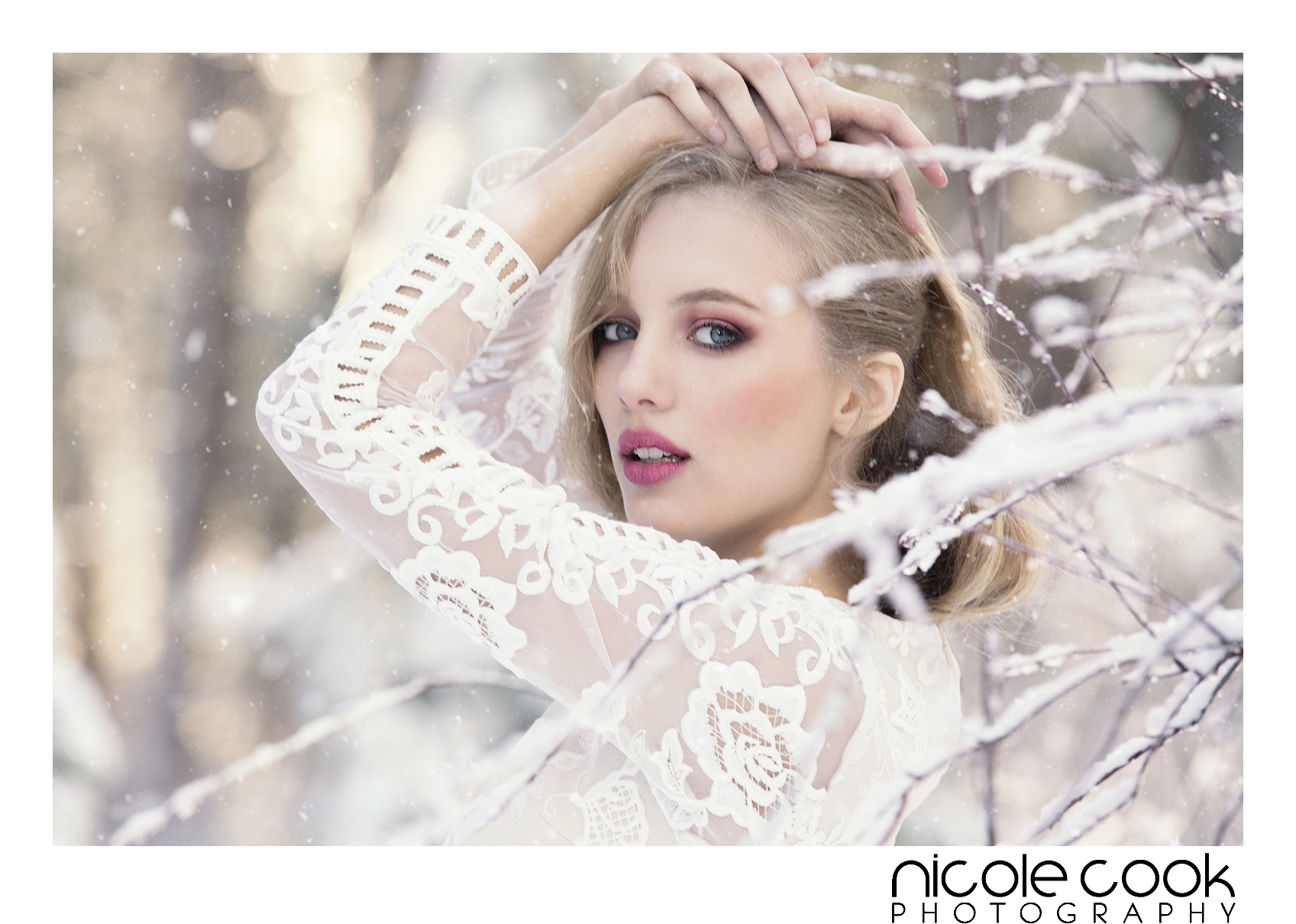 Lexy is one of my former senior models from Del Oro High School in Loomis, and seriously one of the nicest girls I've ever met. So when she was coming home from college for winter break, we decided to do a quick shoot together. I had been wanting to do a snow shoot in Tahoe but was afraid to ask her because it's not easy being out in the freezing weather and posing for the camera! But as soon as I got the courage to ask her, she was super excited about it so we went for it!
We started out in my Auburn studio where Olga Pirmatova worked her magic with hair and makeup by giving Lexy a monochromatic editorial look, and pinning her hair back for a faux bob that could be easily transformed by just removing a few bobby pins. We snapped a few pictures outside and then drove up to the mountains. It was a quick drive because my studio is only about 25 minutes from the Tahoe National Forest, but the temperature dropped to 27° and poor Lexy was freezing! I bundled her up in a big down coat in between shots and kept the heater cranked on in the car so she could thaw inside whenever she needed. She was such a trooper! We shot multiple looks but my favorites are definitely in the white long-sleeve dress. I wanted to challenge myself to shoot white on white because it can be difficult to keep the details in the whites of the snow and fabric, and I'm happy with how it turned out. Here are some of our favorites from the shoot!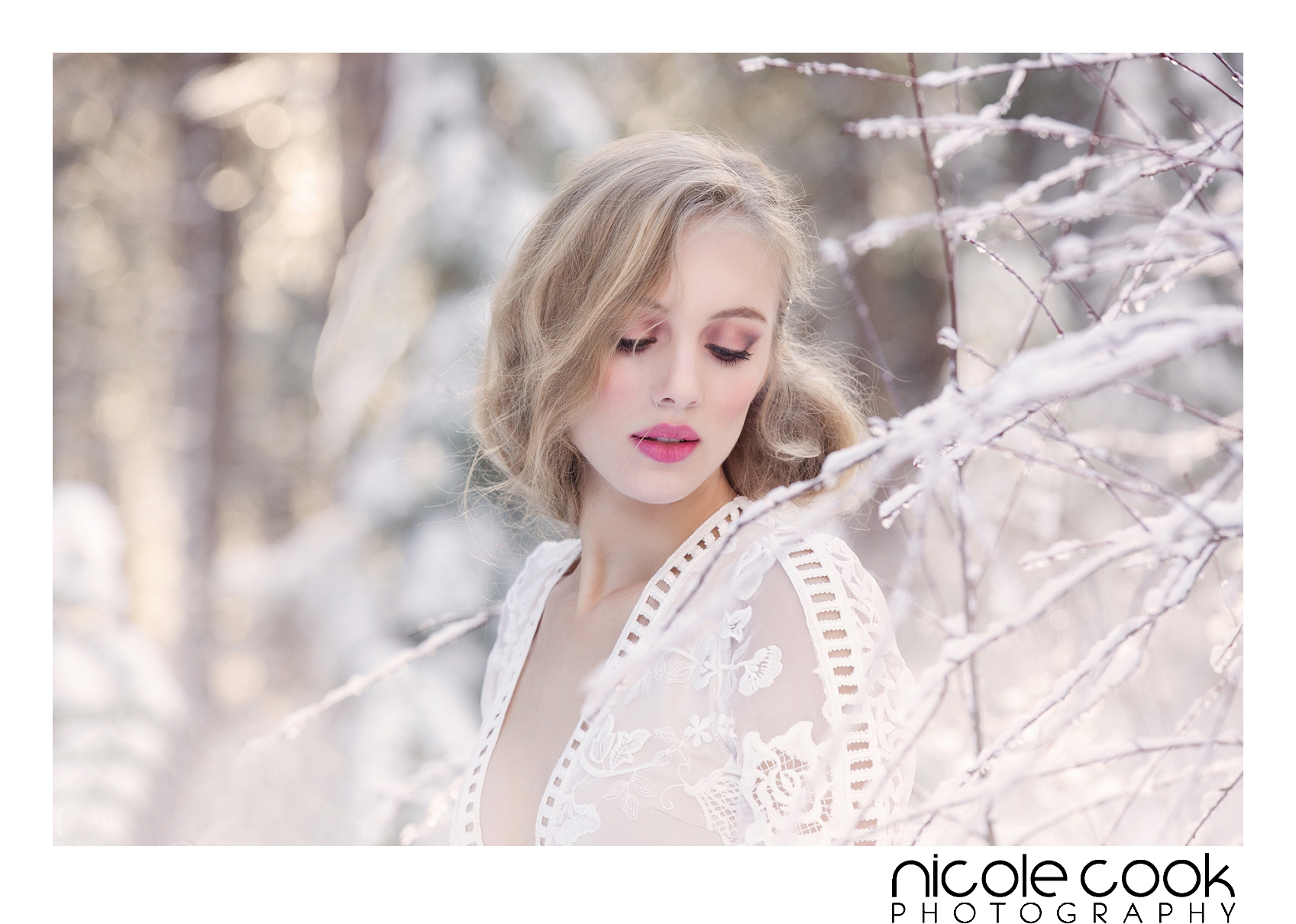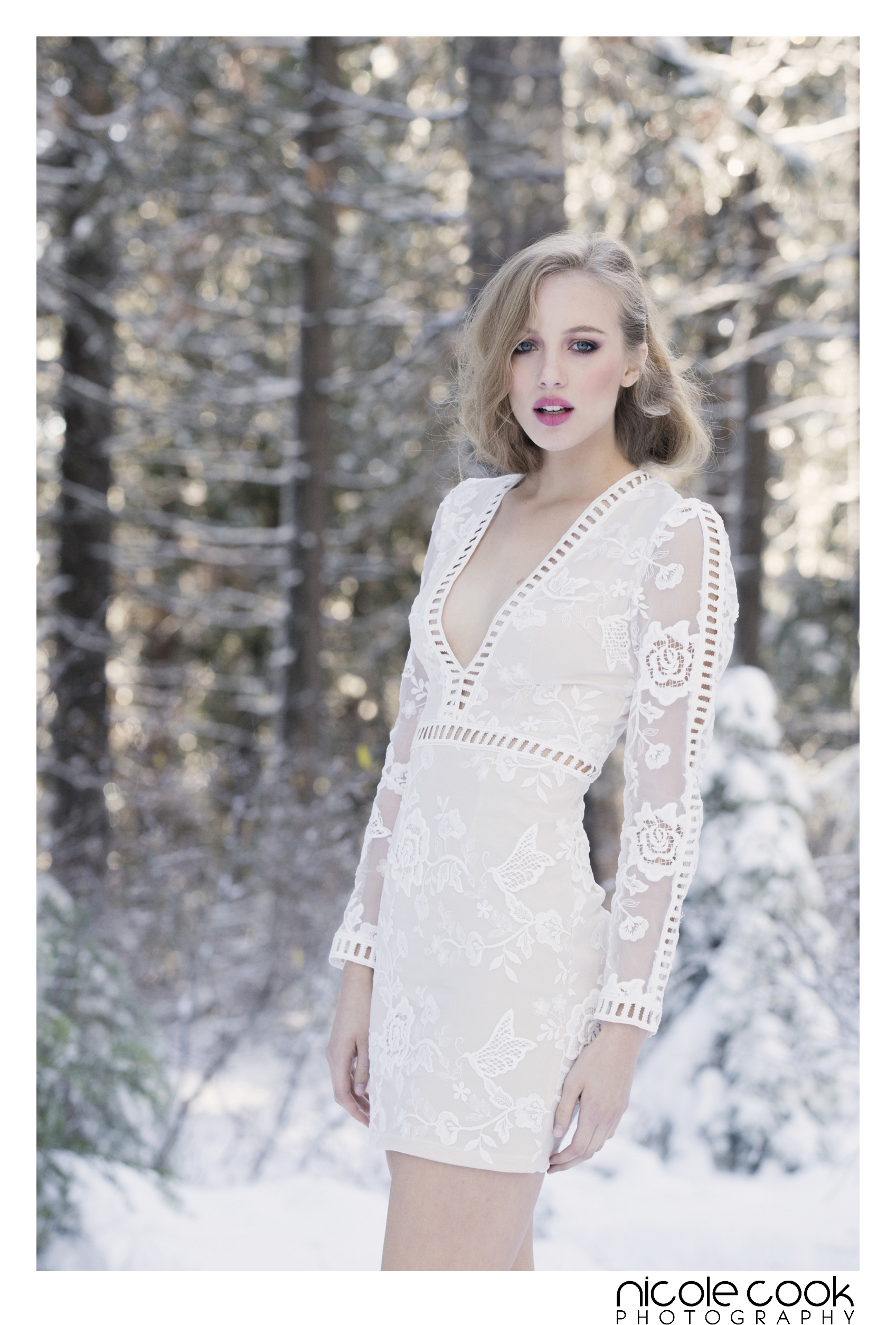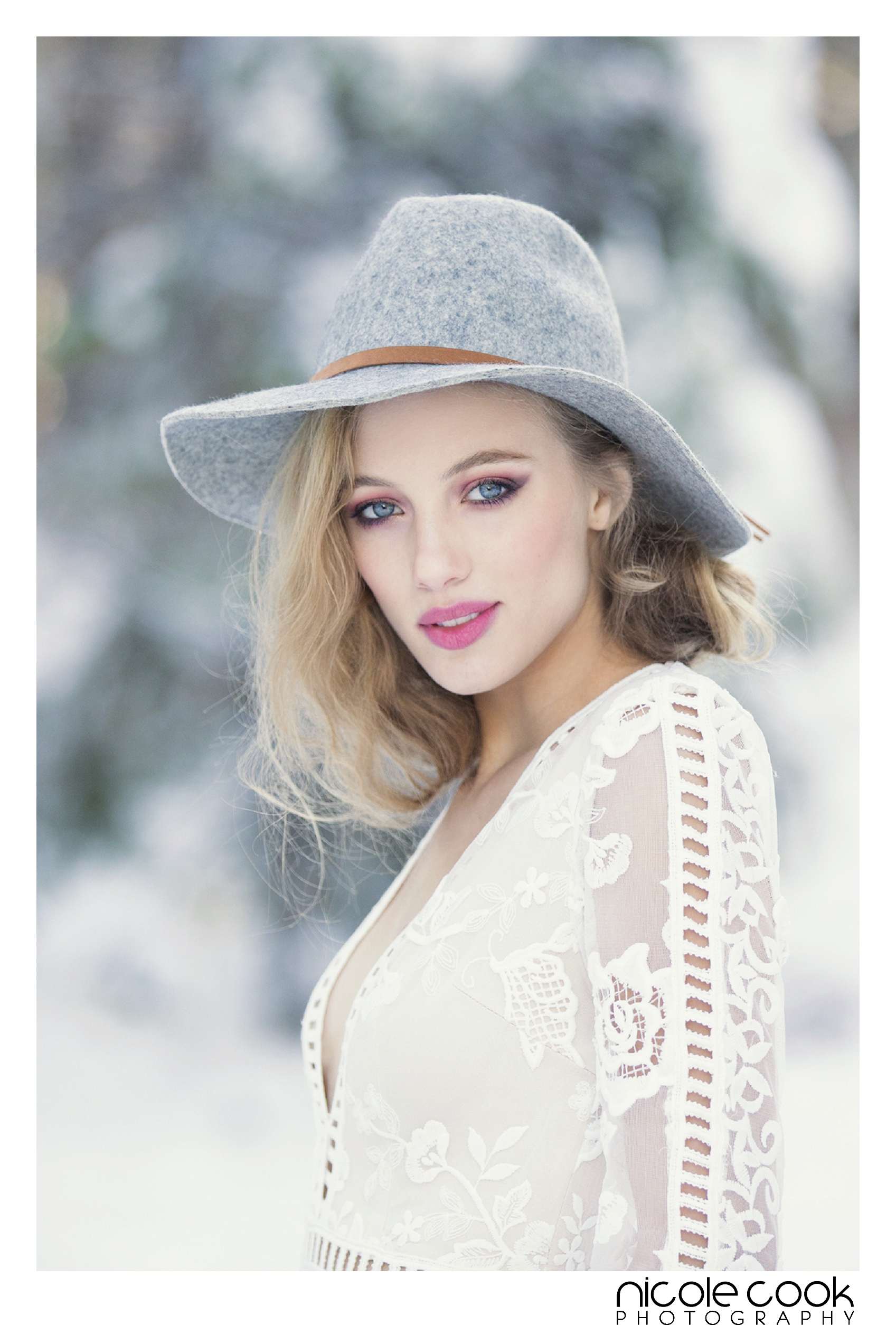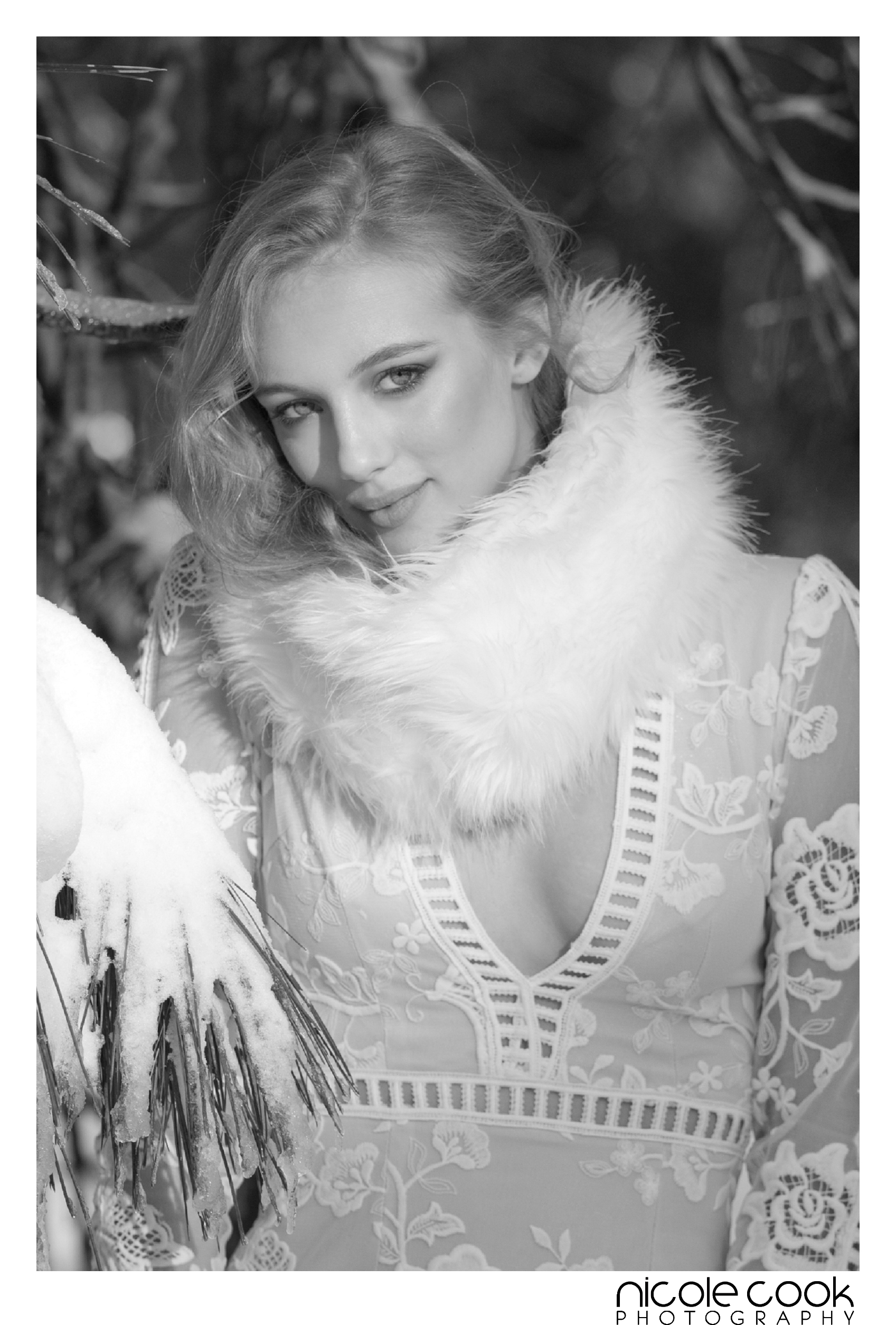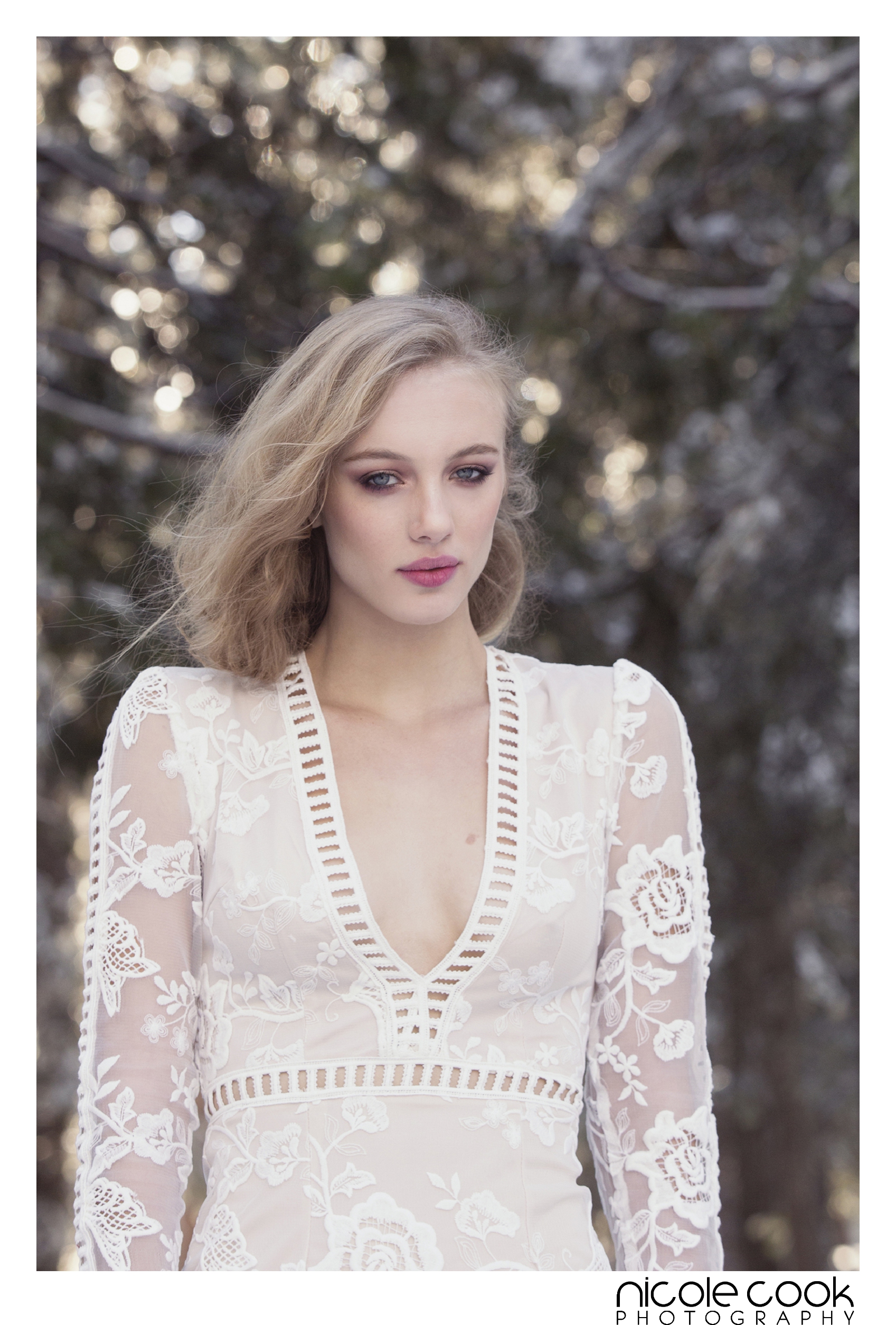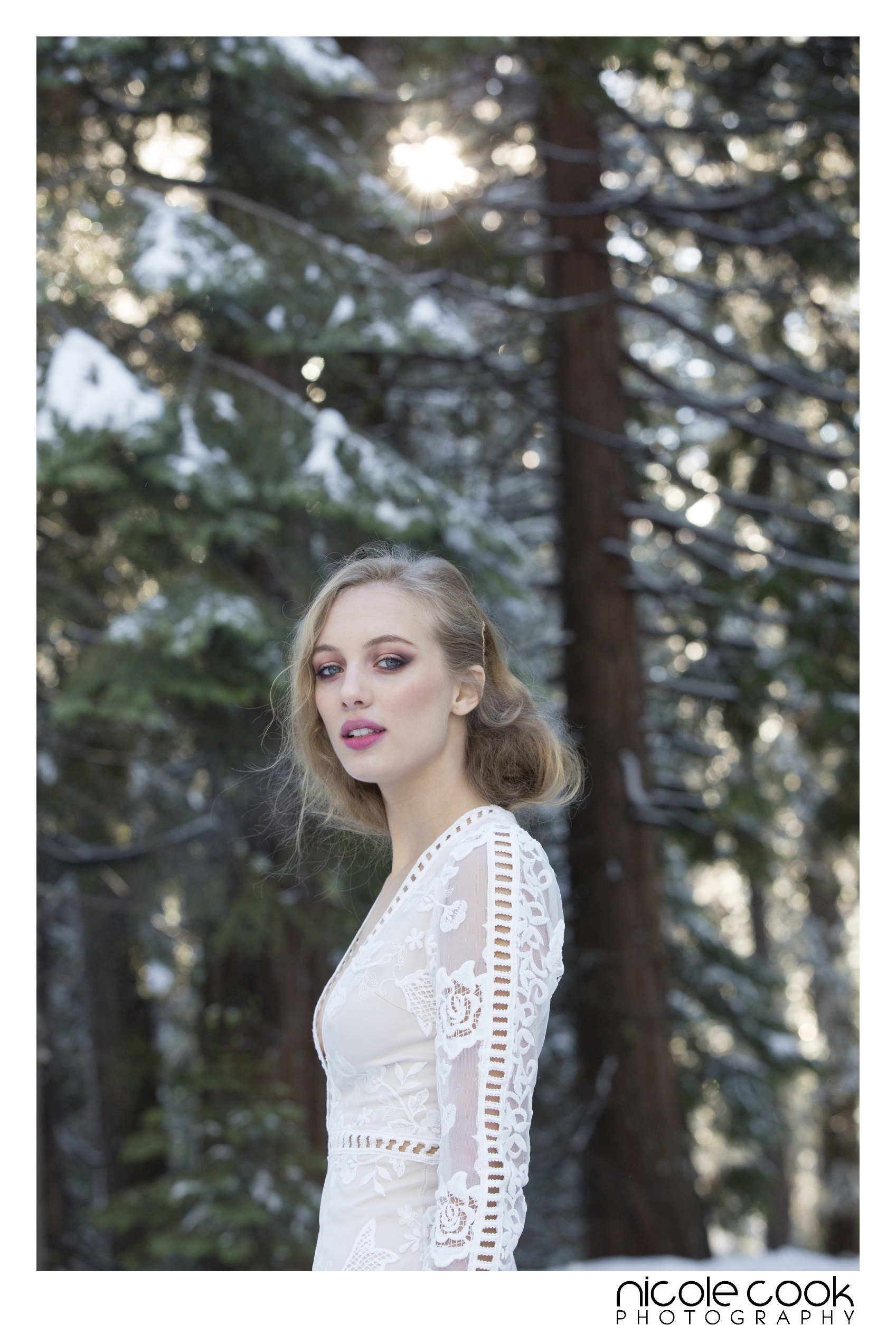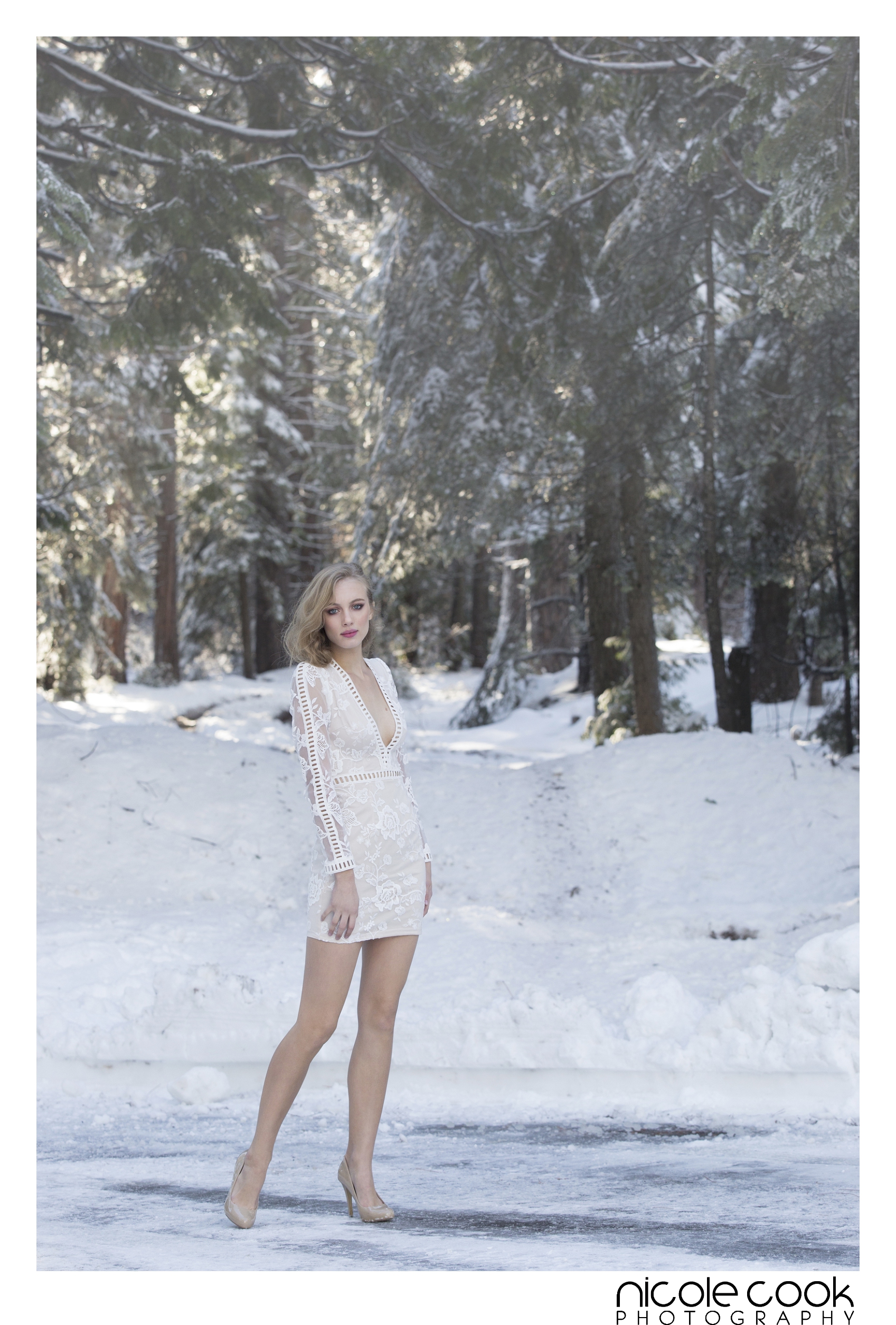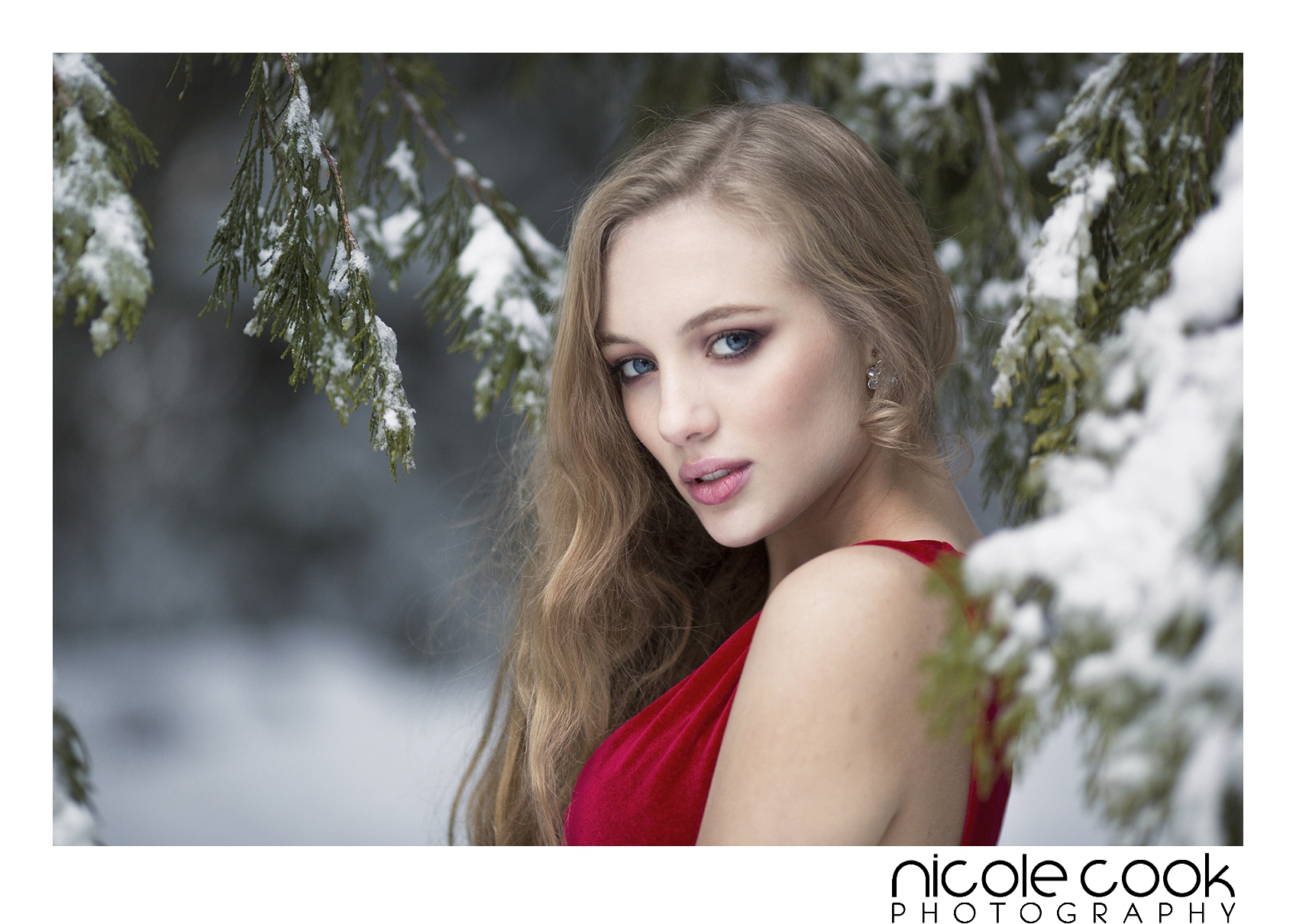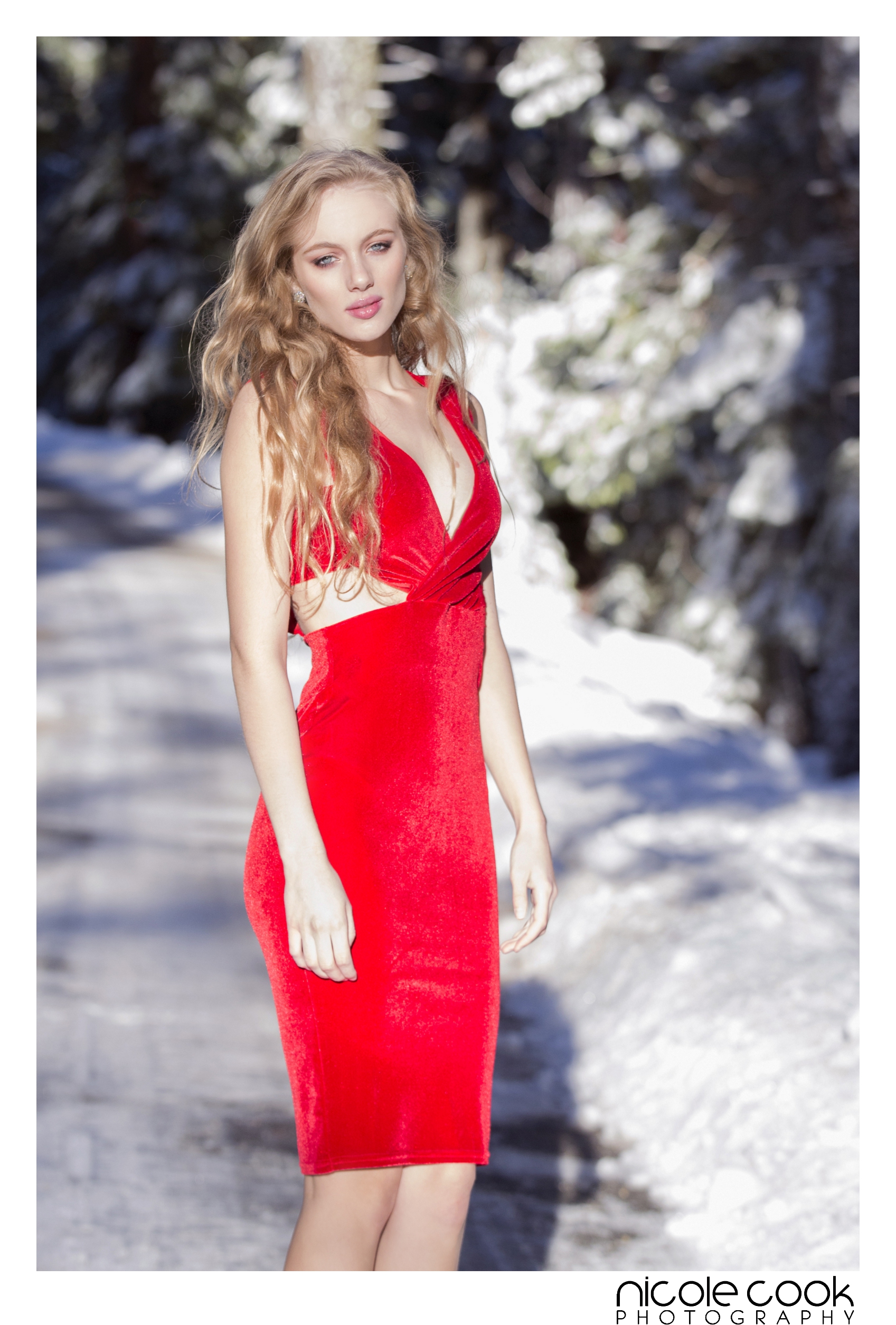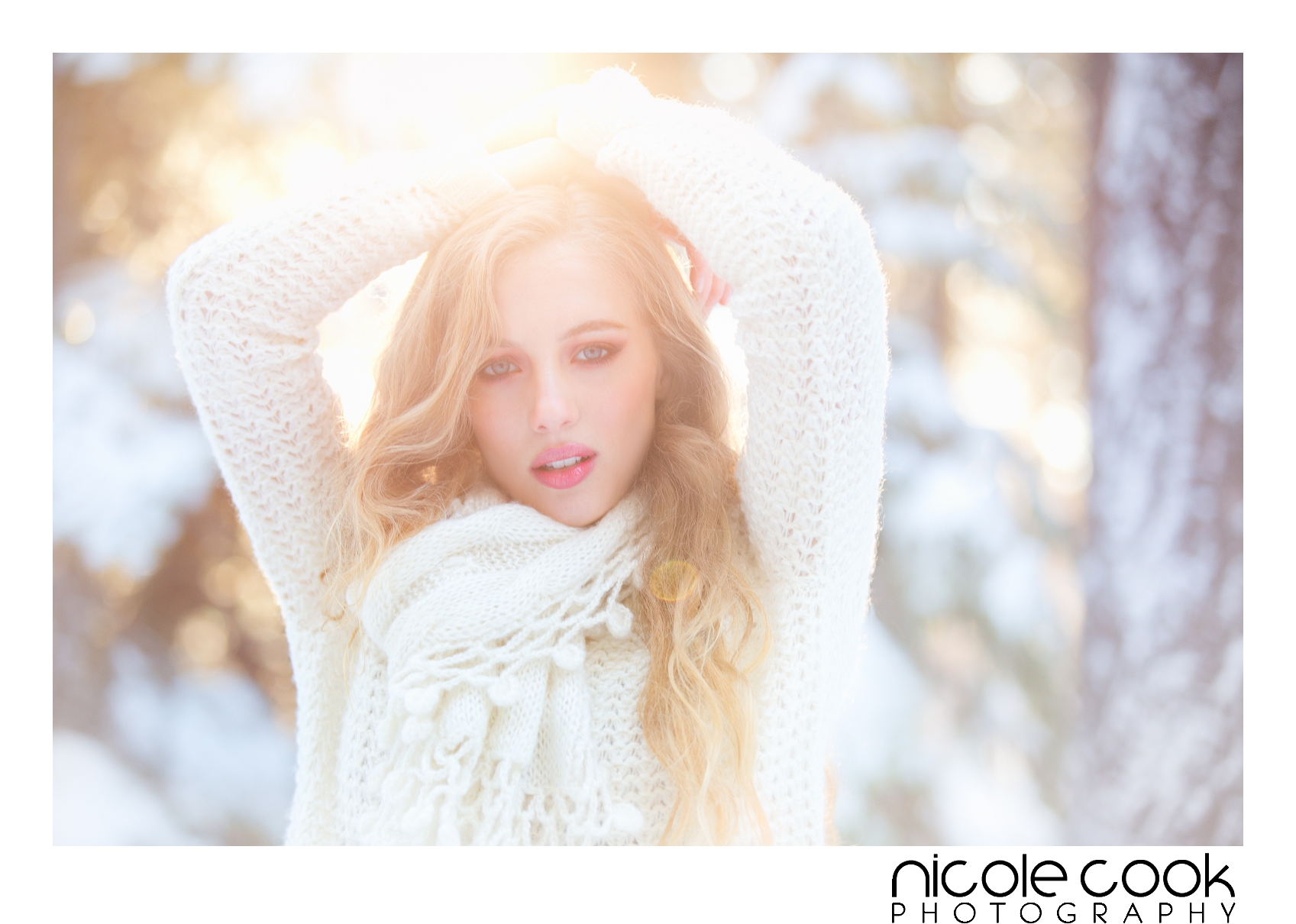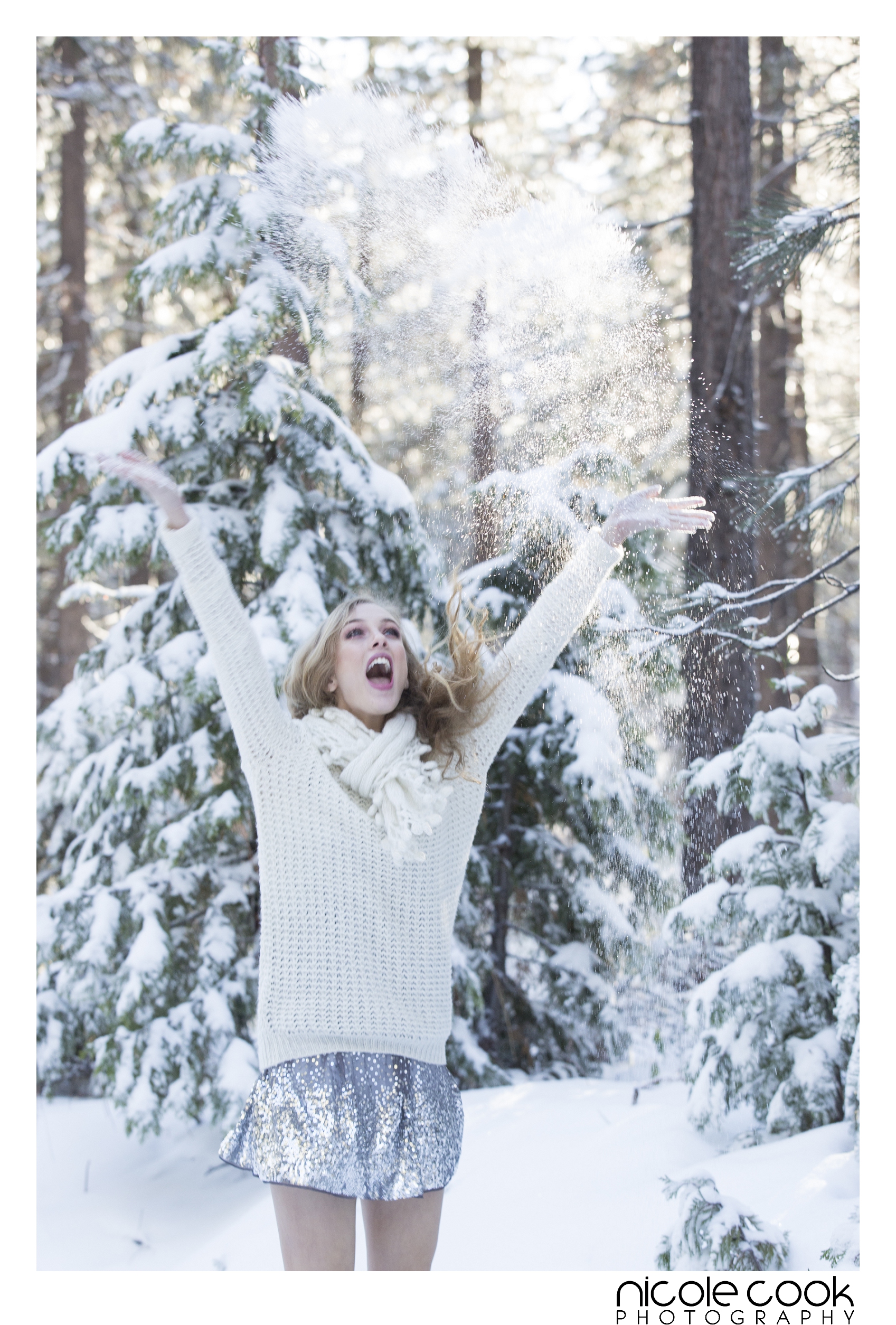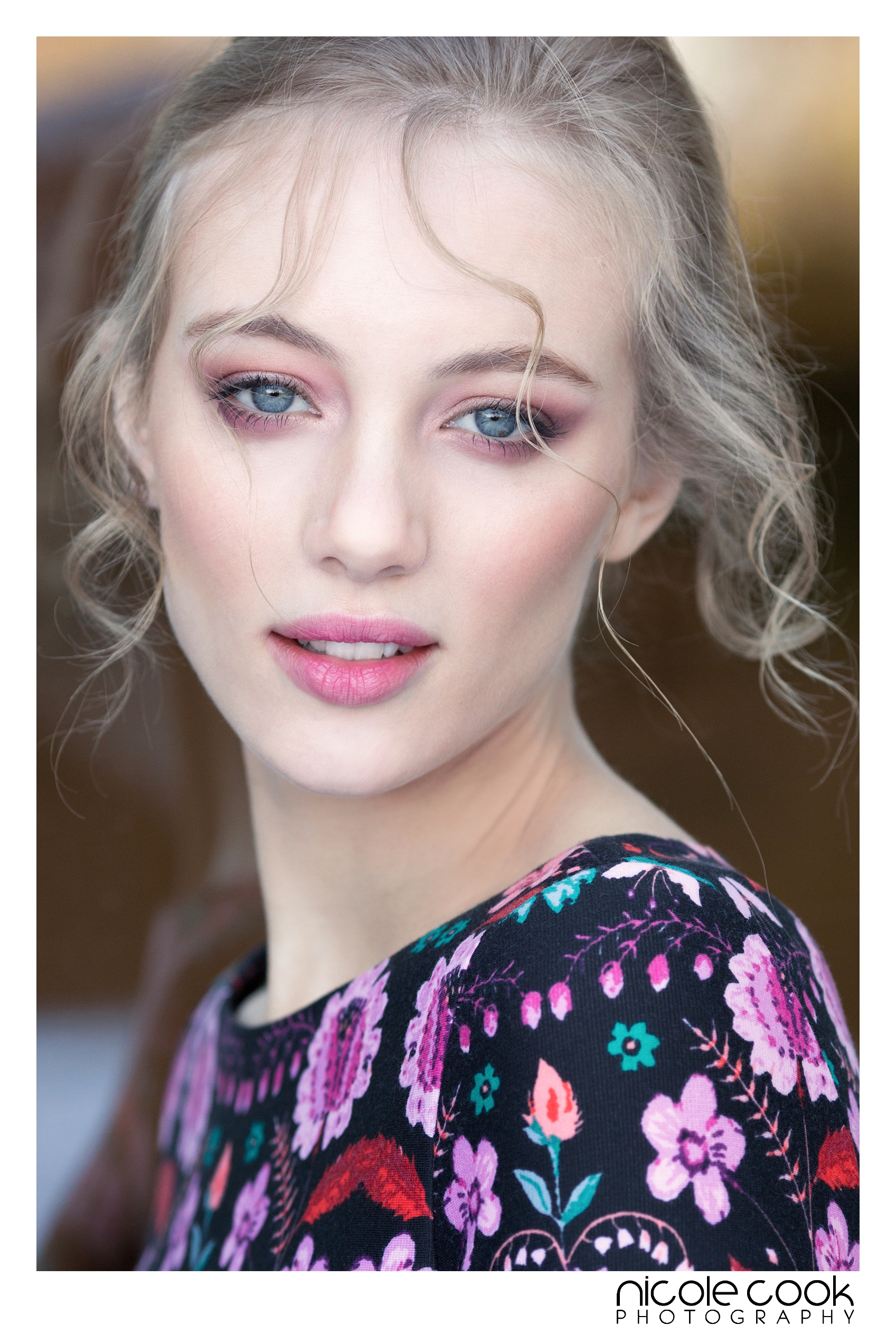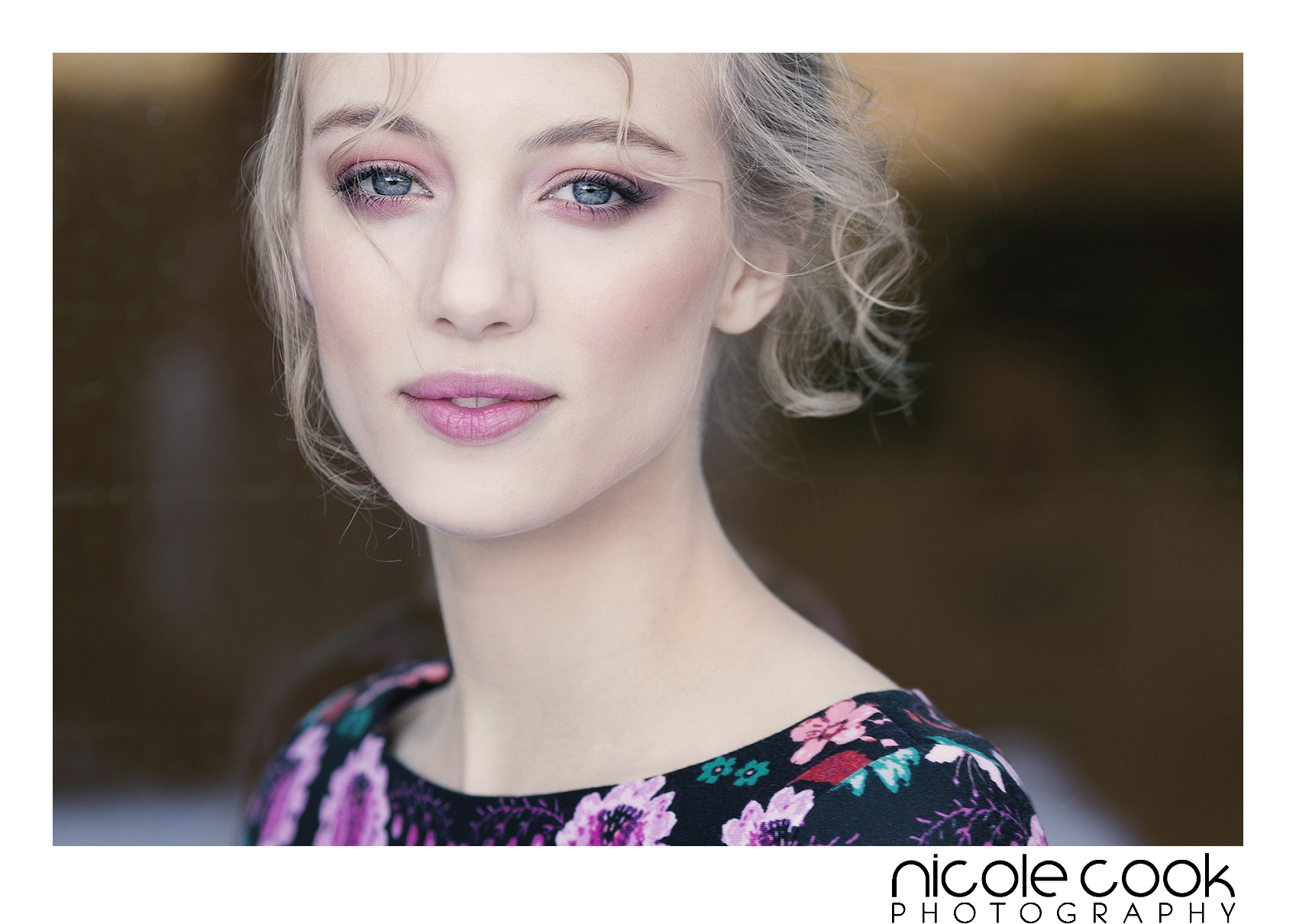 Below are some pictures of Olga prepping Lexy for the shoot!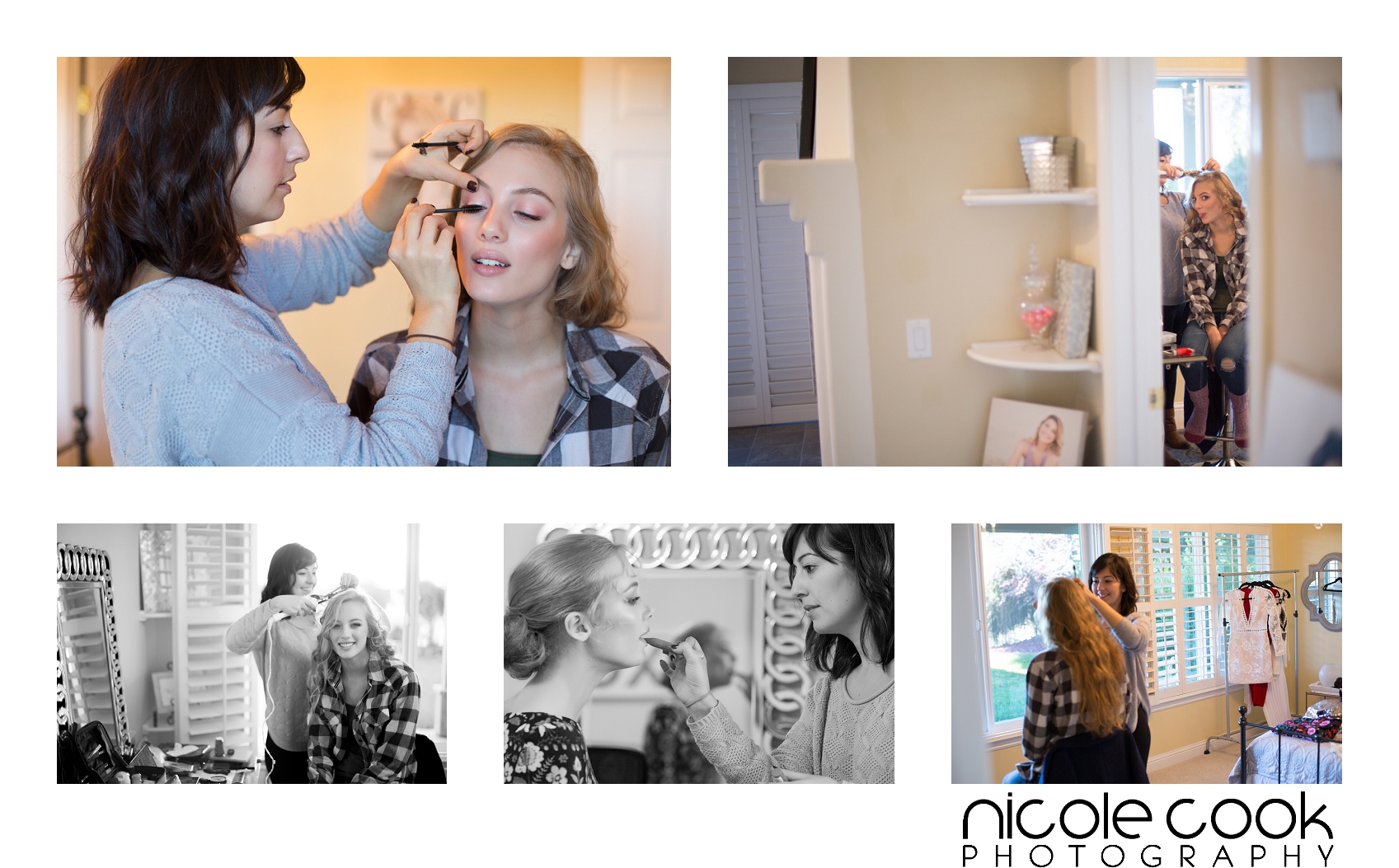 Nicole Cook is a professional photographer specializing in photographing high school seniors in the greater Sacramento area, including Auburn, Loomis, Granite Bay, Folsom, El Dorado Hills, Roseville and Rocklin. Her mission is to give all her clients a personally customized, model-for-a-day experience with beautiful images they'll treasure. To book your own session, email nicolecookphotography@gmail.com or click on the INQUIRE link at the top of the page, and you'll be one step closer to those beautiful pictures you've always wanted!