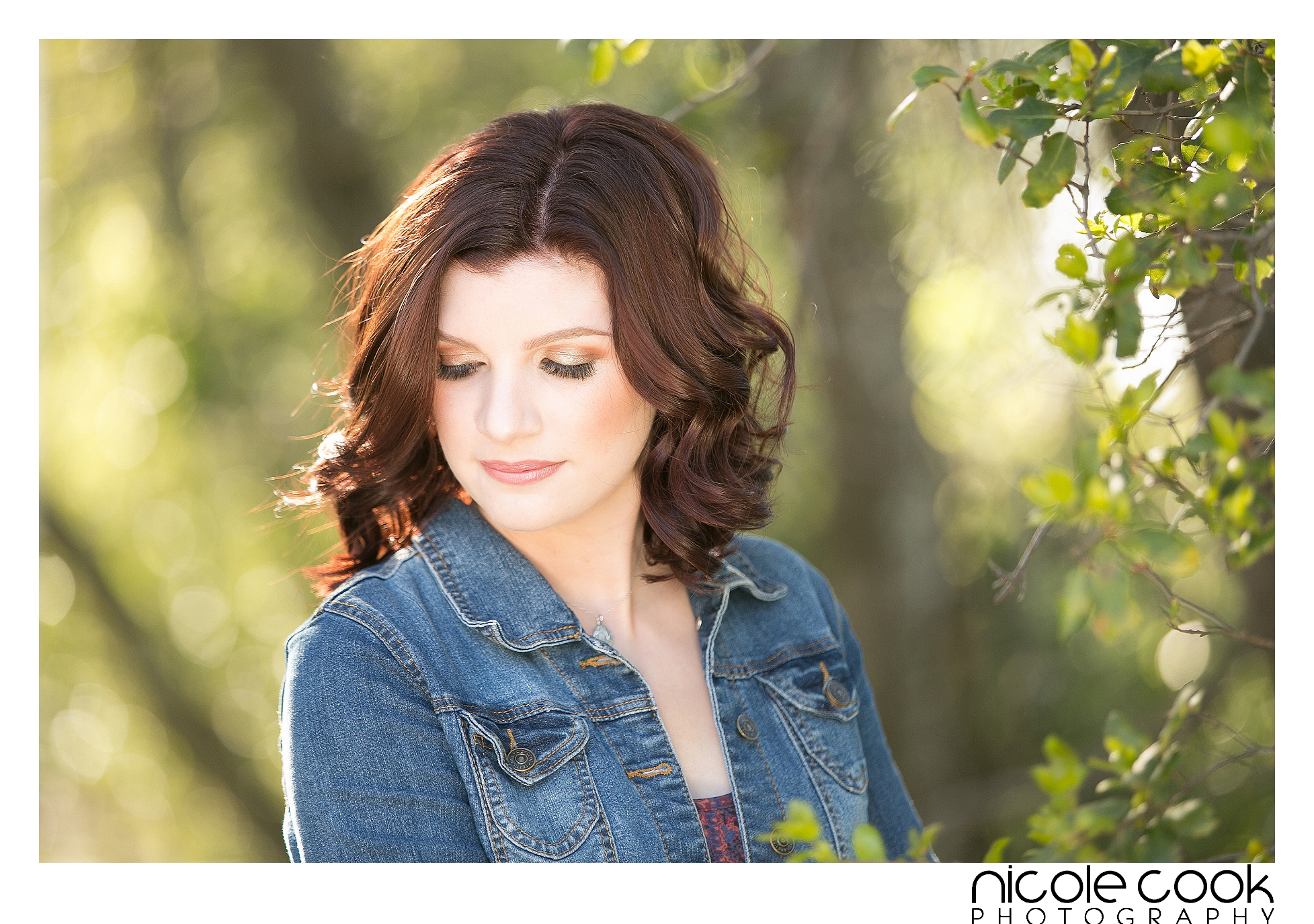 We planned out Madison's senior portraits 8 months in advance and who would've thought that we'd schedule them on such a perfect day? It was a week before winter officially turned into spring, when everything was fresh and green and flowers are blooming left and right, and that lovely sunshine made up for the slight chill in the air. 
We started Maddie's portrait session at my studio in Auburn, with professional airbrush makeup and hairstyling by Jessica of Polish and Pout. We photographed the first couple of looks around the studio, where there's a lot of greenery, blooms and yummy light! We even cut off a couple of branches from a shrub to make a makeshift flower crown! Then we headed to a park near Old Town Auburn where we shot a few more looks, and finally ended the session at my favorite little flower field on a small country road in Newcastle. It was such a fun session with an absolutely lovely girl, and I'm so happy I was able to capture these portraits for her! Here are some of her faves: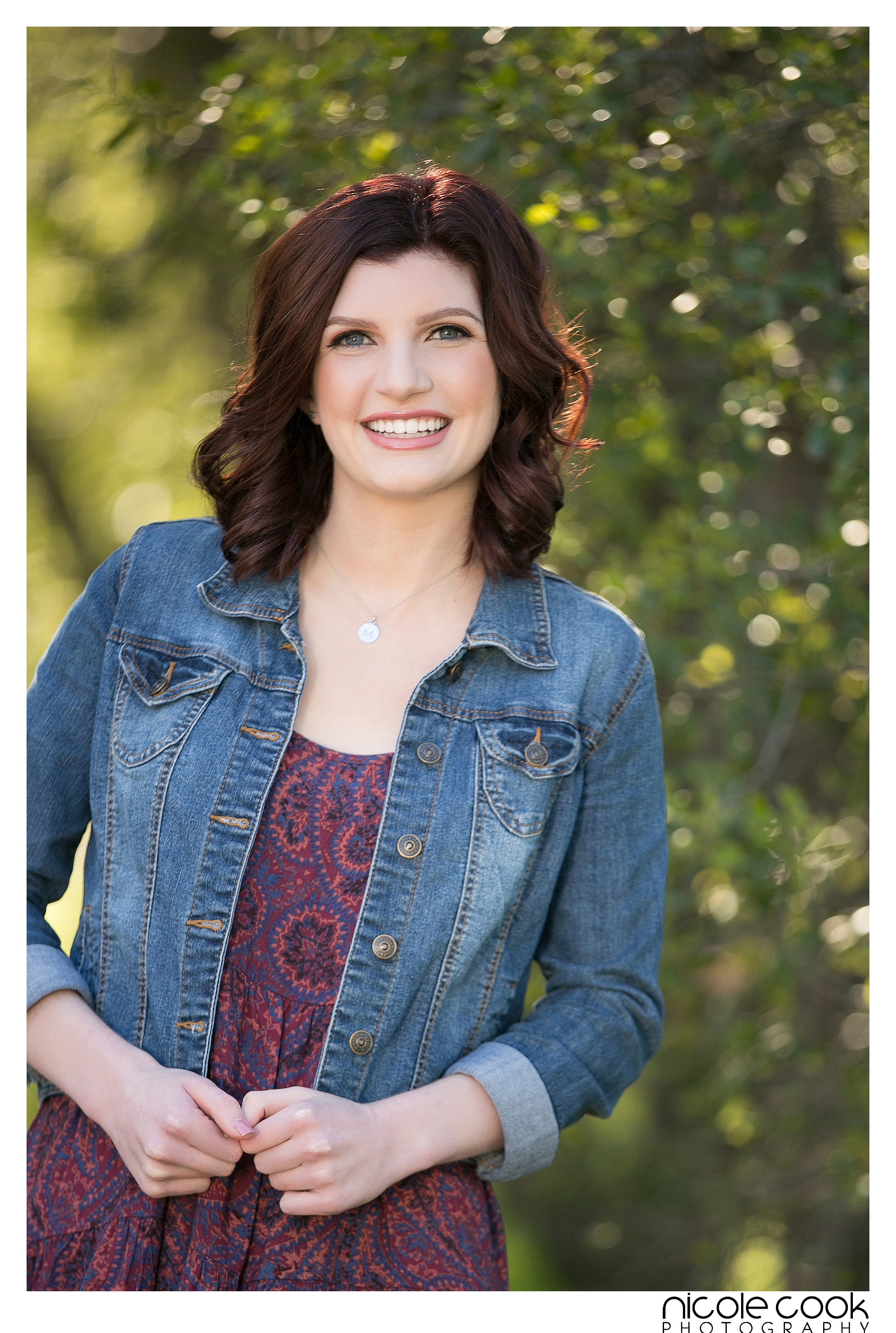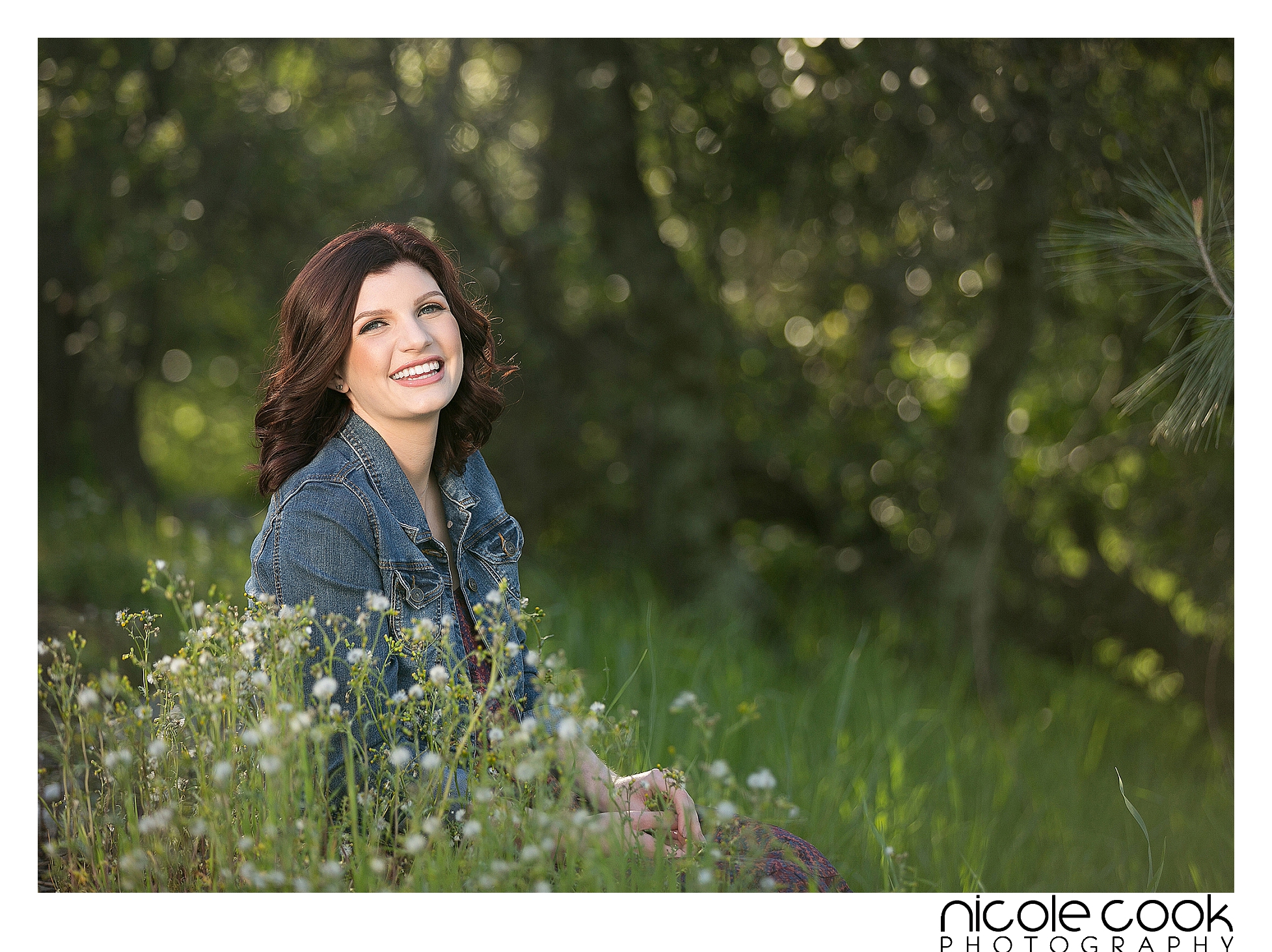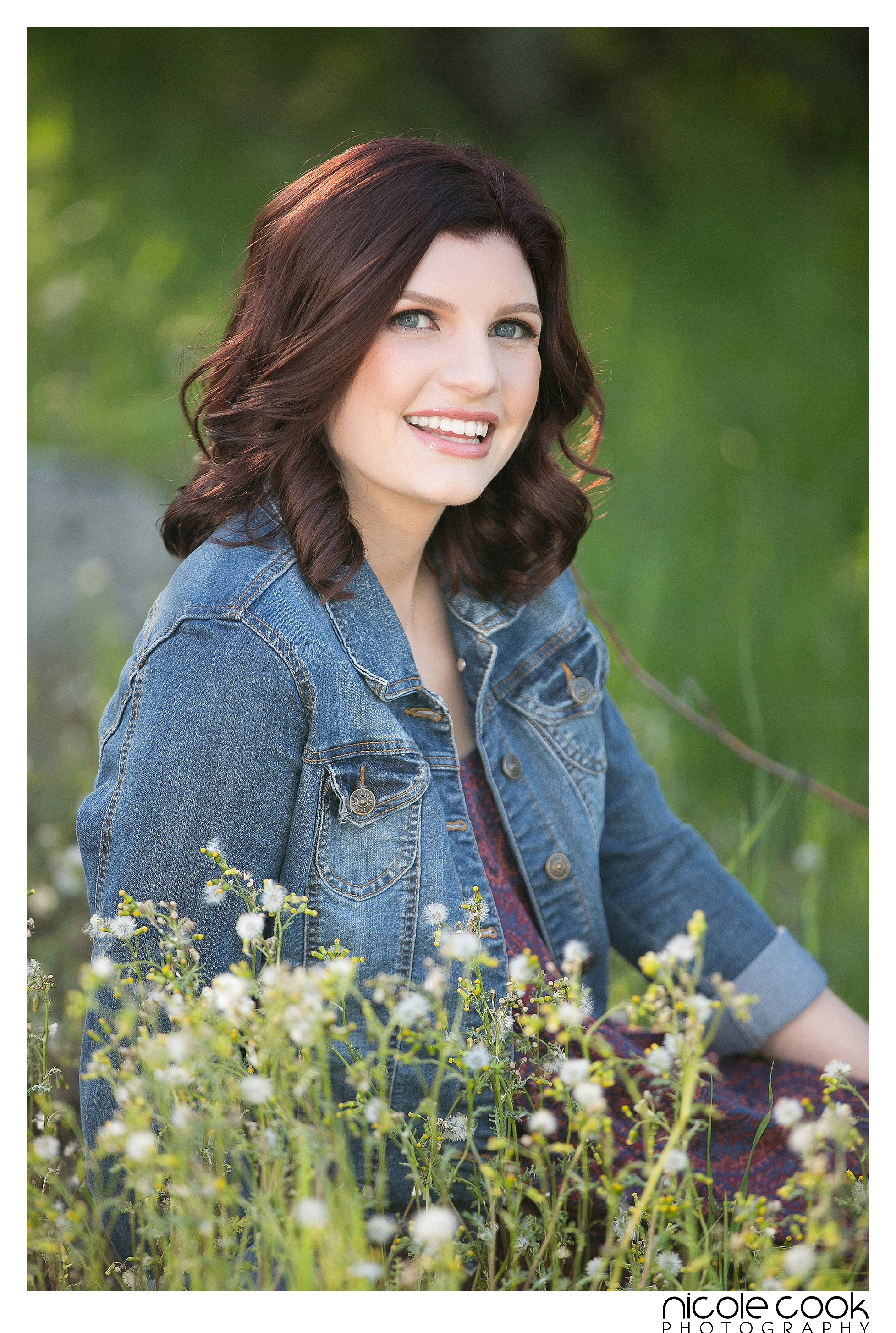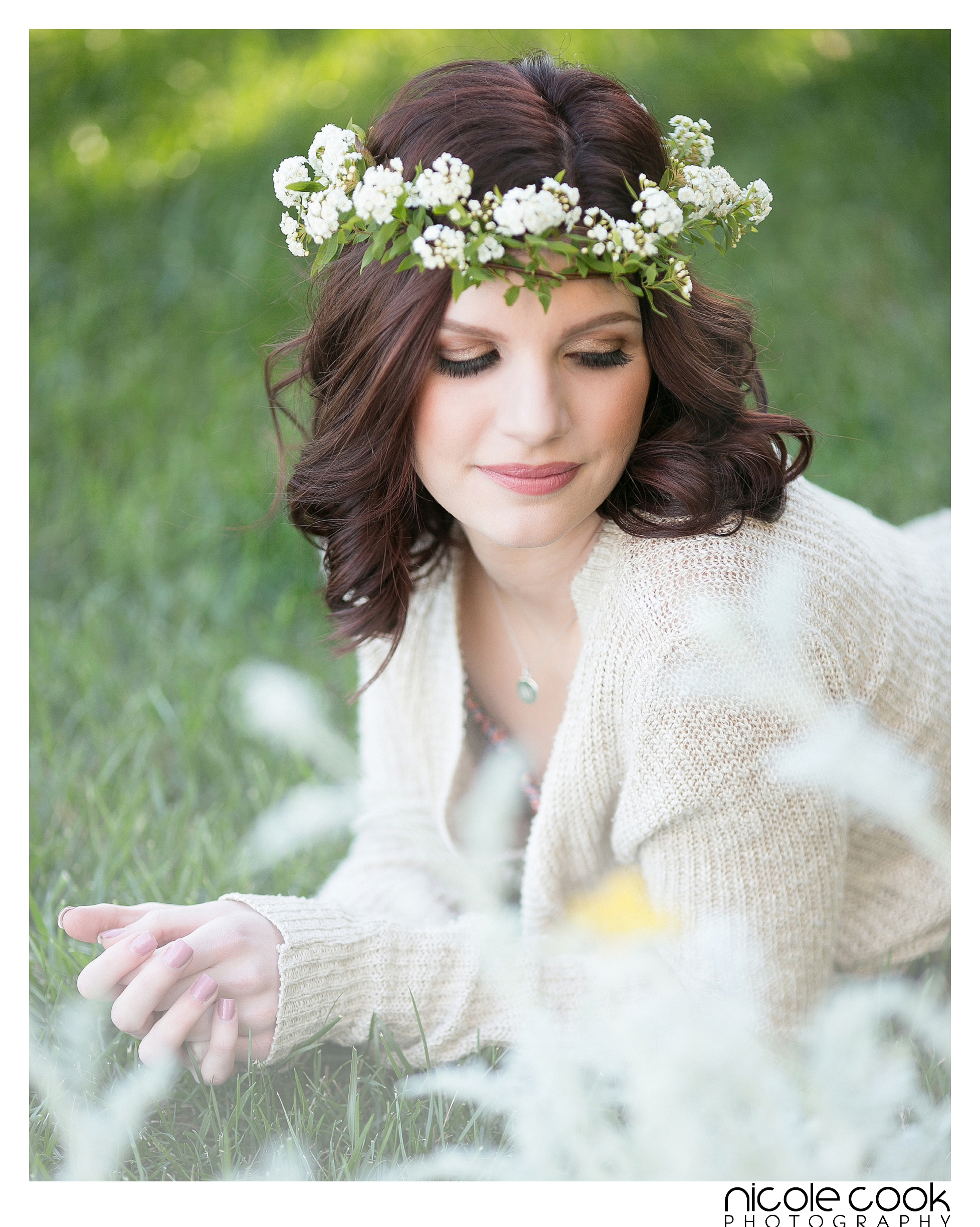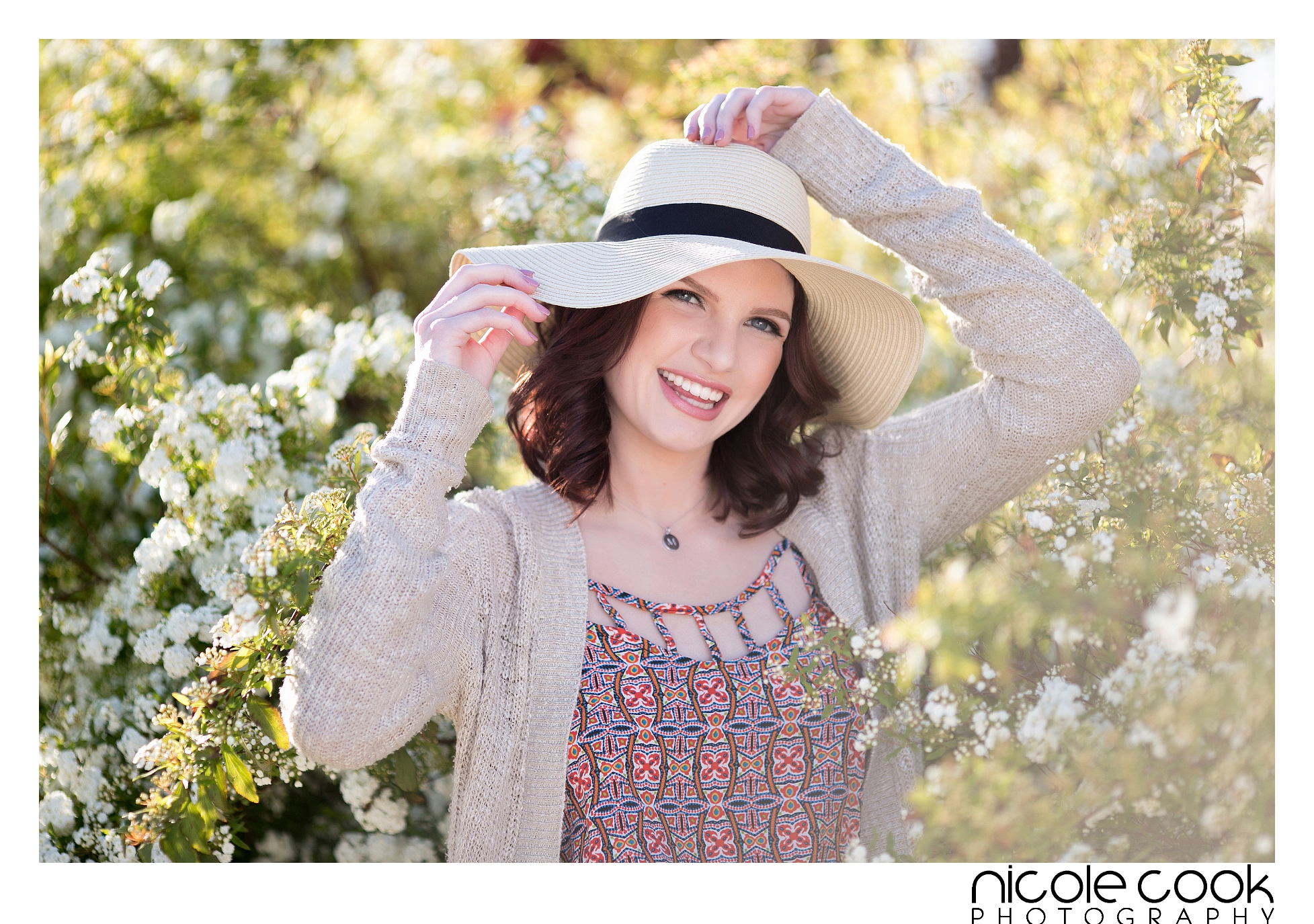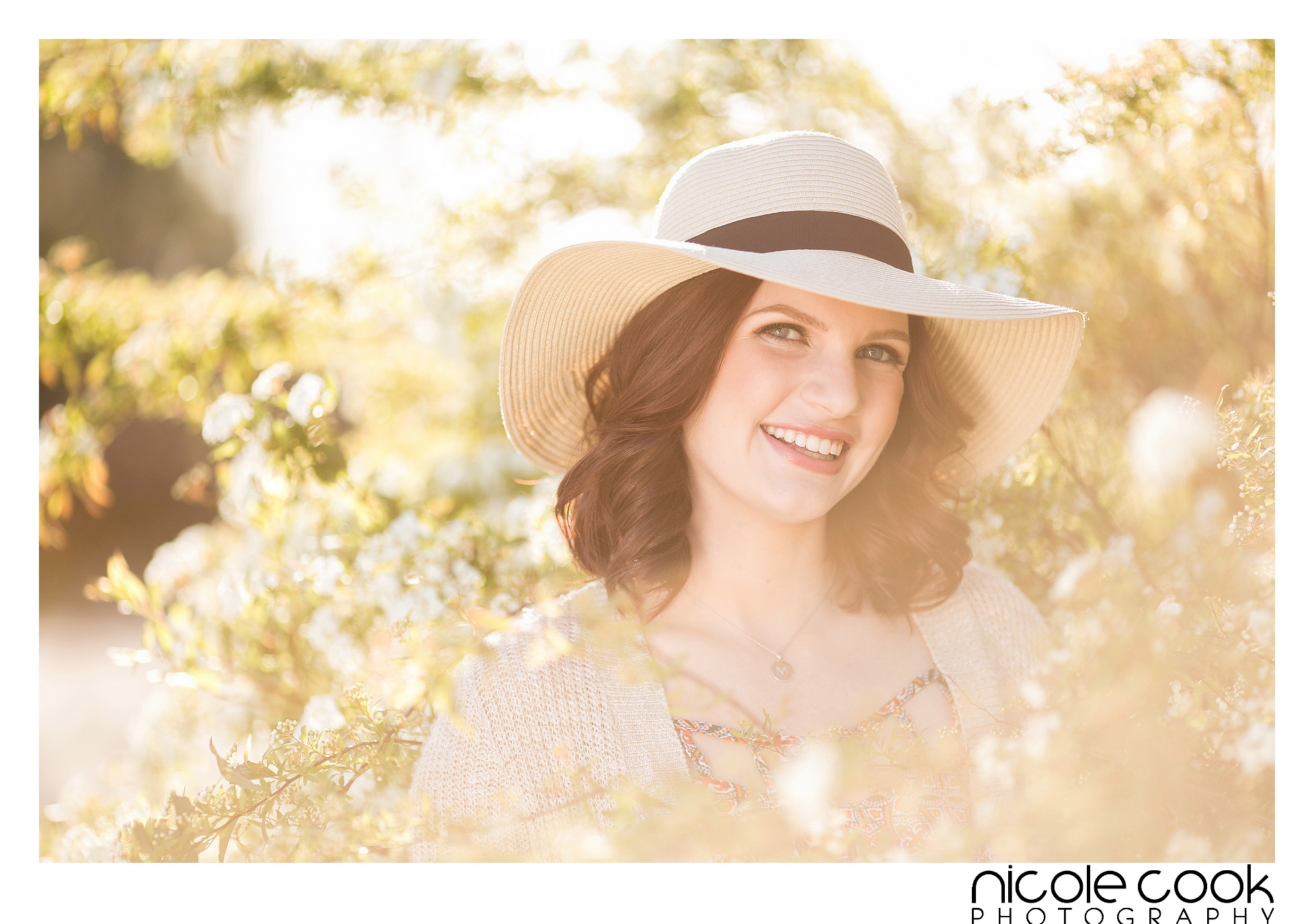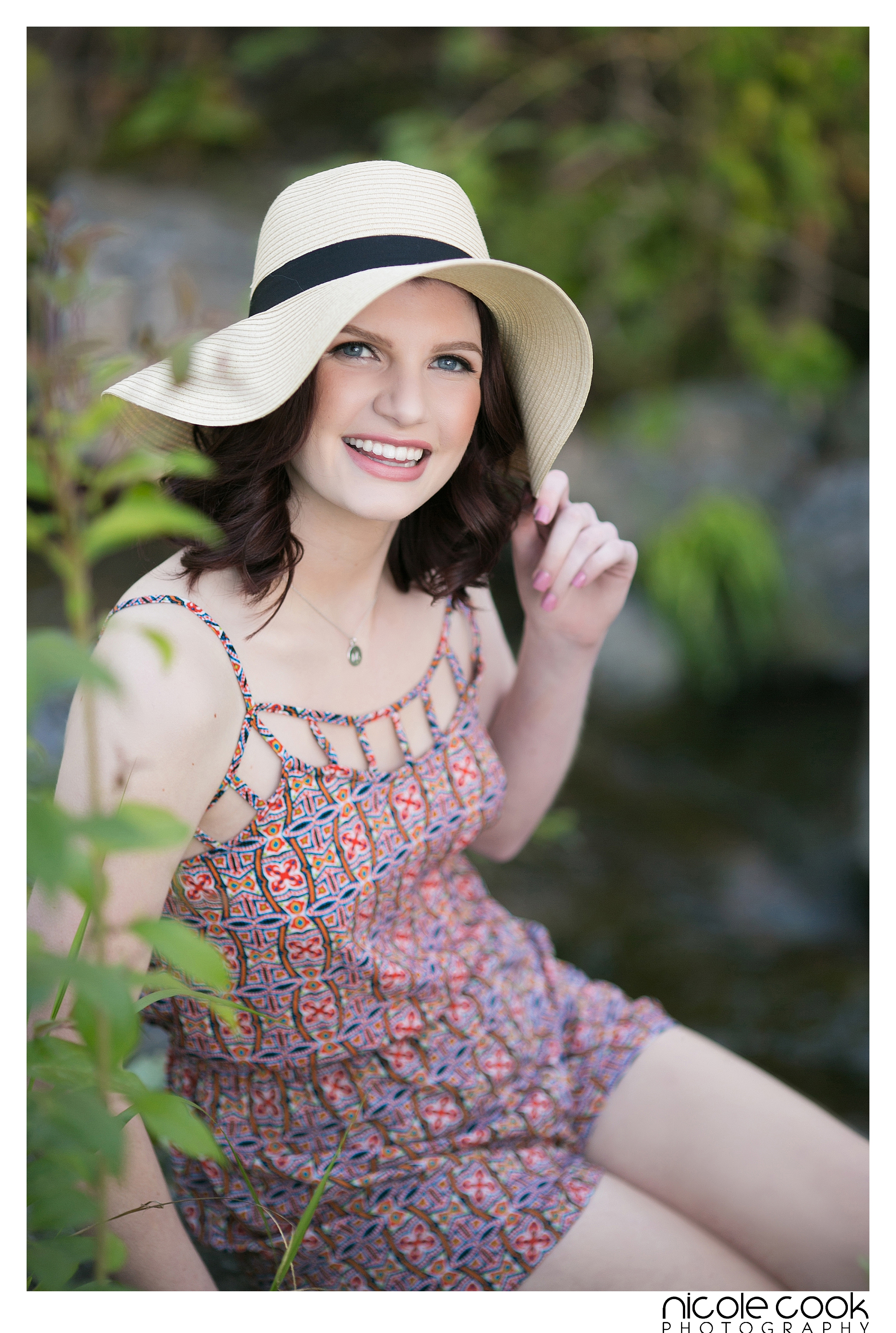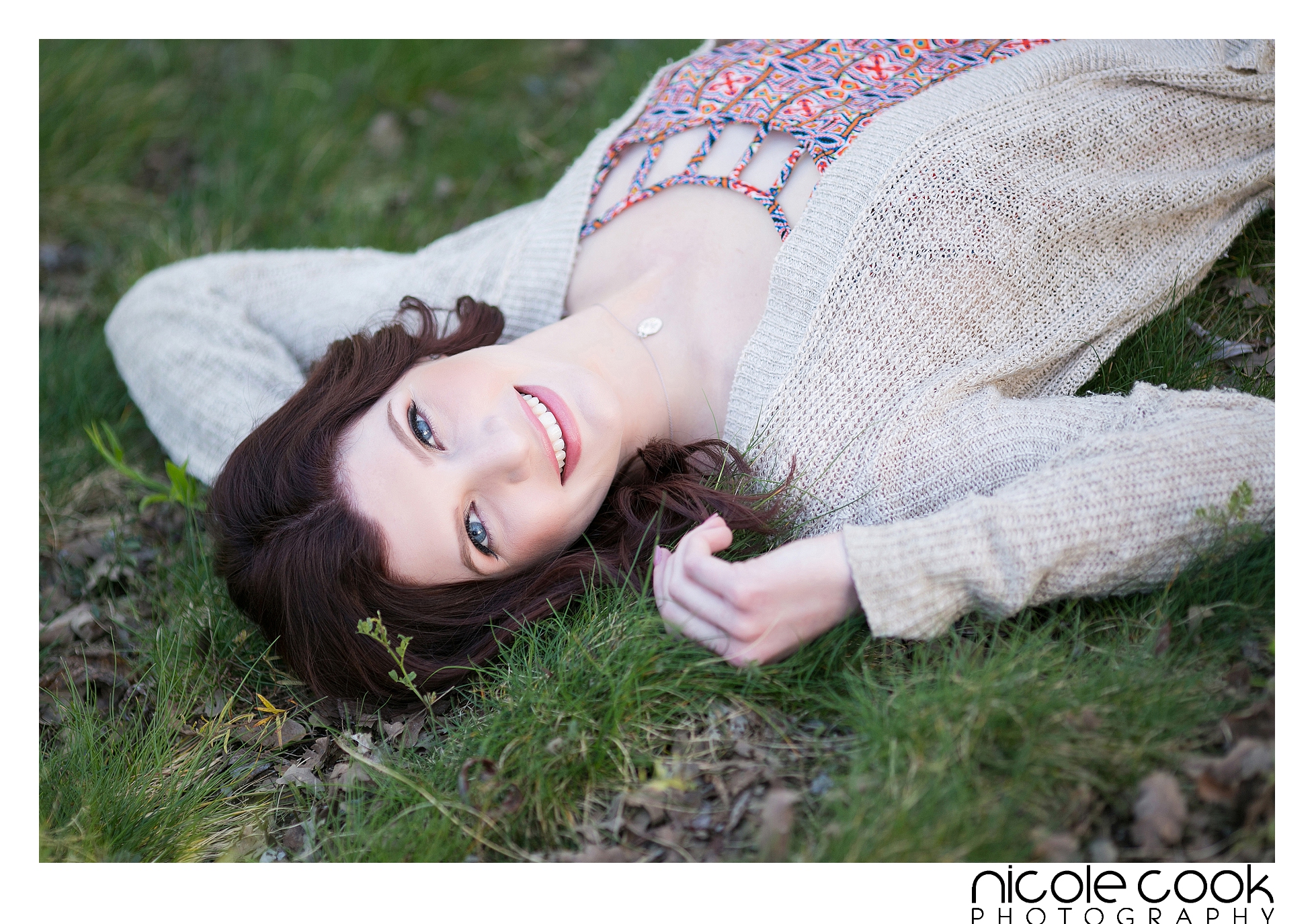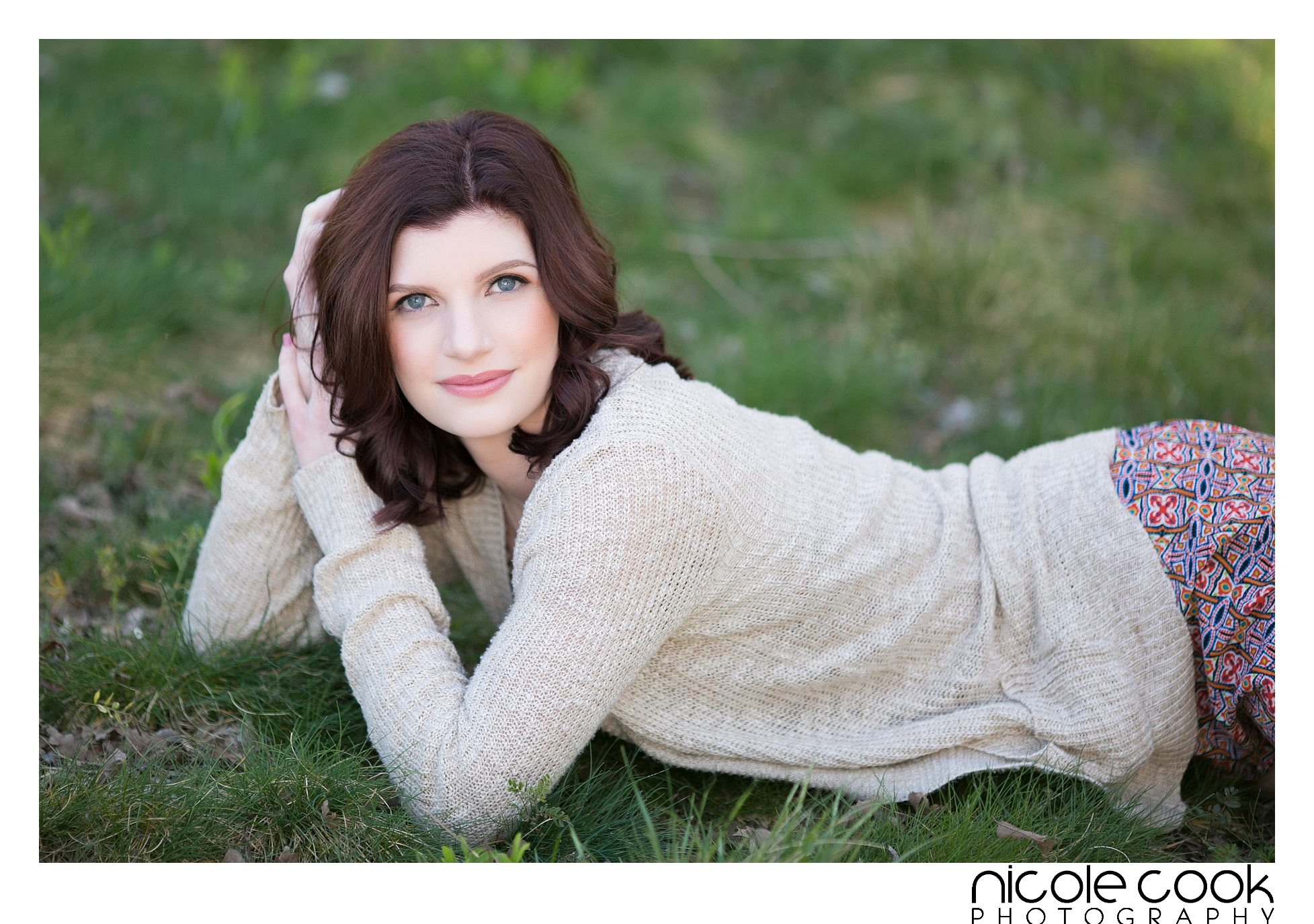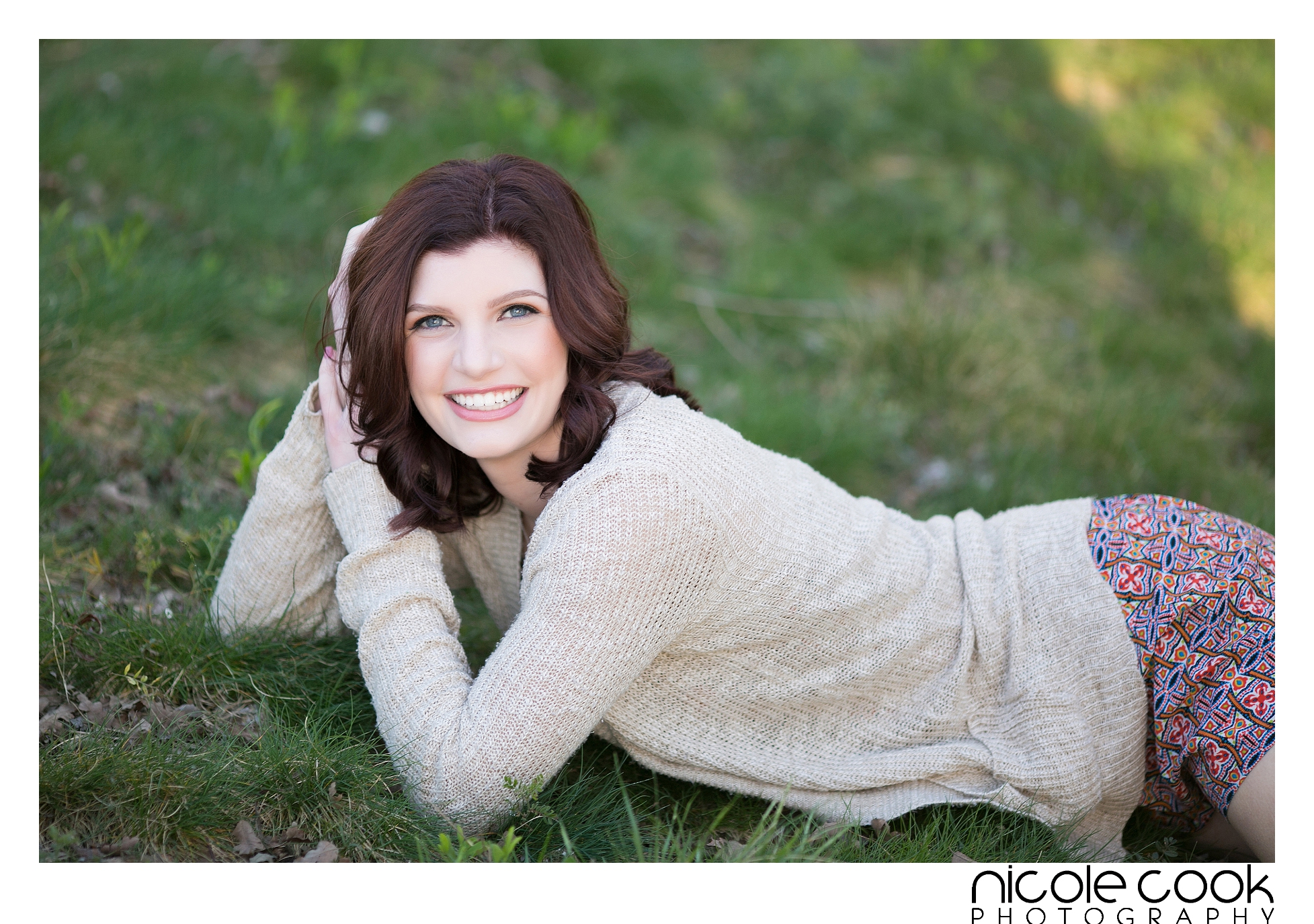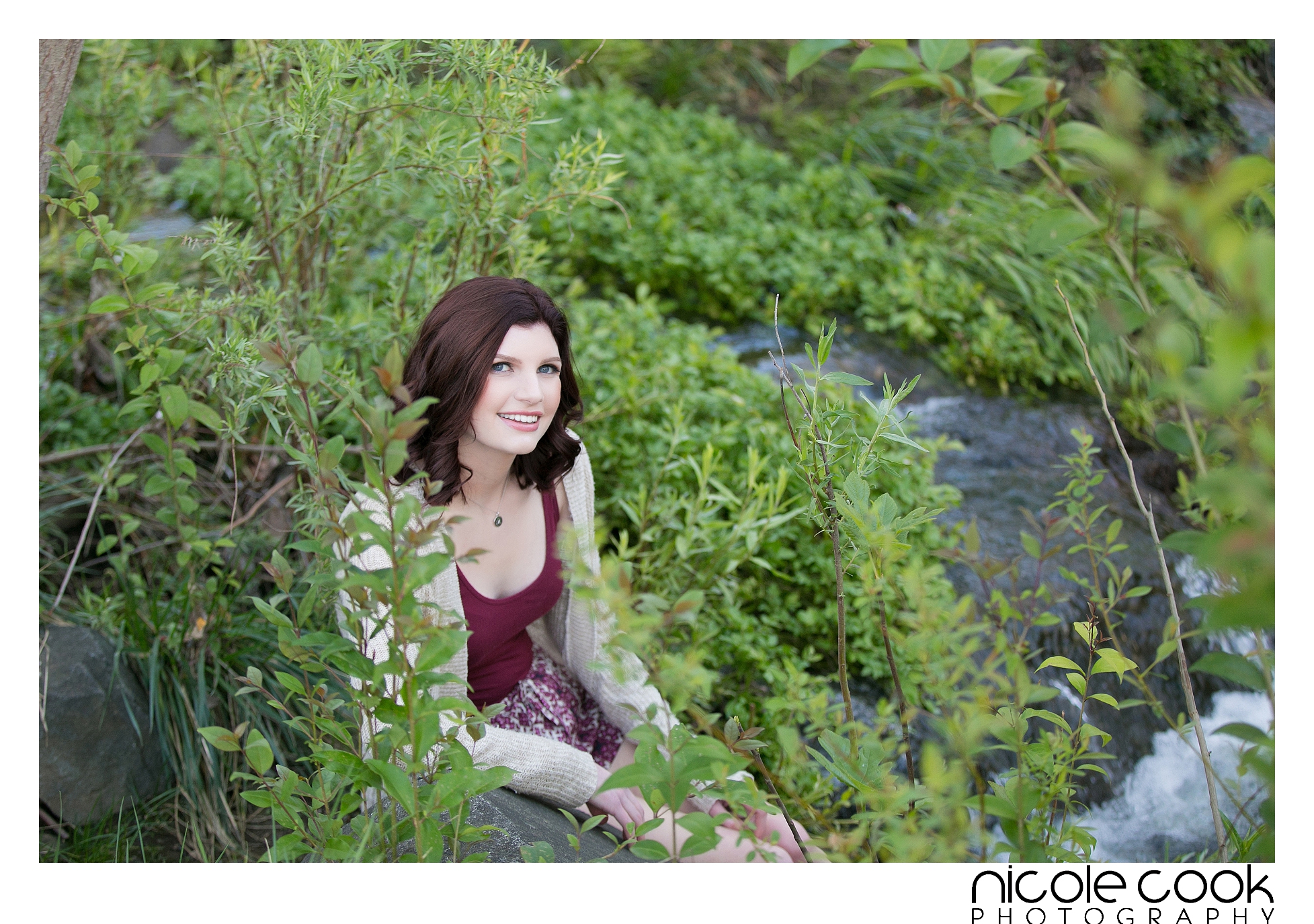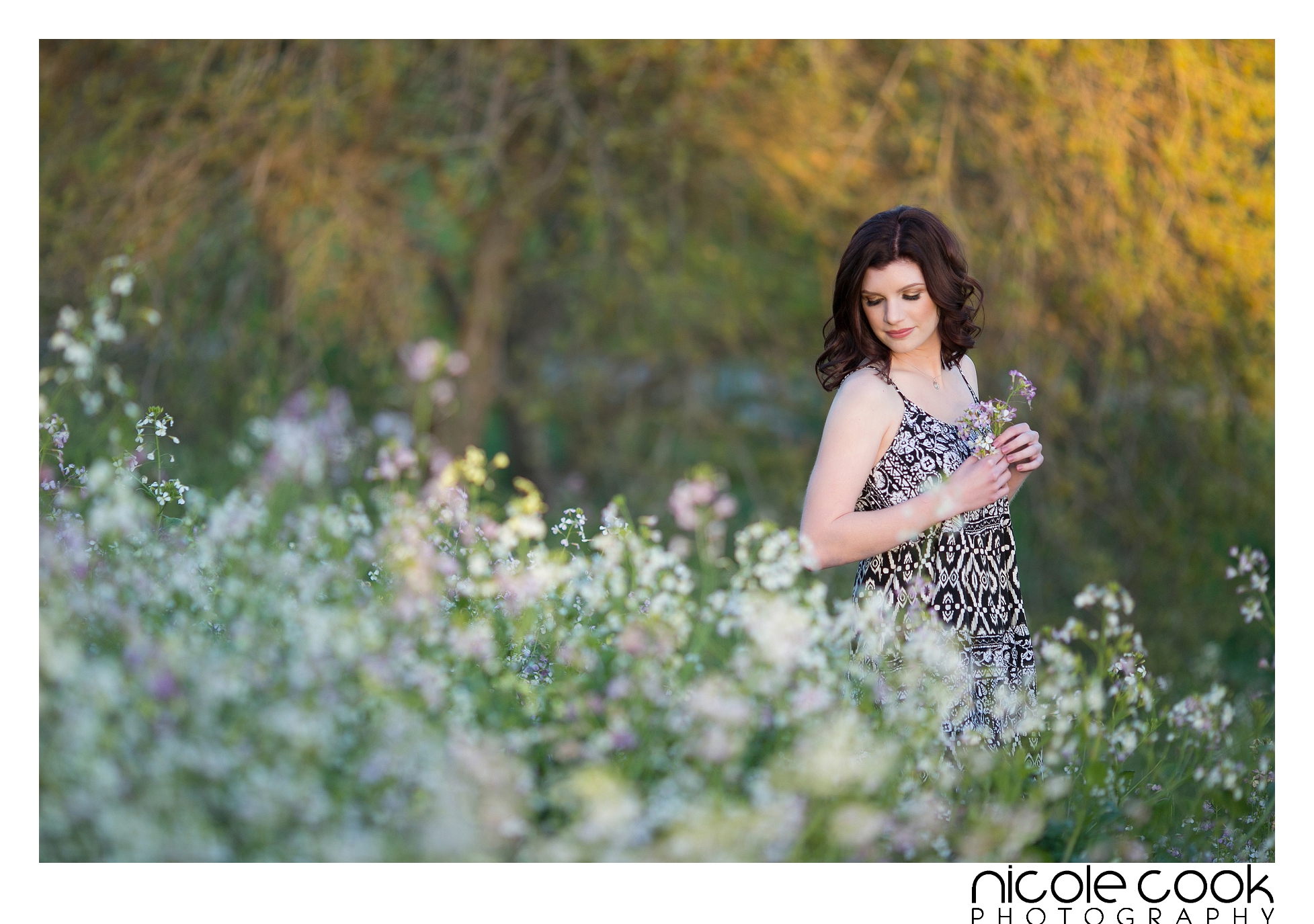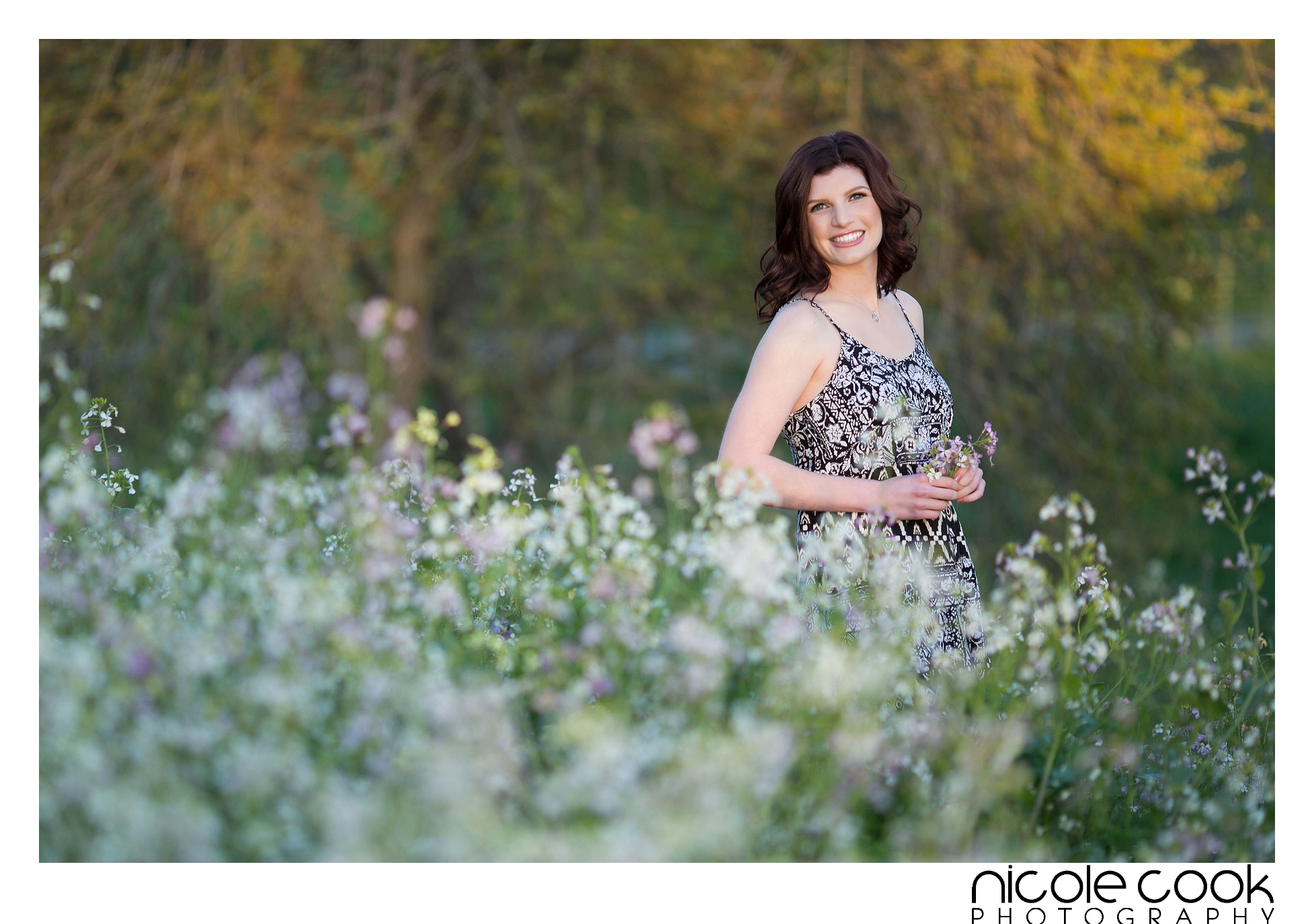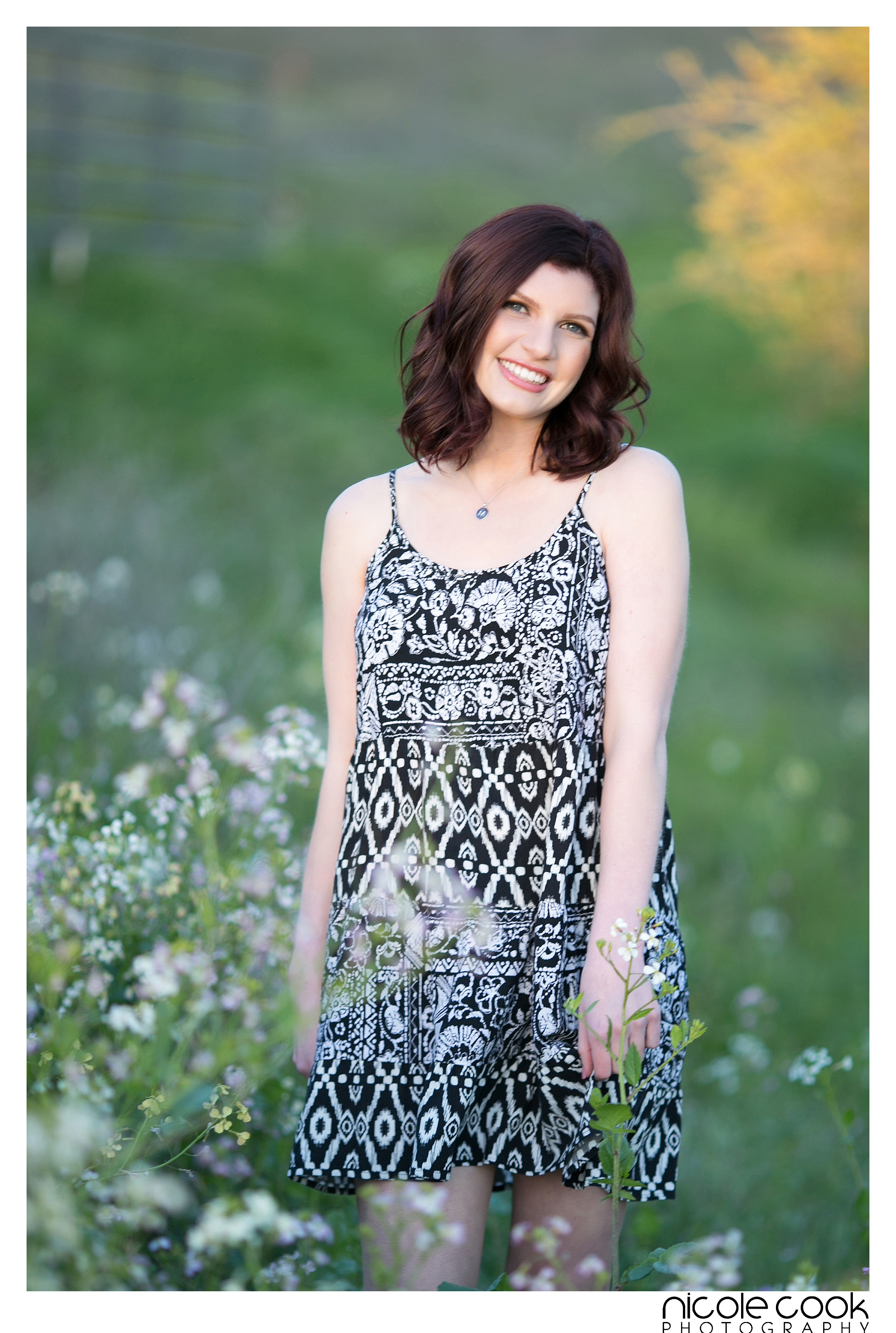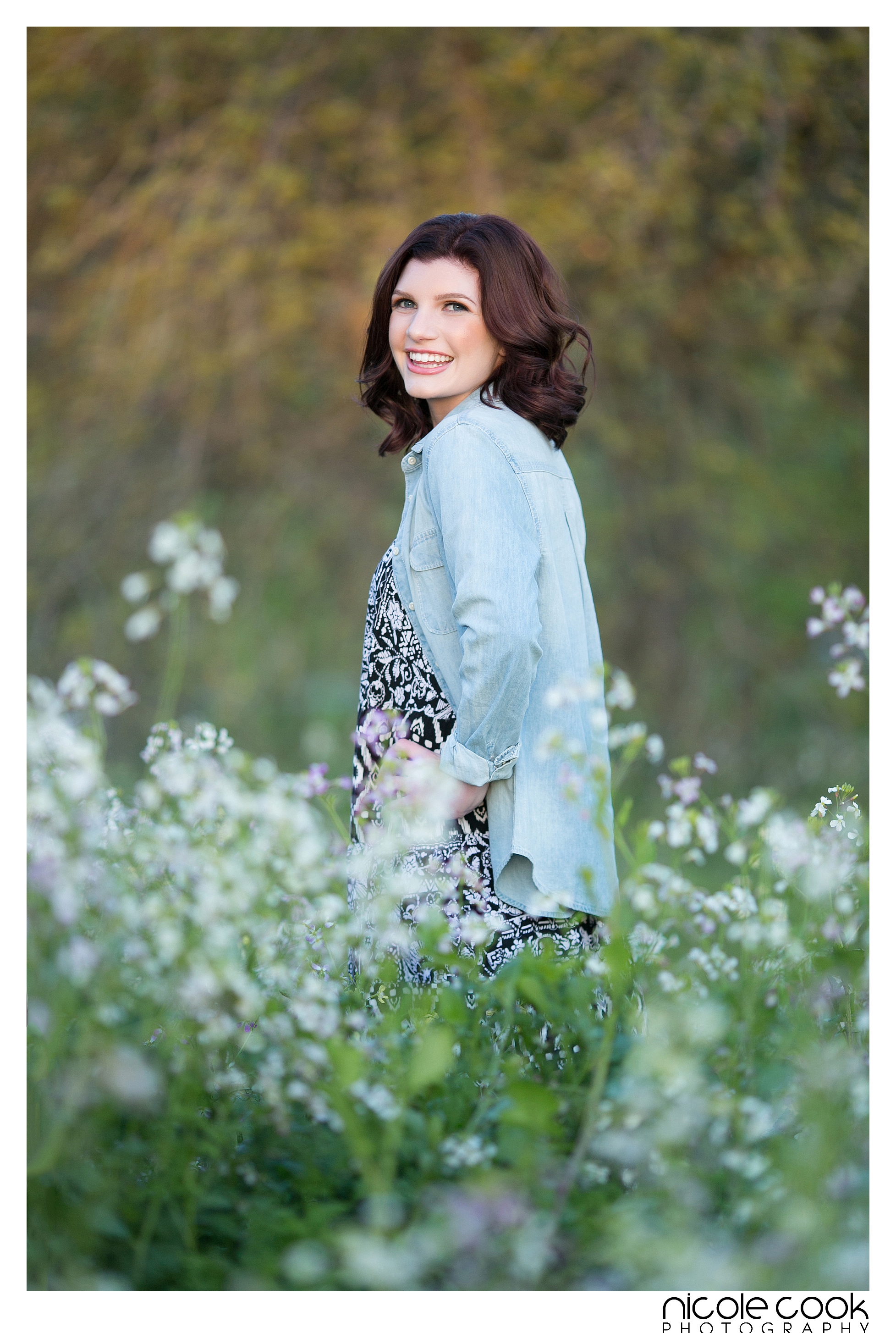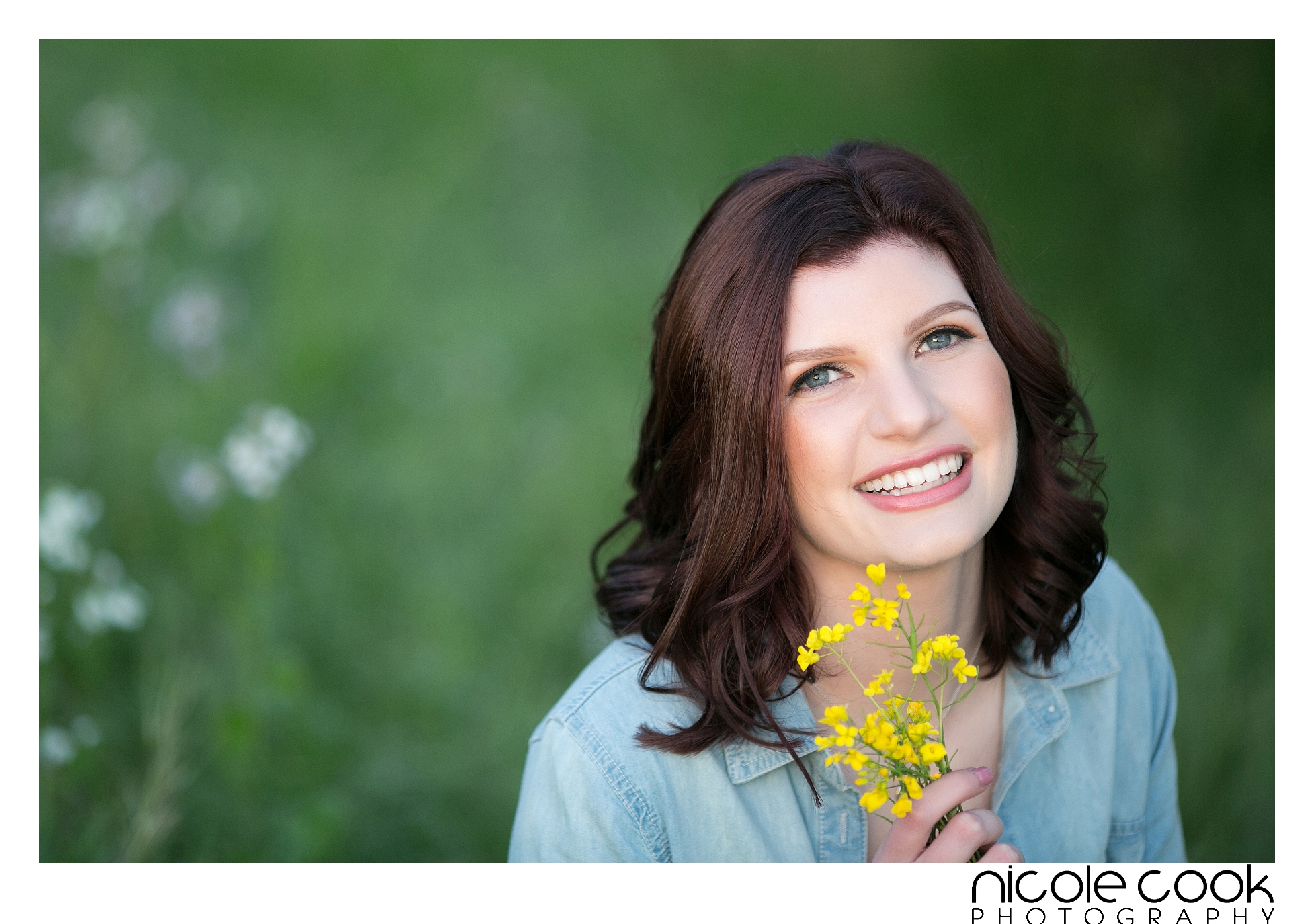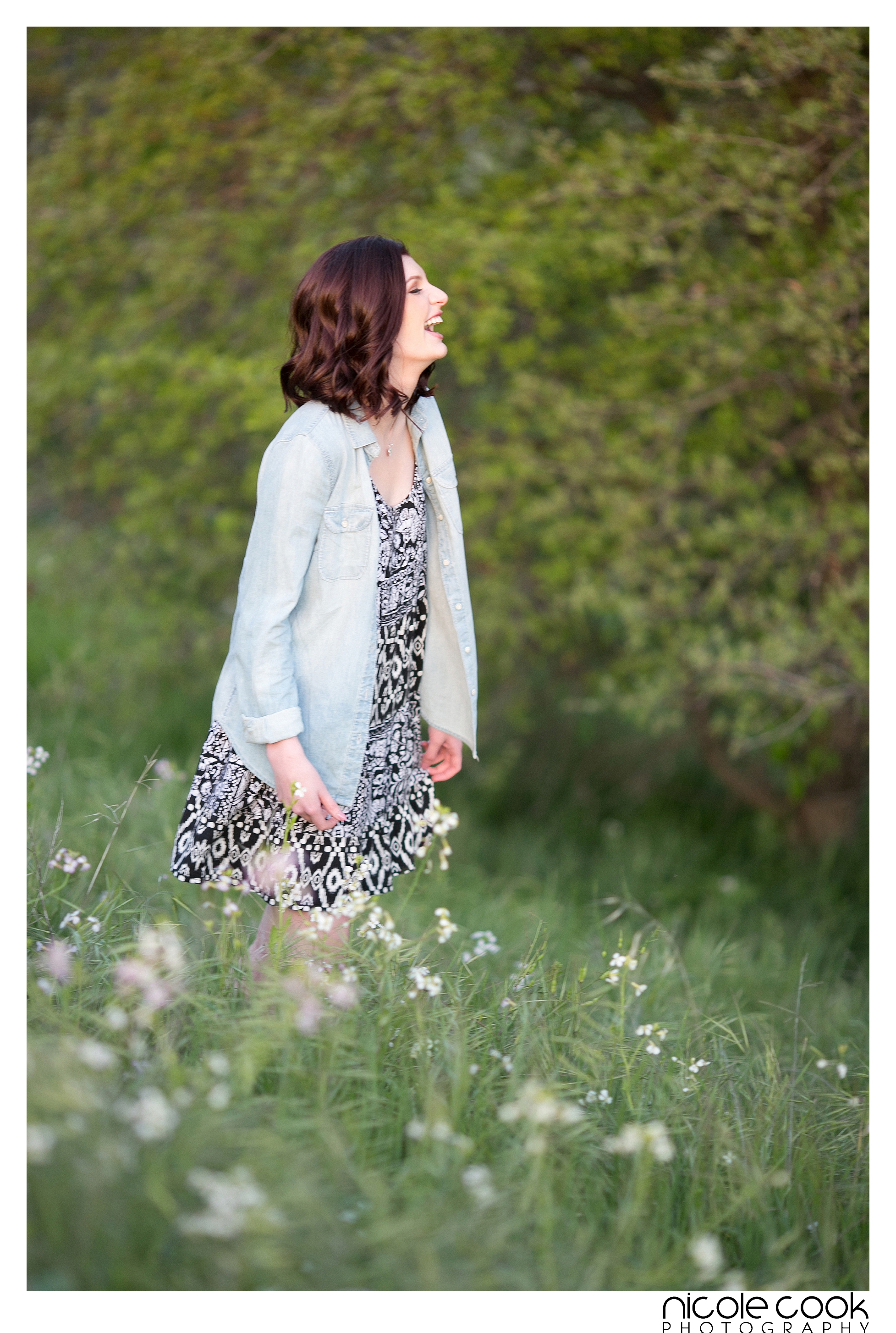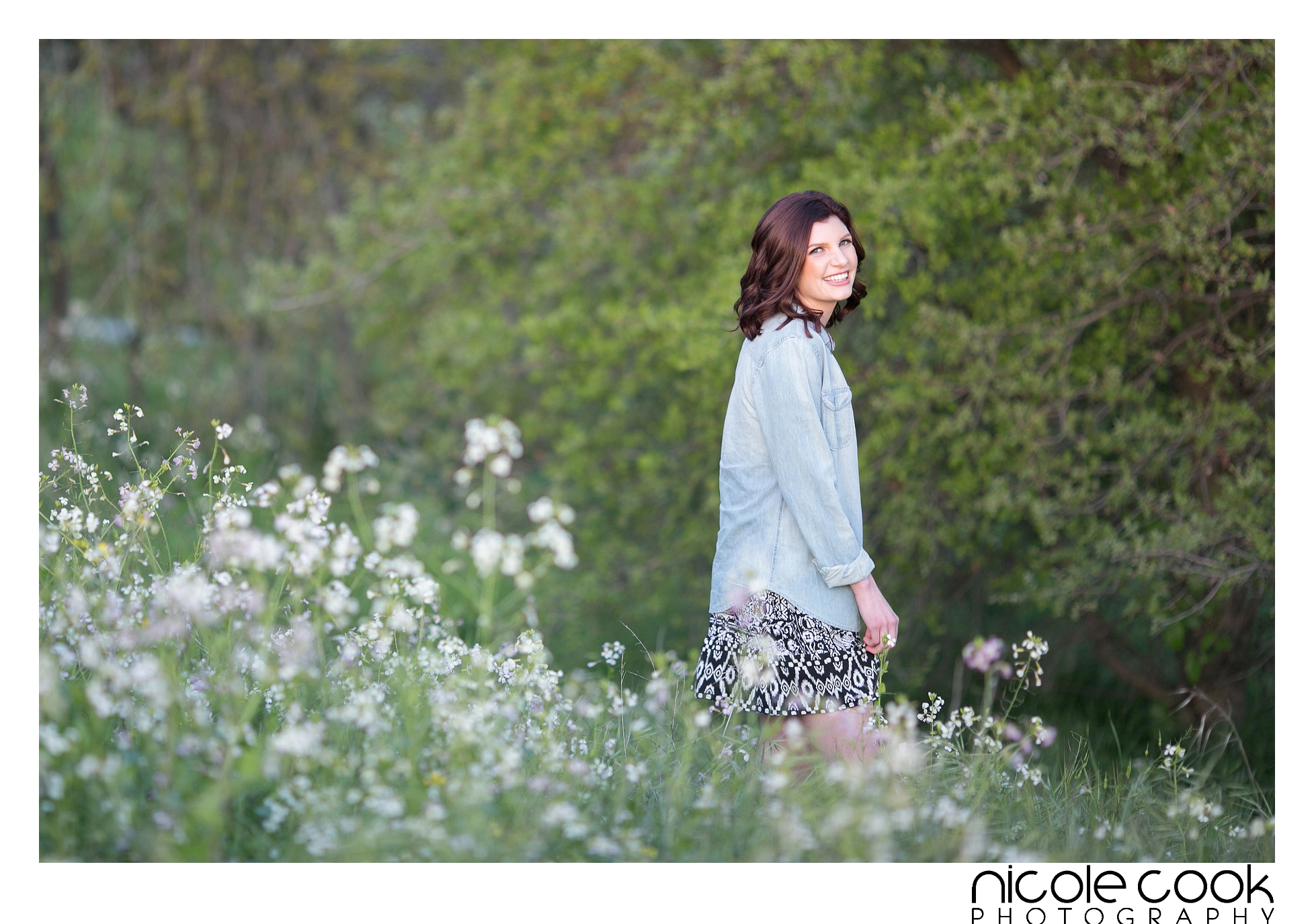 Nicole Cook is a professional photographer specializing in photographing high school seniors in the greater Sacramento area, including Auburn, Loomis, Granite Bay, Folsom, El Dorado Hills, Roseville and Rocklin. Her mission is to give all her clients a personally customized, model-for-a-day experience with beautiful images they'll treasure for a lifetime. To book your own custom senior portrait session, email nicolecookphotography@gmail.com or click on the INQUIRE link at the top of the page, and you'll be one step closer to those beautiful pictures you've always wanted!