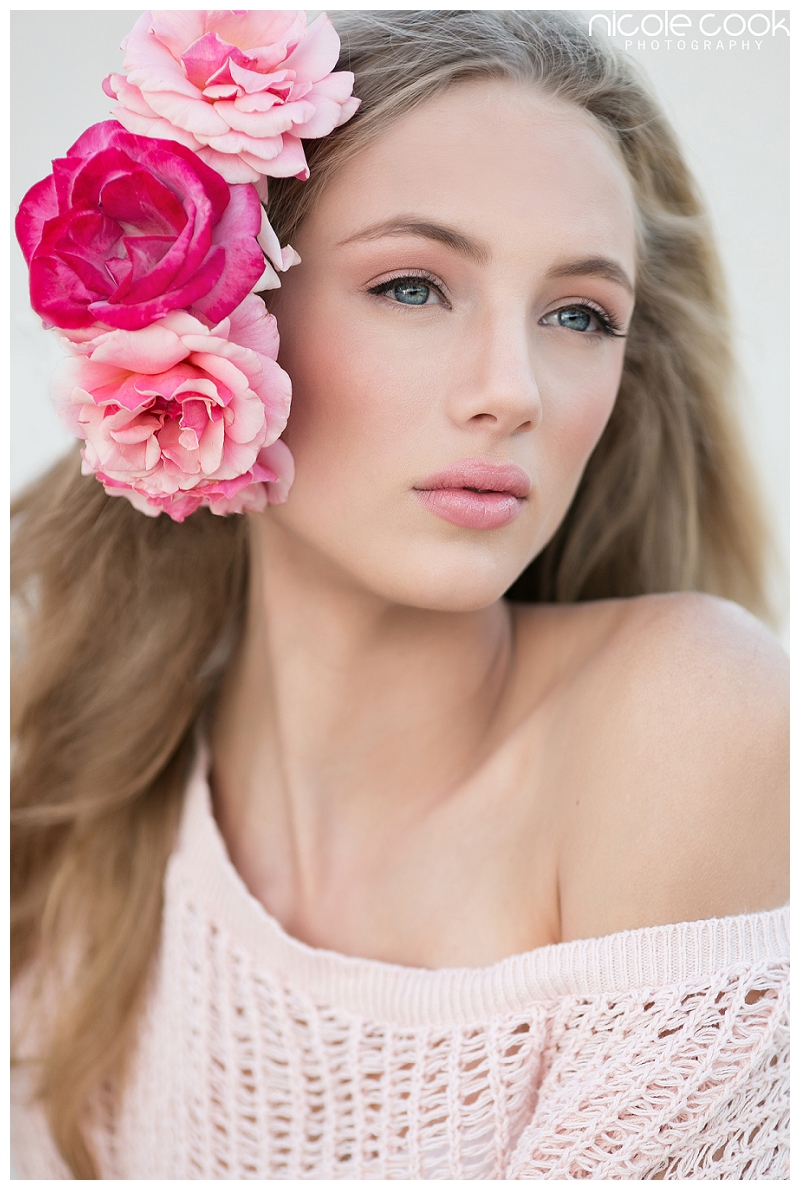 If you know me at all, you know that I adore the beach and everything about it, so any time I get to do a beach shoot is a good day!
Jessica Palmer of Polish & Pout has done Lexy's makeup and hair in the past, and we all loved working together so we re-teamed again for this shoot. Lexy's hair was done in unstructured, soft waves and Jessica started with soft makeup of pale pinks and shell tones. Lexy brought clothing in pinks and grays, and I brought along a vibrant yellow dress by Kate Moss for TopShop. On the way out the door I spotted some pretty roses blooming outside of Jessica's studio, so we snipped a few and headed to the lake. Once we got to the lake we realized that it was a lot harder to keep rose branches in someone's hair than you'd think! They're heavy and kept falling off, so Jessica ended up having to hold them in place for most of the shots, and I had to frame Lexy with a super close crop to keep Jessica's hands out of the picture. I'm sure we looked ridiculous, but we made it work! (See an outtake of this silliness at the end of this post!)
It was a breezy evening so we loved having Jessica on set to fix hair and do makeup touchups! At one point she changed Lexy's lip color to a more glam look to tie in with the yellow dress, and we just loved the way it gave Lexy a totally different persona – it's amazing what a little lip color can do!
Here are some of our favorite images from the shoot: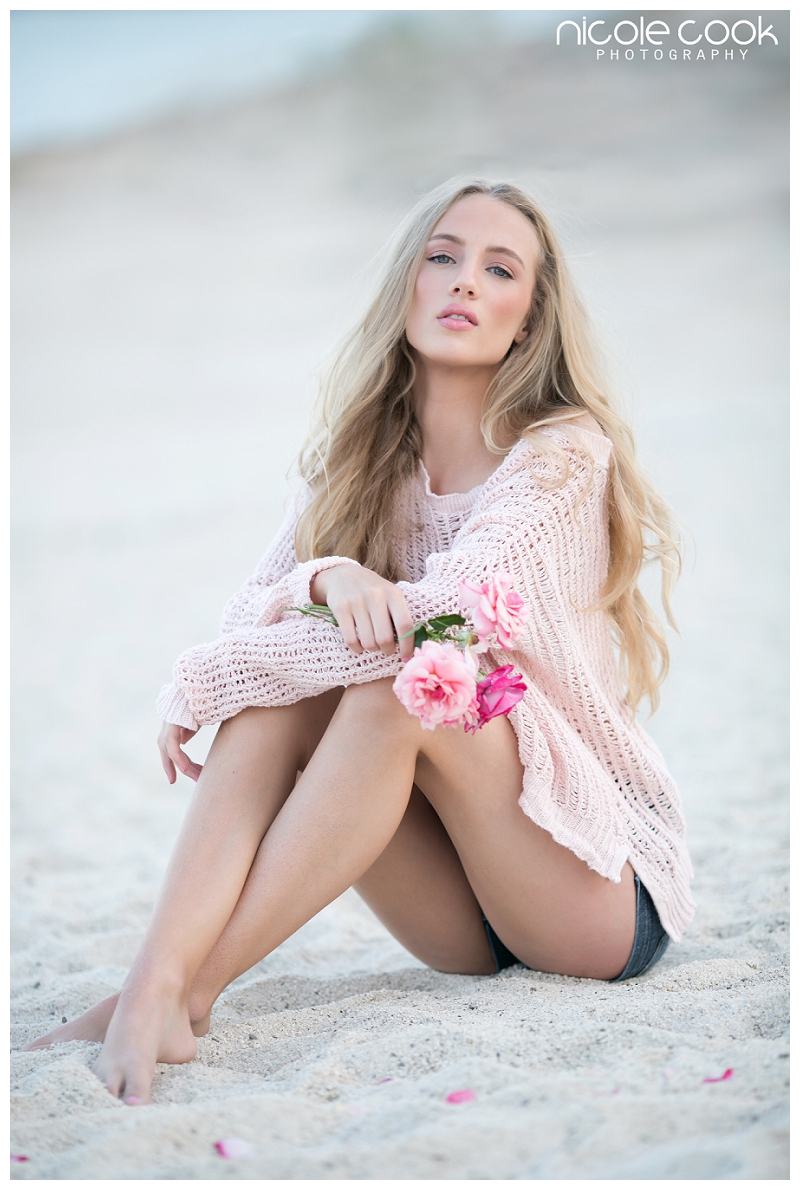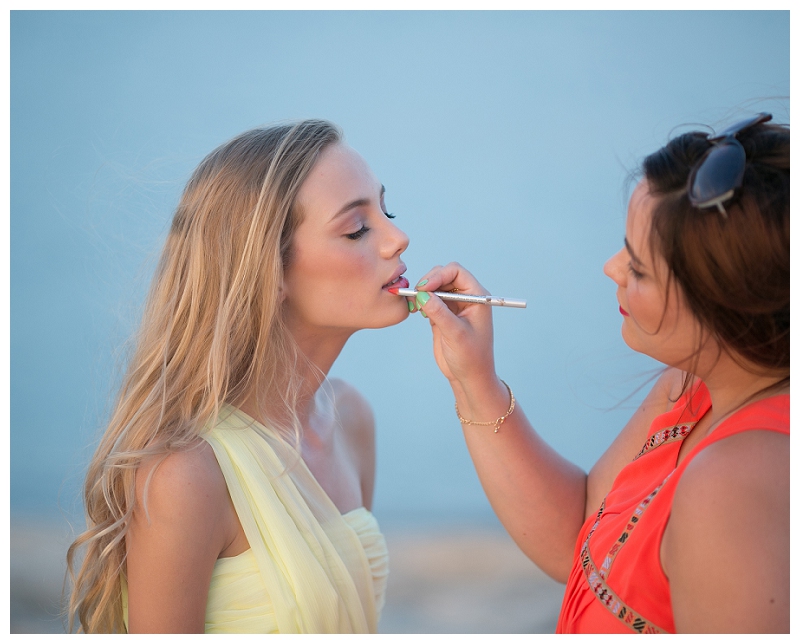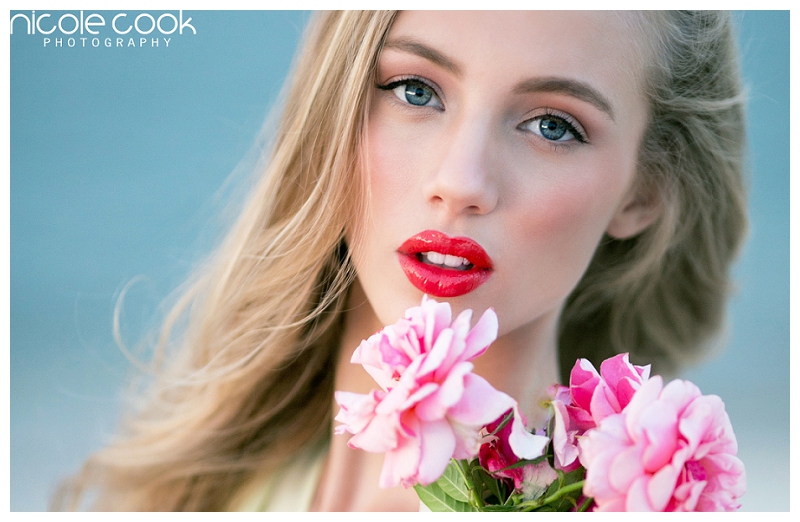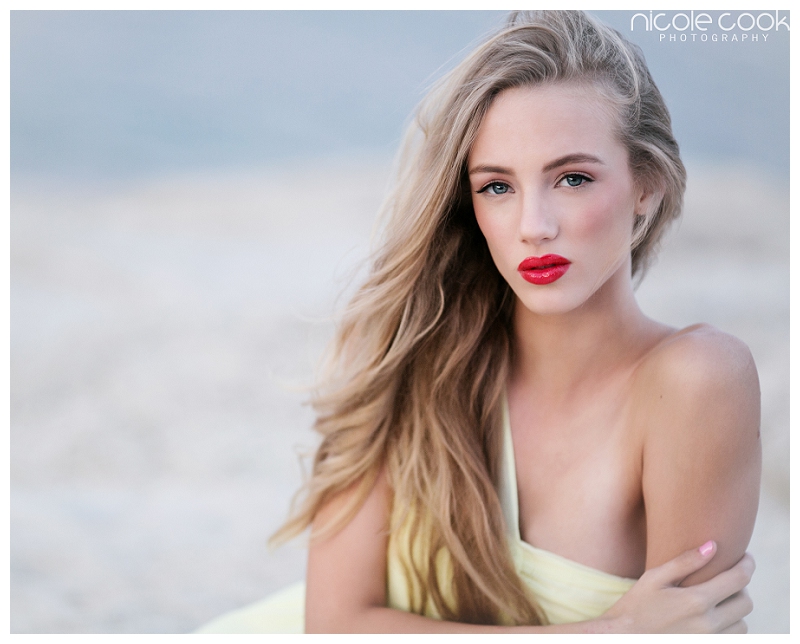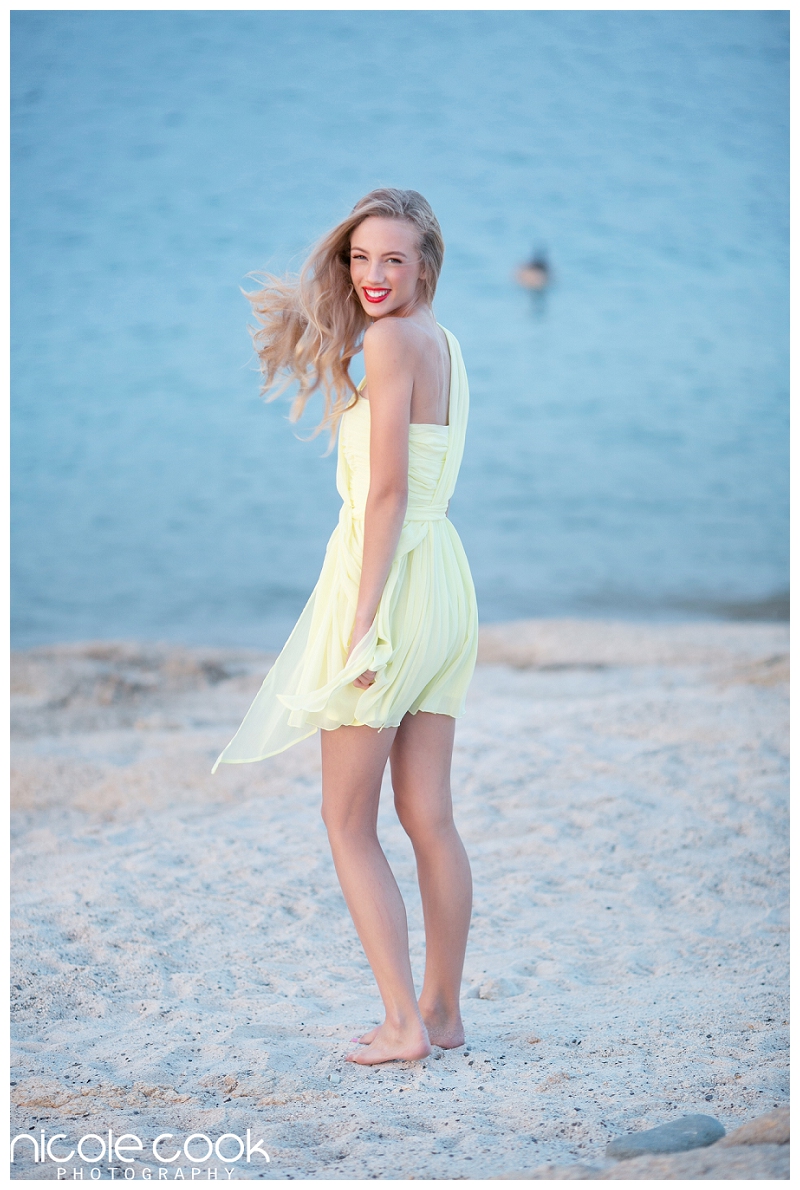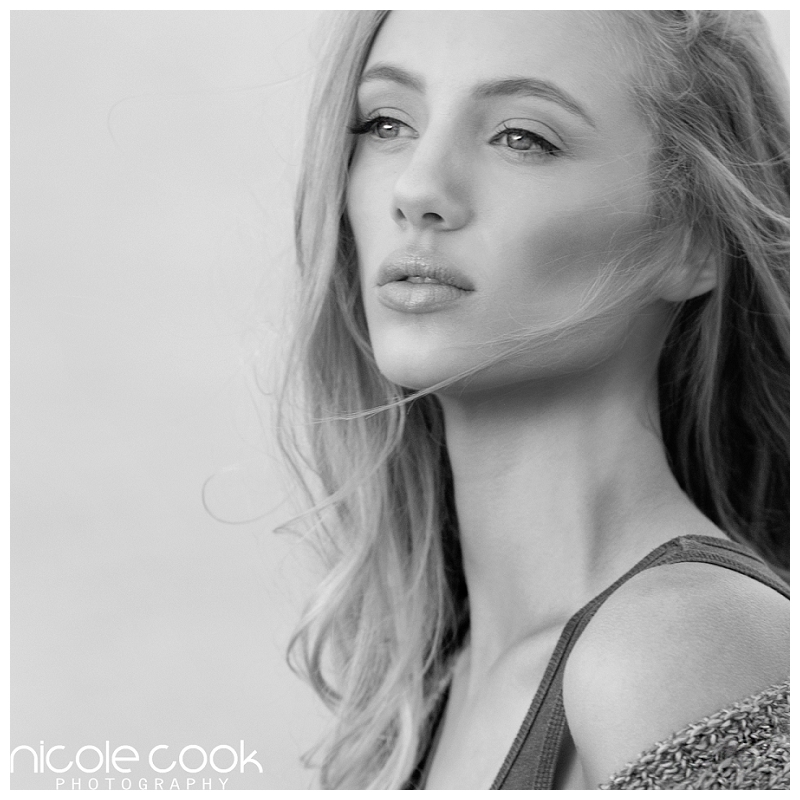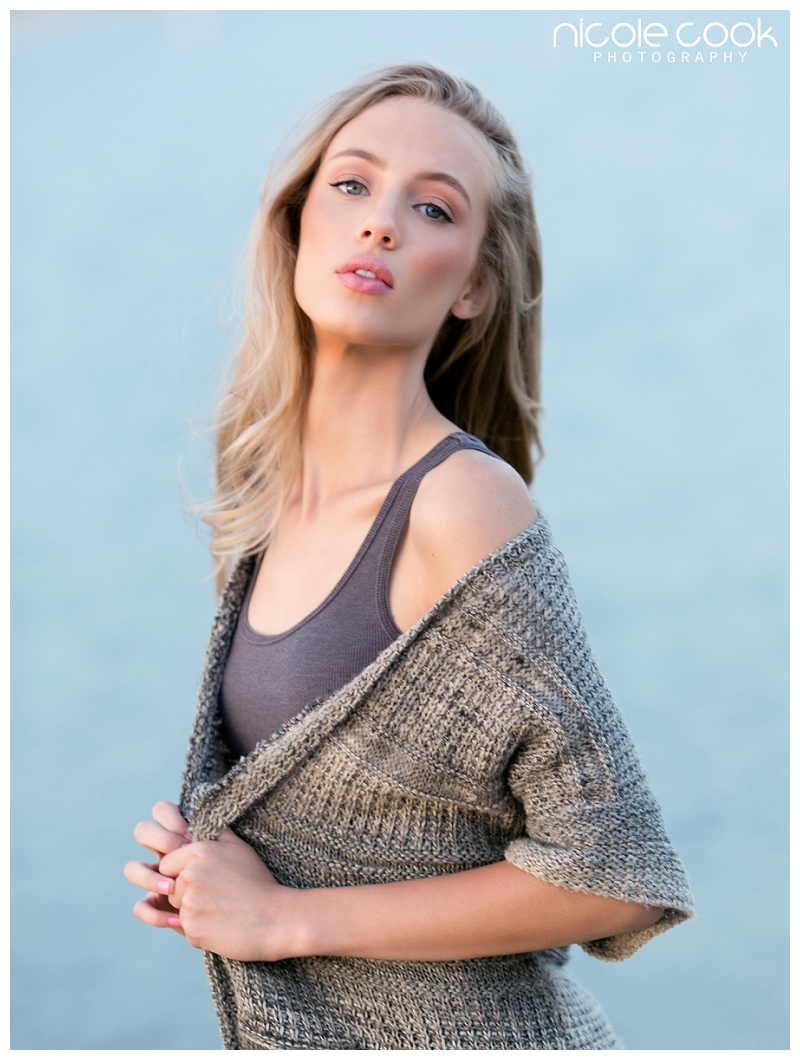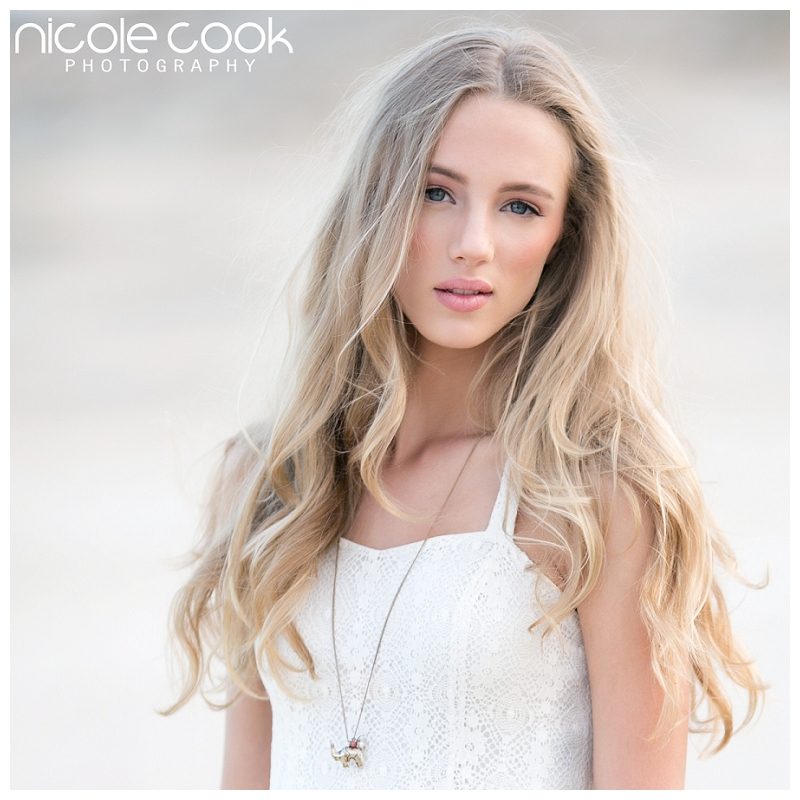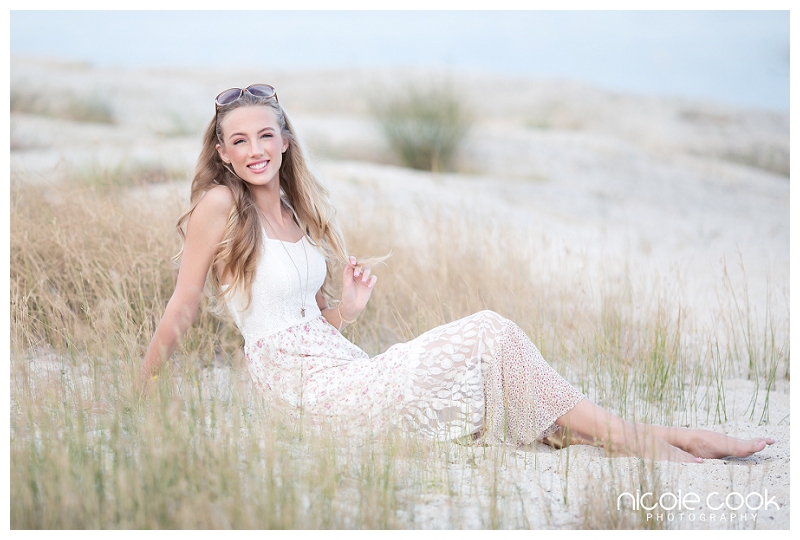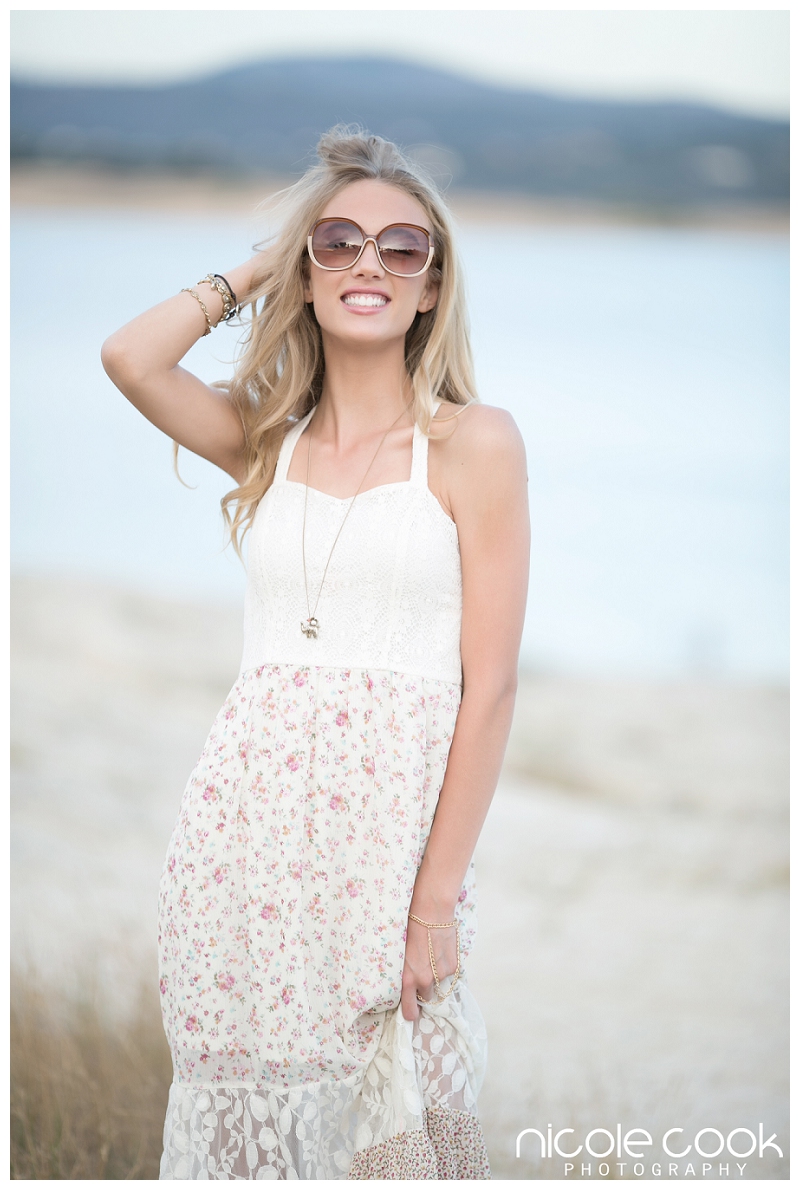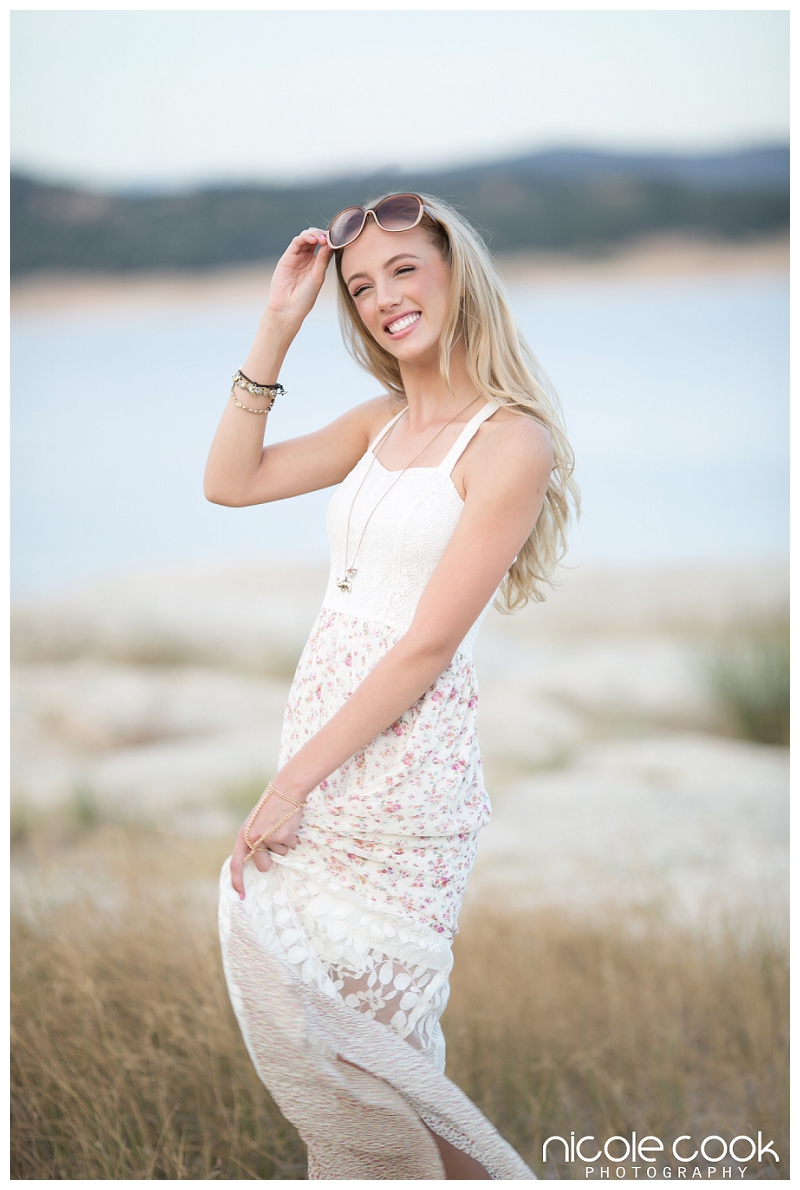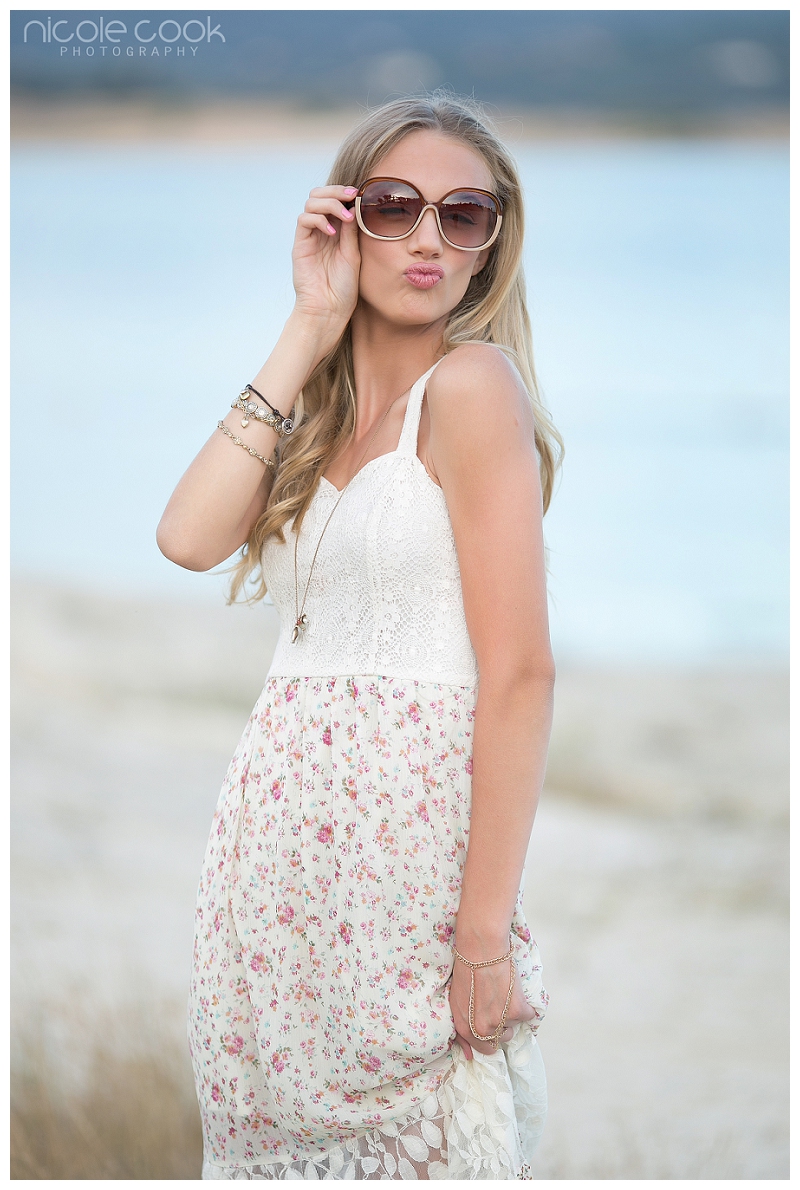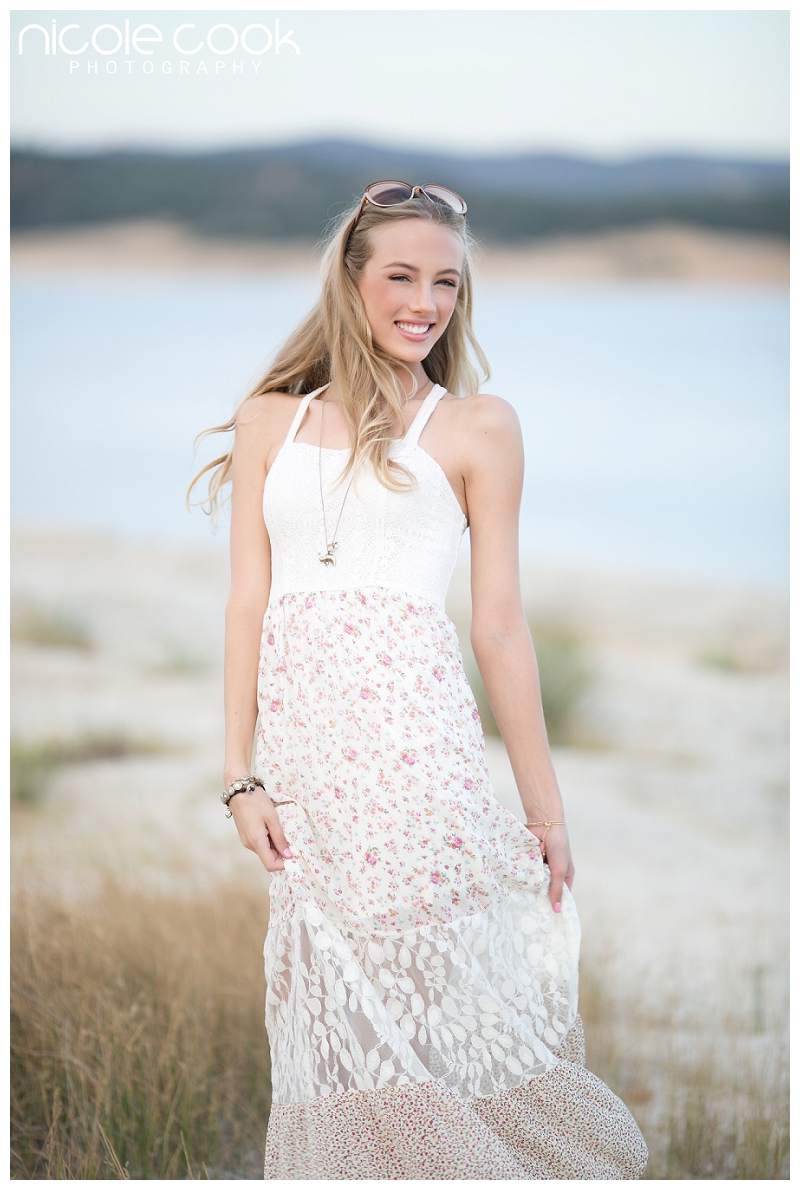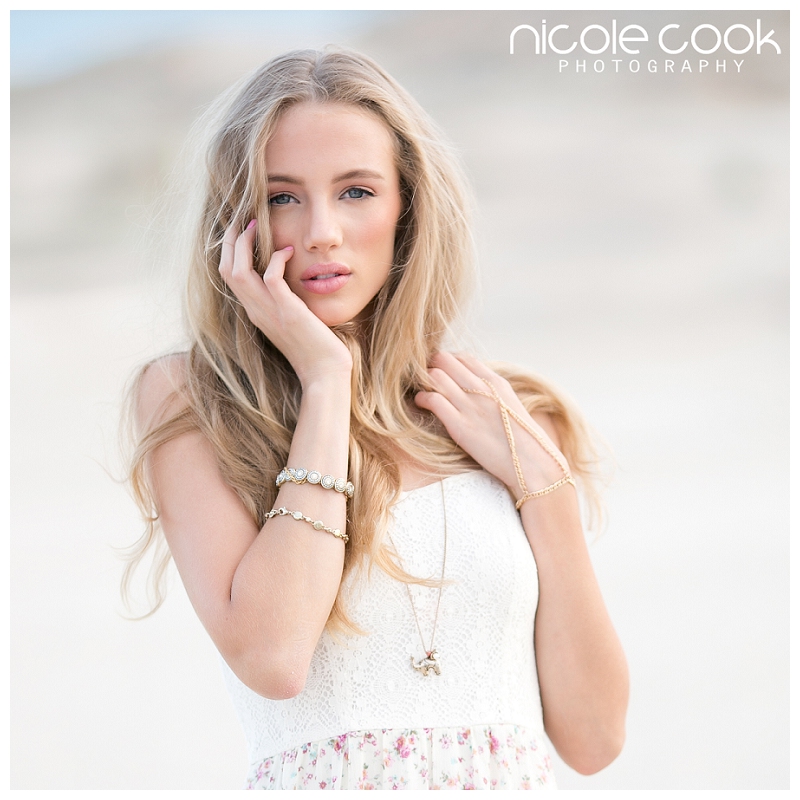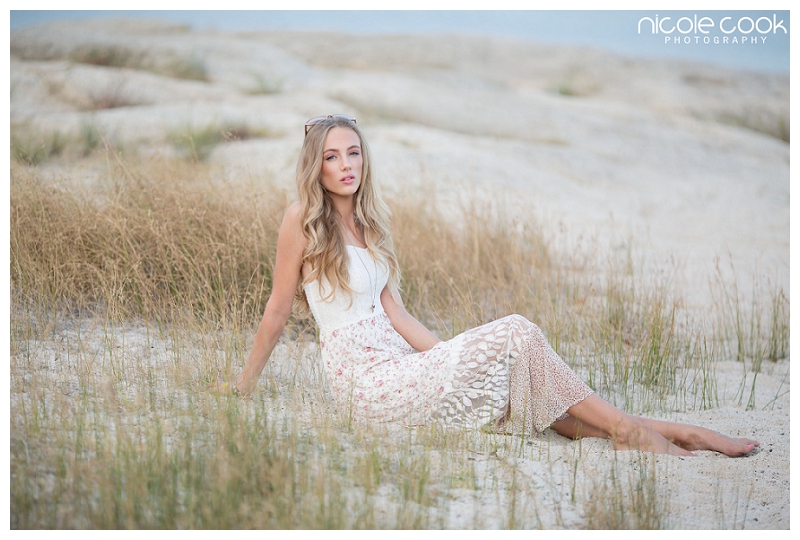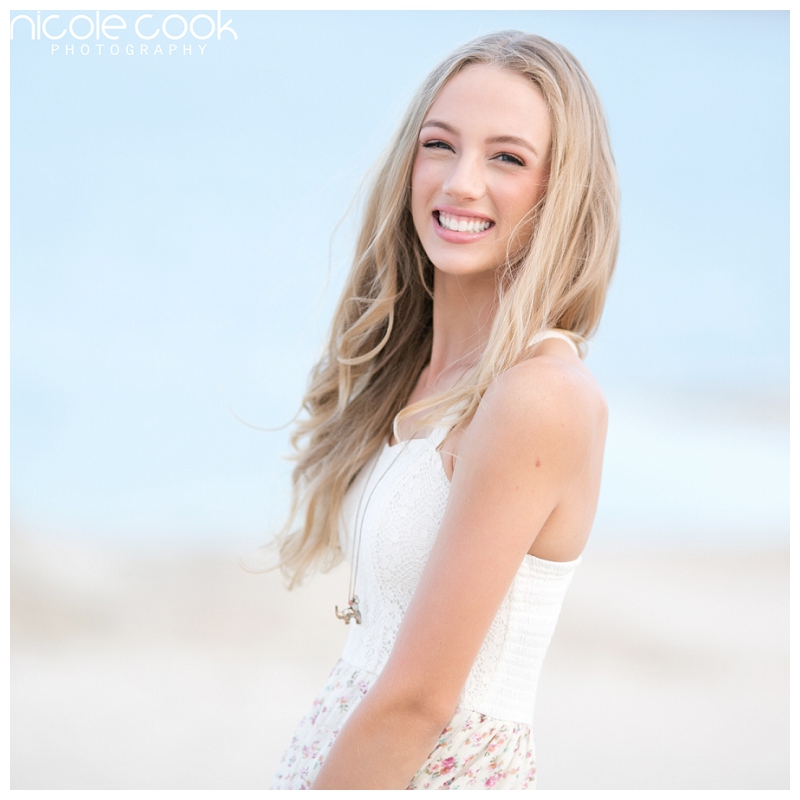 >>OUTTAKE<<
Jessica trying to save the rose branches from falling out of Lexy's hair. It was a losing battle!