I met Camille at my son's swim team this summer, and I was immediately struck by her effortless beauty. When another mom on the team told me she thought Camille should model, I decided to go up to her and ask if she had ever considered it. Camille's mom was with her, and it was a pretty comical thought to them, because Camille had just turned 13 and was a total tomboy with no interest in makeup and fashion. But I snapped some quick phone pictures of her and sent them to the talent agent at Cast Images, who loved her look and asked them to get in touch. Soon after, Camille got a modeling contract, and is now one of Cast Images' lovely new models! I couldn't be happier for her and am so excited to see where this adventure takes her!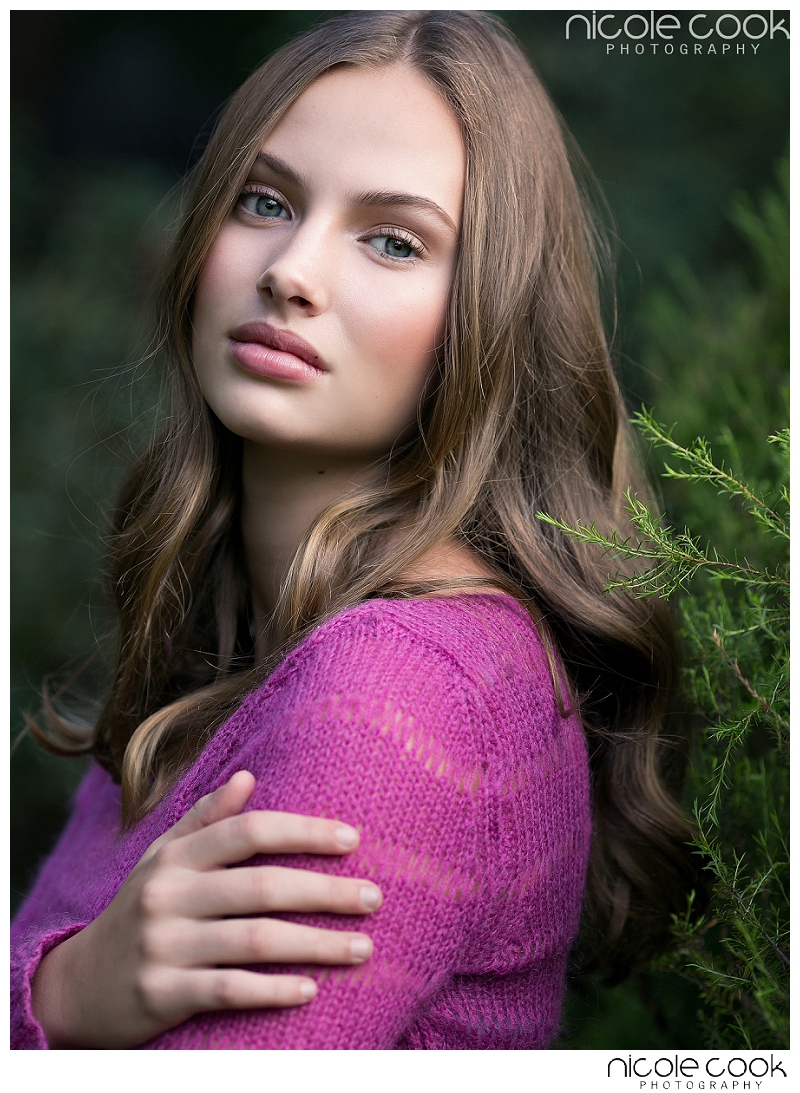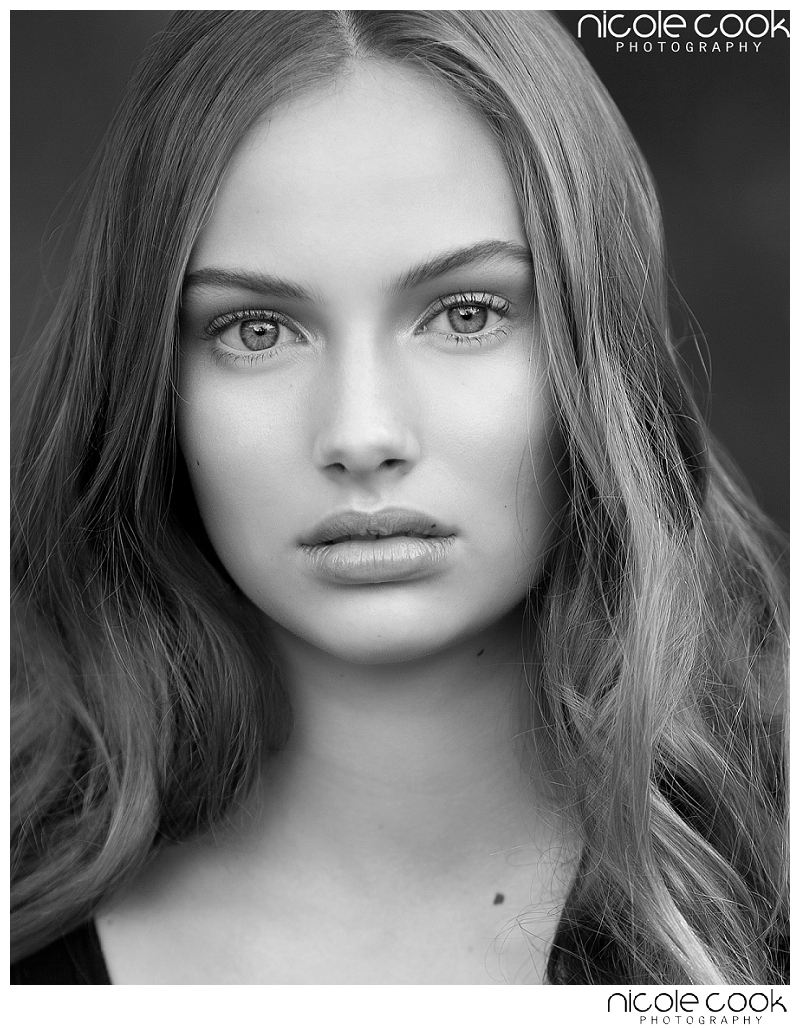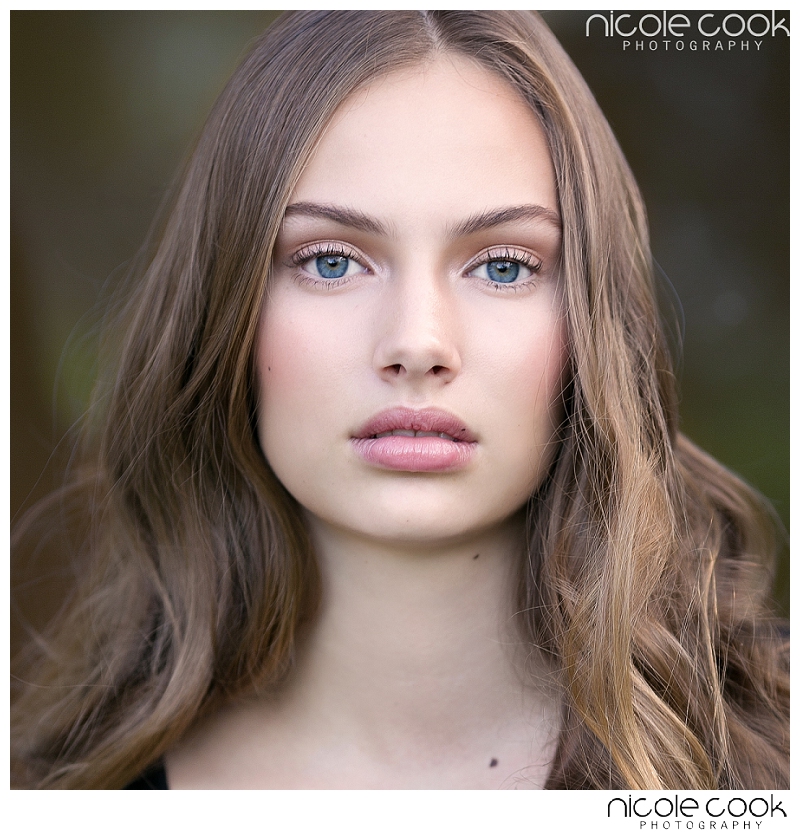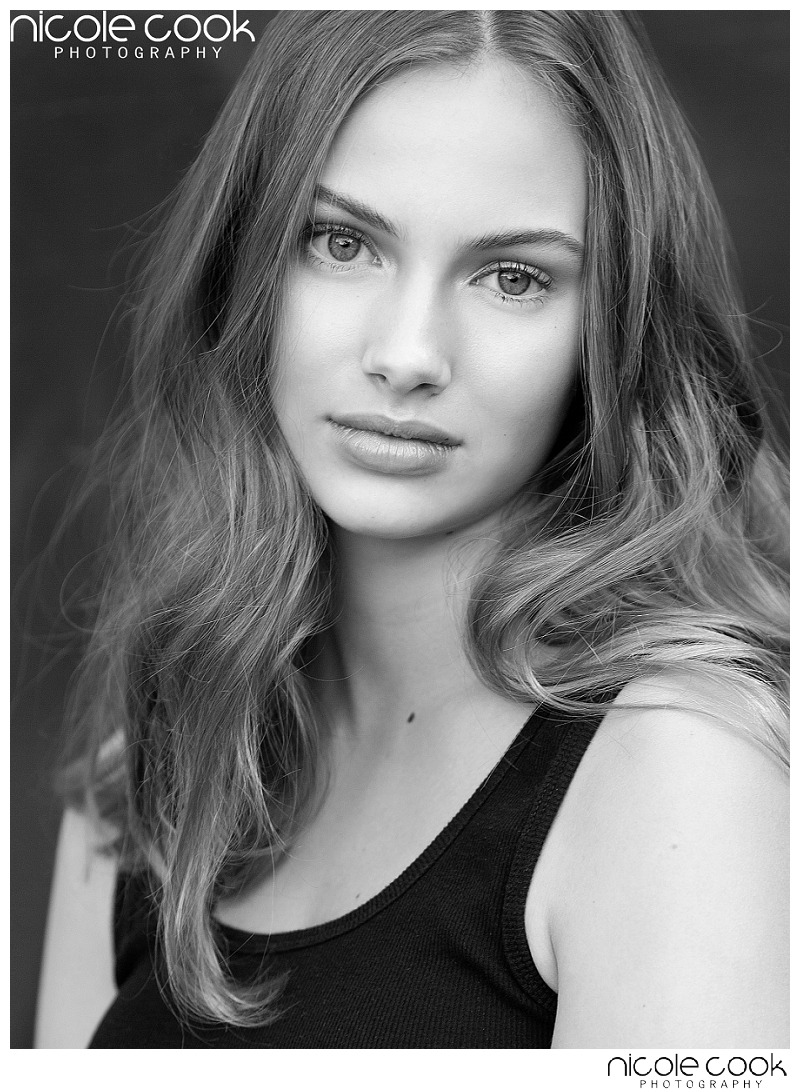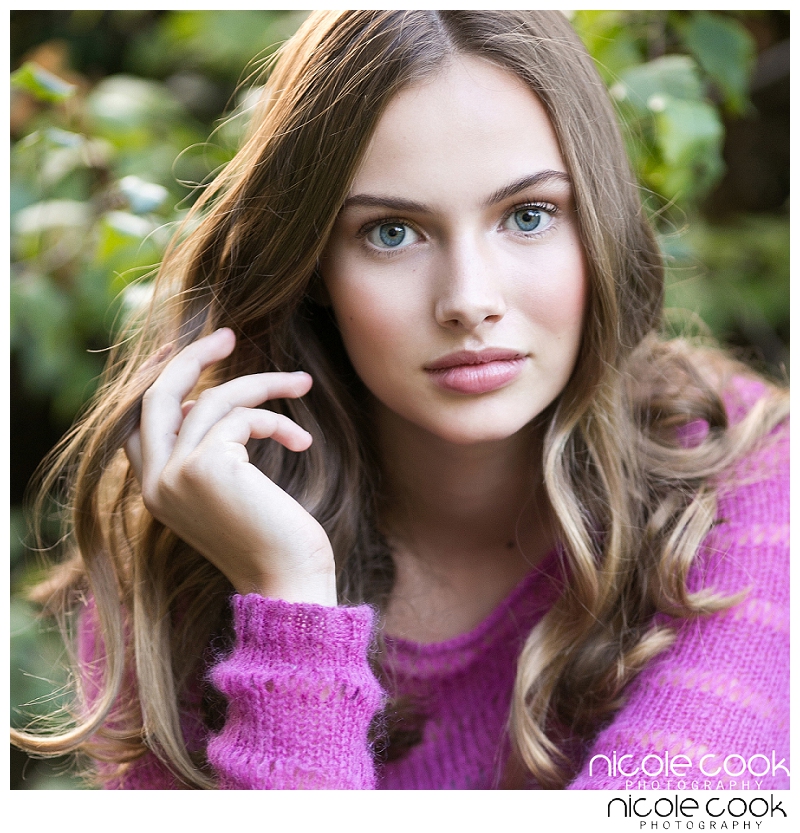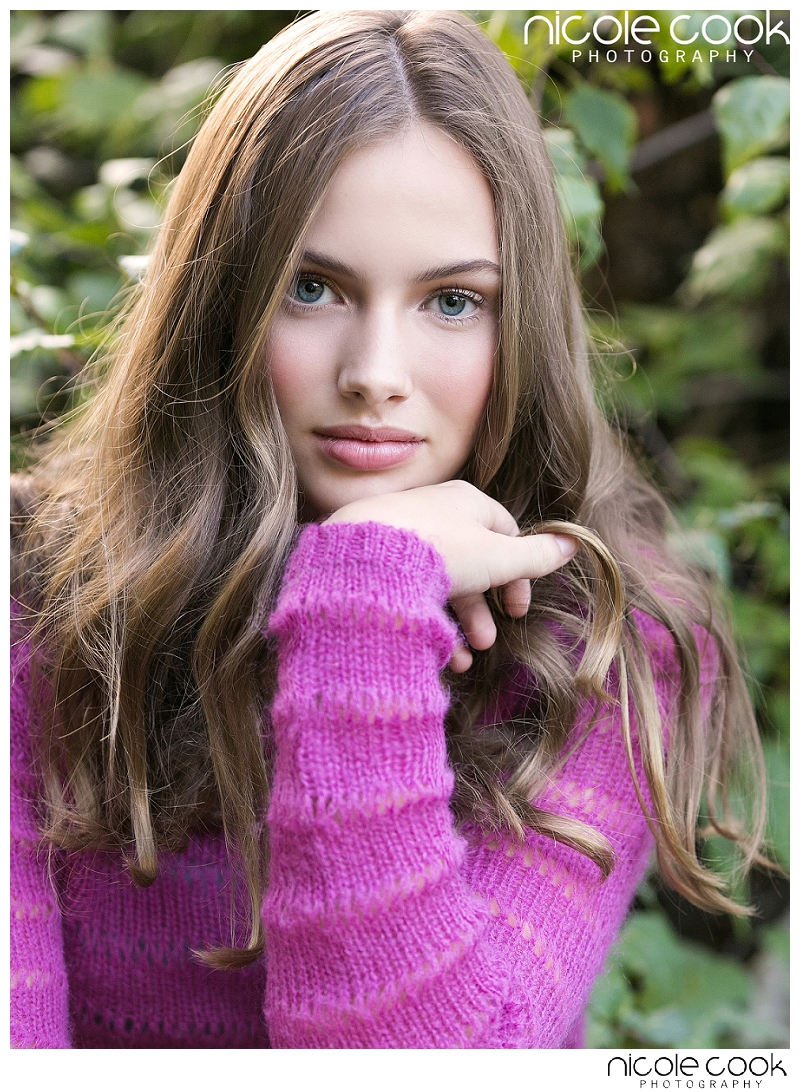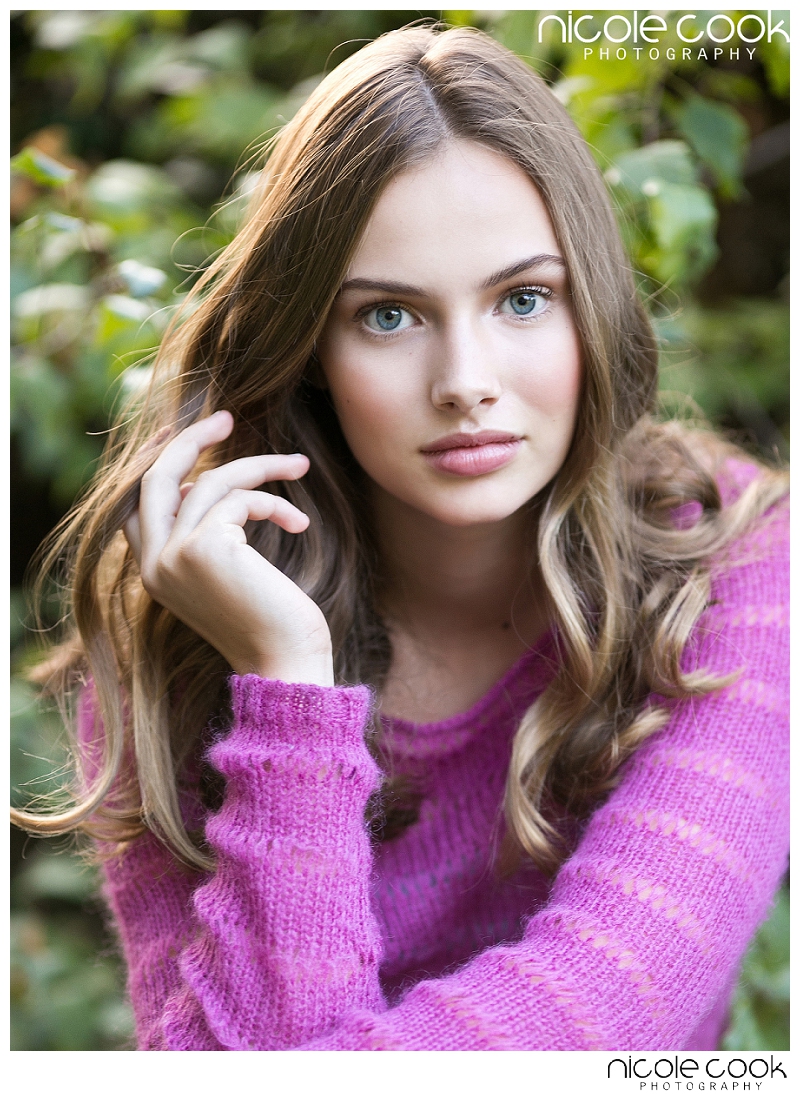 Earlier this month I photographed her at my studio, and when she mentioned that they had a pond on their property with chickens and sheep, we decided to go to her house and finish the shoot there. We quickly threw together a couple of outfits and spent golden hour photographing Camille at home, in her element. It was so much fun, and just goes to show that sometimes a spontaneous shoot can be better than one that is planned weeks ahead.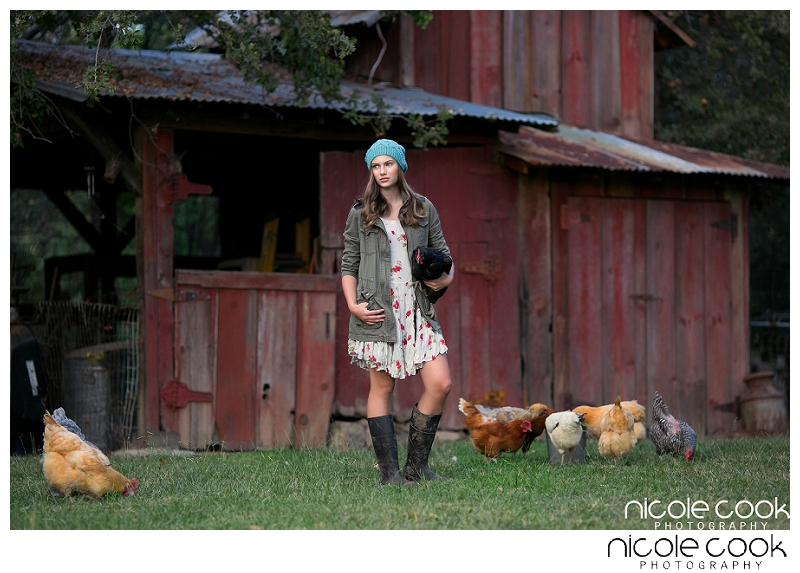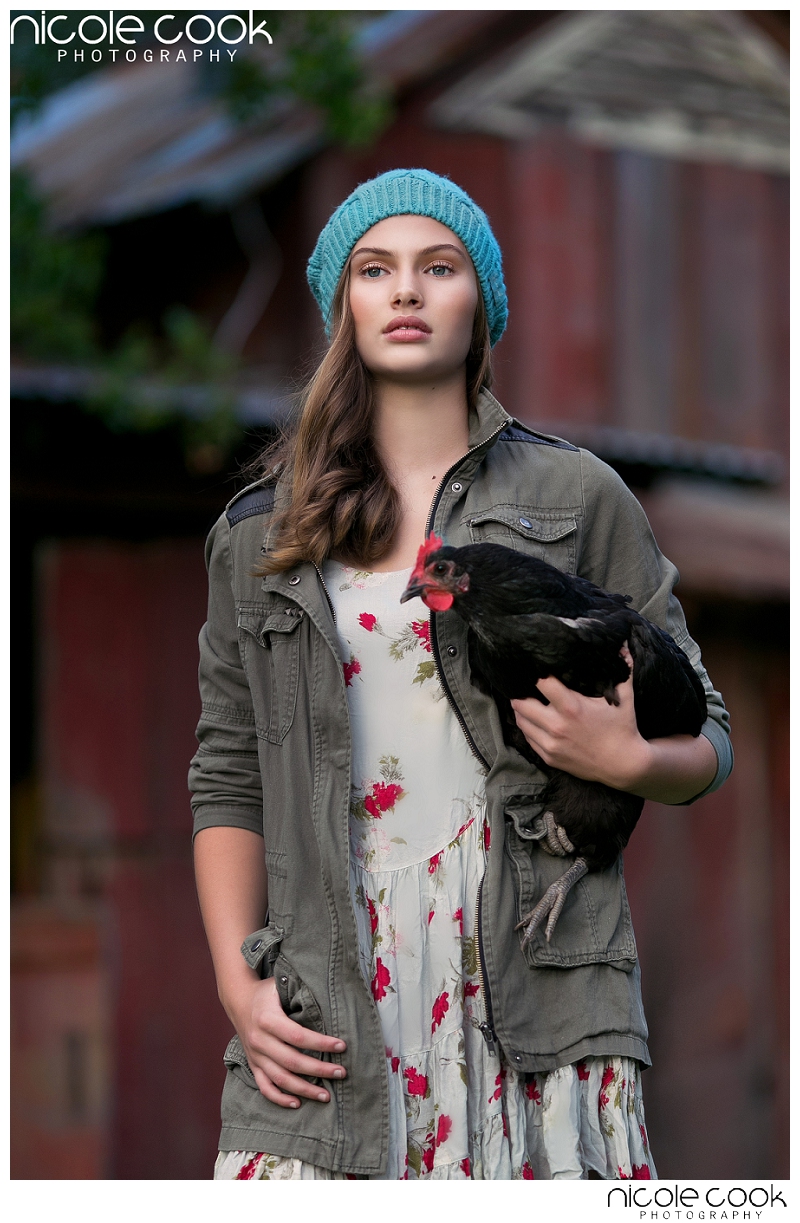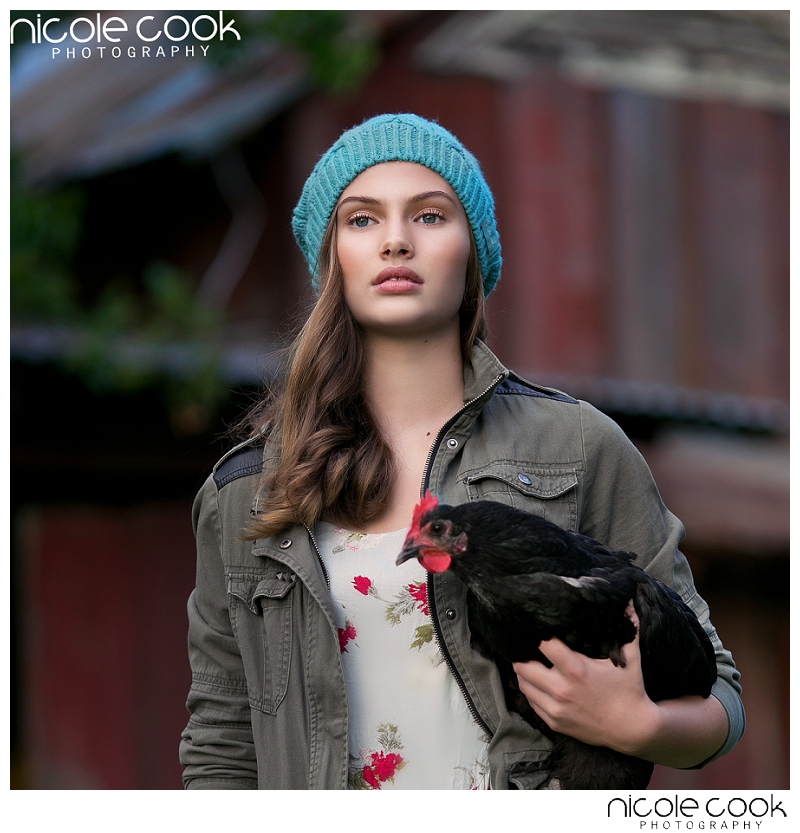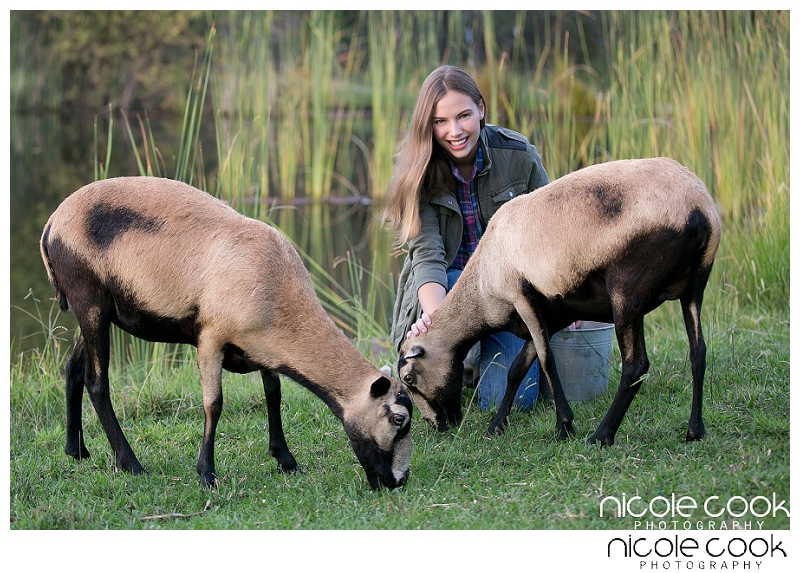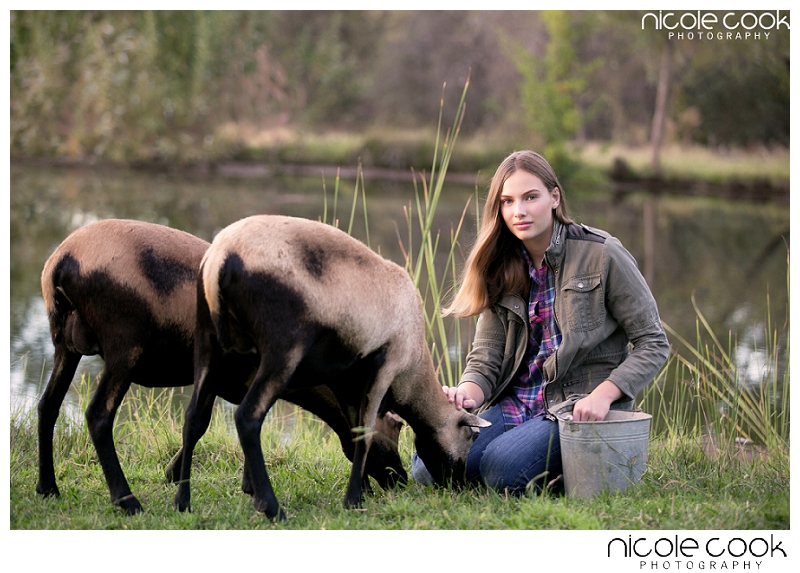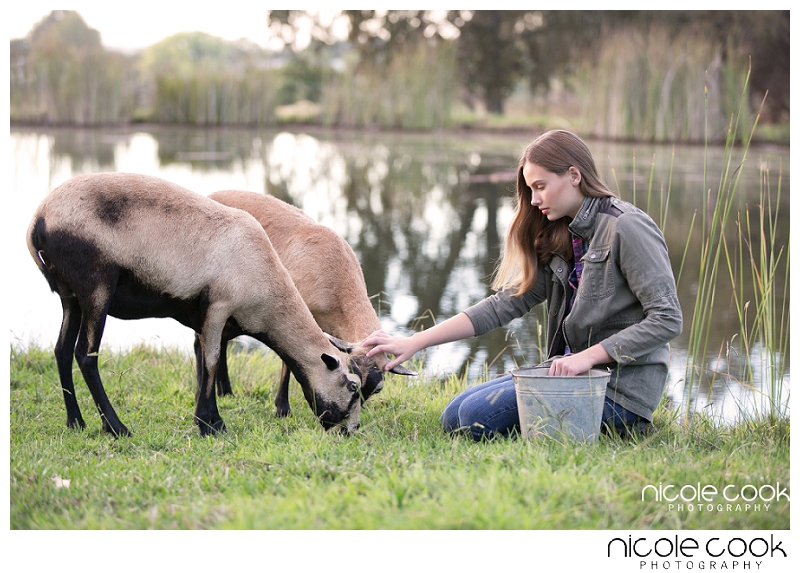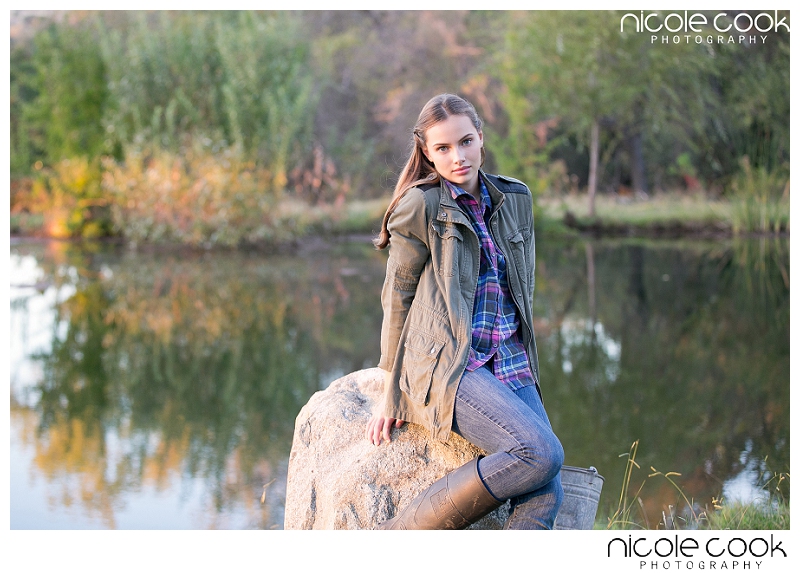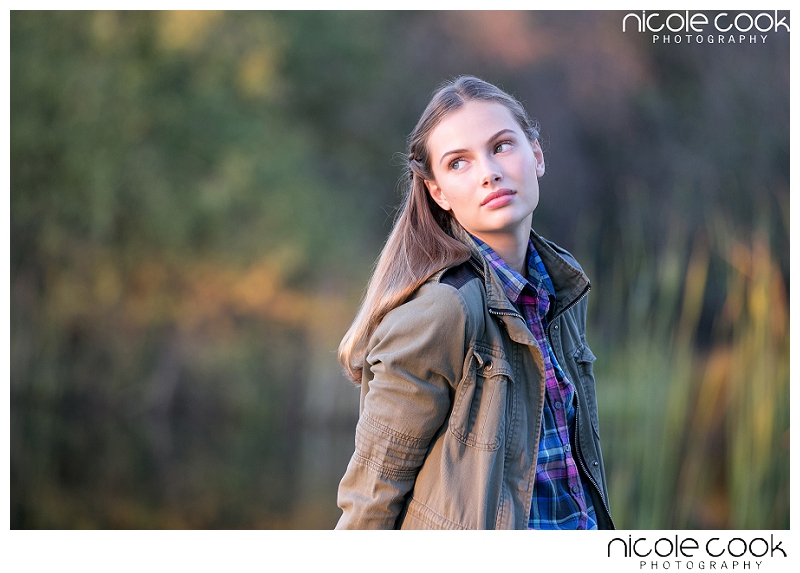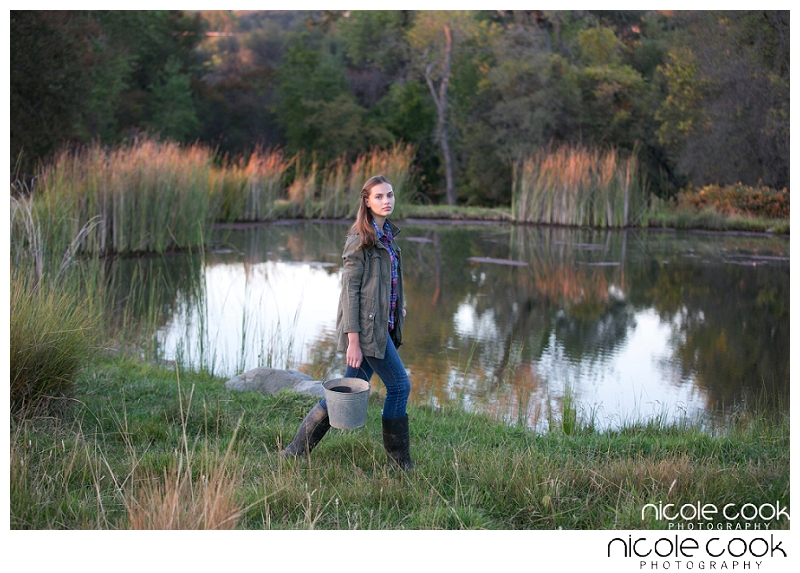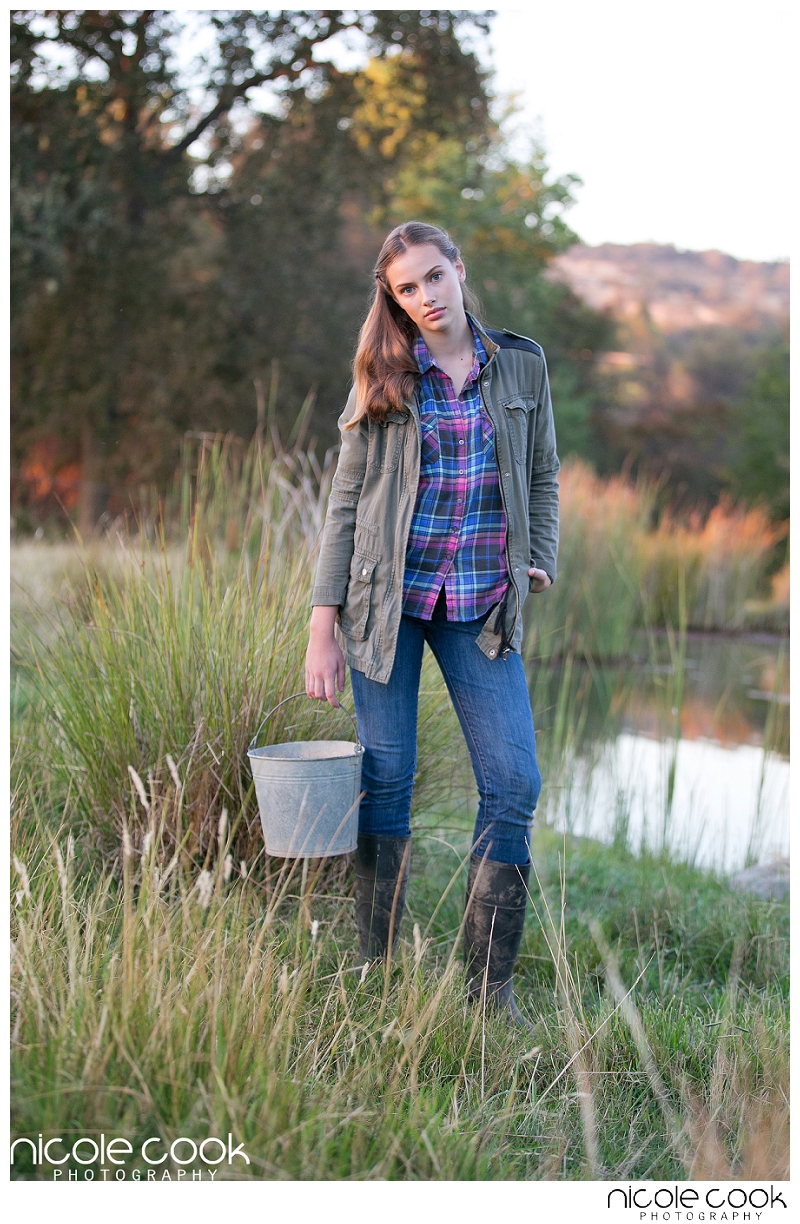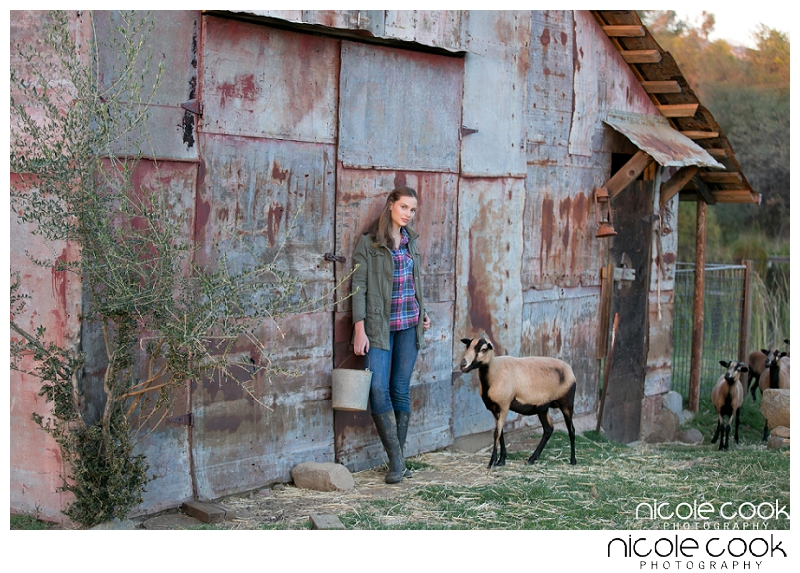 I'm already excited for our next shoot in the spring, when the sheep have little lambs for us to play with and photograph!
Huge thanks to Olga Pirmatova for the beautiful hair and makeup.