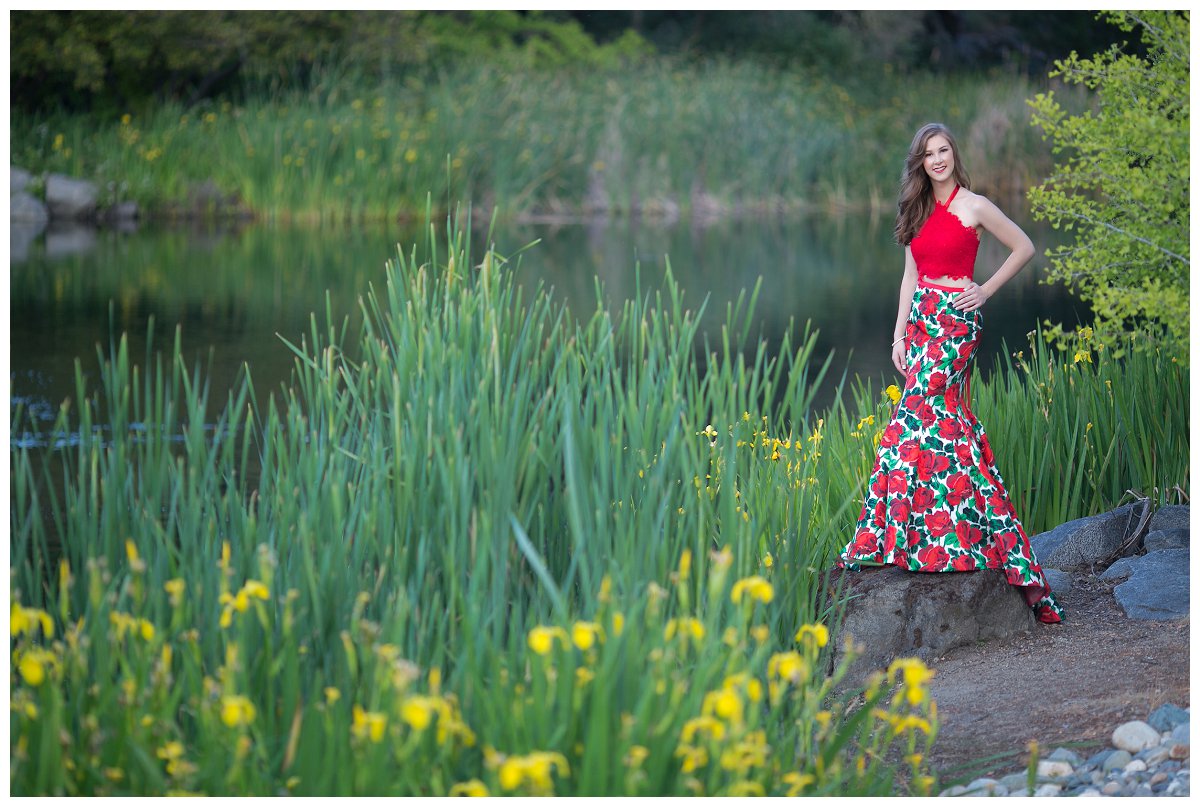 Jennifer is a graduating Senior at Del Oro High School in Loomis, and the little sister of one of my former senior spokesmodels! When her mom contacted me about doing her senior portraits I was so excited, because I consider photographing siblings a huge honor – to me, it means that the family was happy with the images and experience their older child received, and that they trust me to give the younger sibling a similar experience!
We started Jennifer's Couture Session with professional makeup and hairstyling by Jessica Palmer of Polish and Pout (the same makeup artist that worked with her older sister!) and not only did her hairstyle stay put for the entire session, it was still perfect when she went to school the next day!
Jennifer is a country girl with a relaxed and casual personality, and the images that her family thought represented her the most are the ones in her plaid shirt, jeans and cowboy boots. But part of the fun of a senior portrait session is that we can capture a variety of looks to showcase the different facets of your personality, so Jennifer rocked her inner glam with an amazing two piece Sherri Hill gown from Button Up Boutique. We photographed her in this dress (as well as much of her session) at Los Lagos in Granite Bay, where hundreds of yellow orchids were blooming along the banks of the lake. It was absolutely stunning! Check out some of her favorite pictures below, all of which she chose for the beautiful leather heirloom album she ordered.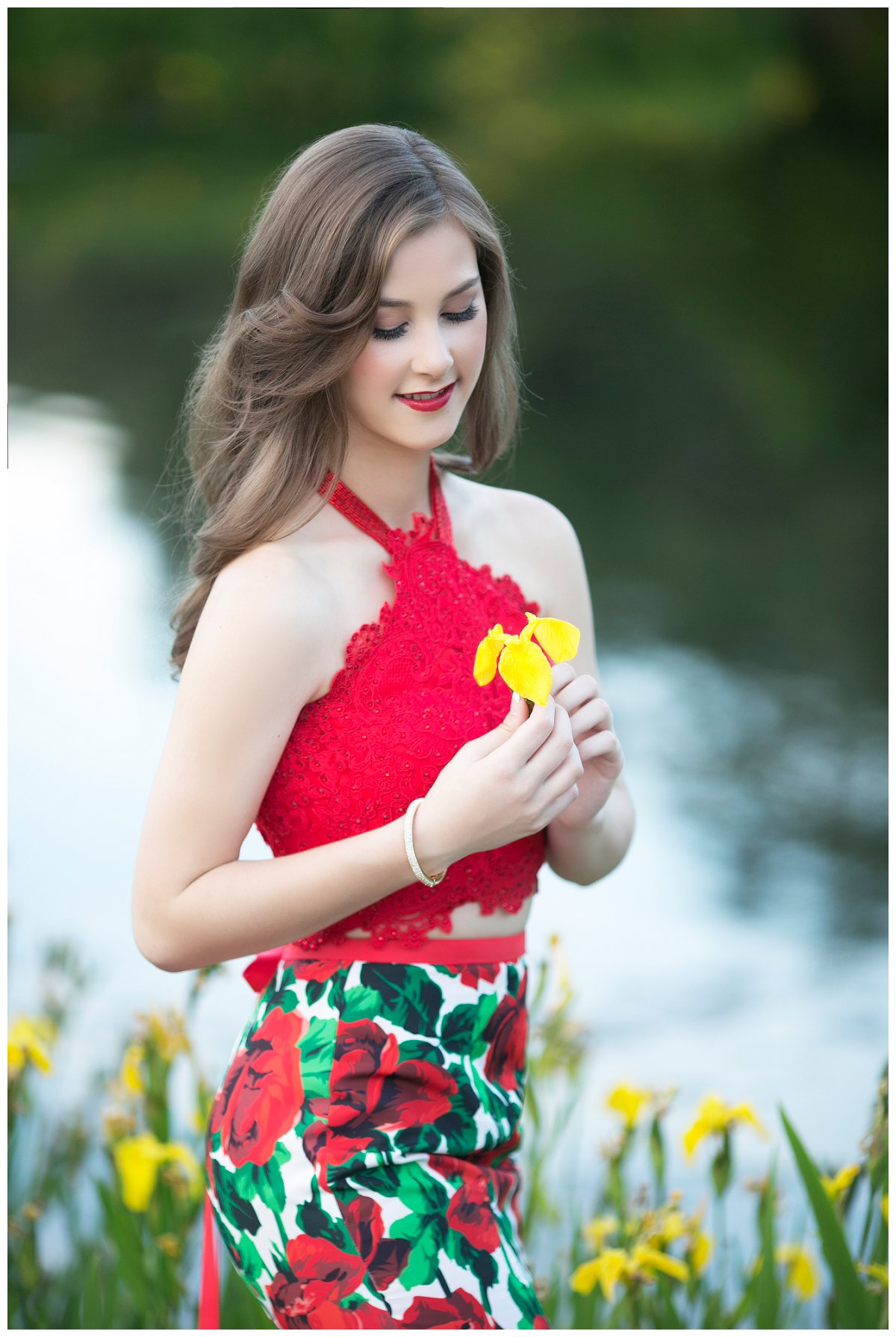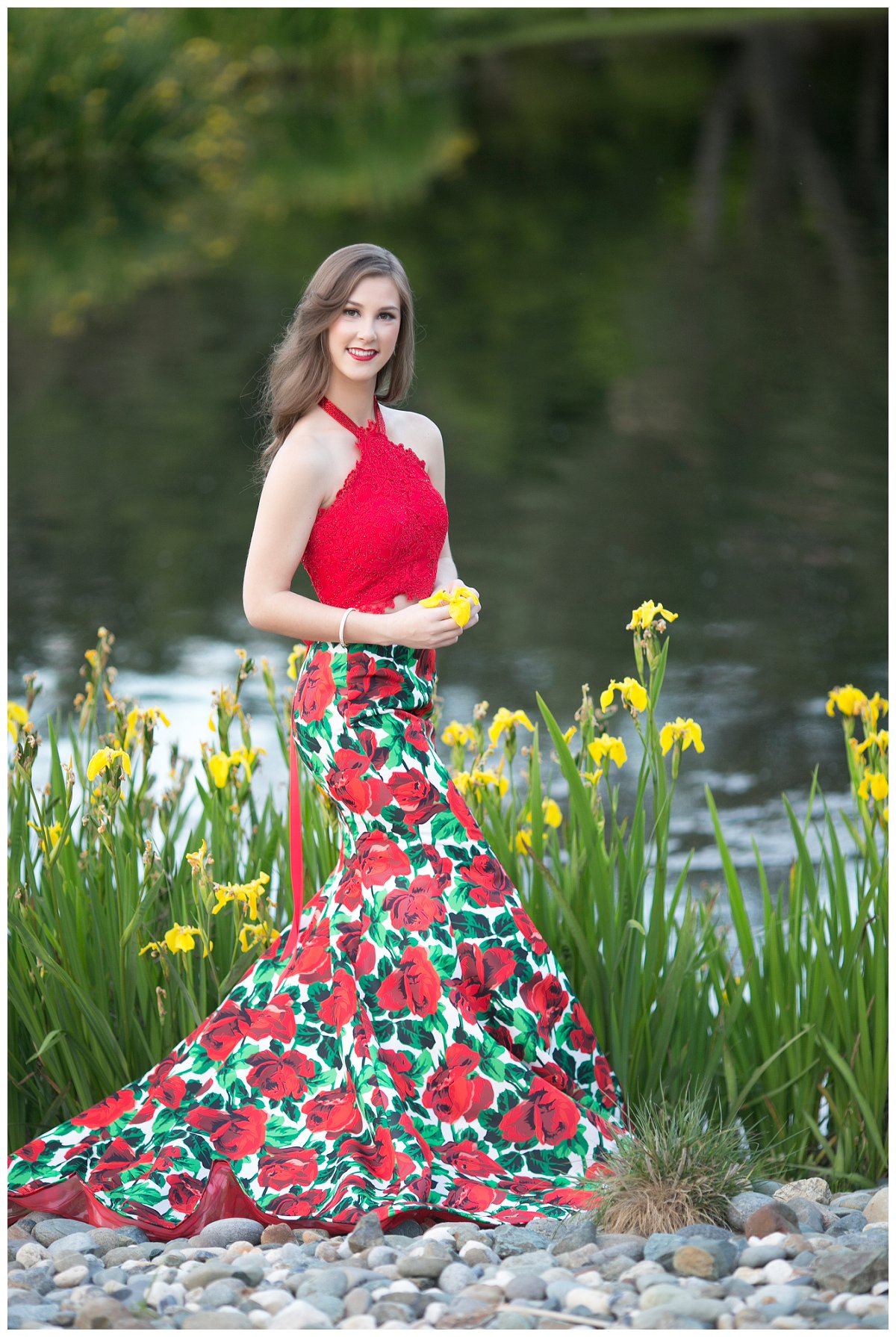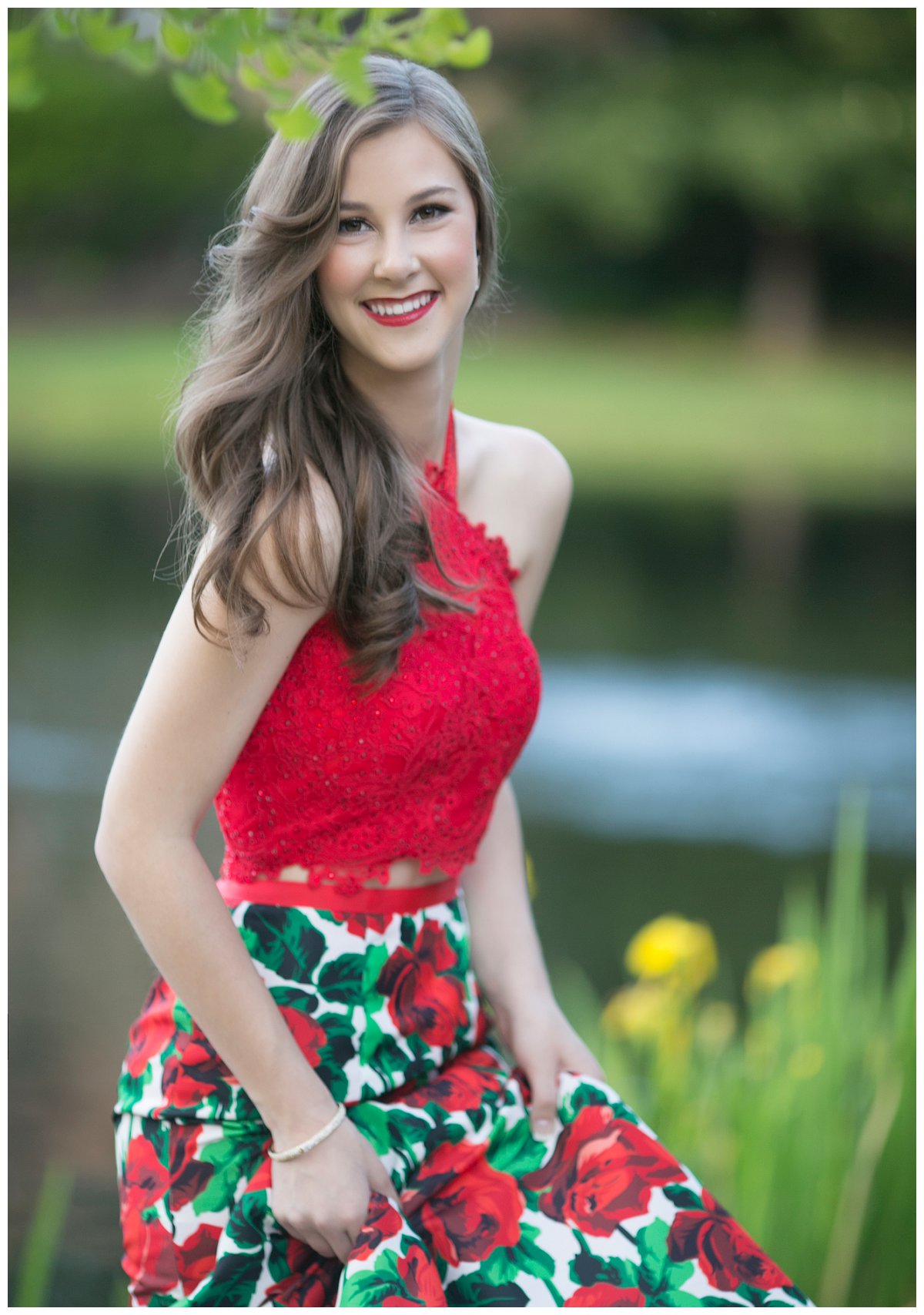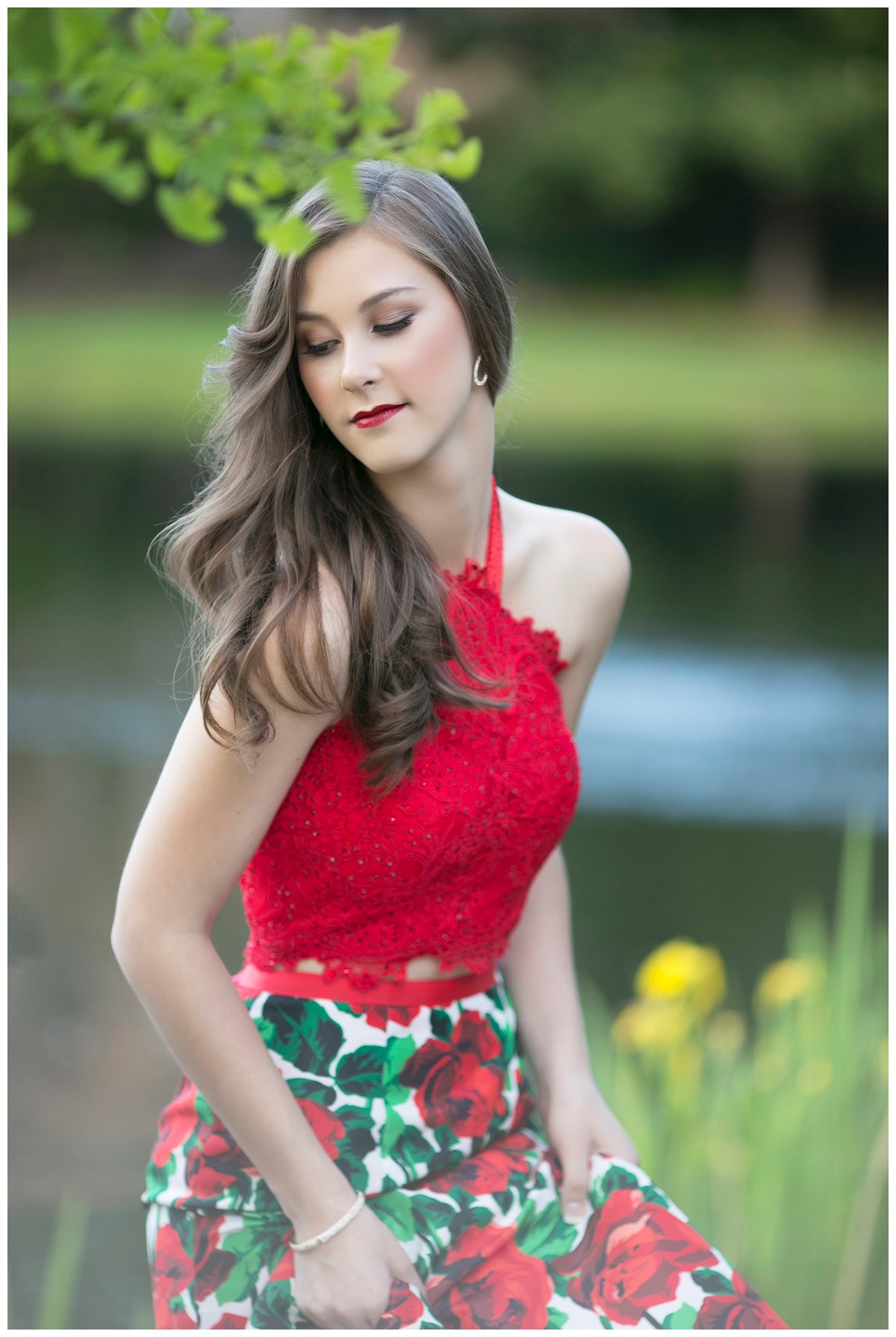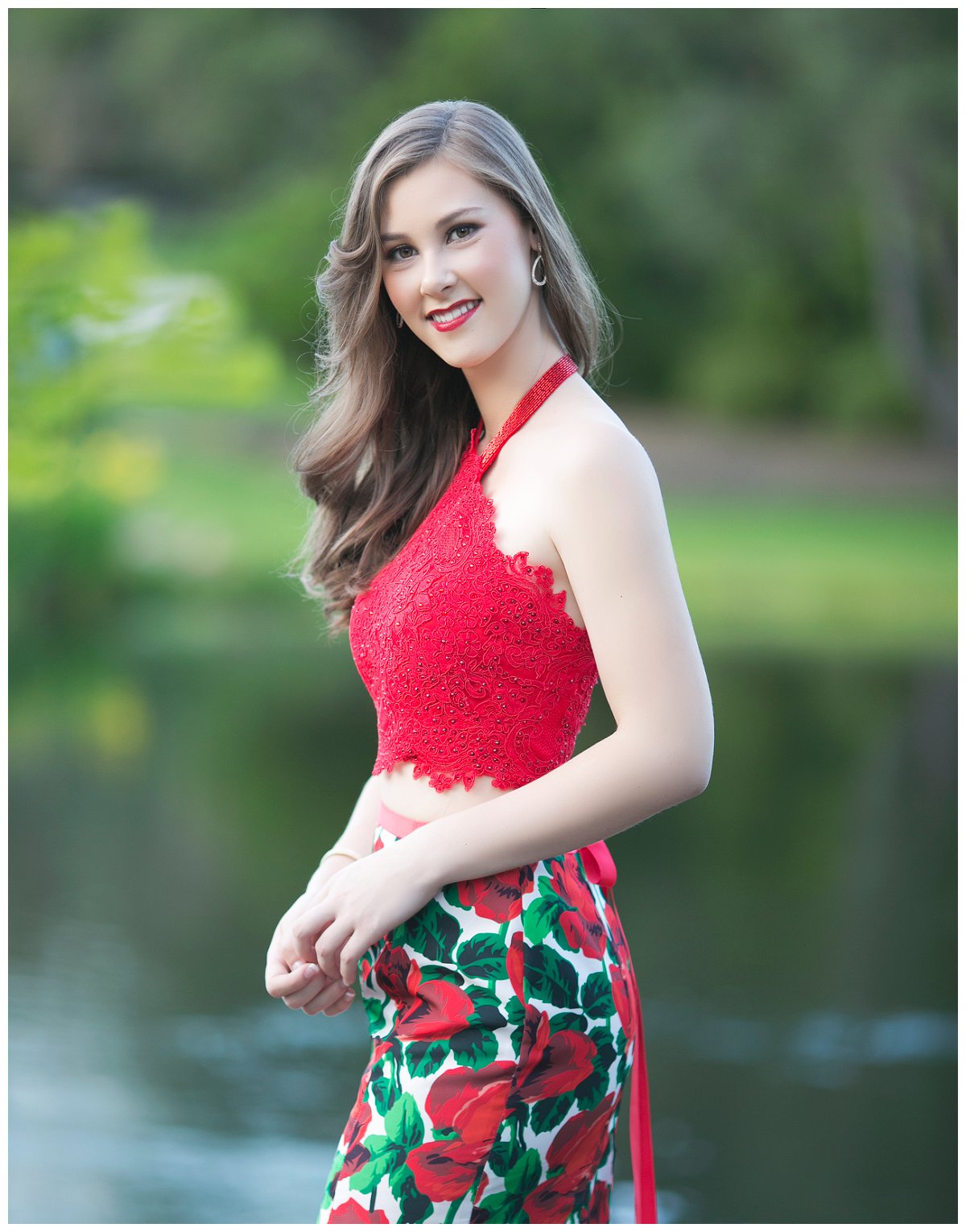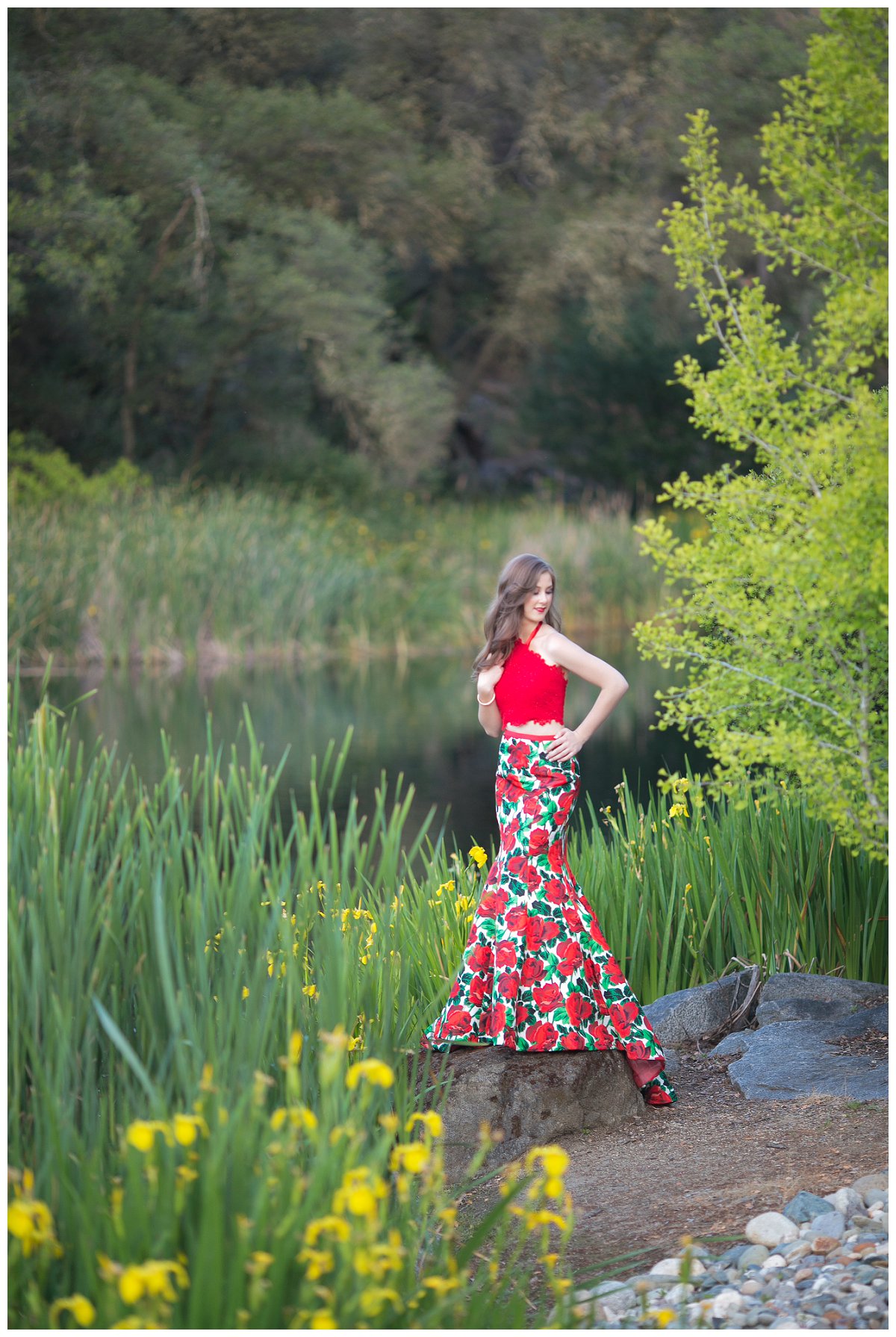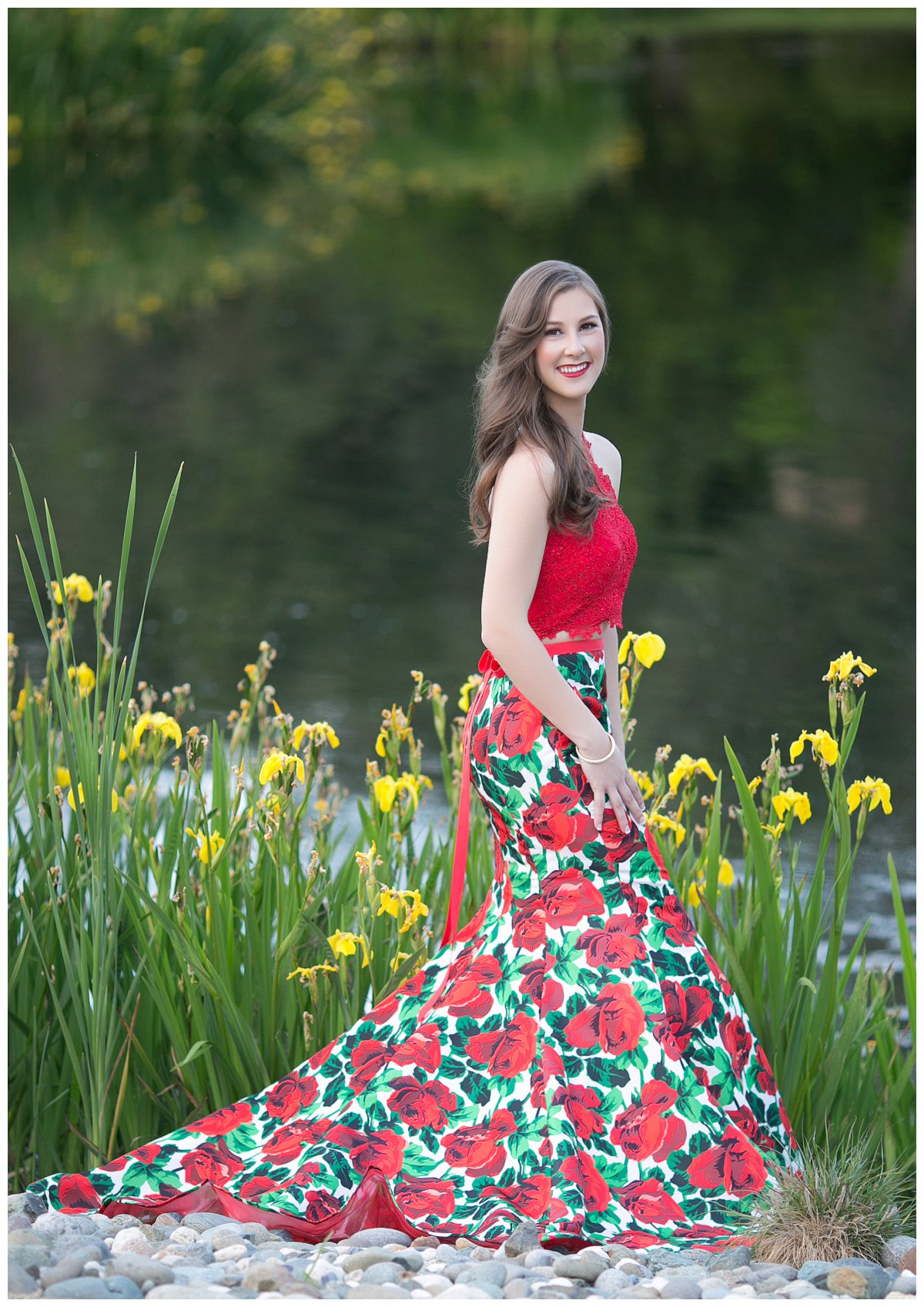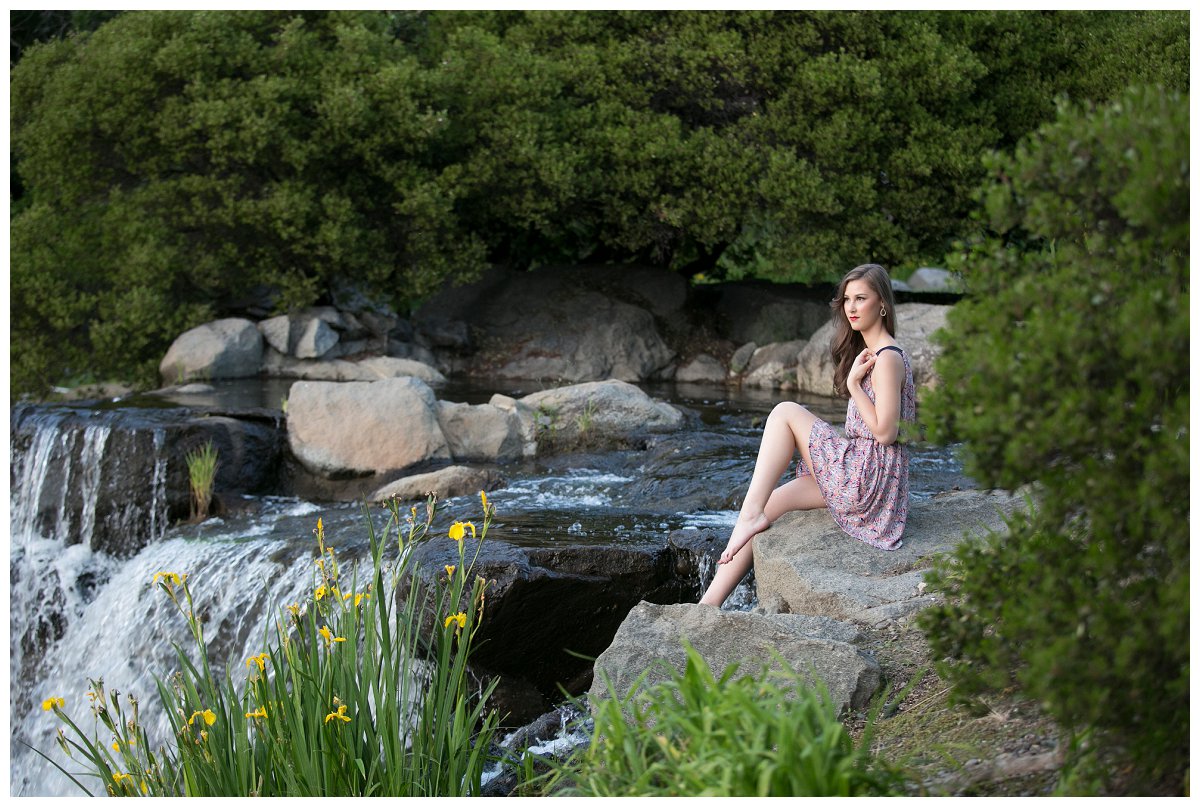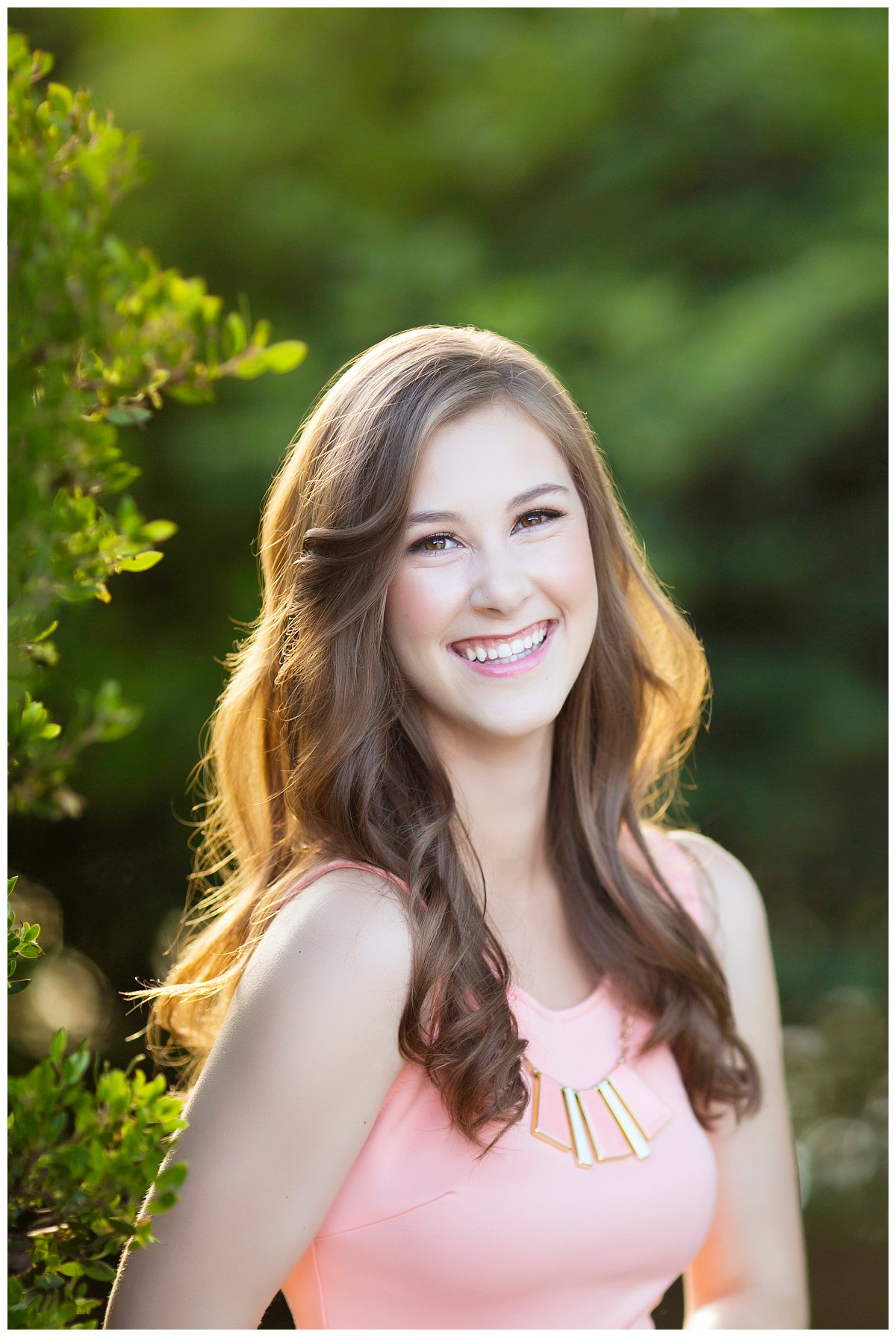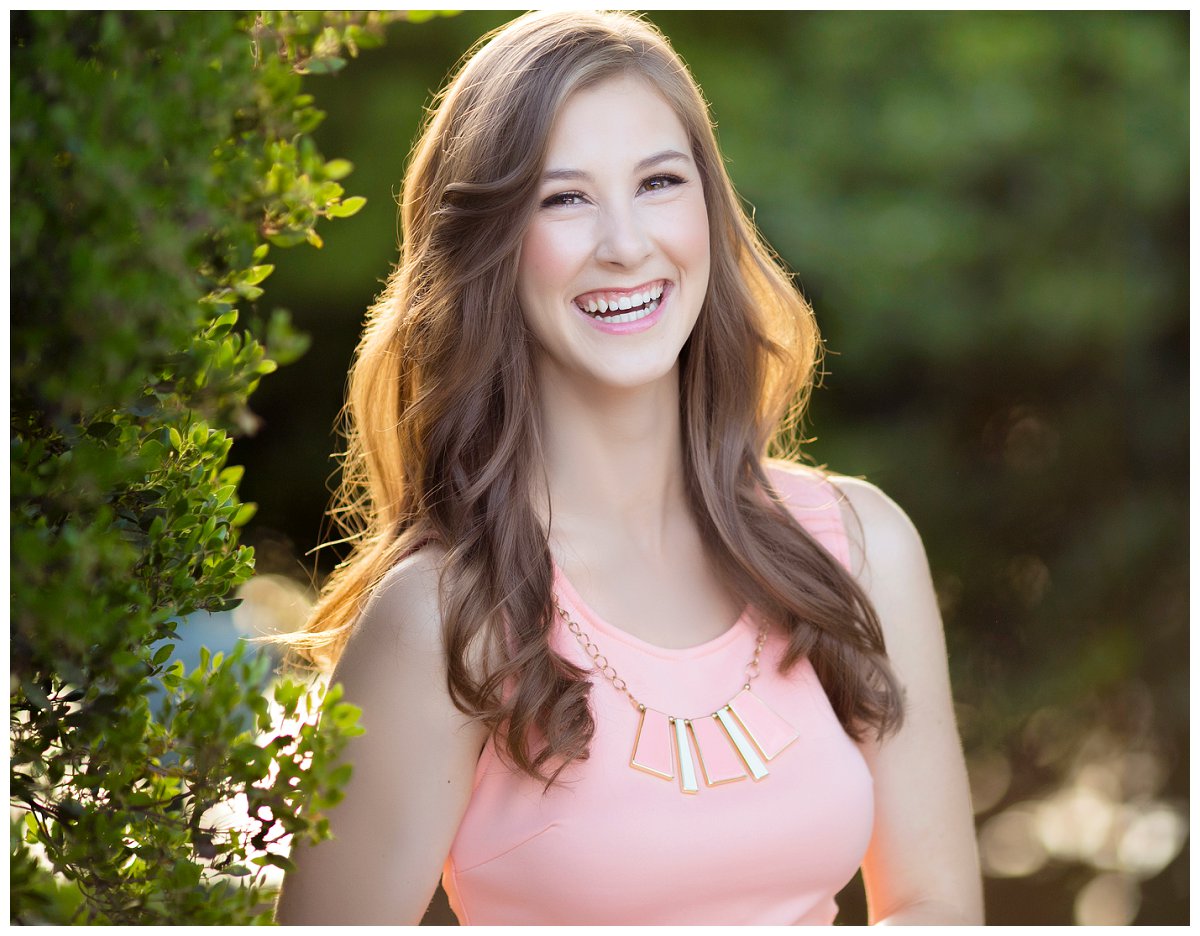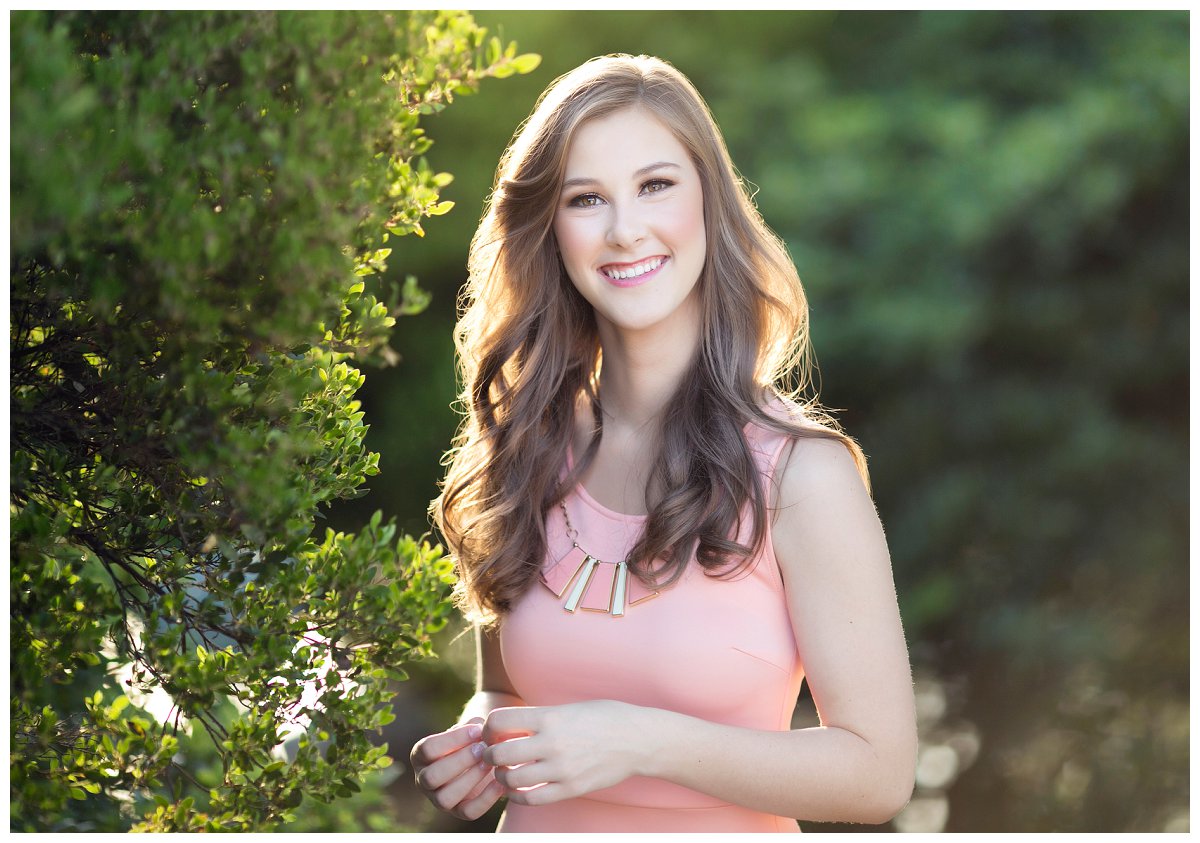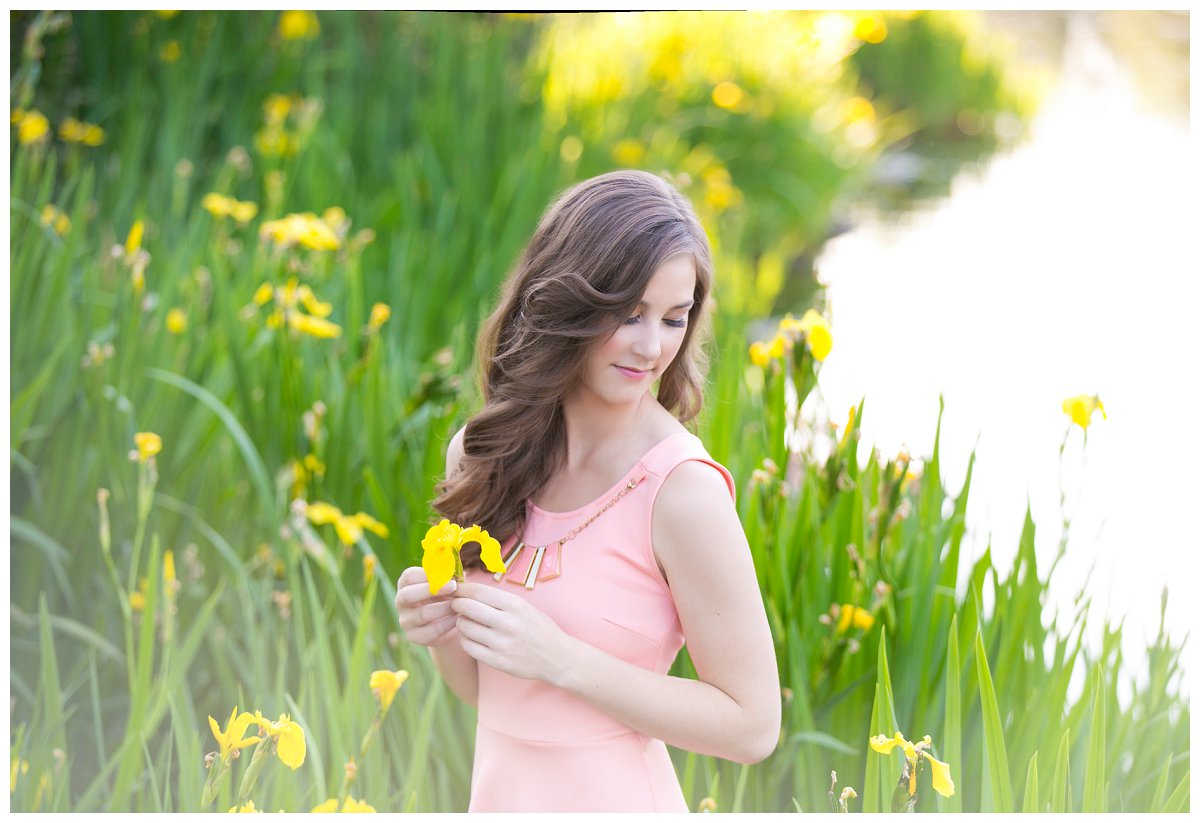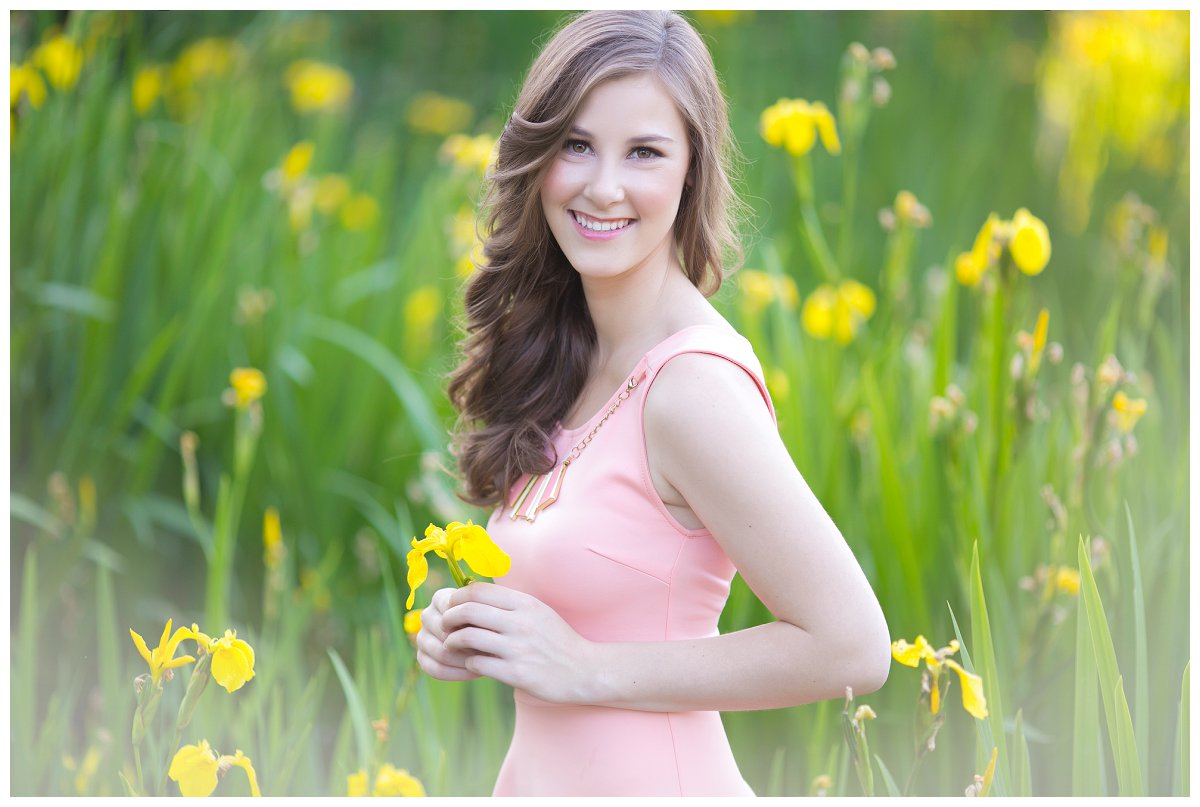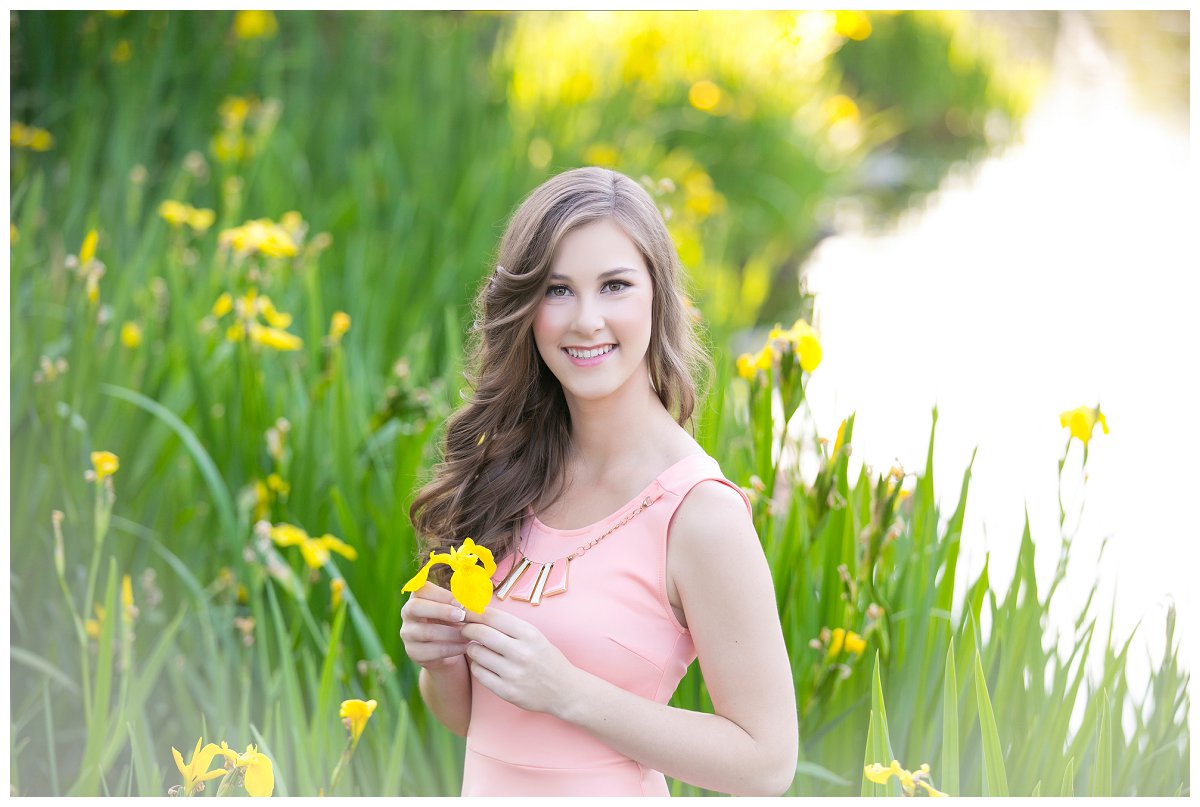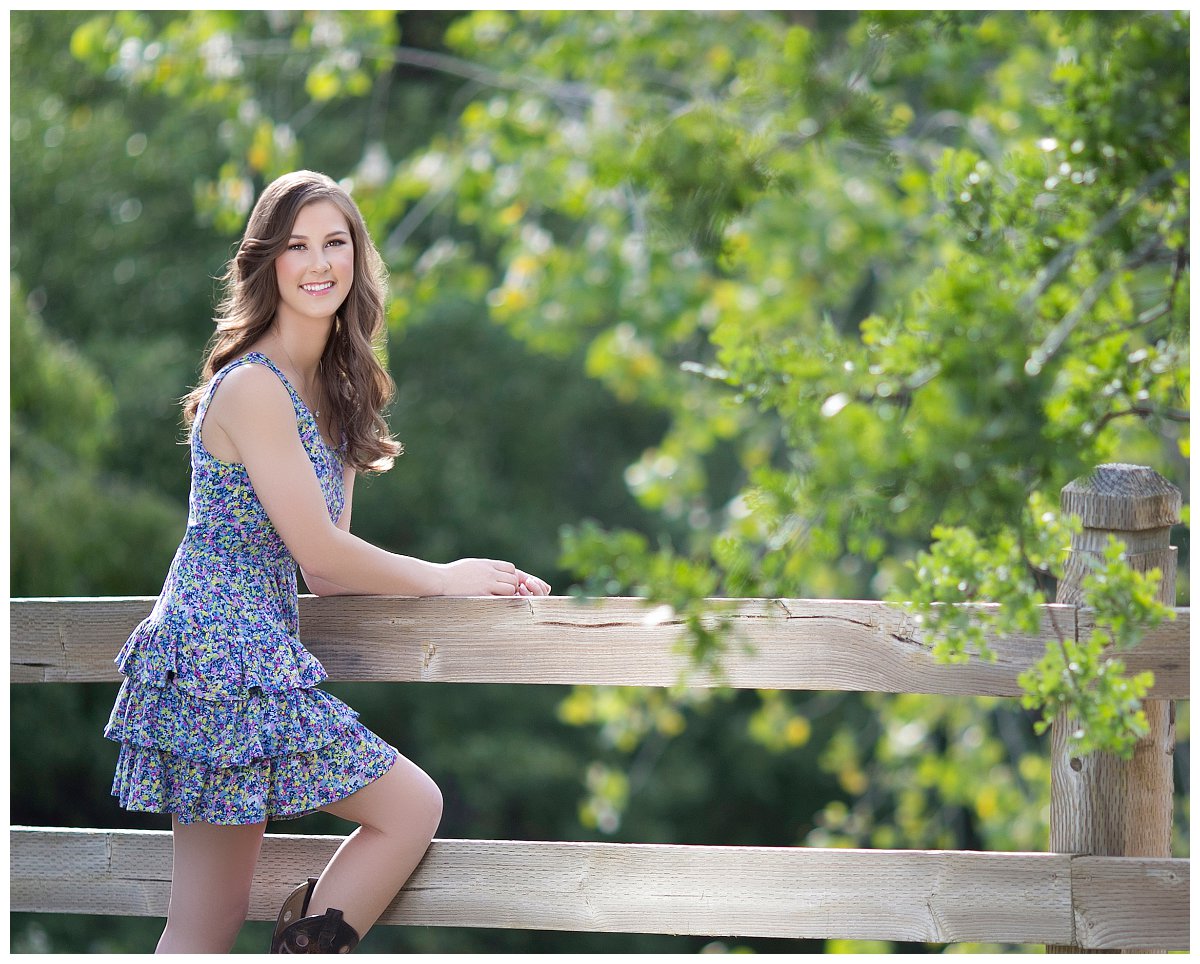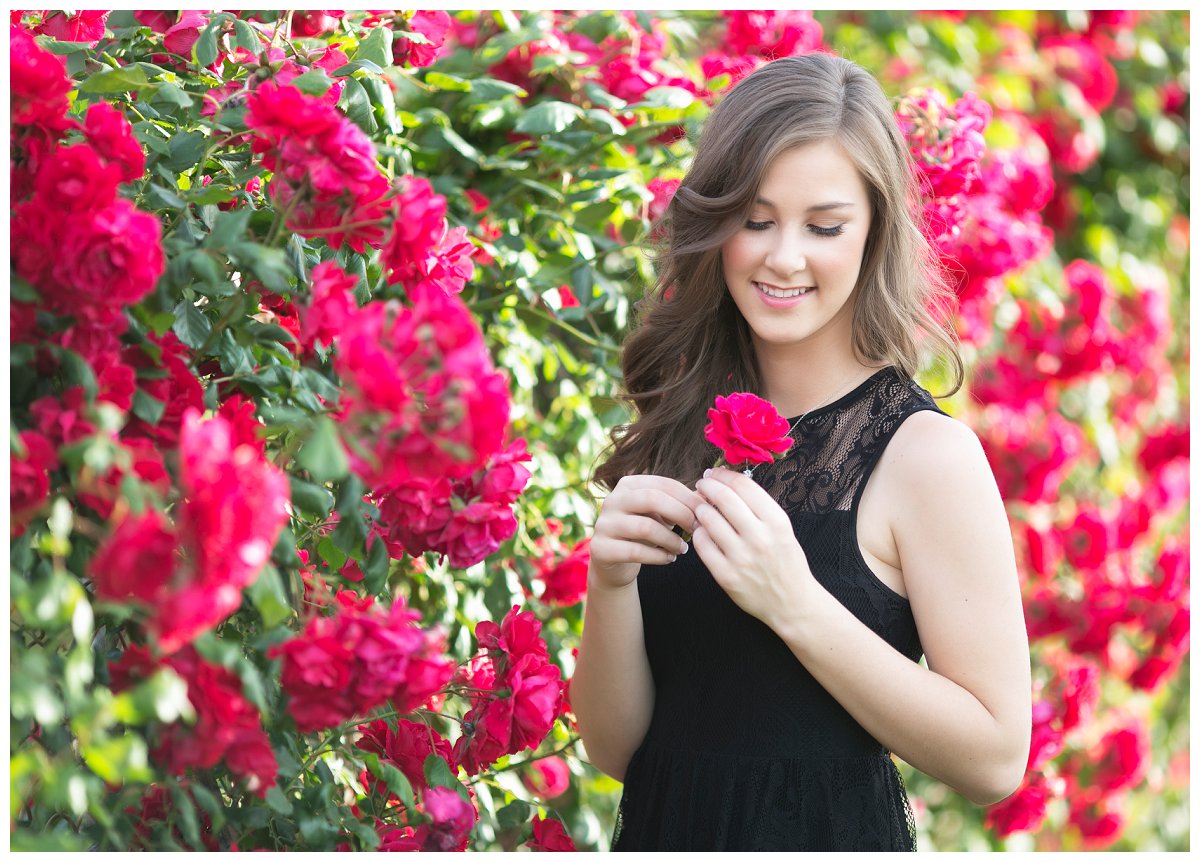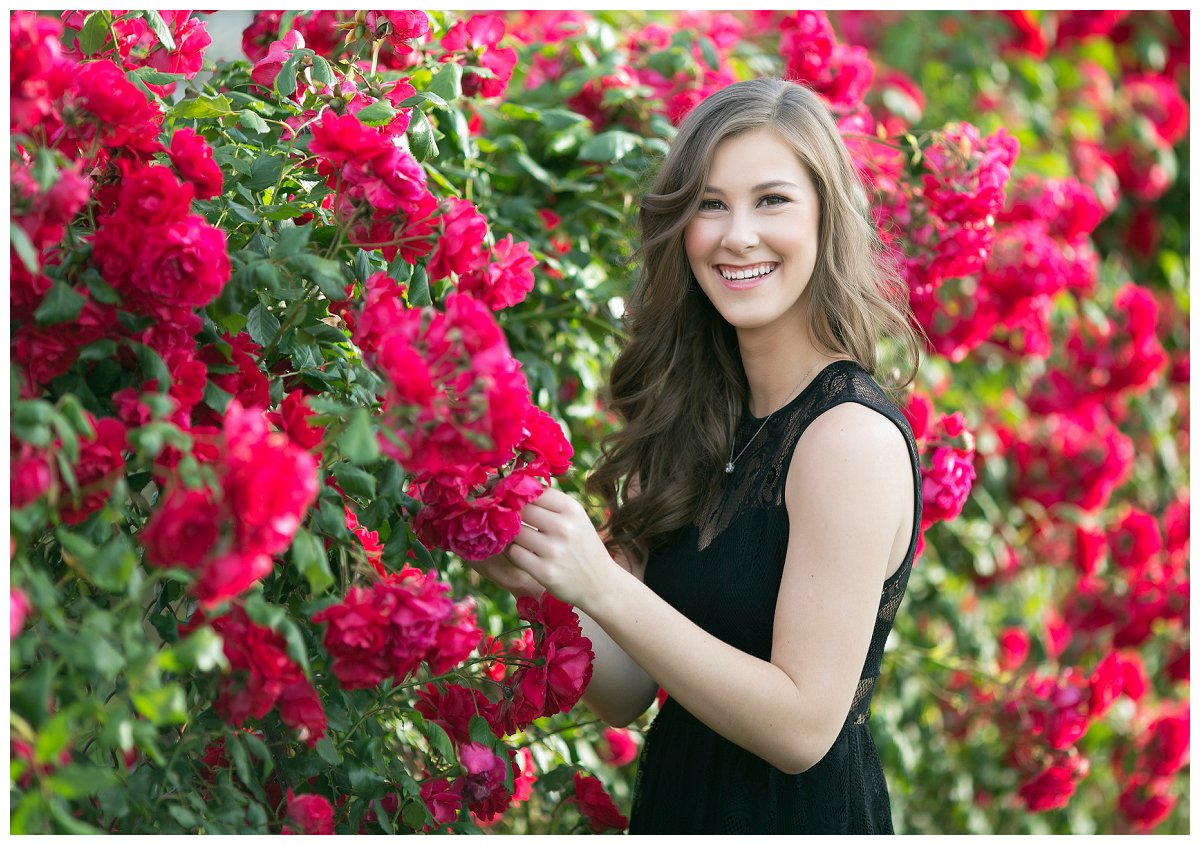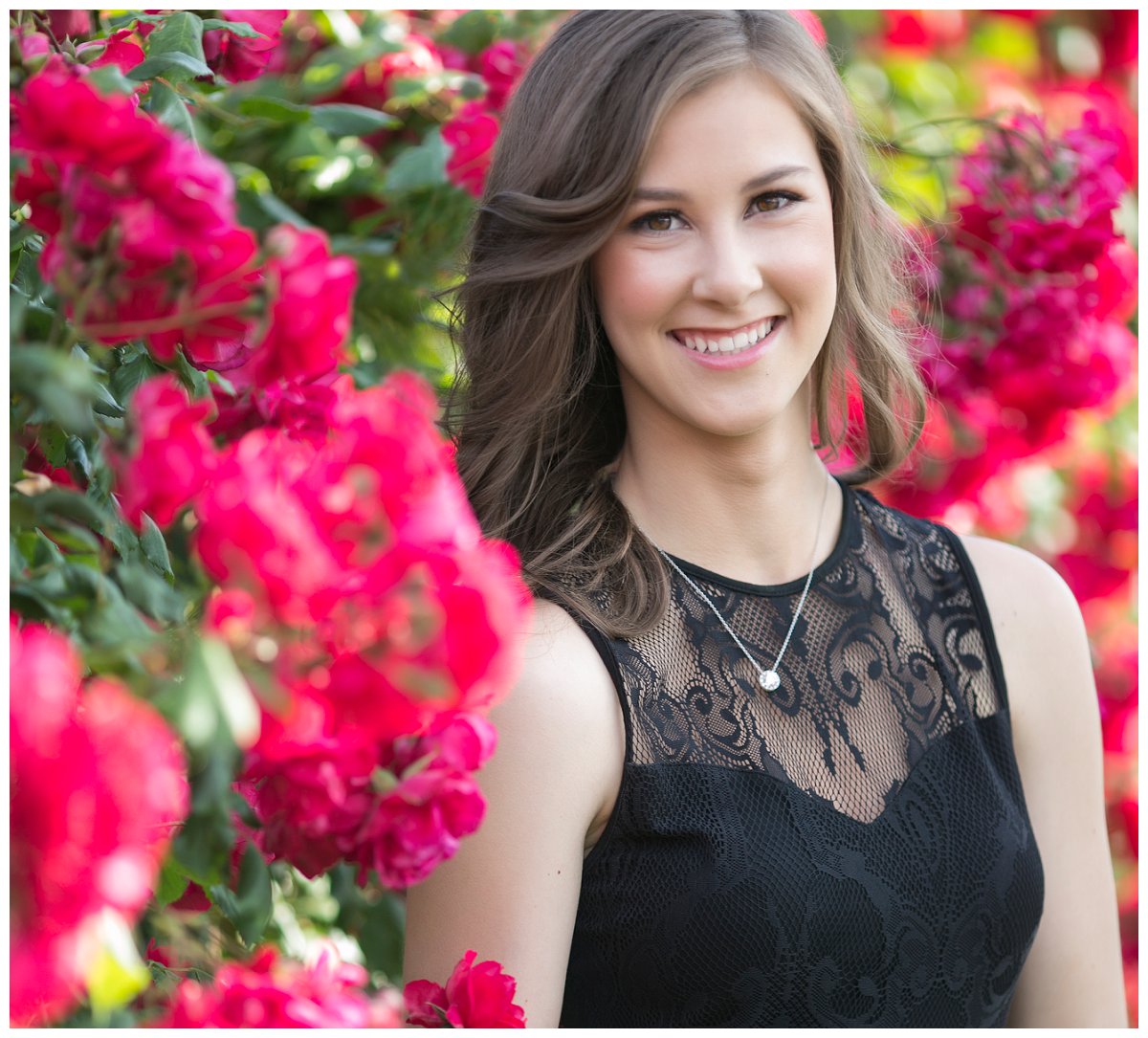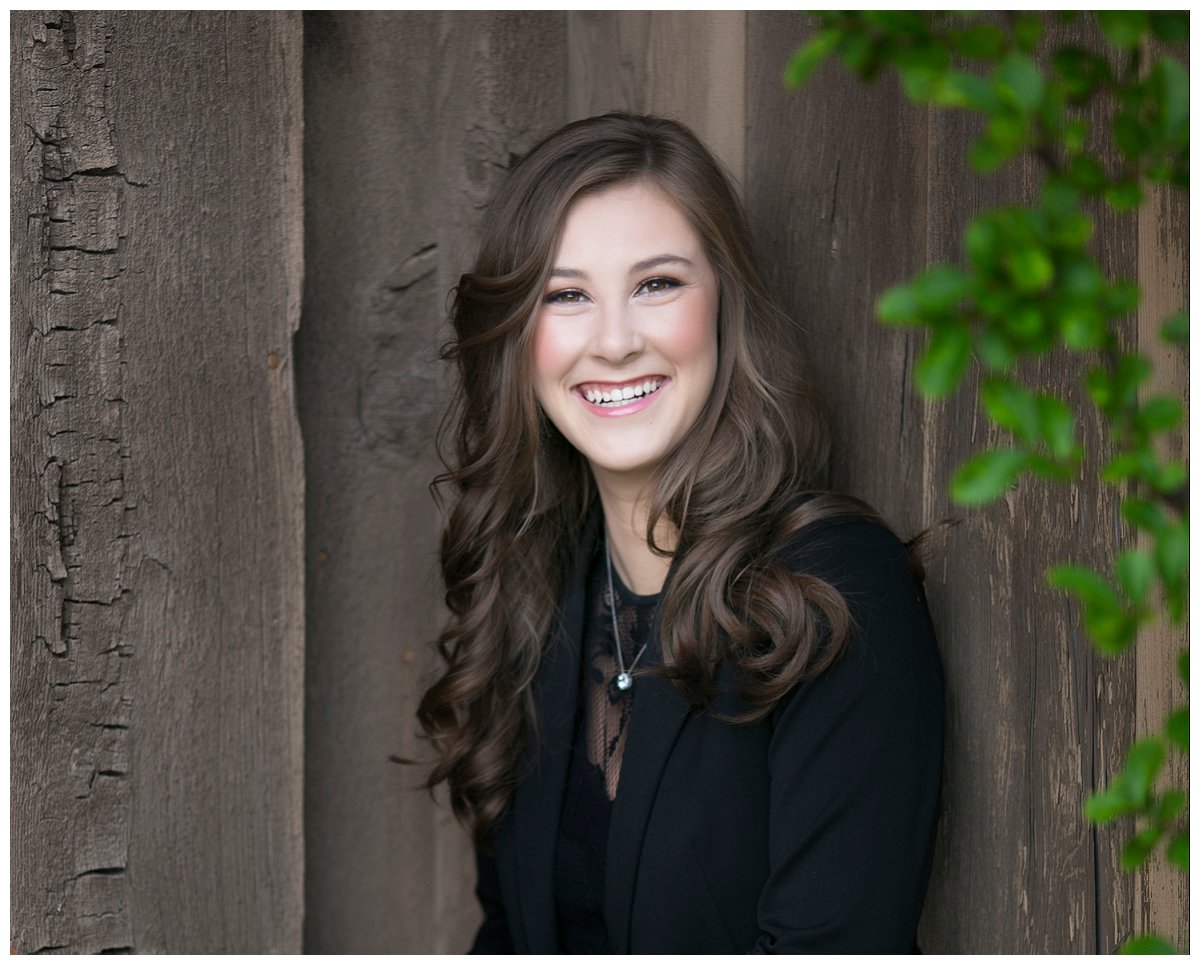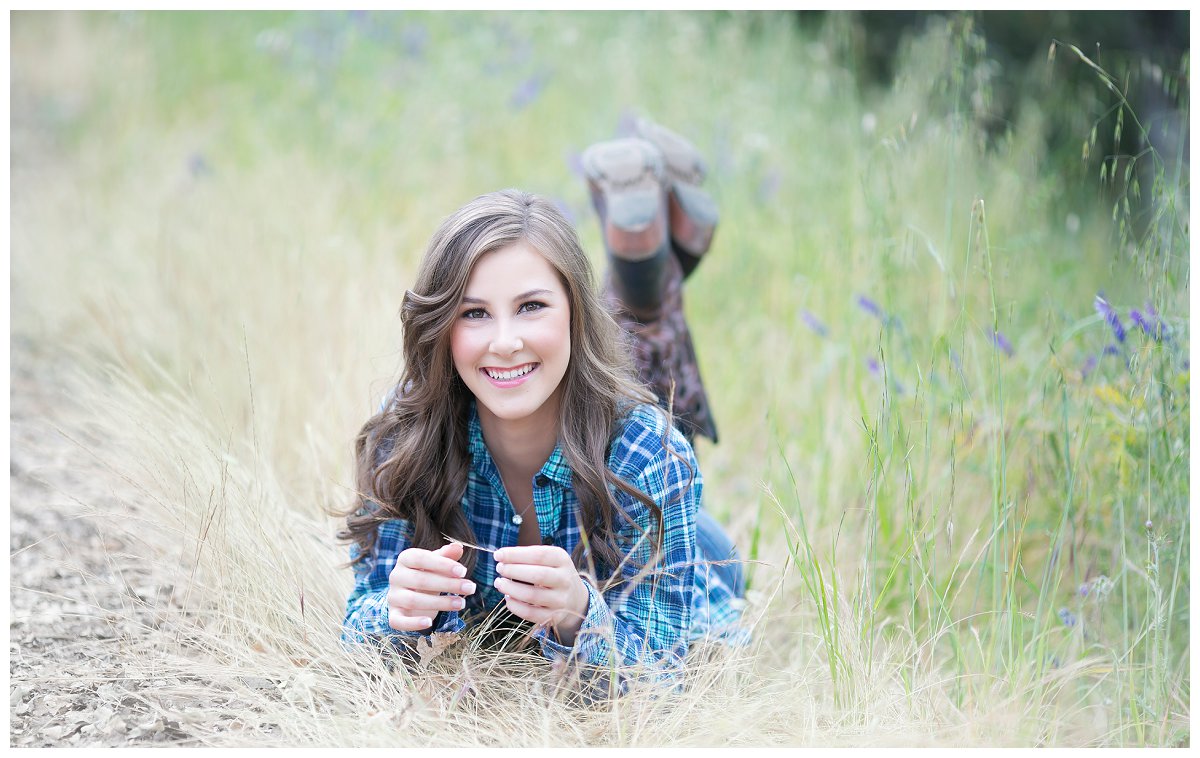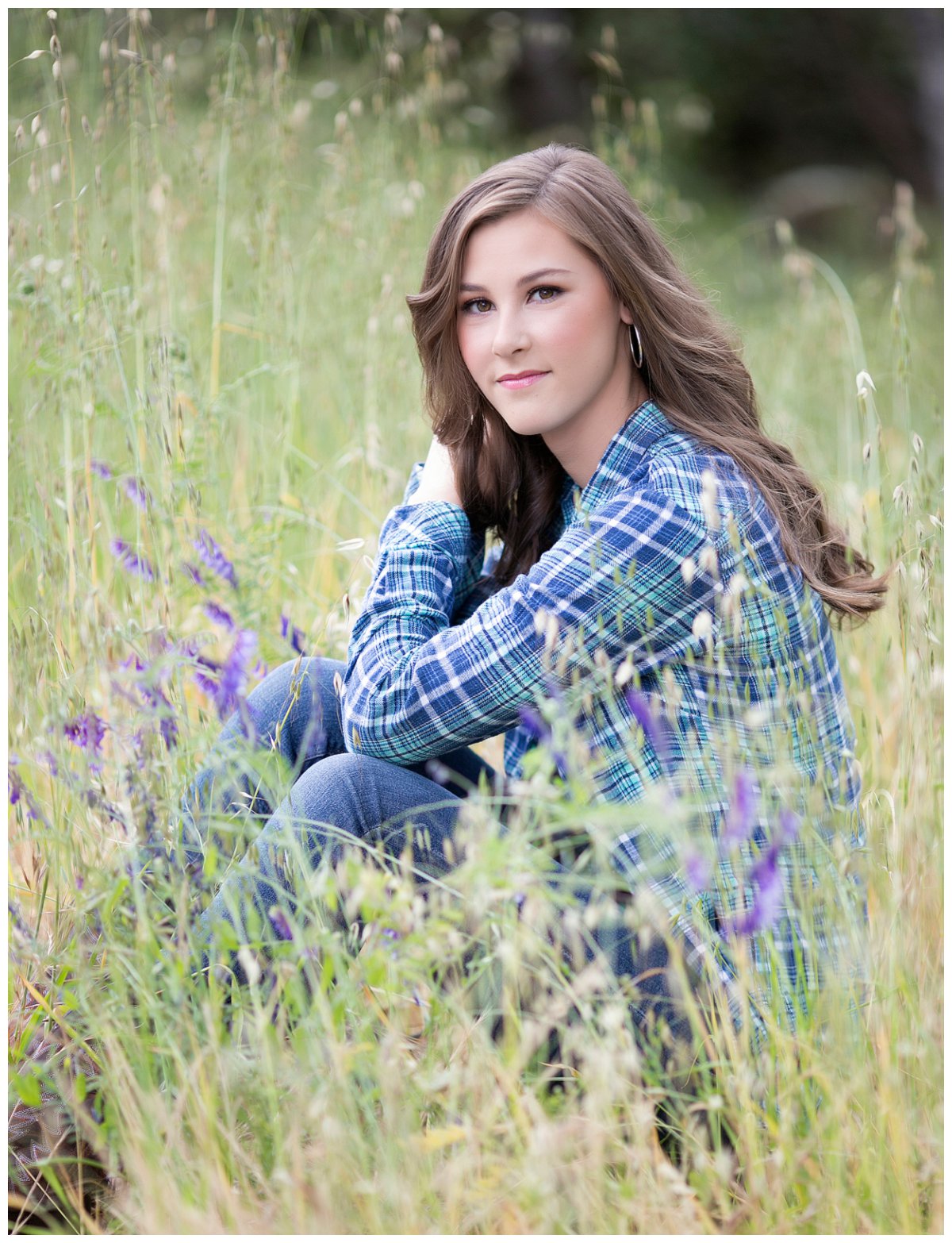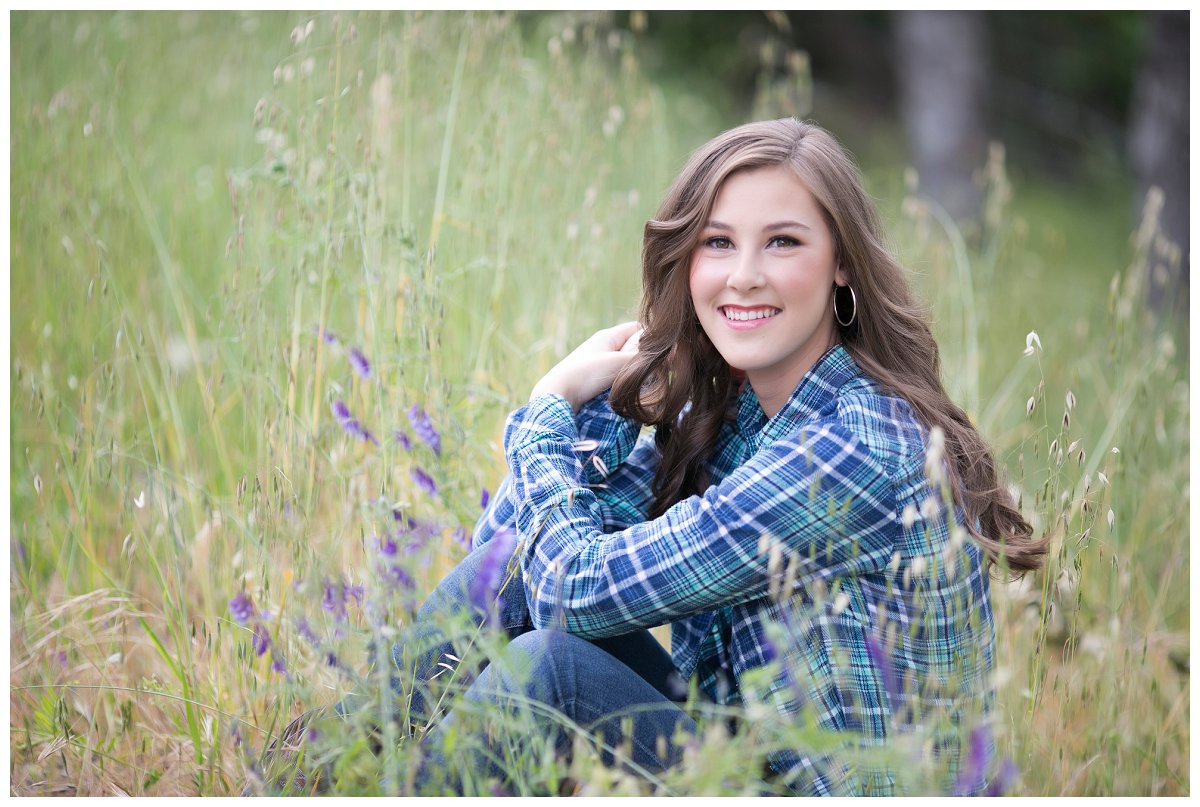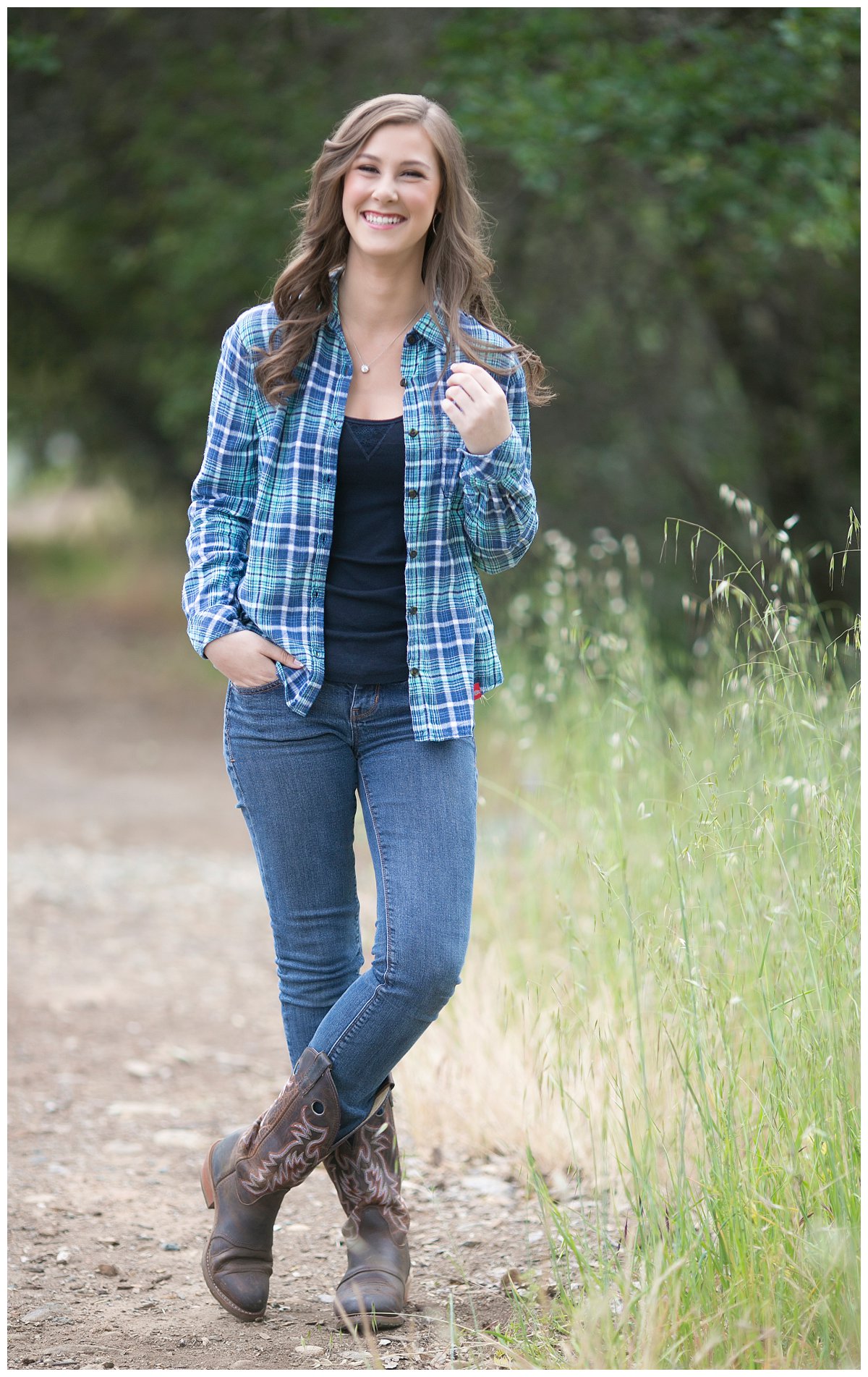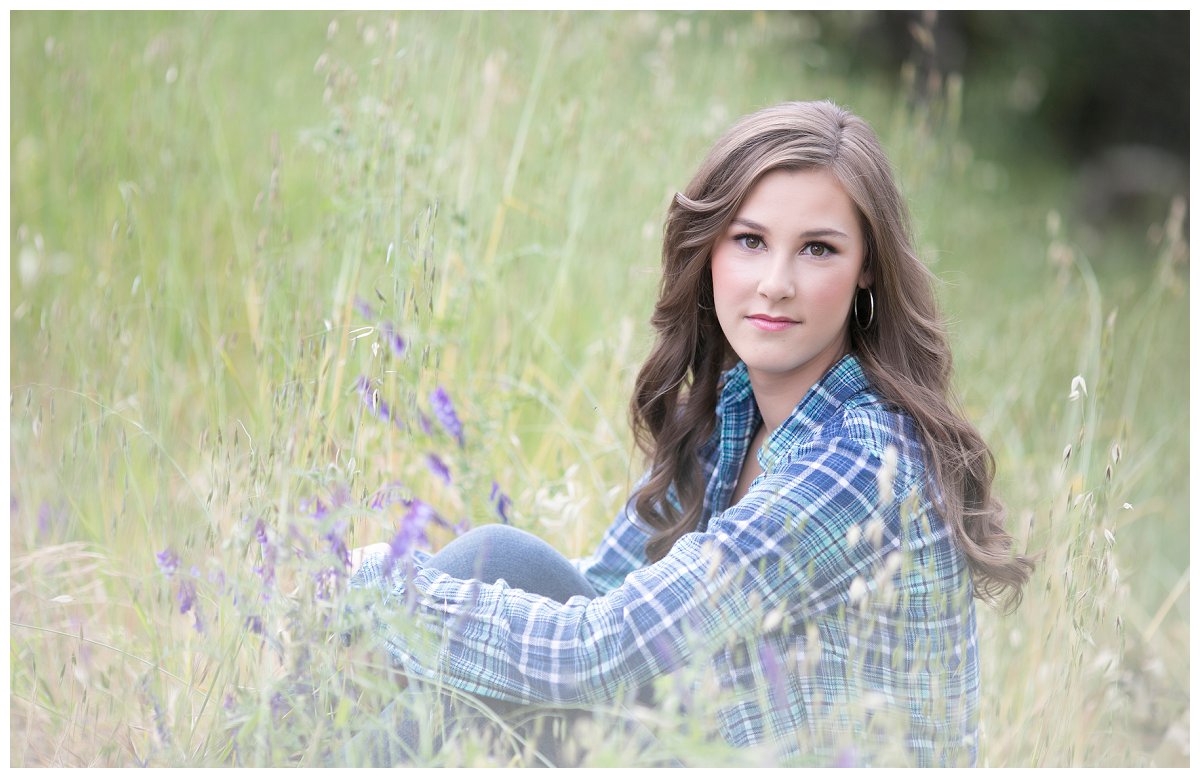 Nicole Cook is a professional photographer specializing in photographing high school seniors in the greater Sacramento area, including Auburn, Loomis, Granite Bay, Folsom, El Dorado Hills, Roseville and Rocklin. Her mission is to give all her clients a personally customized, model-for-a-day experience with beautiful images they'll treasure for a lifetime. To schedule your very own custom senior portrait session, email nicolecookphotography@gmail.com or click on the INQUIRE link at the top of the page, and you'll be one step closer to those beautiful pictures you've always wanted! xx