Gabbie is a senior at Oak Ridge High School, and when we met to plan her senior portraits she mentioned wanting to have pictures that were chic and sophisticated. I love it when clients have a vision of what they want right from the start, and Gabbie did a great job putting her outfits together to capture that glam side of her. We started her session with beautiful makeup by Jessica Palmer of Polish and Pout, who kicked it up a notch by creating a soft smoky eye and adding a pop of color to the lips. She also styled Gabbie's hair some pretty waves to give her that polished, glamorous look she wanted.
We photographed Gabbie in Auburn and chose locations that would best capture each of her looks. We even threw in a casual look at the end! Here are some of our favorite images from her shoot: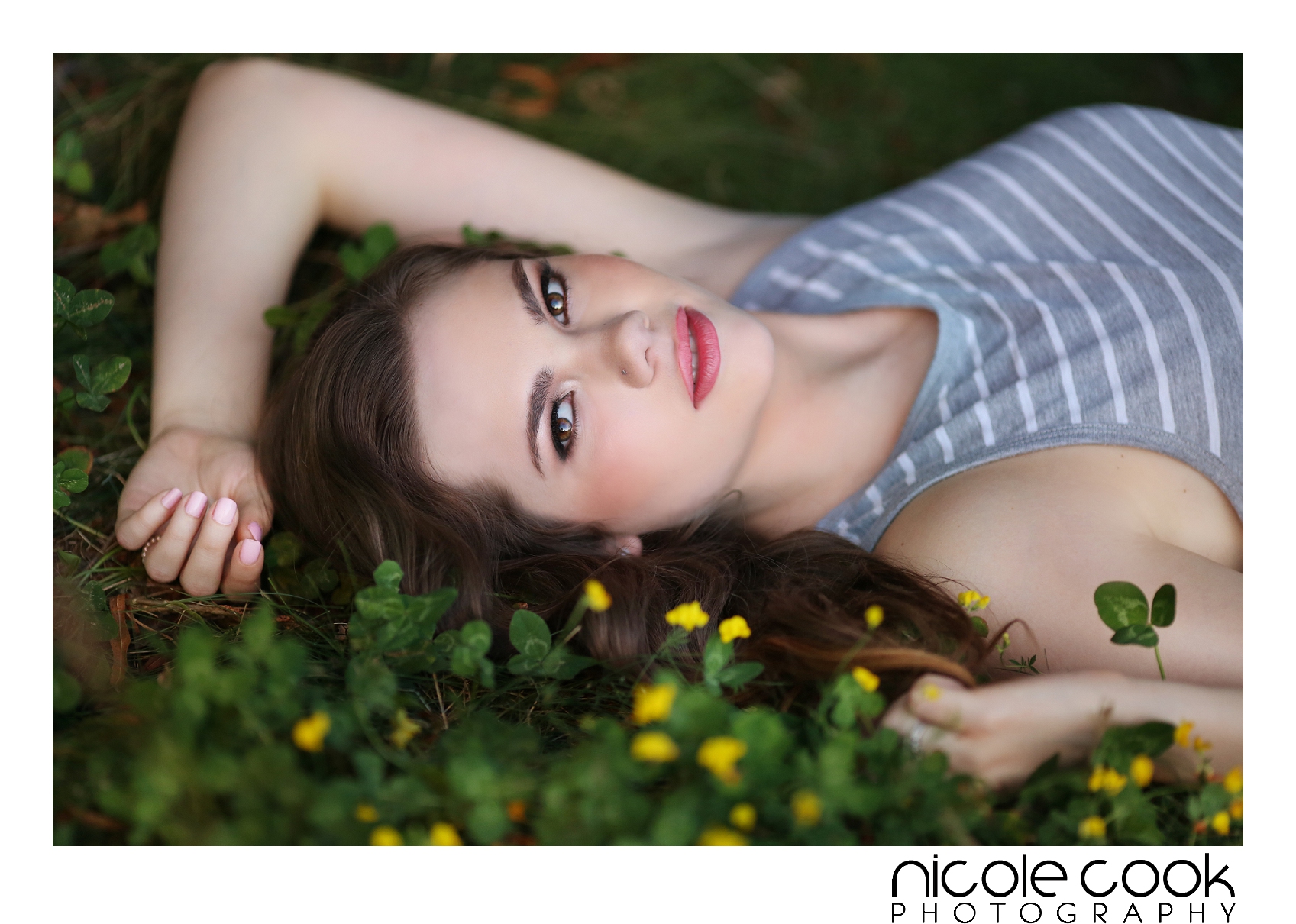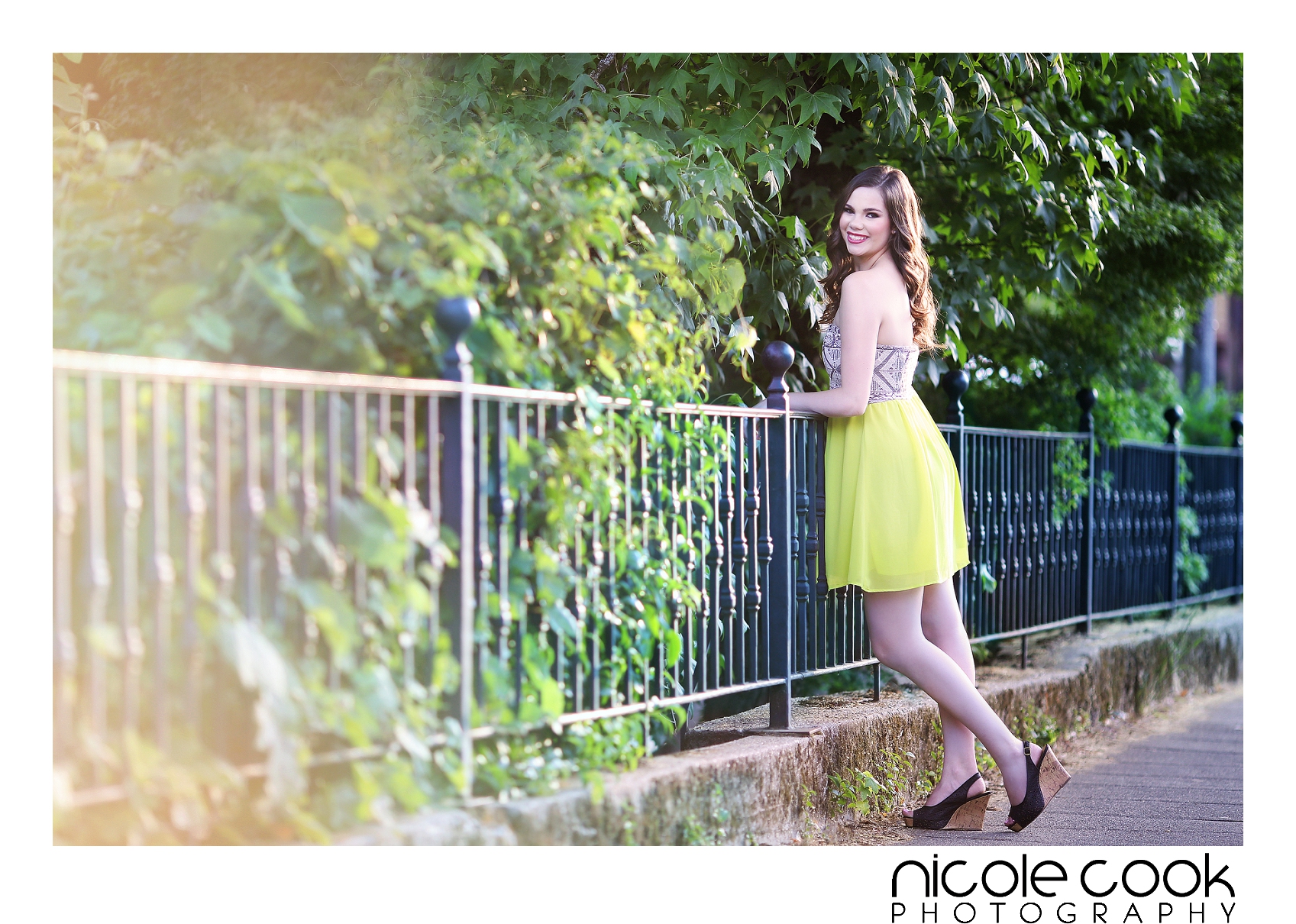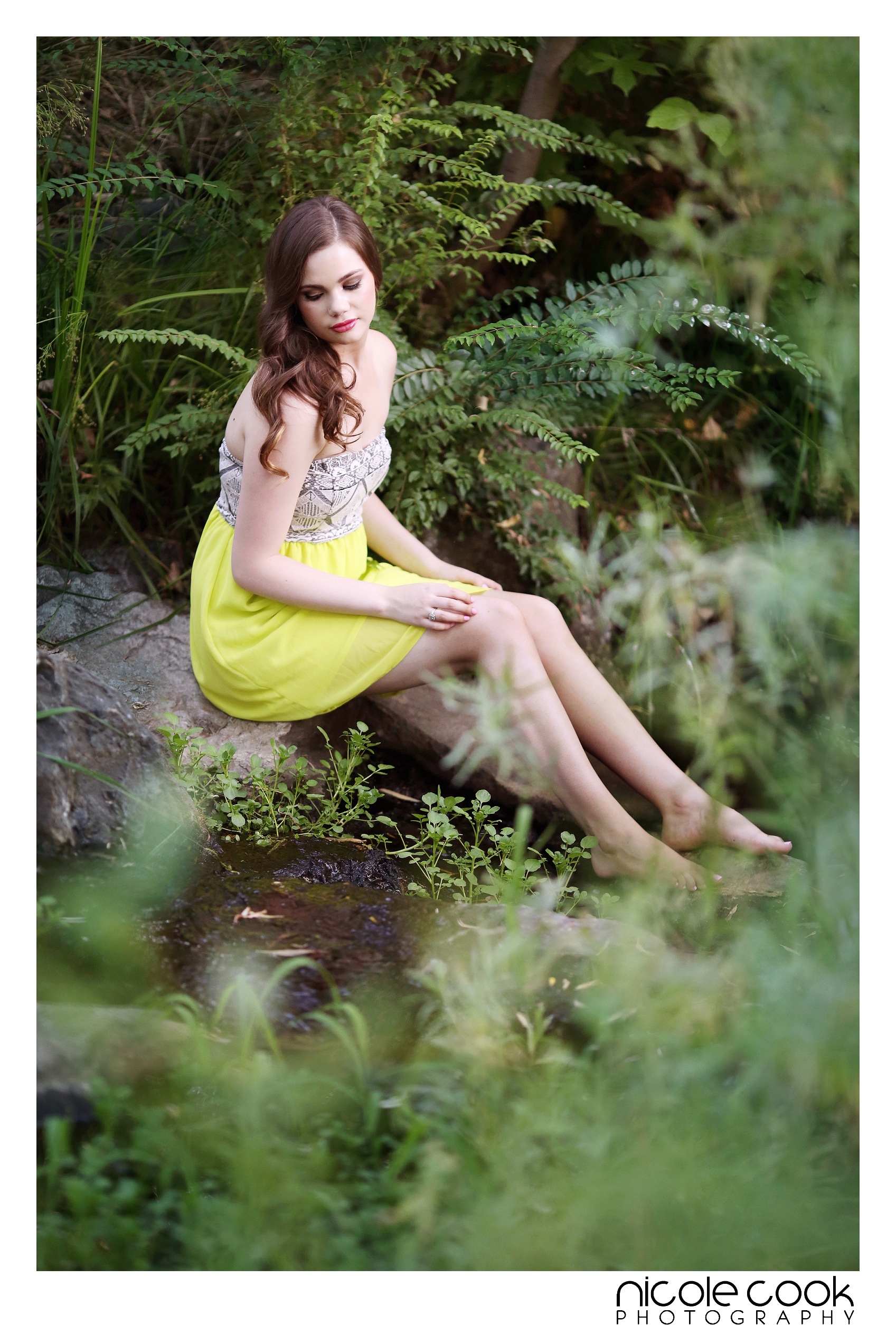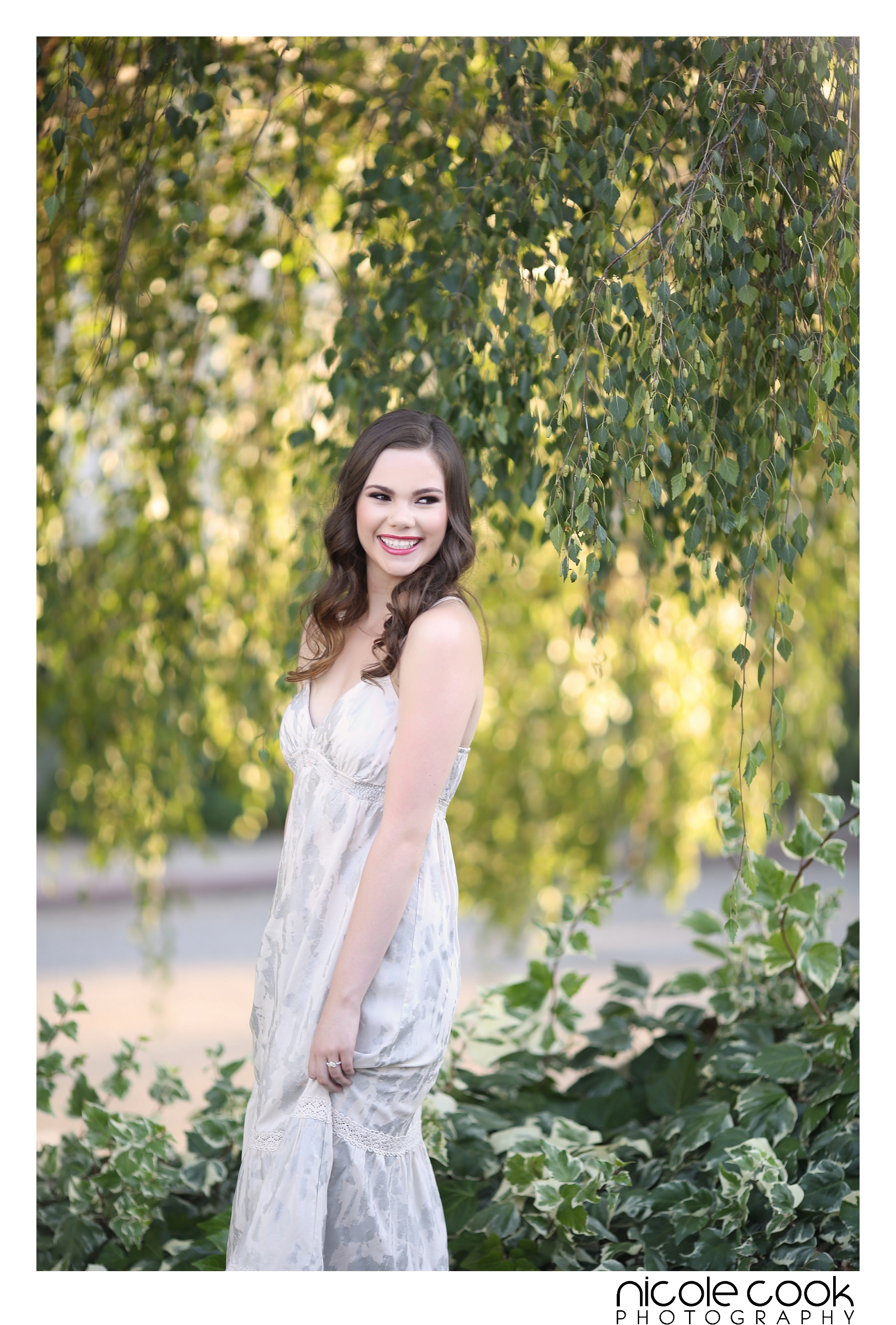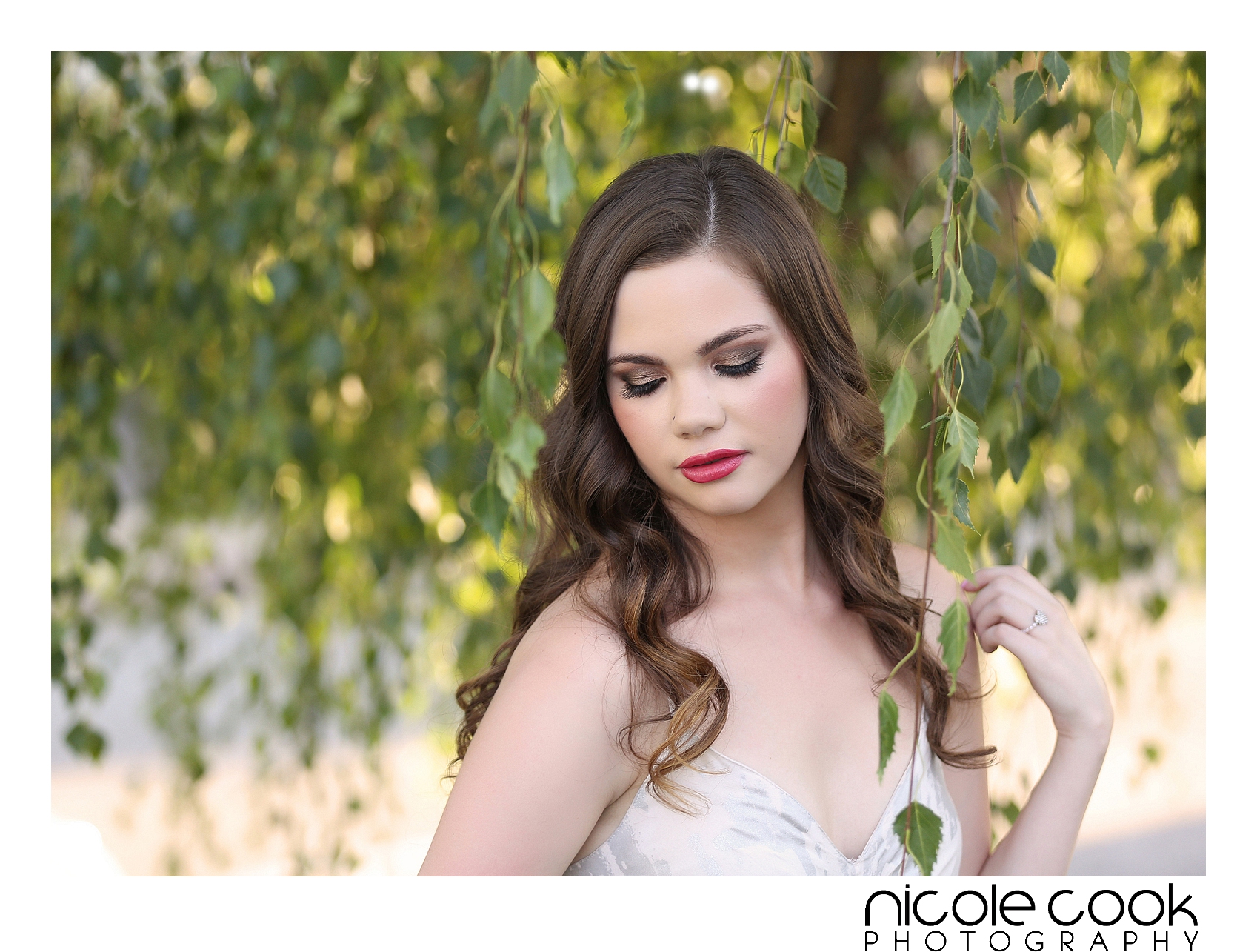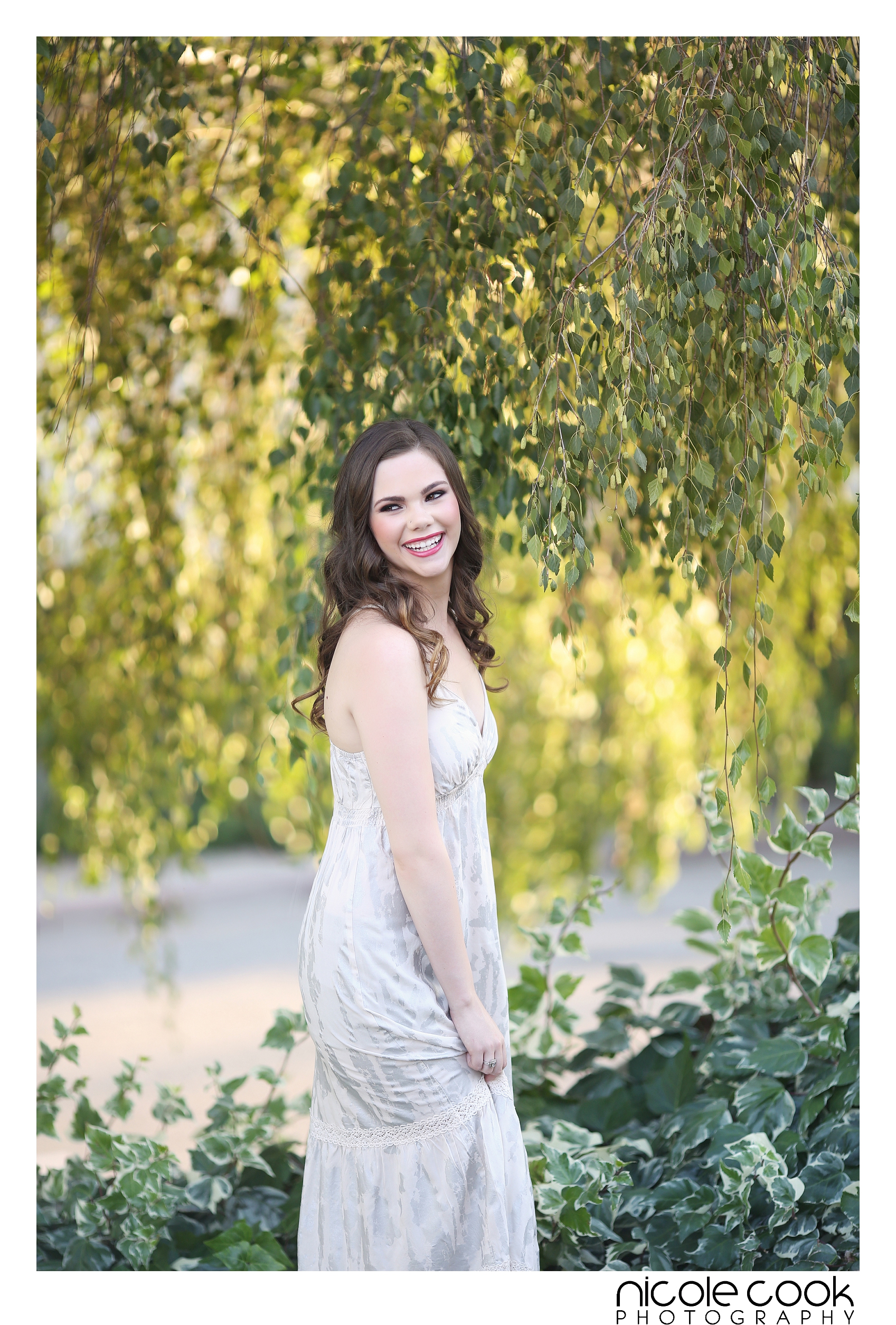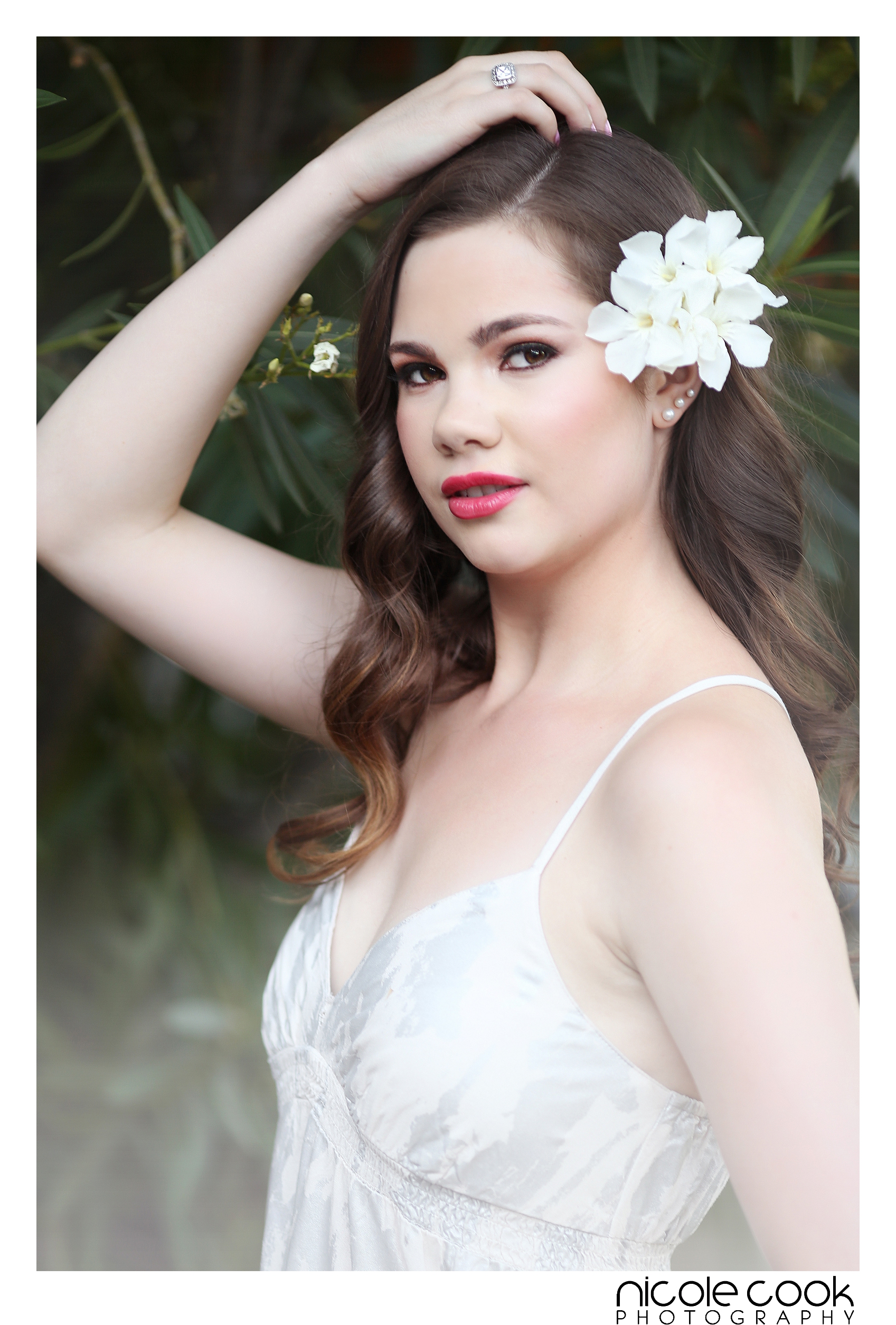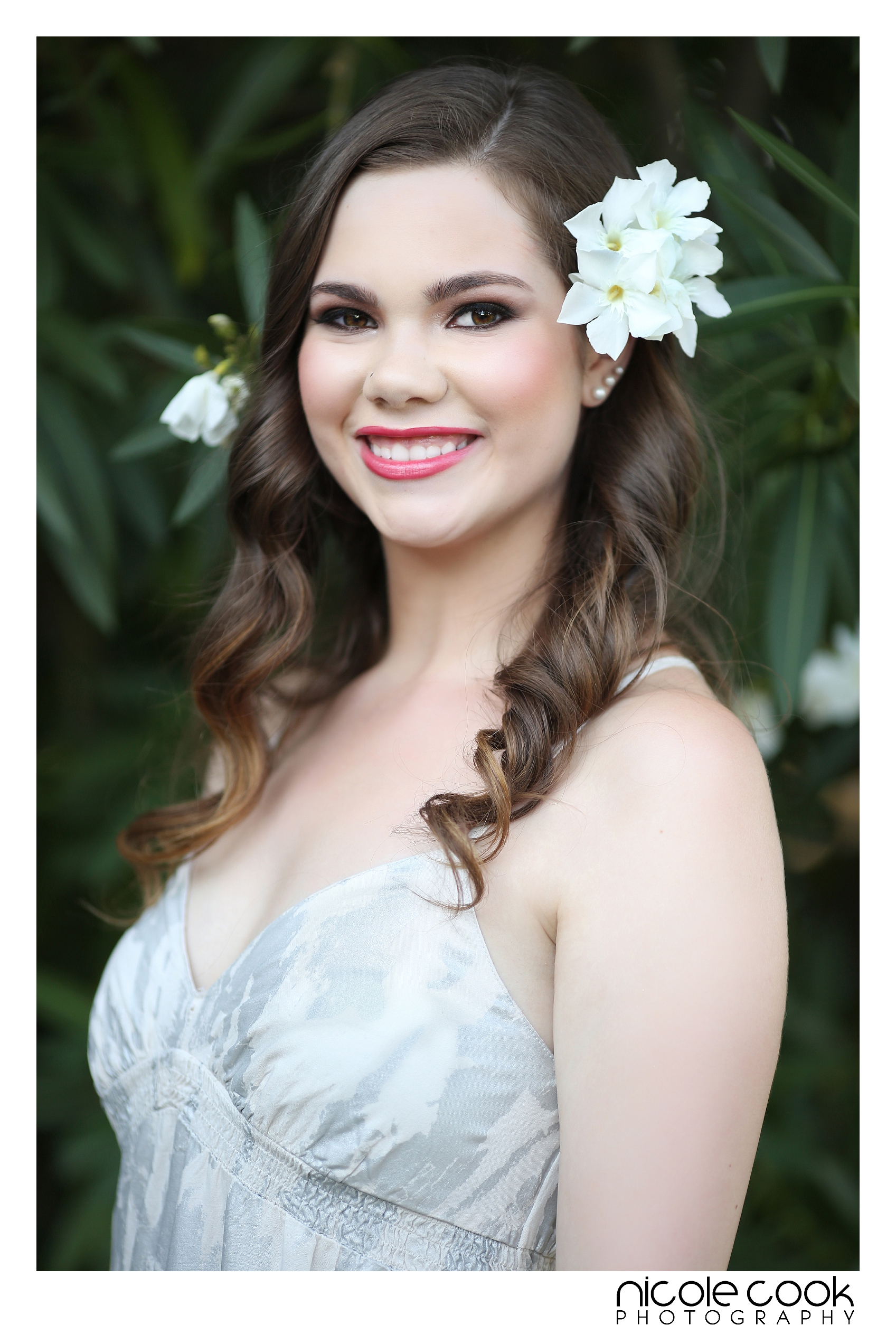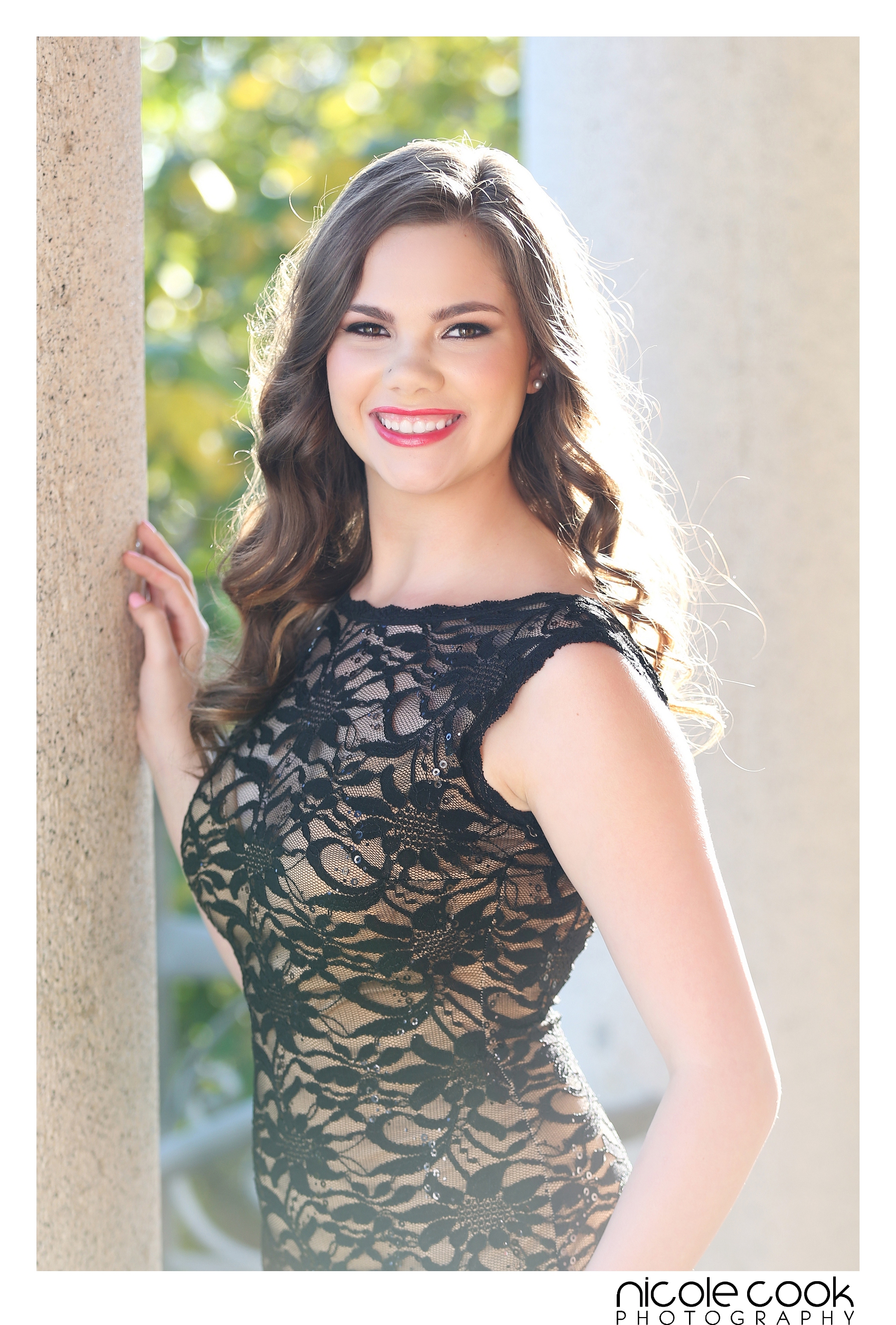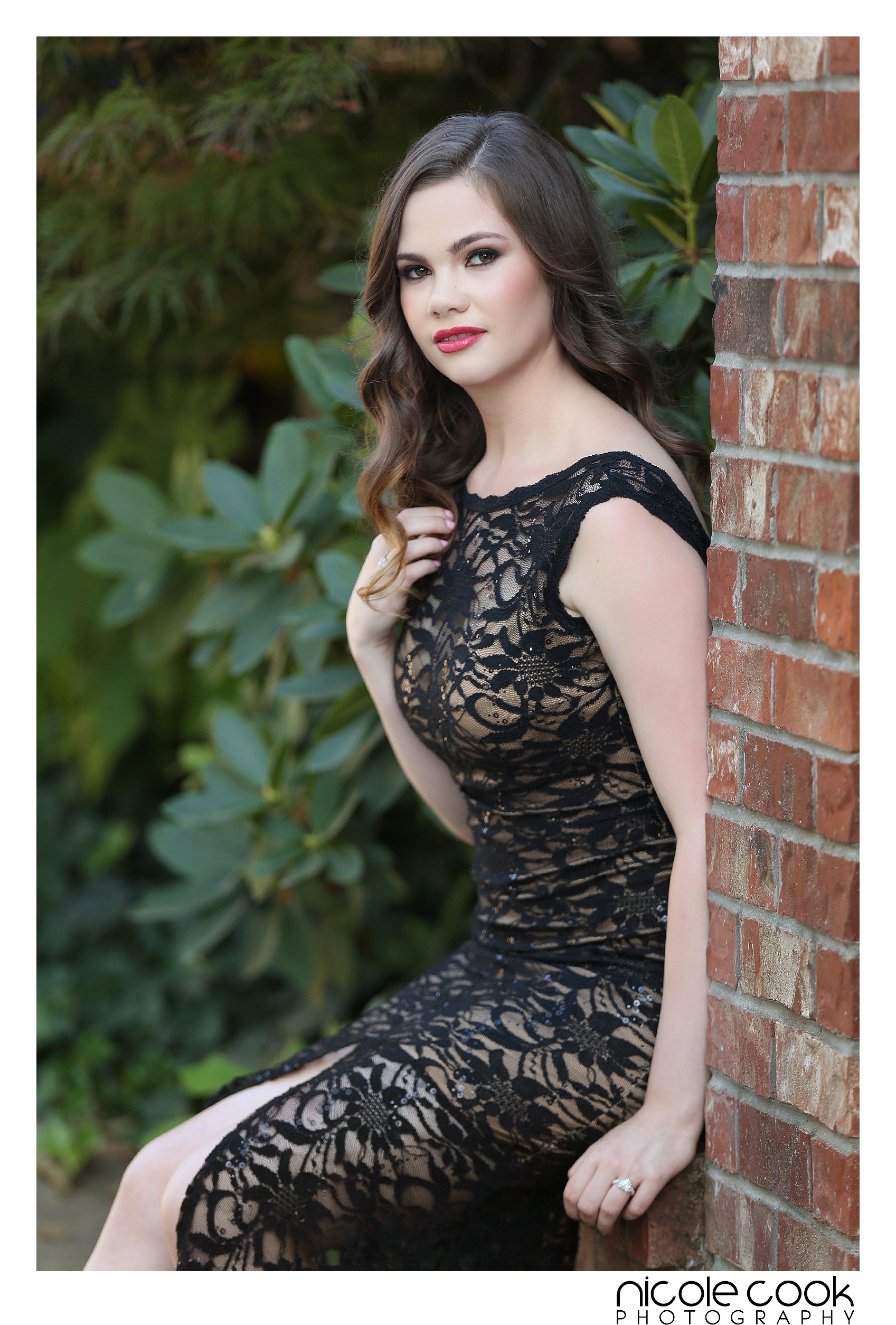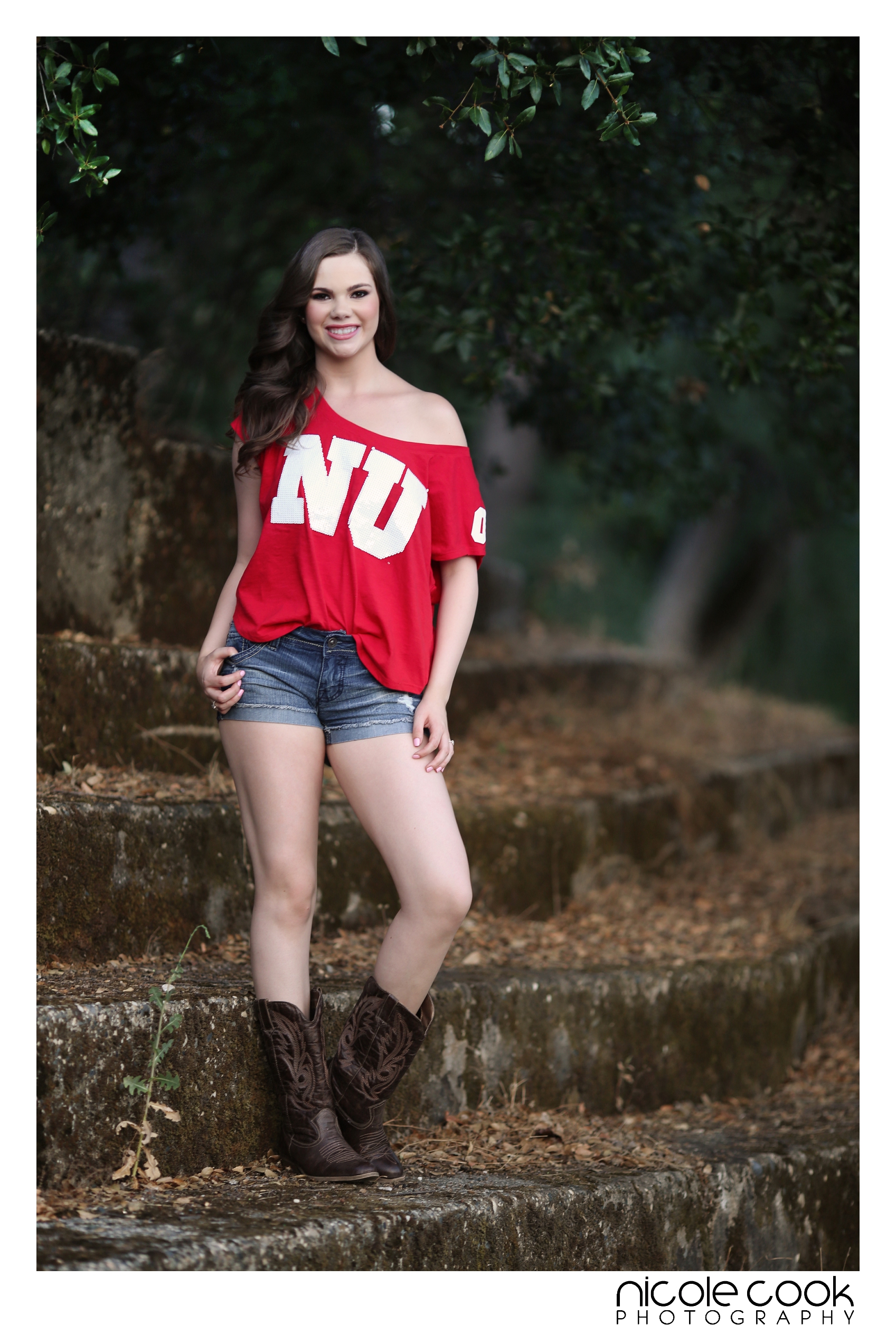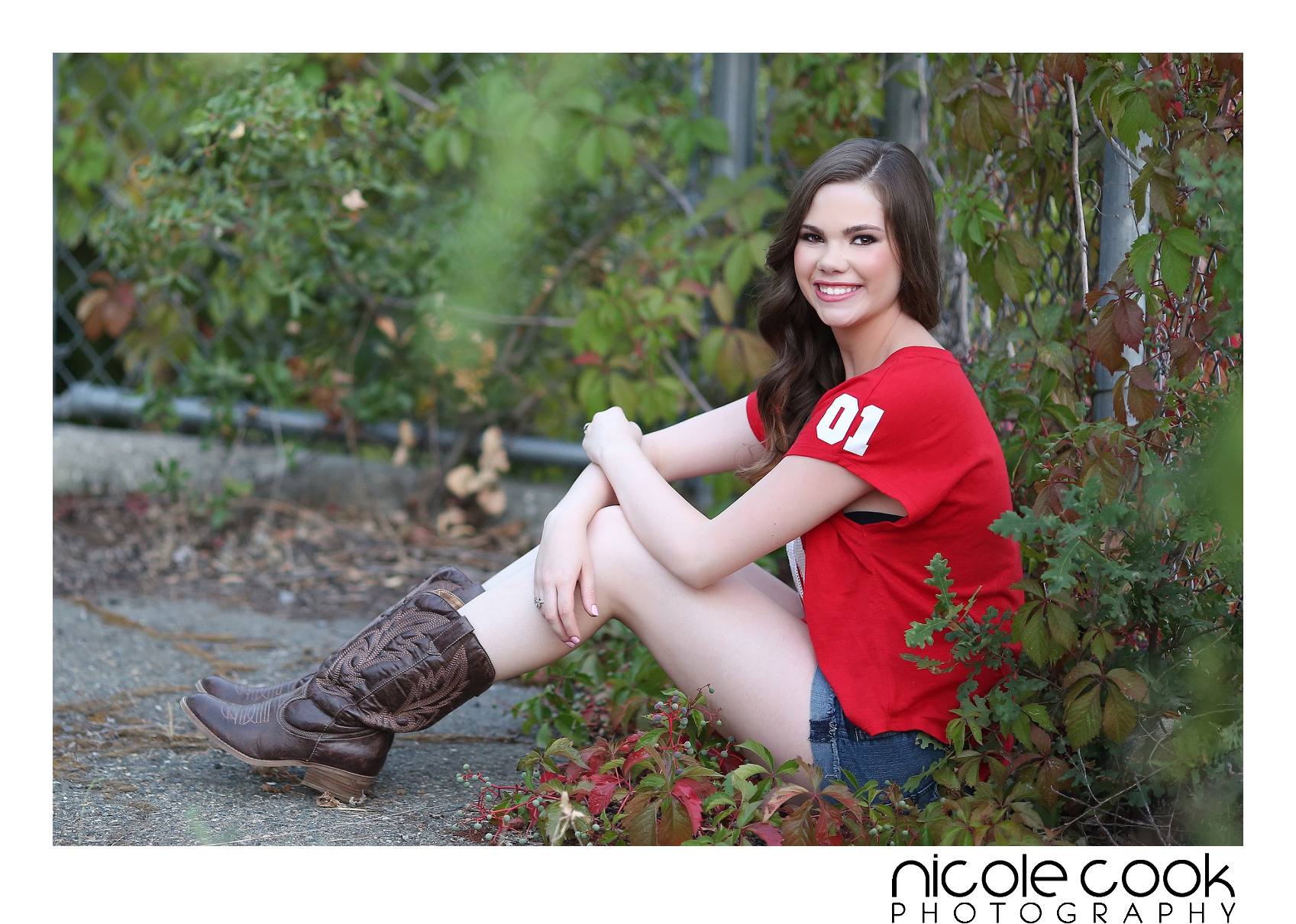 Nicole Cook is a professional photographer specializing in photographing high school seniors in the greater Sacramento area, including Auburn, Loomis, Granite Bay, Folsom, El Dorado Hills, Roseville and Rocklin. Her mission is to give all her clients a personally customized, model-for-a-day experience with beautiful images they'll treasure for a lifetime. To book your own session, email nicolecookphotography@gmail.com or click on the INQUIRE link at the top of the page, and you'll be one step closer to those beautiful pictures you've always wanted!
Makeup and hairstyling by Polish and Pout