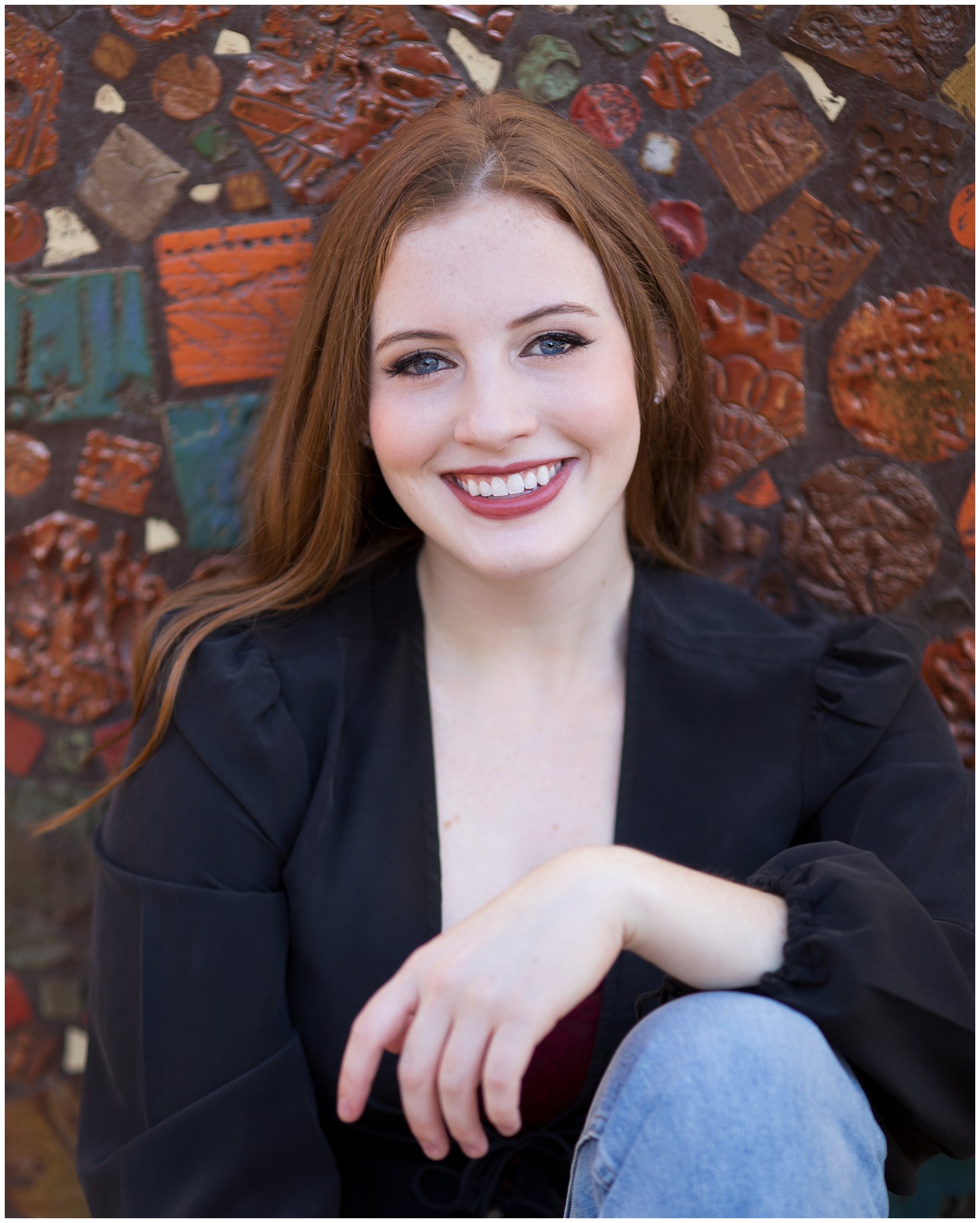 How do you find the right senior portrait photographer? Erin is a senior at Granite Bay High School who did a bit of research before booking her senior portrait session, and was nice enough to share her tips and thoughts in writing! Regardless of whom you choose to capture your senior portraits, I encourage you to find a photographer who'll bring out the qualities you love about yourself. Because when you look back at this stage in your life in the years to come, you'll still want to love those images. I'm so happy I turned out to be the best fit for Erin and that I got to work with her. Here's what she wrote about how she came to her decision, followed by some of her favorite images:
"I had been excited to take my senior portraits ever since high school began. It's one of those fun, senior-only activities you see all the older girls taking part in. I knew that I wanted mine to be special, so I set out to find the perfect photographer for me.
My first word of advice would be to start early. You don't want it to be mid-october and all of a sudden realize you want fall colors in your portraits! By starting to plan early you can have plenty of time to book in the correct season, gather ideas for what you want the look to be, and of course get your outfits all set.

I began by looking on Instagram. I went and looked at other girls' senior portraits and followed the photographers that took the pictures. Once my epic Insta-stalk was done, I had a pretty good variety of photographers to choose from. Each one had their own unique style, so at that point I just had to figure out what I personally preferred.

Photography is an art. Art is subjective, and everyone has their own tastes and preferences. Those tastes can help you narrow down the list of contenders. For example, I love pictures that look as natural as possible. I want to look and feel like myself instead of playing model. I also really enjoy natural light and editing that isn't over exaggerated. Figuring out these likes and dislikes made my final decision a breeze! I took my list of photographers from Instagram and went to each's website. While looking through their portfolios I kept my eye out for the natural vibes I had my heart set on, and I found the perfect person for me (Nicole!).
You are your own unique individual, and by no means have to have the same preferences as me. Tailor your search to what you want! I looked through a lot of photographers in the area, and I know for a fact that there is someone out there capable of creating exactly what you desire.

Nicole was my perfect match. Her style is natural and elegant. You can trust that she will capture you in an absolutely stunning way, while also maintain what makes you special. I am so glad I found Nicole, and I hope that you will find your perfect photographer, too."

-Erin Dougherty
Granite Bay High School Class of 2018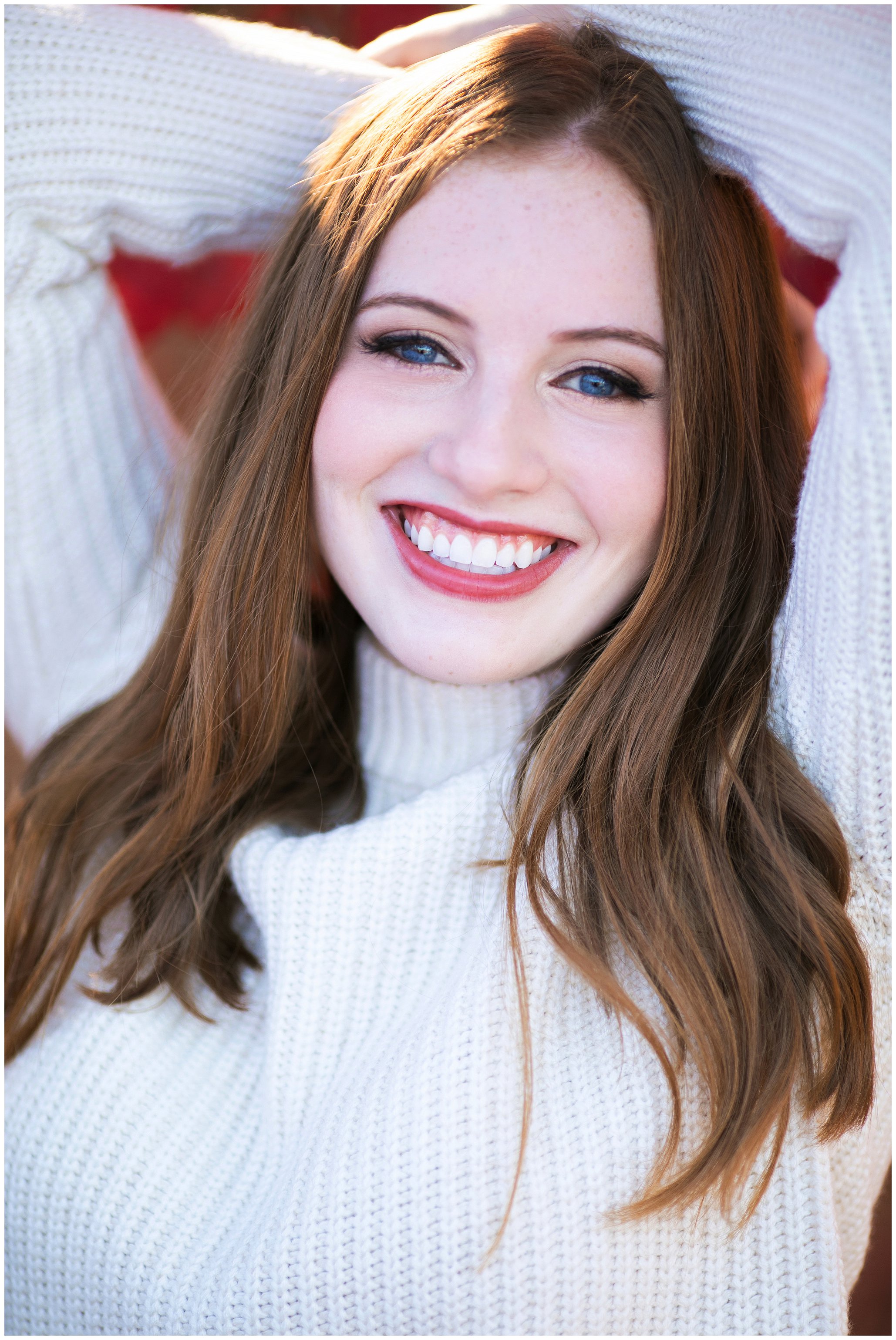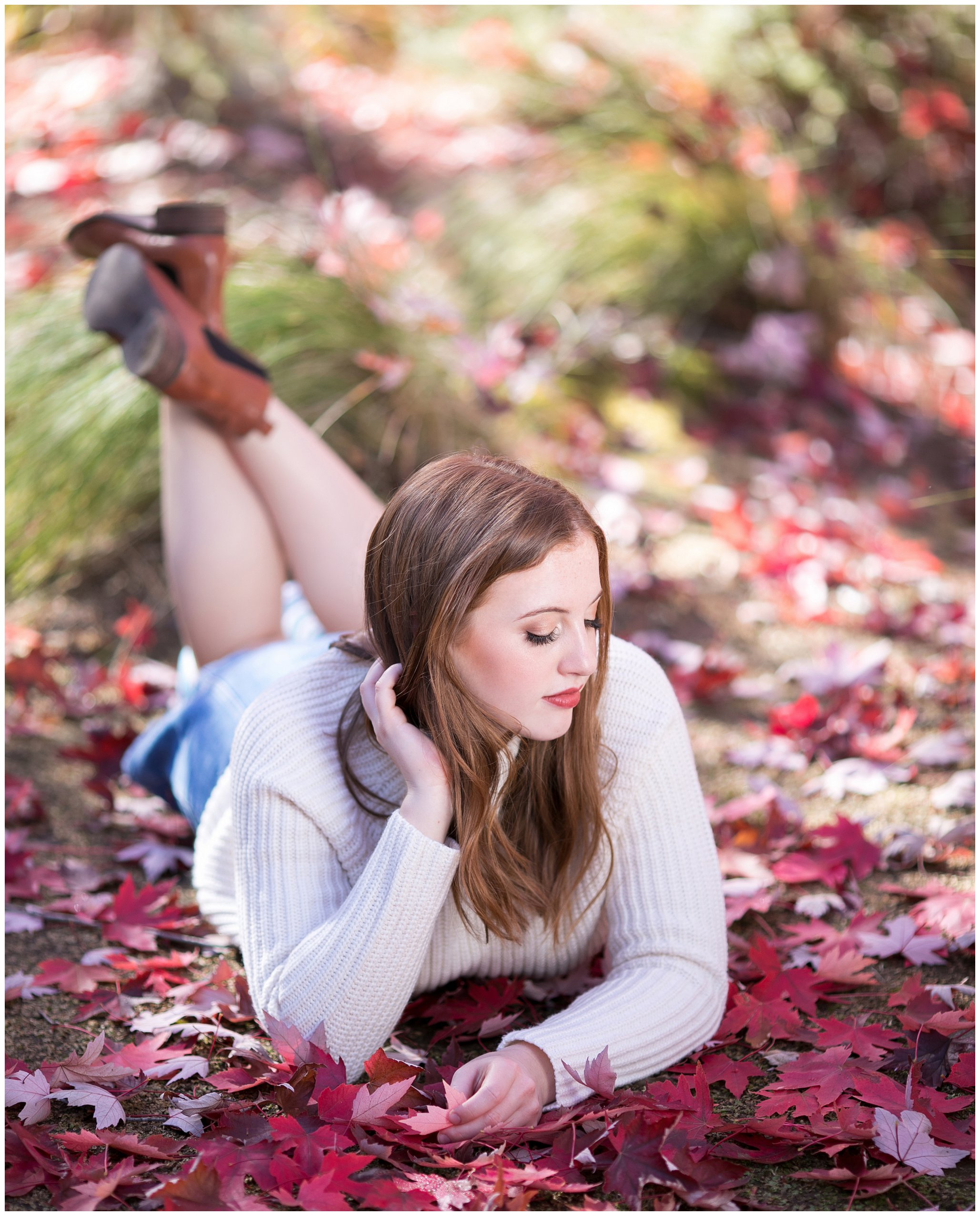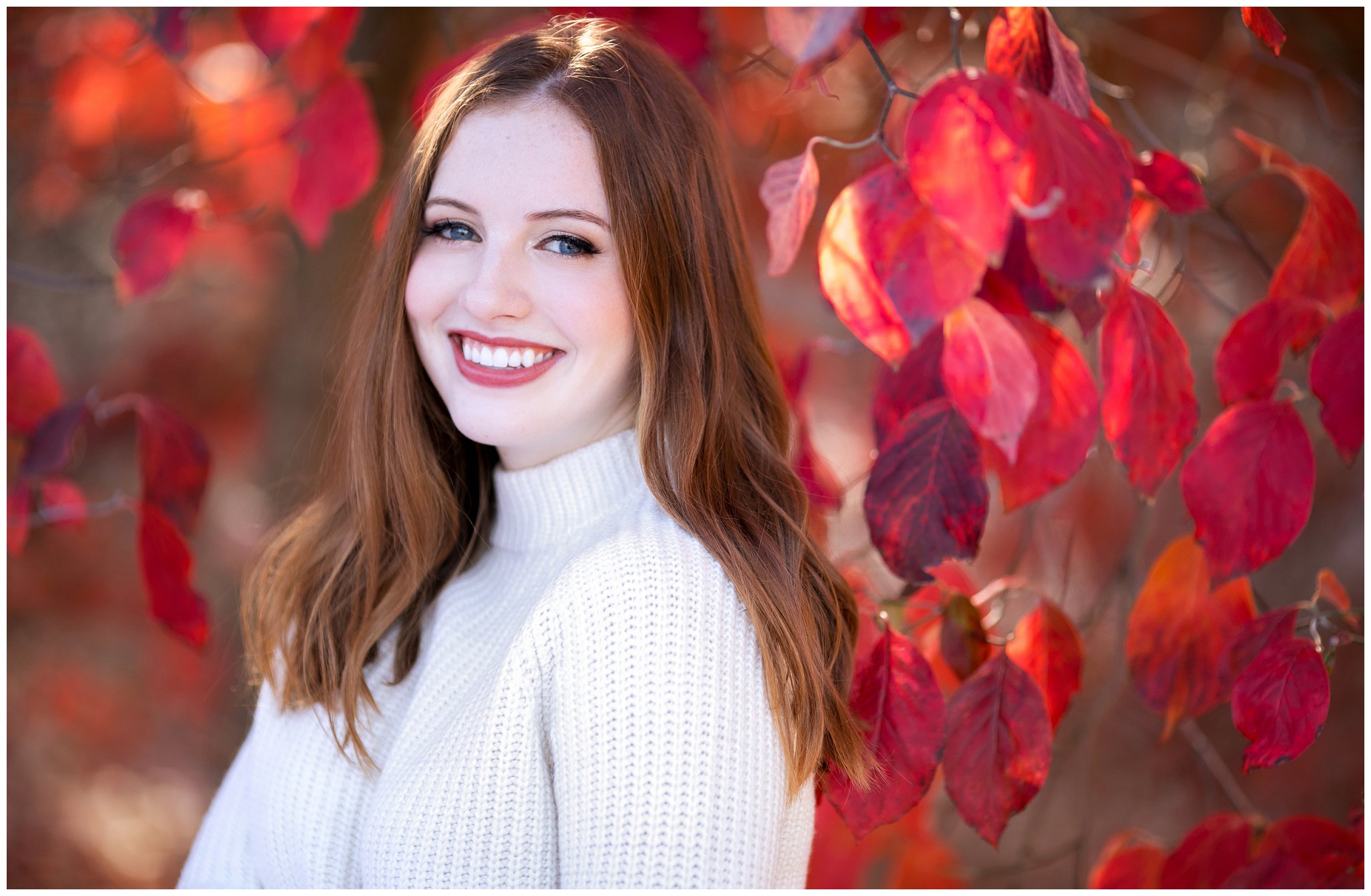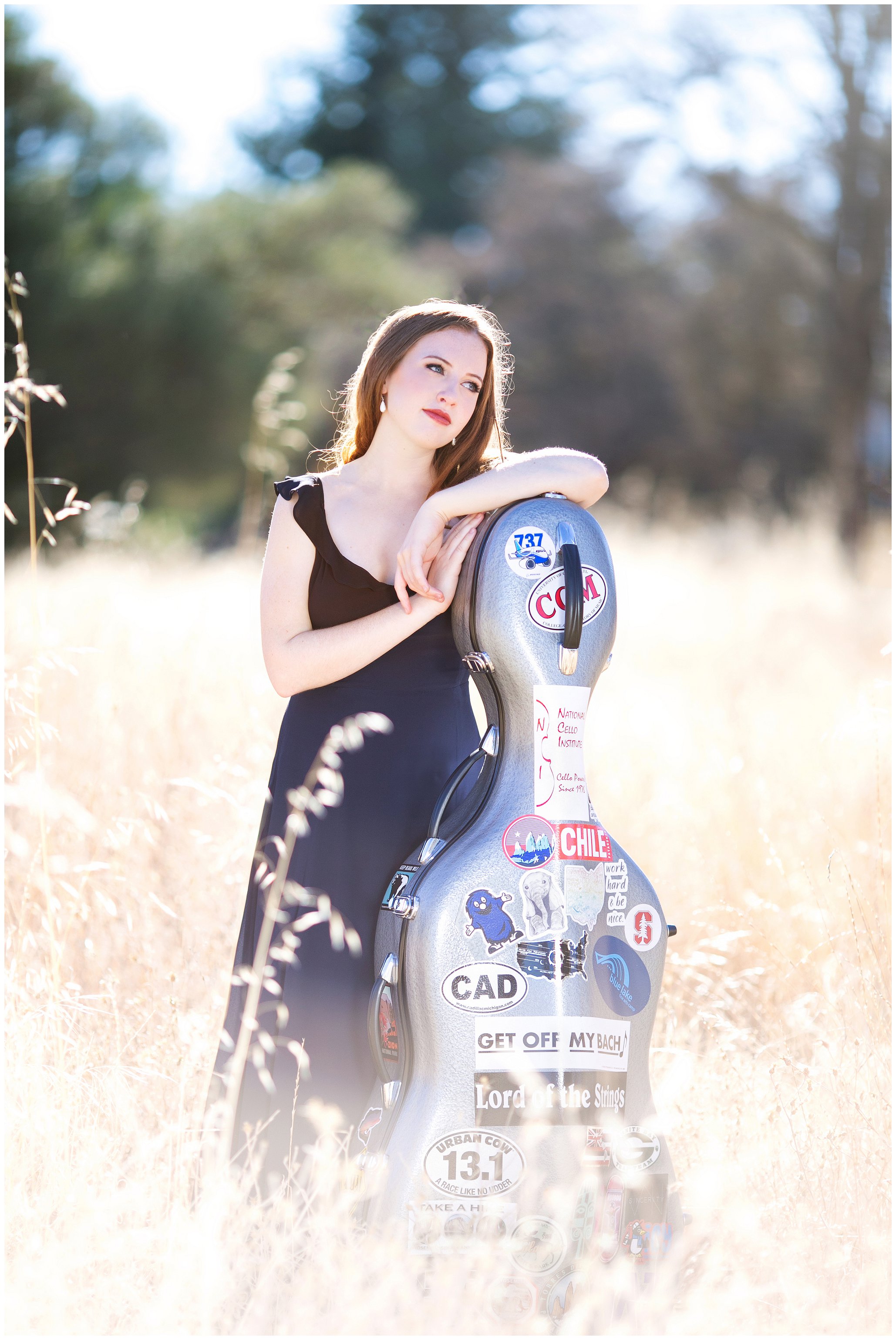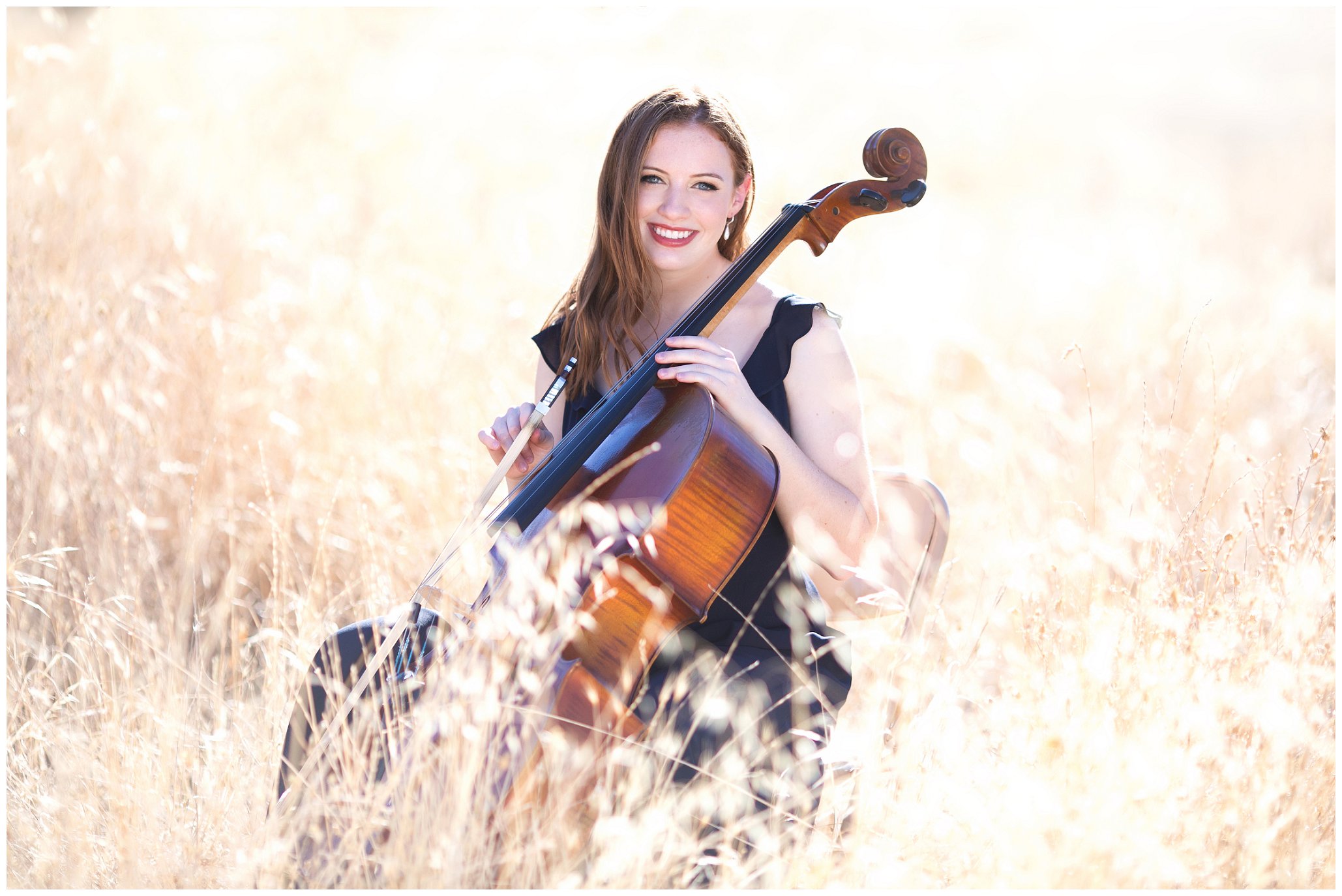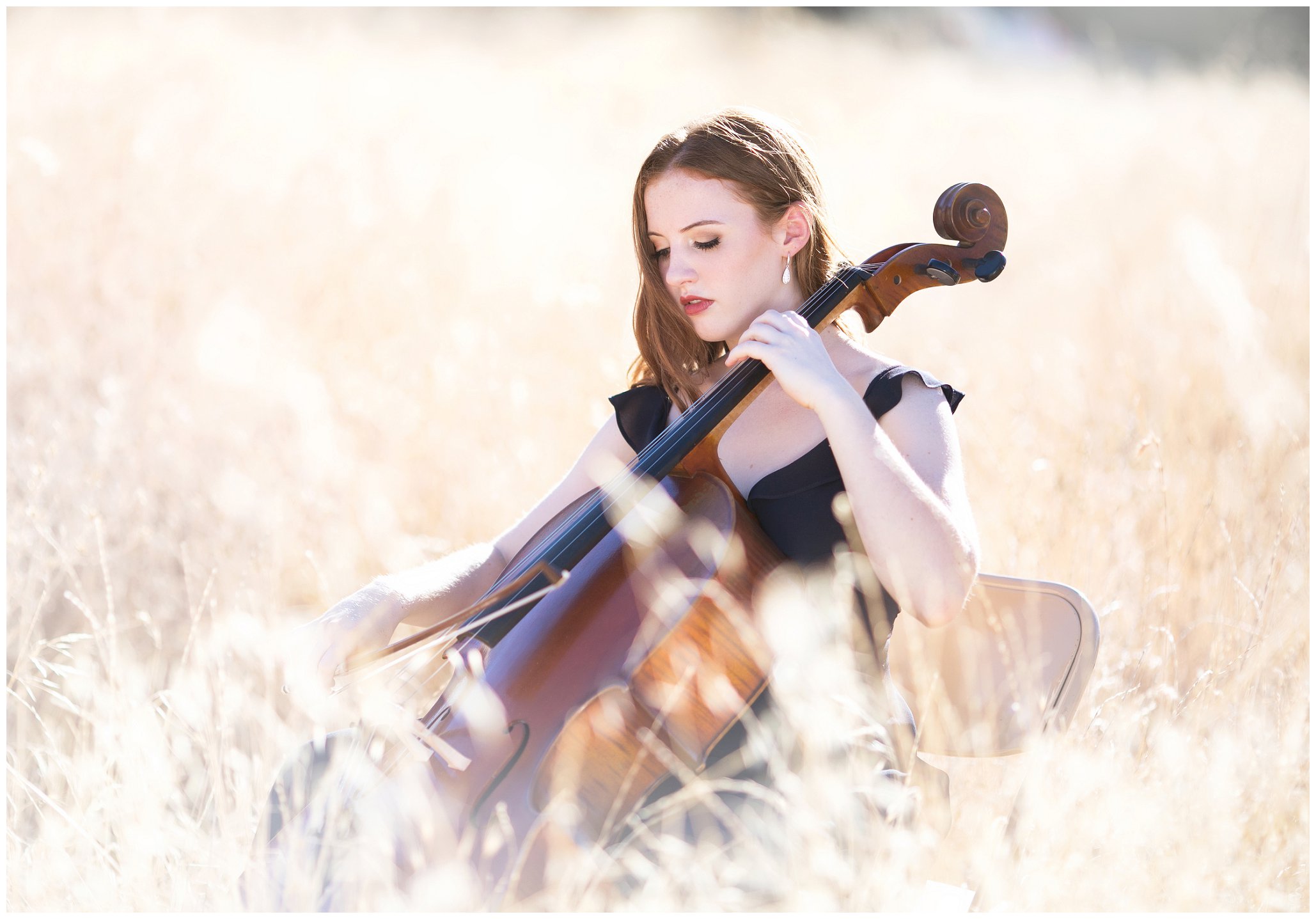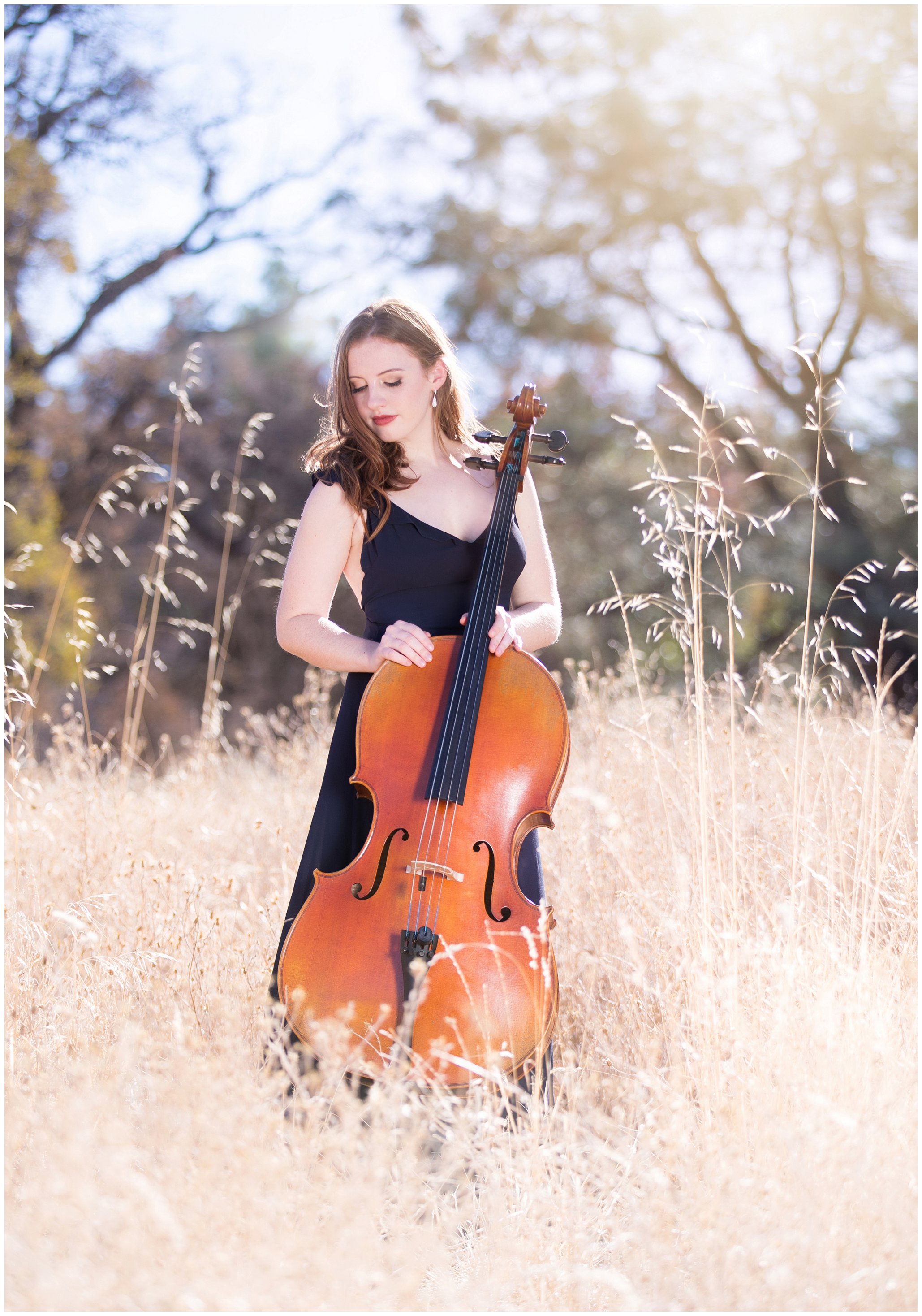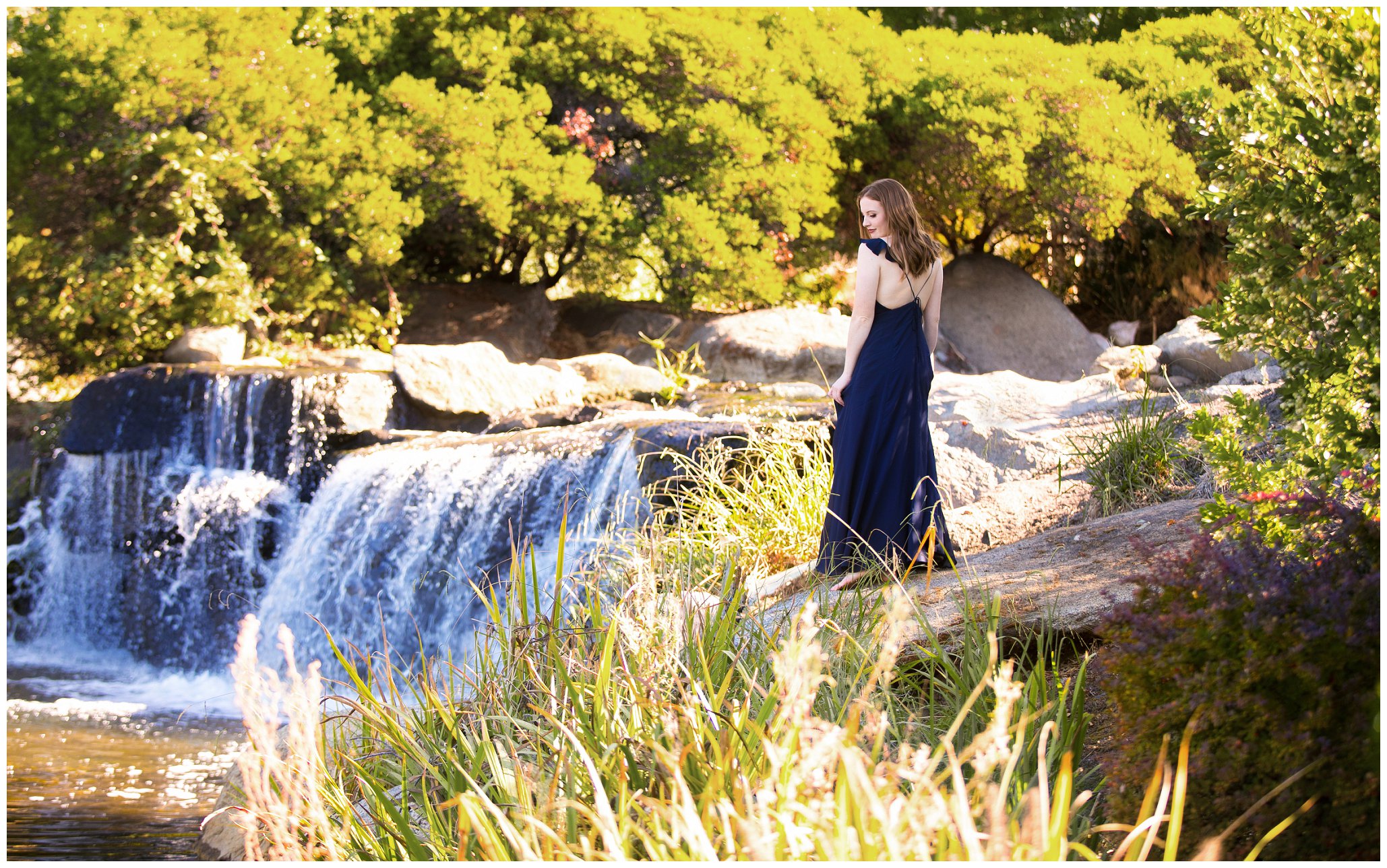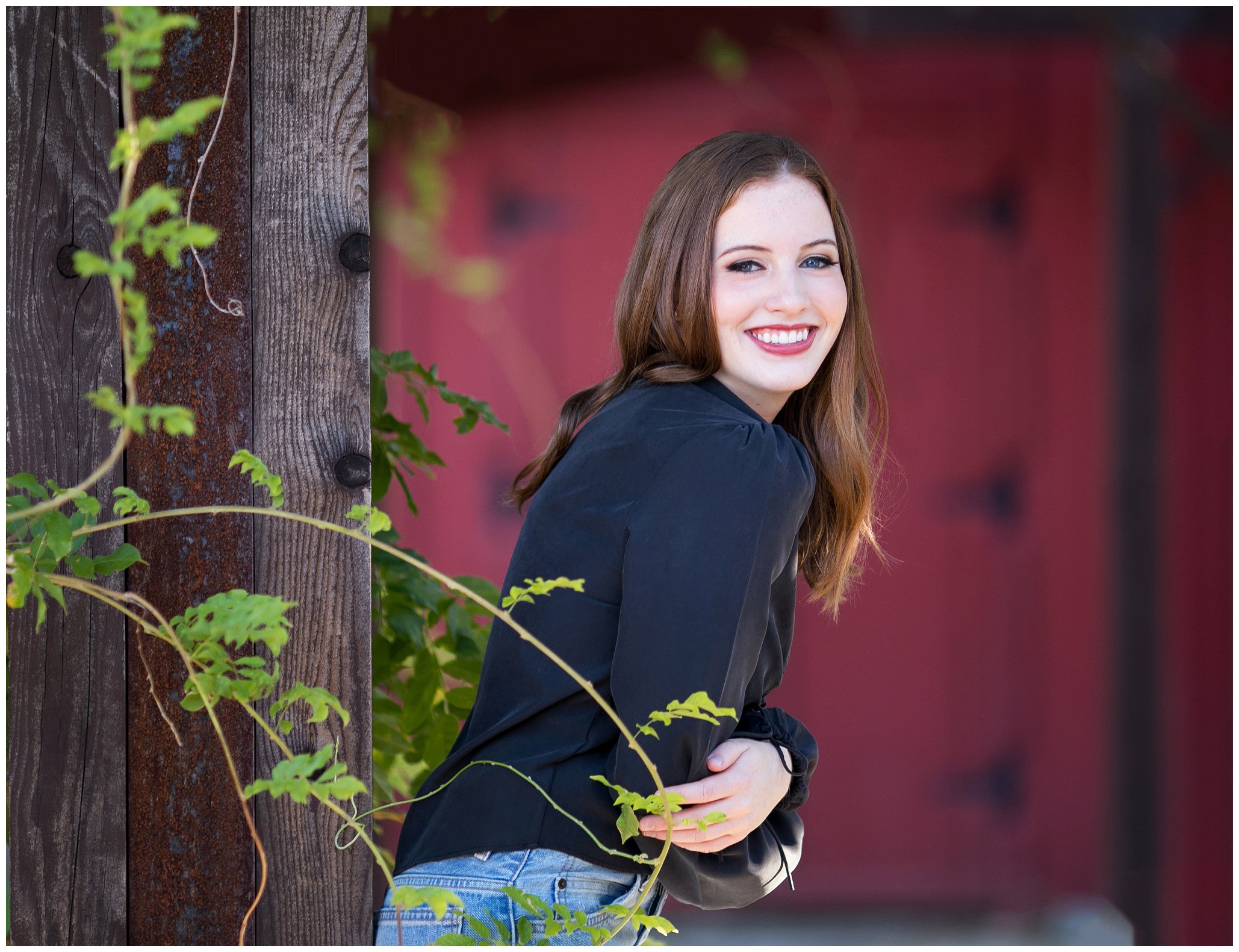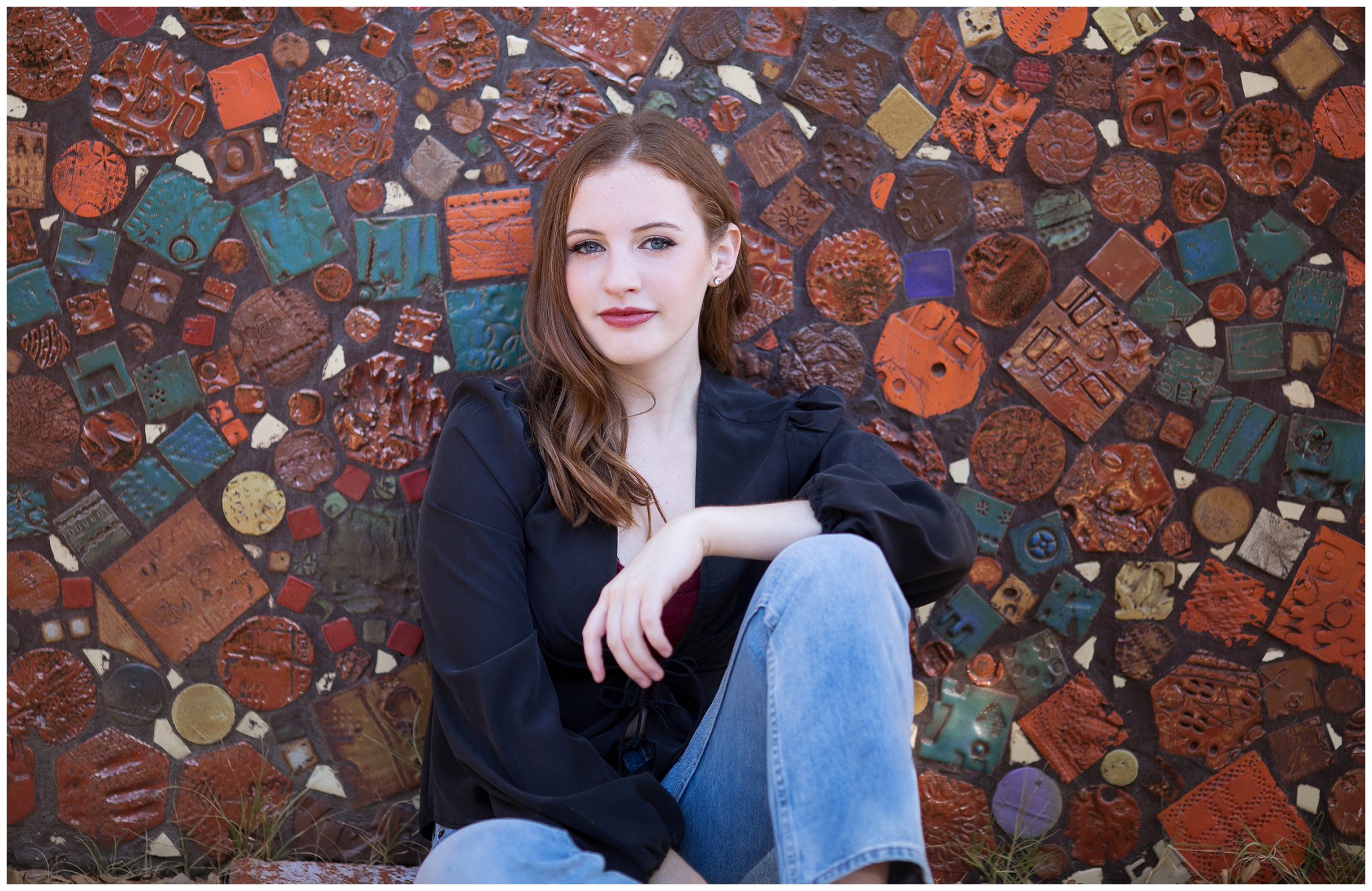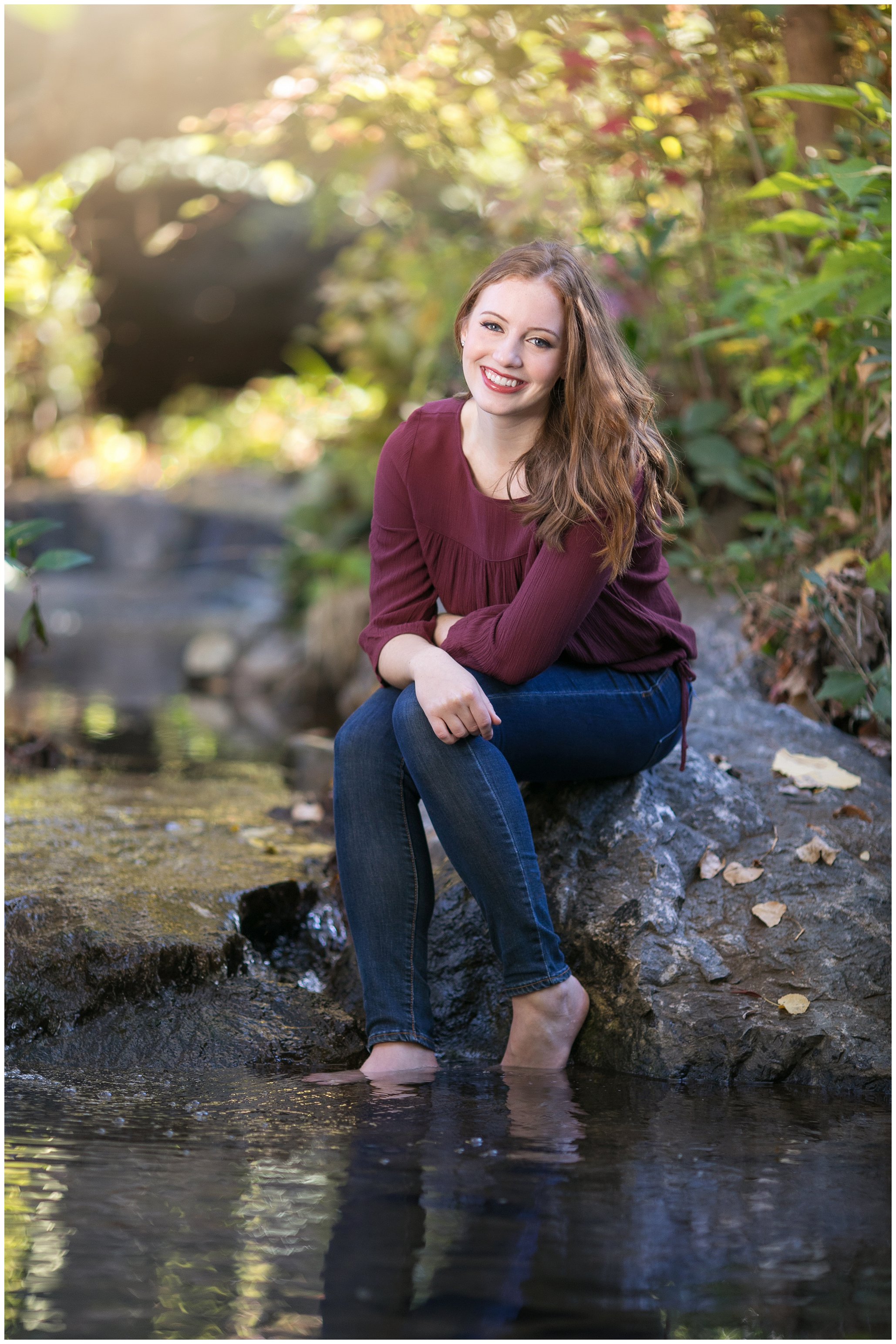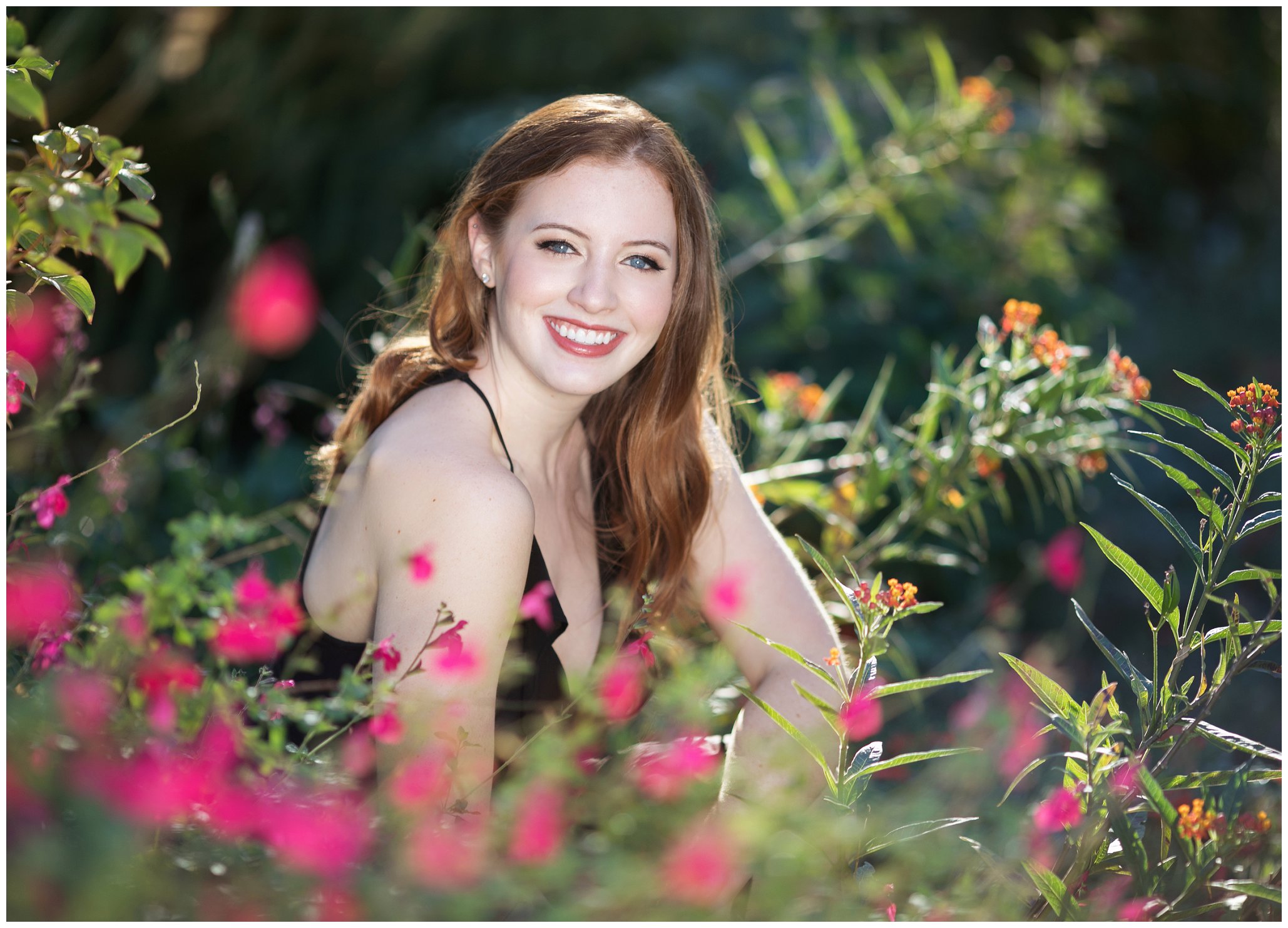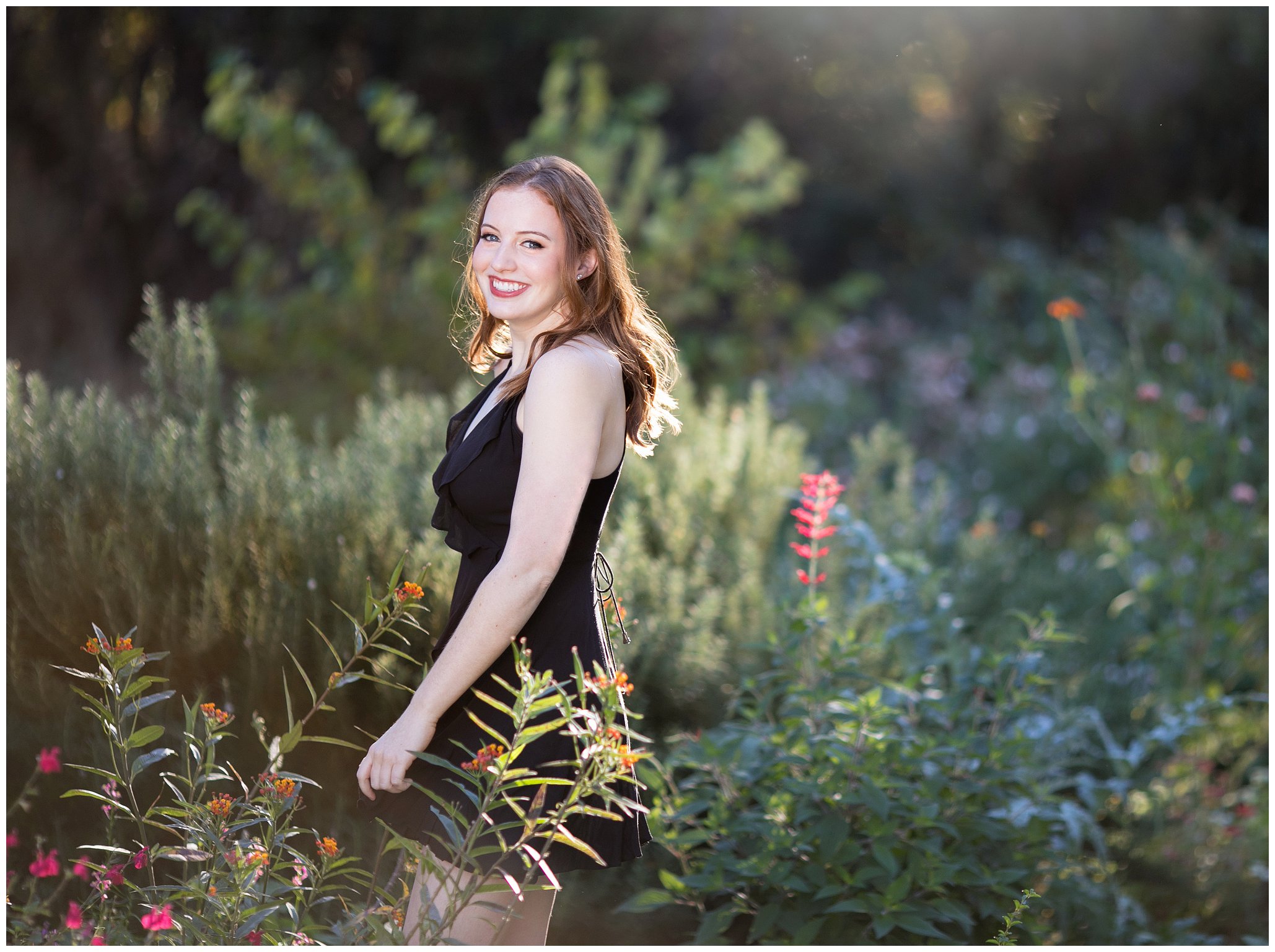 Nicole Cook is an award-winning professional photographer located in Granite Bay, California. She specializes in photographing high school seniors in the greater Sacramento area, including Auburn, Loomis, Granite Bay, Folsom, El Dorado Hills, Elk Grove, Rocklin and Roseville. Her mission is to give all her clients a personally customized, model-for-a-day experience with beautiful images they'll treasure for a lifetime. To schedule your very own custom senior portrait session, email nicolecookphotography@gmail.com or click HERE and you'll be one step closer to those beautiful pictures you've always wanted! xx