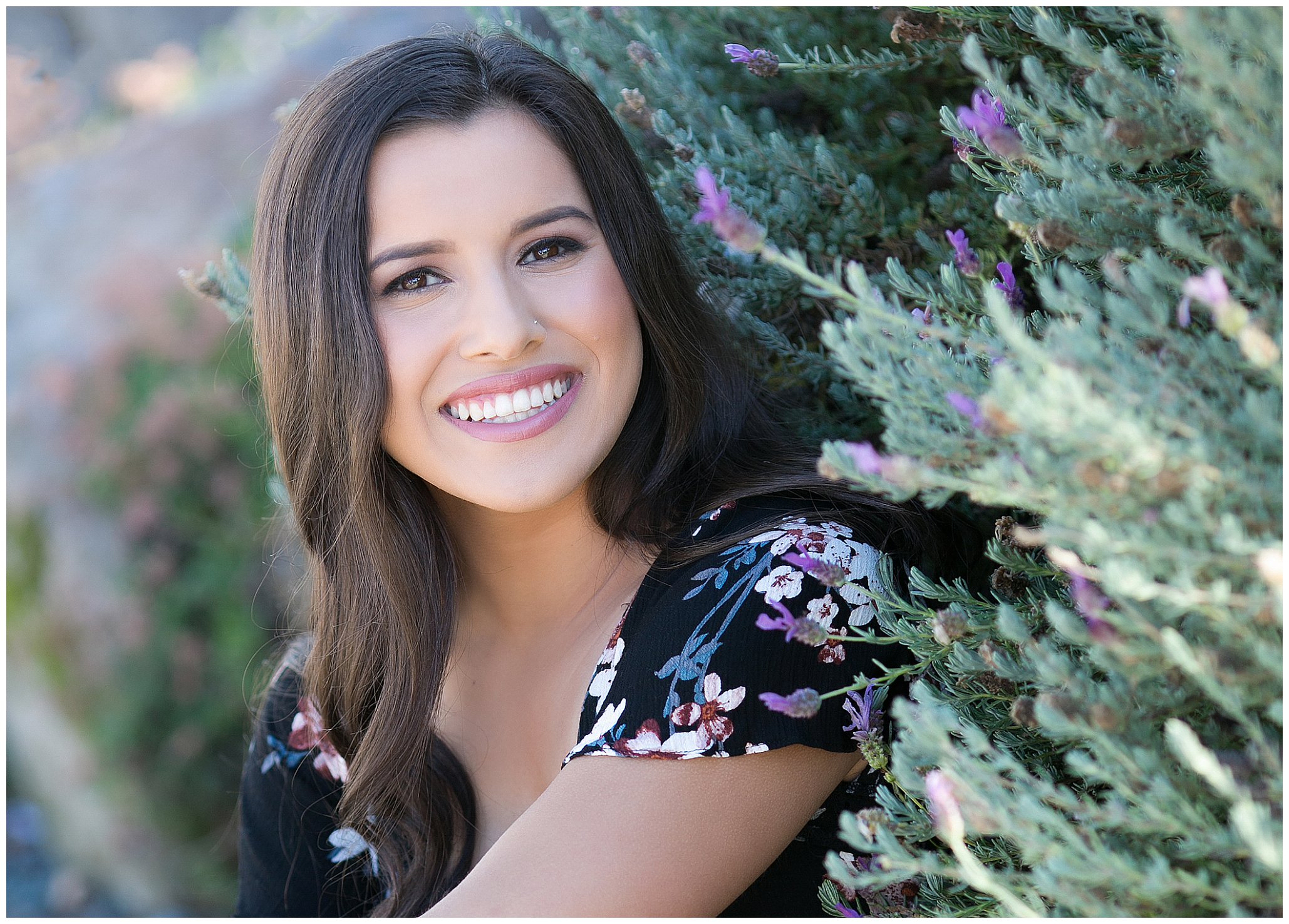 Destiny is a cheerleader at Golden Sierra High School in Garden Valley, and wanted something different for her senior portraits. She really likes nature, so we made sure to incorporate a lot of pretty natural settings into her session – and she lucked out because the leaves were just starting to change colors on the trees, so we were able to inlcude pops of fall color, too!
Destiny's Couture Session started with professional makeup and hairstyling by Jess of Polish and Pout, which is seriously the best great way to get pampered and camera-ready before a photo shoot! Destiny wanted a natural look, and Jess created a look that truly made Destiny's beauty shine through in every picture!
After Hair & Makeup we shot at a few pretty spots around Auburn, including the Courthouse steps for a few pictures in her cheer uniform, and finished up at the American River Confluence. Destiny was so sweet and relaxed, which made her session a relfection of her – I just love all her natural smiles and the joy she radiates! Here are some of the images she chose for her album!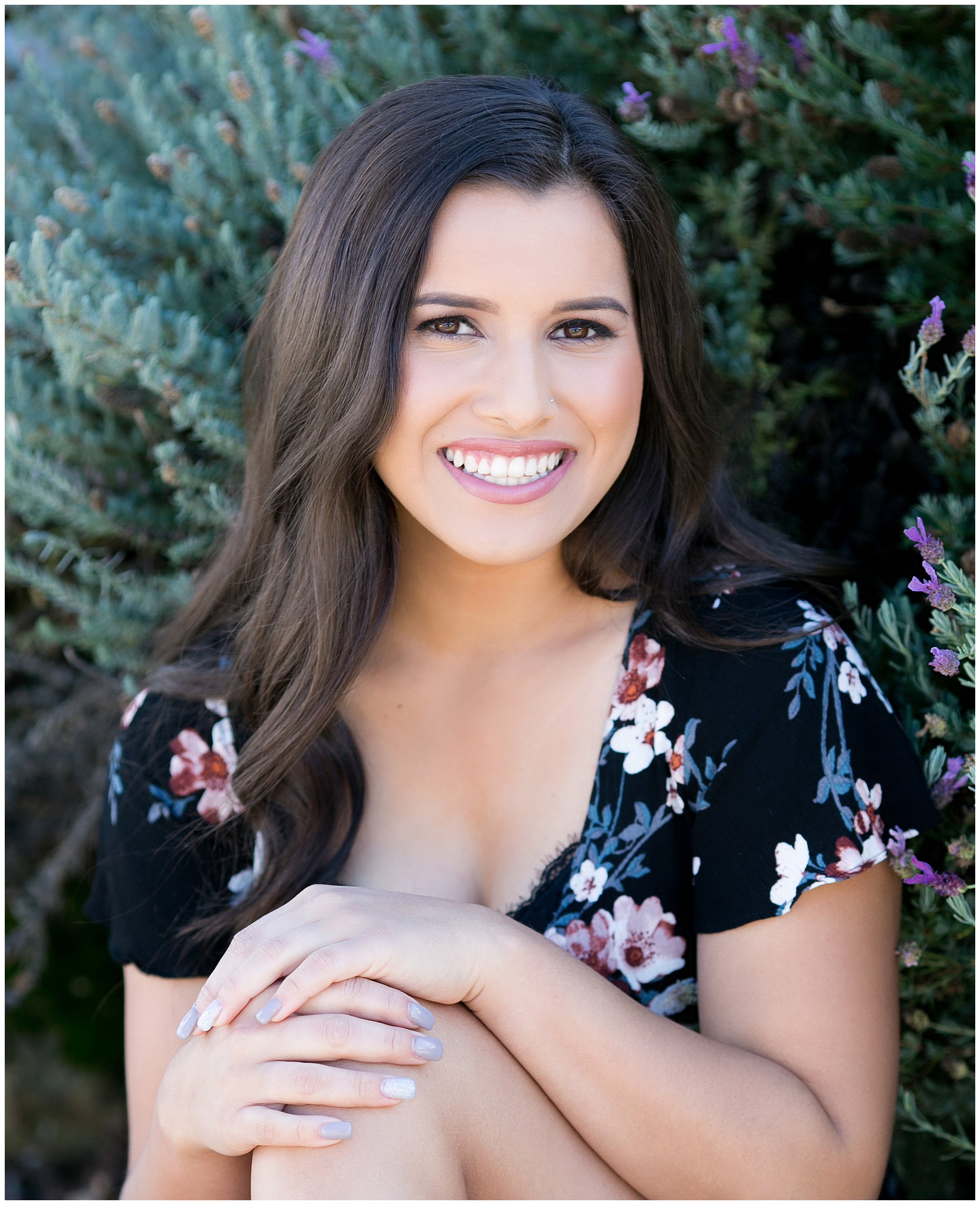 < img src="Stomped!/auburn-senior-portraits_0482.jpg" alt="auburn-senior-portraits_0482.jpg" title="auburn-senior-portraits_0482.jpg" >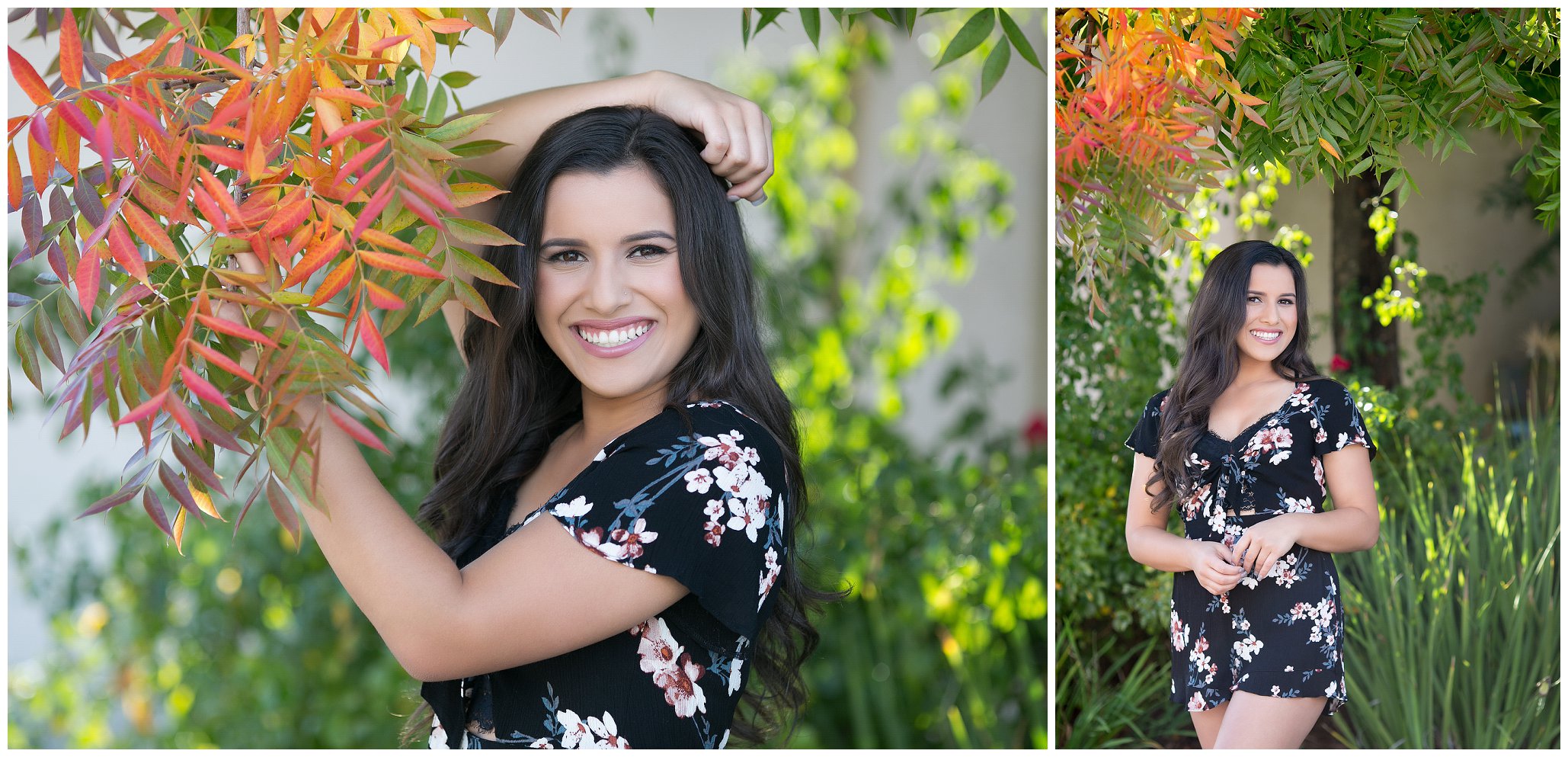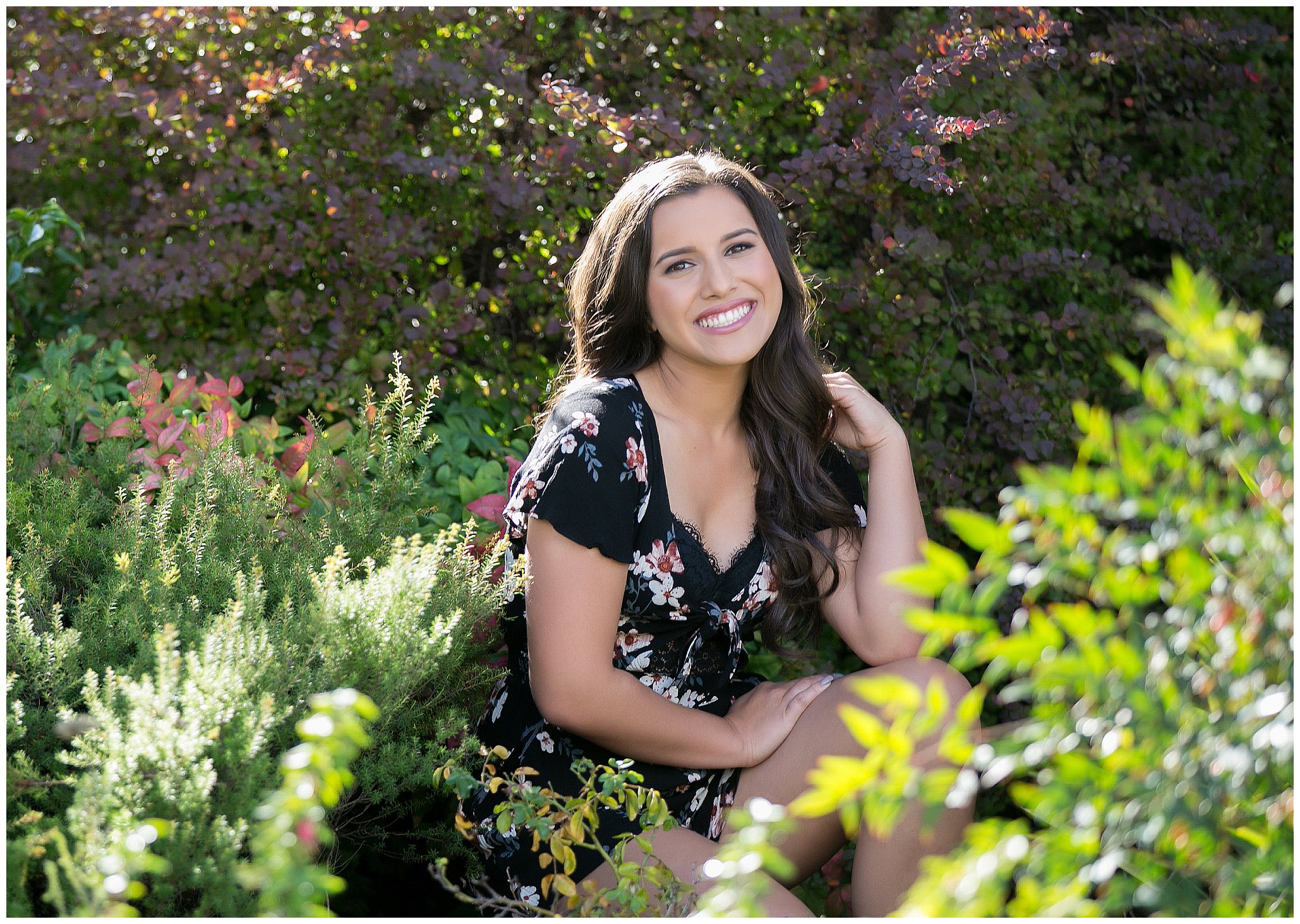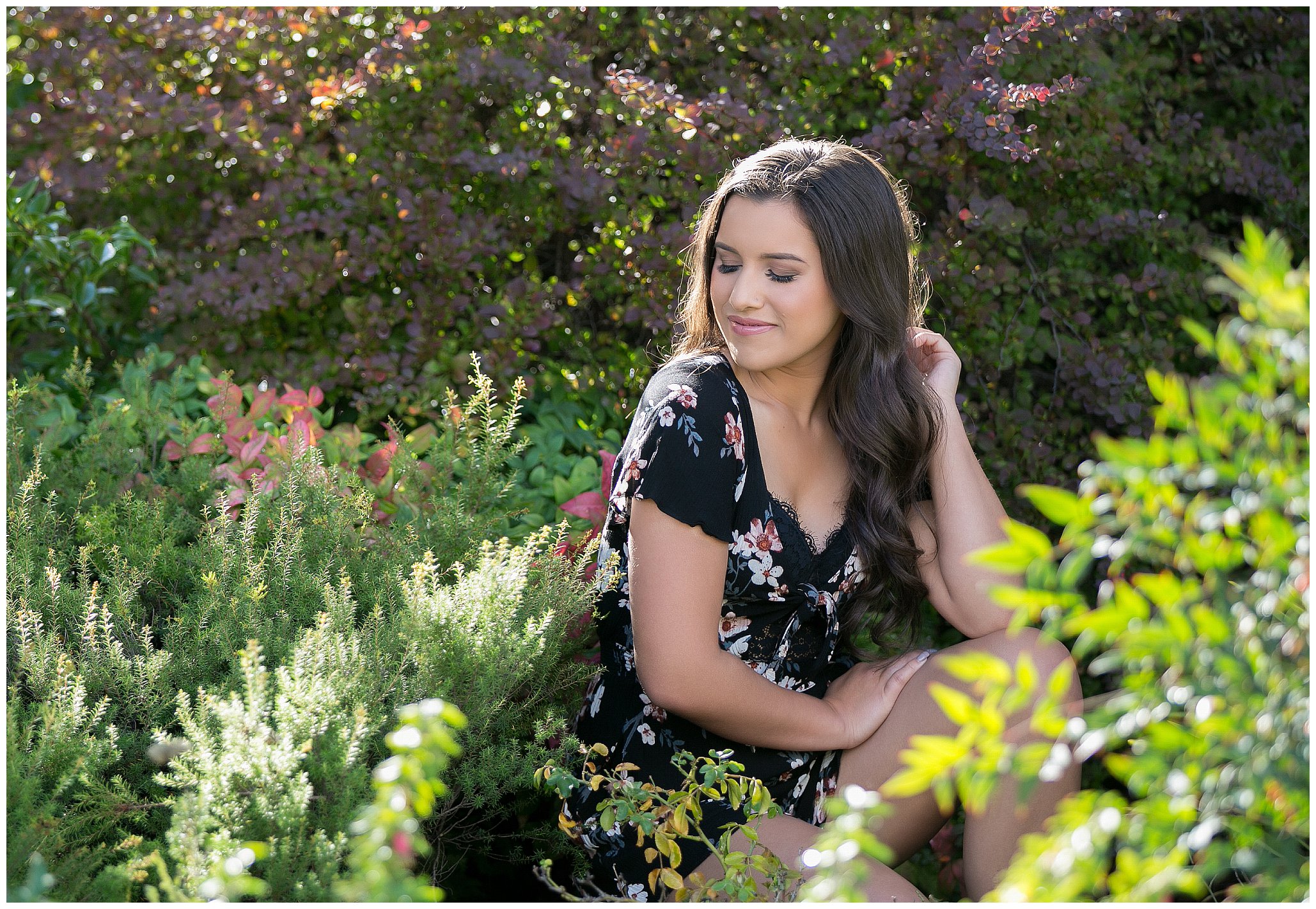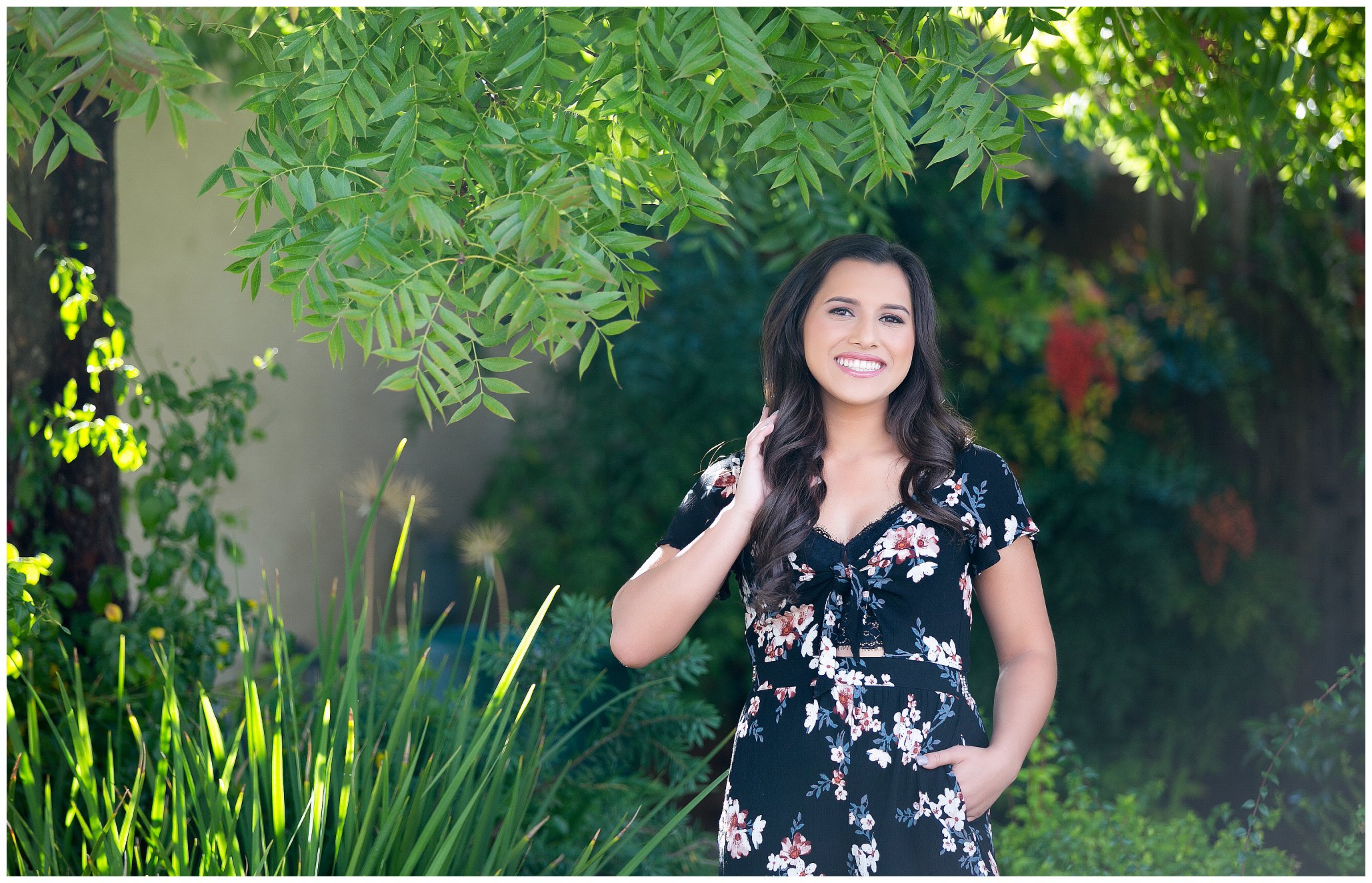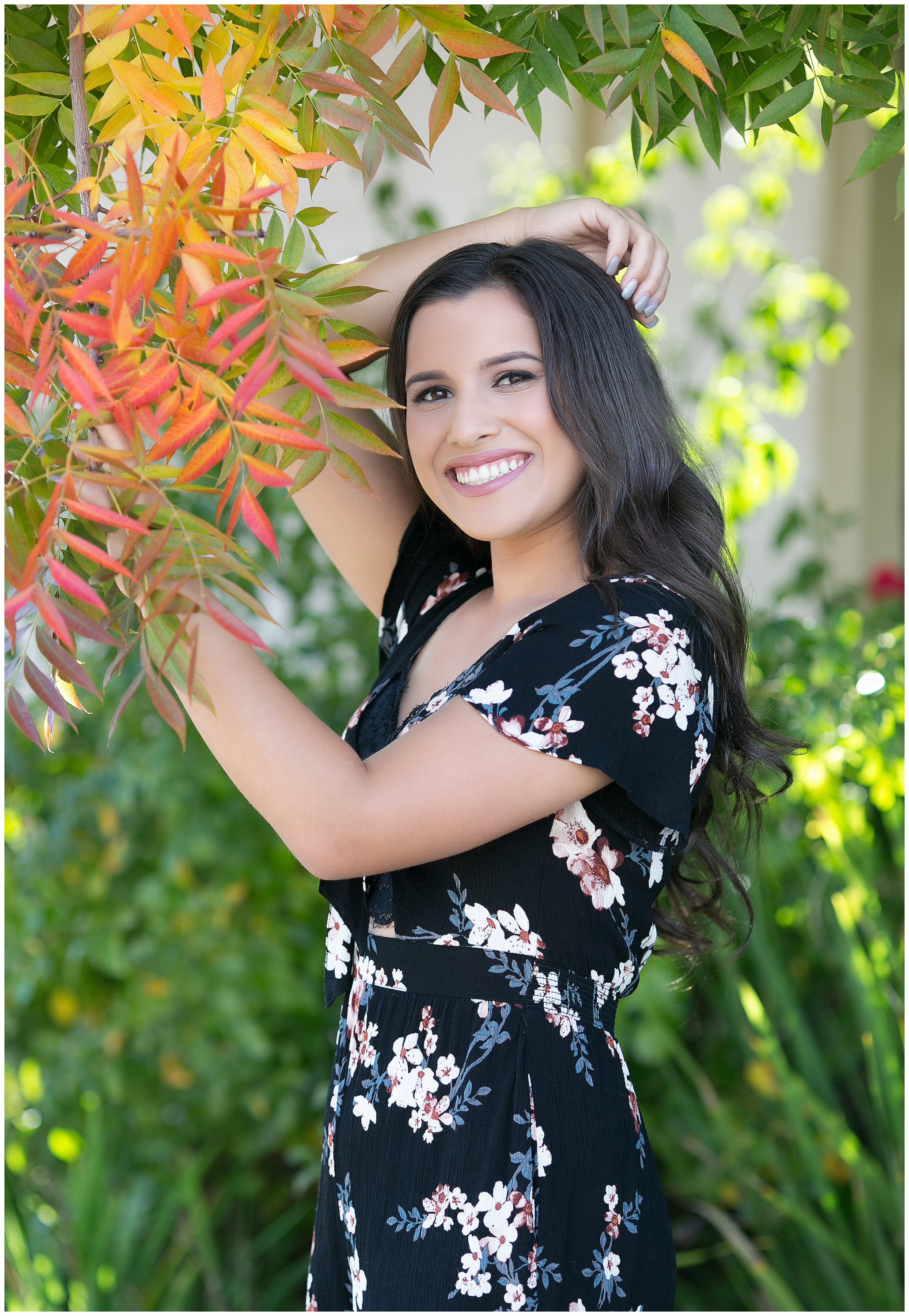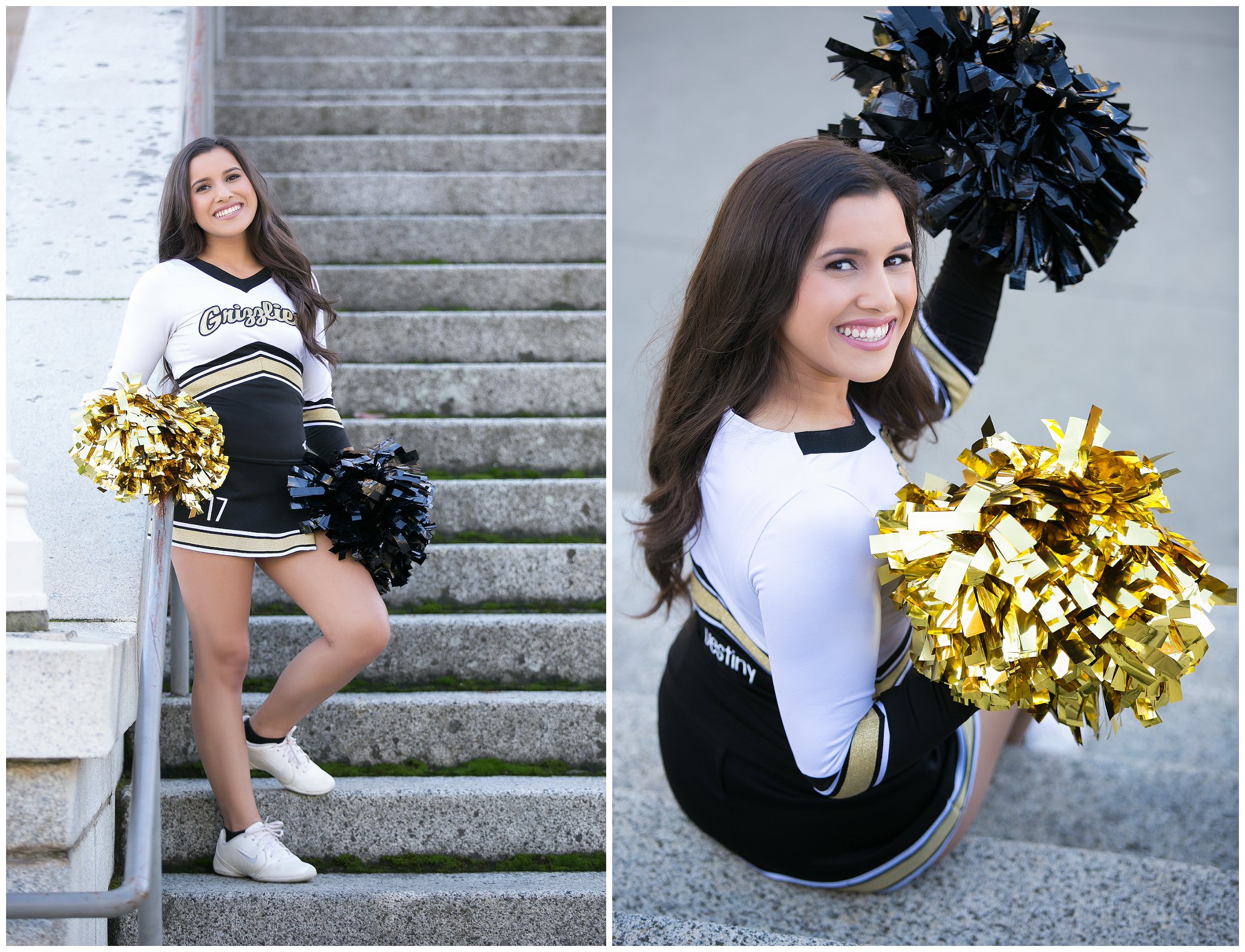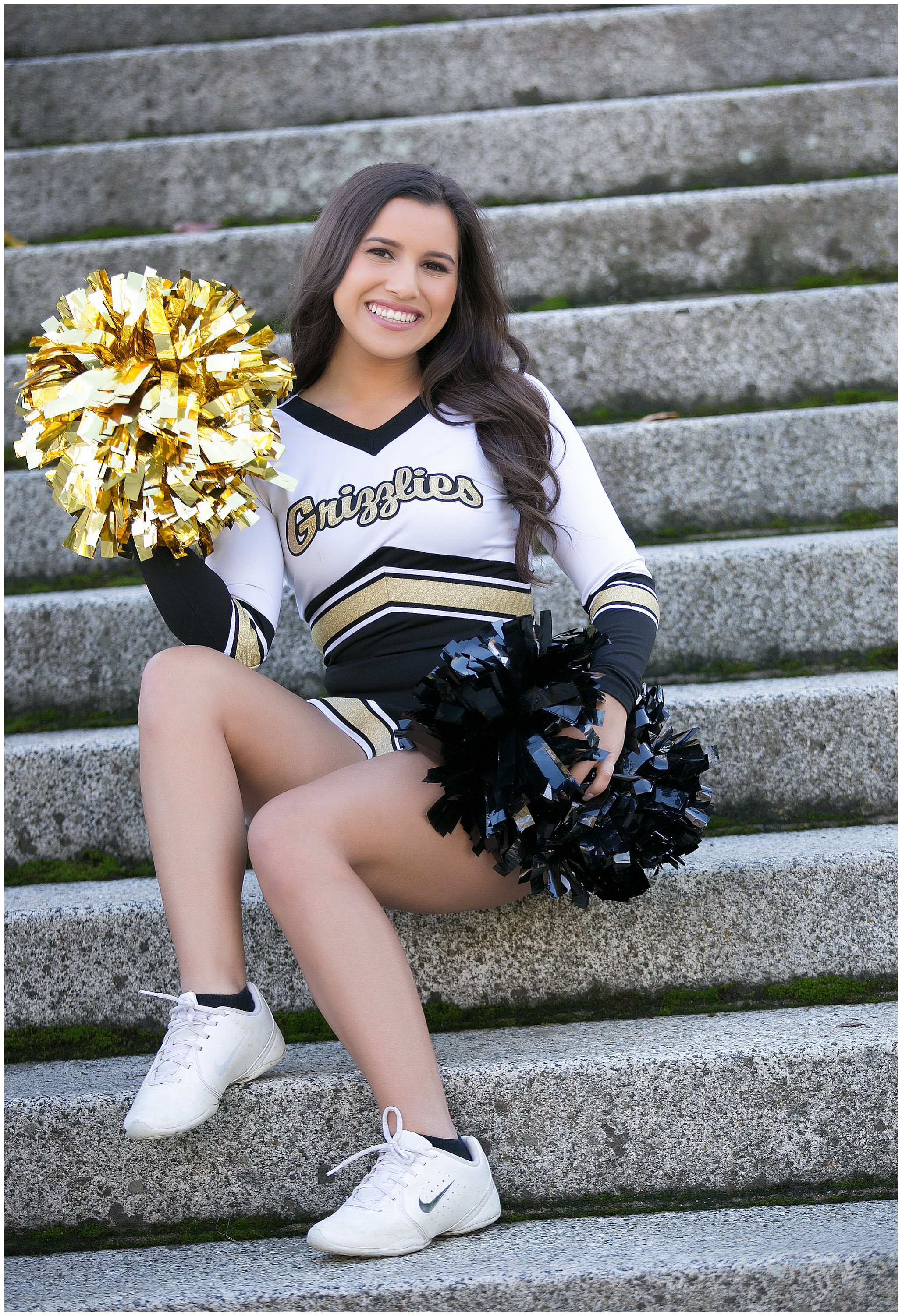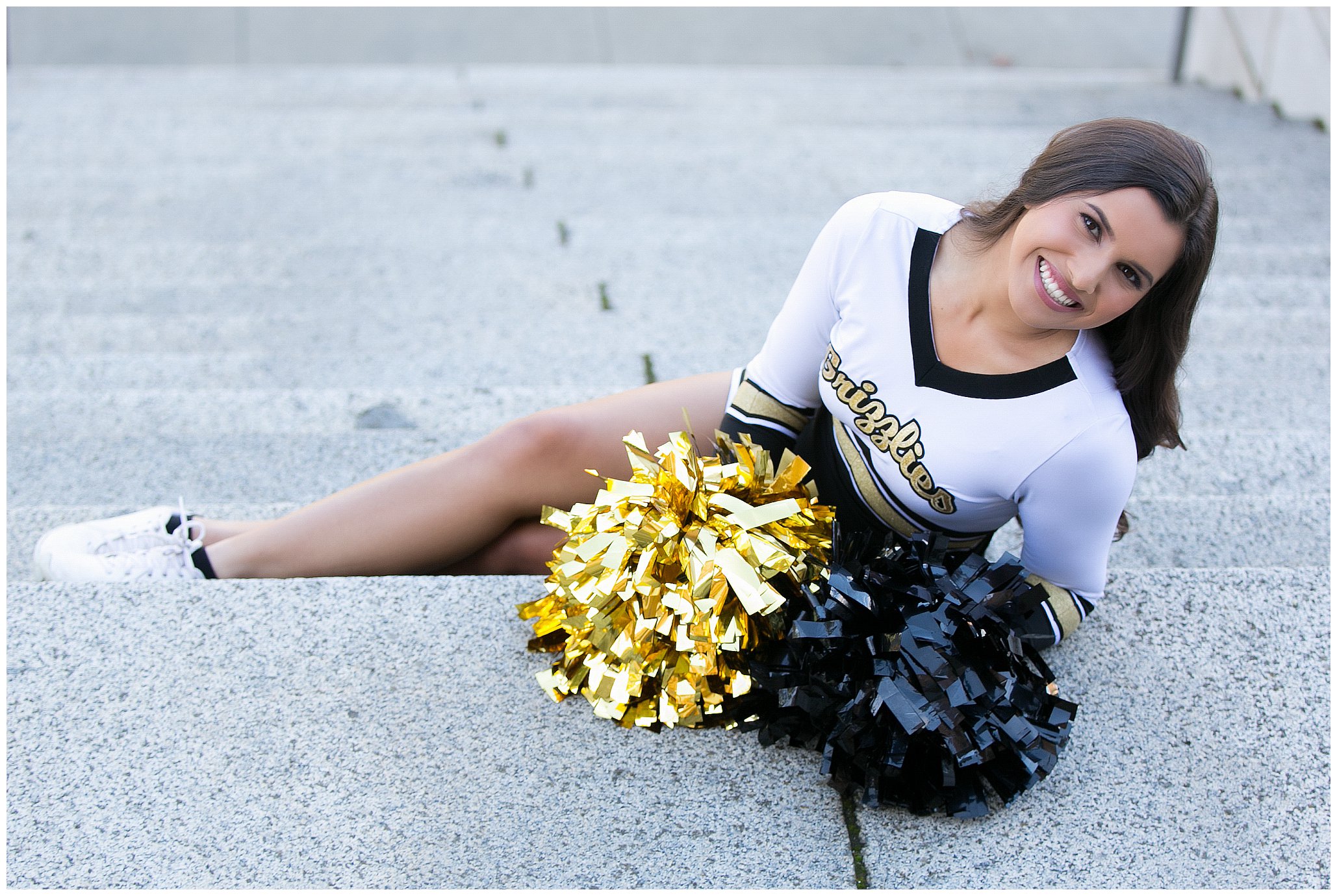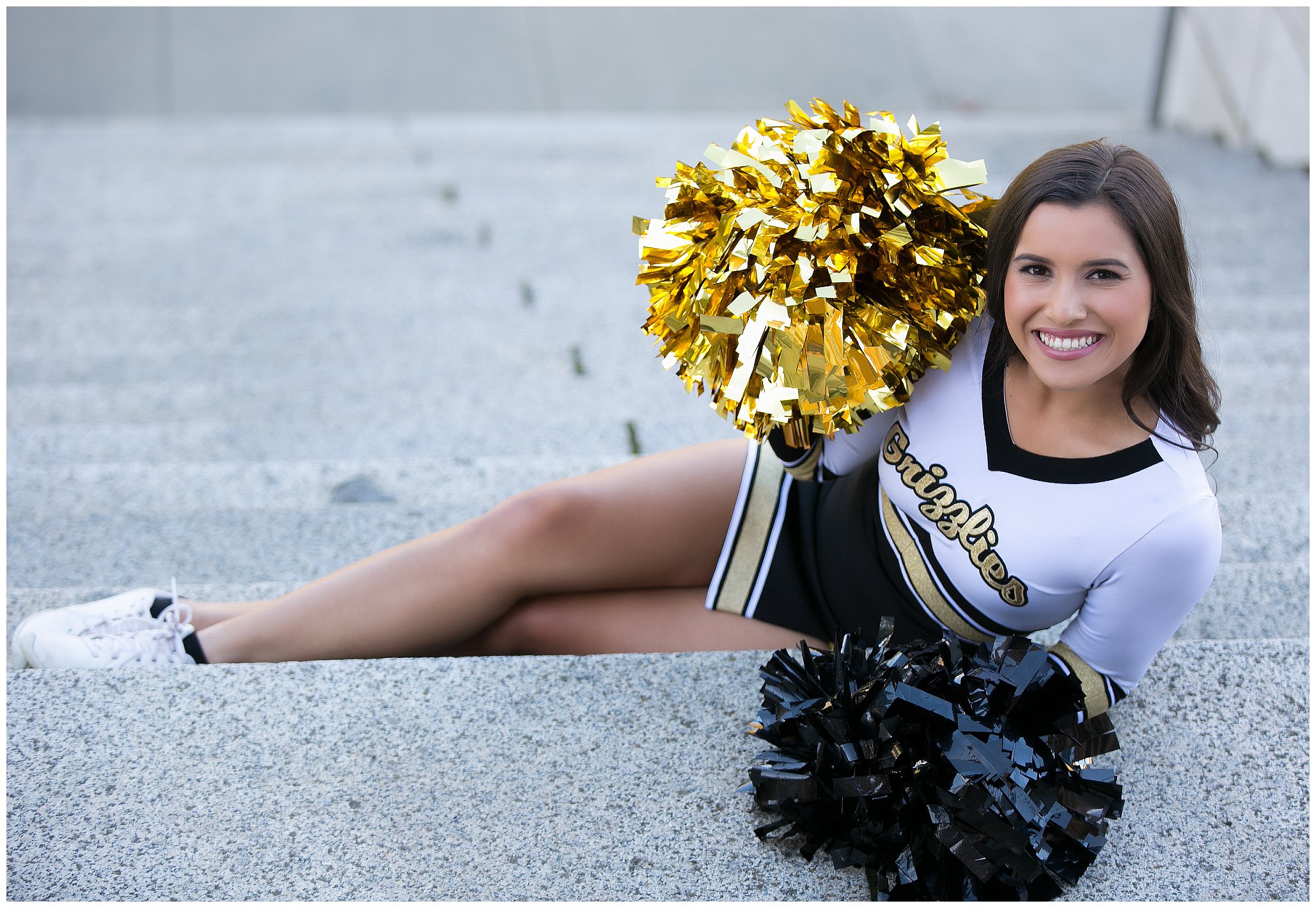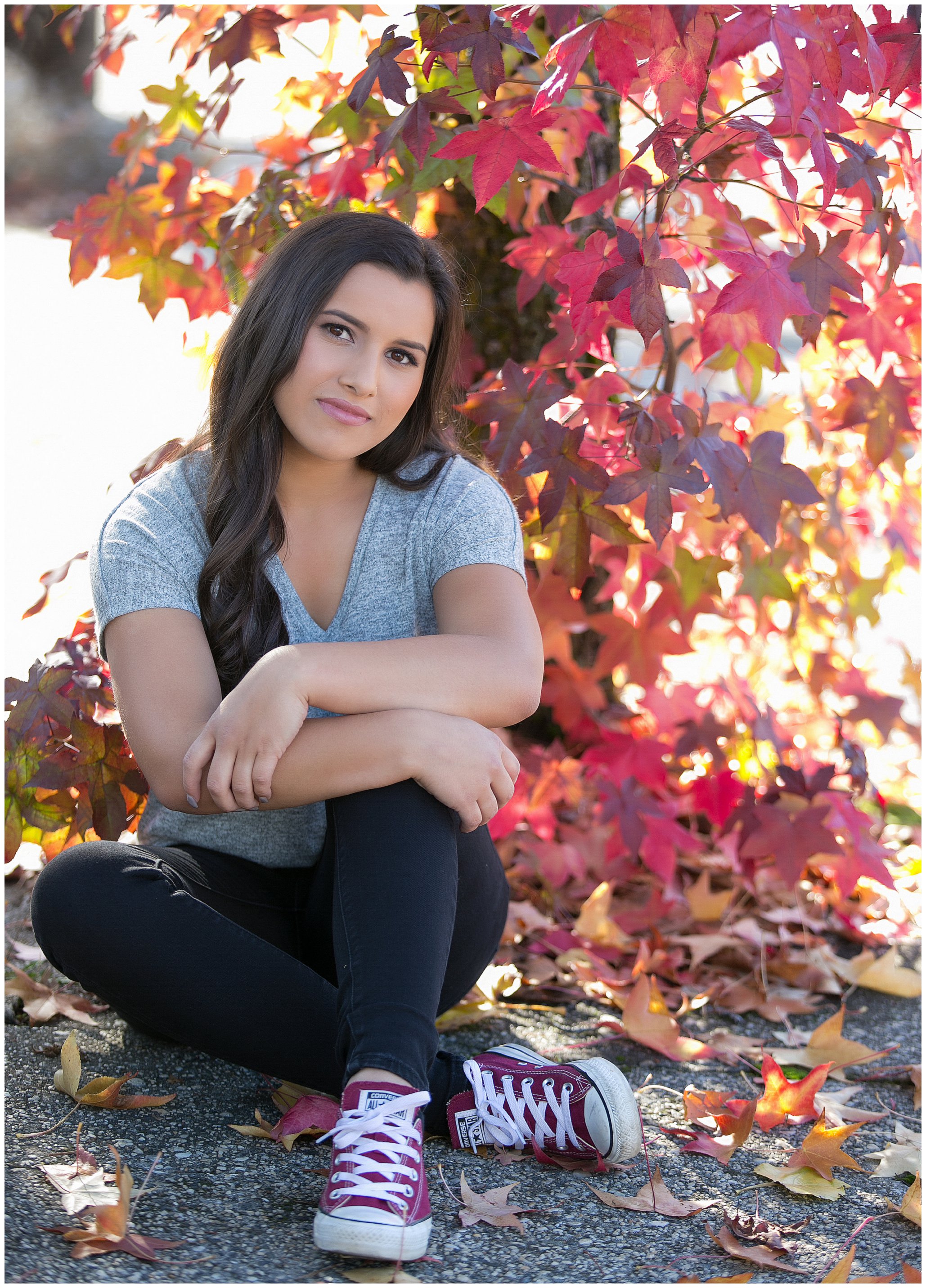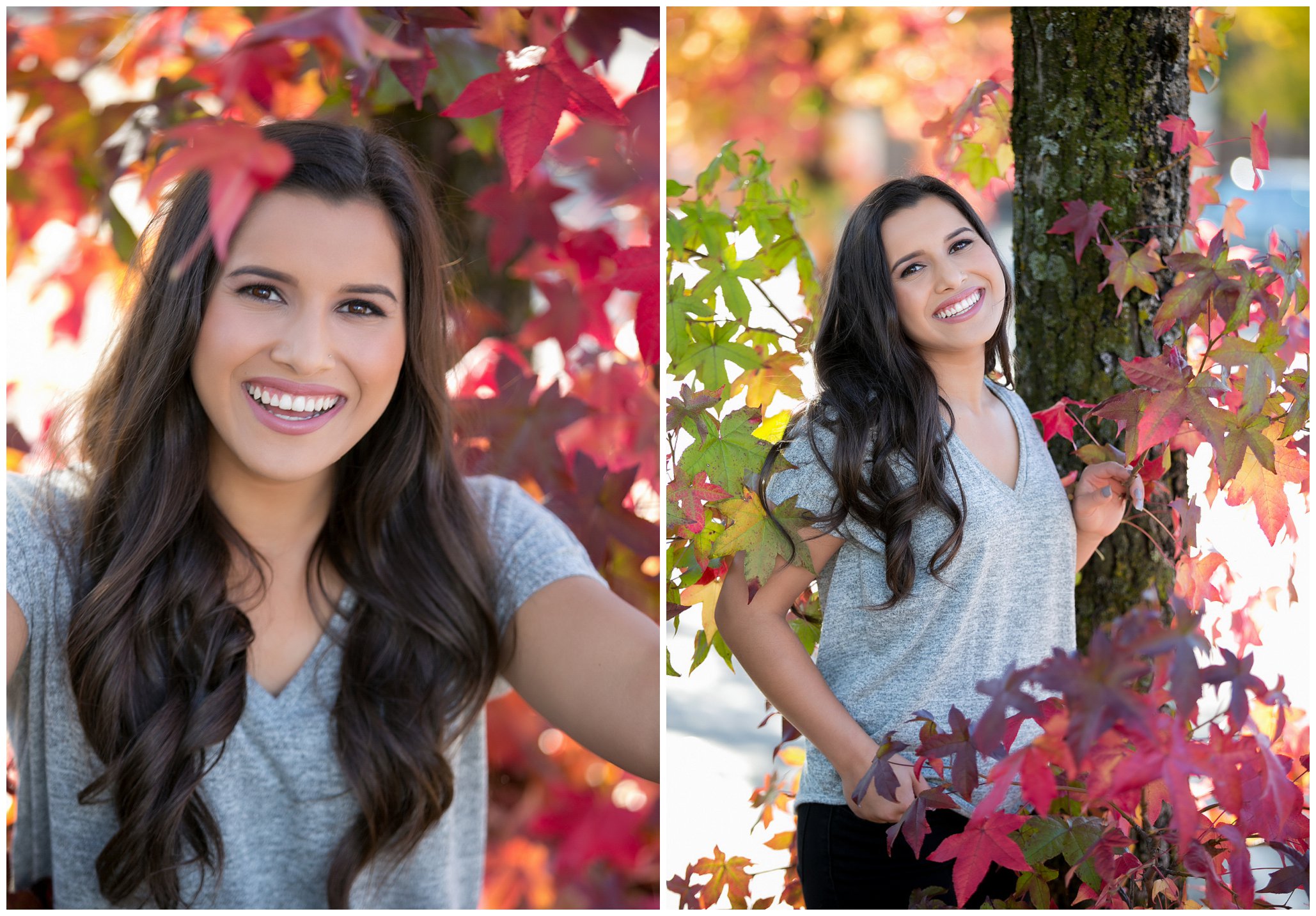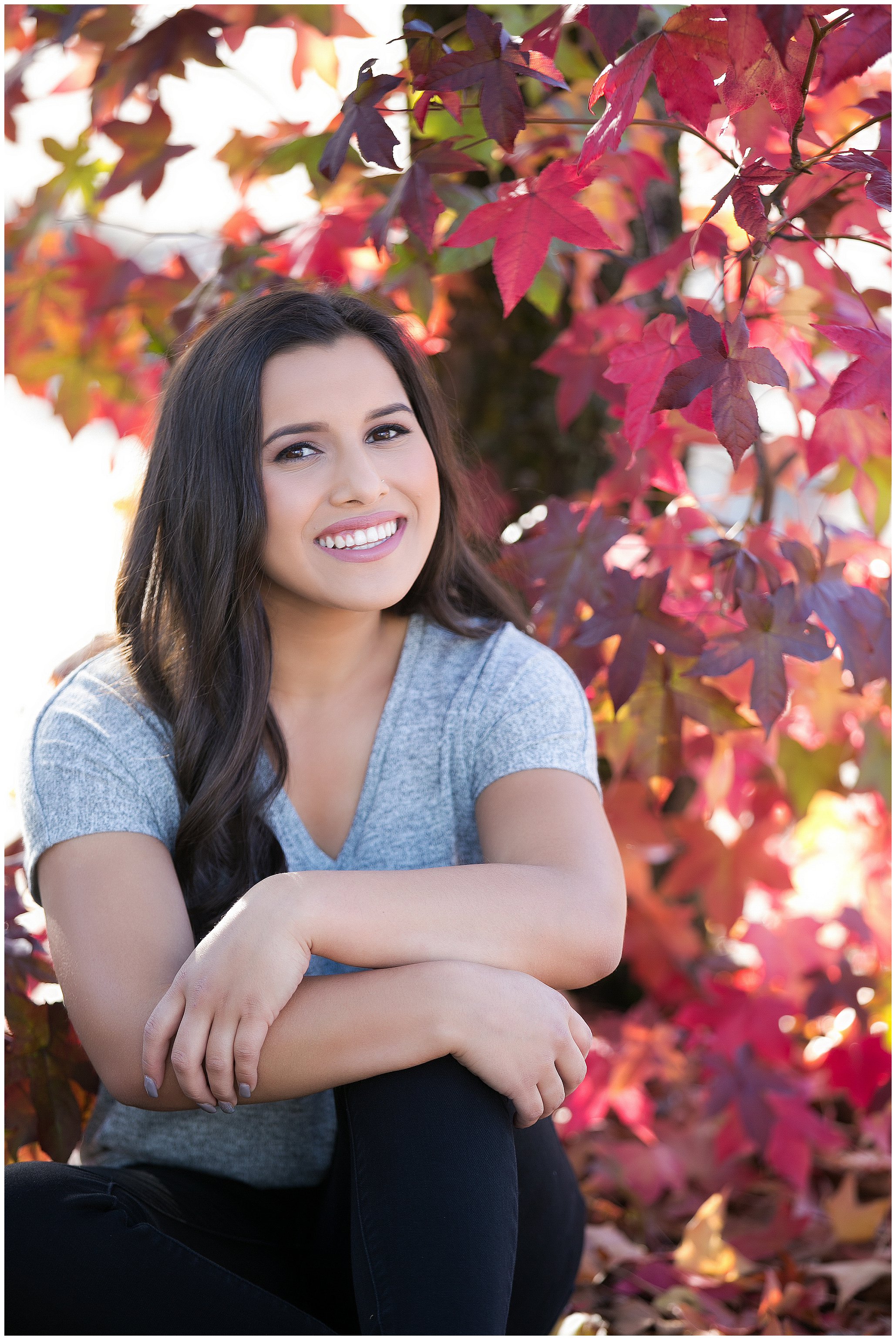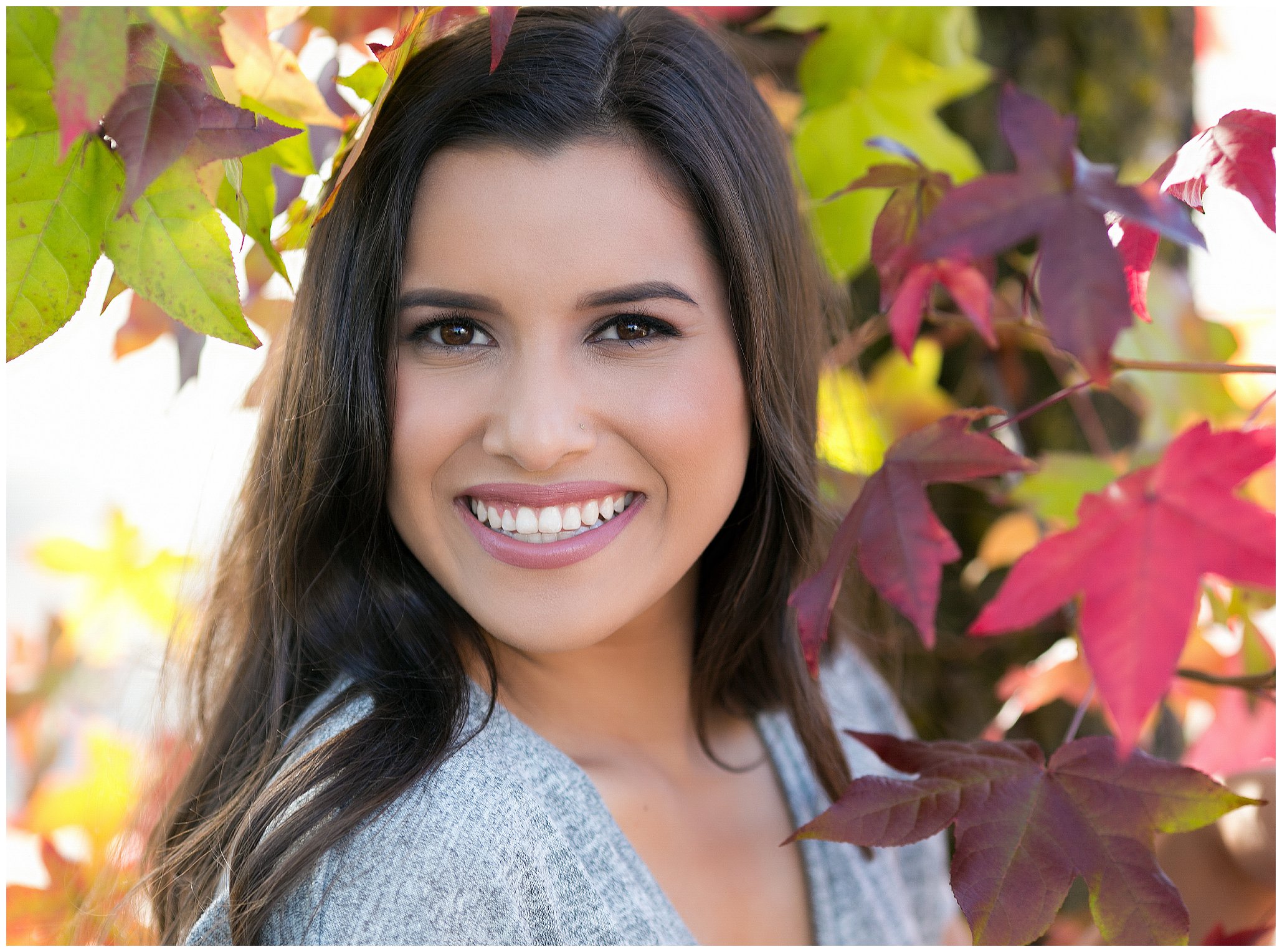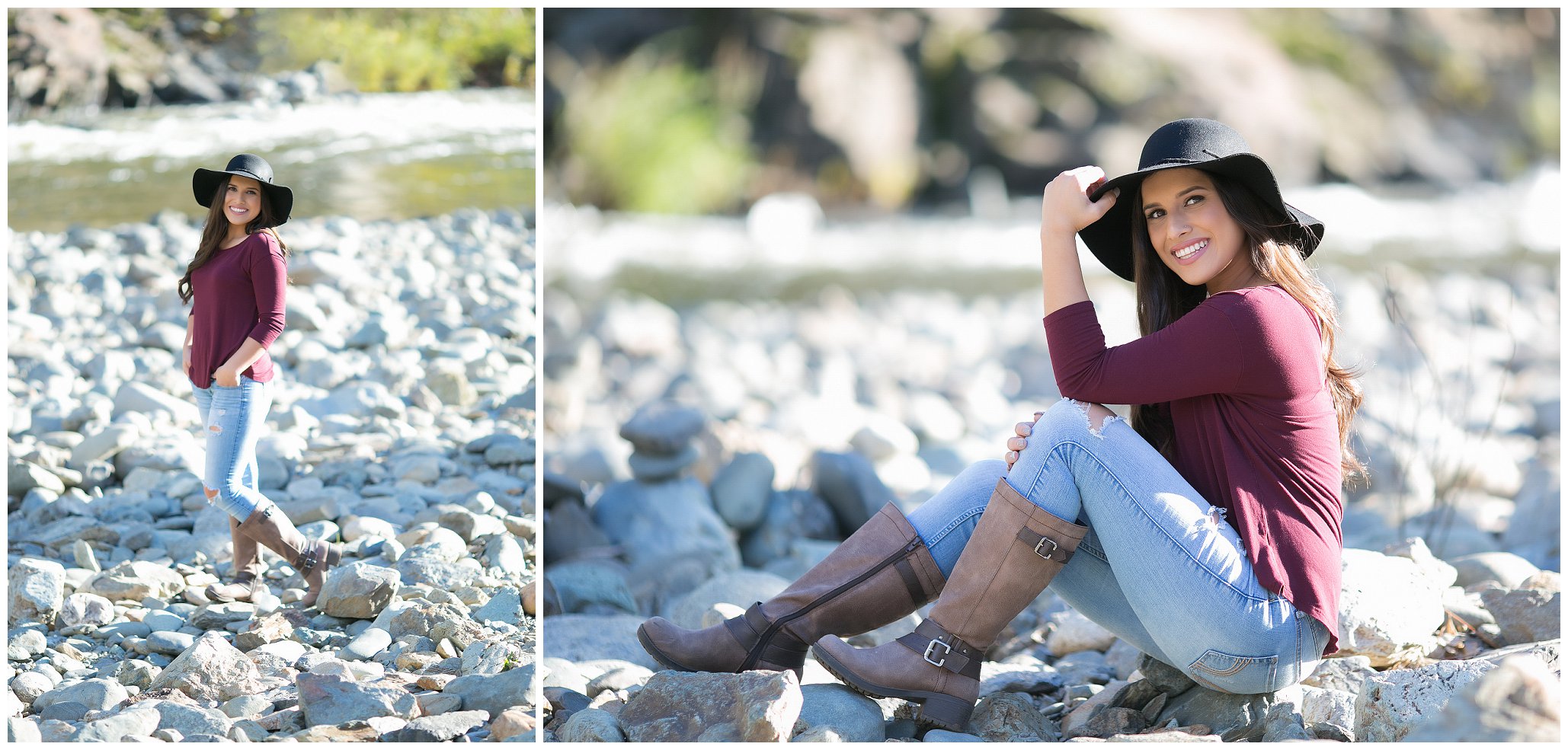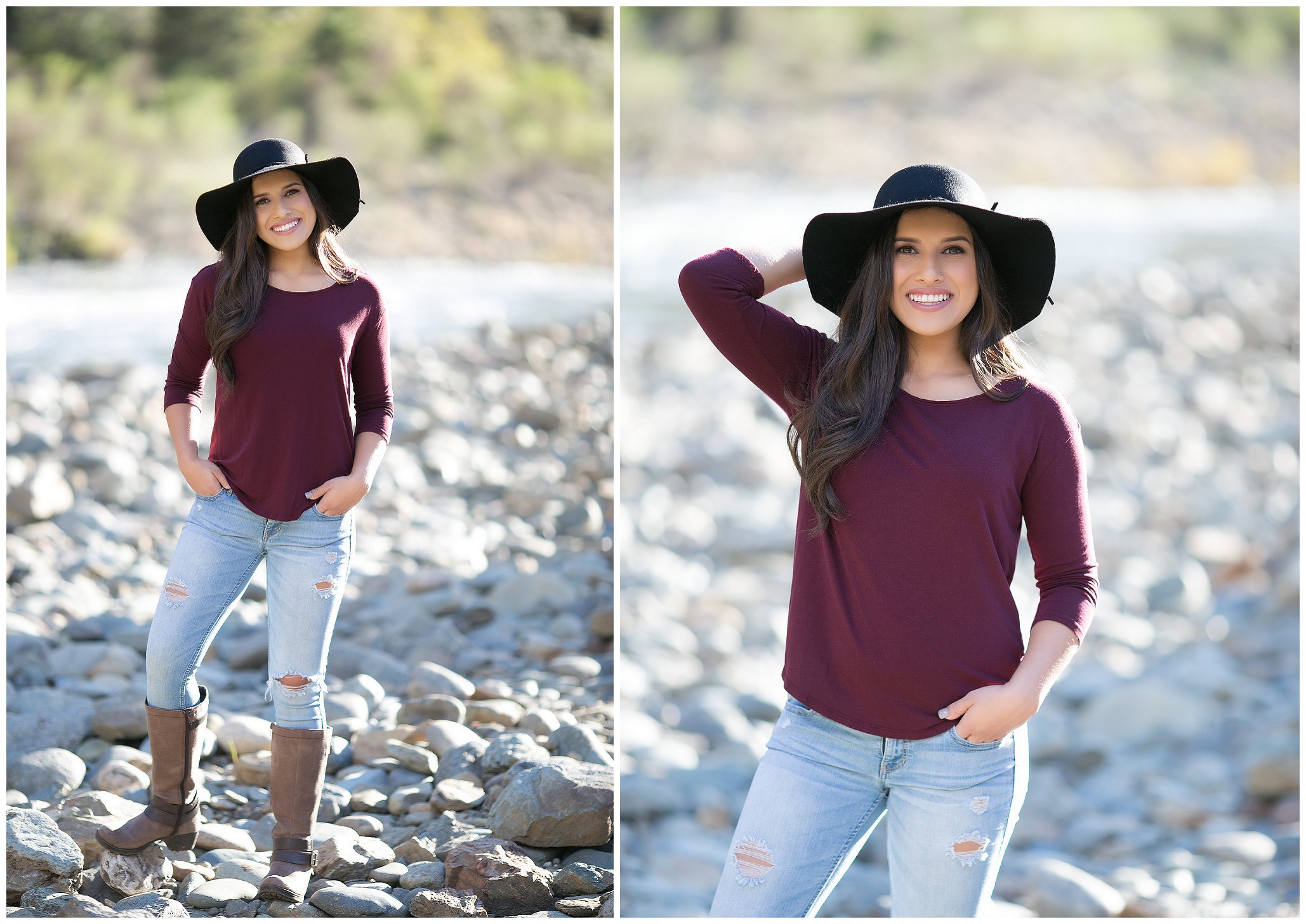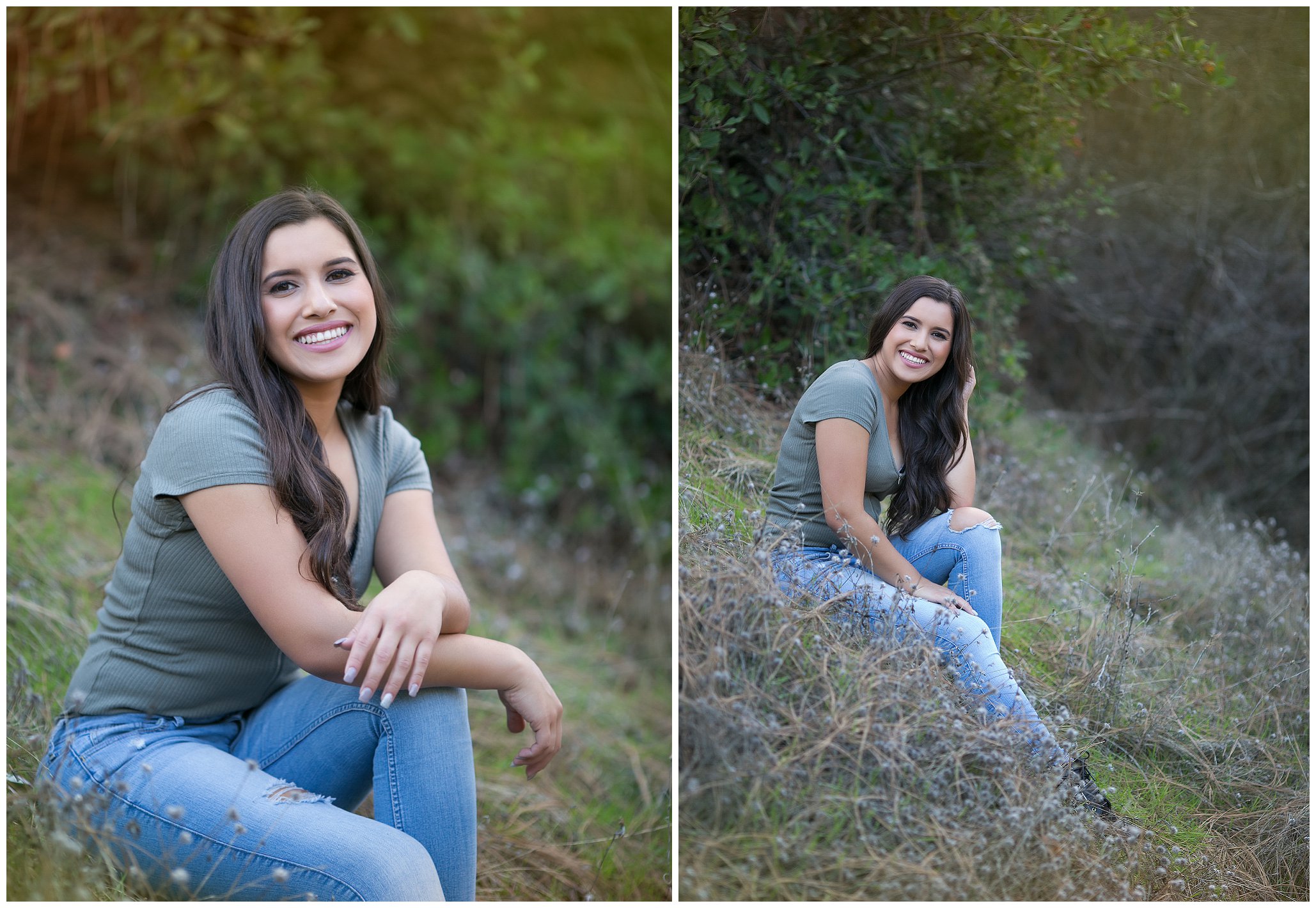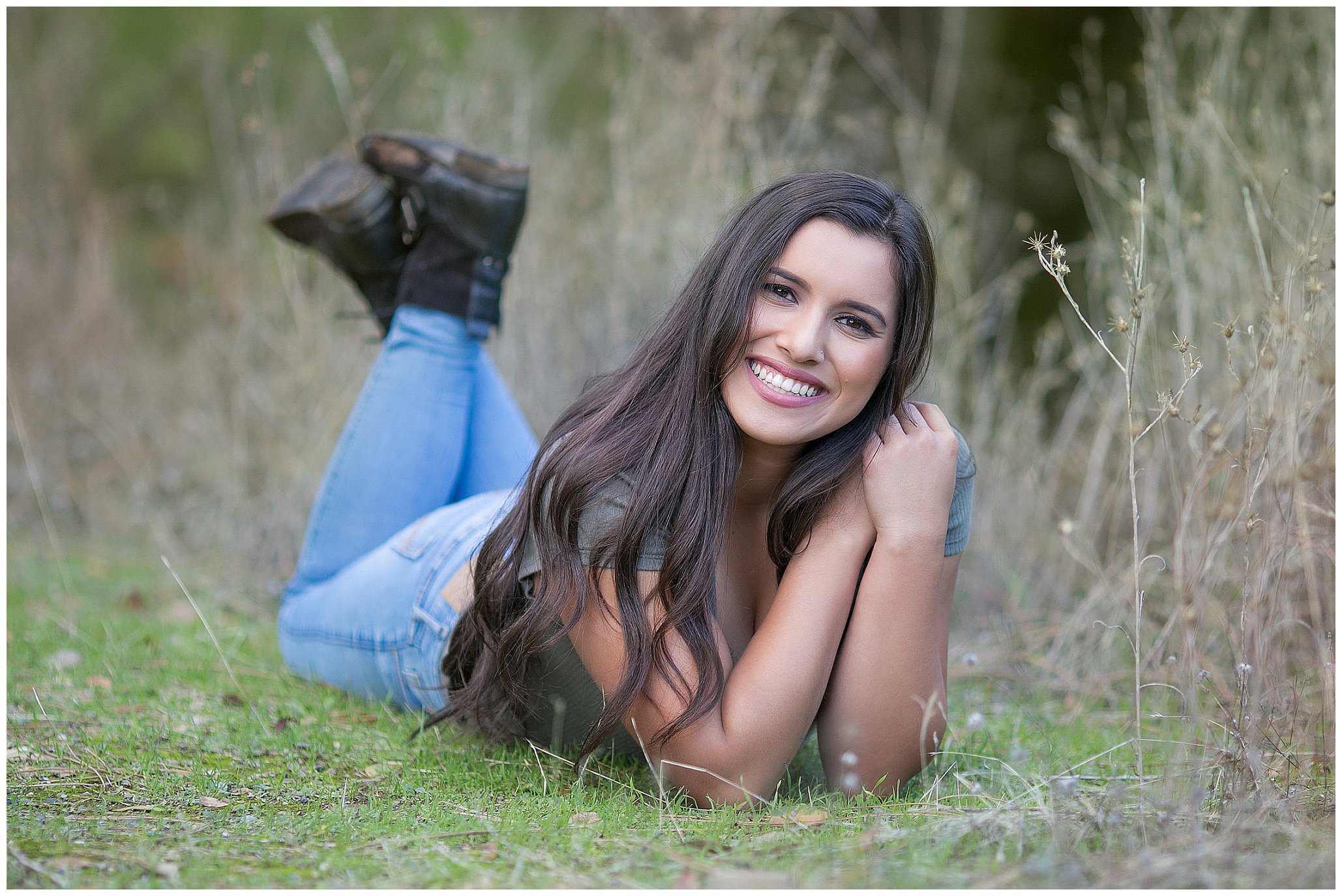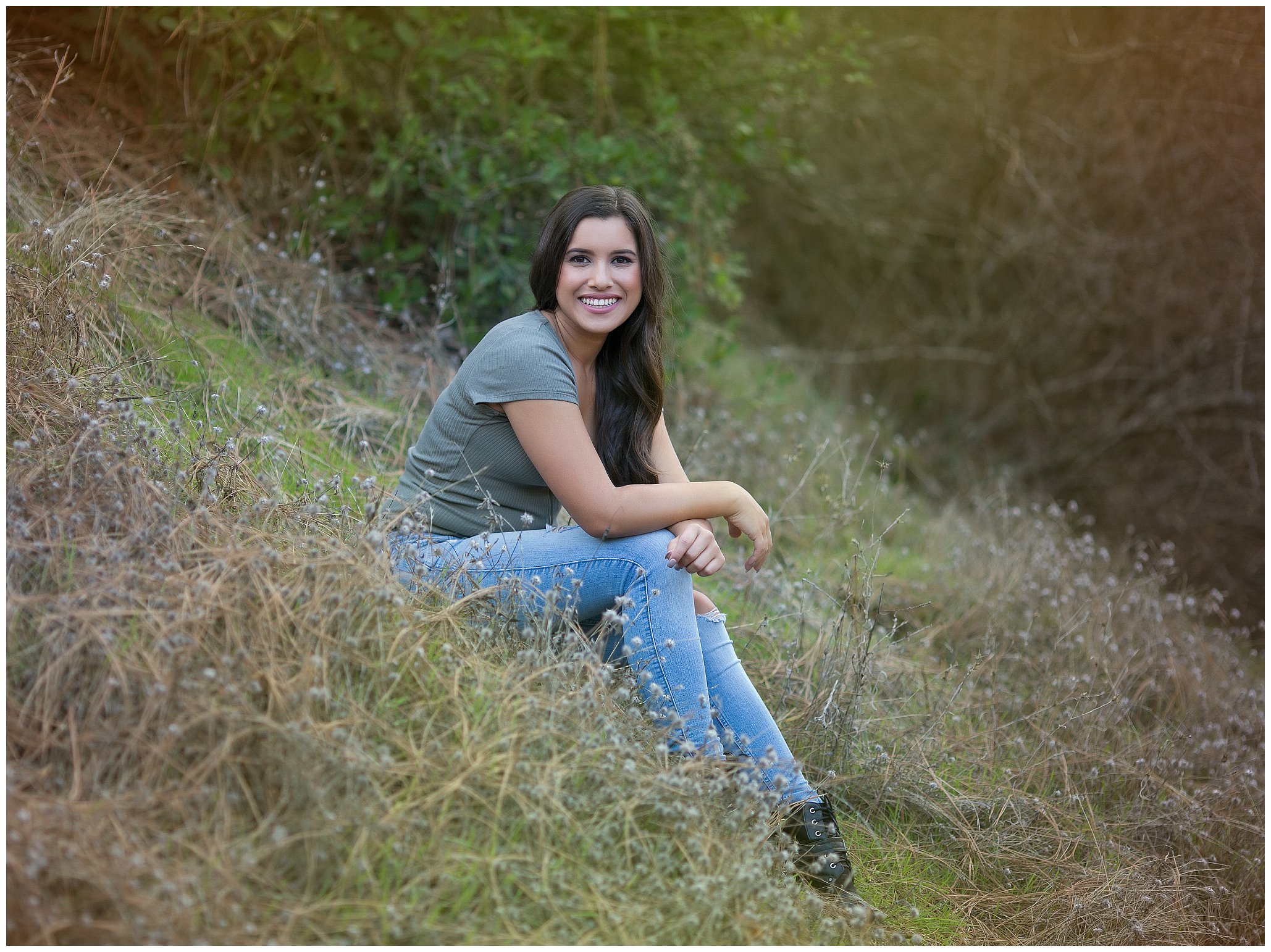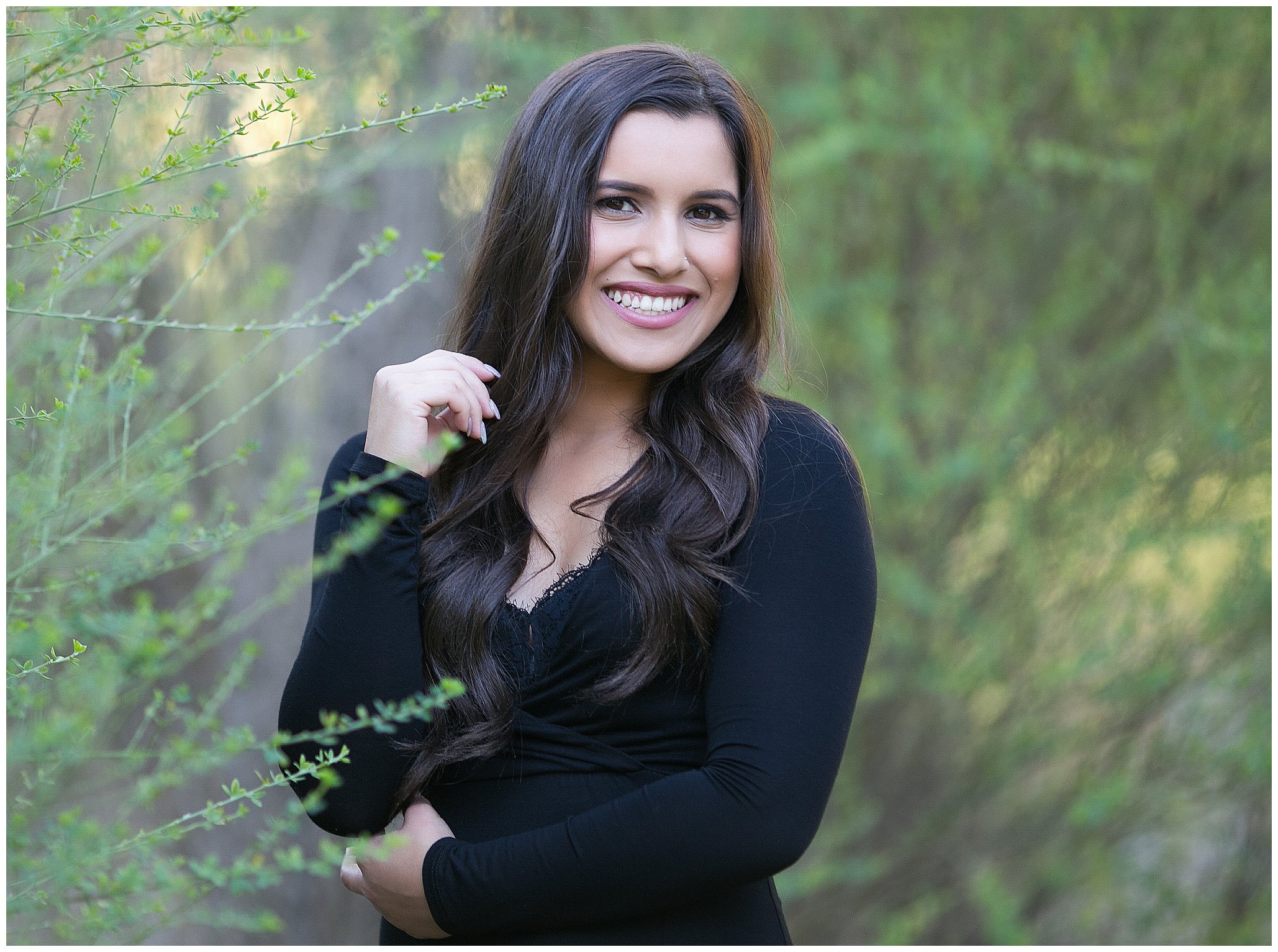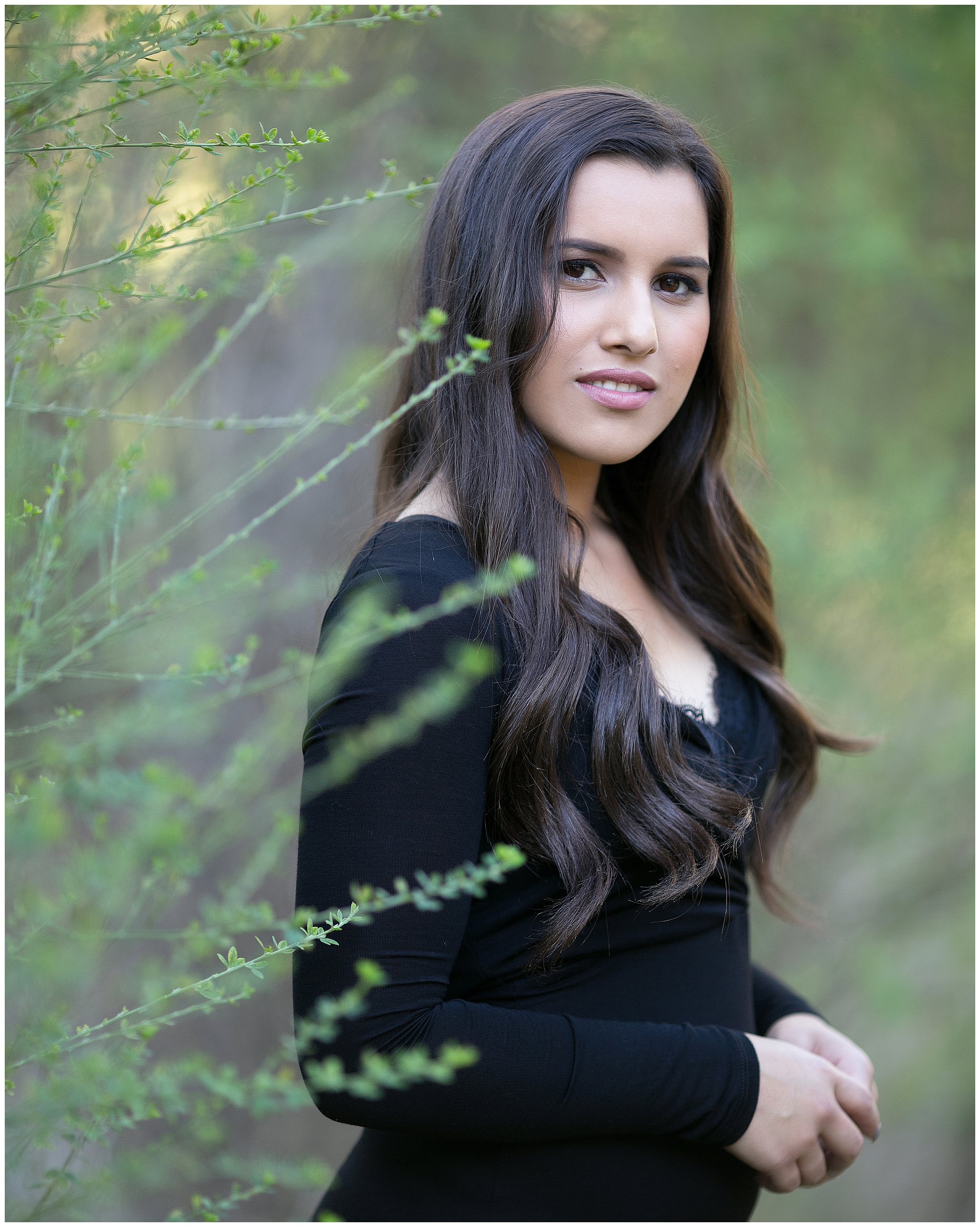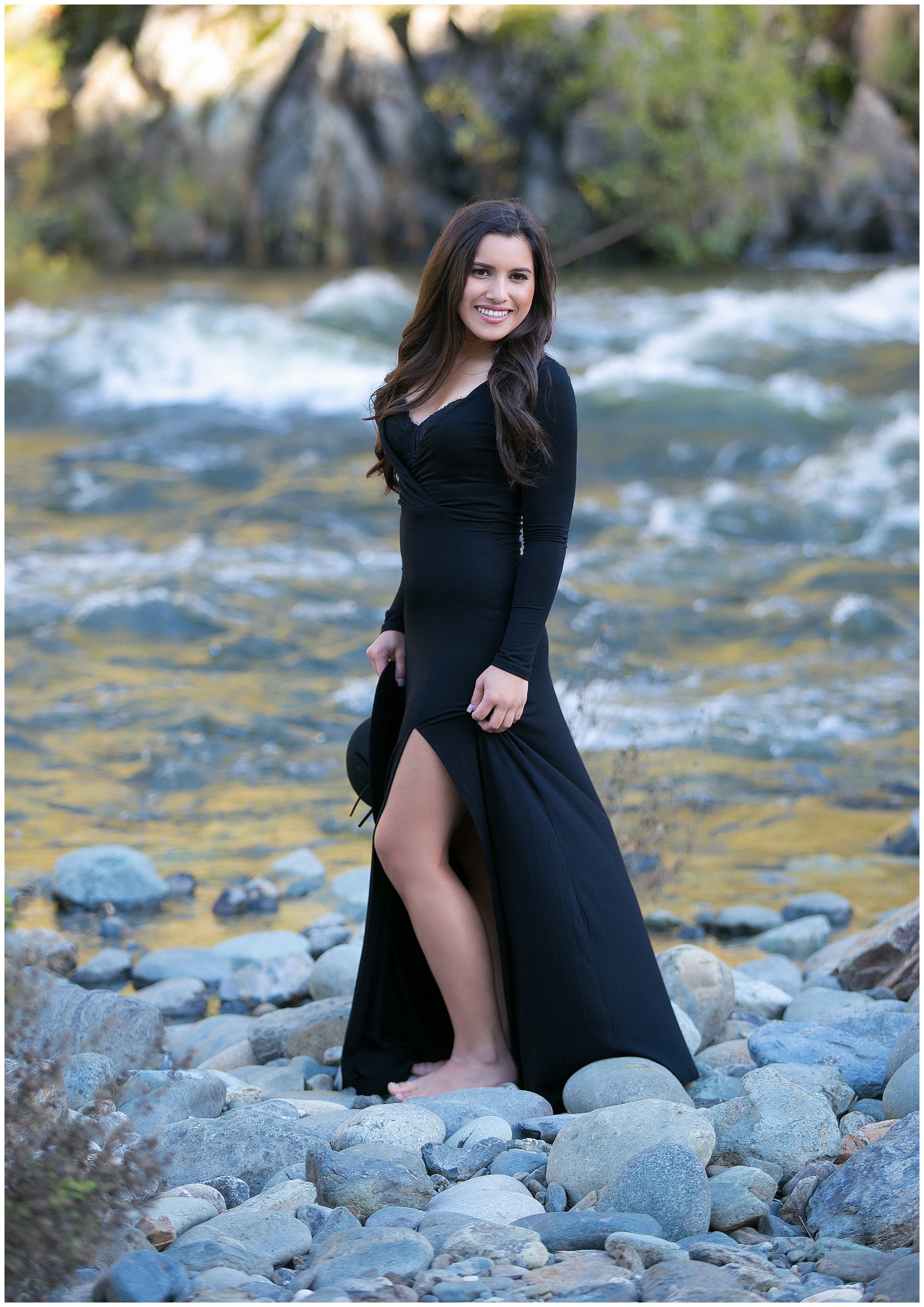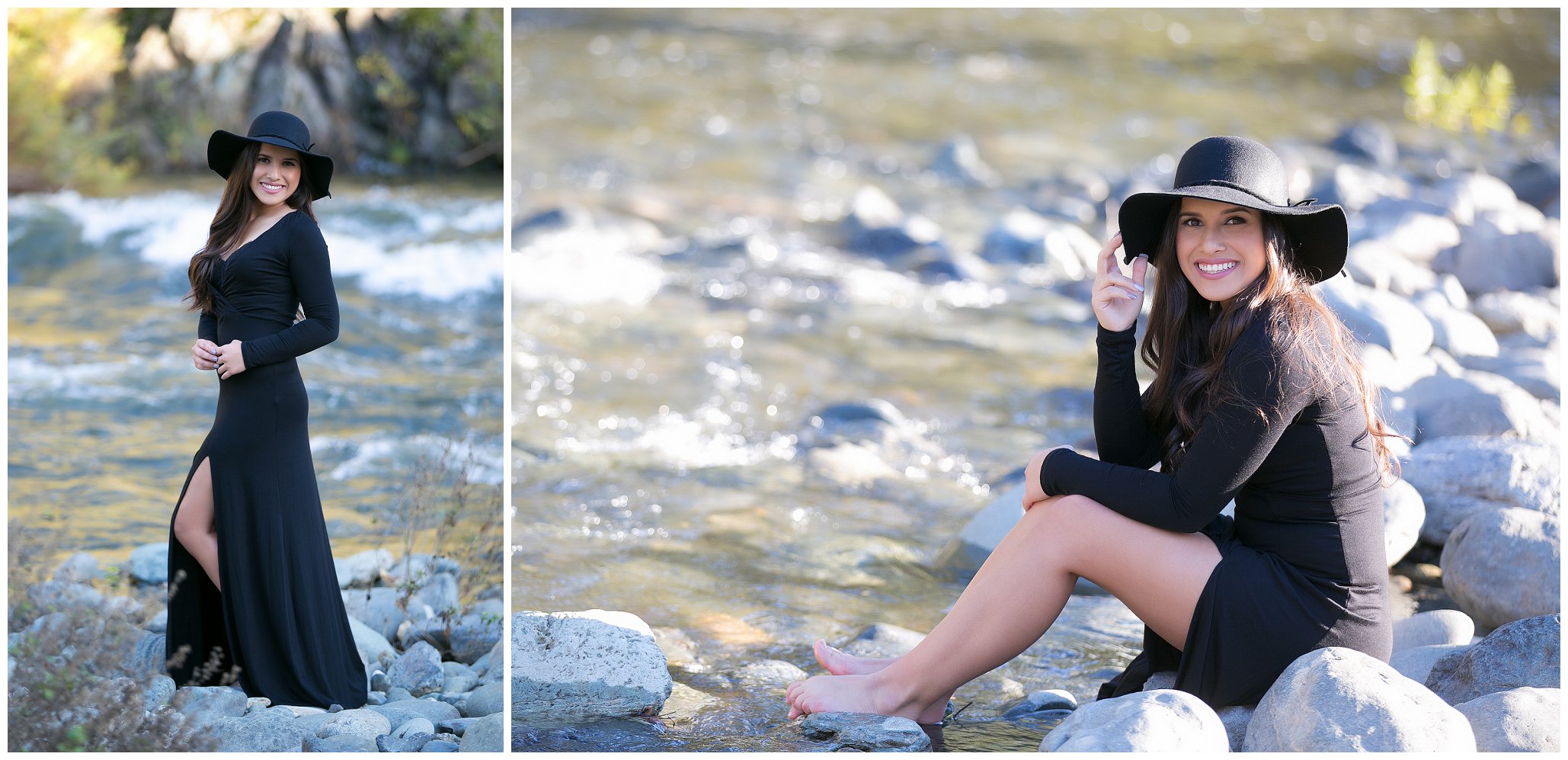 Nicole Cook is a professional photographer specializing in photographing high school seniors in the greater Sacramento area, including Auburn, Loomis, Granite Bay, Folsom, El Dorado Hills, Roseville and Rocklin. Her mission is to give all her clients a personally customized, model-for-a-day experience with beautiful images they'll treasure for a lifetime. To schedule your very own custom senior portrait session, email nicolecookphotography@gmail.com or click on the INQUIRE link at the top of the page, and you'll be one step closer to those beautiful pictures you've always wanted! xx