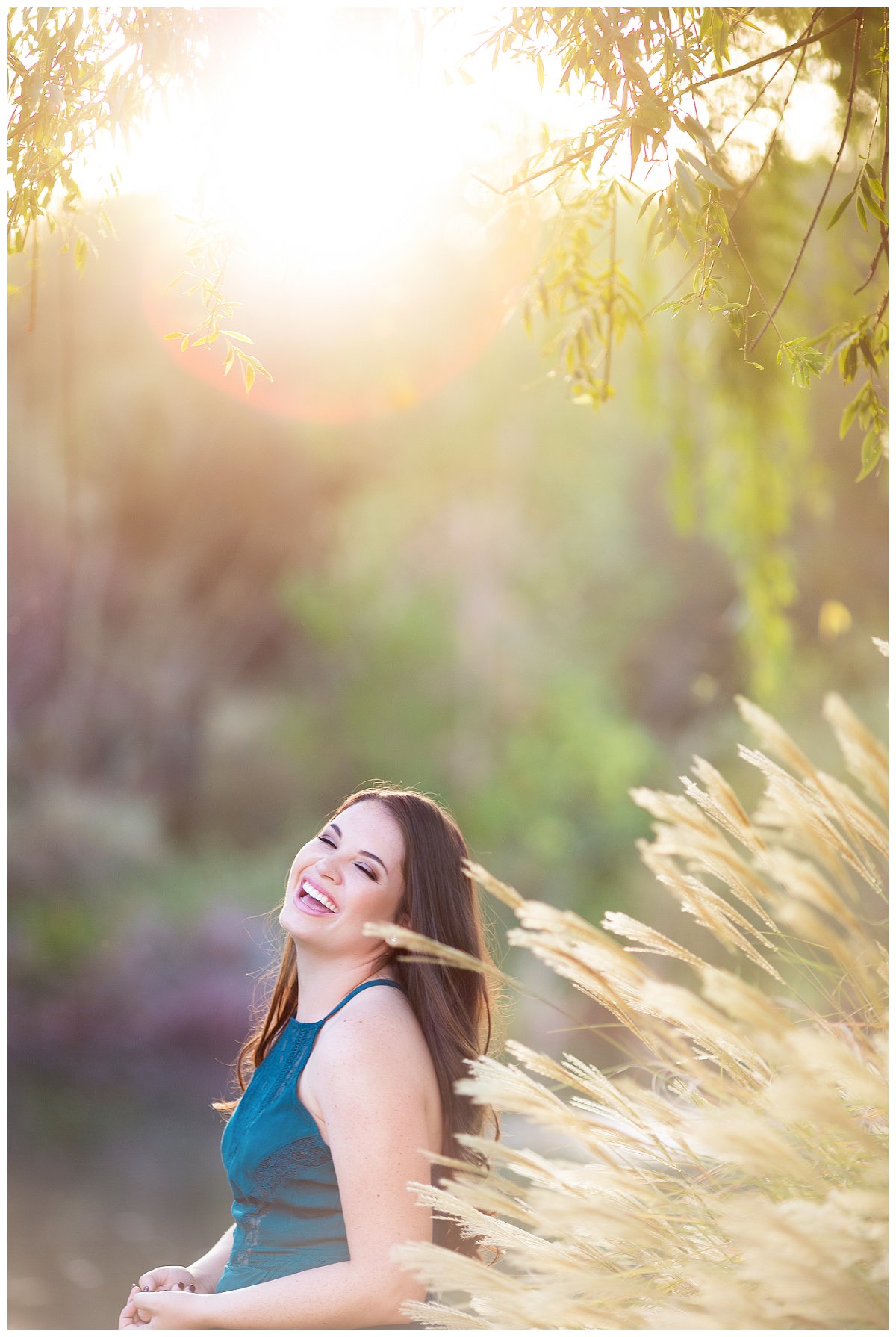 Allison is one of my senior models from Del Oro High School and I'd been looking forward to her senior portraits as soon as I met her at the beginning of the year! She's always been such a great support to me and always quick to smile and lend a hand, so it was fun to finally be able to focus on capturing her sweet personality during her session!
We started her Couture Session with professional makeup and hairstyling by Jess of Polish and Pout, and then headed to the Bernard Museum in Auburn, Flower Farm in Loomis and Los Lagos in Granite Bay to capture all of the locations that would look best with her outfits! We even met up with her mom at one point to take a few pictures with the two of them together!
Allison opted for a portrait collection along with some digitals and a beautiful heirloom album, and these are some of her favorite images that she chose!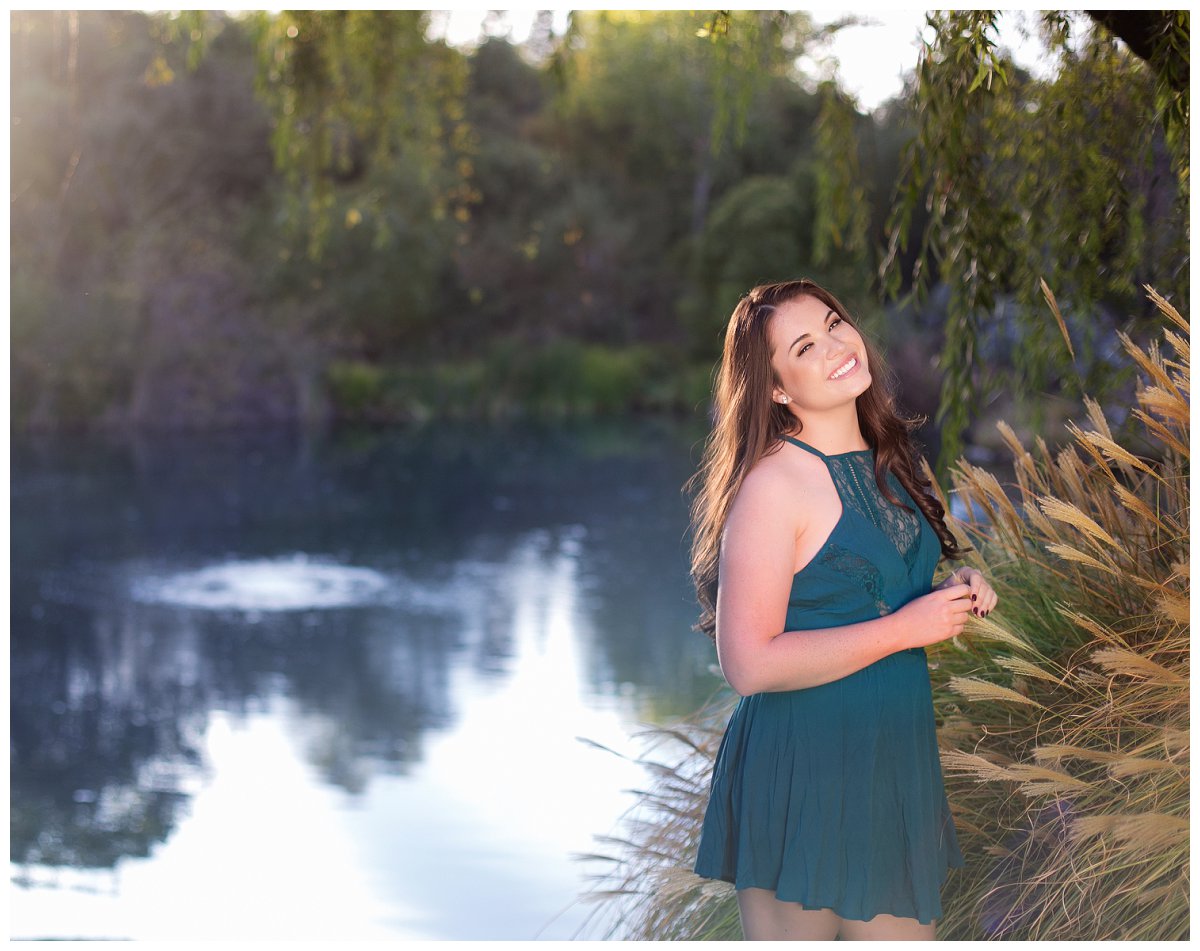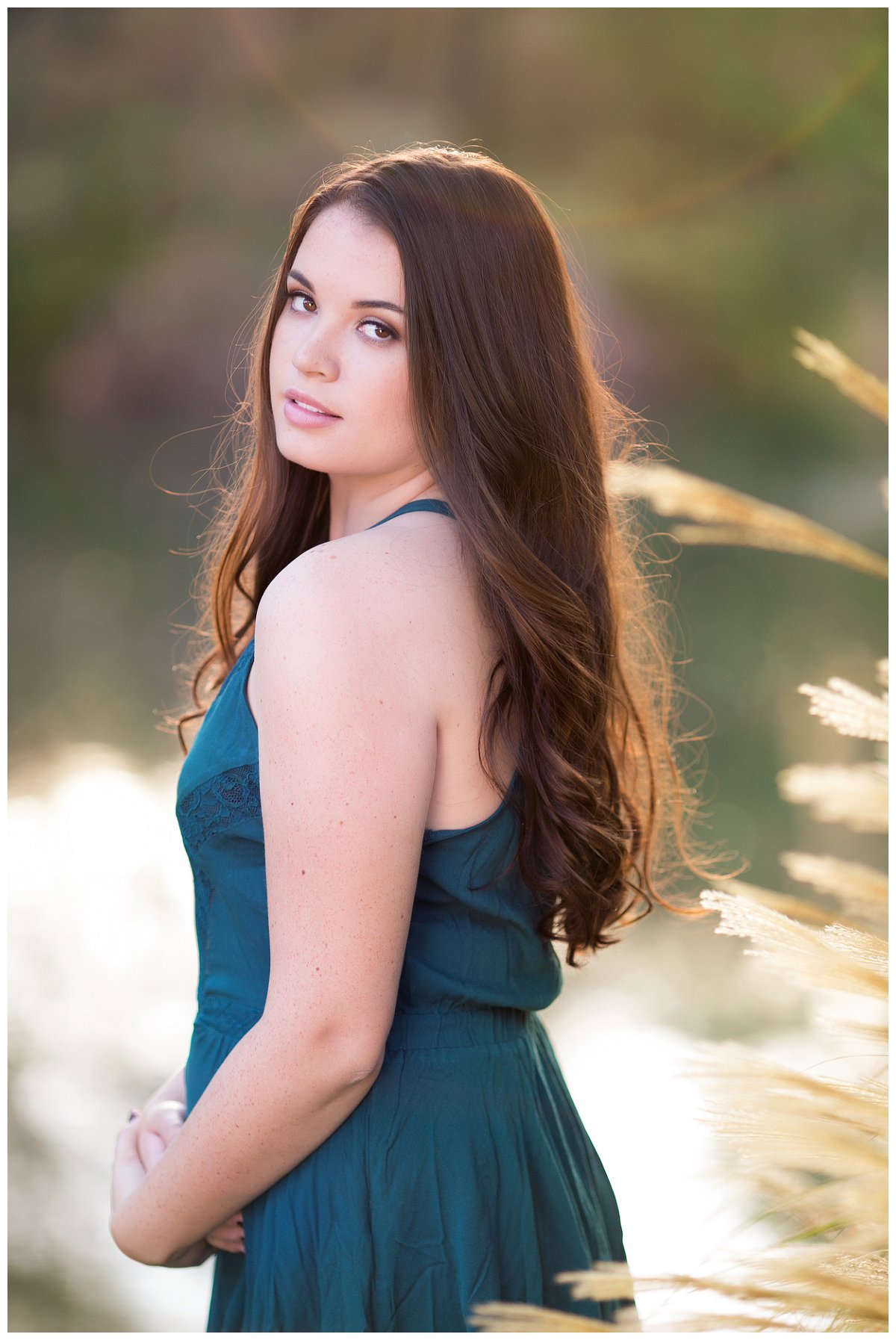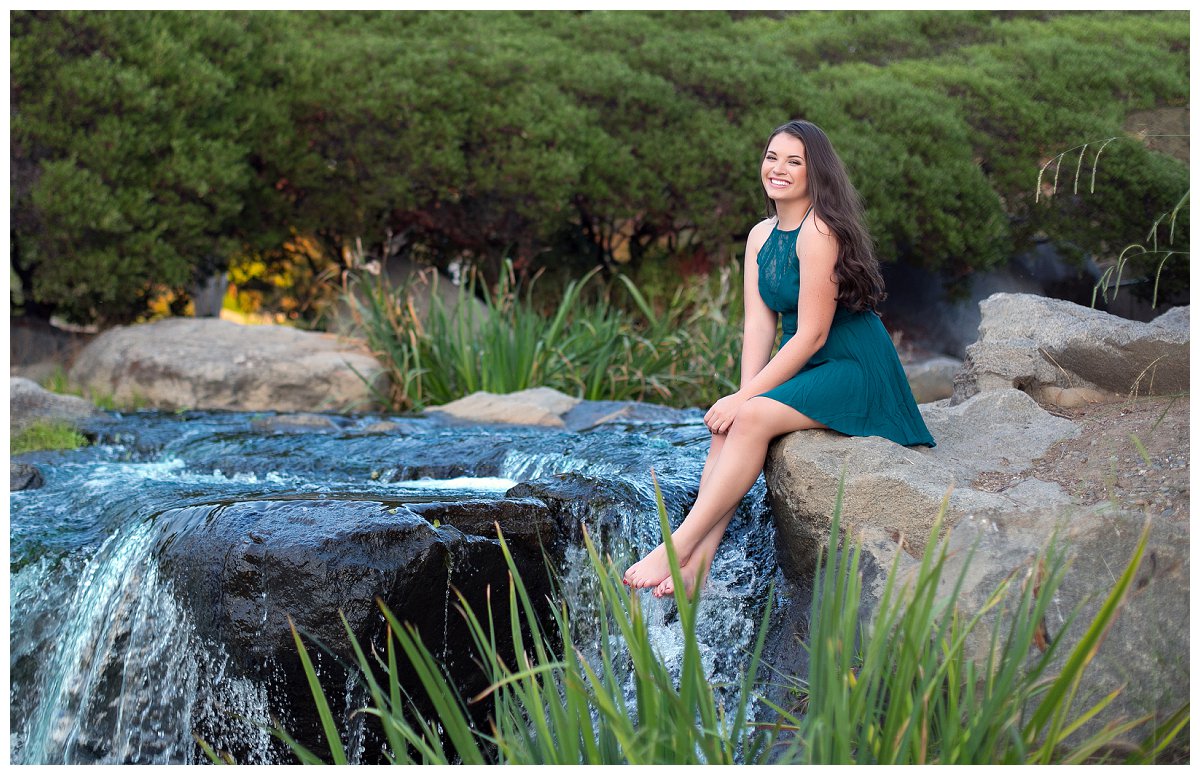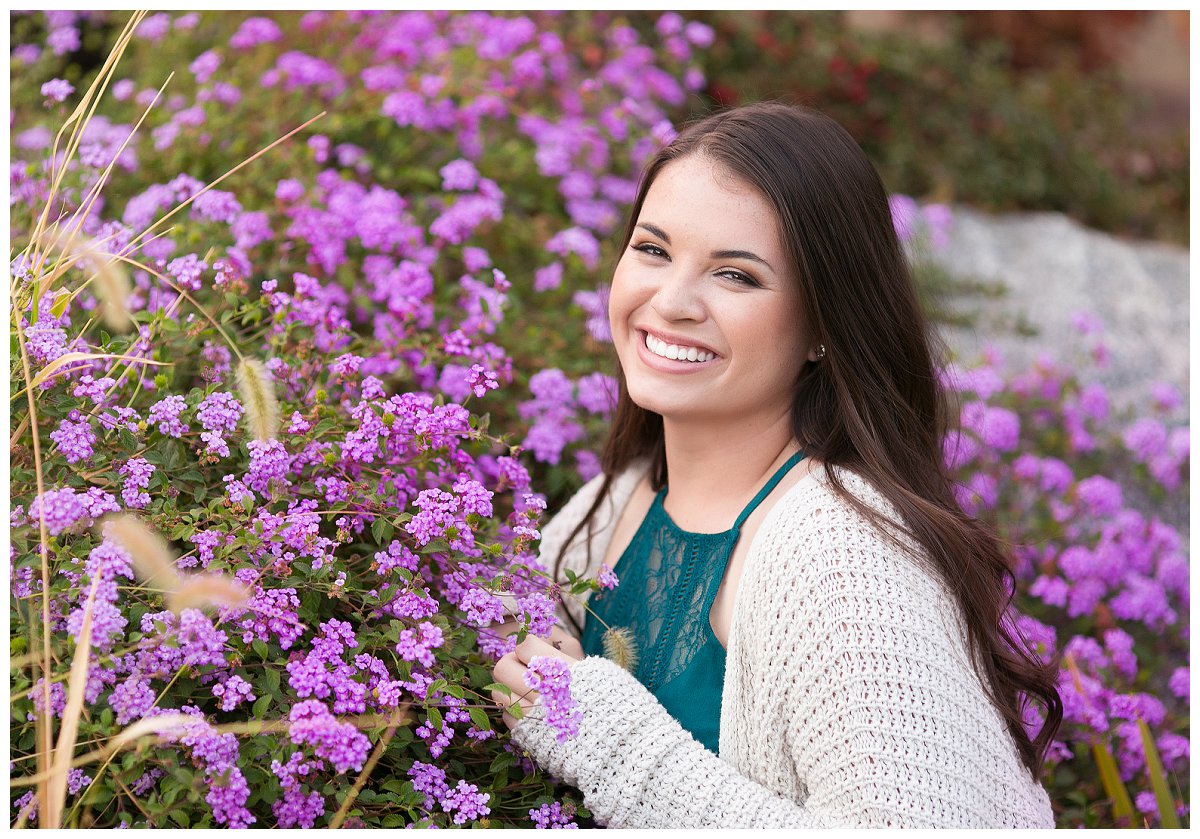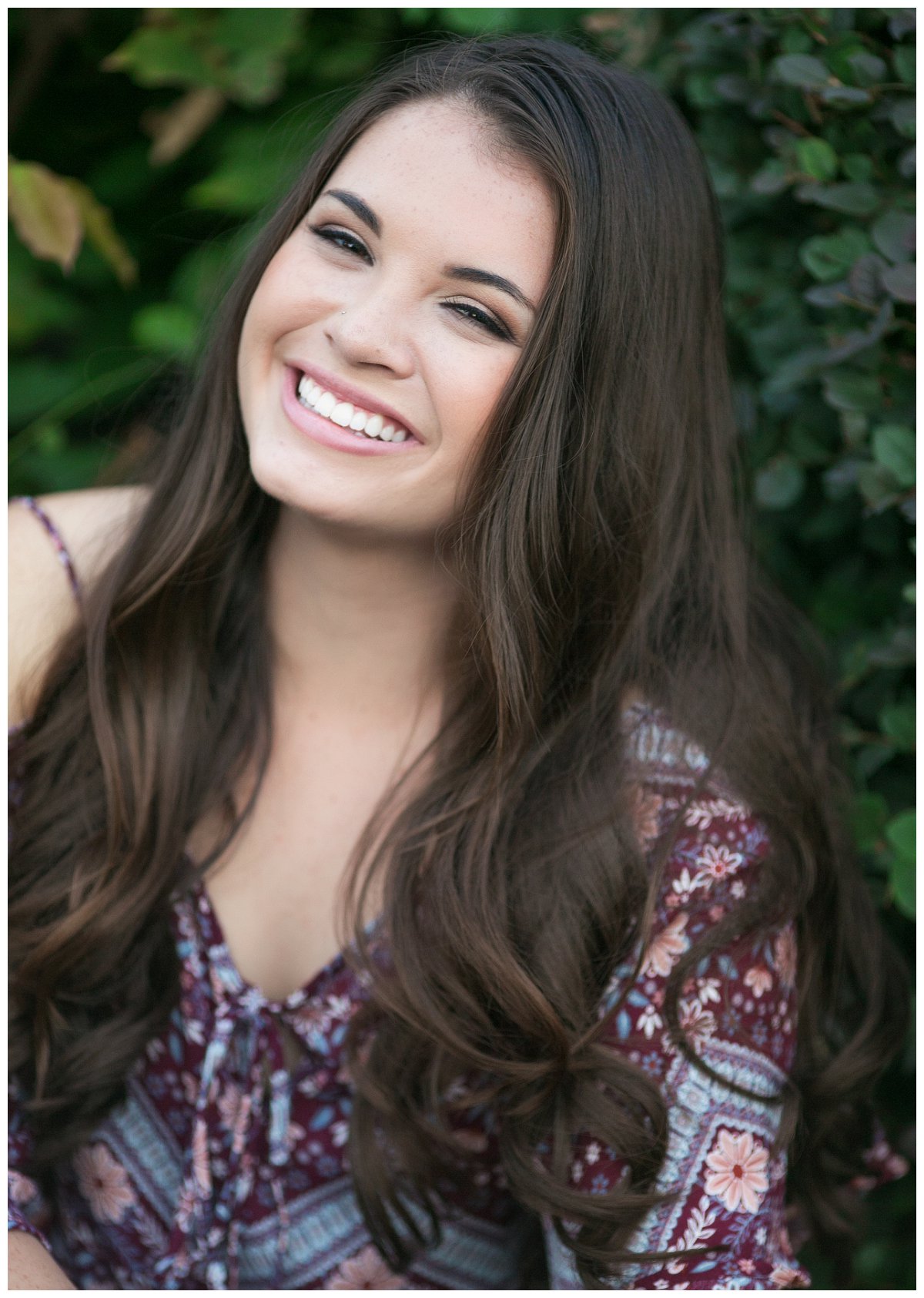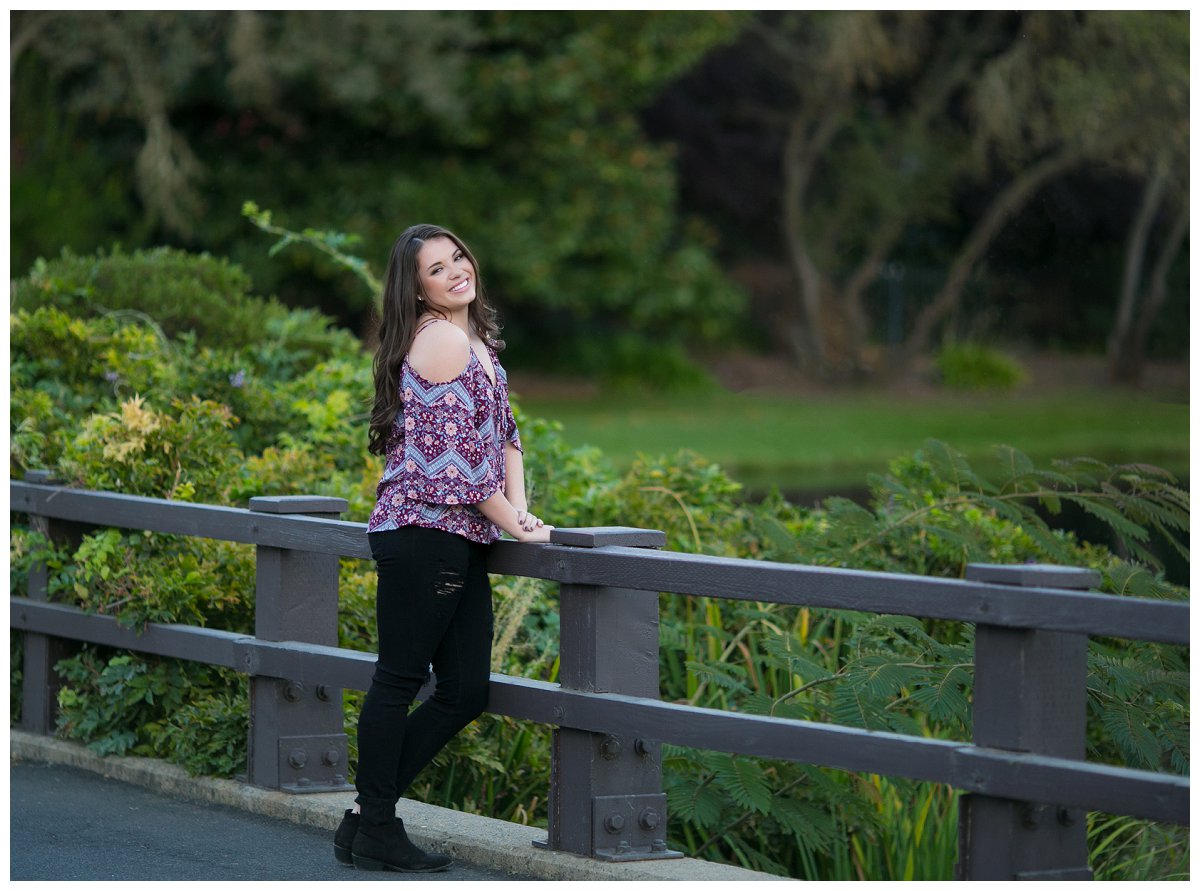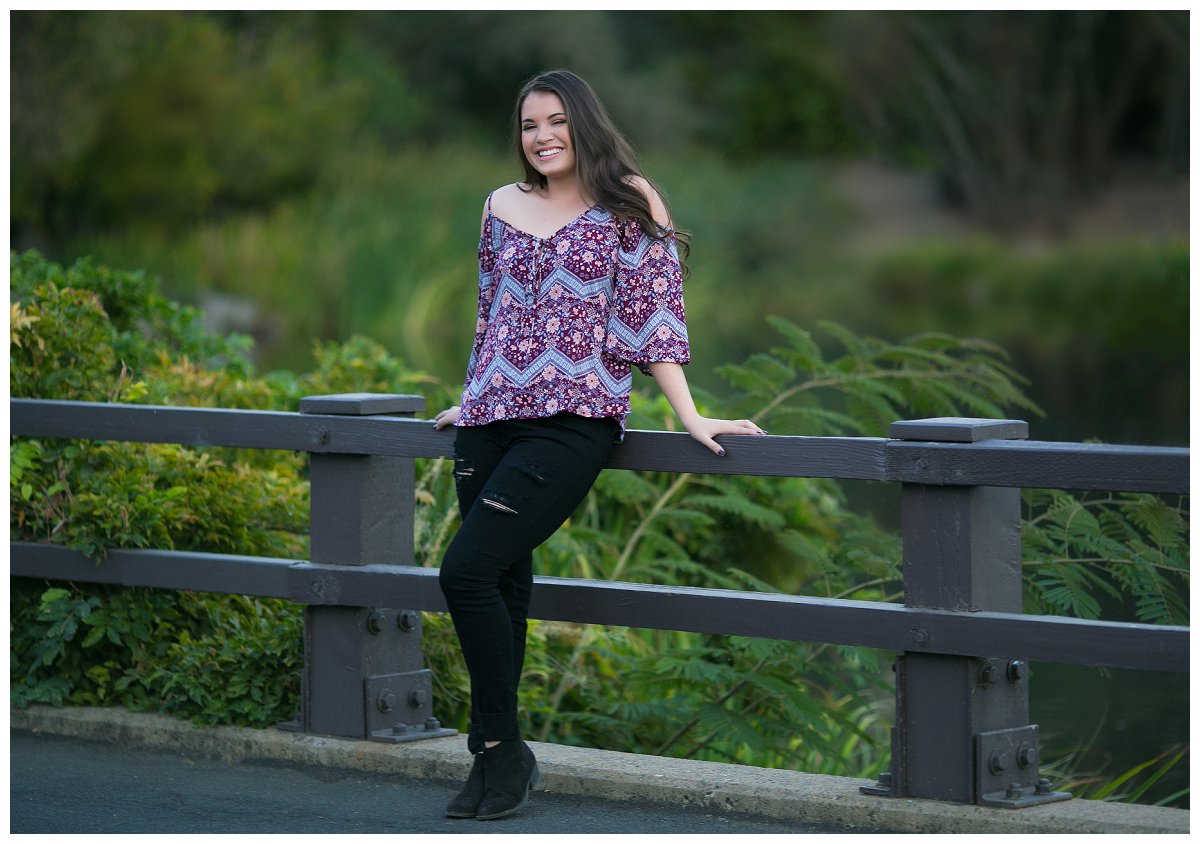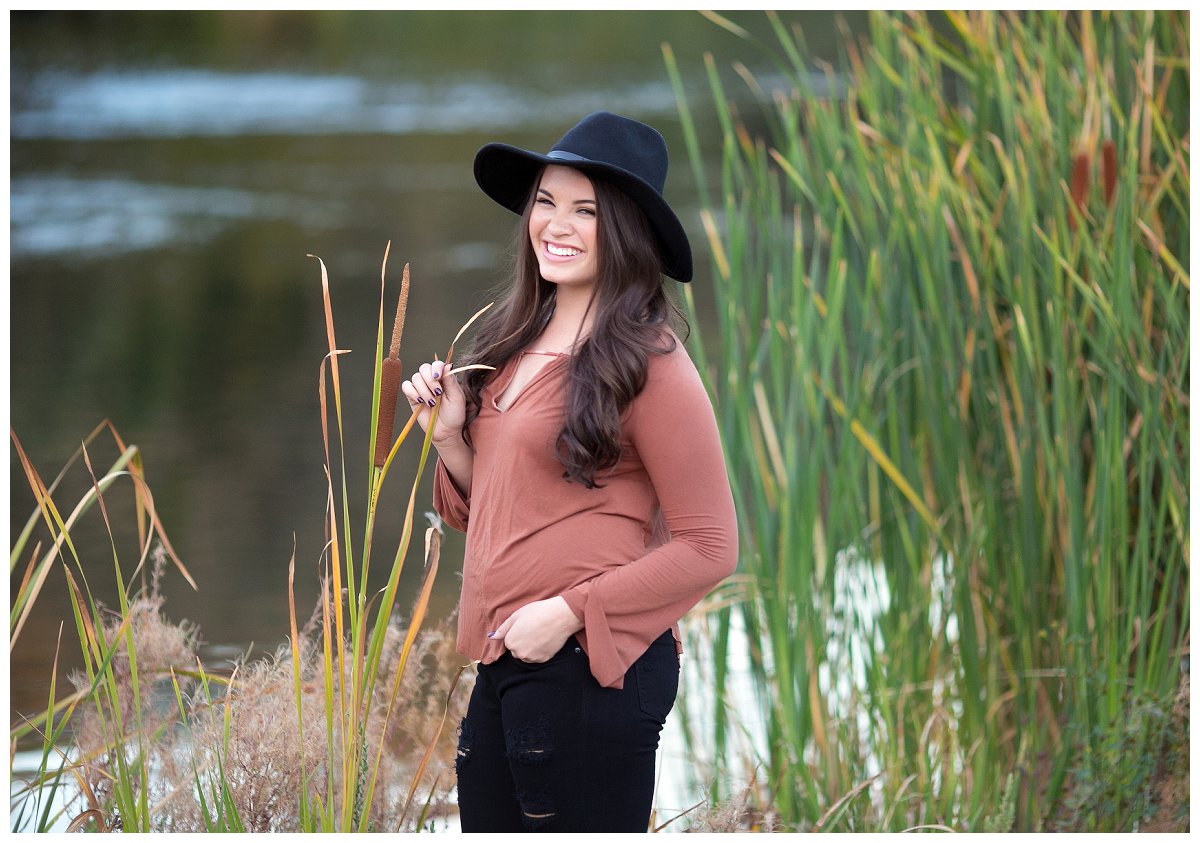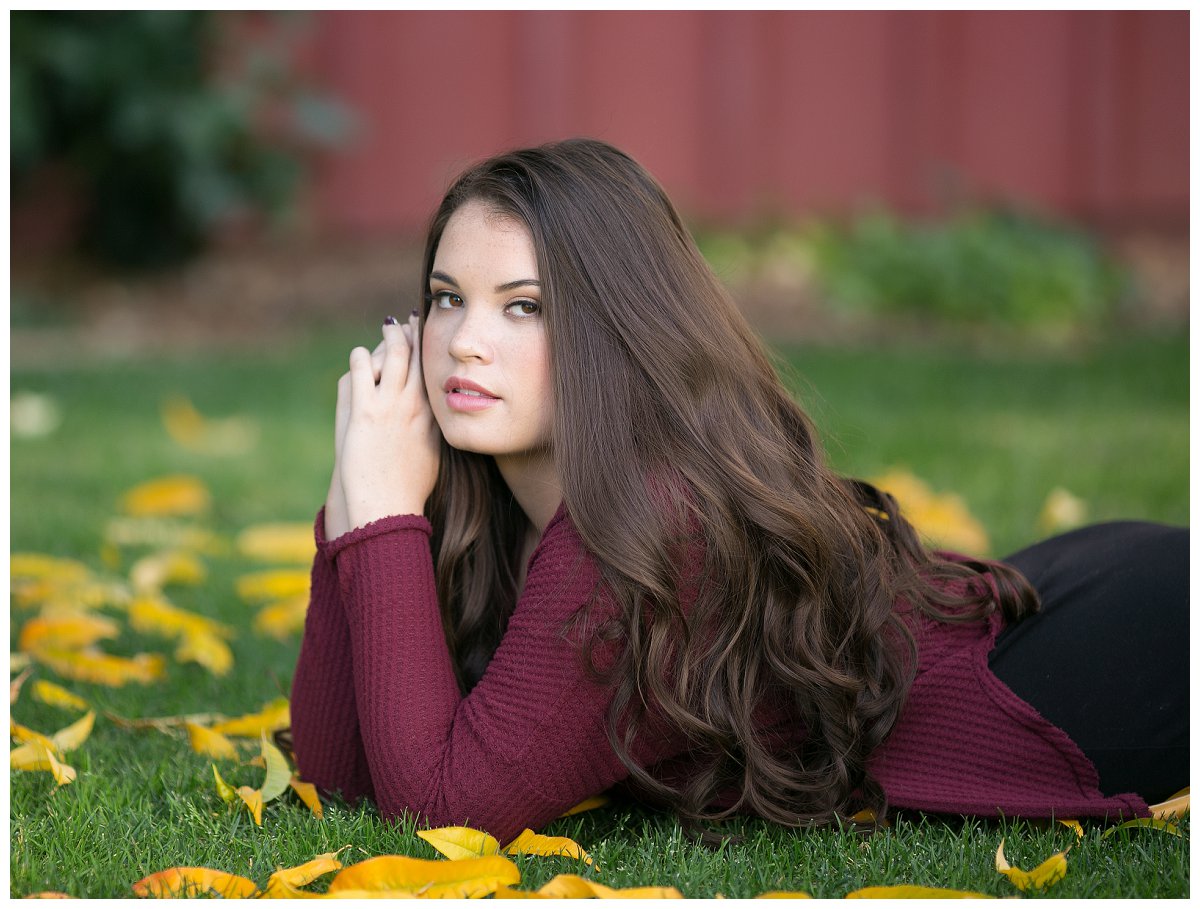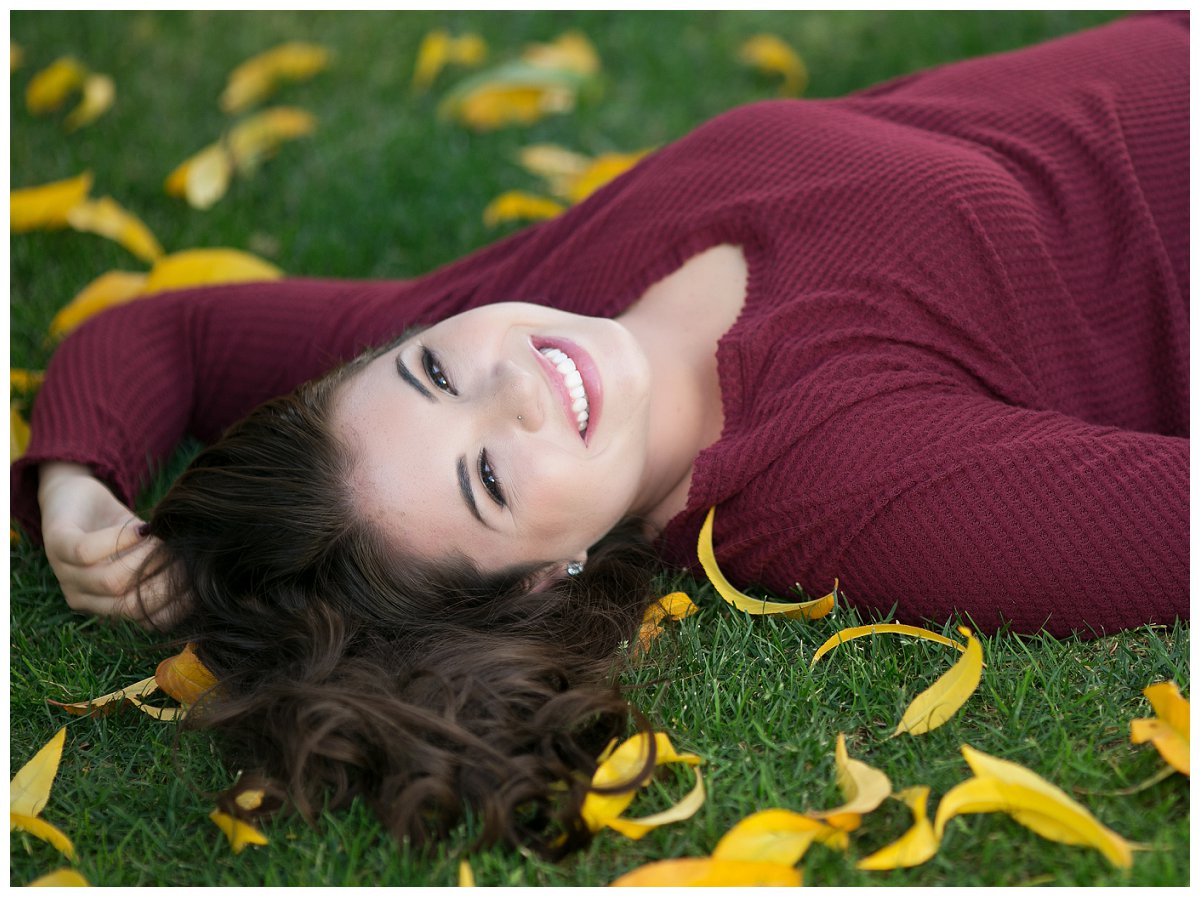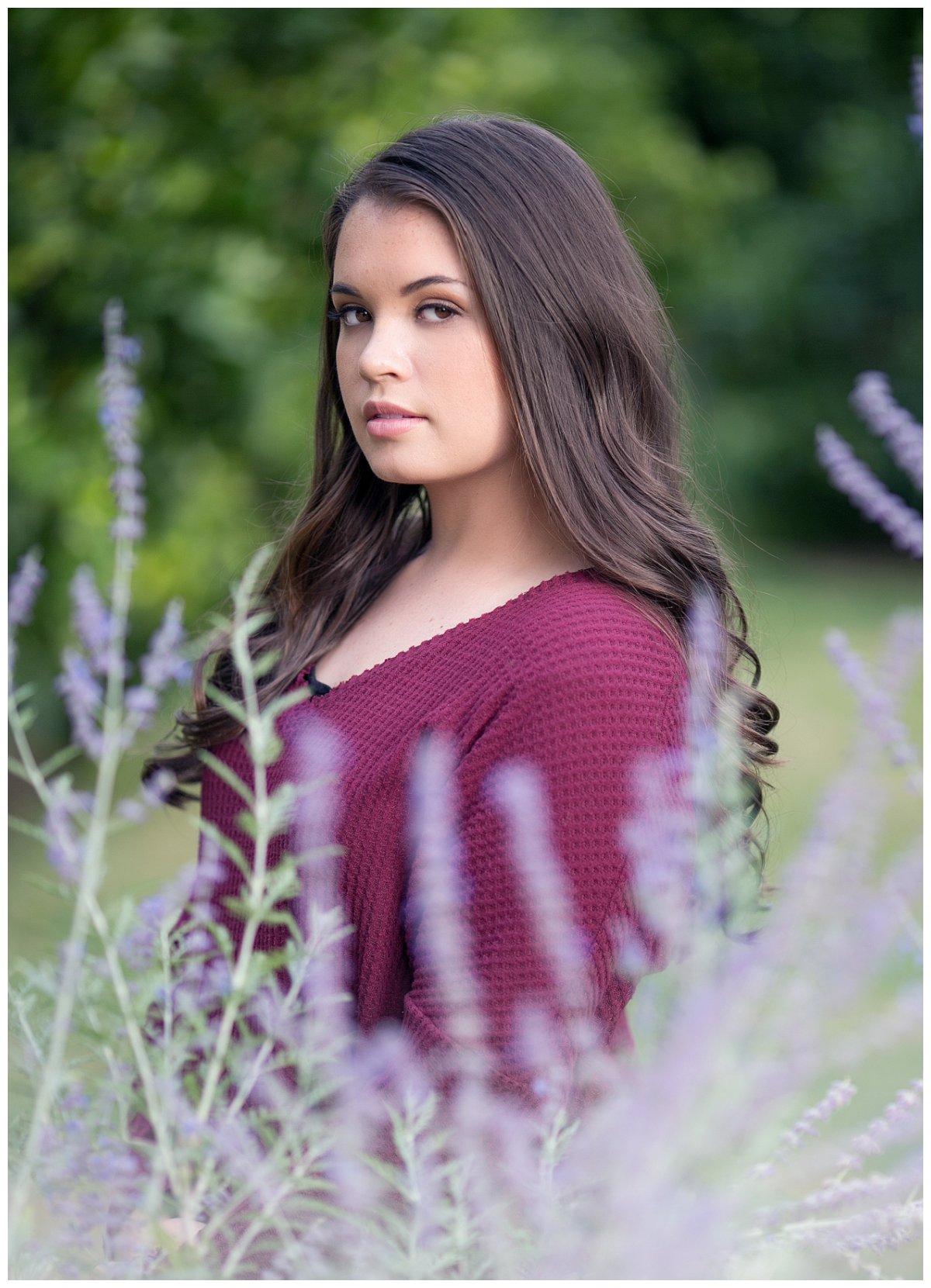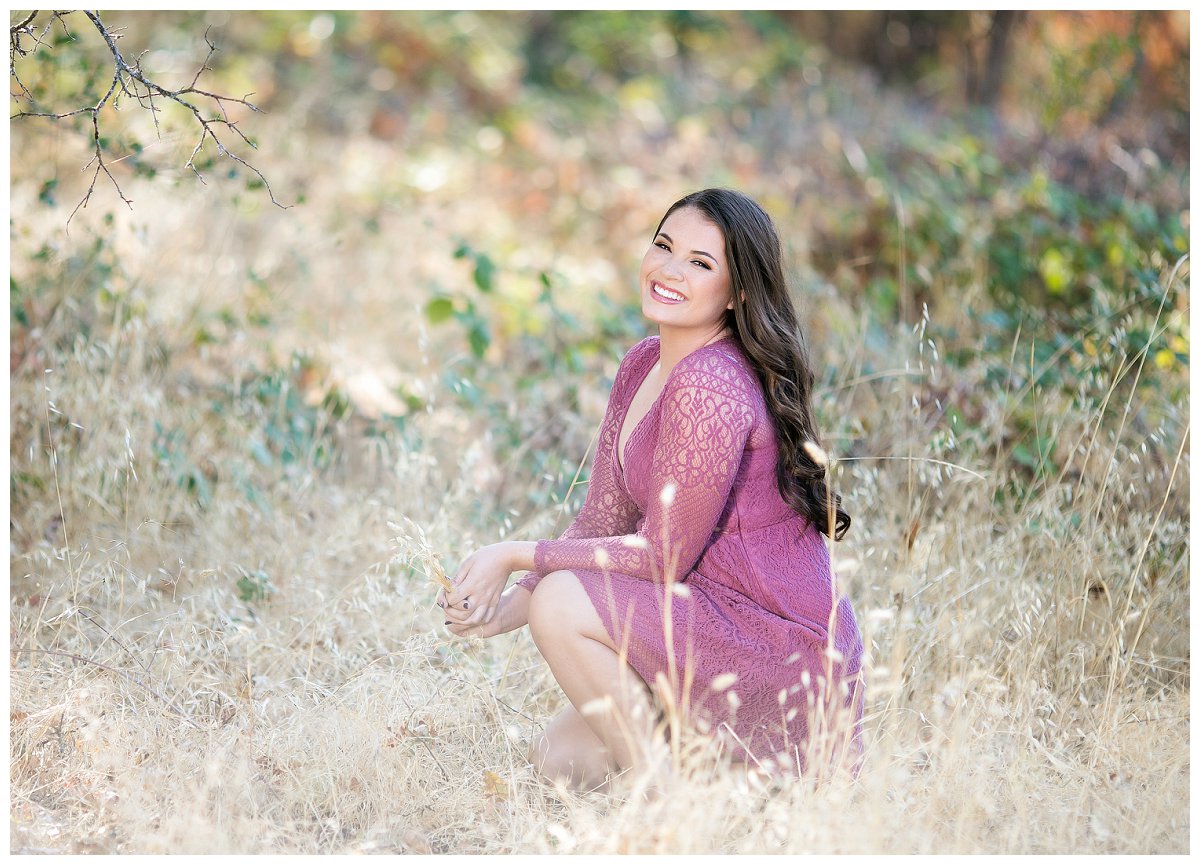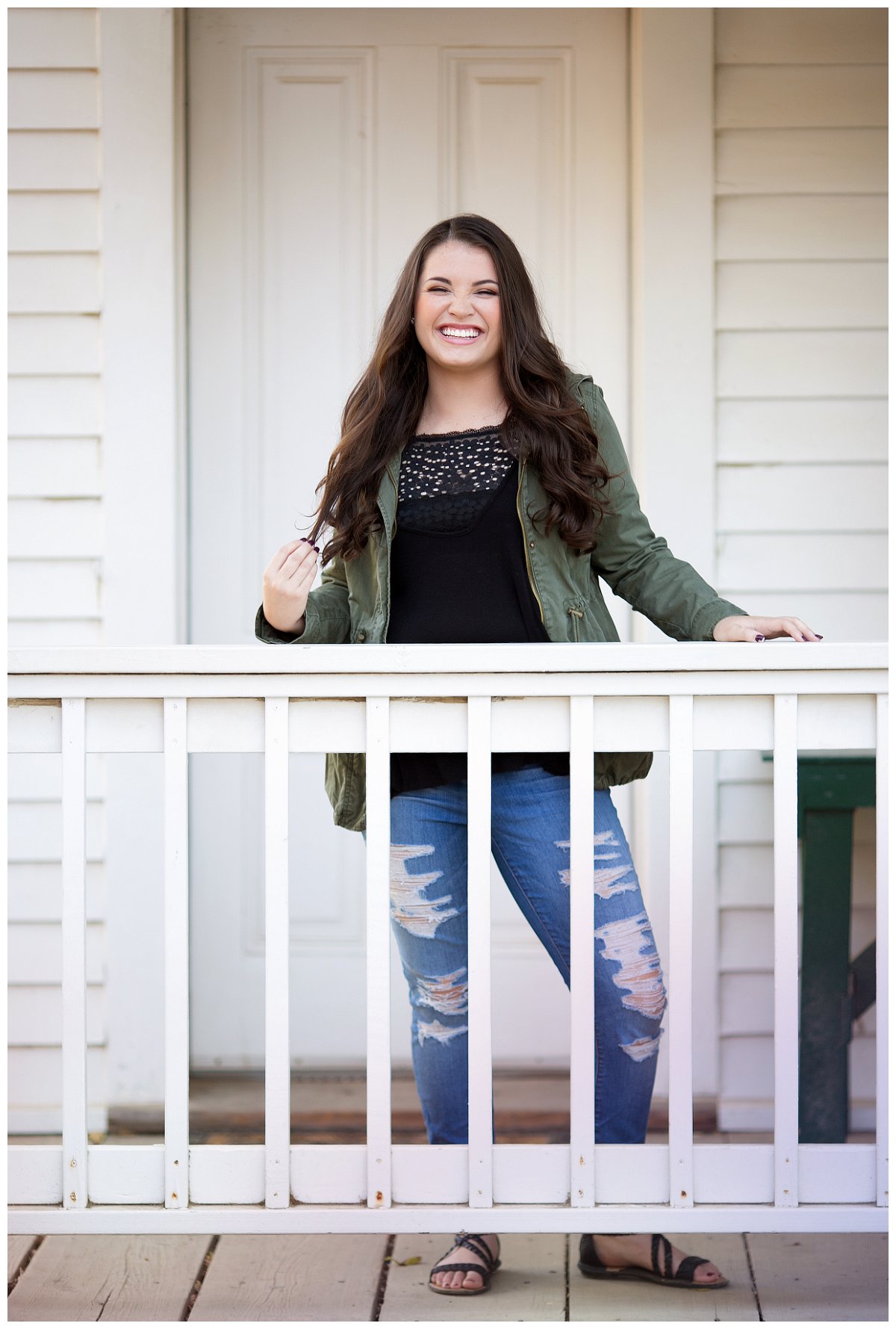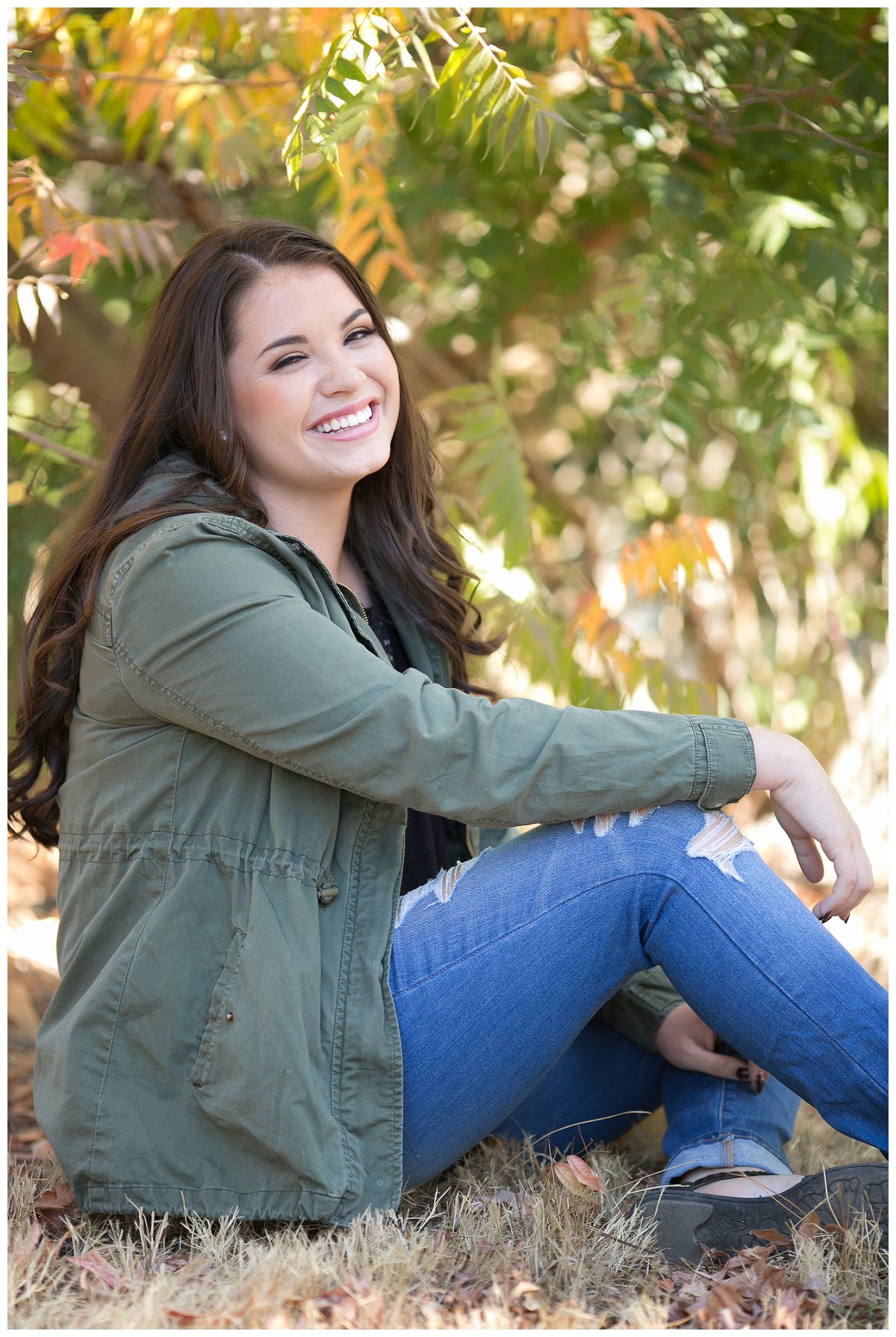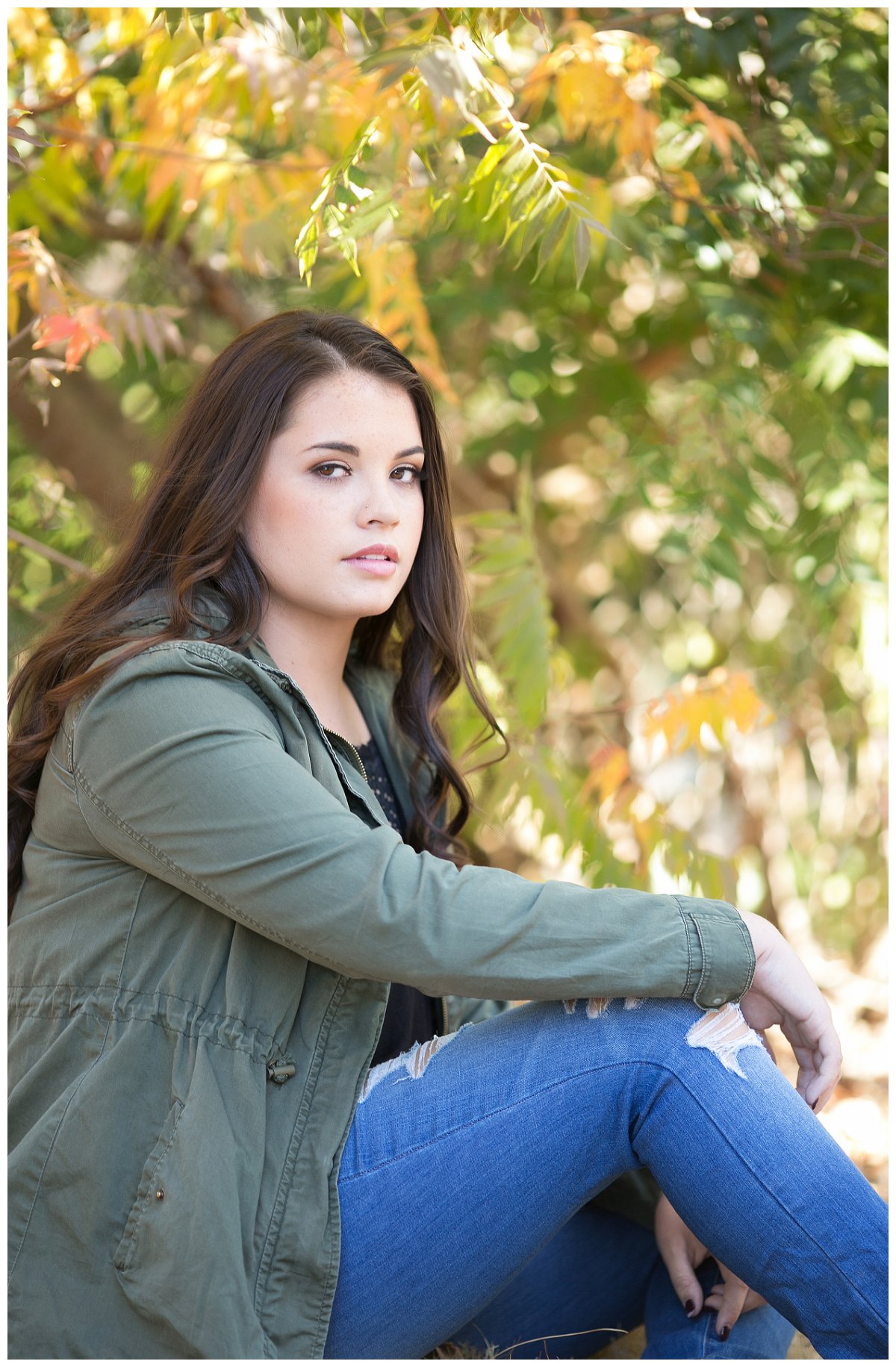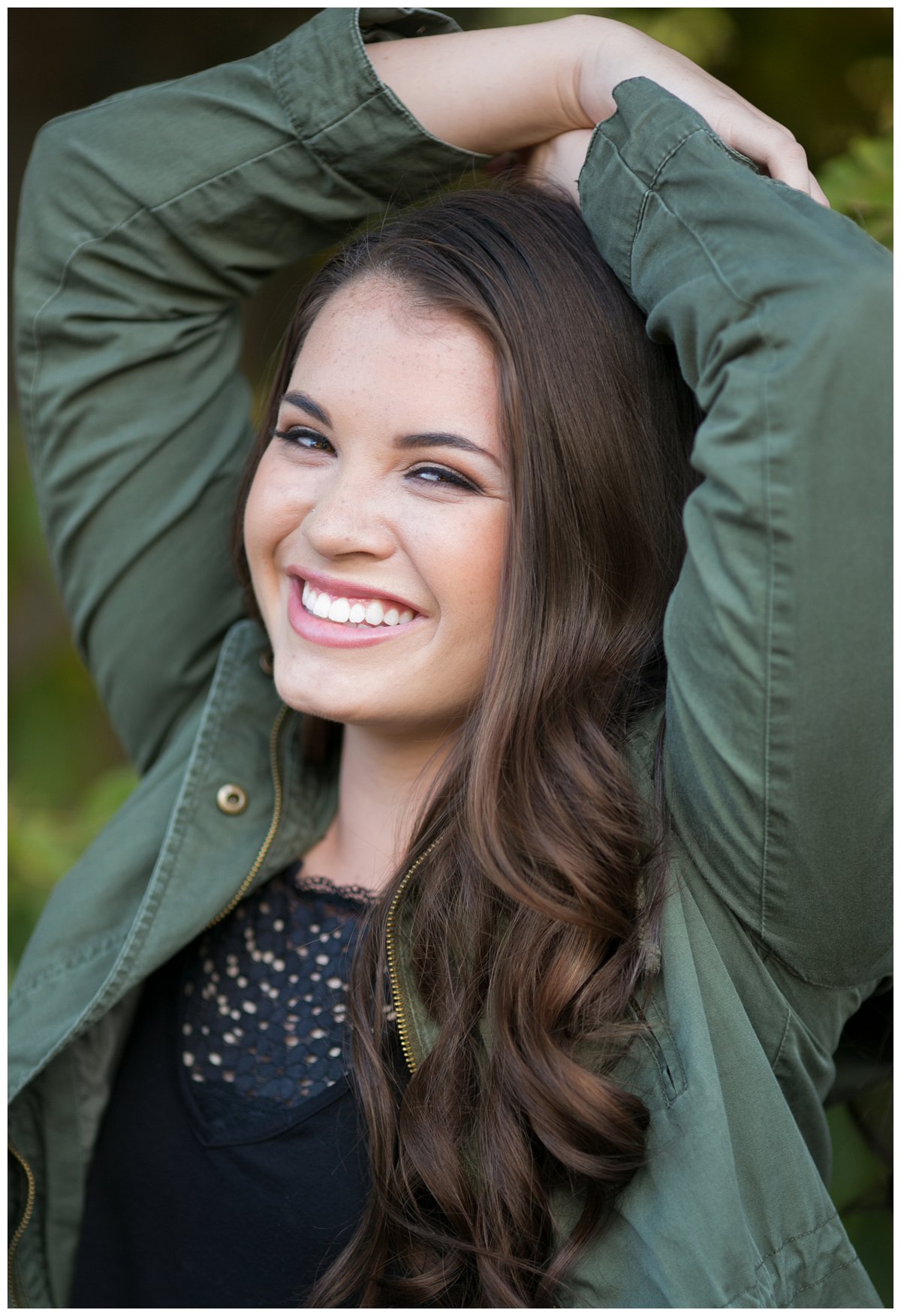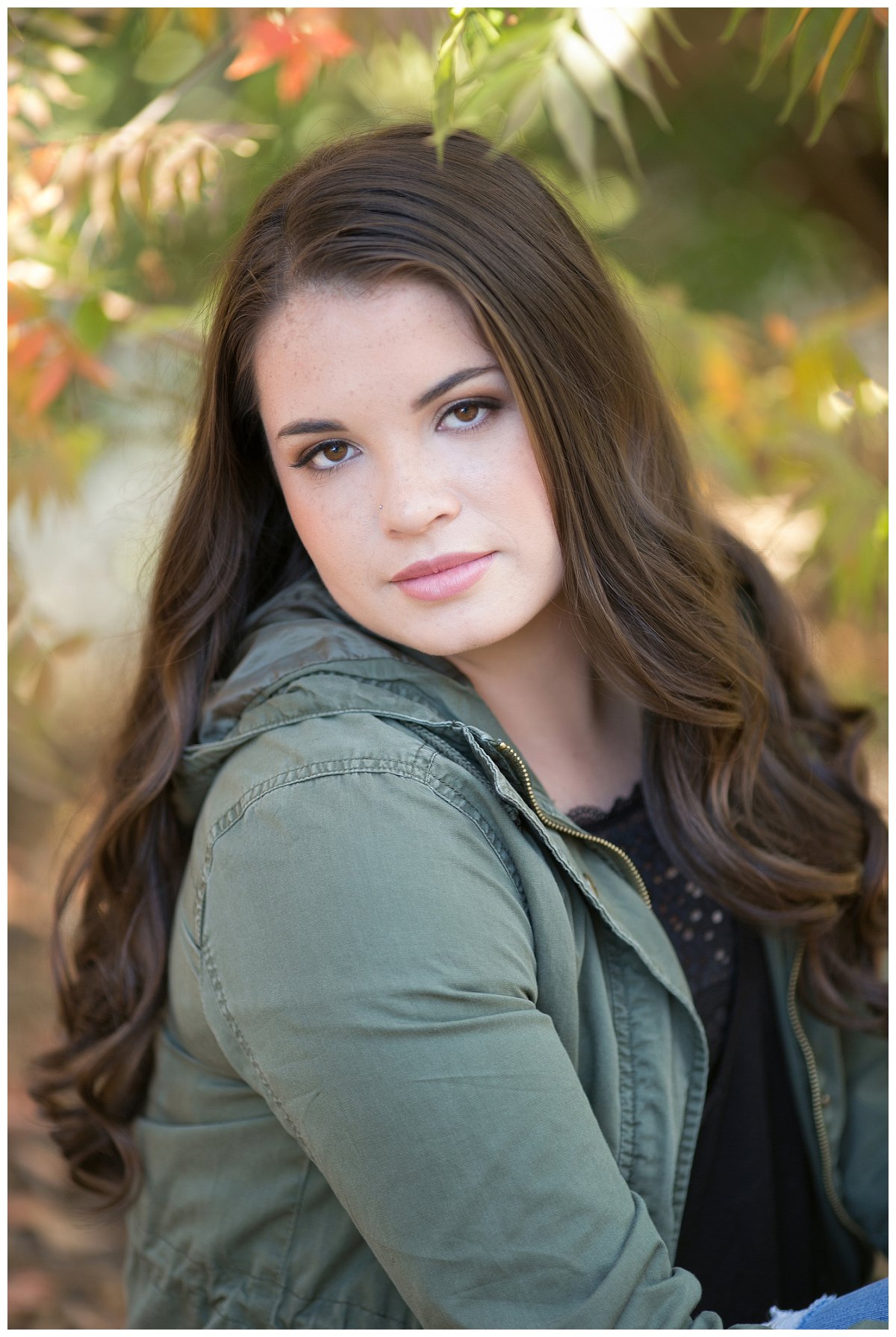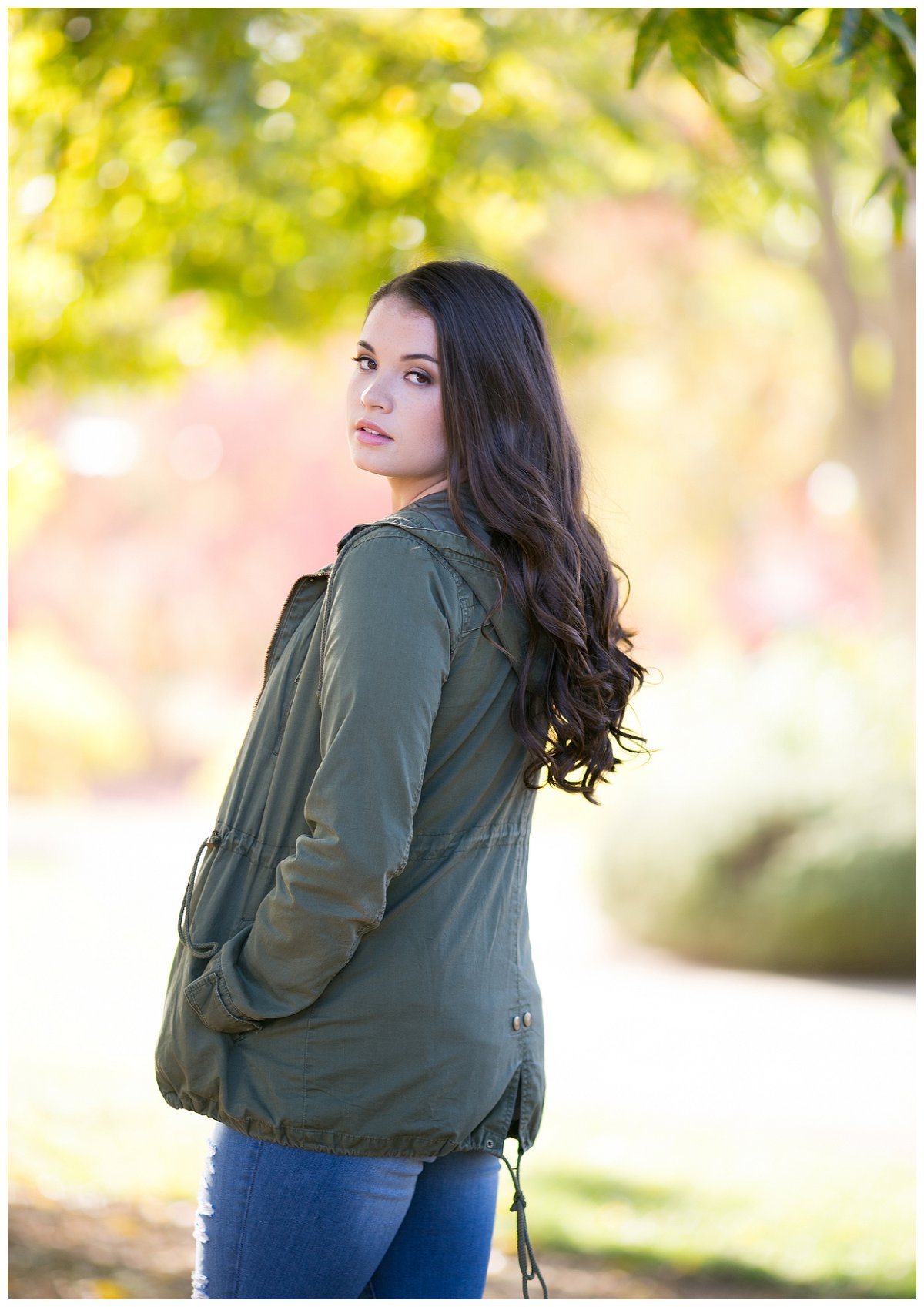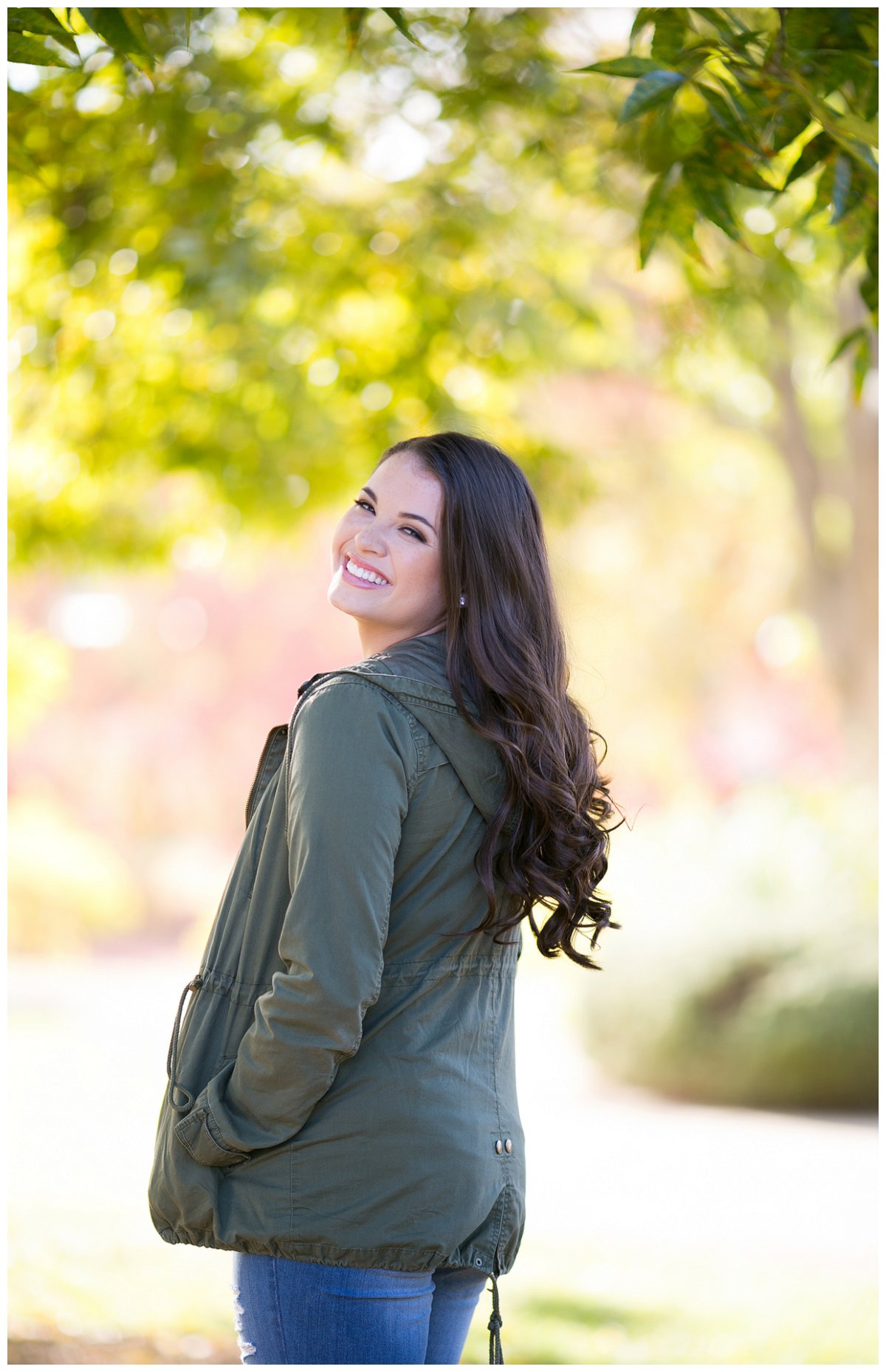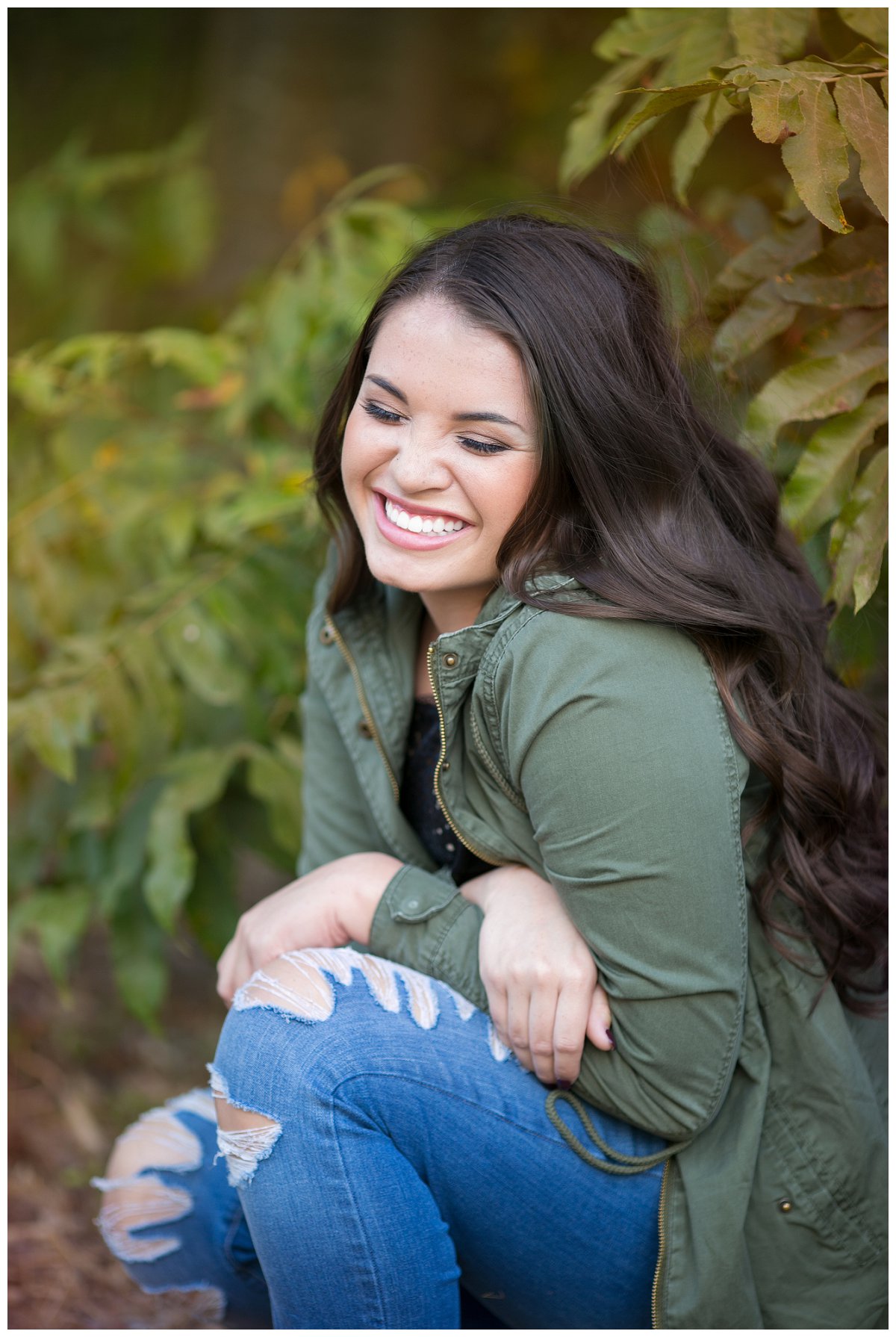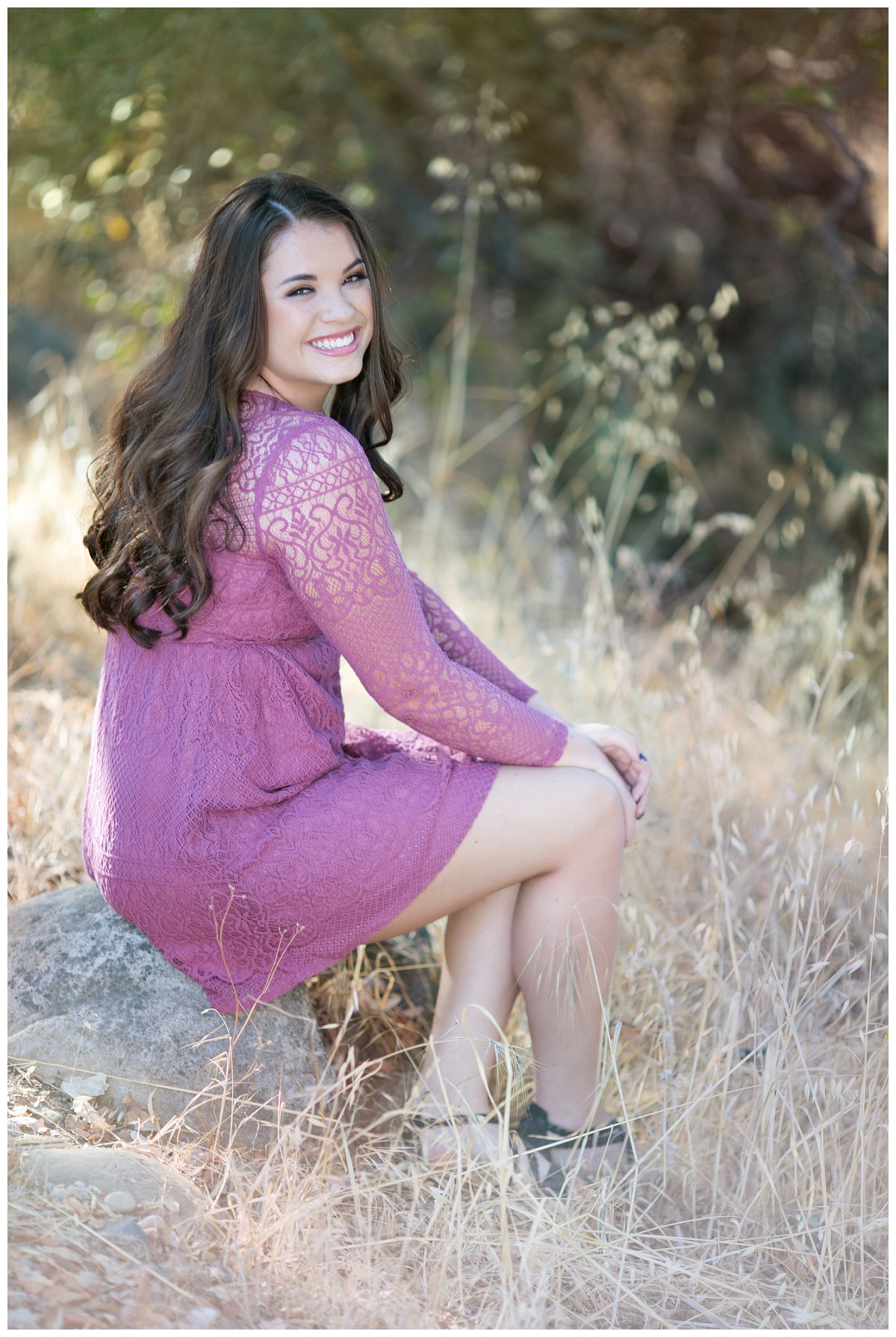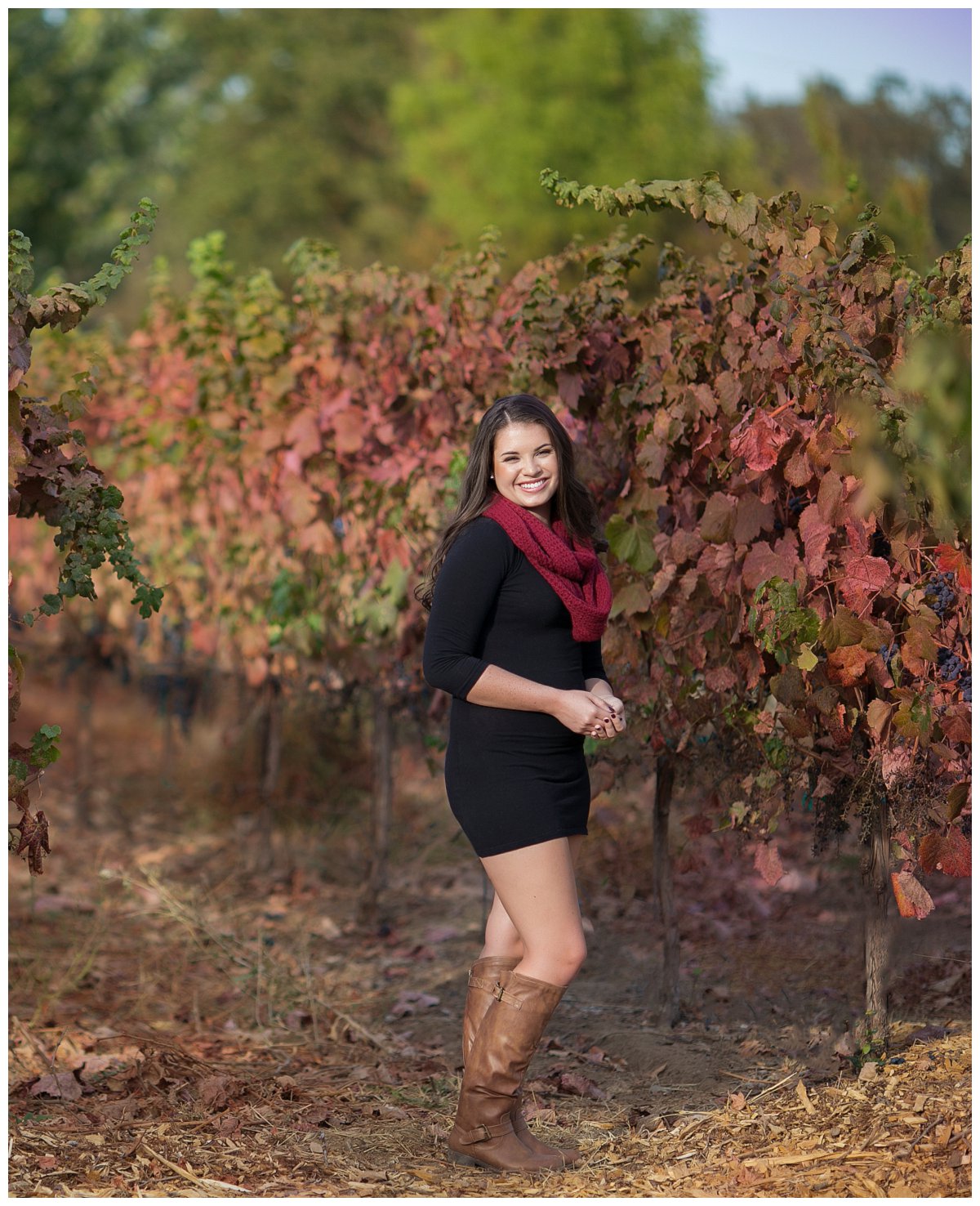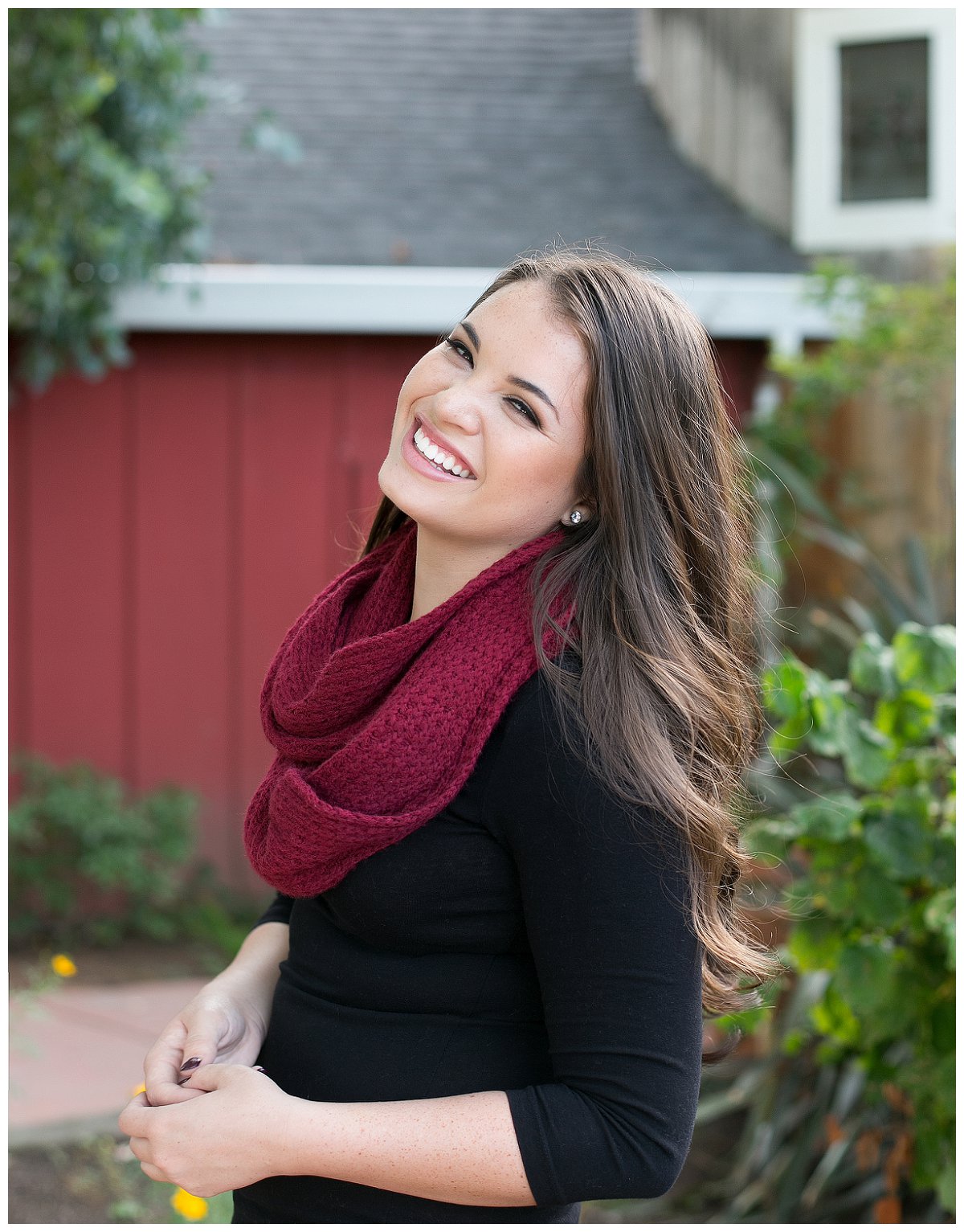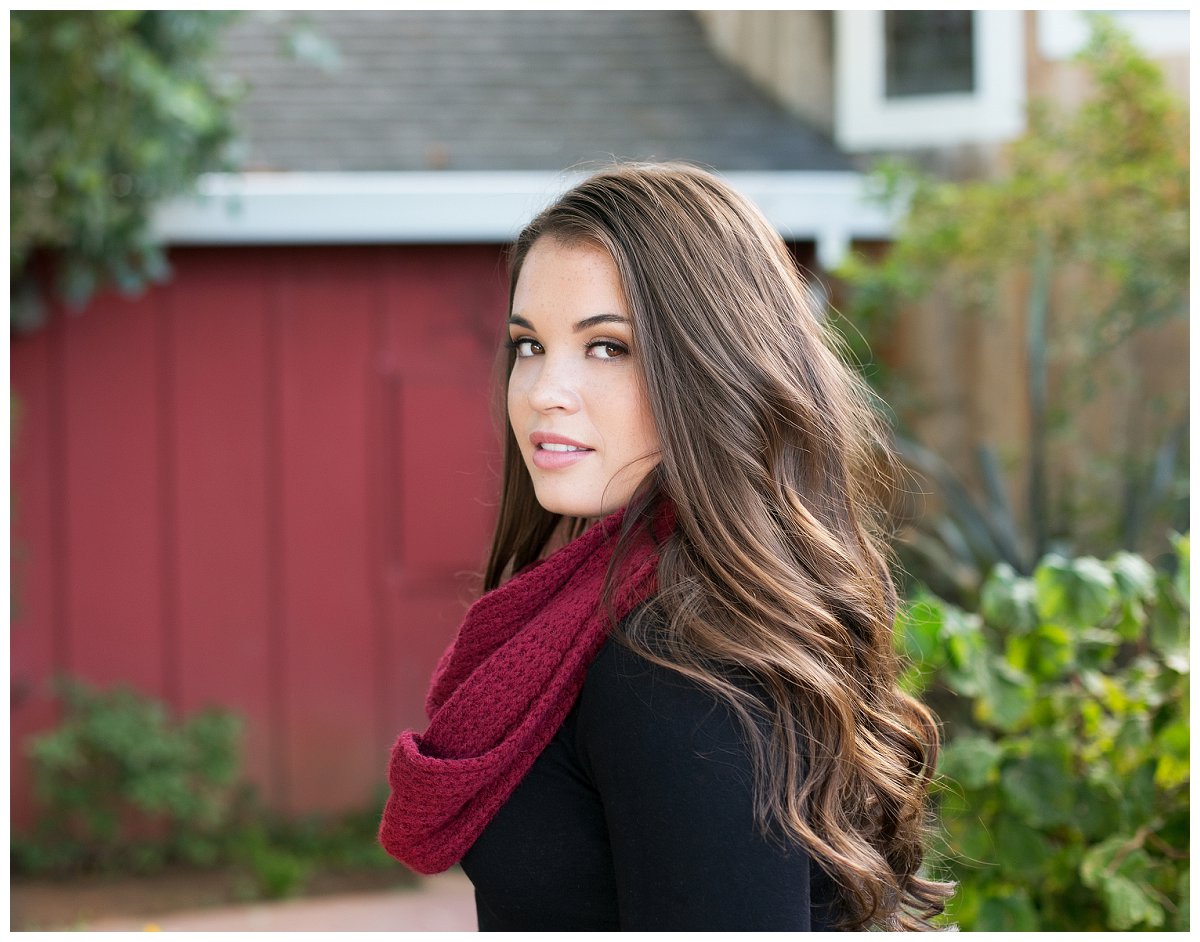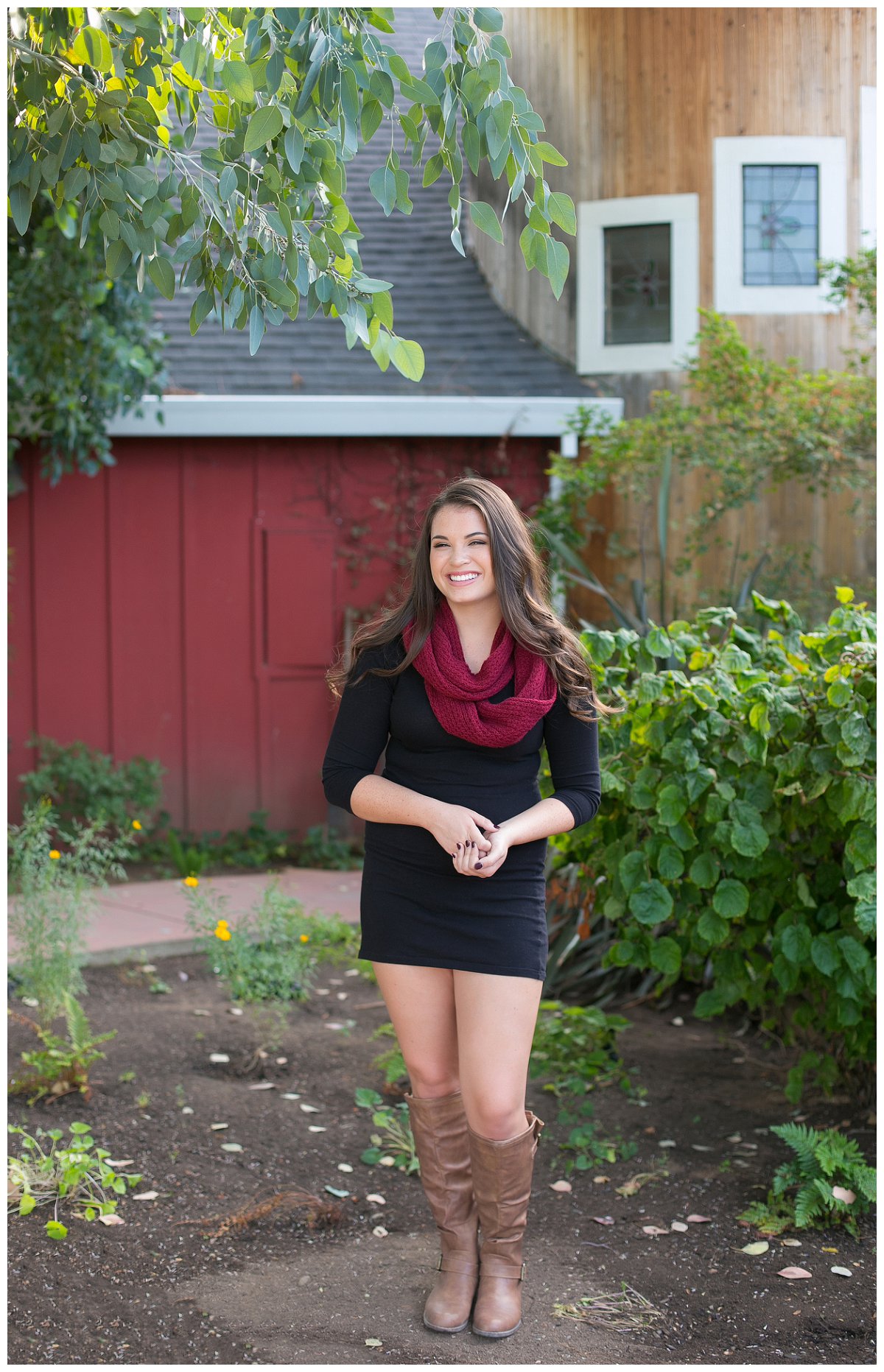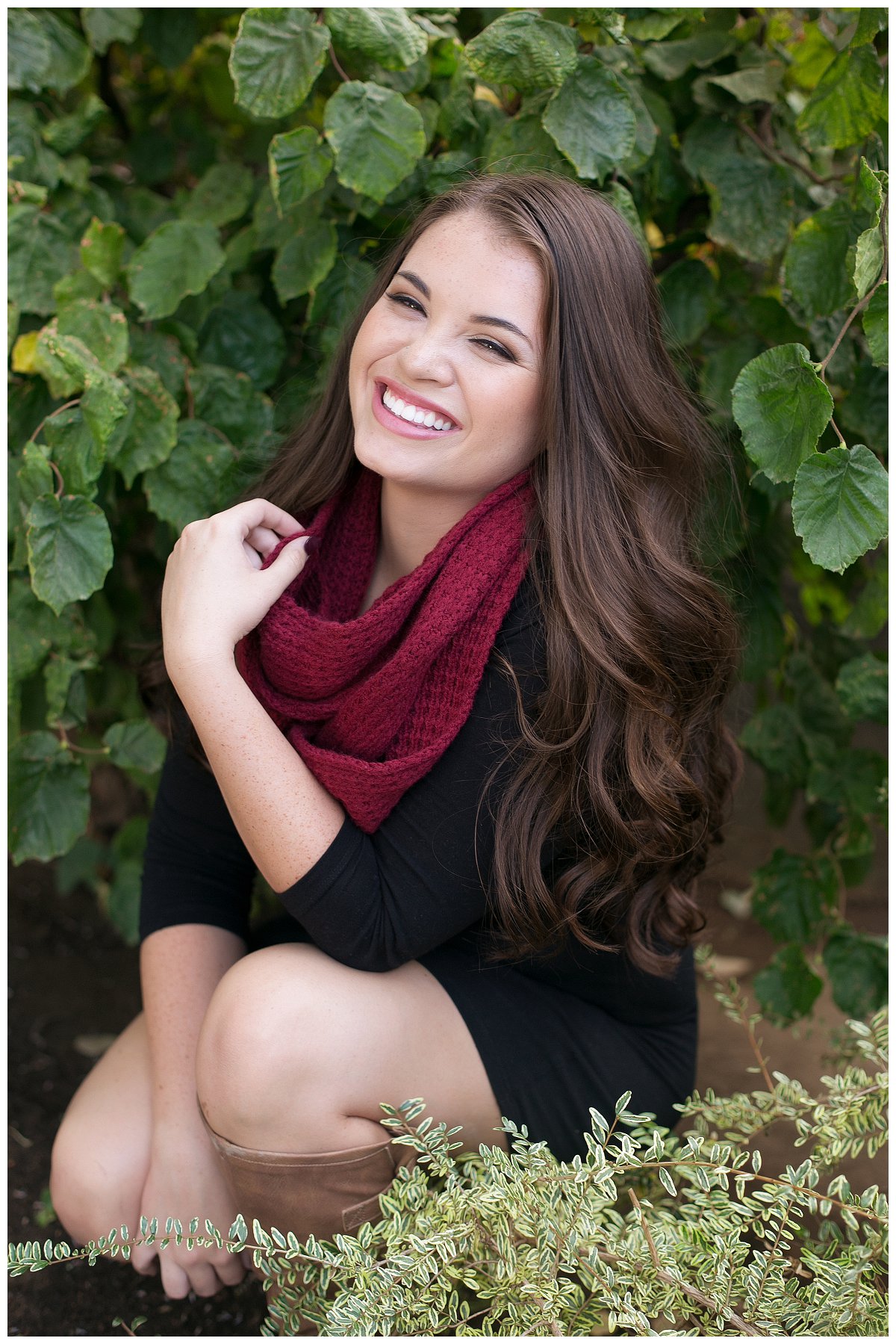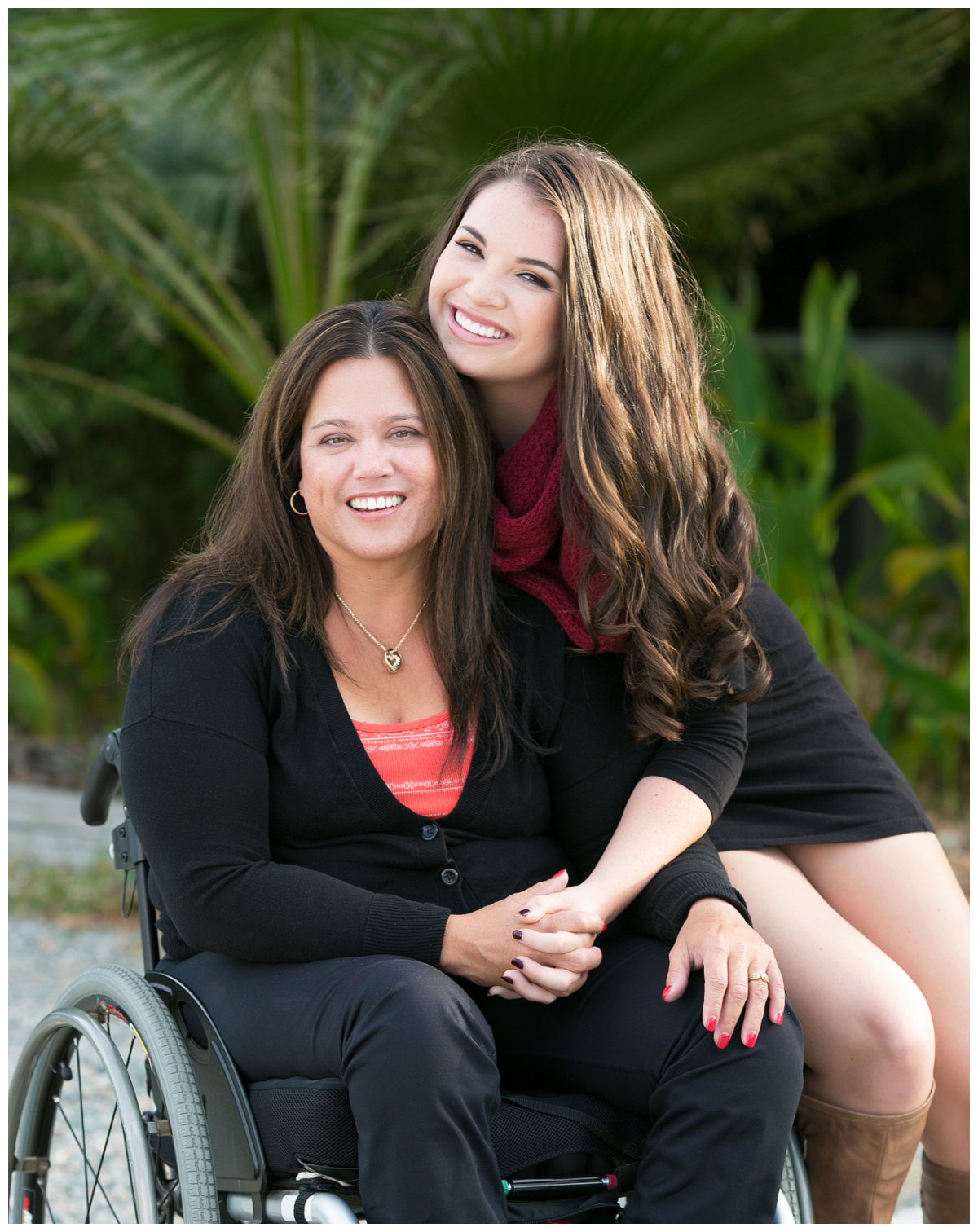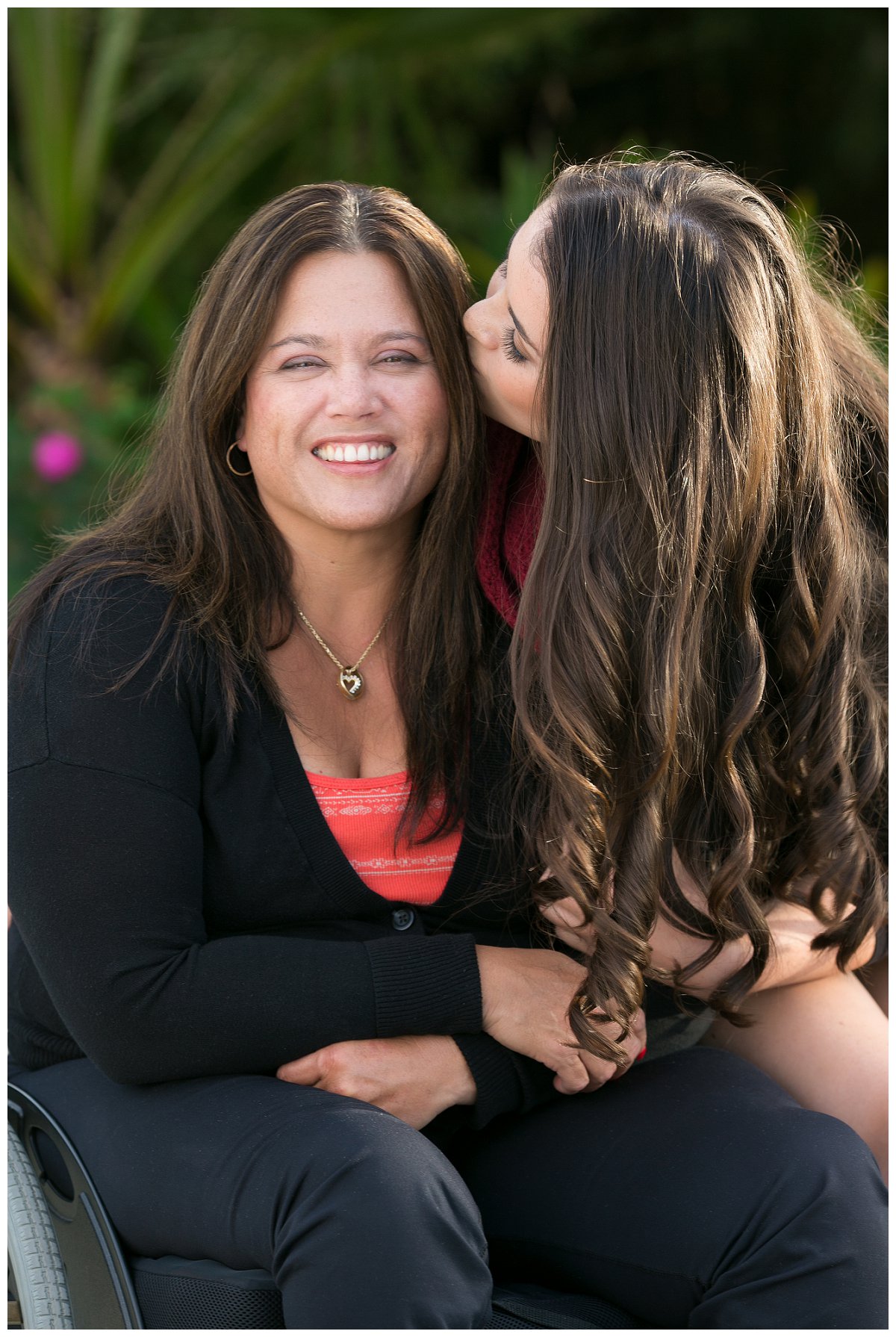 Nicole Cook is a professional photographer specializing in photographing high school seniors in the greater Sacramento area, including Auburn, Loomis, Granite Bay, Folsom, El Dorado Hills, Roseville and Rocklin. Her mission is to give all her clients a personally customized, model-for-a-day experience with beautiful images they'll treasure for a lifetime. To schedule your very own custom senior portrait session, email nicolecookphotography@gmail.com or click on the INQUIRE link at the top of the page, and you'll be one step closer to those beautiful pictures you've always wanted! xx