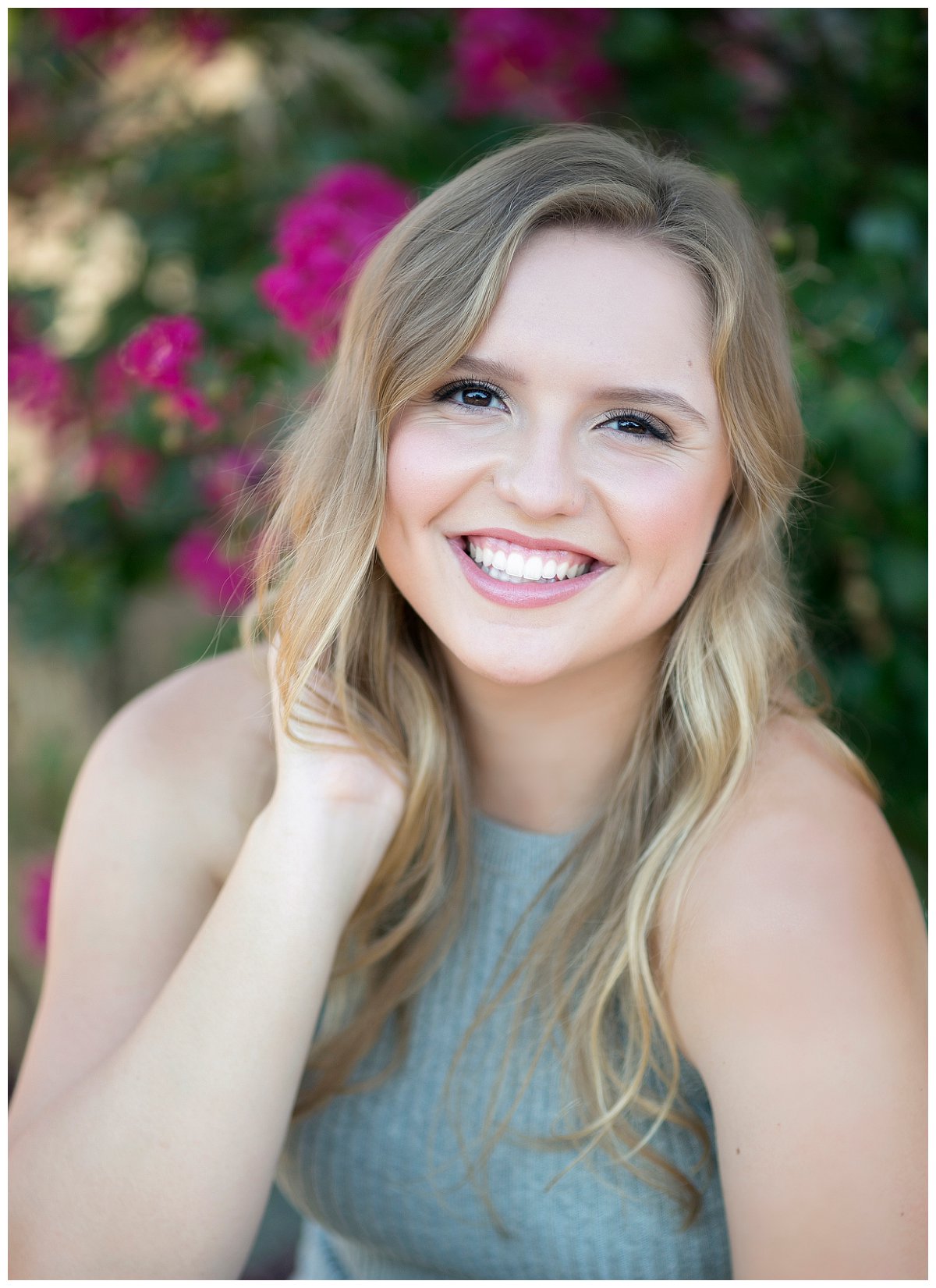 Before I met Nikki, her mom described her as having a smile that just lights up a room – and as soon as I met her I could see why that was the perfect description for her! I mean, look at her gorgeous smile!
Nikki is a senior at Granite Bay High School and her senior portrait session was on a super hot day — but she totally rocked it! After starting with professional hairstyling and makeup by Jess of Polish and Pout, we headed to some fields behind my studio to take advantage of the beautiful sunshine, and then stopped by an area in Auburn with some blooming flowers before heading out to a local park to finish up near a creek to cool off a bit. It was my first time shooting at this park but I loved all the pretty foliage and will definitely be back!
Below are some of Nikki's favorite images, which she chose for her heirloom album! I always love albums because they're the perfect way to showcase all of your favorite imagest, and it's fun to look back and see them all in such a beautiful keepsake.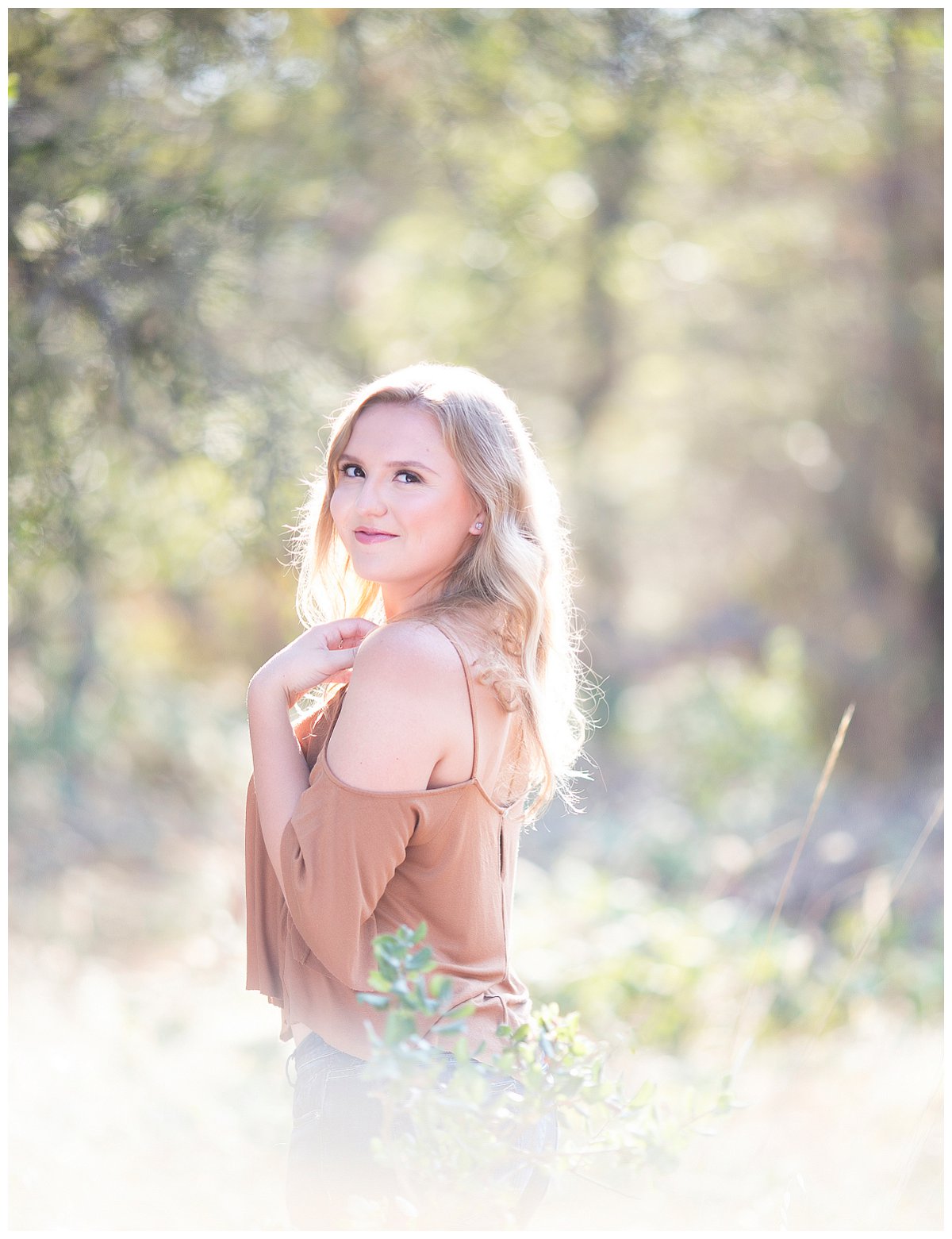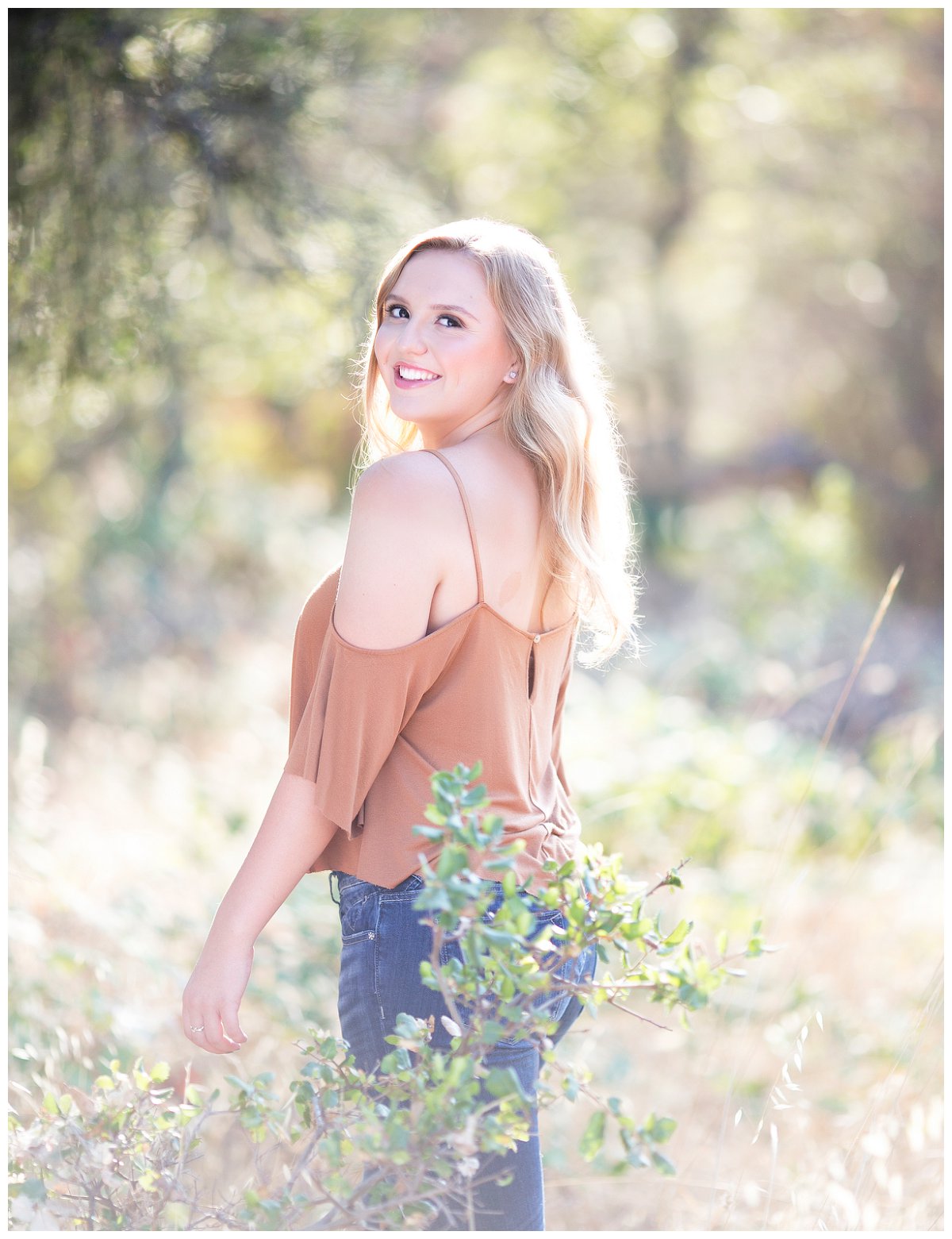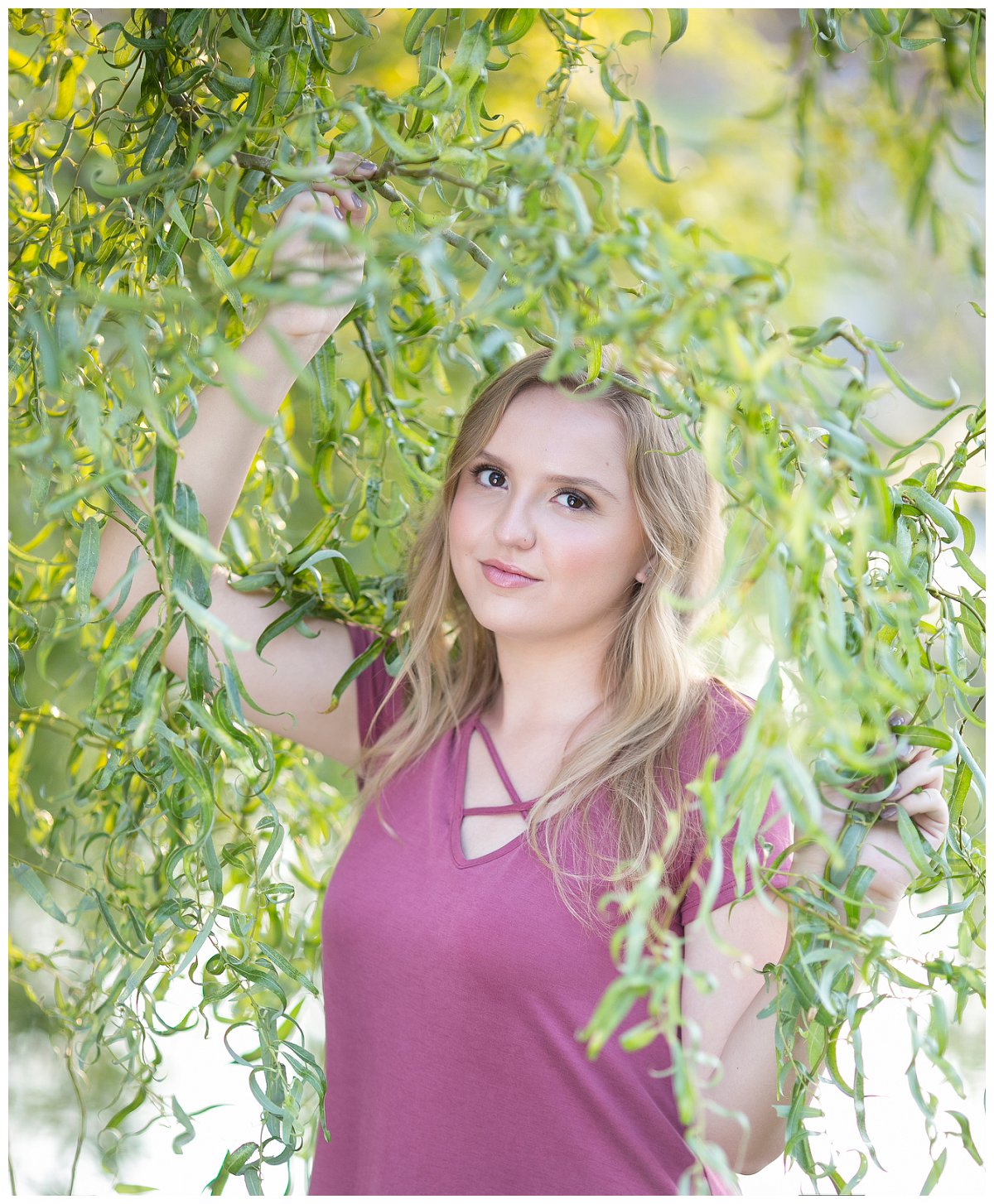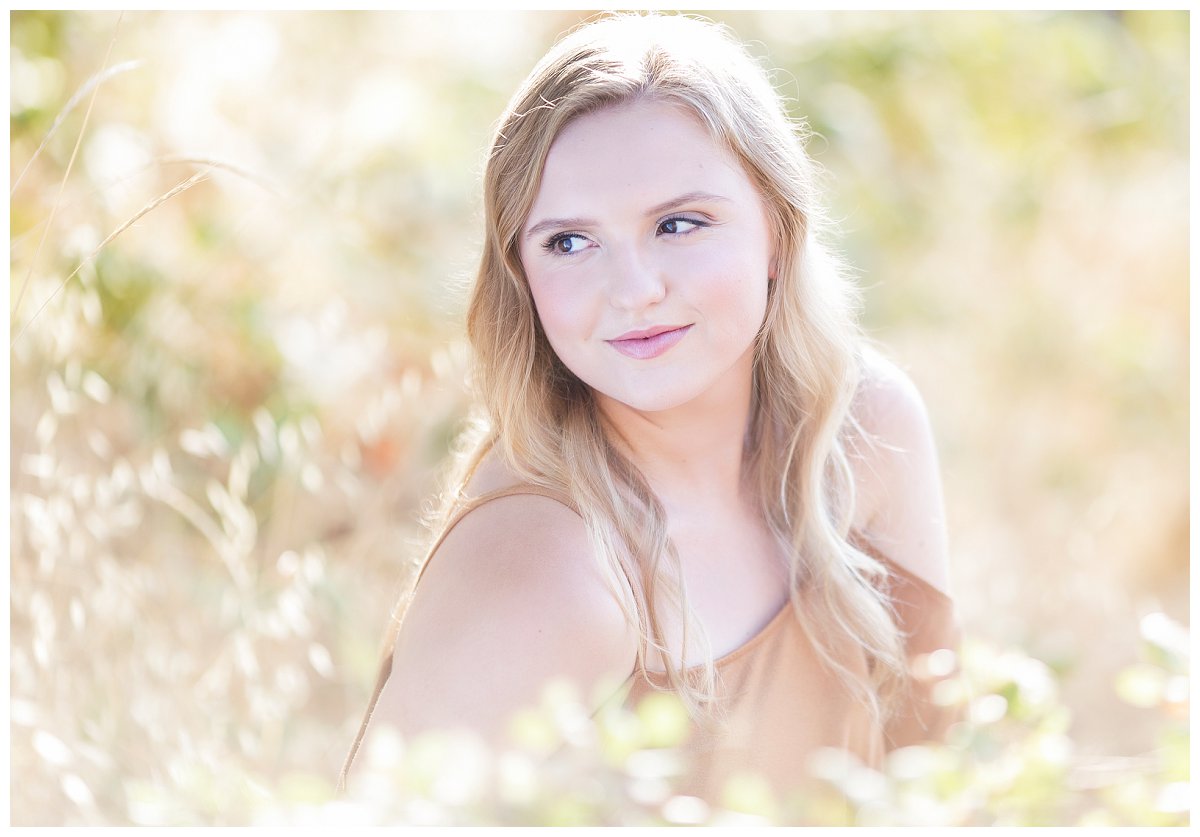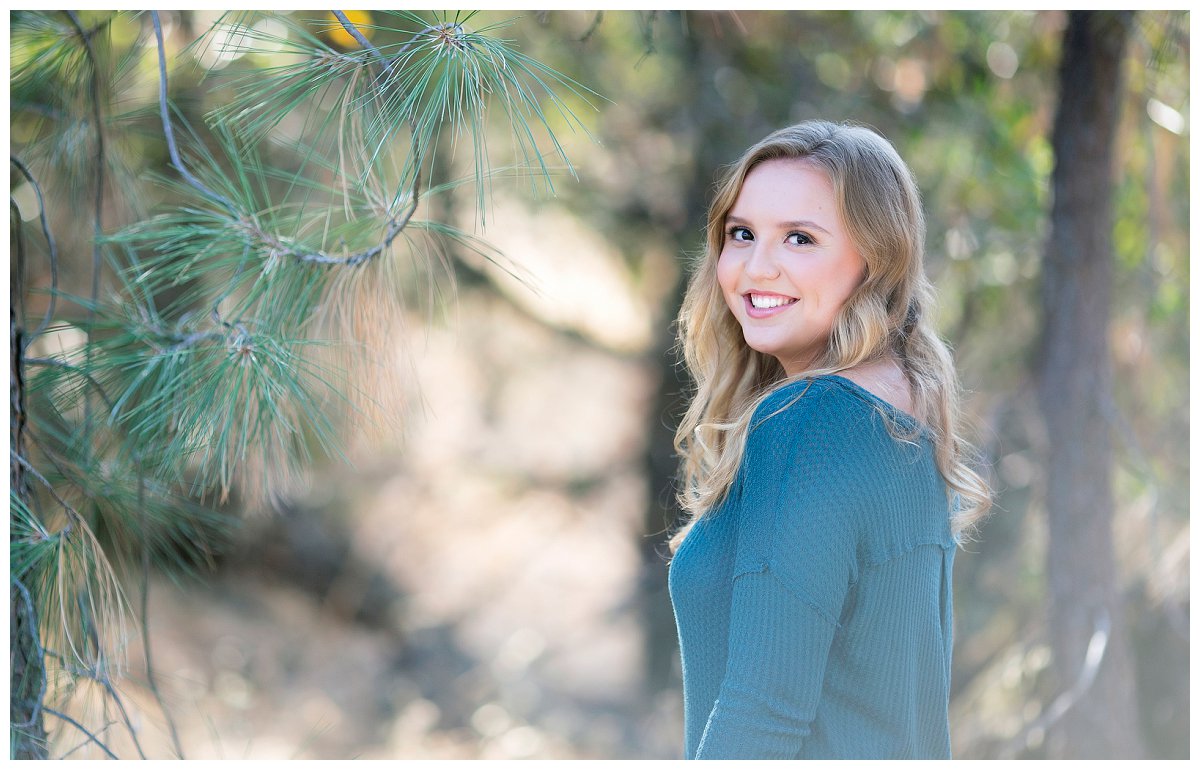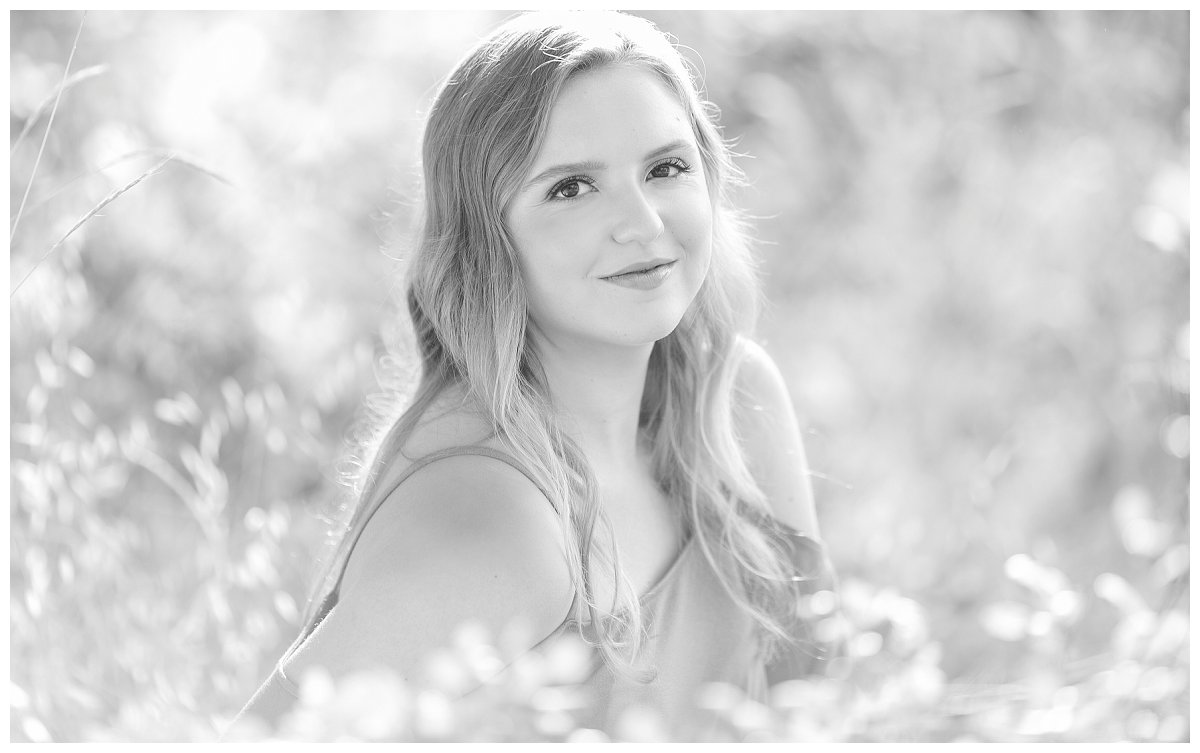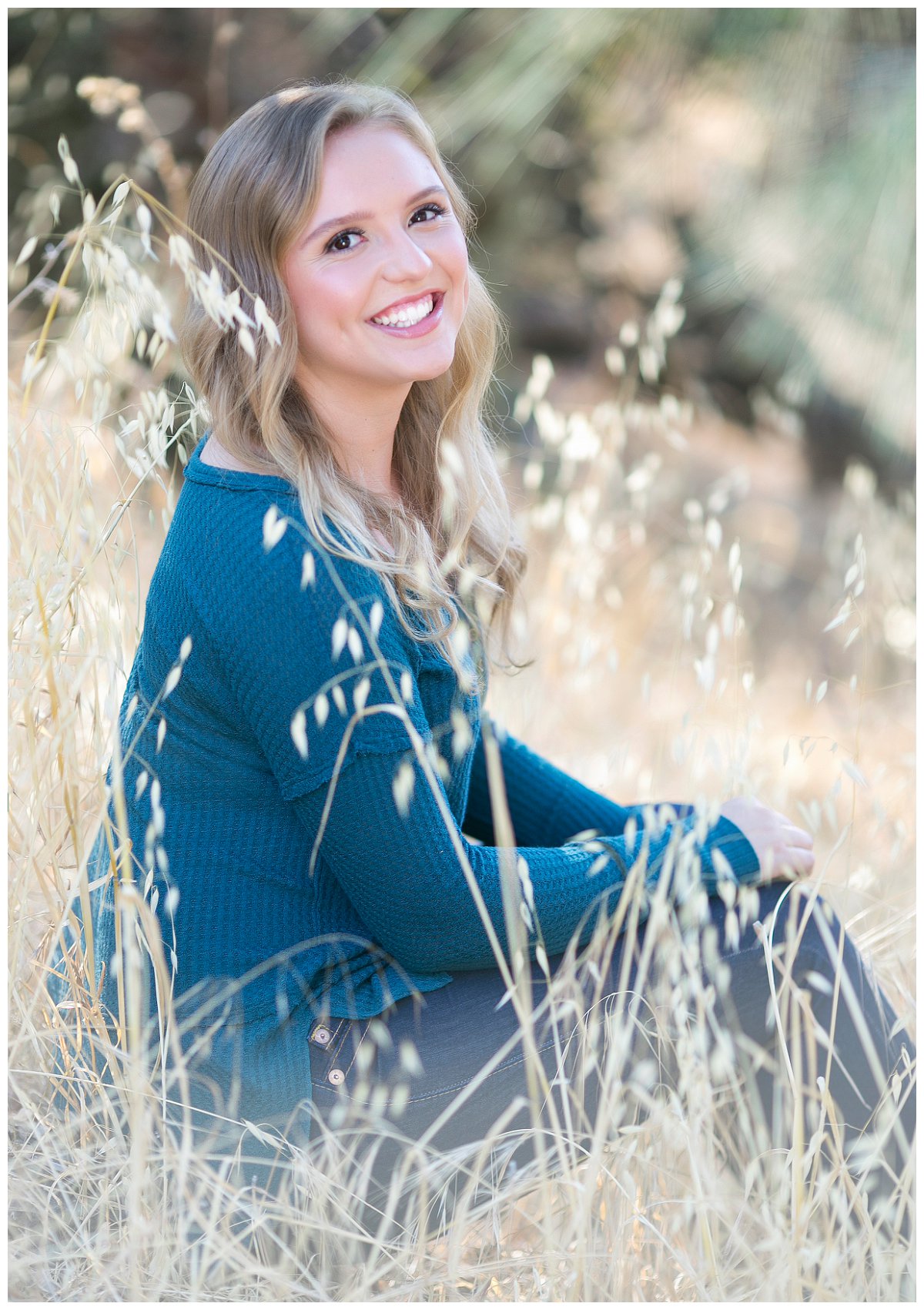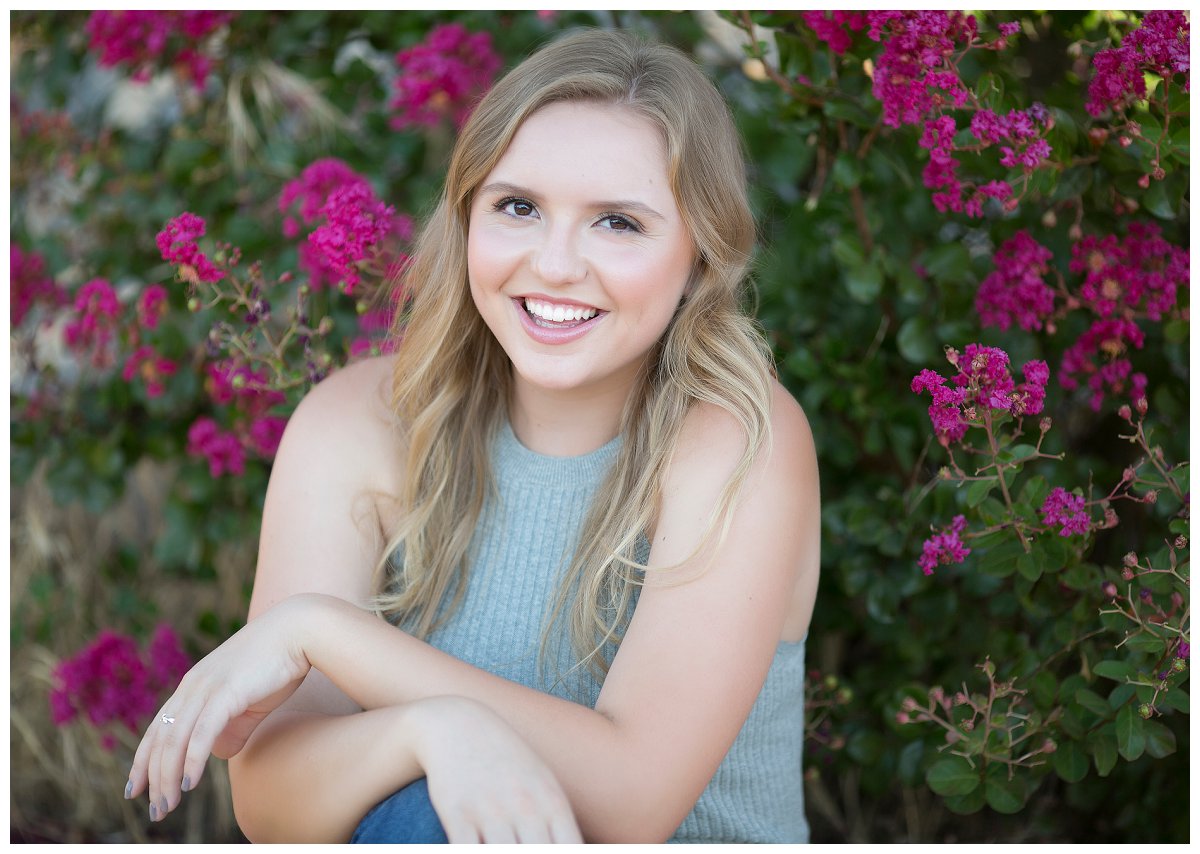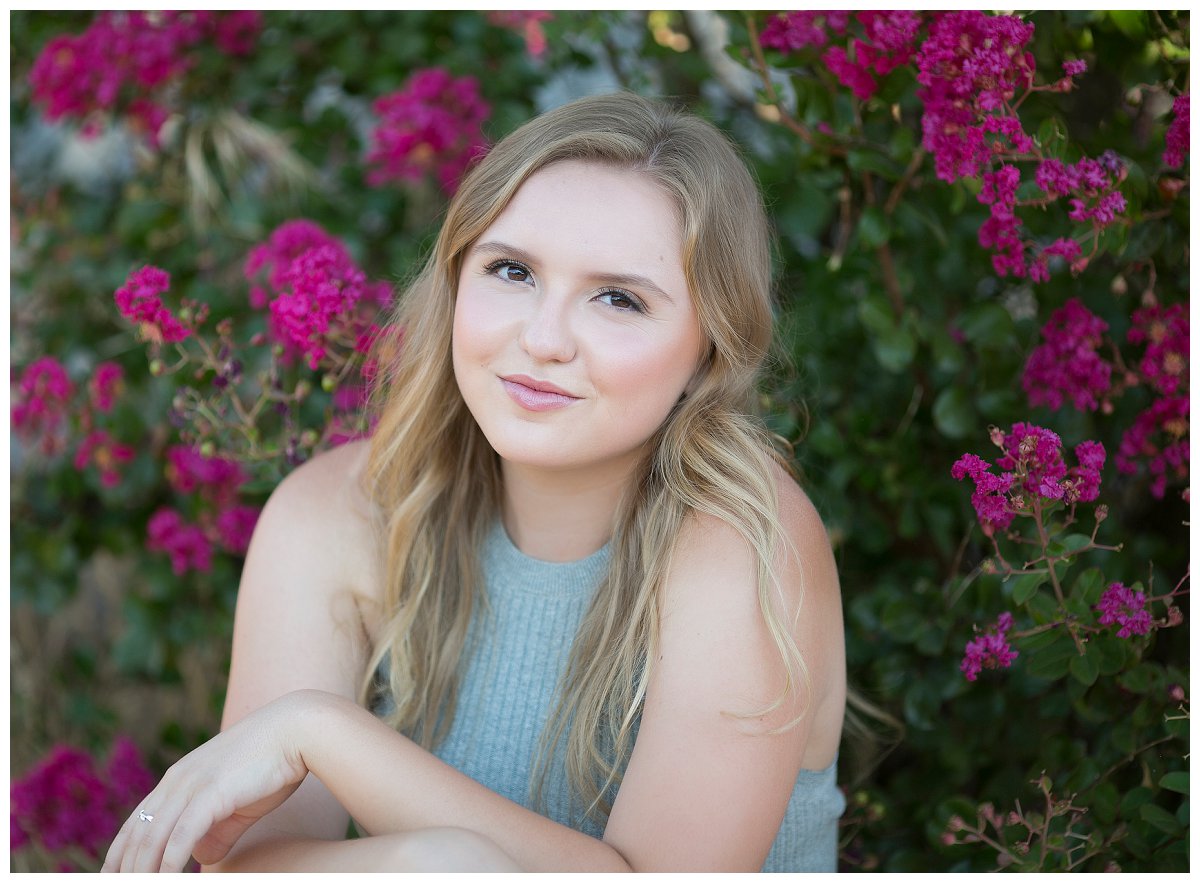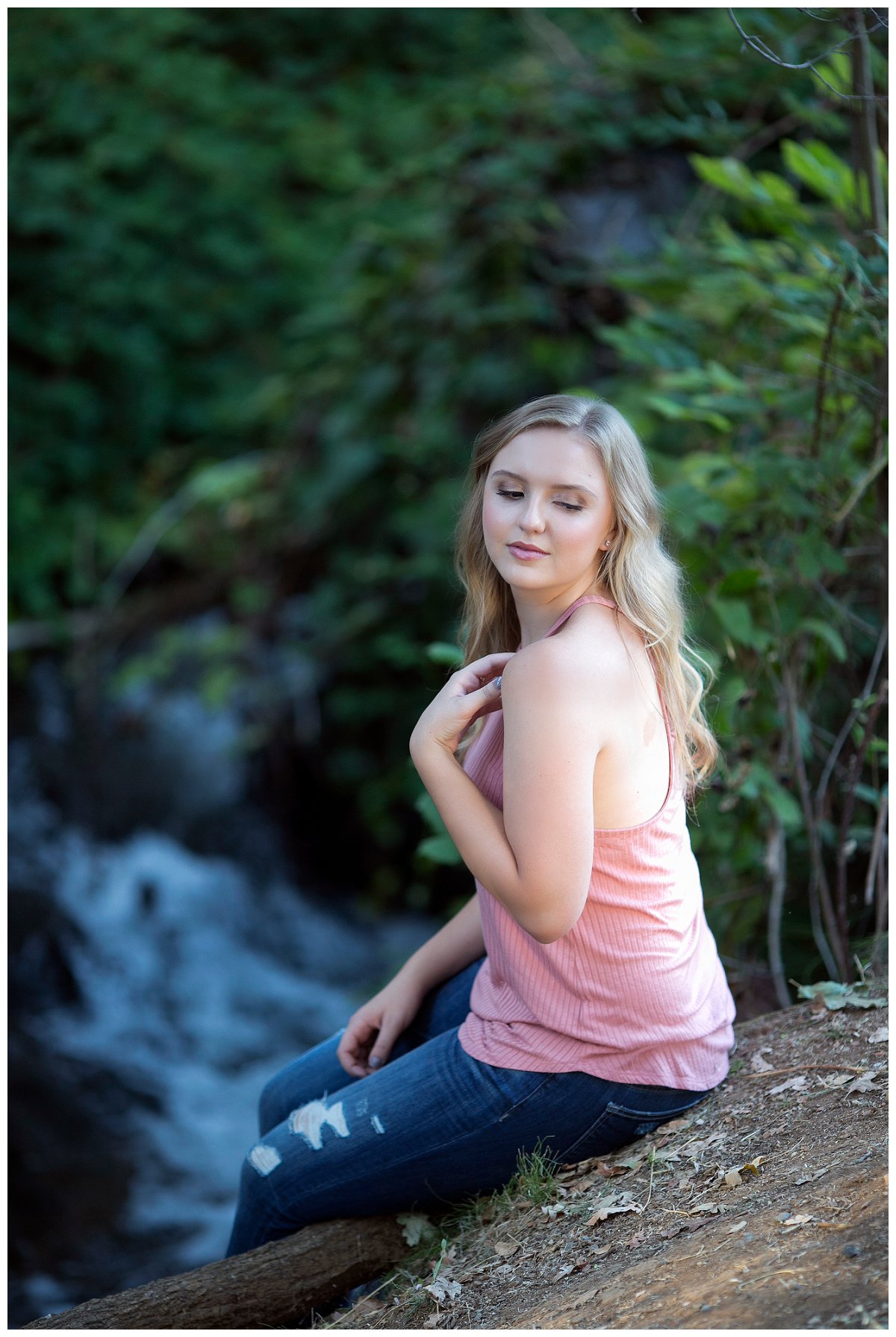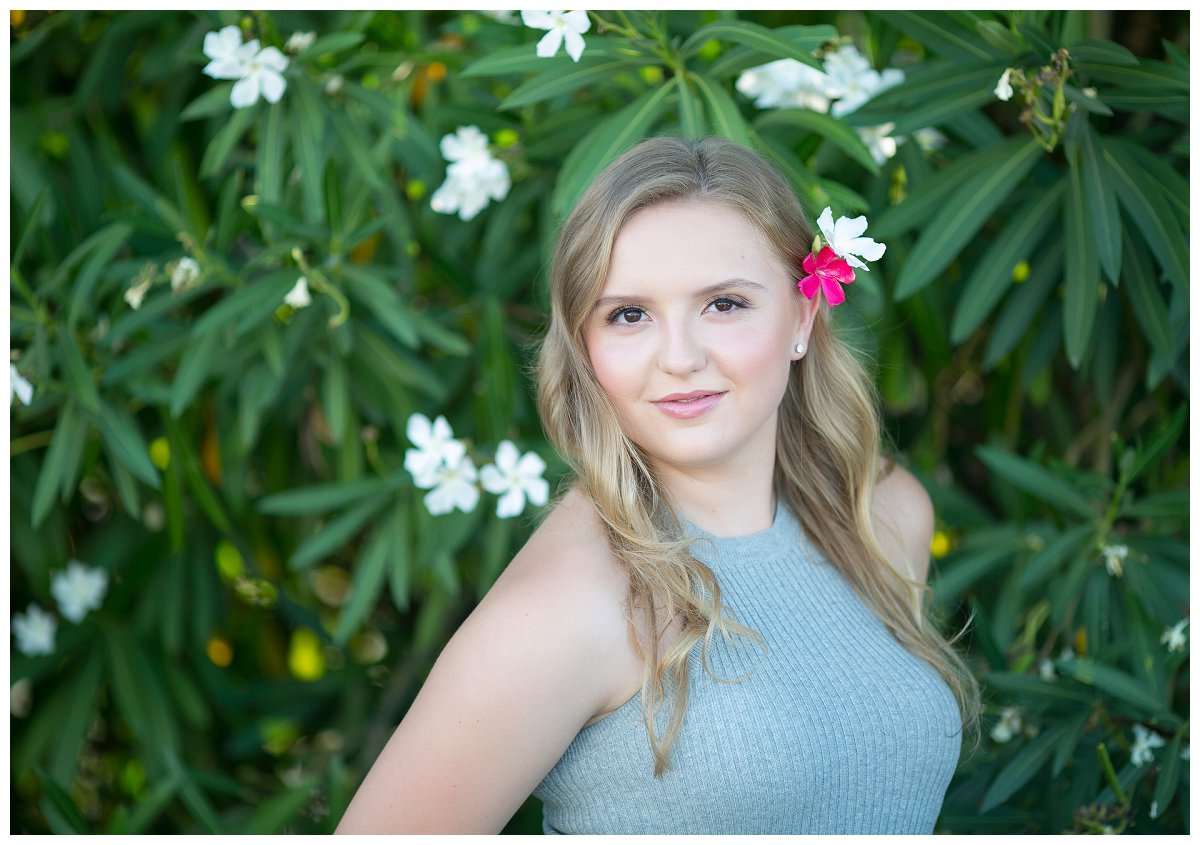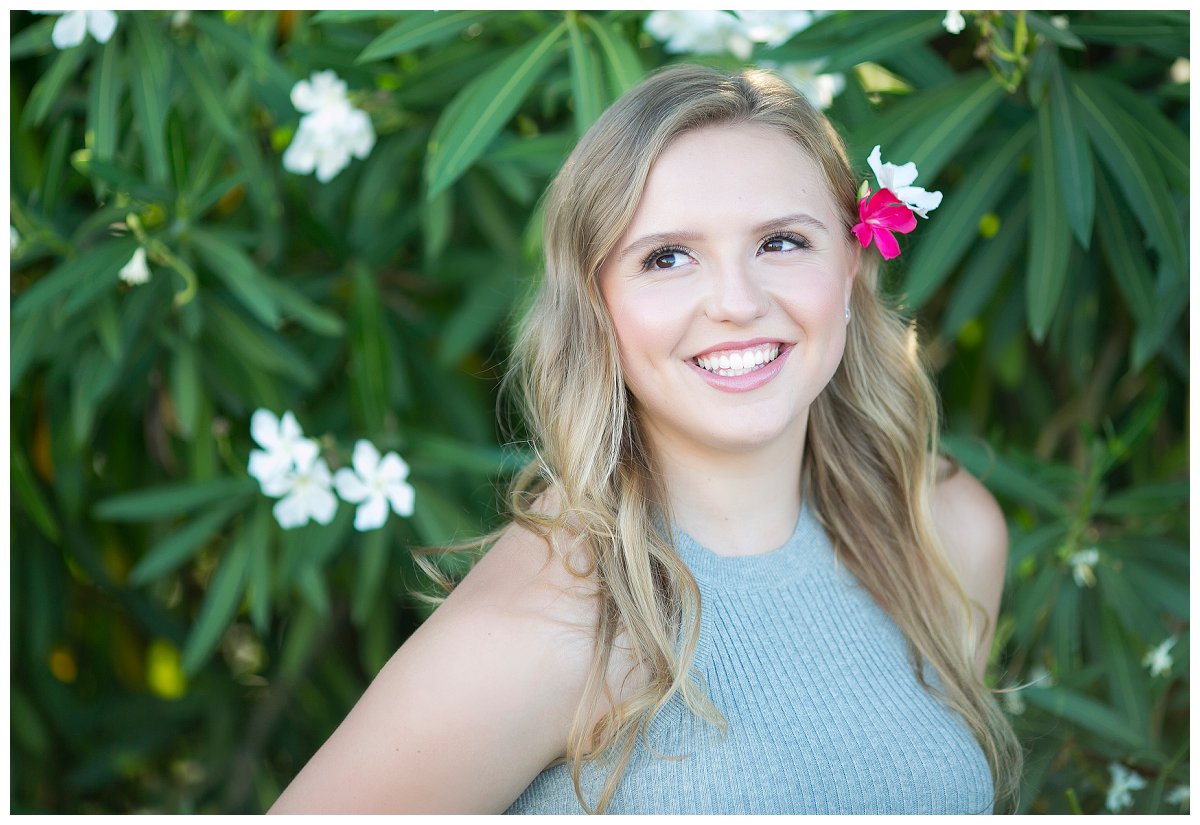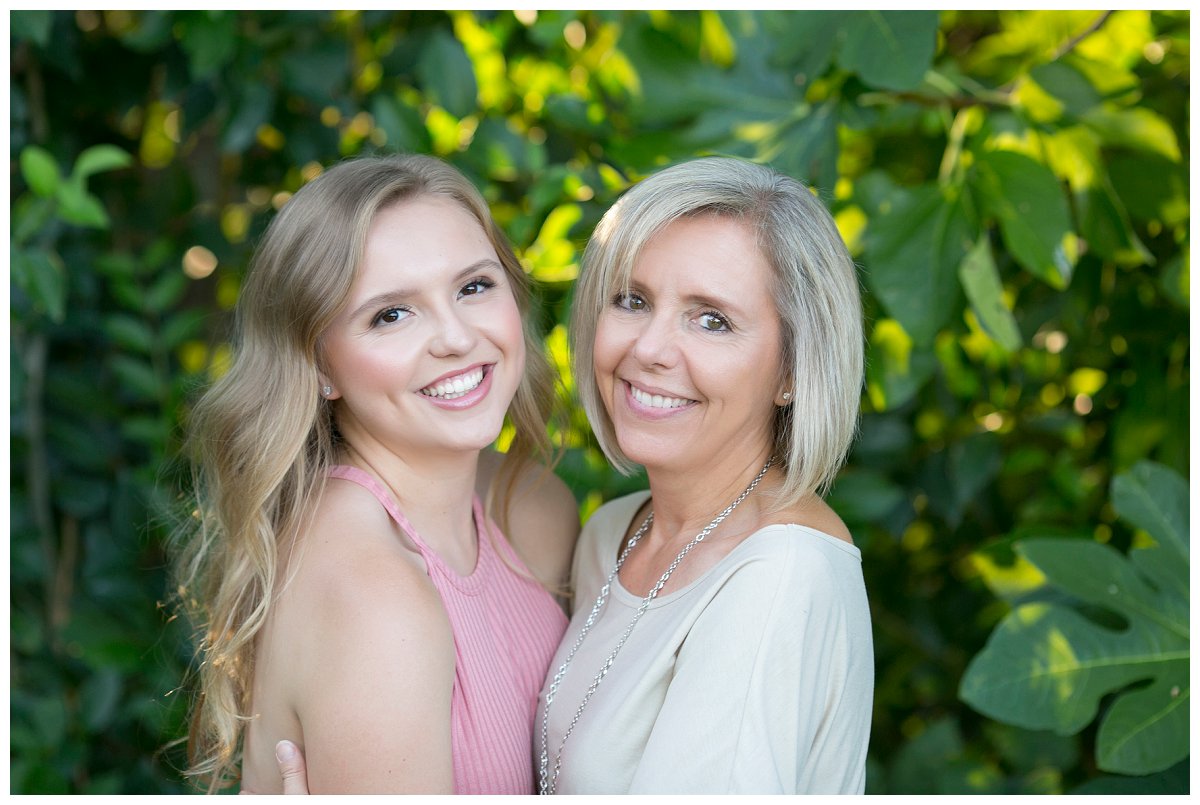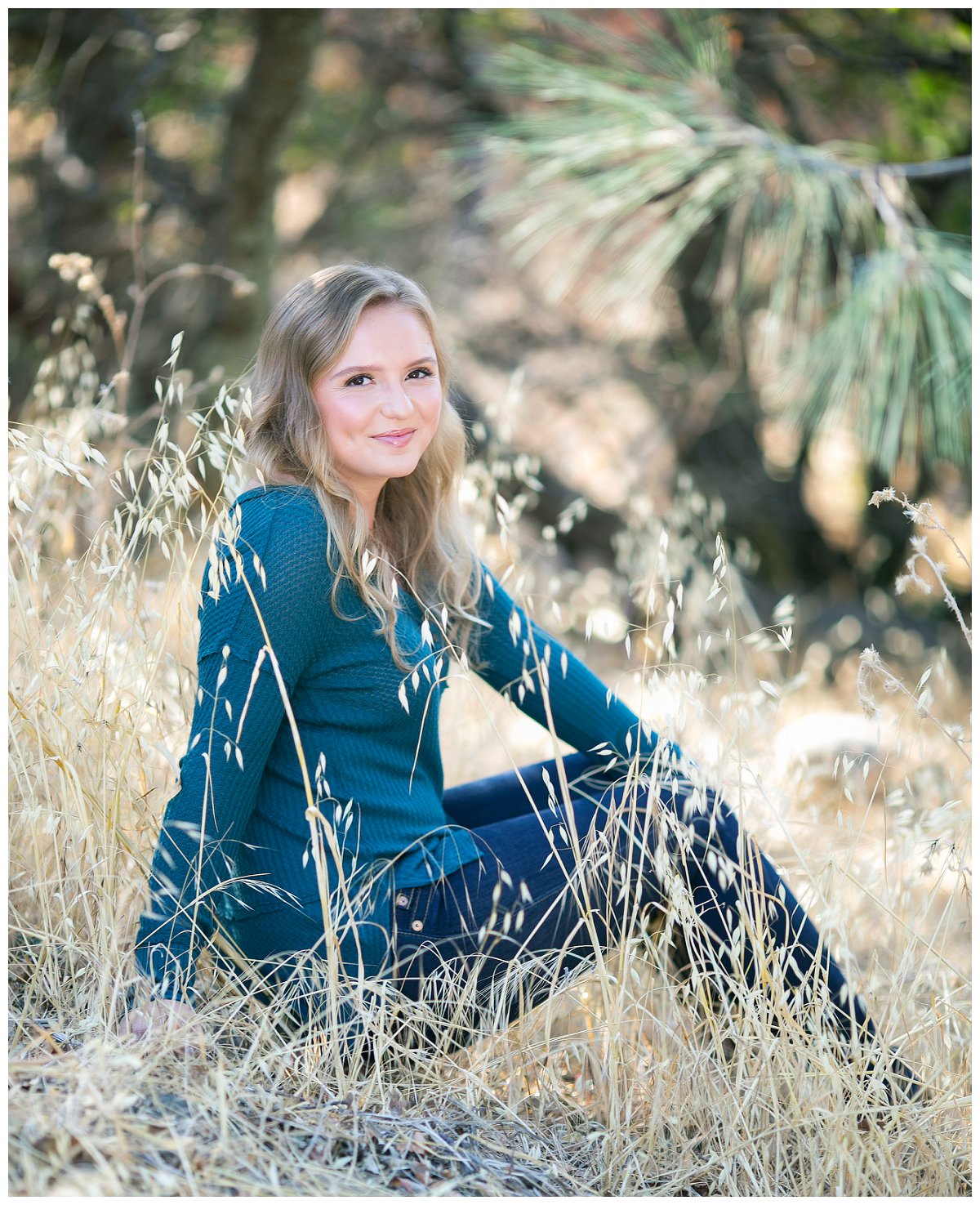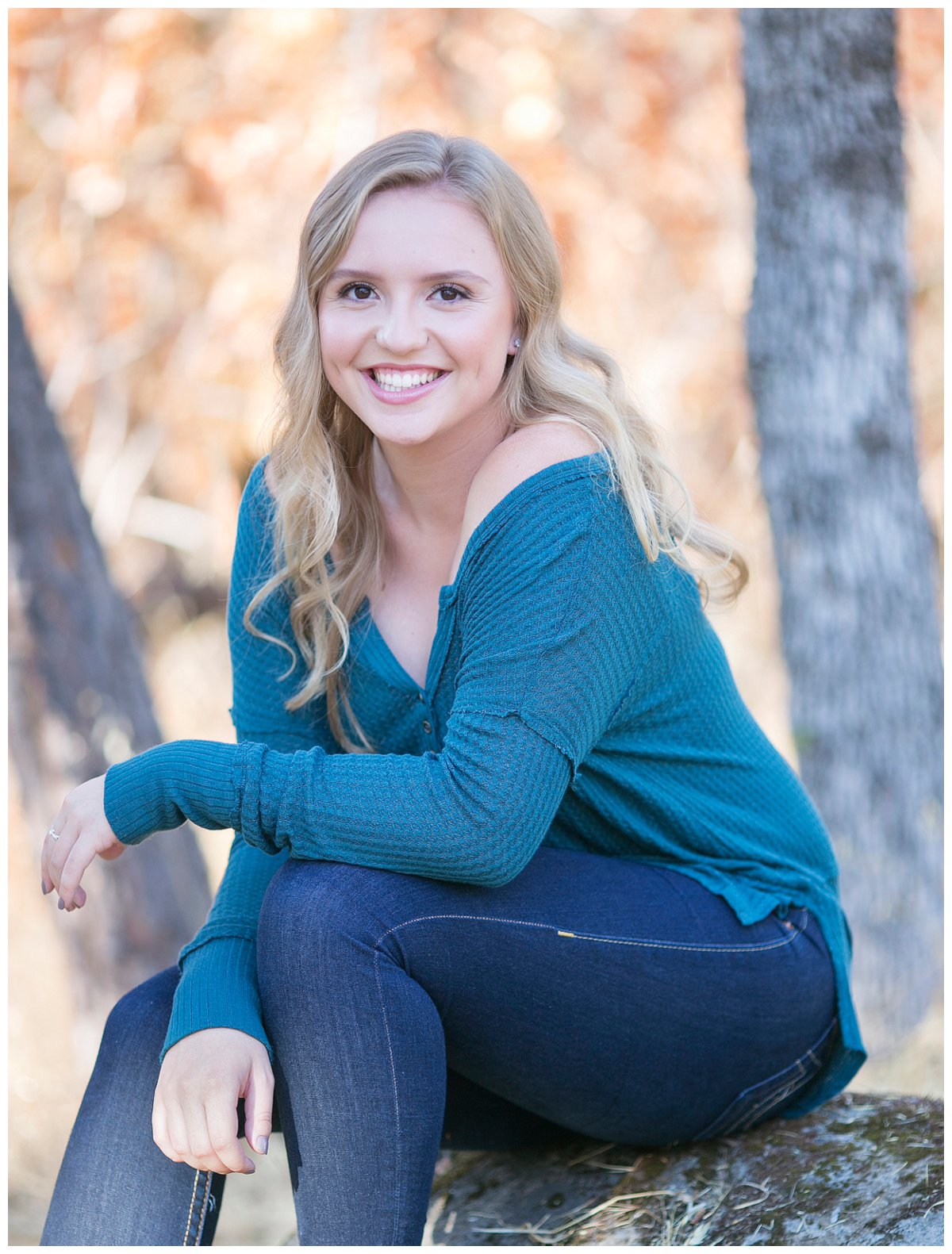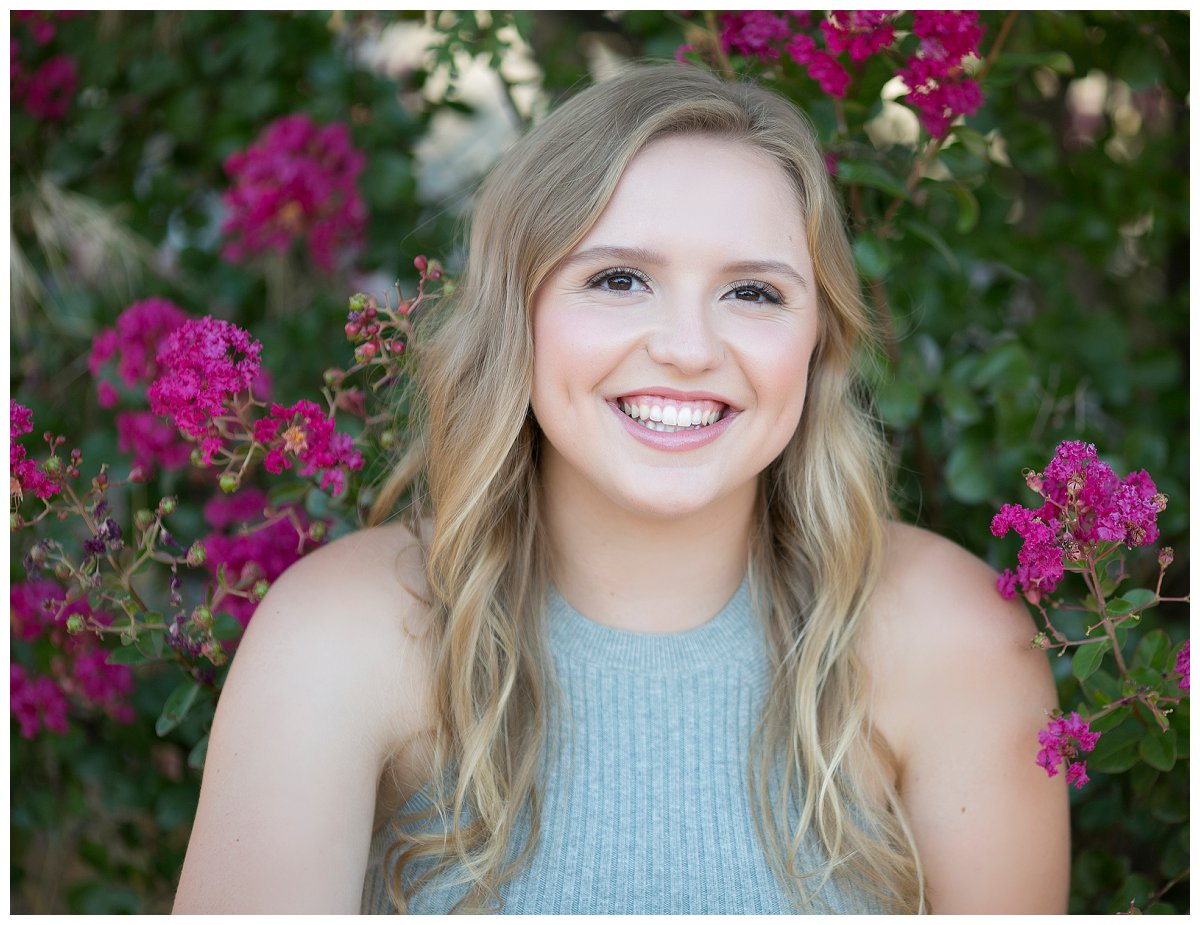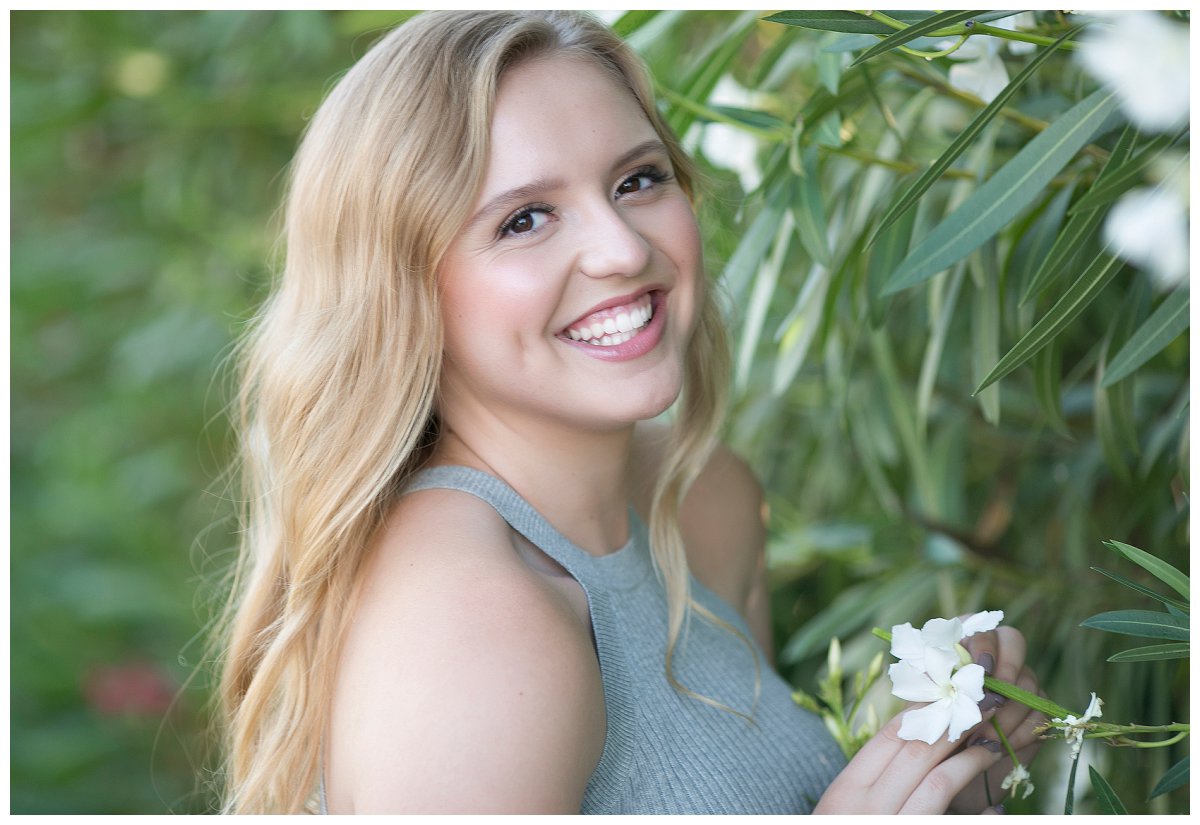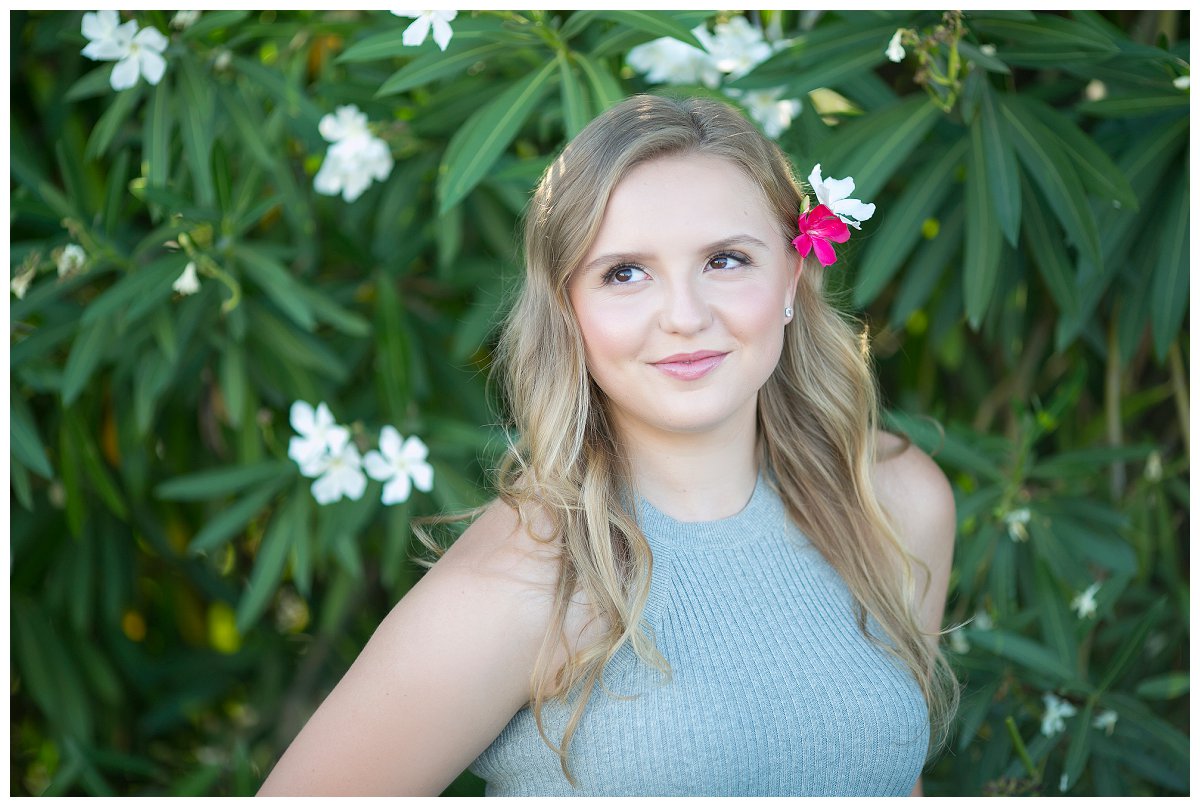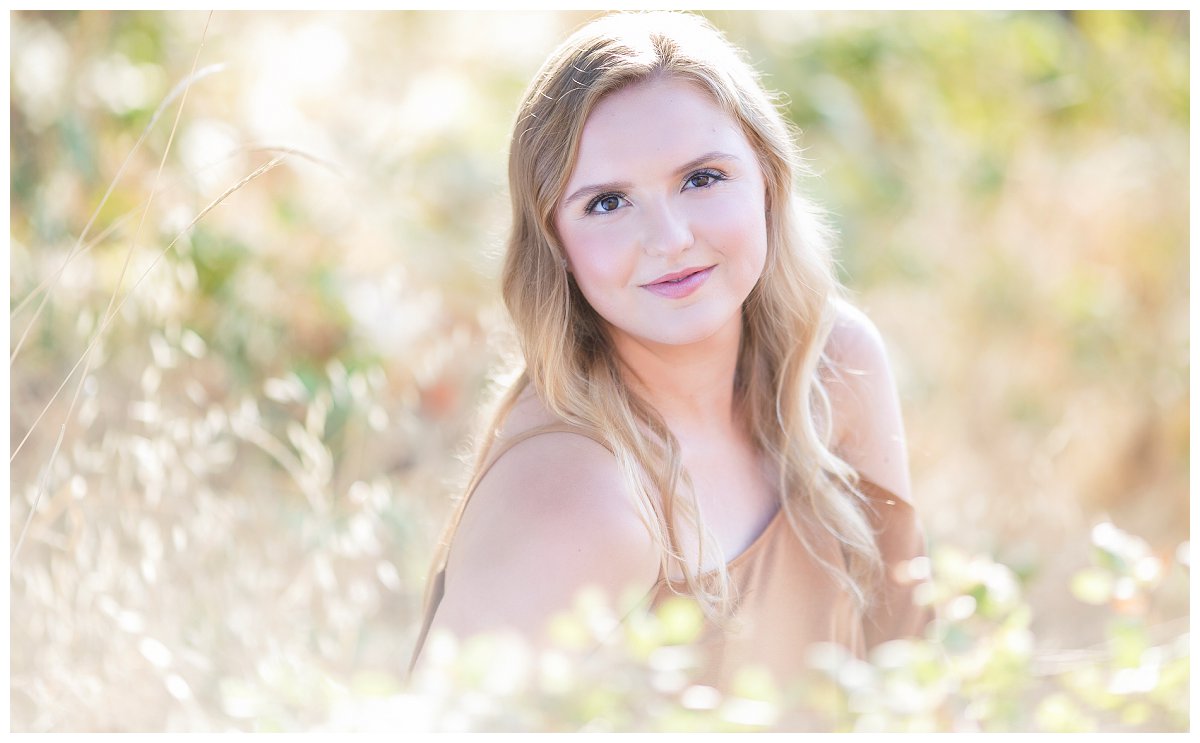 Nicole Cook is a professional photographer specializing in photographing high school seniors in the greater Sacramento area, including Auburn, Loomis, Granite Bay, Folsom, El Dorado Hills, Roseville and Rocklin. Her mission is to give all her clients a personally customized, model-for-a-day experience with beautiful images they'll treasure for a lifetime. To schedule your very own custom senior portrait session, email nicolecookphotography@gmail.com or click on the INQUIRE link at the top of the page, and you'll be one step closer to those beautiful pictures you've always wanted! xx