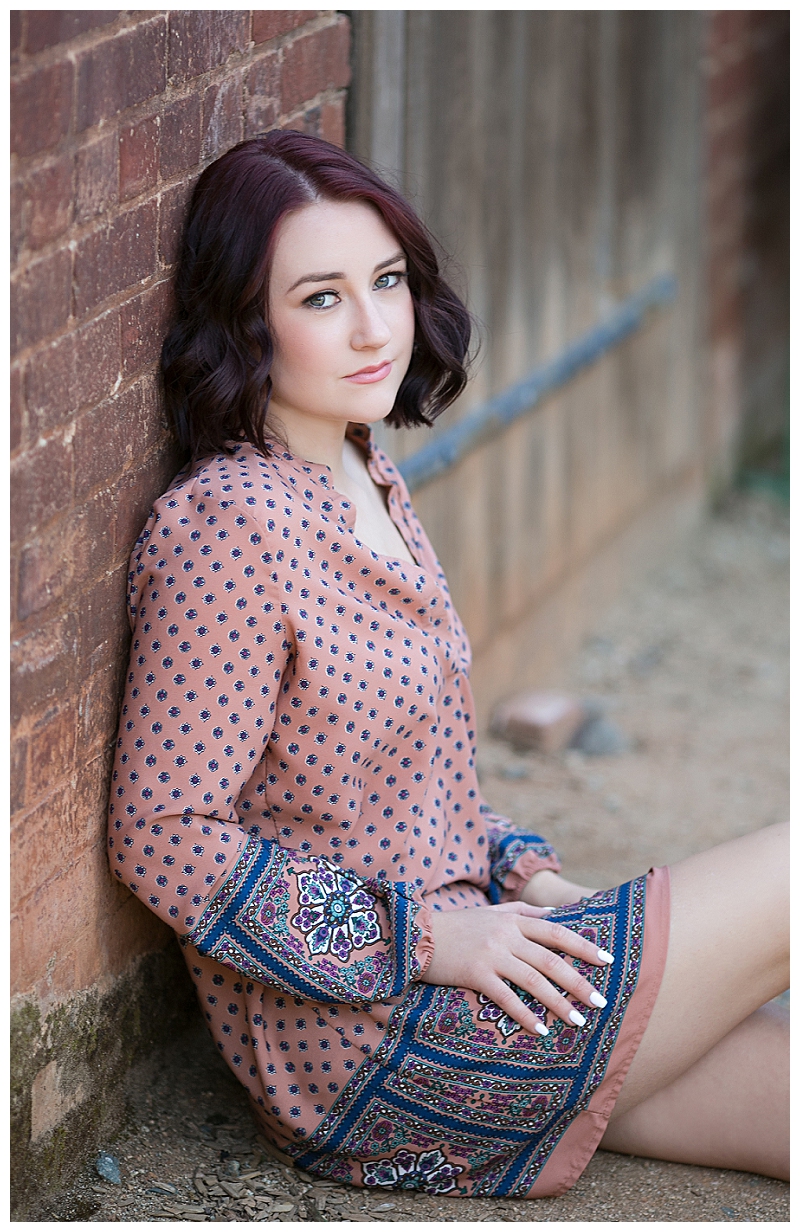 Logan is a senior at Ponderosa High School in Shingle Springs where she was a cheerleader, and is now looking forward to college and studying veterinary medicine. You can see her love for animals with her two pet dogs, which she brought along to her session for a few pictures. Her face just lights up when she's around them, and I'm certain she'll make an amazing veterinarian some day!
We started Logan's Couture Session with professional airbrush makeup by Jessica of Polish and Pout, who also styled Logan's bob into pretty, beachy waves. After hair & makeup we did some pictures in Auburn and Newcastle, and had fun choosing locations that would coordinate with all of the outfits she brought to her shoot! Below are Logan's favorite images that she chose for her memory box!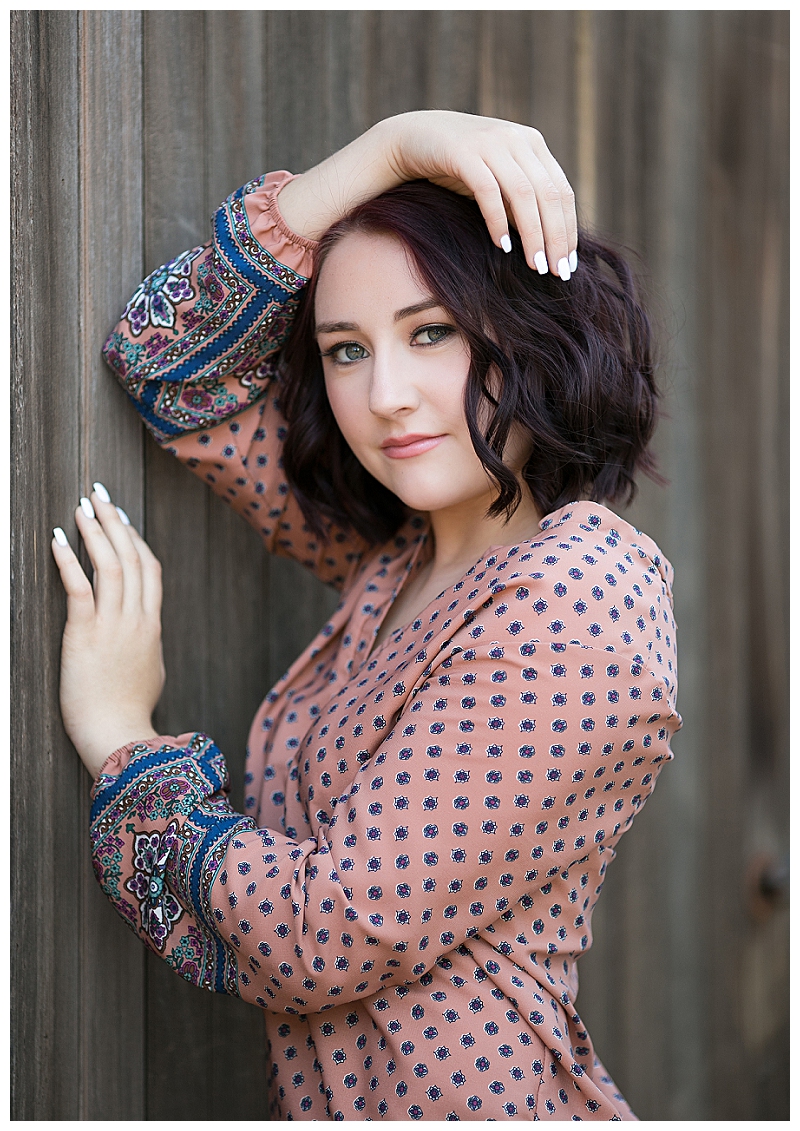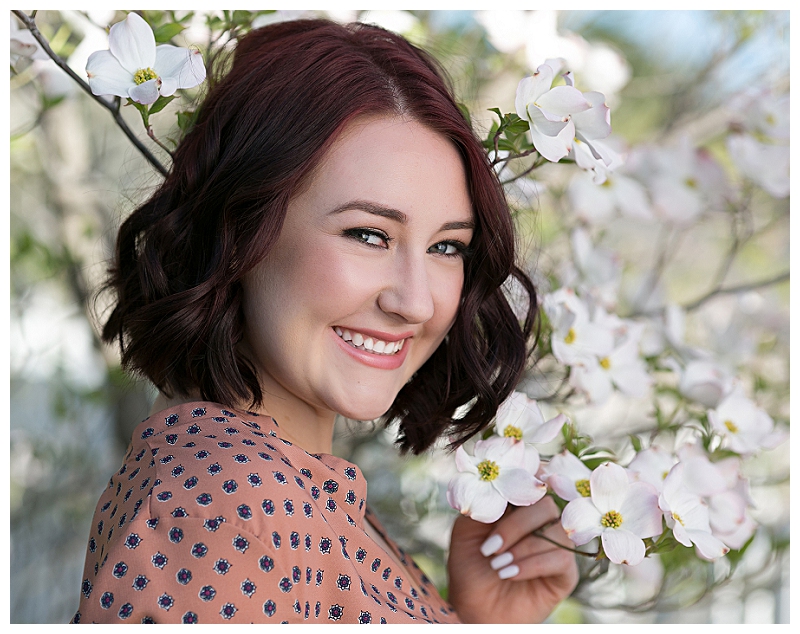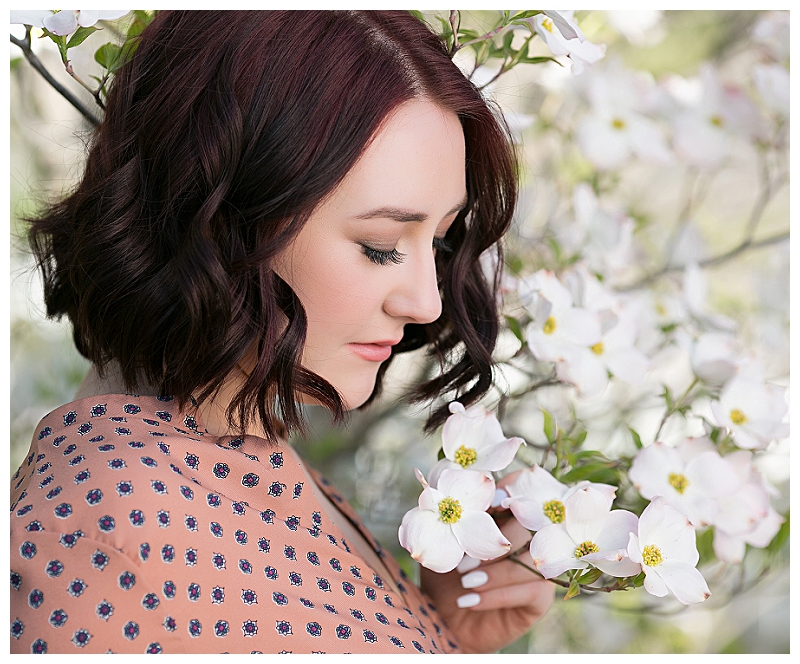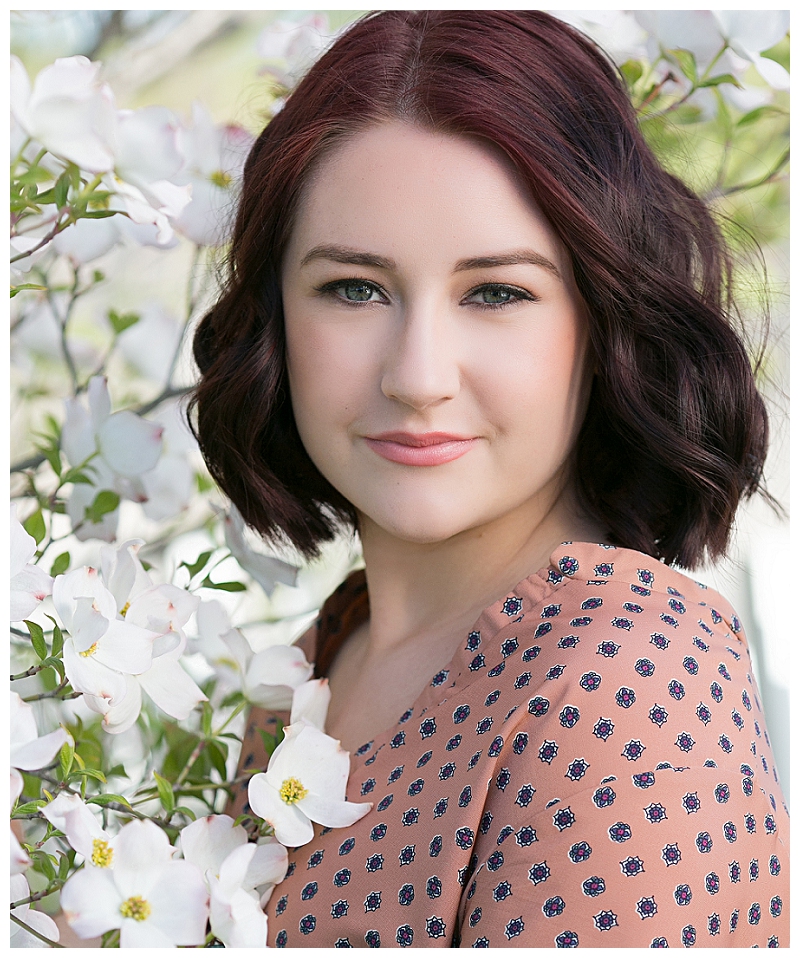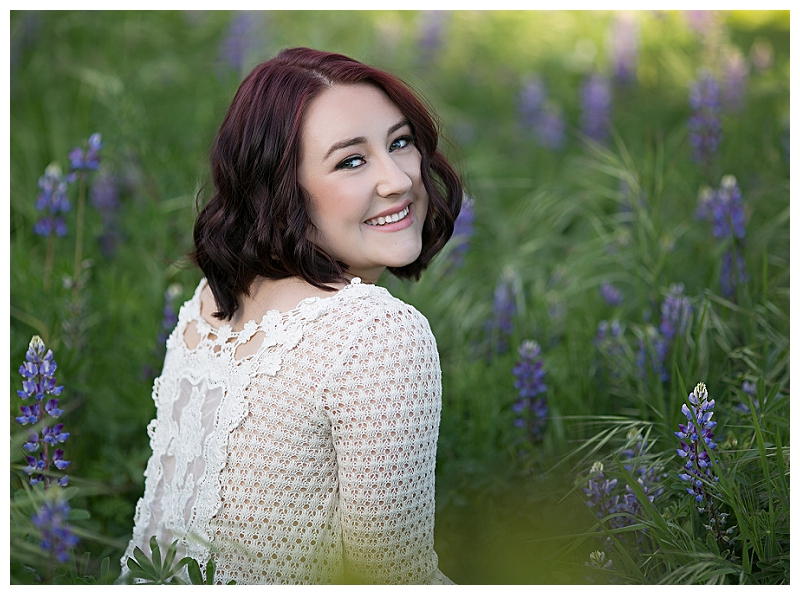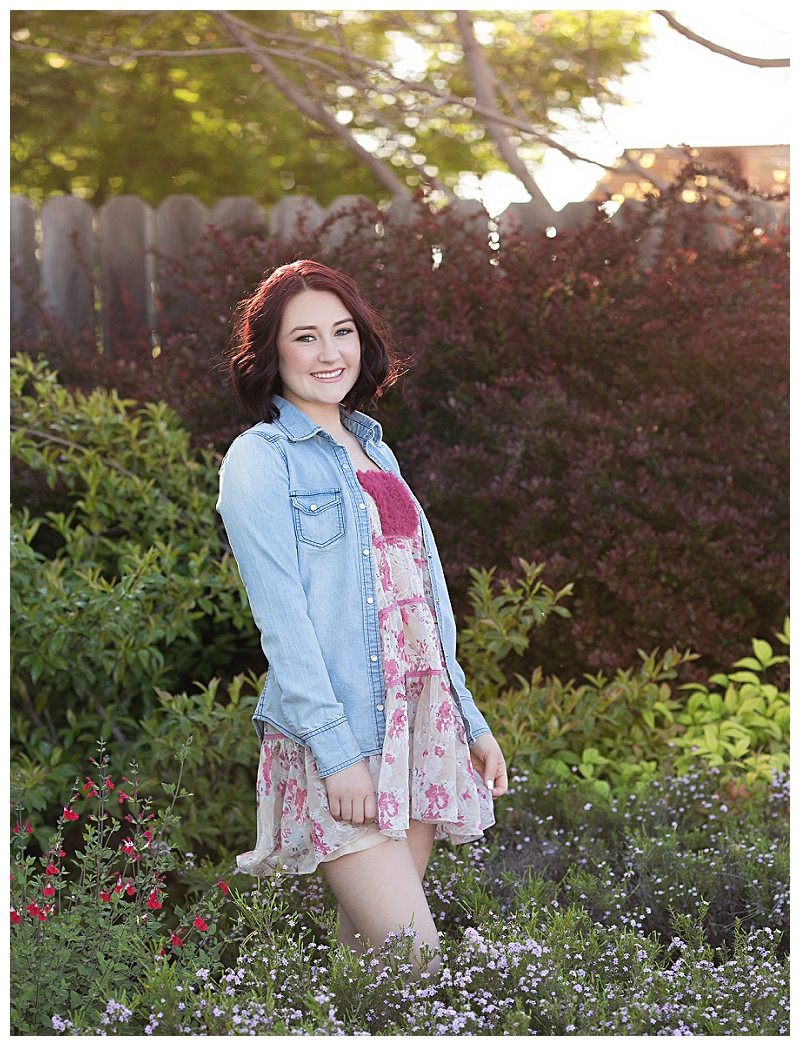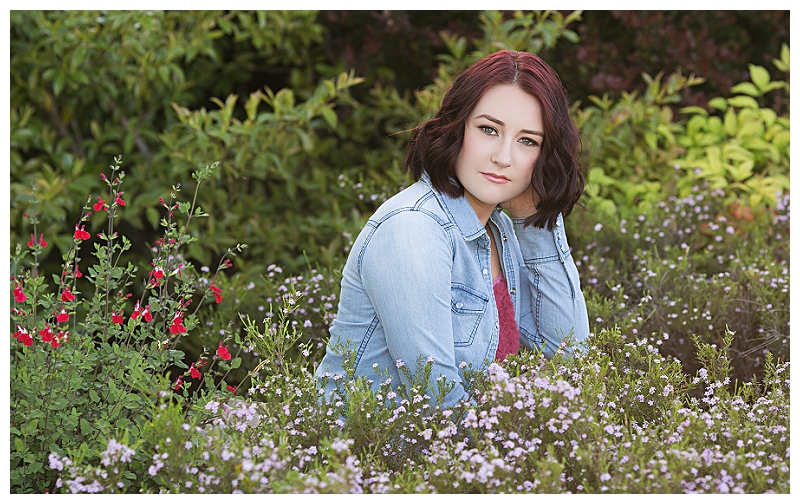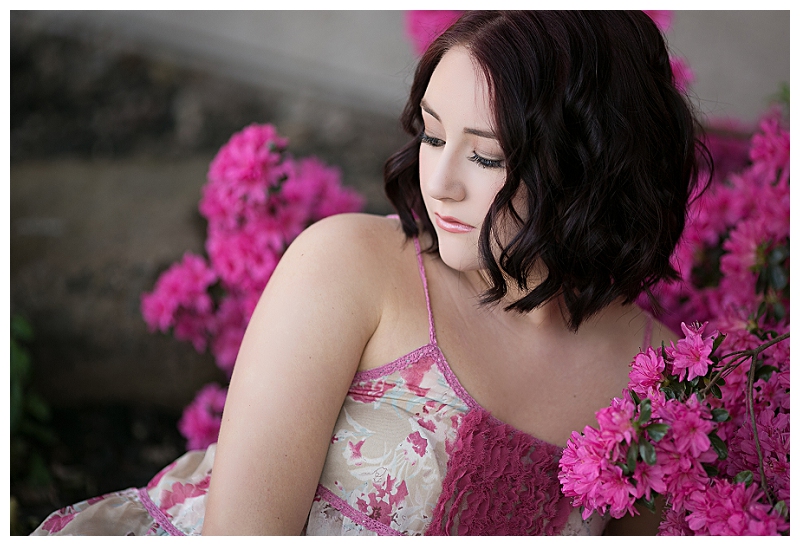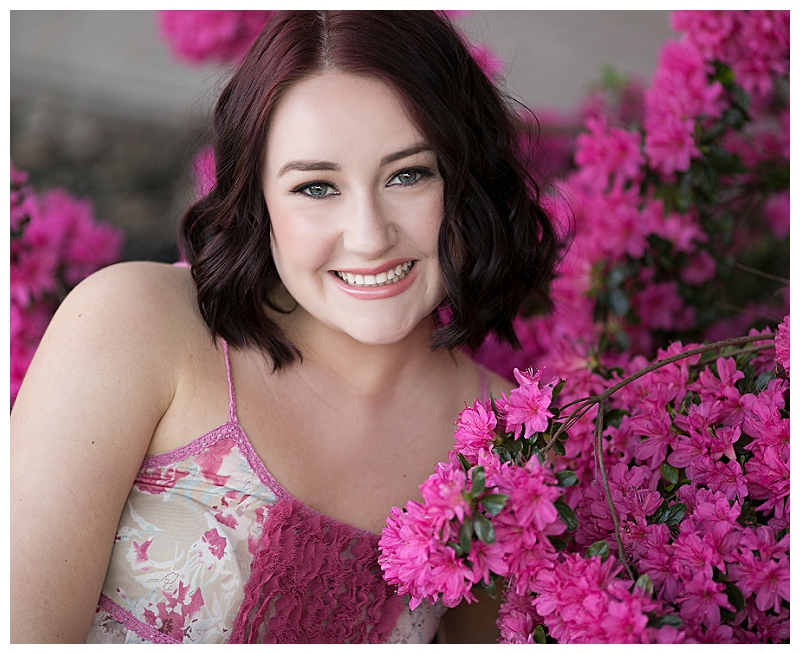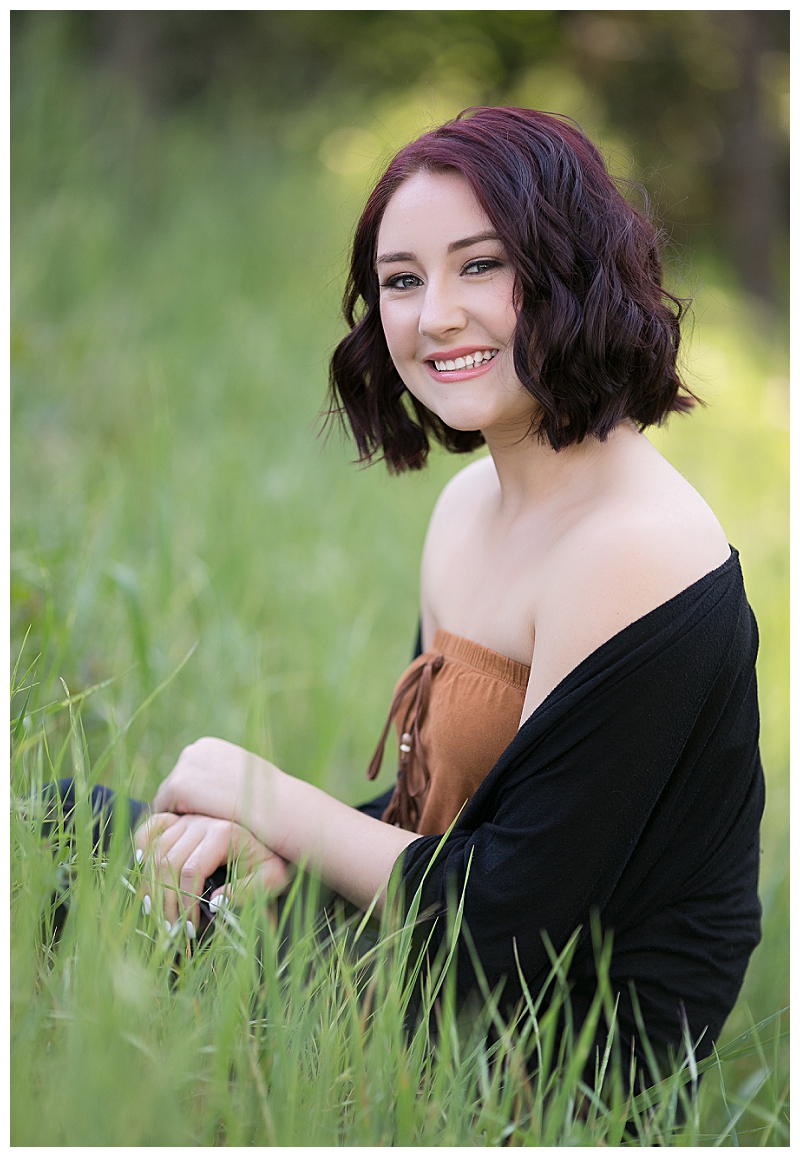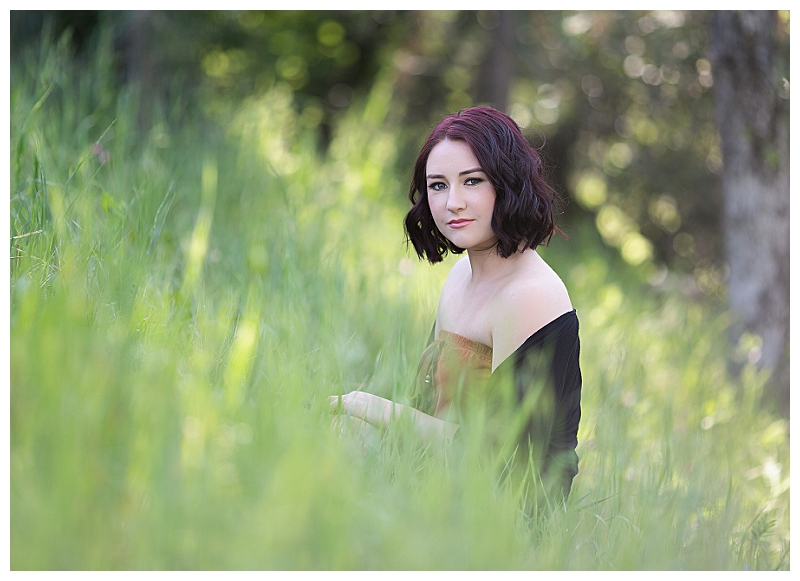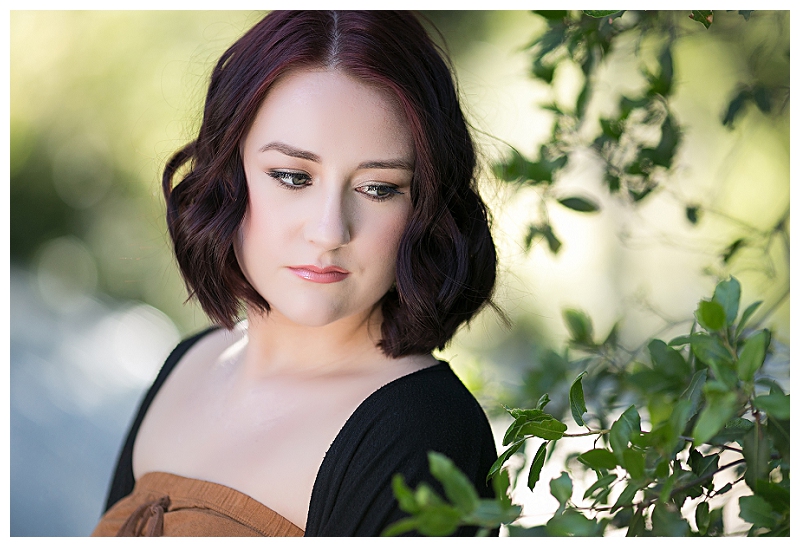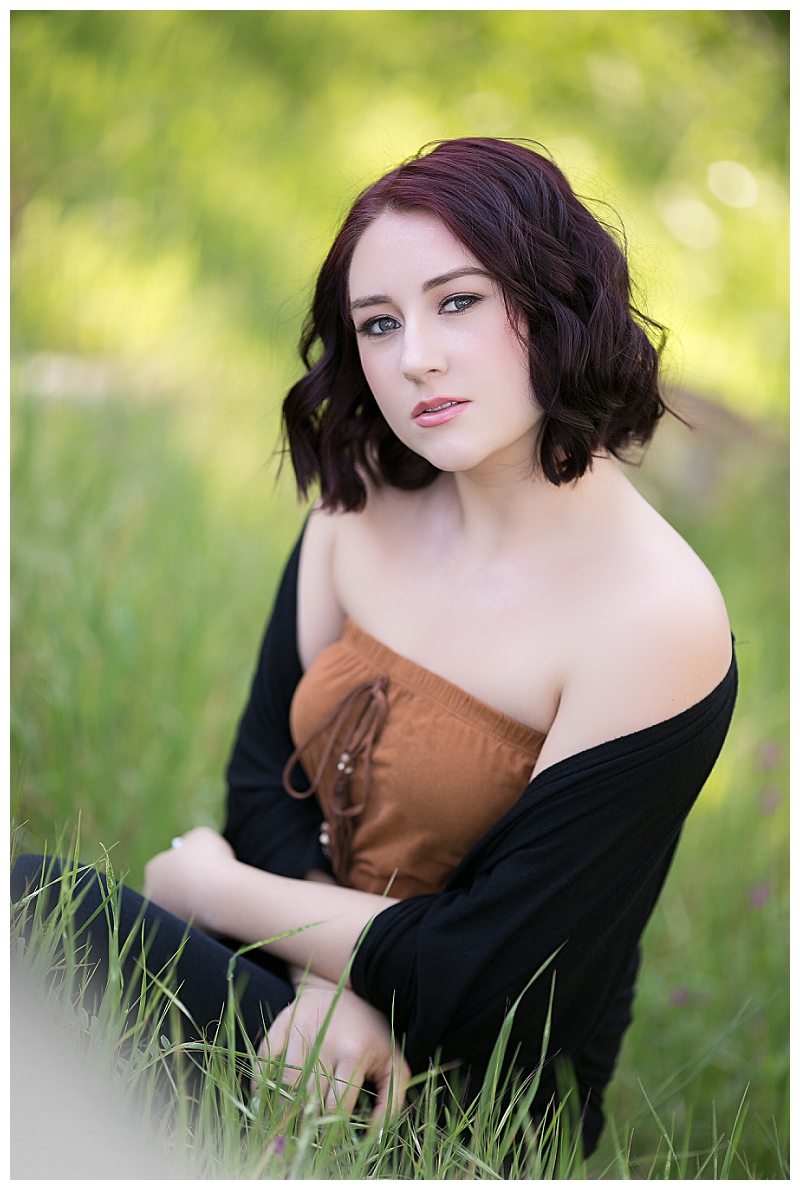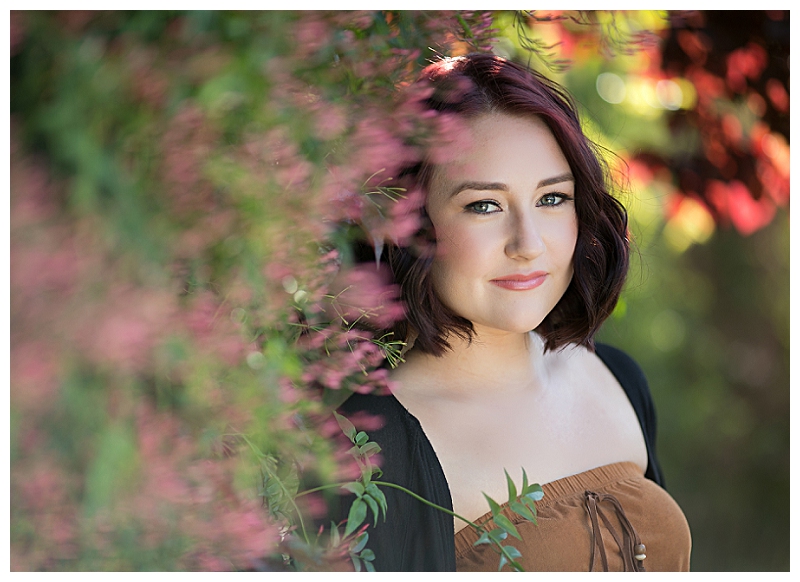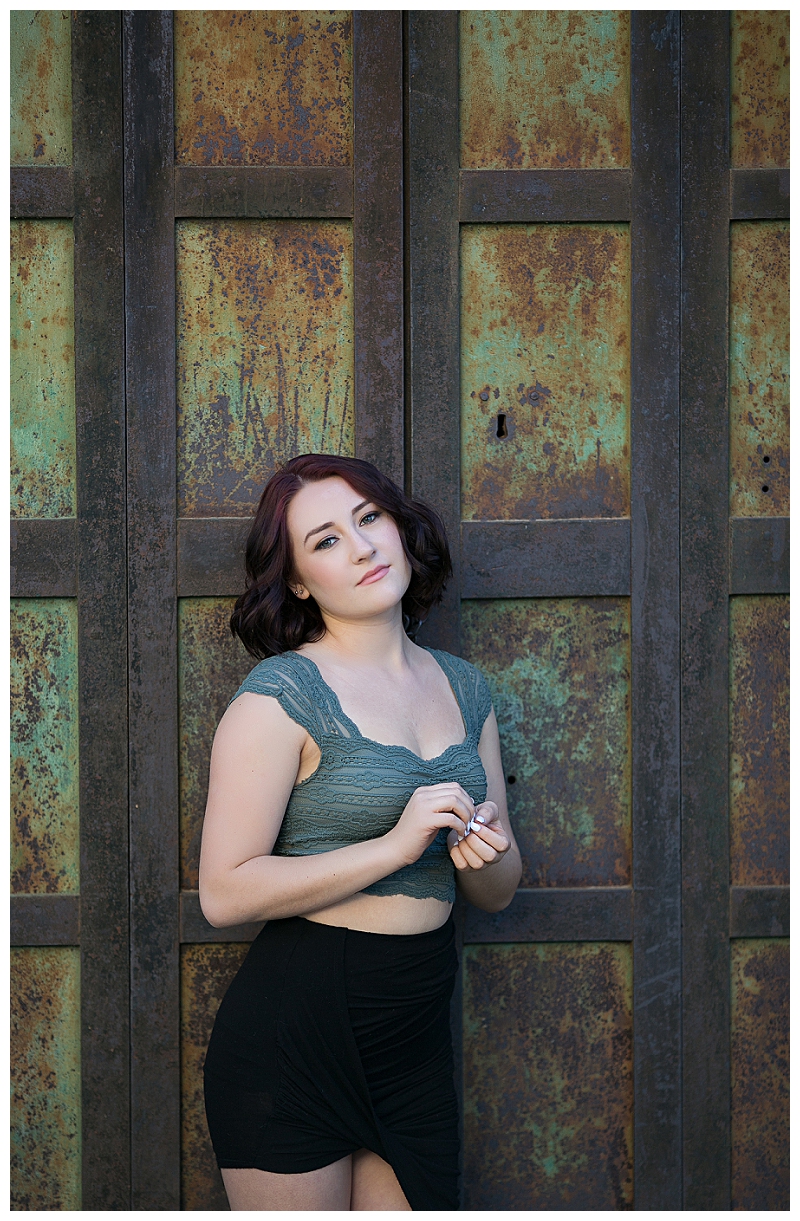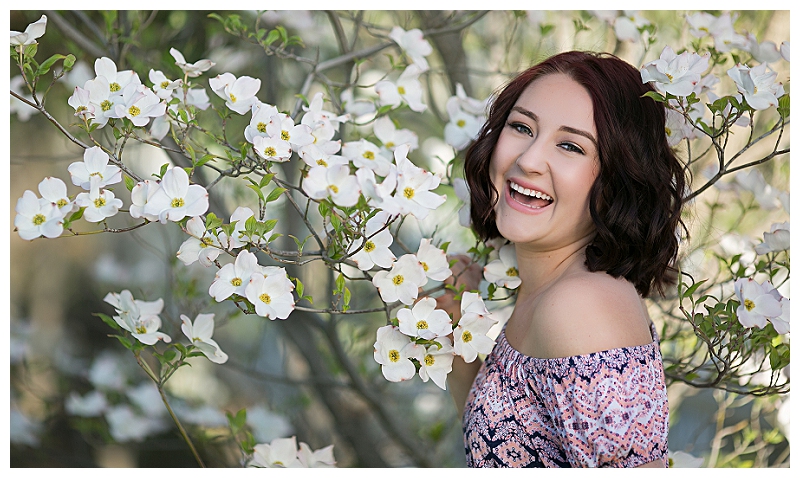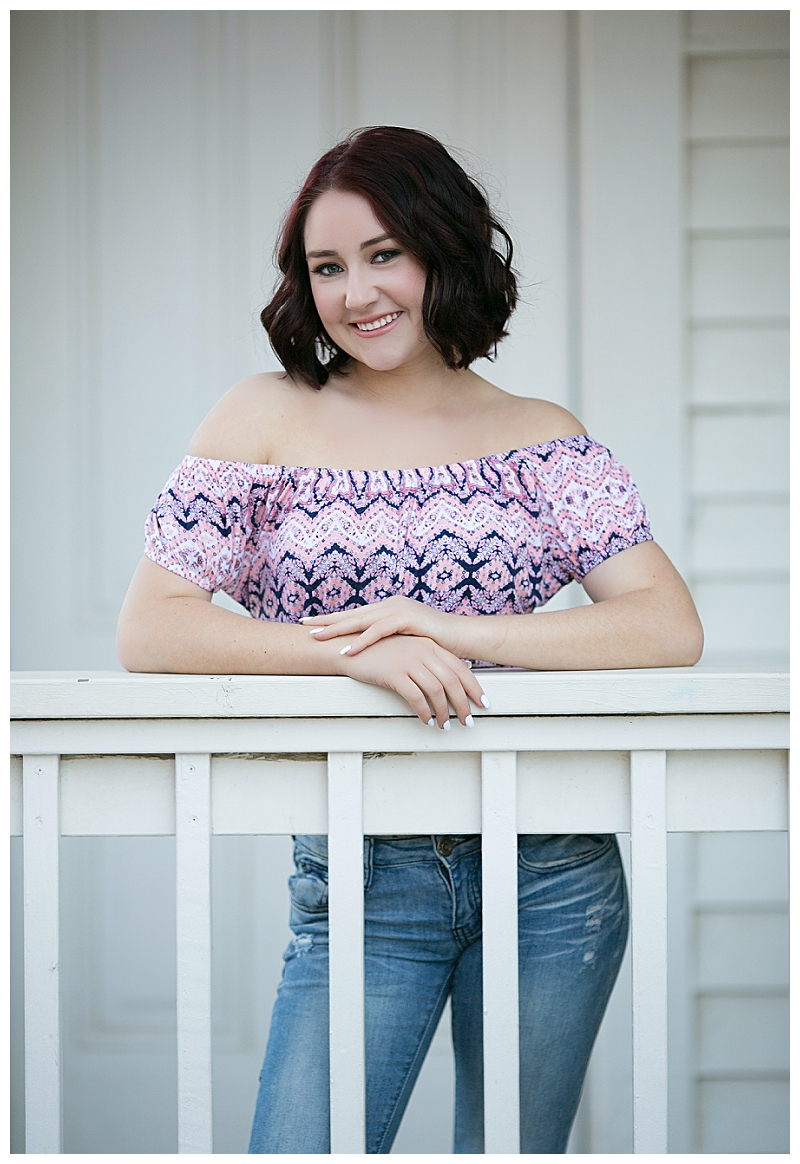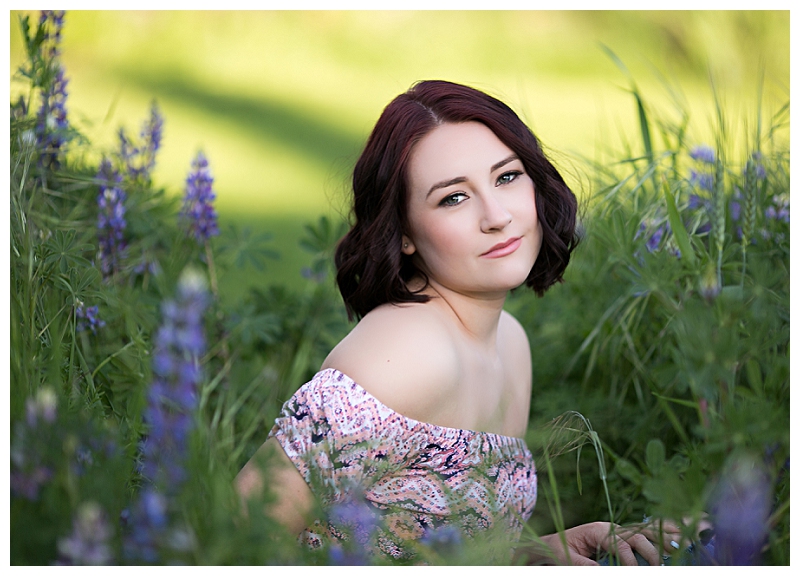 Pets are such an important part of people's lives and I love it when seniors bring them to their senior portrait sessions! Not only does it make everyone instantly happy and relaxed, but it's fun to capture images of them having fun together! Senior portraits should tell the story of who you are at that stage in your life, and pets play such a huge role in that! So if you're on the fence about including a pet in your senior portrait session, I'd definitely encourage you to do so!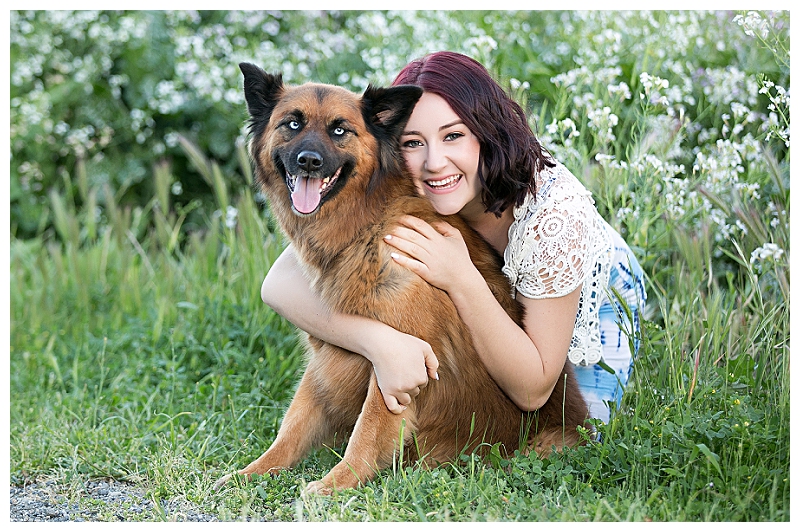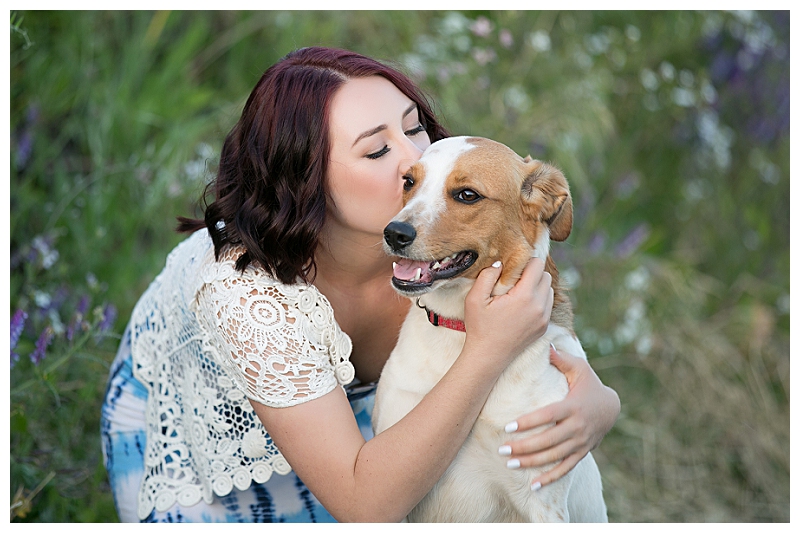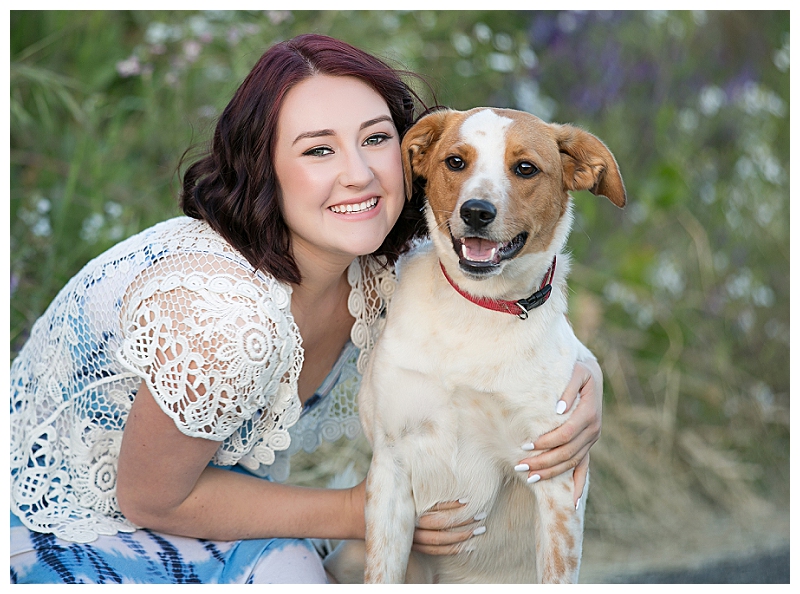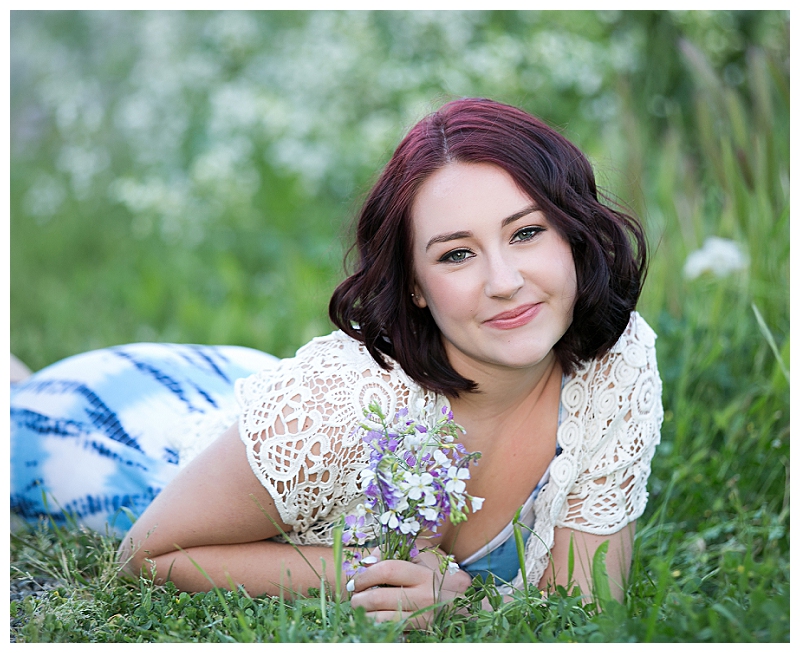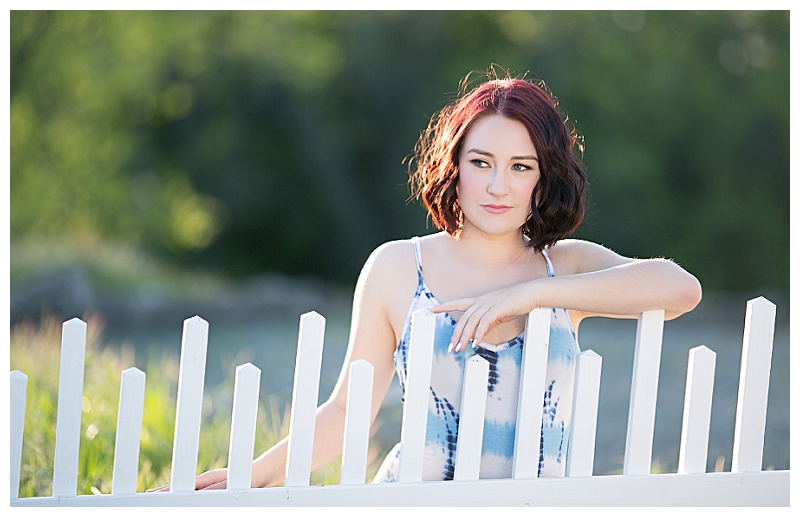 Nicole Cook is a professional photographer specializing in photographing high school seniors in the greater Sacramento area, including Auburn, Loomis, Granite Bay, Folsom, El Dorado Hills, Roseville and Rocklin. Her mission is to give all her clients a personally customized, model-for-a-day experience with beautiful images they'll treasure for a lifetime. To schedule your very own custom senior portrait session, email nicolecookphotography@gmail.com or click on the INQUIRE link at the top of the page, and you'll be one step closer to those beautiful pictures you've always wanted! xx