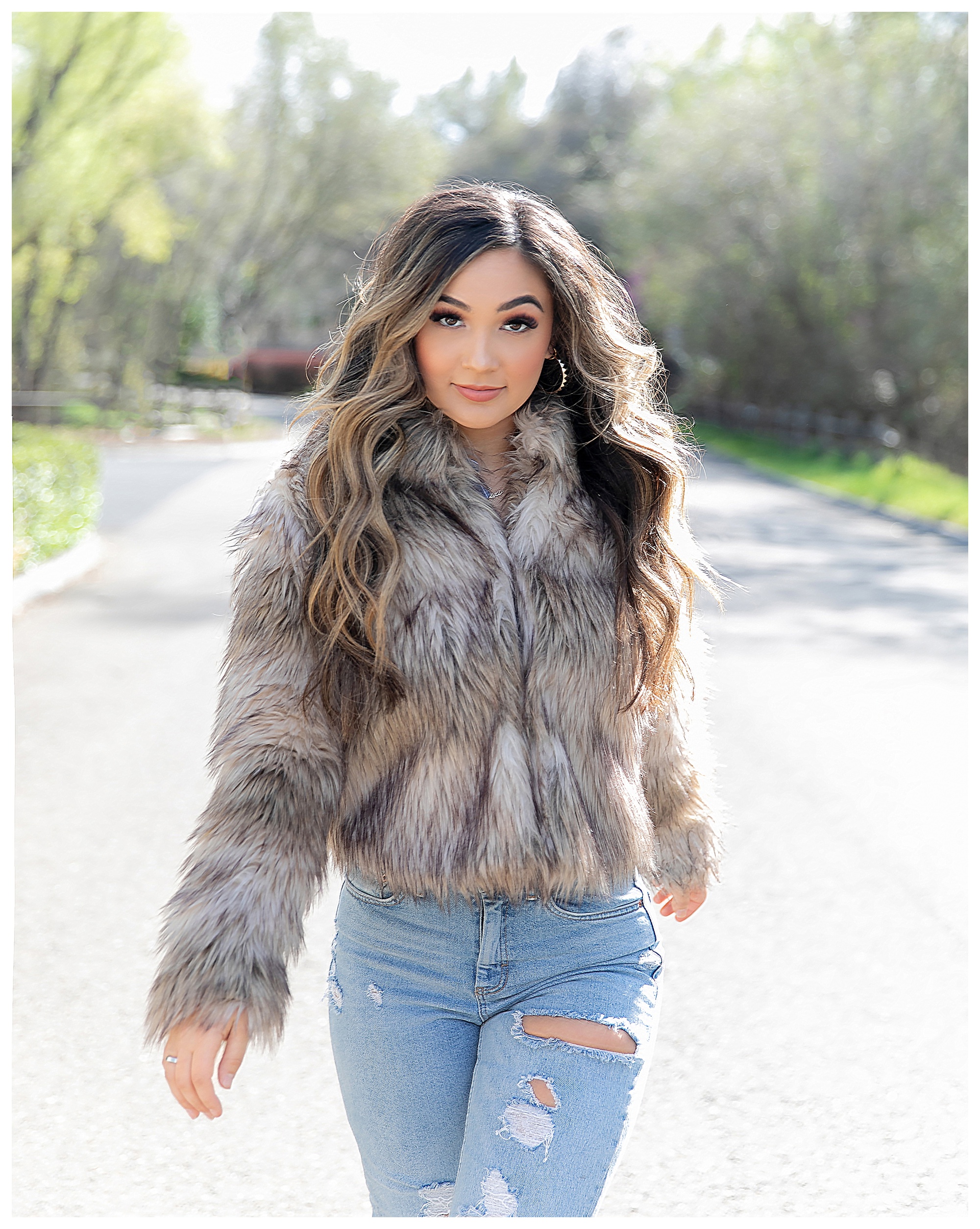 I met Lexi last summer when we got together over coffee at Starbucks to talk about what she wanted out of her senior portraits, and as soon as I met her I knew I'd LOVE our session! She has such a bubbly personality and yet is super chill – how is that even possible?! It was torture to wait until spring but we were finally able to find a date that worked, and thankfully it was about a week before Covid-19 shut everything down. So she was one of my first spring sessions and sadly one of my last too – but no complaints because she made it so fun!
After getting her hair and makeup done by Whitney Taylor Beauty, we photographed her whole session in Granite Bay. Whitney was on hand to change Lexi's lipcolor throughout the shoot and because Lexi had just gotten lash extensions she was all set in that department. And can we talk about how glorious her hair is? #goals
Here are a few of her favorites from the shoot!