Last spring I met Micaela while I was doing senior portraits for her sister, and was super excited to get photograph Micaela herself just a few months later in the fall! Micaela attends C.K. McClatchy High School in Sacramento, and because she's a total soccer star, she's set to attend University of San Francisco on a soccer scholarship! I adored working with her (and her mom!) and can't wait to see what the future holds for her!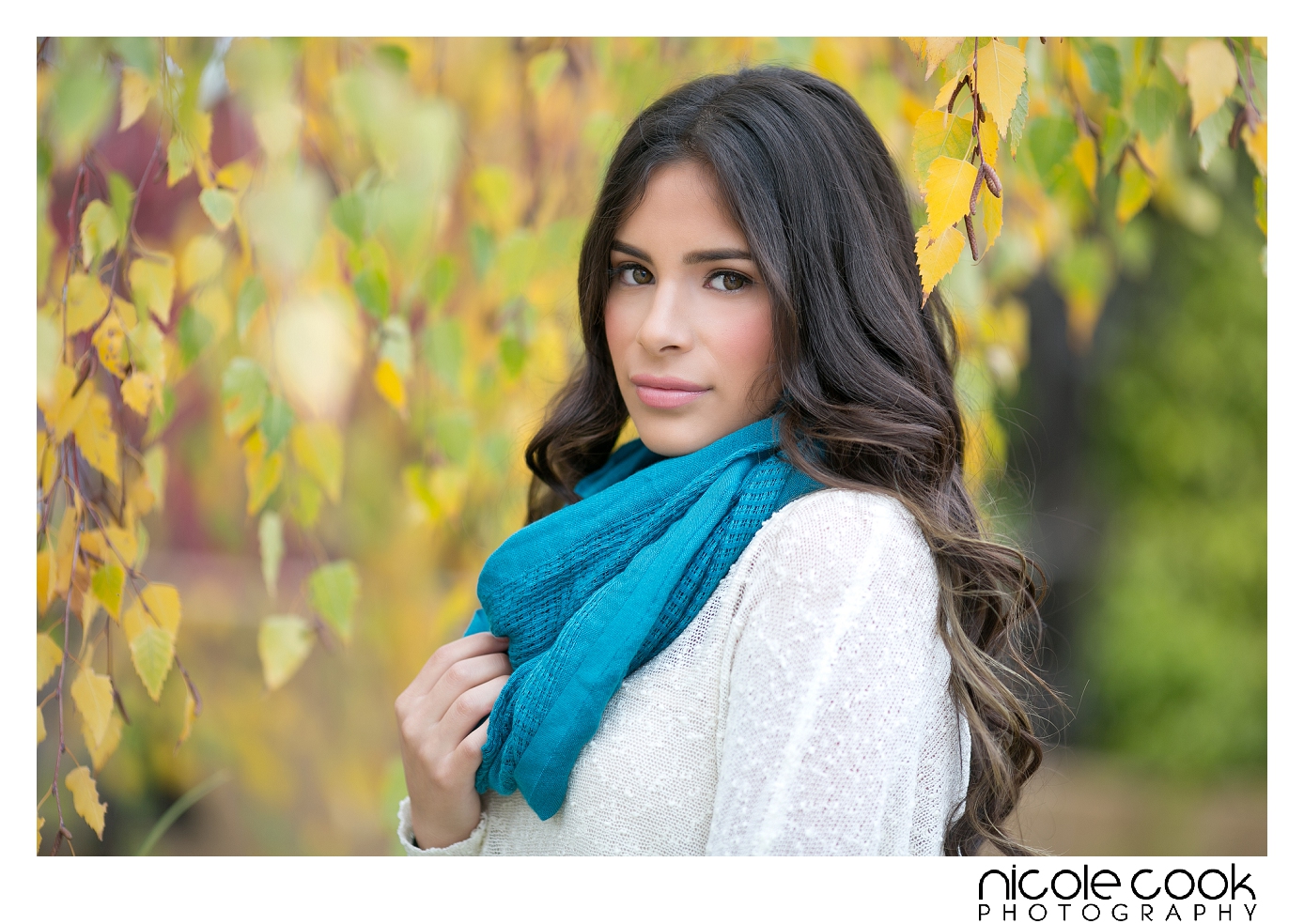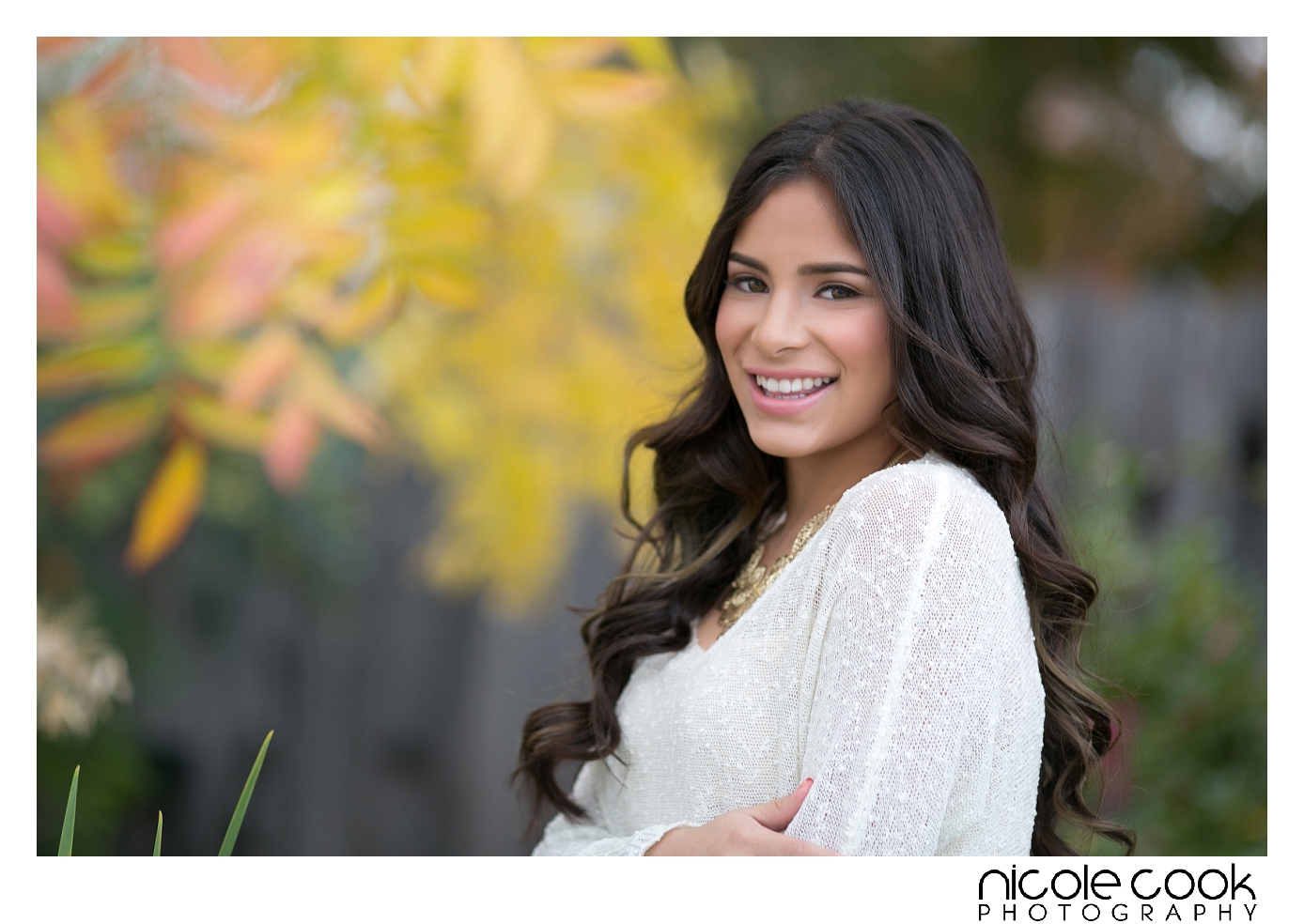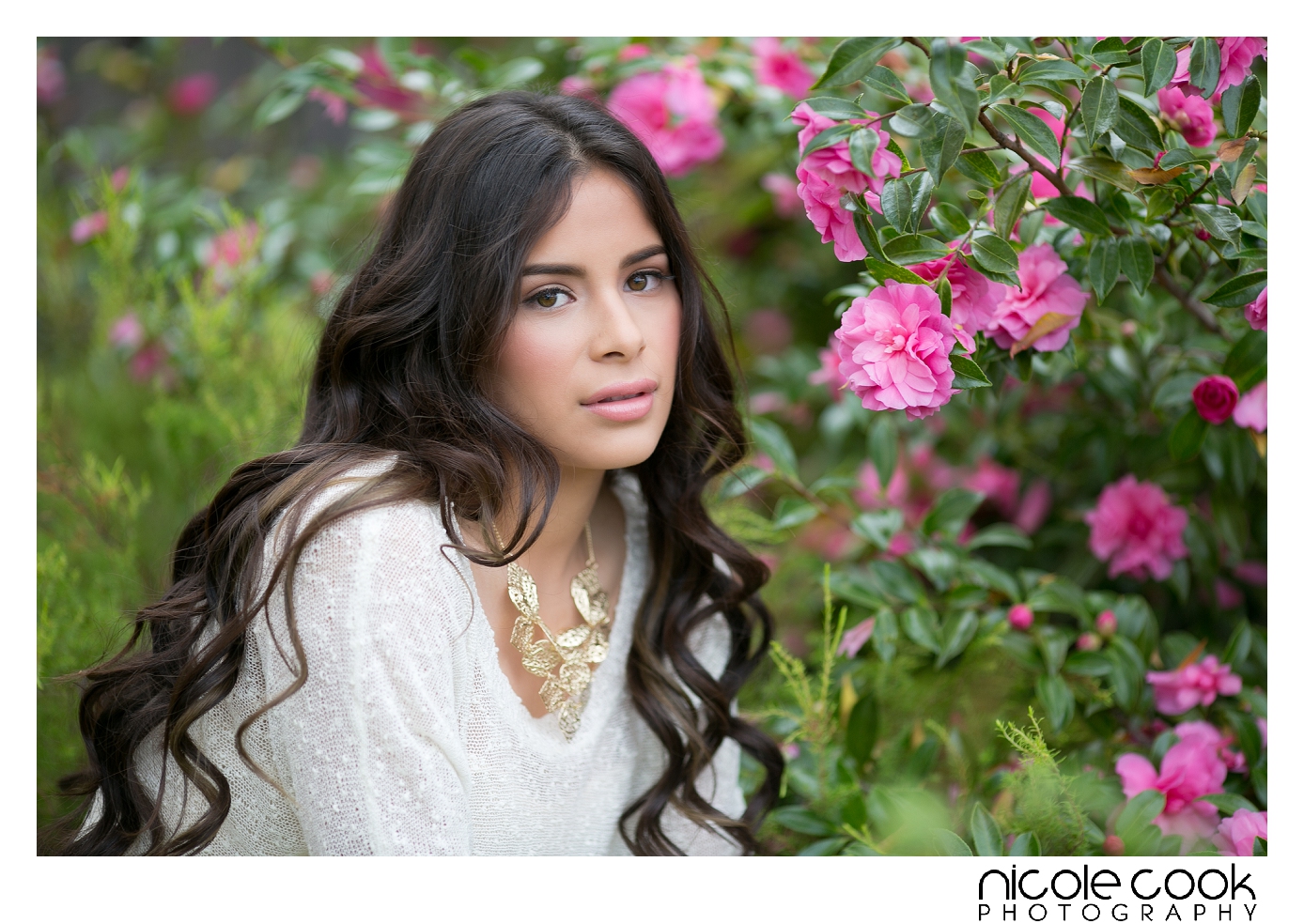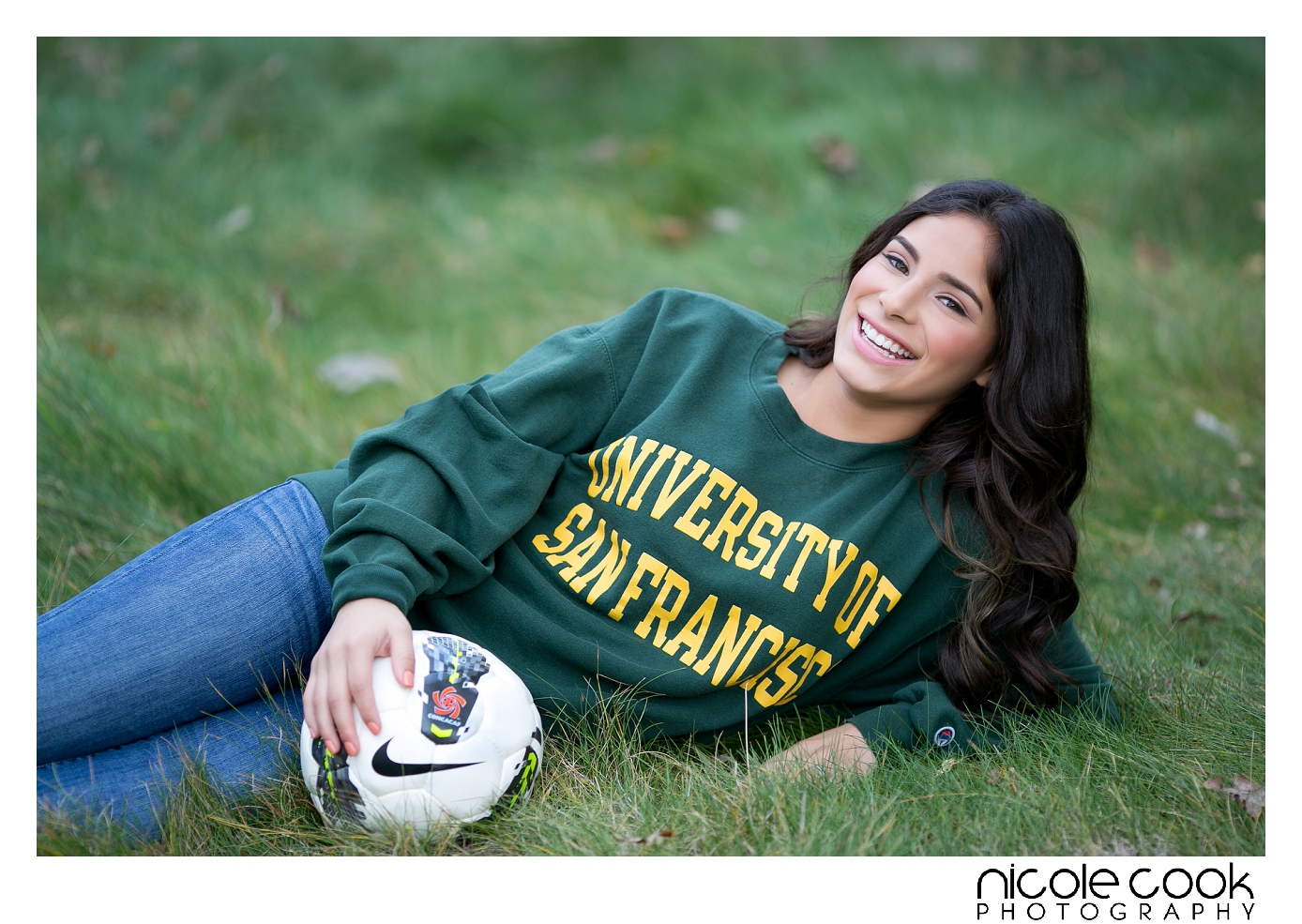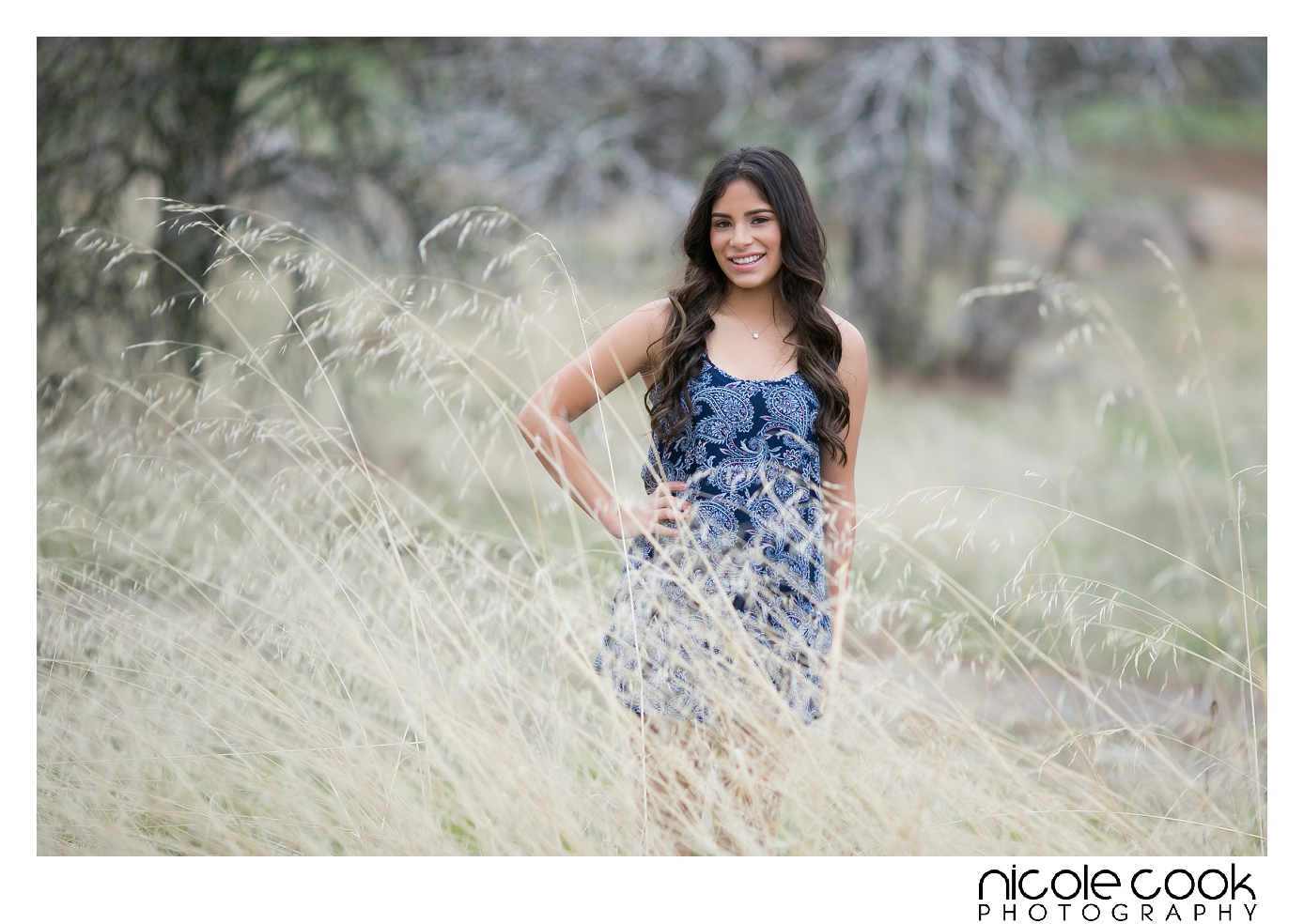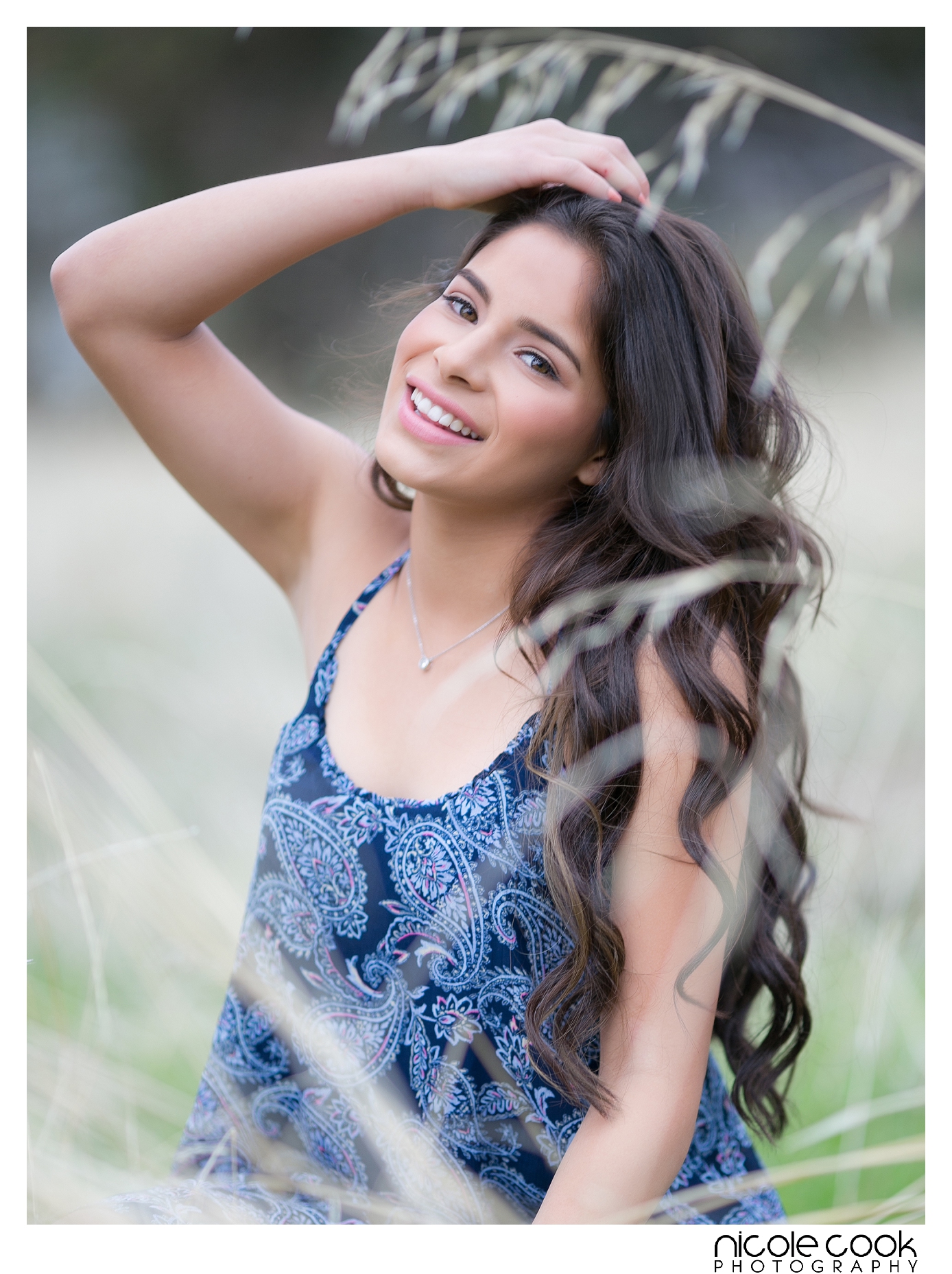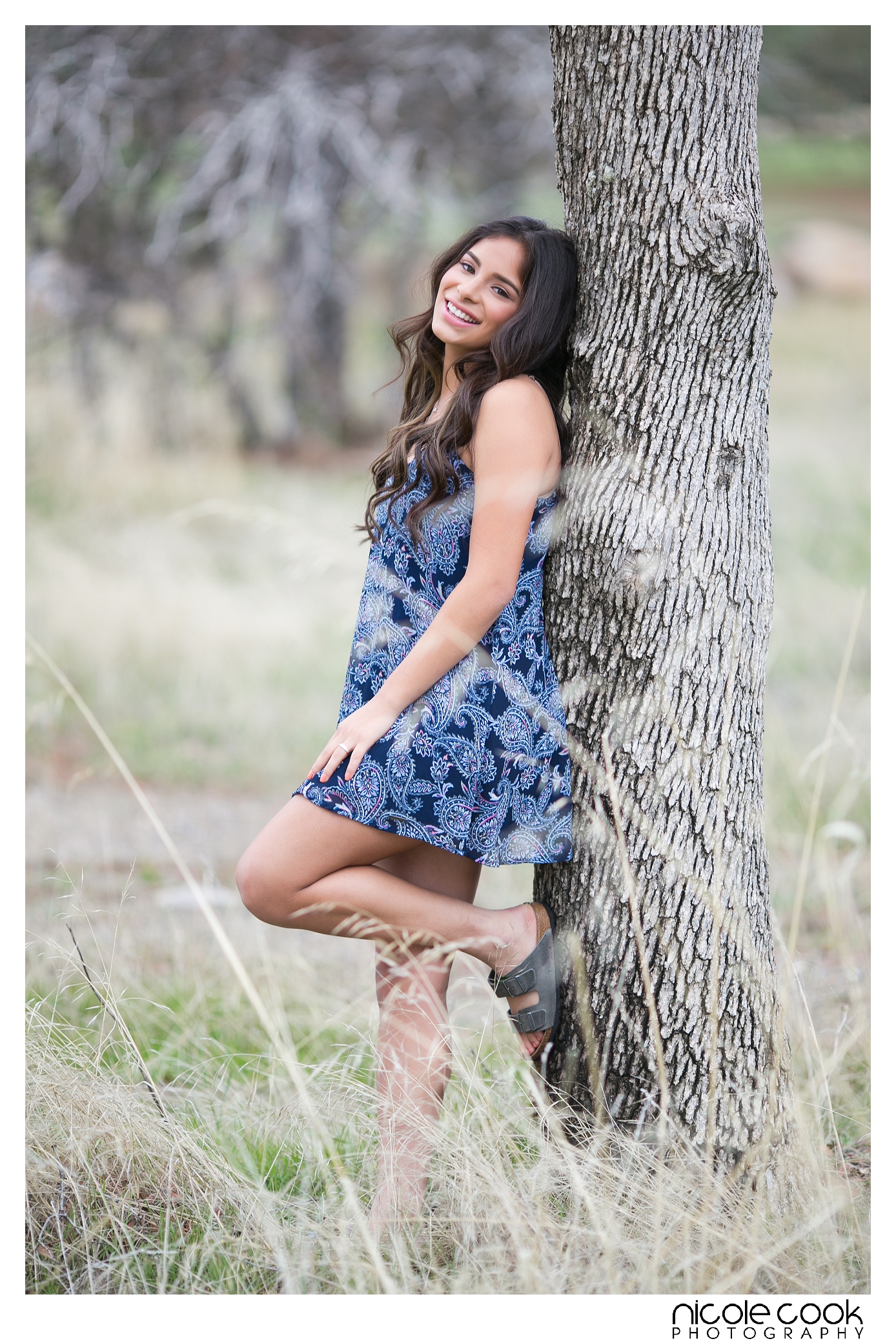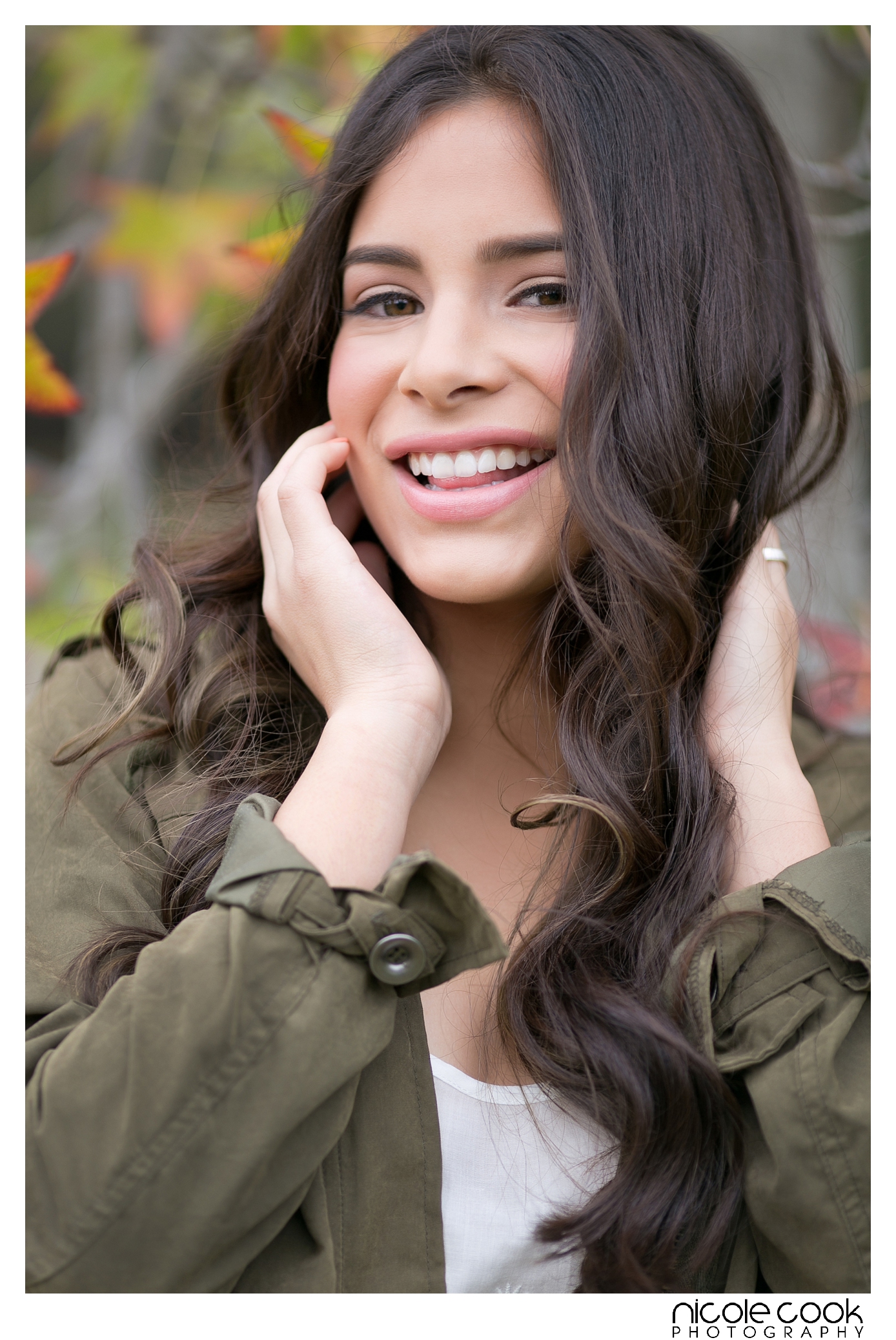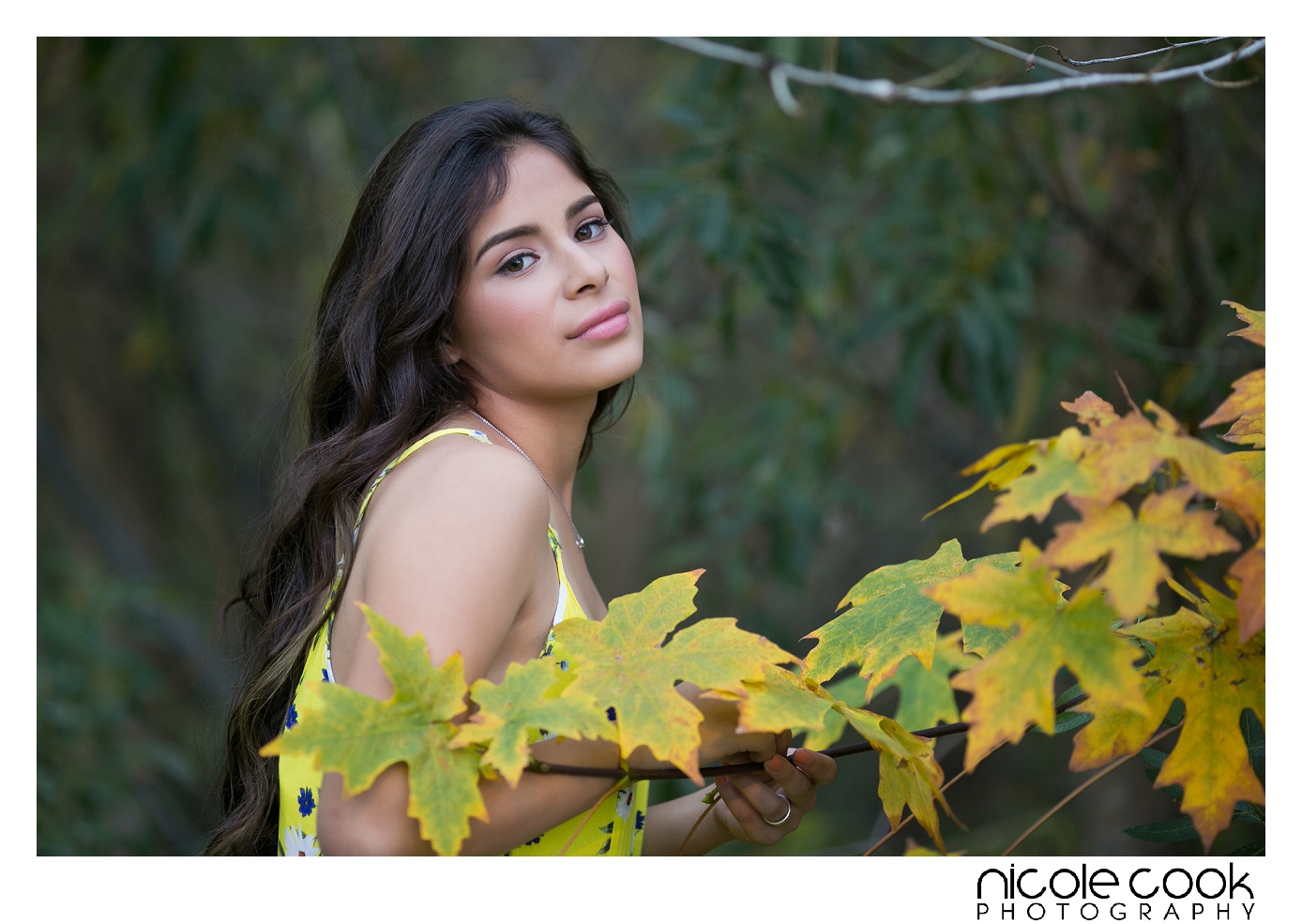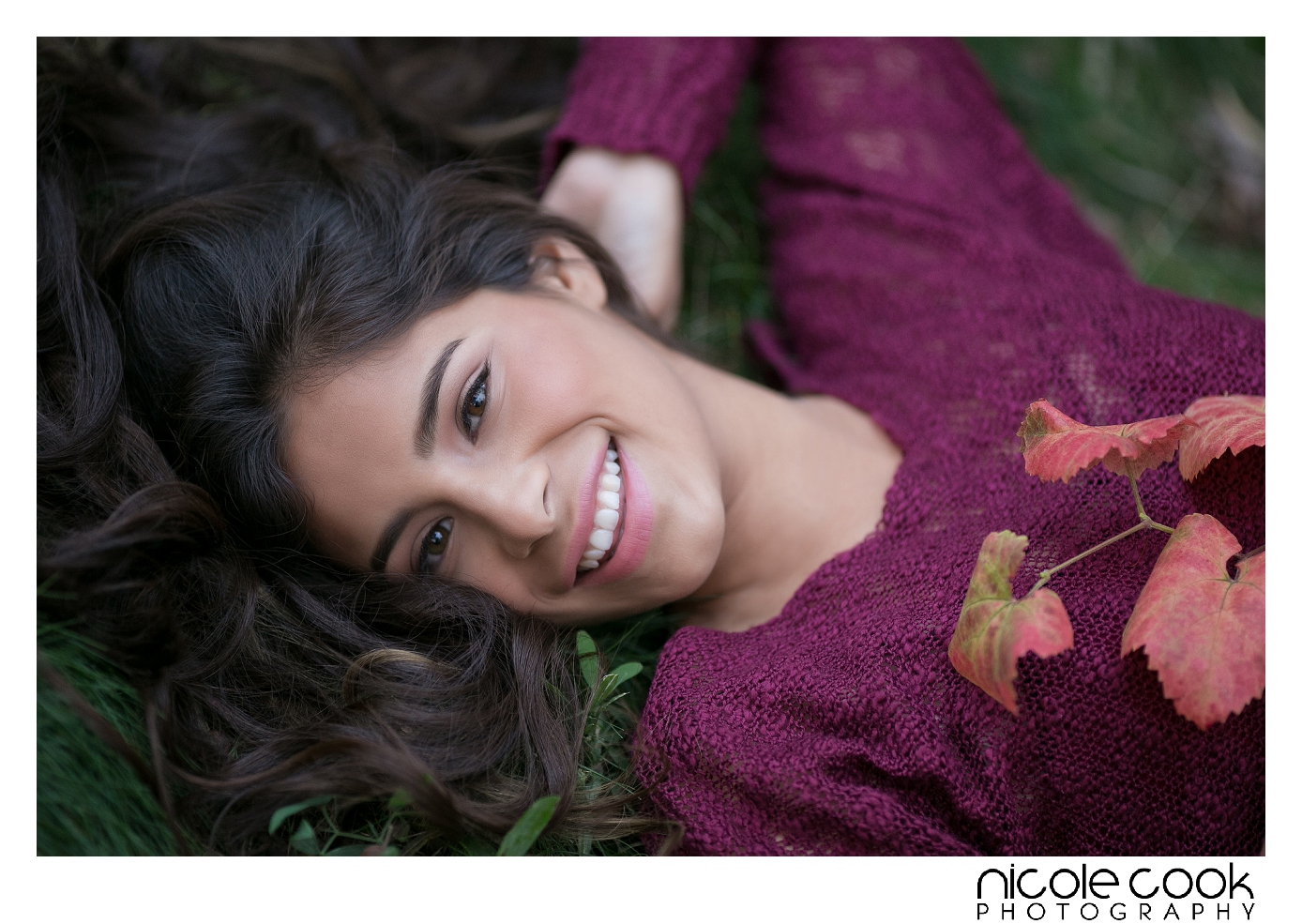 Makeup Artist: Polish & Pout
Nicole Cook is a professional photographer specializing in photographing high school seniors in the greater Sacramento area, including Auburn, Loomis, Granite Bay, Folsom, El Dorado Hills, Roseville and Rocklin. Her goal is to give her clients a personally customized, model-for-a-day experience with beautiful images they'll treasure for a lifetime. To book your own session, email nicolecookphotography@gmail.com or click on the INQUIRE link at the top of the page. I'd love to connect with you!