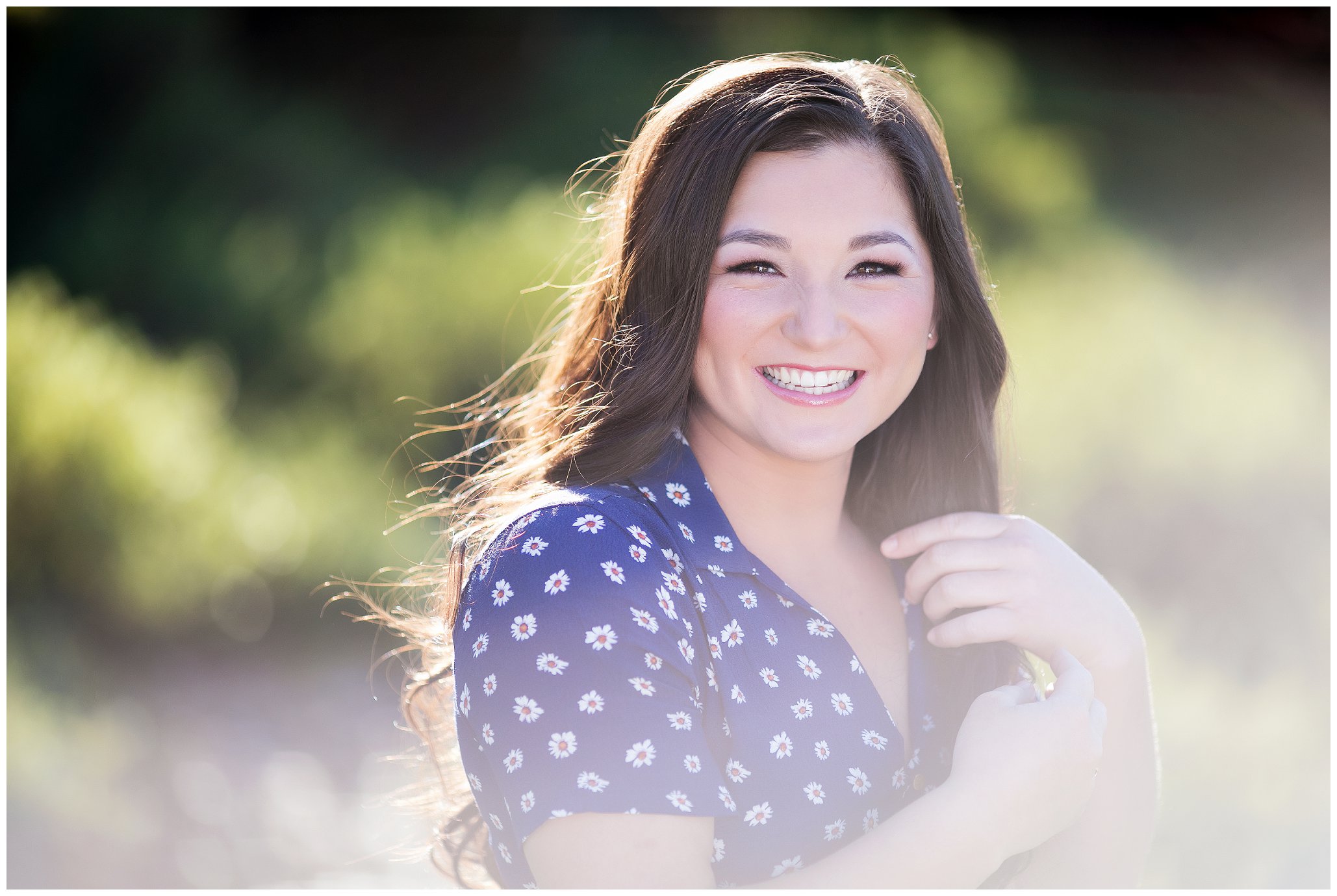 I met Ashley years ago when my son was taking tennis lessons from her parents, and always admired how helpful and encouraging she was to everyone around her. She has such a sweet and fun personality and is one of those girls you love to be around because they're just real – and really amazing! You can probably tell that I adore and respect Ashley a ton, so when I heard that she's been waiting since middle school for me to photograph her senior portraits, I was so honored! I'm always appreciative that I get asked to capture such an important time in a girl's life, but when it's someone I've known for so long it makes it that much more meaningful!
We had chatted in the fall about possibly scheduling her senior portraits then, but Ashley wanted lots of flowers at her portrait session, so we settled on the end of February, when the flowers start blooming around Placer County. We found some pretty spring flowers in Auburn and Newcastle: cherry blossoms, daffodils and of course my favorite wildflower field was blooming in all its glory, and those turned out to be some of our favorites.
Here are a few of Ashley's favorites that she chose for her pretty wall portraits and graduation announcements: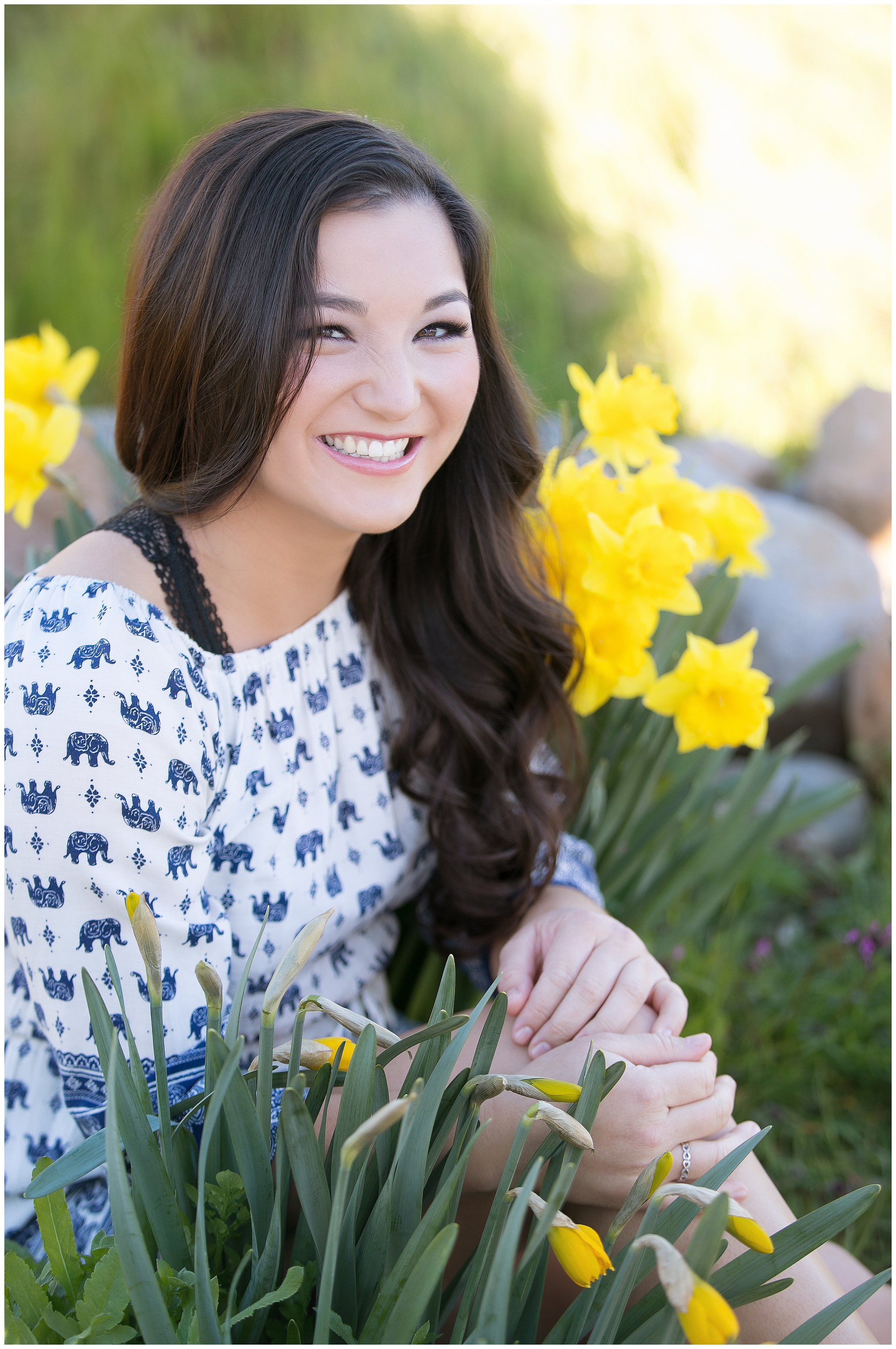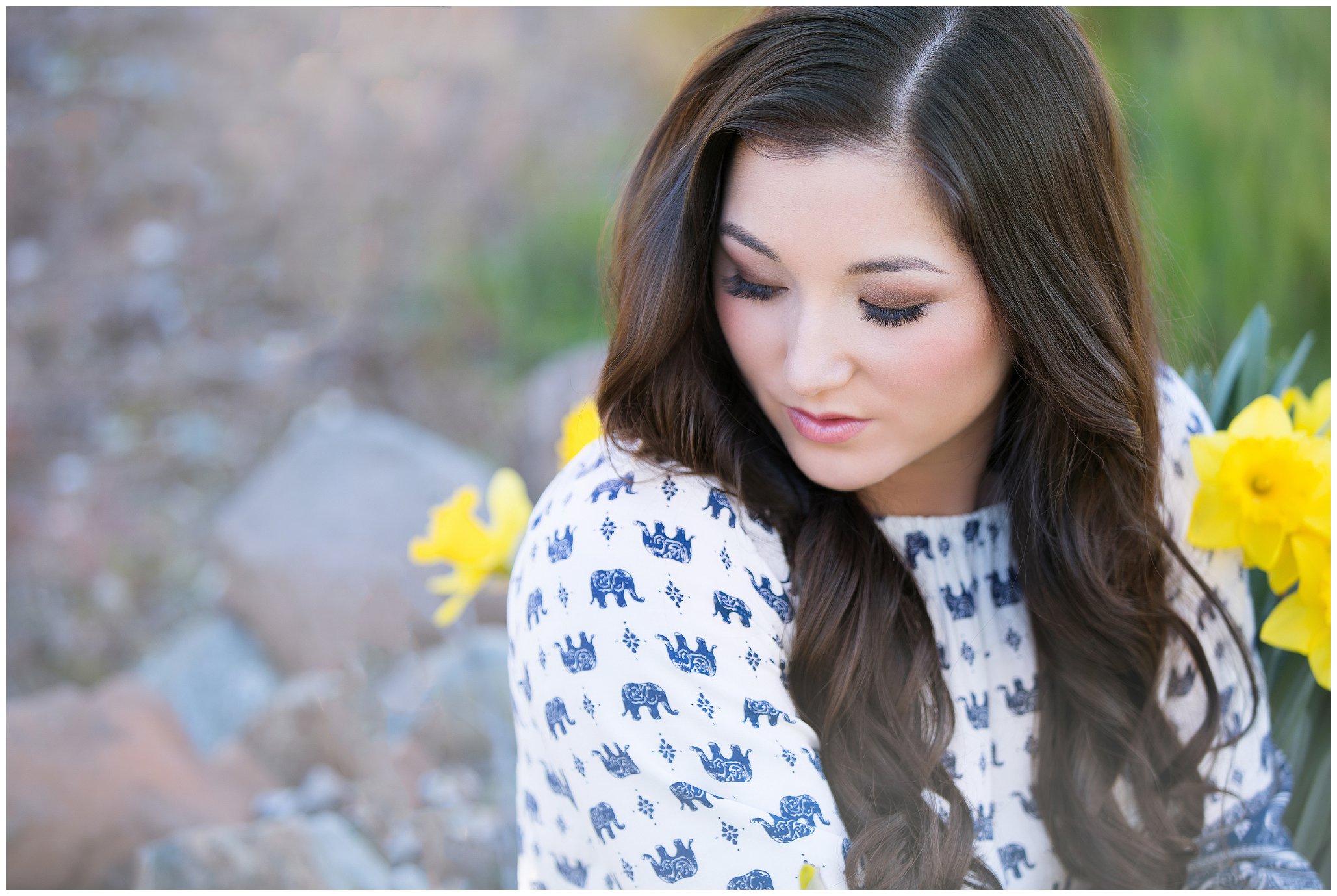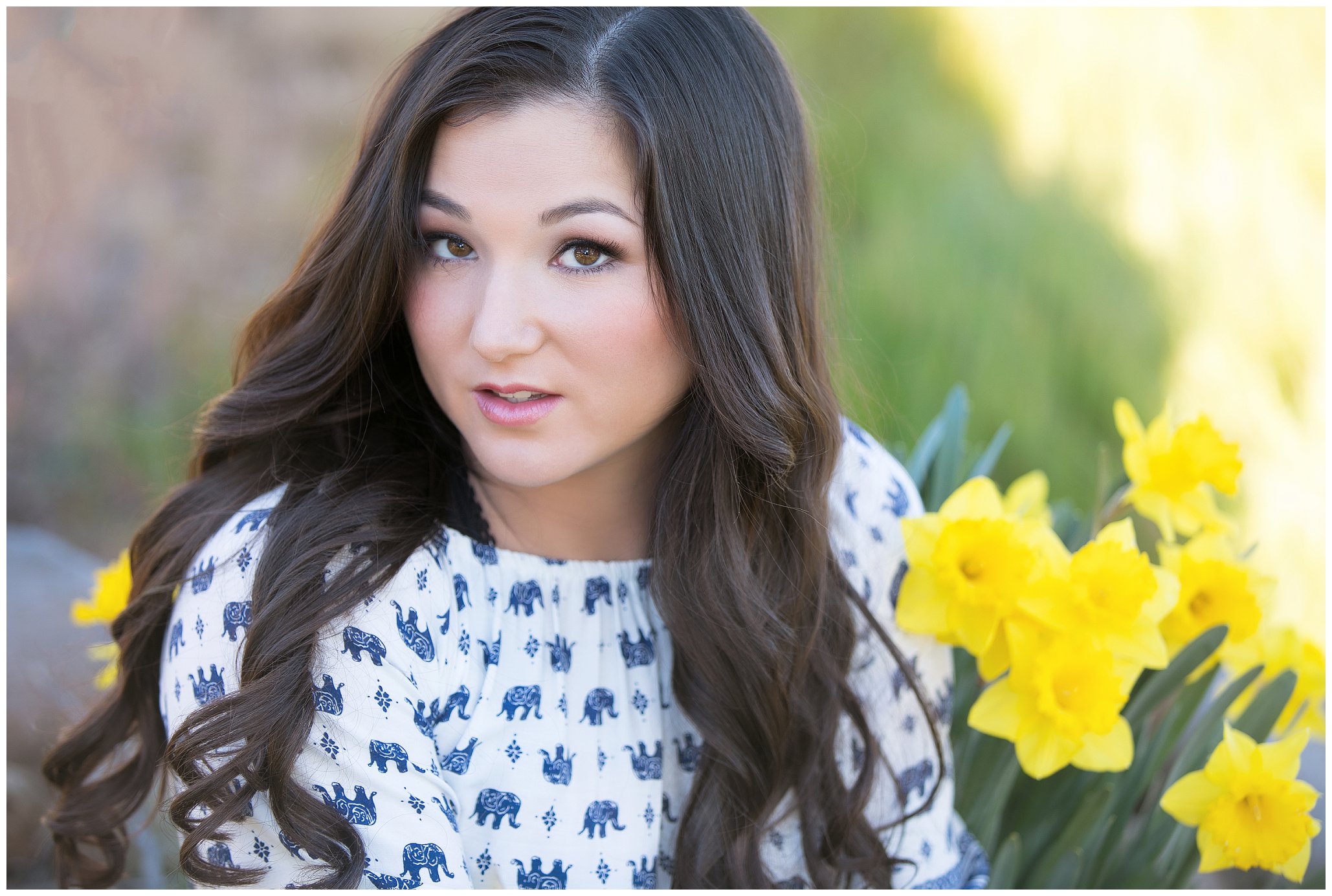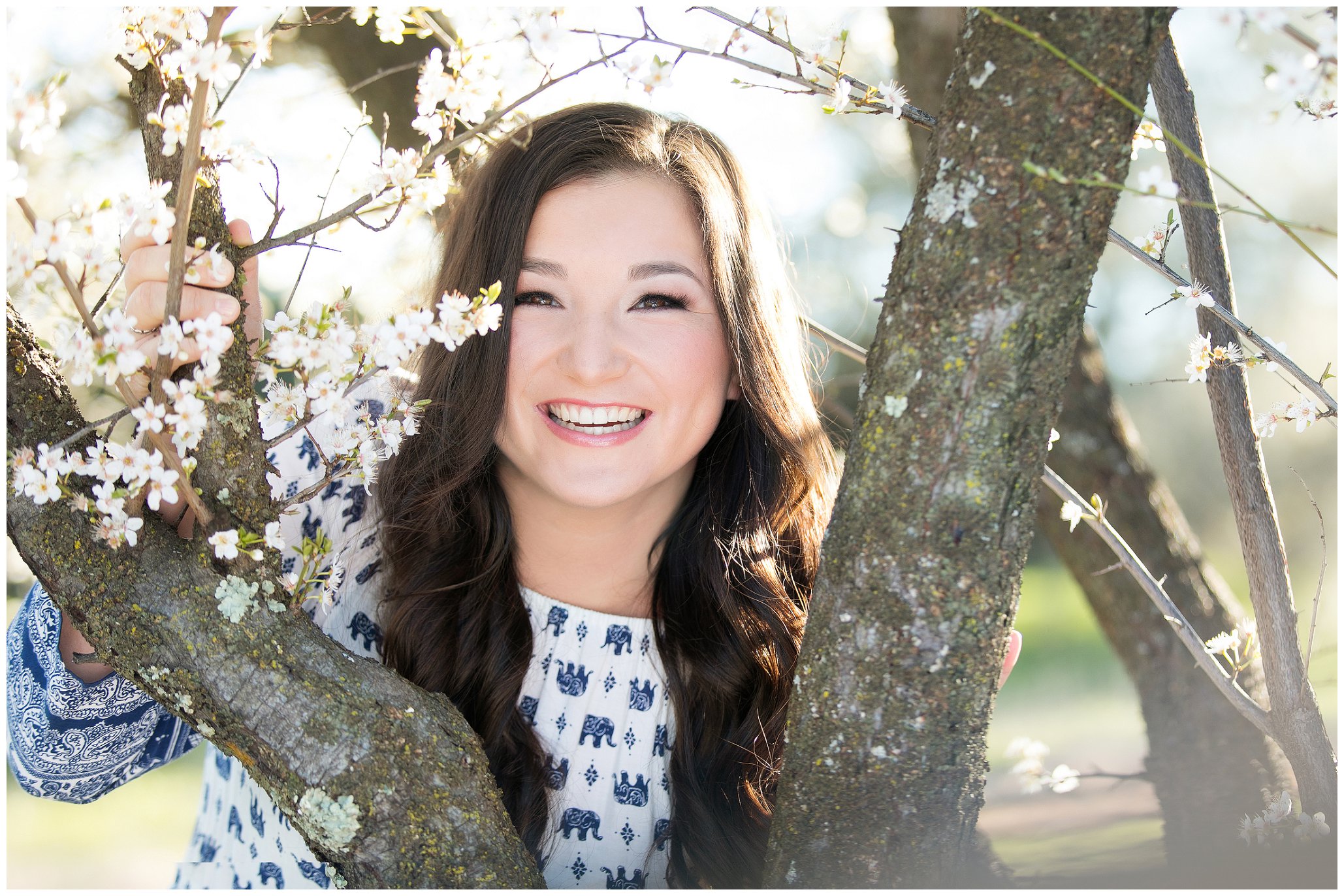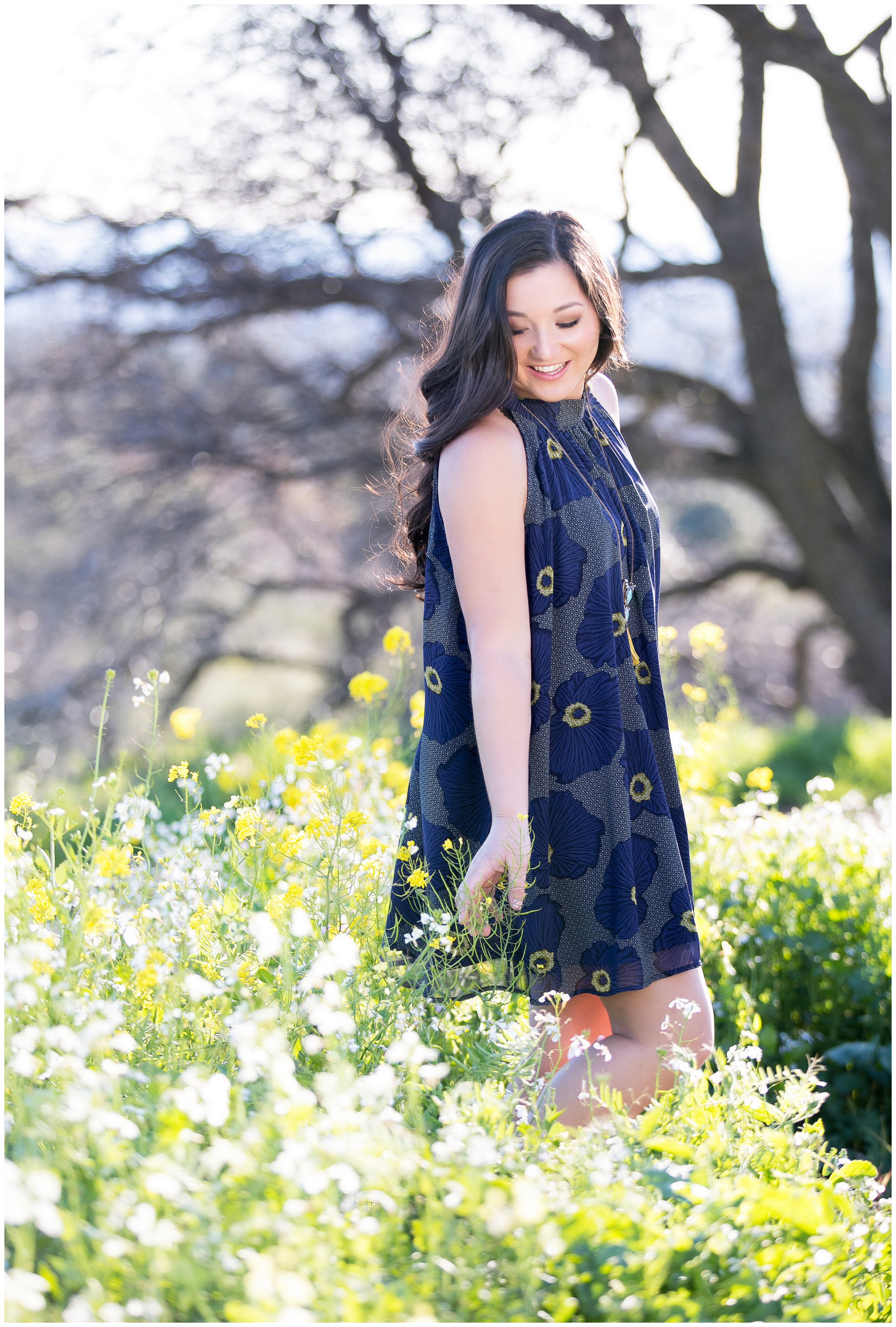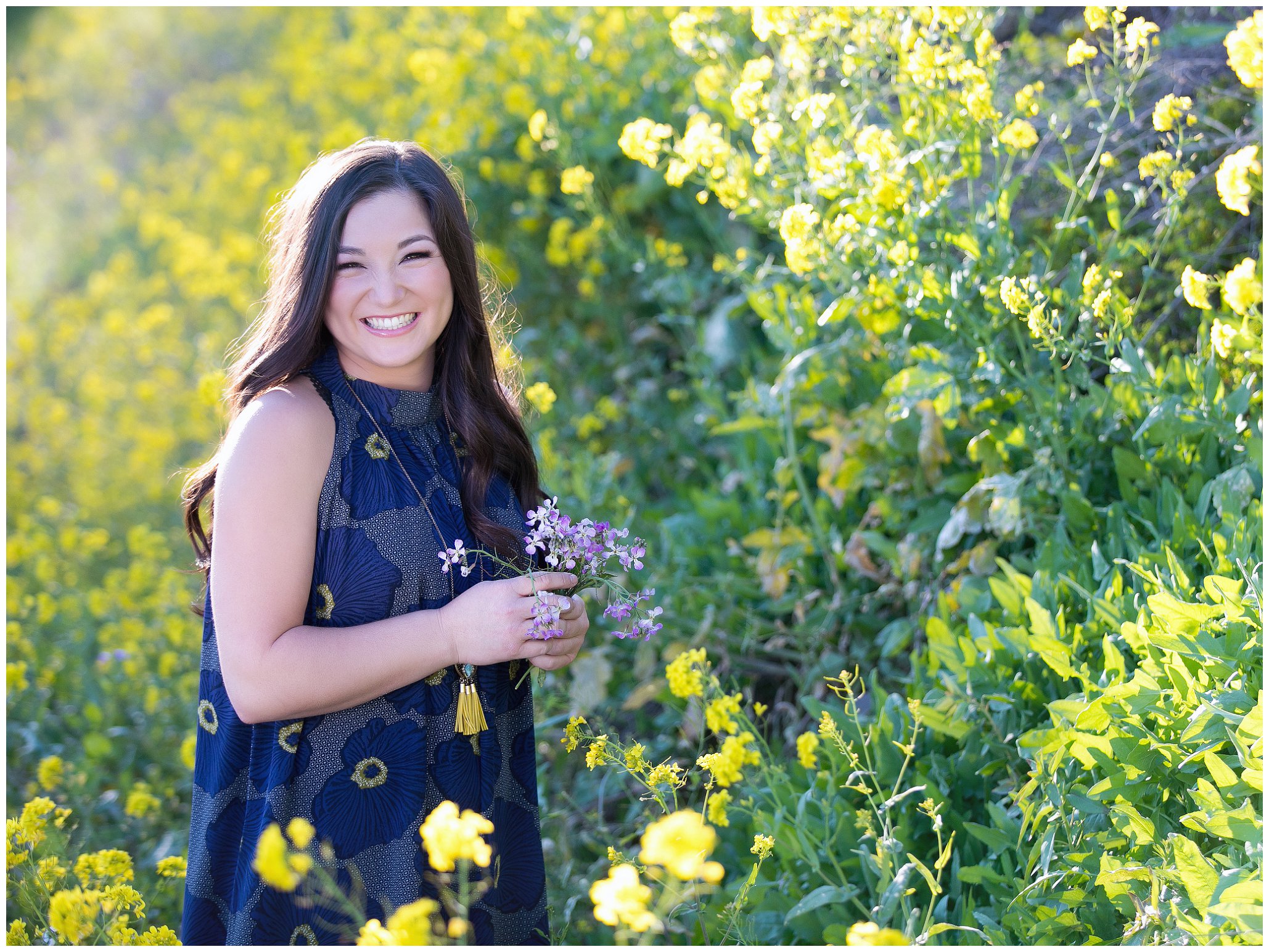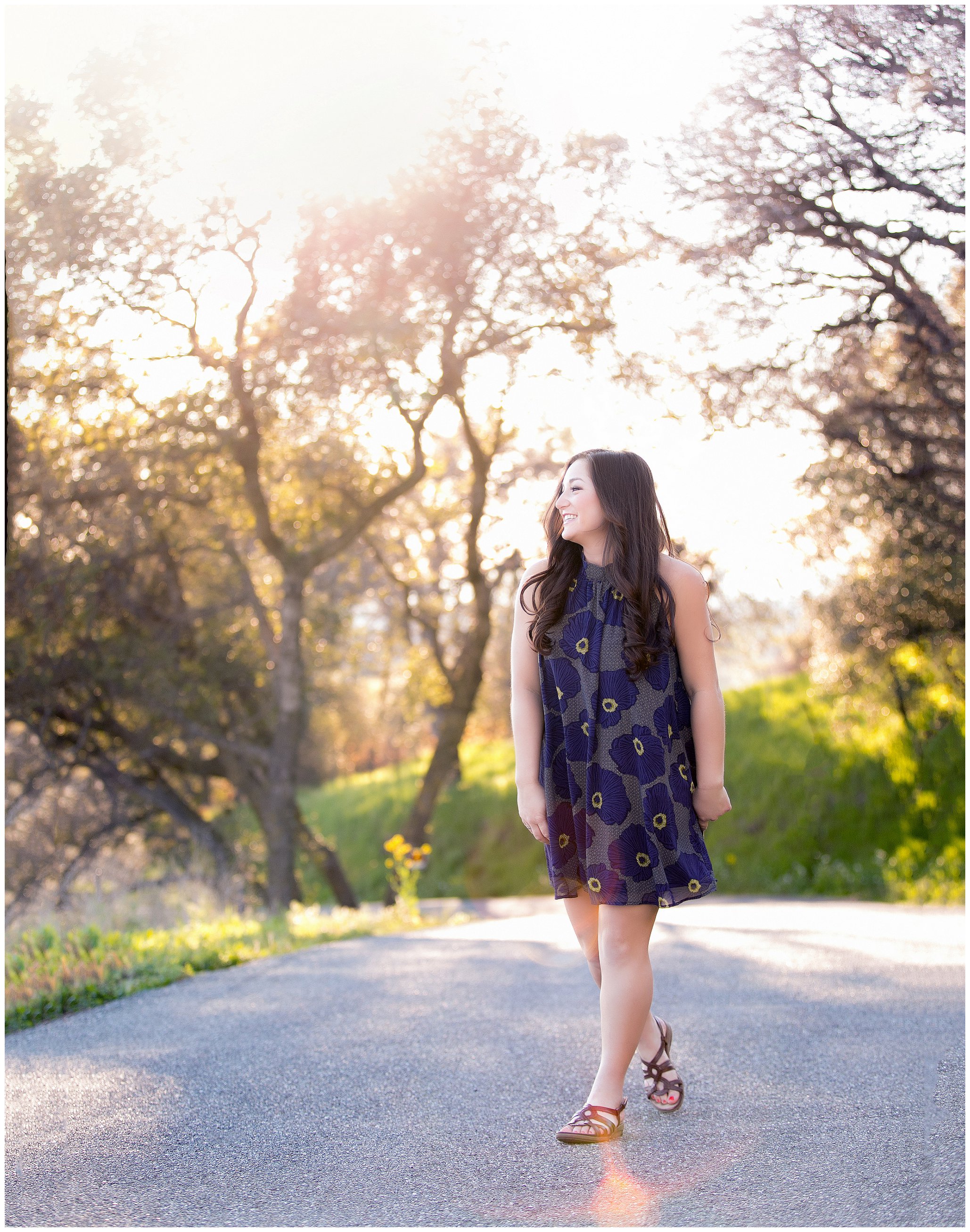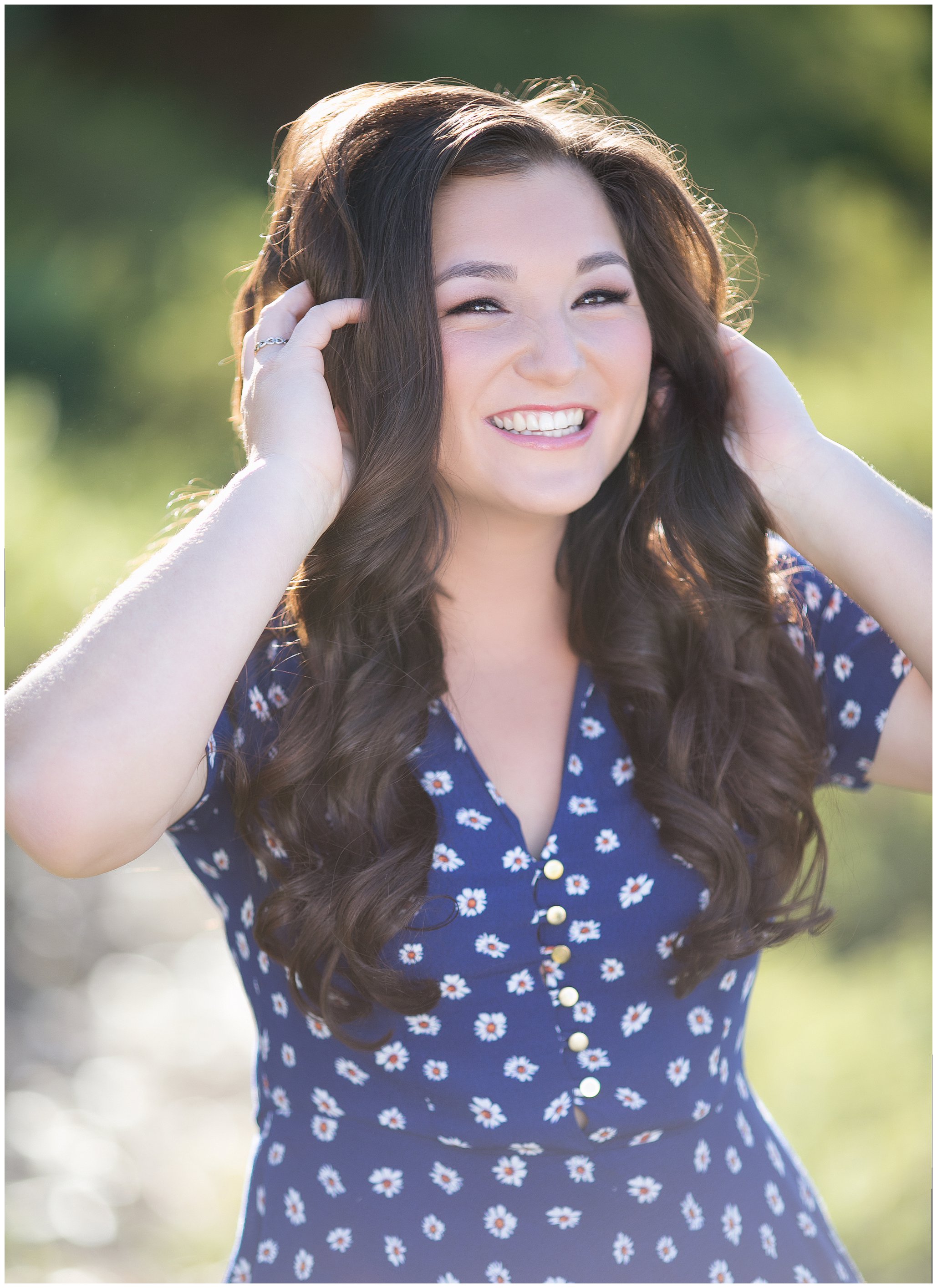 At the end of her session we met up with her parents and sister for a quick family portrait. Ashley's parents coach tennis at Del Oro High School and Placer High School, and both of their girls are avid tennis players, so their family portrait was naturally in tennis gear – with Ashley all glammed up, NBD ;). Ashley's mom had one request for their portrait: to show the closeness of their family and how they like to have fun together, and this is the image they chose for a beautiful wall portrait!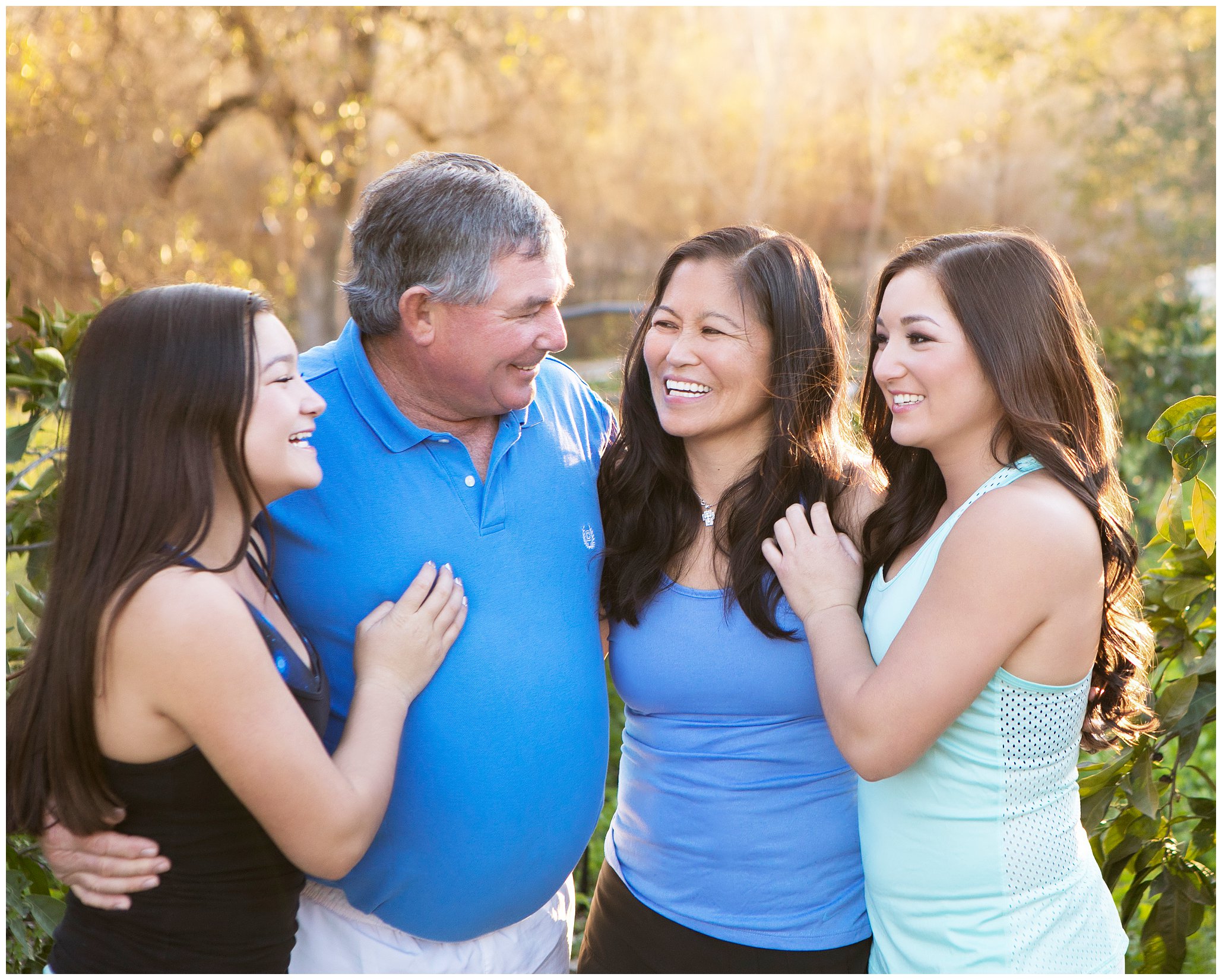 Nicole Cook is a professional photographer specializing in photographing high school seniors in the greater Sacramento area, including Auburn, Loomis, Granite Bay, Folsom, El Dorado Hills, Roseville and Rocklin. Her mission is to give all her clients a personally customized, model-for-a-day experience with beautiful images they'll treasure for a lifetime. To schedule your very own custom senior portrait session, email nicolecookphotography@gmail.com or click on the INQUIRE link at the top of the page, and you'll be one step closer to those beautiful pictures you've always wanted! xx