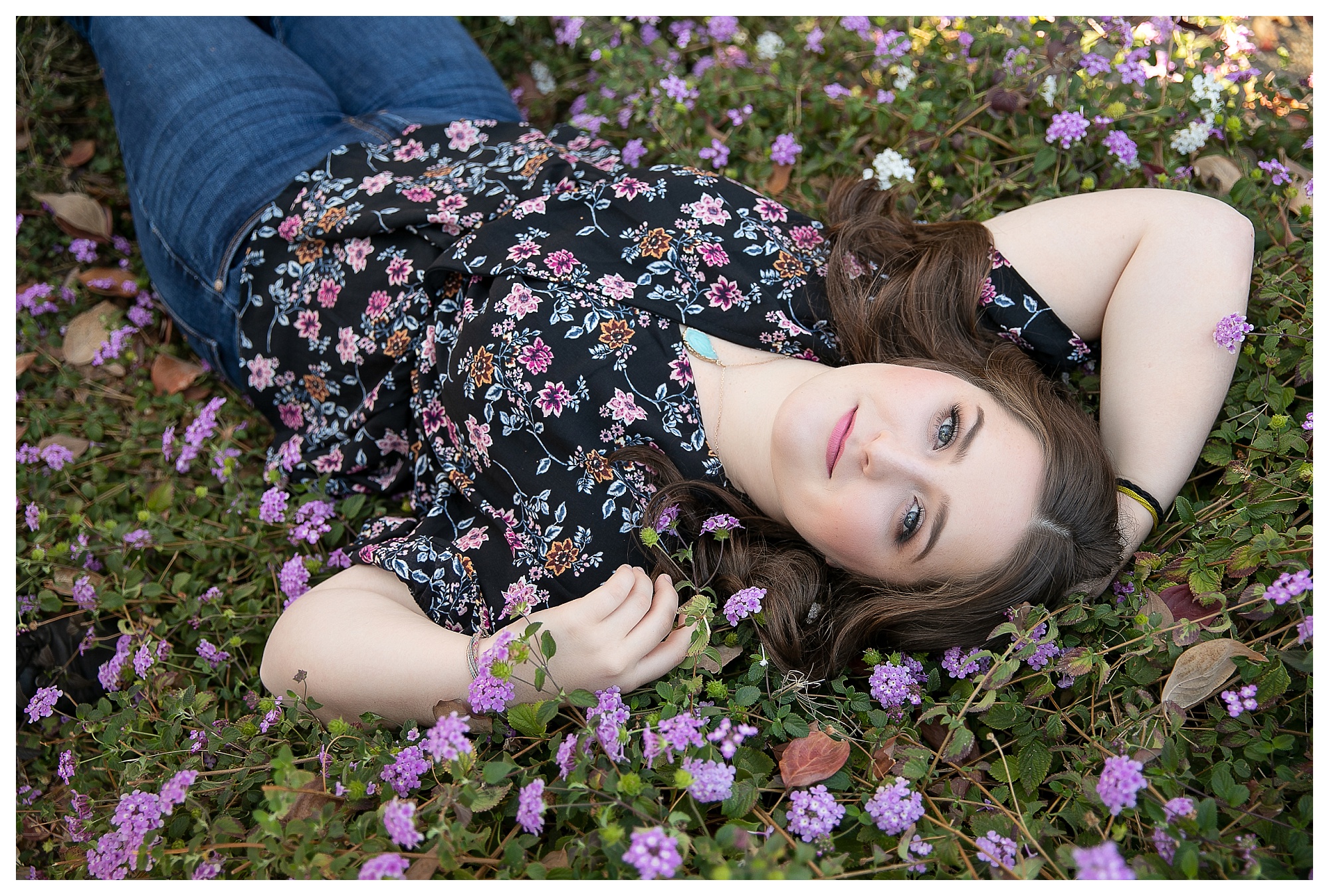 I met Abby YEARS ago when her mom and I played Bunco every month together, and as cliche as it sounds, I couldn't believe how quickly the years flew by when she contacted me to tell me her "little girl" was already a senior and needed senior portraits!
Abby is a senior at Del Oro High School in Loomis, where she's involved in FFA – she loves animals and will be studying veterinary medicine at Texas Tech in the fall. So of cours we had to snap some pictures in her TTU gear as well!
We photographed some of Abby's session in Granite Bay and then headed over to her family's property in Newcastle to finish up with some of her goats, sheep and horses. Those animals were definitely good for a lot of laughs, let me tell you! Especially when one of the goats stood up and put its hooves on my shoulders and I screamed so loud everyone thought I was dying. It was seriously so much fun though! And I was glad we could take a few pictures with Abby's brother Jack, too – it's always nice to include siblings in your senior portraits, don't you think? Jack will be a senior next year so stay tuned for his pictures then!
Another fun thing about Abby's session was that her mom created a flower crown and bouquet for her which we absolutely beautiful! Check them out below along with the rest of Abby's favorites that she chose for her beautiful album: